Idyllic Isolation: The La Mer Veille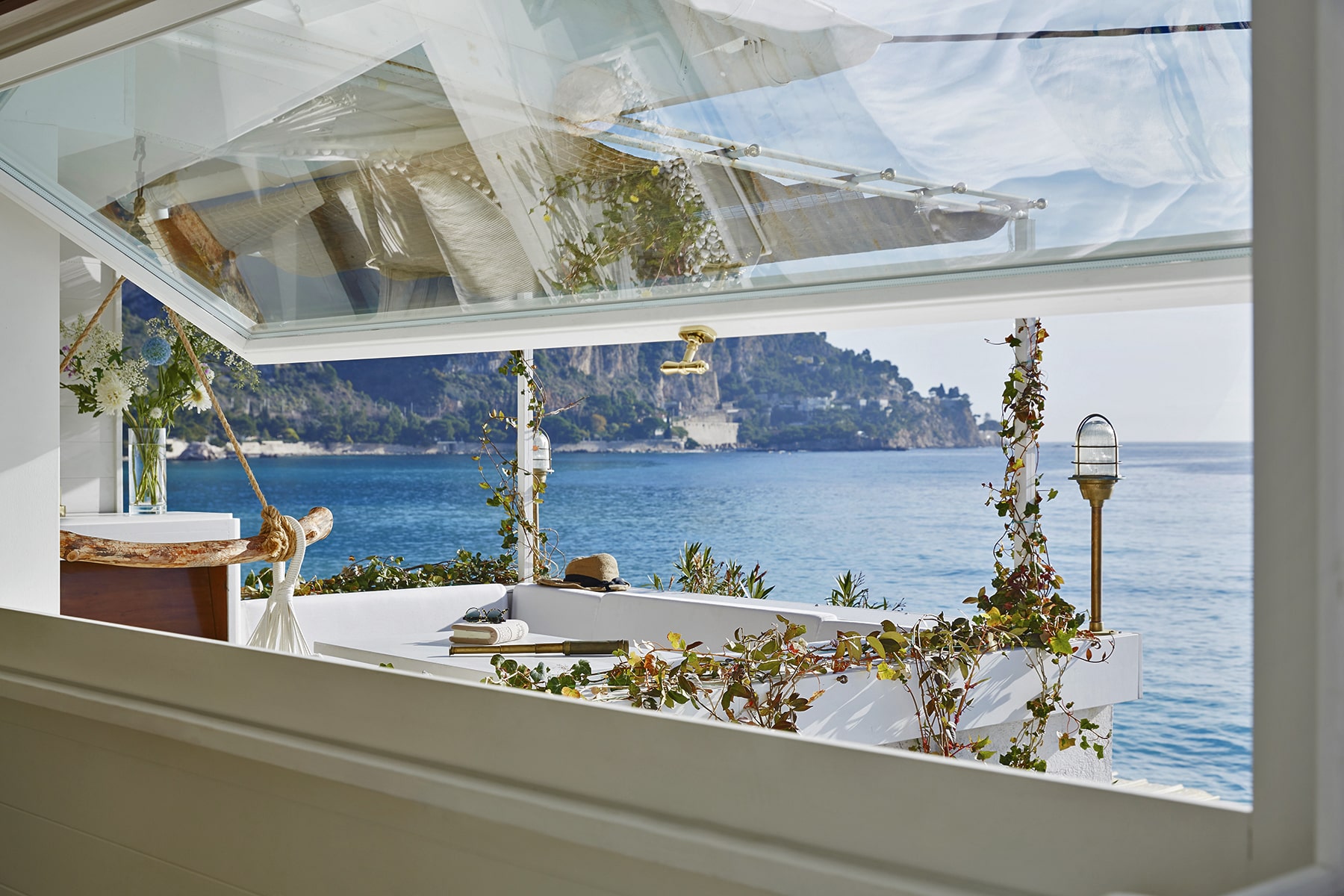 French architectural duo Humbert & Poyet create La Mer Veille in the Italian Riviera, a seaside cabin that has its fair share of charm.
by Shari Quimbo
photos courtesy of Alexandra Public Relations
With the azure sea on one side, the verdant mountains on the other and picturesque towns in between, the Italian Riviera is certainly a dream destination. More than its natural beauty, the region seems frozen in another time—a simpler one, when the days seemed long and the people keen to enjoy the moments.
It is here that La Mer Veille sits, a beachfront cabin that epitomizes the simple summer escape. Nestled between Bordighera and San Remo, its stunning views of the Mediterranean Sea are complemented by its predominantly white palette, down-to-earth décor and delicate materials.
The house is the creation of French architects Emil Humbert and Christophe Poyet, the personalities behind the firm Humbert & Poyet. Since they decided to collaborate in 2007, the firm has worked on various projects around the world—the Wine Palace at the Monaco Yacht Club, the curated fashion store 55 Croisette in Cannes, and fashion designer Alexis Mabille's first shop in Paris are just some of the projects the two have worked on together.
"We communicate constantly throughout a project," Christophe explains. "Our symbiosis forms the foundations of our projects and ensures the space that we've imagined works."
The result is elegant and timeless spaces that meticulously bring together various design elements—the choice of materials and lighting, for example, are carefully thought out to make the most of a space and to ensure the client's needs and personality is reflected in the final design.
It's understandable then why La Mer Veille sits at a perfect vantage point where it surroundings can be admired. The seaside cabin is simple and relatively small, but is put together to exude an unassuming luxury that dares not to compete with the views outside.
The living area, shared with the dining room and kitchen, is done in shades of white with earthy tone accents. The Carrara marble counters are complemented with brass fixtures, including a brass sink that was custom-made by Humbert & Poyet. The firm also specially constructed the sofa that sits opposite the wooden table, a find from a market in England. Straw-wrapped lighting, an old-fashioned fireplace and a brass backsplash for the stove just add to the overall rustic appeal.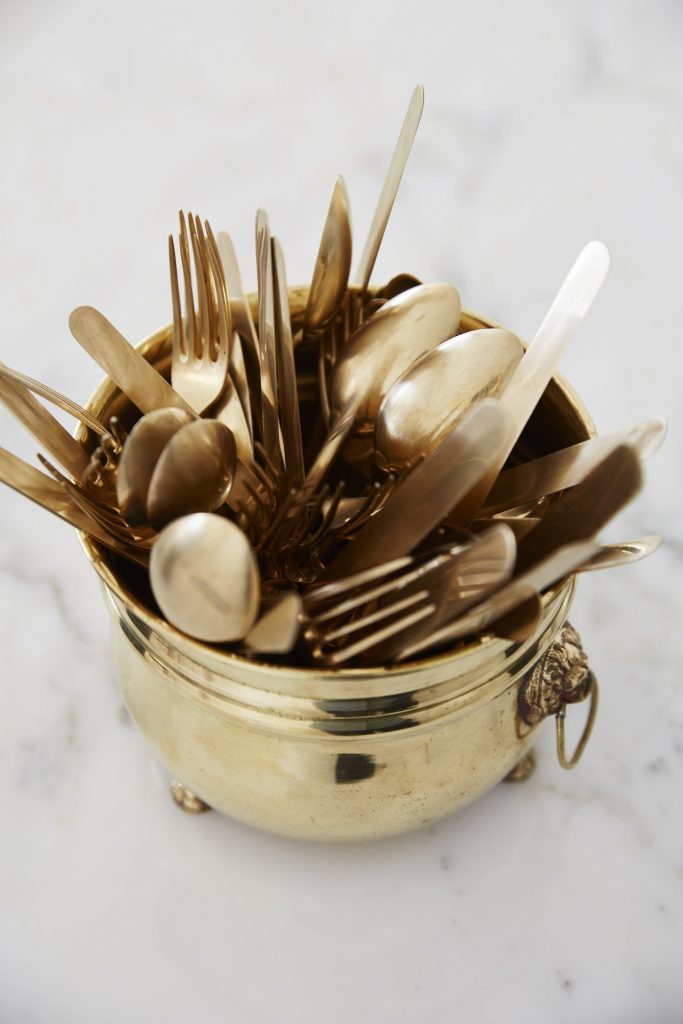 The bedrooms also have that effortless charm, with various nautical details to remind its occupants they are by the sea—just in case they forget the views beyond the picture windows. The master bedroom features a mattress sitting on an elevated wooden platform, topped with an Ancient African throw purchased from an antique shop.
"We communicate constantly throughout a project," Christophe explains. "Our symbiosis forms the foundations of our projects and ensures the space that we've imagined works."
La Mer Veille is a space that celebrates its location, and its location is best enjoyed from the terrace. The creamy white palette is carried over to this outdoor space where distressed wooden floorboards and a cushioned seating area invite you to put up your feet and settle in. The mood is set even further with a hammock chair from Etsy hanging easily from the ceiling and some relaxing music from the piano.
Beyond its architectural details, it is the finishing touches that give this dreamy cabin its character—bunches of baby's breath and other flowers tucked into pitchers and vases in various niches around the house, wooden stools with rounded seats, antique-inspired knickknacks like an old fan sitting on a shelf and a swinging love seat. These details make the house come to life in an interesting way; and with a view such as this, what a life it is.
(This article had already been published in Zee Lifestyle's May 2016 Home Issue, "By the Sea" on pages 72-77.)
Trendy Renovation Ideas for the Home or Condo. Part 4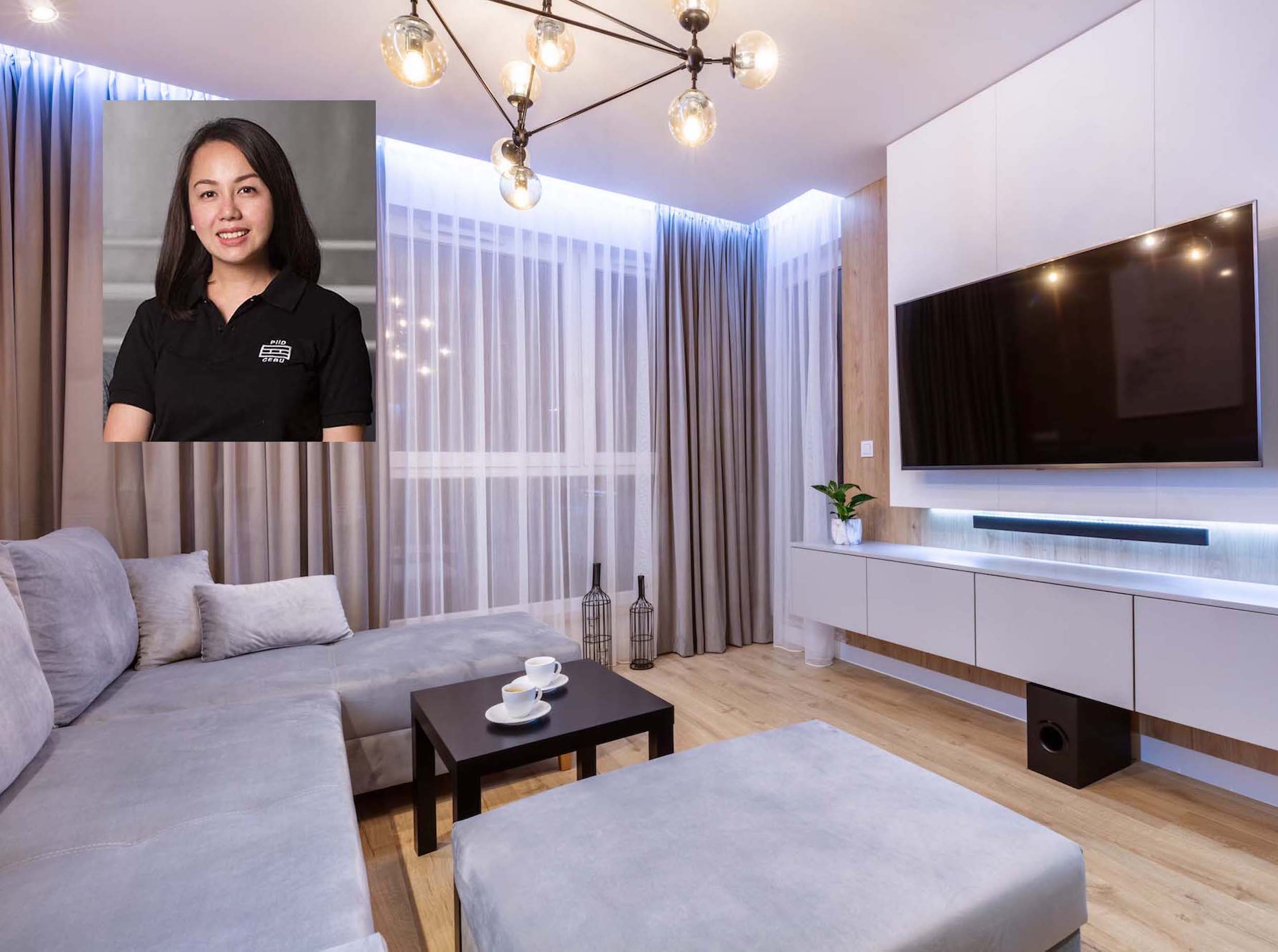 by Christa M. Cañizares IDr.
Part 4:  Upgrade your Choices
A.  Create different moods with lighting. The use of warm colored indirect lighting such as lamps, colored LED back lights, or even string lights can create a cozy and relaxing vibe after a day's work.
B.)  Convert to smart home systems. From door locks, CCTV cameras, you'll also be able to control and turn on lights, appliances even if you're away from home. All you need is a wifi connection and the applications on your mobile phone.
C.) Hire a professional interior designer. We always get an impression that hiring a professional would be expensive, but they actually help you make the best choices and save you from making bad purchases.
Trendy Renovation Ideas for the Home or Condo. Part 3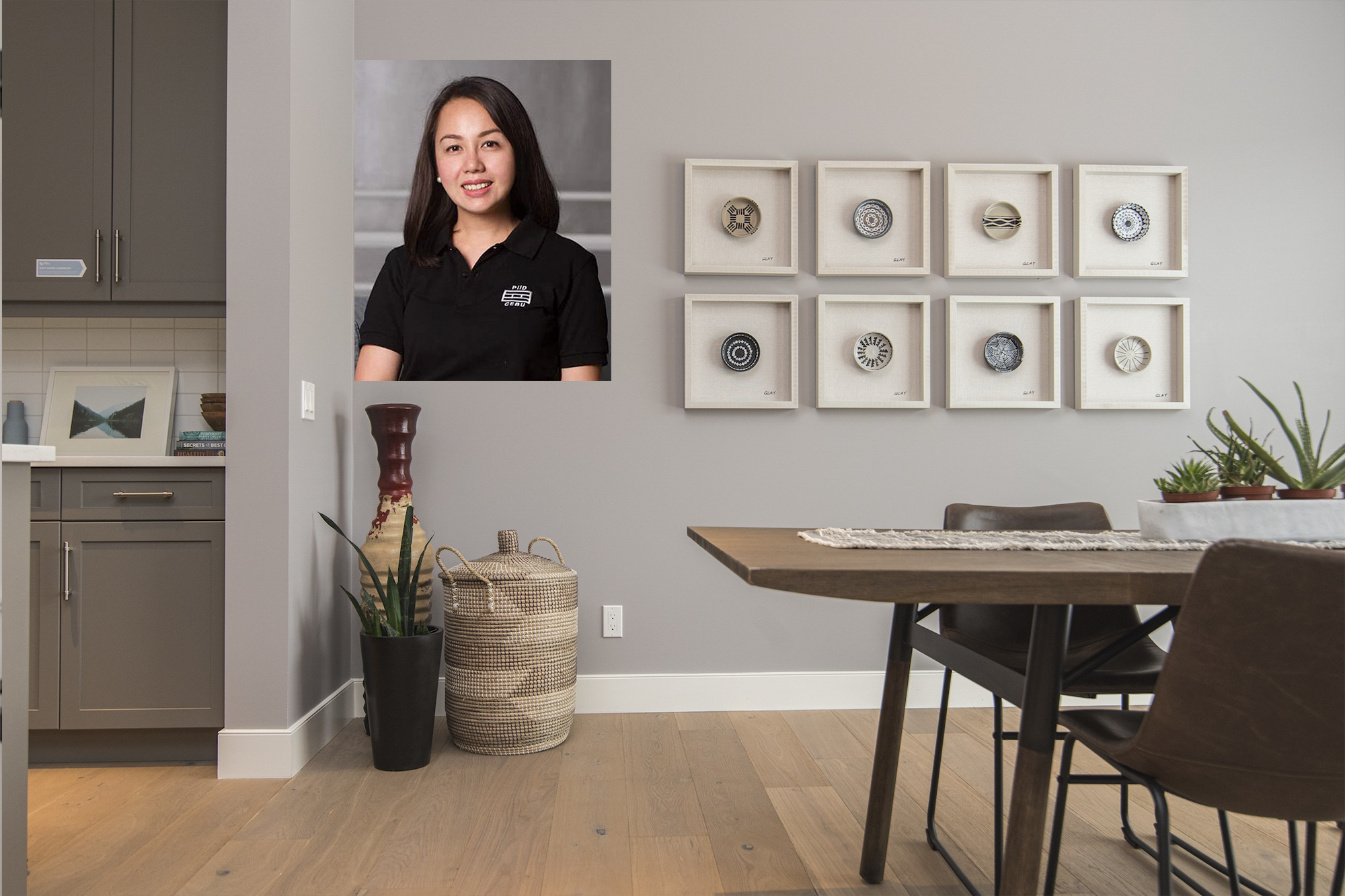 by Christa M. Cañizares IDr.
Part 3: Maximize Impact of Small Spaces
A.)  Storage spaces. You can go with concealed storage systems such as built-in cabinets on walls, under the bed or seating. Keep the items that you use often more reachable than the occasional ones. Choose what works best for your space and for your convenience.
B.)  Showcase your collection of interesting conversation pieces, like items you acquire from past travels, an artwork, an heirloom, coffee table books or a collector's item. Make sure to save a special place for them in your home.
C.)  Move things around to attract renewed energy into your space. May it be moving a sofa to the adjacent wall, creating a dining nook near a window, shuffling your accessories on to a different shelf? Little efforts go a long way.
Trendy Renovation Ideas for the Home or Condo. Part 2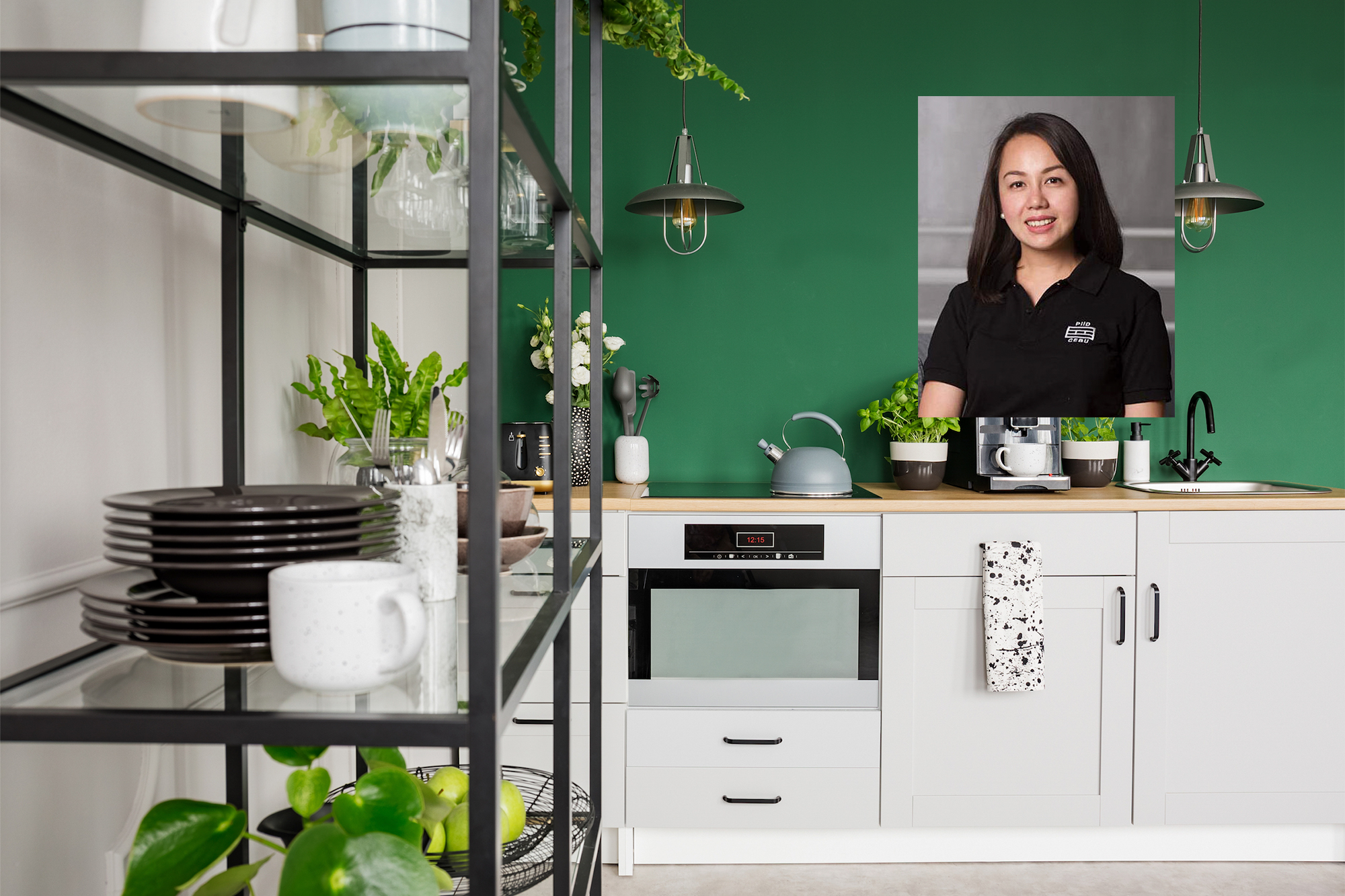 by Christa M. Cañizares IDr.
Part 2:  Create Visual Interest
A.)  Update your space with a fresh coat of paint. Some would love the white / minimalist theme, but one must also not be afraid to make a bold statement and have an accent wall, or even a wall mural.
B.)  Mix materials and textures to create depth and contrast. Wallpaper is an amazing decorative material that you can use for an instant upgrade. Another inexpensive approach is to use patterns and texture on soft furnishings such as curtains, pillows and sheets.
C.)  Setting up a coffee station, bar carts, vinyl corner, or workstation seems to be a trend to the young professionals nowadays.  Add functional pieces that serve as décor at the same time.