Hottest Summer Destinations to Visit in Cebu This 2020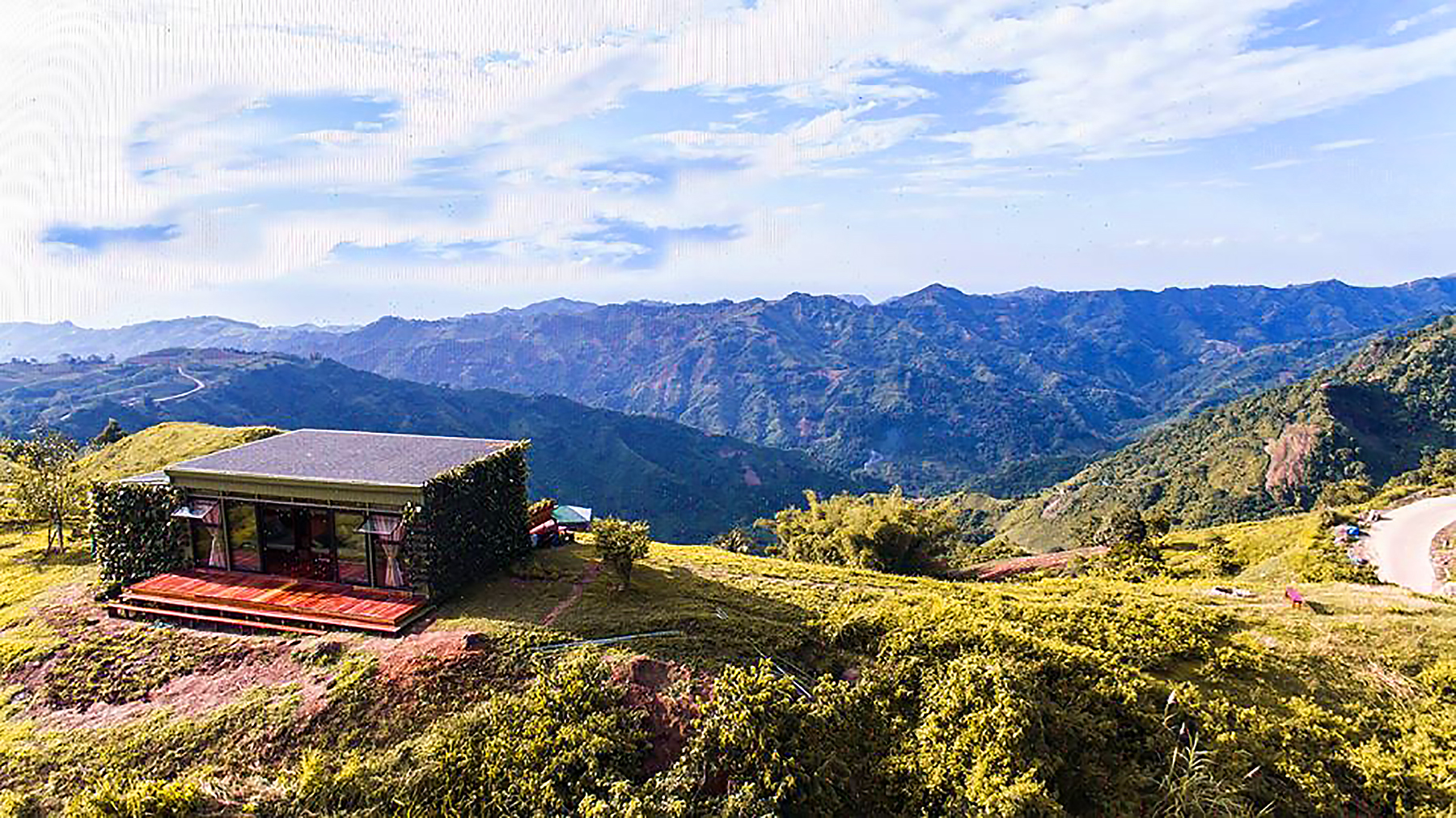 by Chrissy Grey Resaba
Discovering unique travel destinations is getting more challenging every year. Modern-day travelers are seeking new experiences far from the hackneyed summer destinations we always see like the usual snapshots of beaches and bikinis that flood our social media feeds. However, living in Cebu as a local has always been a privilege as we have easy access to these newly-explored places. For our foreign friends though, the city offers countless adventures to experience, new hip activities to enjoy and places to bask or meditate. After all, travel should always be a therapeutic experience.
A few months closer and we can finally say, "It's officially summer!". Of course, as early as now, some are already tapping and scrolling their mobile phones for new and one-of-a-kind destinations and getaways. Sometimes, choosing where to go is quite a dilemma. To make it easier for you, here's our list of the hottest travel destinations in Cebu this summer of 2020 that deserve to be explored by adventurers and thrill-seekers:
La Vue Cabine – Toledo City, Cebu
Experience luxury in nature. This cabin is atop the mountains of Toledo, overlooking the cerulean Tañon Strait. At the far horizon, in clear and sunny weather is the view of the majestic Mt. Kanlaon. One can truly feel paradise in this haven of relaxation and comfort. Aside from the scenic landscape, the fresh air will surely rejuvenate your senses!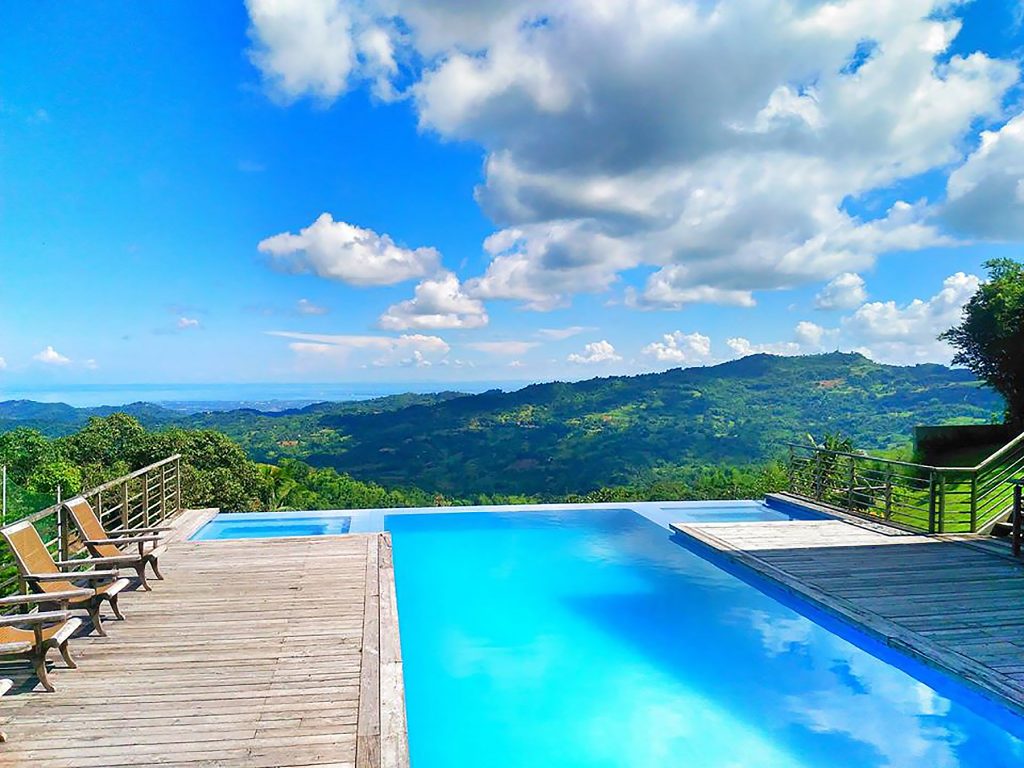 Rancho Cancio – Brgy. Adlaon, Cebu City
For a while now, this place is making rounds on social media. This rest house is located at Brgy. Adlaon in Cebu City, a few kilometers away from Brgy. Busay. Be ready to get mesmerized with what's in store for you at this picturesque destination.
Treehouse De Valentine – Balamban, Cebu
Treehouse De Valentine is best described as nature and rustic luxury in one self-contained space. Unconventional for the right reasons, this dream house is the perfect nest away from the hustle and bustle of the city. What could be an excuse not to list this perfect nook as your next stop for this year's summer adventure?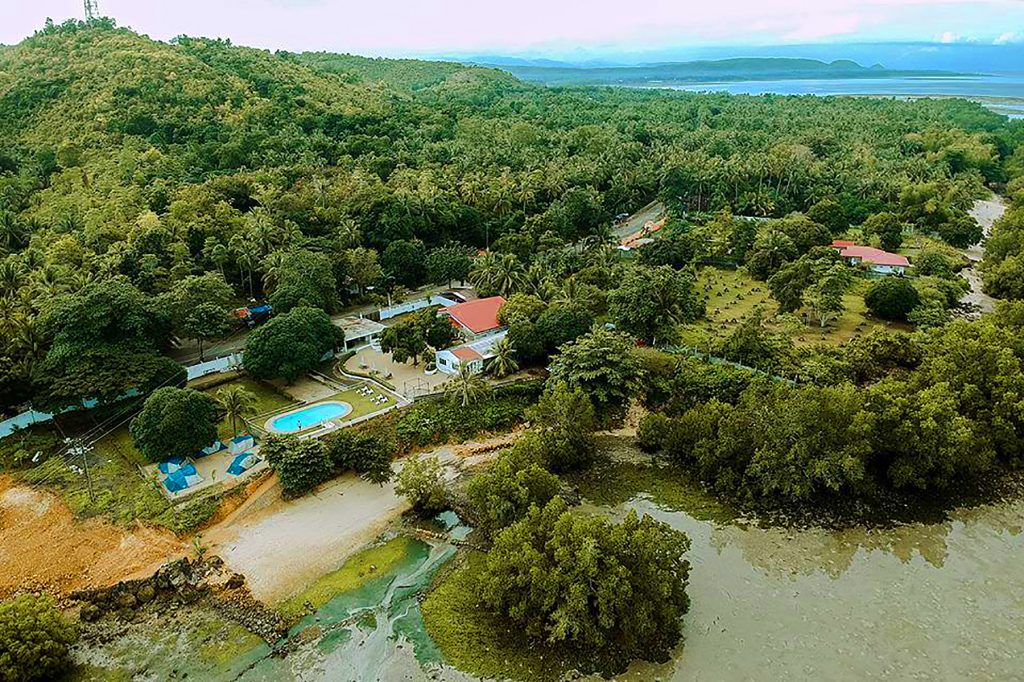 Formosa Camp Resort – Bagasawe, Tuburan, Cebu
Glamping has been the name of the game this season. A term that resulted from combining the words"glamorous" and "camping", glamping  includes outdoor overnight stays in glamorized tents with hotel-like amenities. The experience will surely be a different kind of bliss.
Imagene Bar Opens, Overlooking the City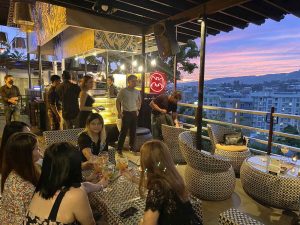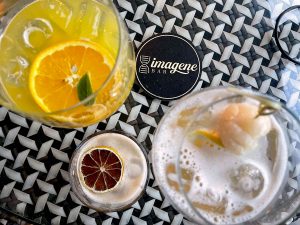 Enjoying some down time with a cocktail drink in hand among friends and a great view of the cityscape doesn't get any better at the newly opened Imagene Bar. If you've been meaning to find the right after-hours place, then head no further than Imagene Bar – a cozy enclave tucked along the hill-side of Nivel Hills on Cebu Veterans Drive.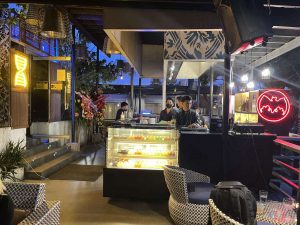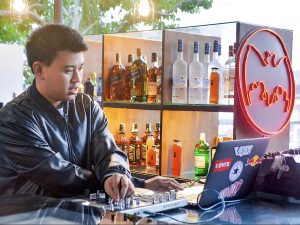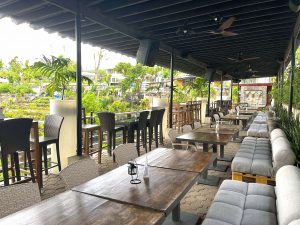 On the menu you'll find over 60 drinks and cocktails as well as some delectable Bar Chow put together by Imagene Bar founder Eugene Dy who's been serving up bottled cocktails online with a mobile event bar after a stint at the Spago in Marina Bay Sands Singapore.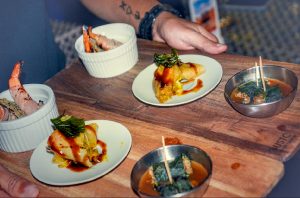 Imagene Bar accommodates up to 80 guests and is open Tuesdays to Sundays. Bar hours are from 5pm to 2am but it's best to make reservations on weekends.
5 Best Board Games to Play During the Holidays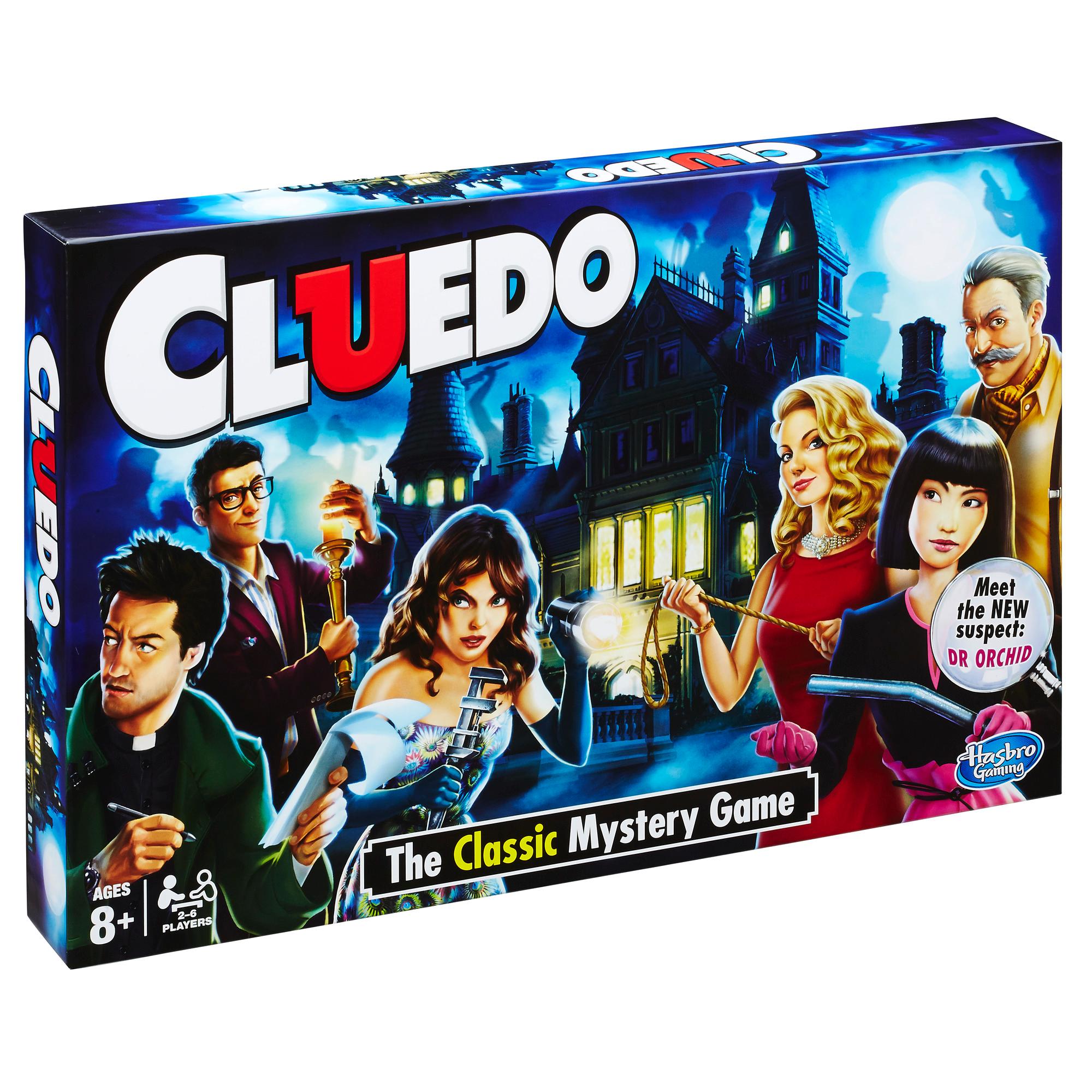 The holidays are fast approaching and you know what that means — your calendar's about to be filled with Christmas parties and family gatherings! What better way to liven up a gathering than with a game? Board games are so much more than just Scrabble, Chess, and Monopoly — there are tons of great games to play that are funny, exciting, and sure to put everyone playing in a great mood. Here are our top 5 picks for the best board games to play with your family or friends during the holidays:
1. Codenames
In this game, players separate into two teams. Each team has a spymaster and the spymaster's responsibility is to get the rest of the team to guess correctly which words on the chosen cards belong to their team. However, they need to be careful because if their teammates guess the words of the other team, the points go to the other team instead! Codenames is an absolute blast of a word game. The entire party is sure to have a great time as the spymaster struggles to come up with the perfect clues and the other team members struggle to figure out what words the clues refer to!
2. Dixit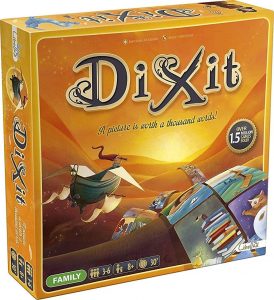 Dixit is the most beautiful game you'll own, with 84 cards of nothing but gorgeous illustrations. The game is great as well — on an active player's turn, they pick a card from their hand and come up with a clue to describe it. The possibilities here are endless — your clue can be a word, a phrase, a sentence, a poem, or even a song! Once you've given your clue, everyone gives a card from their hand they think matches your card. The cards are all revealed and now all other players need to guess which card is yours. It's a fantastic game that'll really challenge the creativity of everyone playing it!
3. Cluedo
A classic for a reason, Cluedo is the murder mystery board game where someone is murdered and everyone needs to figure out who did it, what weapon they used, and where the murder took place. The first person to figure out all three wins the game. Was it Colonel Mustard with a knife in the library? Or was it Miss Scarlet with a pistol in the lounge? Everyone playing will have tons of fun as their deduction skills are put to the test! (There's a great film based on this game as well which we highly recommend watching after playing!)
4. Cranium
Another team-based game, Cranium will test how well your team works together. In this game, everyone gets to shine!With four different categories, Cranium has got something for everyone — really into performing? Star Performer is for you! More into reading and writing? Test your word skills out with Word Worm! Consider yourself something of a trivia lover? Data Head's your category! Love drawing and sculpting? Creative Cat's got the challenges for you! Cranium is a game everyone will love and enjoy, especially because you'll all find yourself laughing like crazy when playing it!
5. Telestrations
Terrible at drawing? Then you're perfect for this game! Telestrations takes the game Telephone and turns it into a drawing game. Each player gets a drawing notebook and a word they need to draw. Once everyone's done drawing, each player passes their notebook to the side and now has to guess the word of the drawing they currently have in their hands. Guess what they drew, then draw what they guessed, and see how funny the changes get. Everyone playing will be in tears laughing at the end of each round, wondering how someone started by drawing a bagel and ended up with the final guess Rapunzel!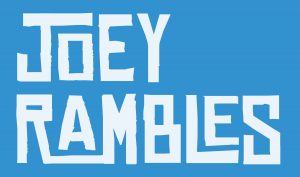 Lady Cyclists Hit the Road and Slopes of Cebu. P.4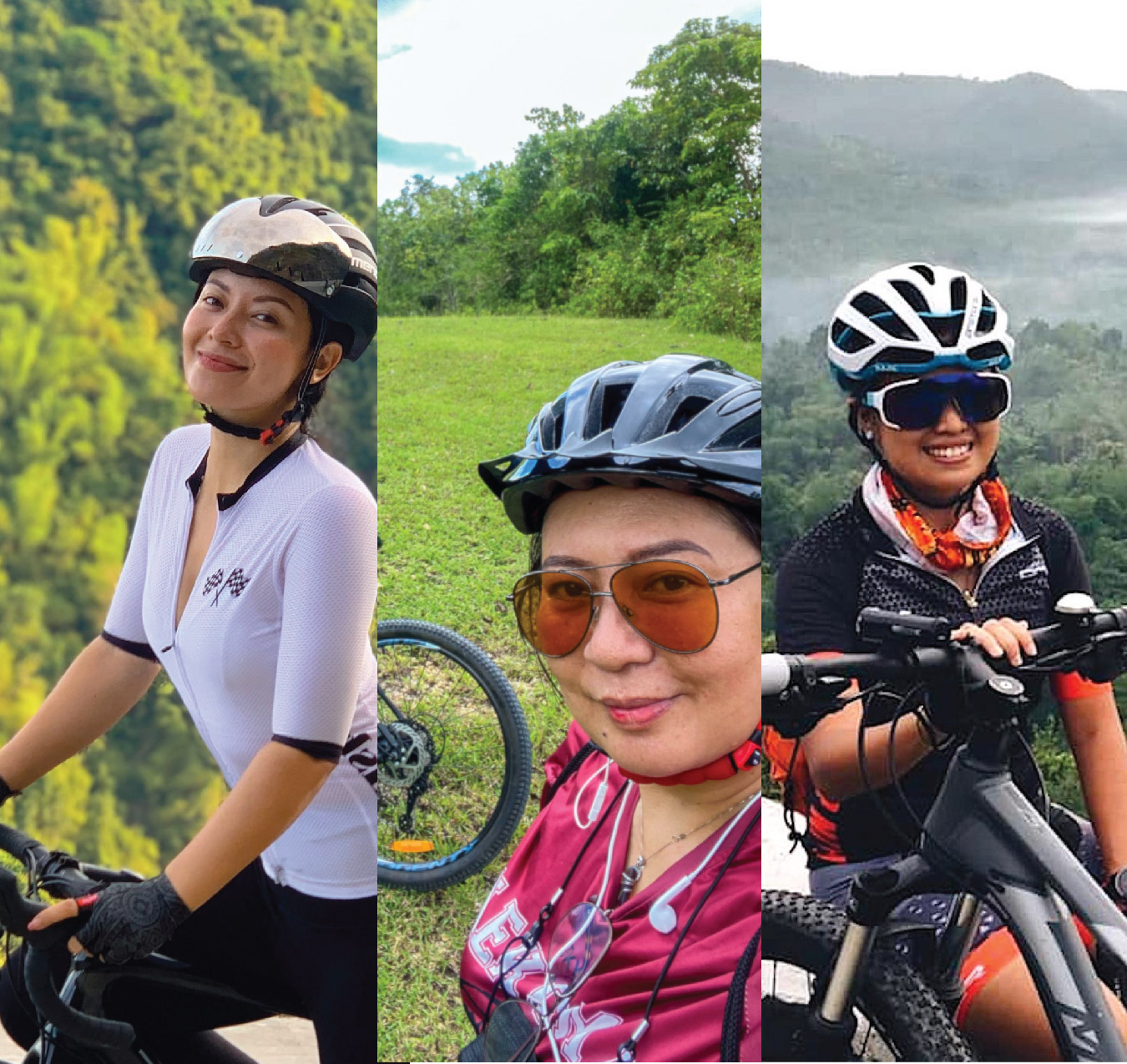 We complete our conversation with some of Cebu's lady cyclists and ask them for useful tips for us beginners.
Kindly share your tips or suggestions for someone who wants to get into cycling?
Blinky de Leon.  Event Host, Product Endorser & Influencer
"If you are a beginner, you have to first get the right bike that suits you. Once you have the right bike fit, take time to learn and get to know your bike. Observe how others do it and couple that with the right experience by practicing in a safer environment before heading out on the streets. Do learn that outdoor cycling may not be for everybody and it can get dangerous, so you have to assess beforehand. I highly recommend you do it with a companion or a coach.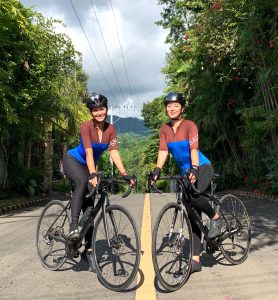 Once you've reached the right amount of courage and confidence, try to level up your game. There is definitely no rush in cycling, you just have to simply enjoy the process of self-discovery and pedal your way through each and every obstacle. Be fierce with your fears. It's all about the balance. 😉 "
Yumz Mariot. Branding and Marketing Consultant
"Getting into cycling starts from ones interest. Probably stems from what we remember when we were kids on BMX. Or the sheer need to create a fitness routine if not into running or jogging. The rest is listening to what one's body can handle. As I always tell myself when I begin to catch breaths while pedaling, "This is my ride, hence my pace". I do this for fitness and of course for leisure. For now, what matters to me is not the number of kilometers per hour I hit. It is the process of cycling what my body allows, shedding off calories while enjoying the scenery along the way.  Taking photos on necessary stops and chatting with people along the way about farms and life in general. "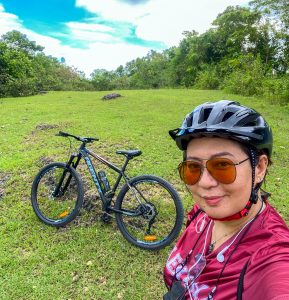 Prime Sarino. Digital Media Creative
"The first thing is to know the right kind of bike you would want to ride on. Find the right size according to your build. A bike fitting might be necessary but you can ask the help of your cyclists friends or consult with the bike experts to know which is suitable for you. Invest in a quality helmet and dress in comfort and conditions. Cherish camaraderie. Most cyclists in Cebu are friendly people. Also, always keep in mind to ride defensively and mindfully rather than aggressively to avoid encounters and incidents. Be responsible and follow the rules on the road. Most of all, always keep hydrated, and don't forget to enjoy the view."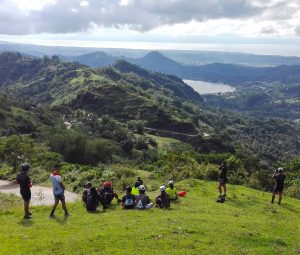 A big thank you to Blinky, Yumz and Prime for sharing with us your experiences, insights and wonderful photos of your cycling lives… zen