The three must-have additions for a more luxurious home
A house can be in an enviable location or have the most stunning architecture, but it's quality furniture that will make you feel truly at home.
Add a dash of class to your abode with DEDON's 2016 collection. From iconic new loungers to sculptural side tables and more, discover outdoor living at its most luxurious.
MBRACE by Sebastian Herkner
MBRACE takes a joyfully unconventional approach to outdoor furniture, bringing DEDON Fiber seating and a solid teak base together for the very first time. The result is an eye-catching, instantly likable collection of chairs — wingback, lounger, rocker and optional footstool — that captures the spirit of barefoot luxury while extending the DEDON design language into new, more Nordic territory.
Conceived by one of Europe's most talked-about young design talents, Sebastian Herkner of Germany, MBRACE fully lives up to the welcoming gesture invoked by its name. One experiences a warm, secure, cocooning feeling when being embraced by the chair's extra-wide back, especially after a cool dip in the pool. Herkner designed the seat to be invitingly comfortable even late in the season, after MBRACE's luxurious seat cushions have been stored away.
One of the collection's most distinctive features is an open, mesh-like triaxial weave consisting of three different fibers, each with its own profile and color. Working in close collaboration with world-renowned colorist Giulio Ridolfo, Herkner and DEDON developed three unique colorways for the collection
— Spice, Pepper and Atlantic. With their resonances of travel, trade and adventure, the colorways perfectly support Herkner's aim of addressing the wide, international audience of DEDON, including "young and sophisticated explorers".
From beautiful Capitone to comfortable weaving, MBRACE comes with optional cushion sets for every taste. By bringing solid teak and DEDON fiber together, expressing subtle but joyful new colorways and — let's not forget! — bringing rocking chairs to the poolside, this captivating collection opens new possibilities for creating the outdoor living room of your dreams. Get embraced!
PORCINI by Lorenza Bozzoli
The right accessory can bring a new dimension to any outdoor living room, adding a subtle twist, enriching the material mix and helping to complete the overall atmosphere. But what exactly is the right accessory? It has to be beautiful, of course. It has to be interesting. And it ought to be unexpected. In other words, the right accessory for almost any outdoor setting is PORCINI, by Lorenza Bozzoli.
Named after the beloved Italian mushrooms it casually resembles, PORCINI is a collection of sculptural side tables as practical and versatile as it is delightful to the eye. Available in three heights, two different base styles and two elegant colorways, the side tables integrate with any DEDON collection and make the strongest impression when displayed together in a mix of shapes and sizes.
All versions of PORCINI come with a tabletop of rich, smooth, scratch-proof, shock-resistant ceramic in a choice of Black or Taupe. The woven base, available for all three heights, comes in dark Marrone (for the Black top) or lighter Carrara (for the Taupe top). The all-ceramic base, available only in the short and medium heights, also comes in a choice of Marrone or Carrara.
While the all-ceramic version shows off PORCINI's organic, sculptural form to full effect, the woven version presents an eye-catching mix of colors, materials and textures. In addition to DEDON Fiber, the masterful weave incorporates ropes of carefully selected, tone-on-tone and shiny yarns, woven in Italy exclusively for DEDON by one of the world's leading traditional marine-rope weavers.
As artful and irresistibly charming as they may be, the PORCINI sides tables are also useful, offering sturdy tabletop-space at a variety of heights. The short, squat version even features its a hidden basket, perfect for storing towels or protecting personal items from direct sunlight. So what are you waiting for?
Plant PORCINI and bring a whole new dimension to your outdoor living room.
TIGMI by Jean-Marie Massaud
Every so often, DEDON introduces a signature piece of furniture with the power to change the way we think about outdoor living. Now, in the tradition of the ORBIT rotating sunbed and NESTREST hanging lounger, comes TIGMI by Jean-Marie Massaud. Merging sofa and shelter into a new typology, aesthetically satisfying and supremely comfortable, TIGMI brings people together outdoors as never before.
The sofa structure underlying TIGMI is uncommonly wide and deep. Able to accommodate several adults with ease, it doubles as a daybed, sleeping two in intimate comfort. But TIGMI is at its best when paired with its matching woven roof (optional). A remarkably unified piece of microarchitecture, it offers the sense of being indoors and outdoors at once, recalling the relaxing atmosphere of a shaded bower.
Hand-woven by DEDON's master weavers in an open, semi-transparent style, TIGMI's roof evokes the improvised, thatched palm covering of a palapa or beach hut. As light and shadows play across the interior, users are transported to a holiday state of mind, as if gathered together at the beach bar of a rustic resort. Enclosed on three sides, TIGMI establishes a shared viewpoint that reinforces this communal experience.
One of the most comfortable pieces DEDON has ever created, TIGMI features two layers of cushioning all around—a thick outer layer covered in special waterproof fabric and a pillowy inner layer (the one that touches the skin) in DEDON's luxuriously soft outdoor upholstery. The lightweight inner layer can be easily removed and stored, while the quick-dry layer underneath can stay outdoors. The convenience of the two- layer cushion concept is matched by the 'no tools' roof-attachment system.
Named for a Berber word meaning both "house" and "shadows," TIGMI by Jean-Marie Massaud represents a unique combination of sofa and shelter, cosiness and communality, comfort and convenience. An icon in the making, it's the next in a line of DEDON signature pieces that are changing the way we experience life outdoors.
LIVING INNOVATIONS
G/F Fort Victoria 5th Avenue cor. 23rd Street
Fort Bonifacio Global City
1226 Metro Manila
To see the full collections, visit www.dedon.de.
Take a Closer Look at the Stunning Couture Wedding Dresses of The Brides At Triton Fashion Show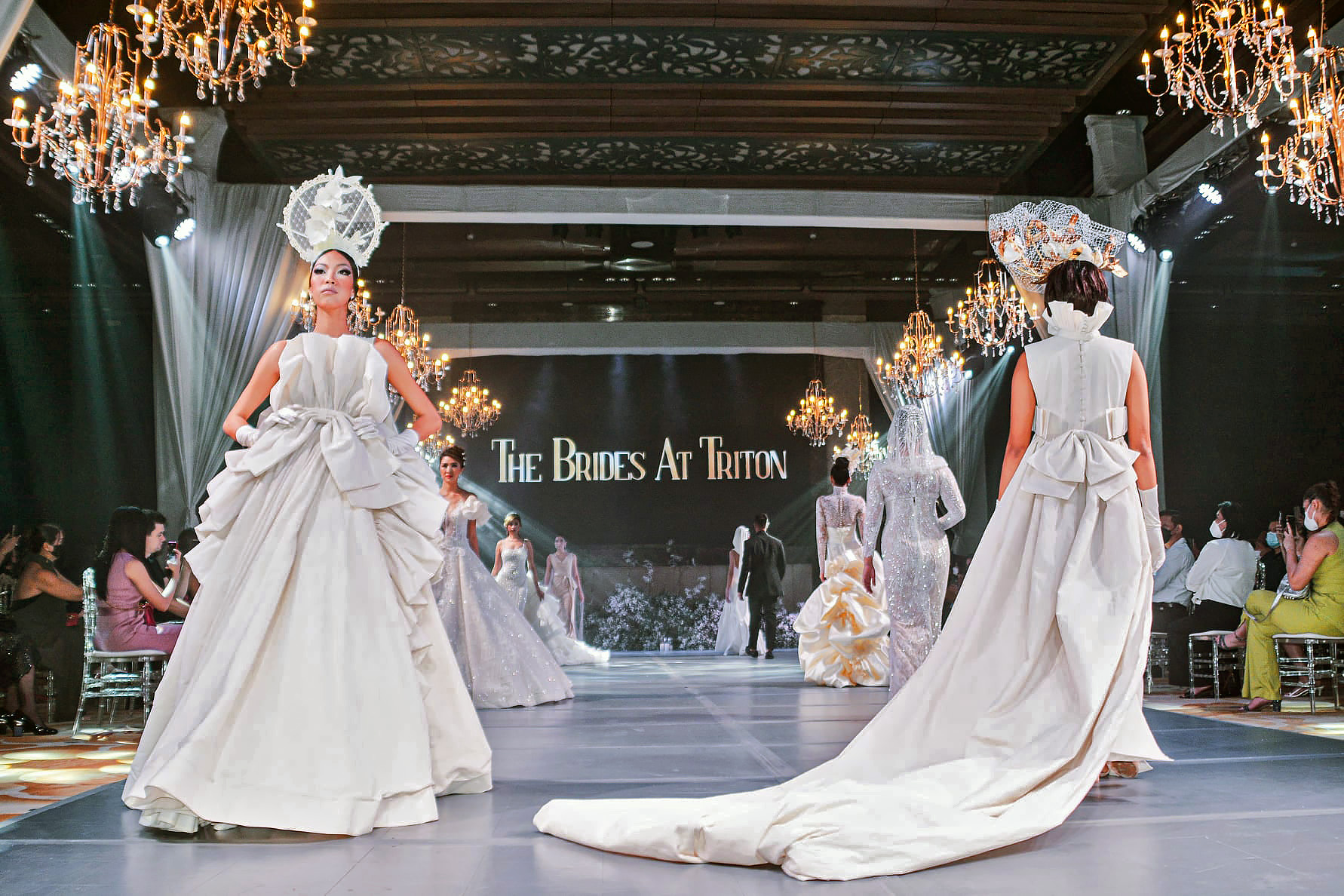 photography by Ephraim Basbas
The wedding industry, together with twenty of Cebu's leading as well as emerging fashion designers just made a glorious comeback in one magnificent fashion show, The Brides at Triton last March 12, 2022 at the Triton Grand Ballroom of the only 5-star premier resort & water park in the Philippines, Jpark Island Resort & Waterpark Cebu, in partnership with Danny Villarante, Emi Ayag and Cary Santiago.
Let's take a closer look at the exquisite bridal couture dresses showcased at the fashion show: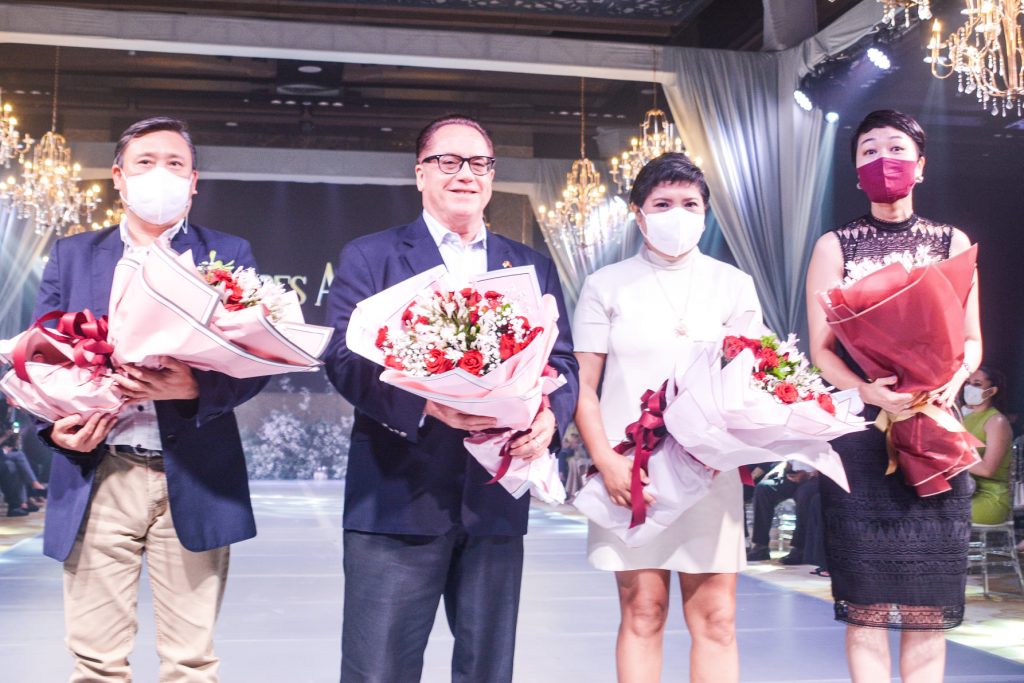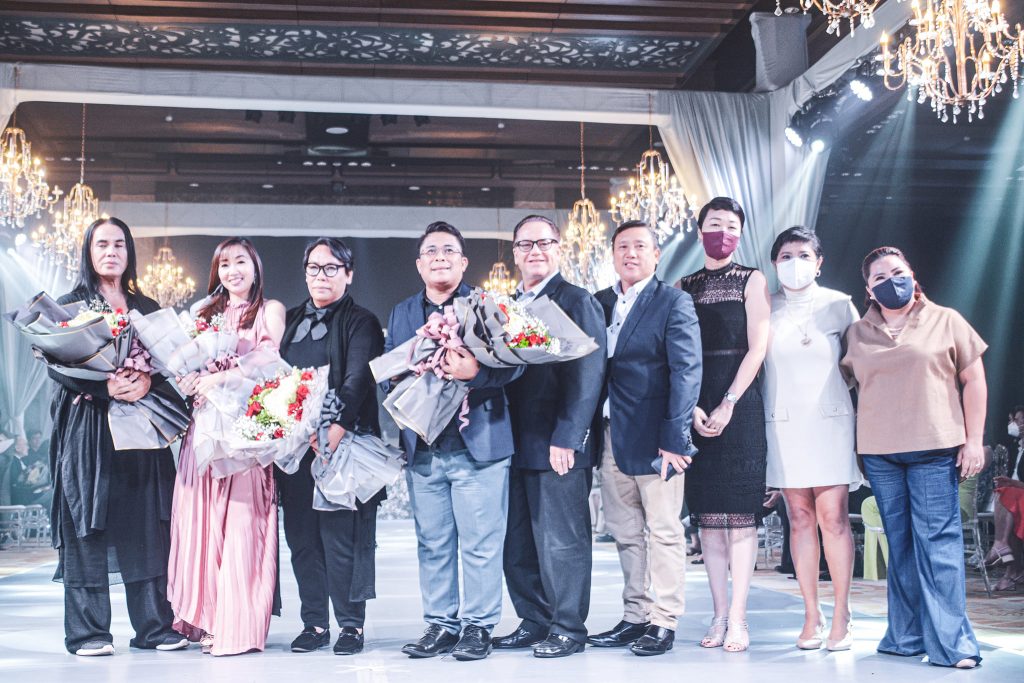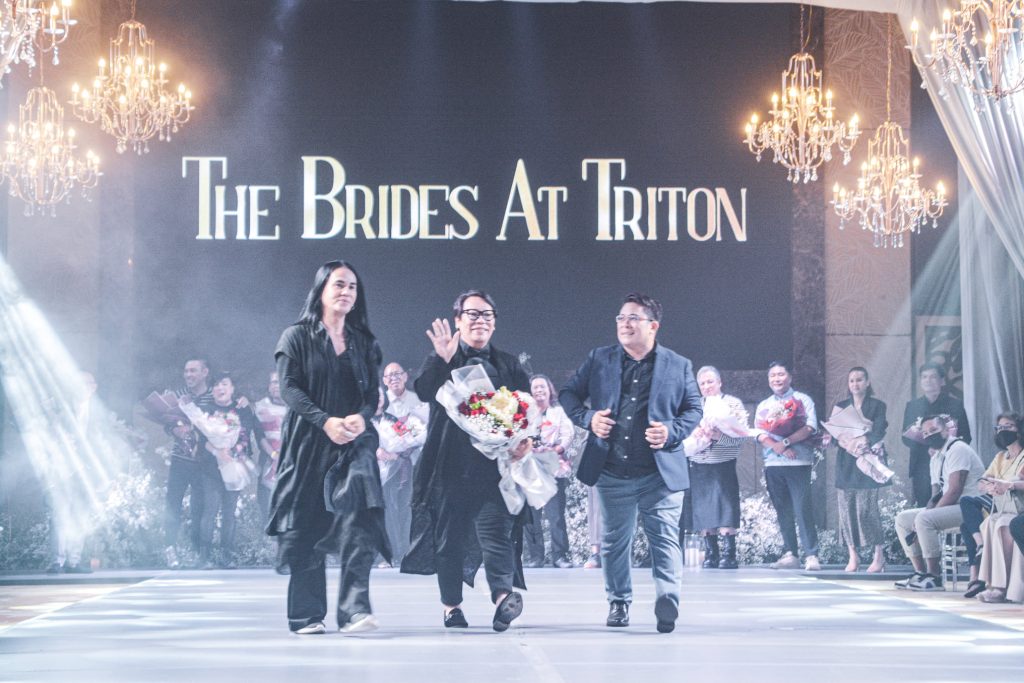 How to Manifest Pantone's 2022 Hue "Very Peri" in your Daily Deals as Listed by Fashion Editor Oj Hofer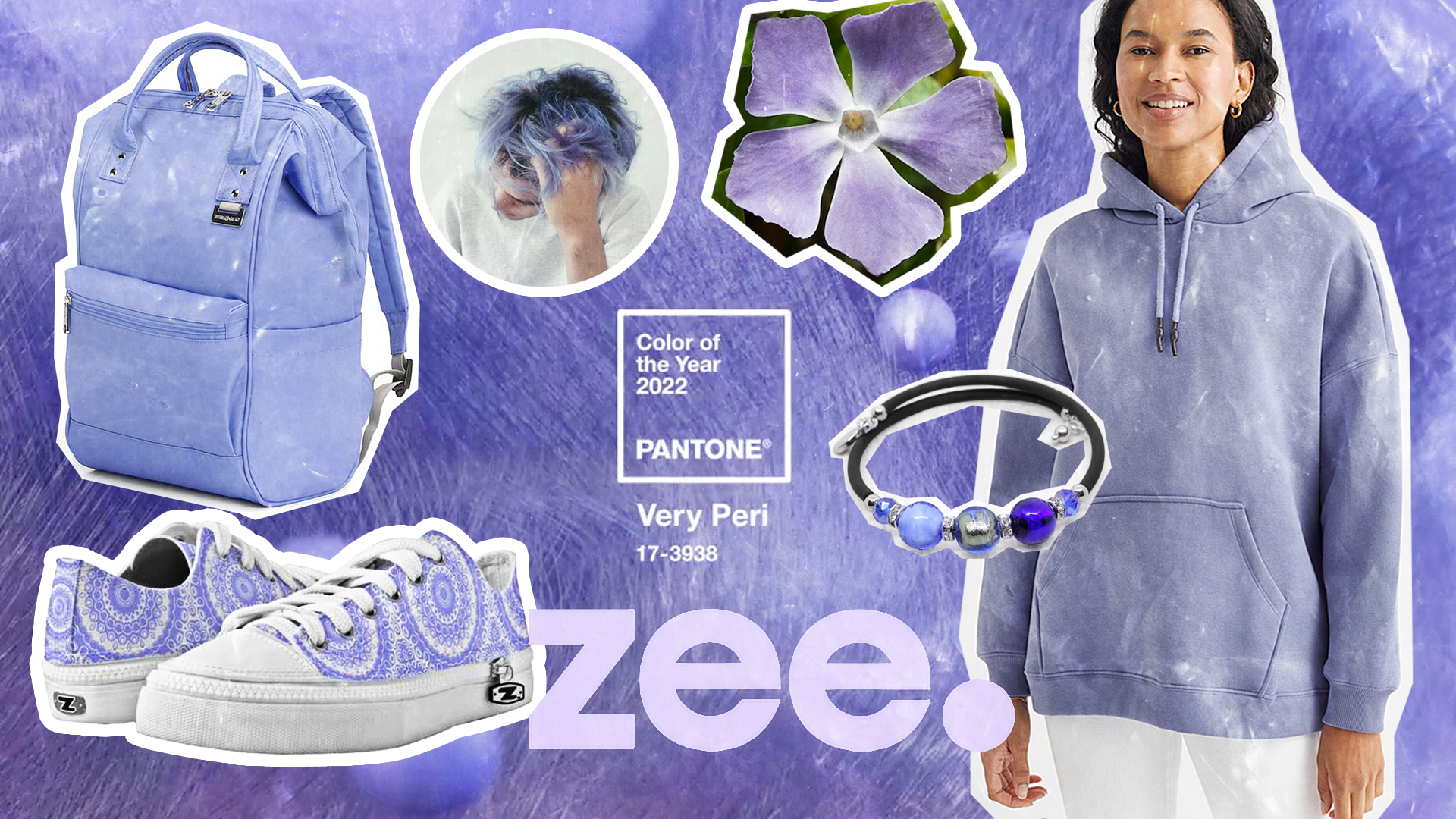 Winkling the Blues Away with Veri Peri
by Oj Hofer
Very Peri Pantone 17-3938 is the color of the year 2022. Pantone's dynamic Periwinkle blue hue with a vivifying red-violet undertone symbolizes "transformative times', displays carefree confidence, and daring curiosity. Its presence in fashion and accessories encourages inventiveness, creativity and optimism. It is the new happy, neutral color and here's how to fashionably manifest it in your daily deals.
Awesome Online-Exclusive Deals and Free Shipping Await Shoppers at the Newly-Launched Old Navy PH Digital Store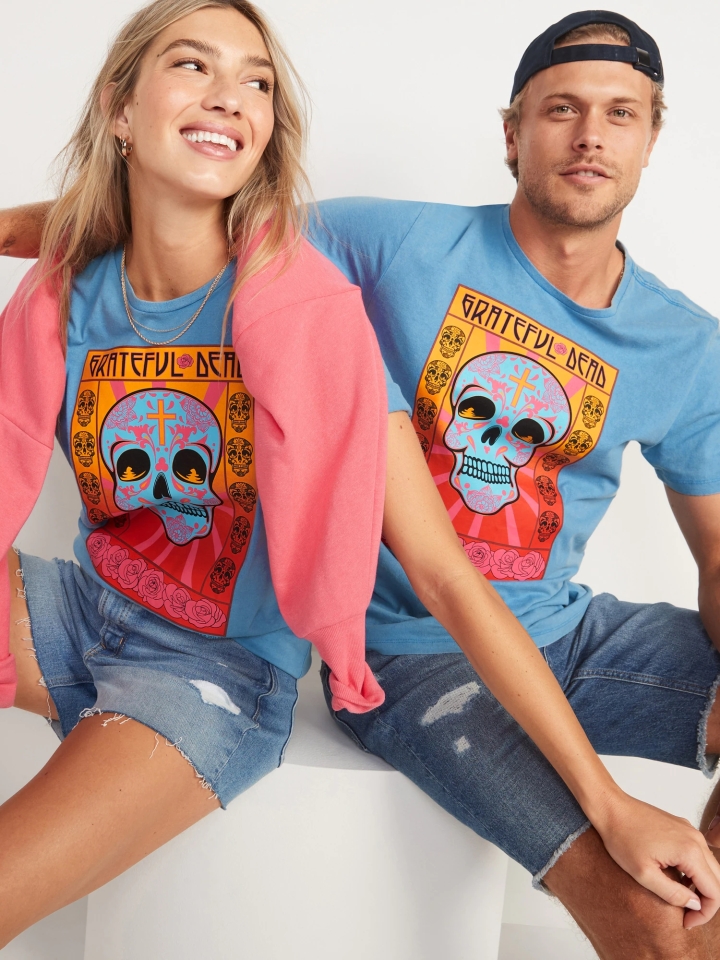 By Danica Ronquillo
Nothing screams "Americana" like Old Navy!
From trendy denims and soft cotton Ts to statement graphics and fleecy pajamas, Old Navy has been the first name in fun, classic fashion staples for the whole family since 1994. Known for high-quality pieces that fit every size, shape, and budget, this heritage brand has found a way to reach even more hangers in the digital age: OldNavy.com.ph.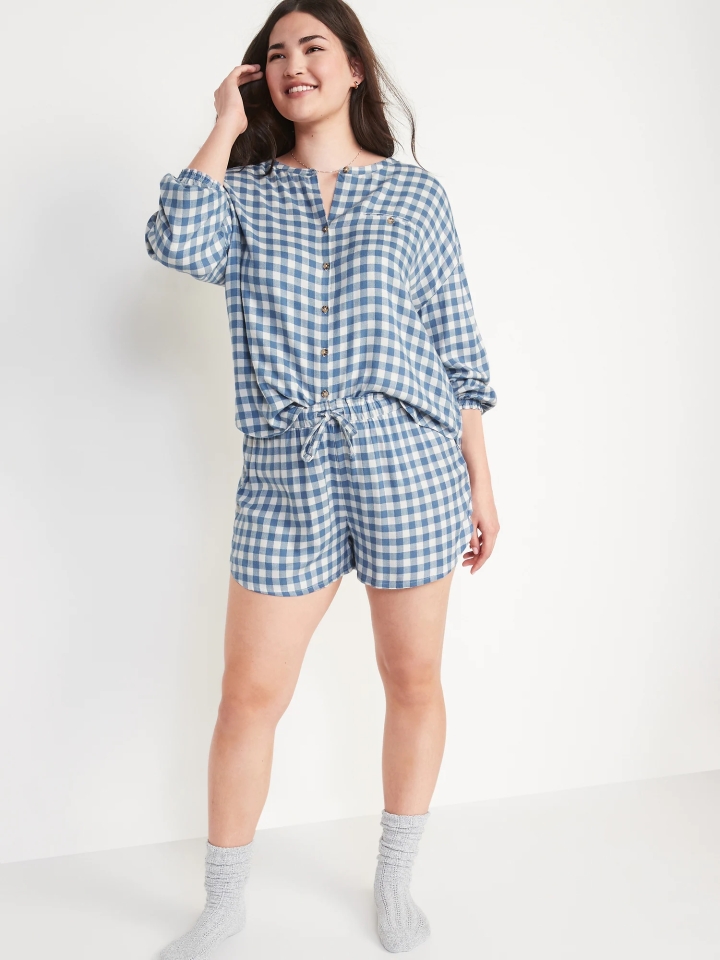 While no stranger to the digital sphere, OldNavy.com.ph is the brands's first standalone e-commerce, making Old Navy's vast array of on trend apparel and accessories available to customers 24/7. The launch of OldNavy.com.ph will not only feature styles that can be found in their brick- and-mortar locations, but also seasonal essentials and online exclusives, like Old Navy's activewear line.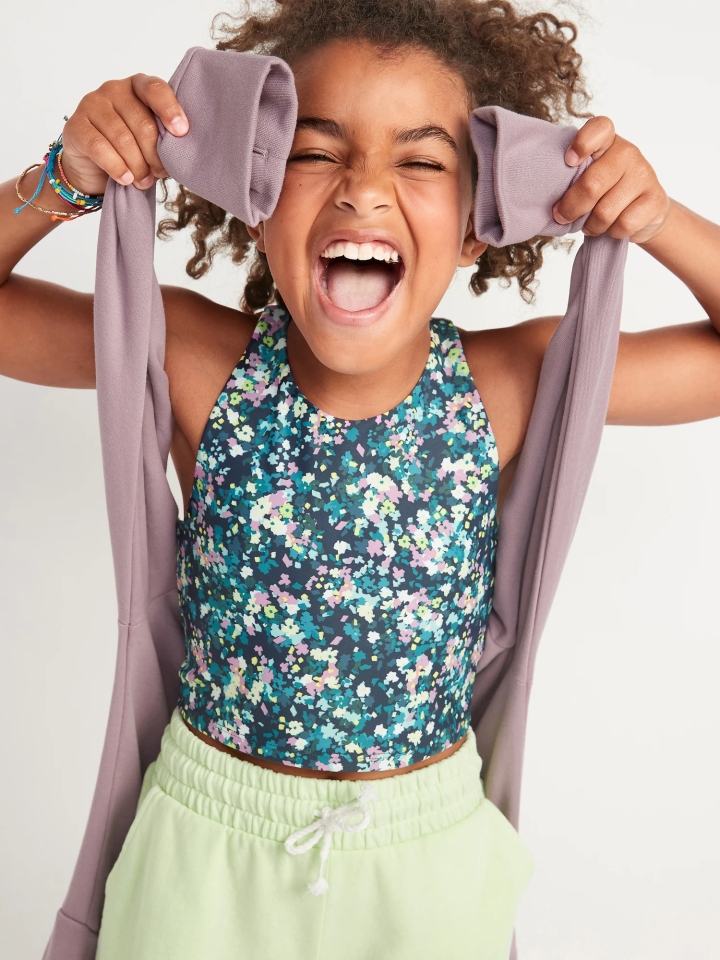 OldNavy.com.ph customers can enjoy free shipping with a minimum order spend of Php 4000, as well as various deals and e-payment options to ensure everyone can be a part of the Old Navy experience.
Shoppers will still be able to find new arrivals in all Old Navy Philippines stores, including Bonifacio High Street, SM Megamall, and Shangri-La Plaza, as well as in Old Navy's Viber community.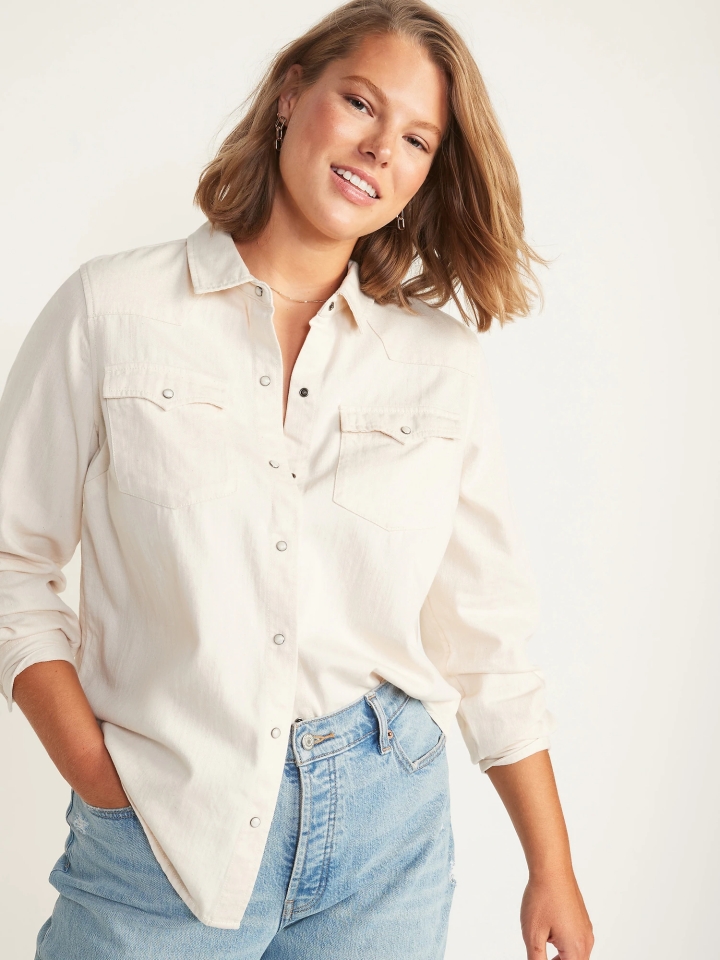 With this launch, Old Navy Philippines continues to be the pioneer of making comfort, quality, and style accessible to all. There's something for everyone at Old Navy!