Chaine des Rotisseurs: A Night of Spanish Cuisine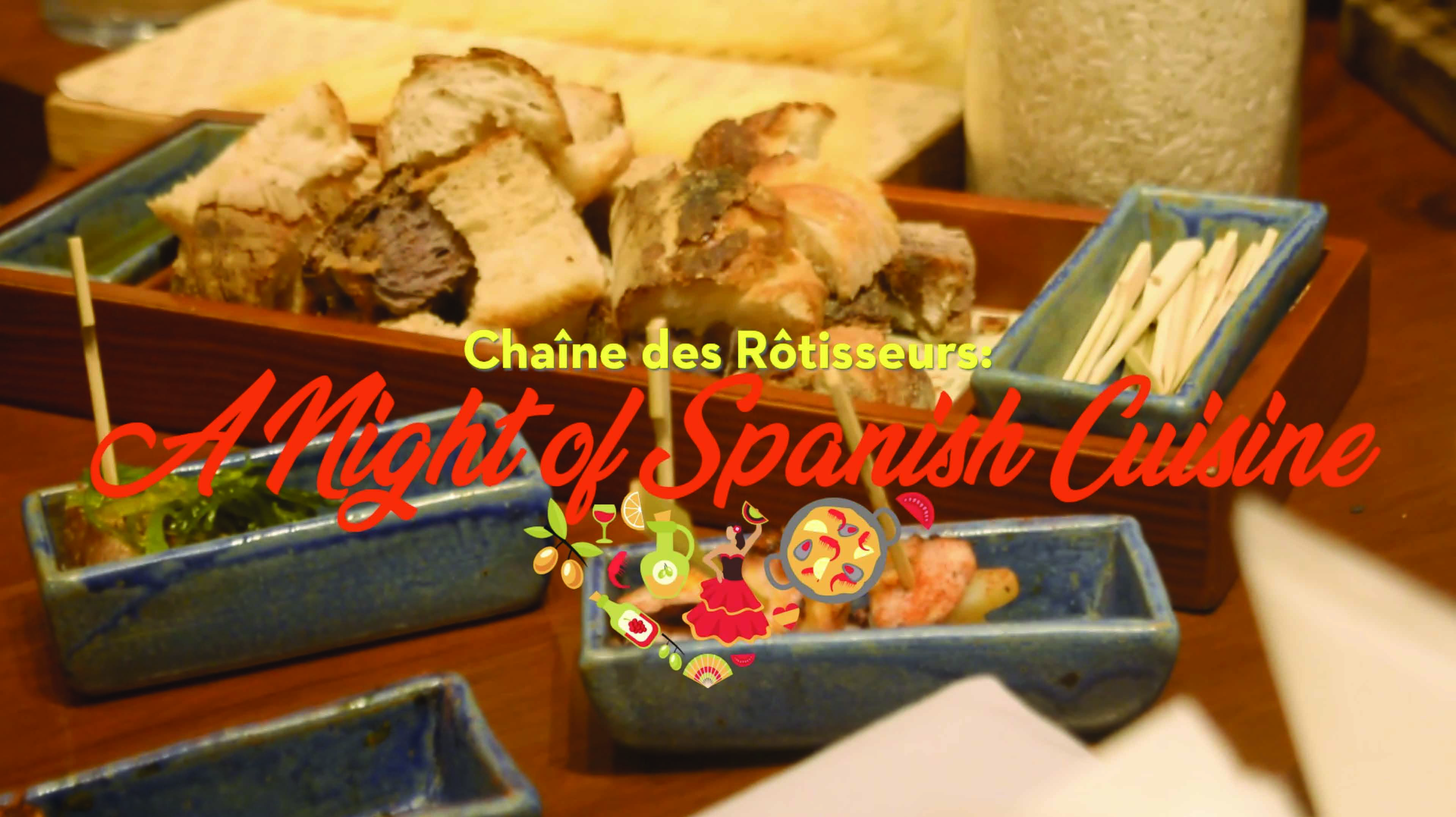 On this episode of Kate Anzani's dinner series, we celebrate a night filled with delectable Spanish cuisine, meaningful talks, and good times all around. This dinner is prepared by Enye's eccentric chef, Chele Gonzales. He explains how the concept of the dinner came to life and the preparations that have been done to make this dinner one for the books.
An Exclusive Treat Awaits You at Seda Ayala Center Cebu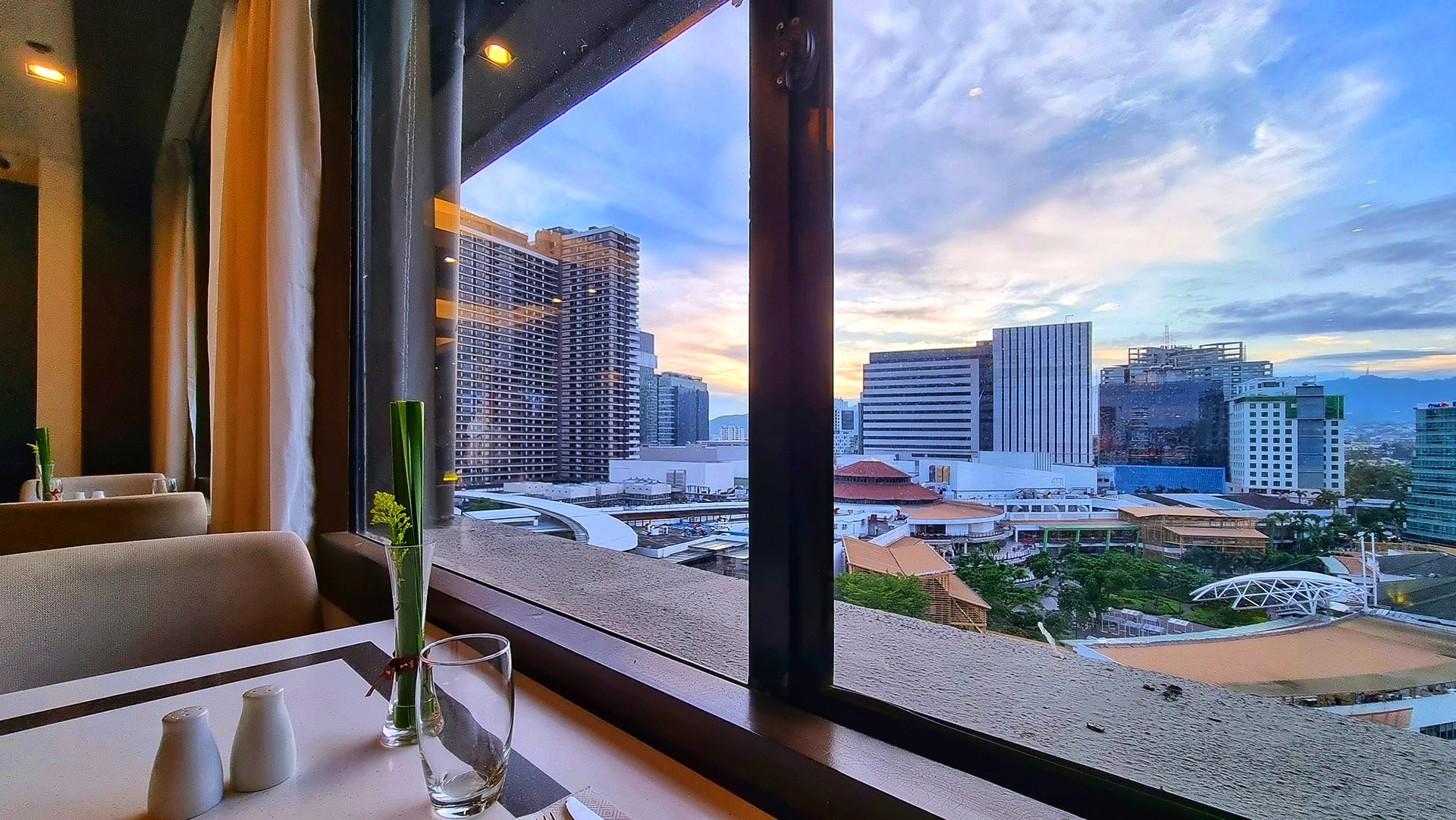 On Top of the World at Seda Ayala Center Cebu
by Ryan Daniel R. Dablo 
You breathe a sigh of contentment as you sip frozen margarita, looking out onto the city skyline and a sprawling vista of the Ayala Center Cebu terraces and Cebu Business Park. This is the life, you say. You take your pick from charcuterie and a smattering of dishes, savoring your meal just as the sunset casts a halo over the buildings beyond. Moments like these are what await you at the Seda Ayala Center Cebu. Why not treat yourself to such a prize?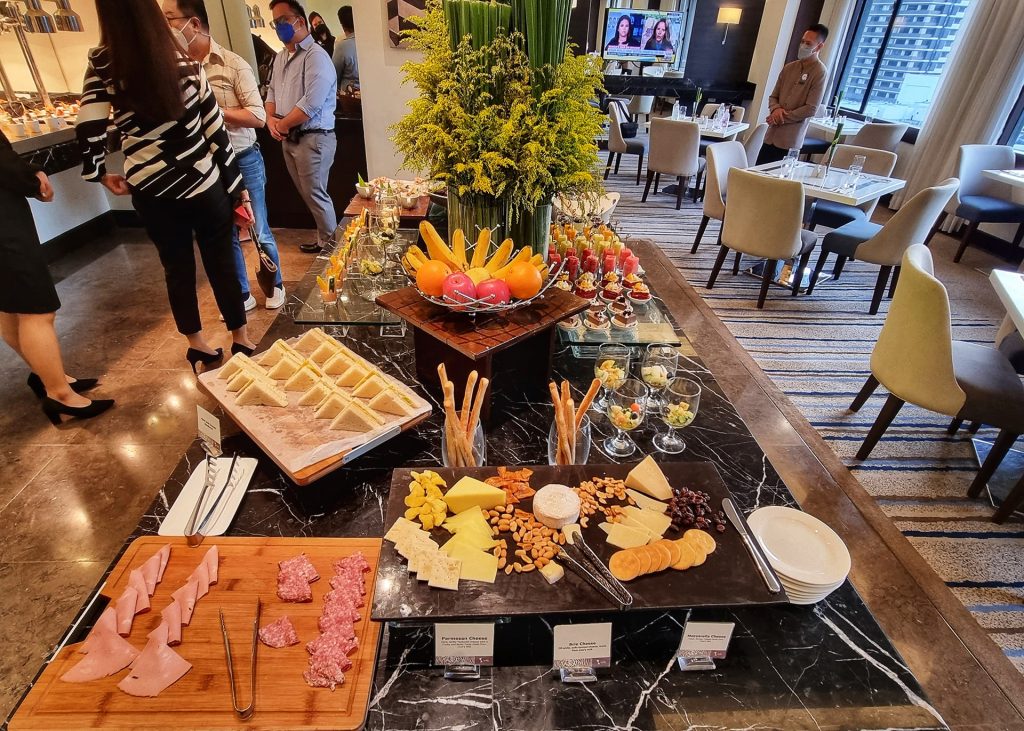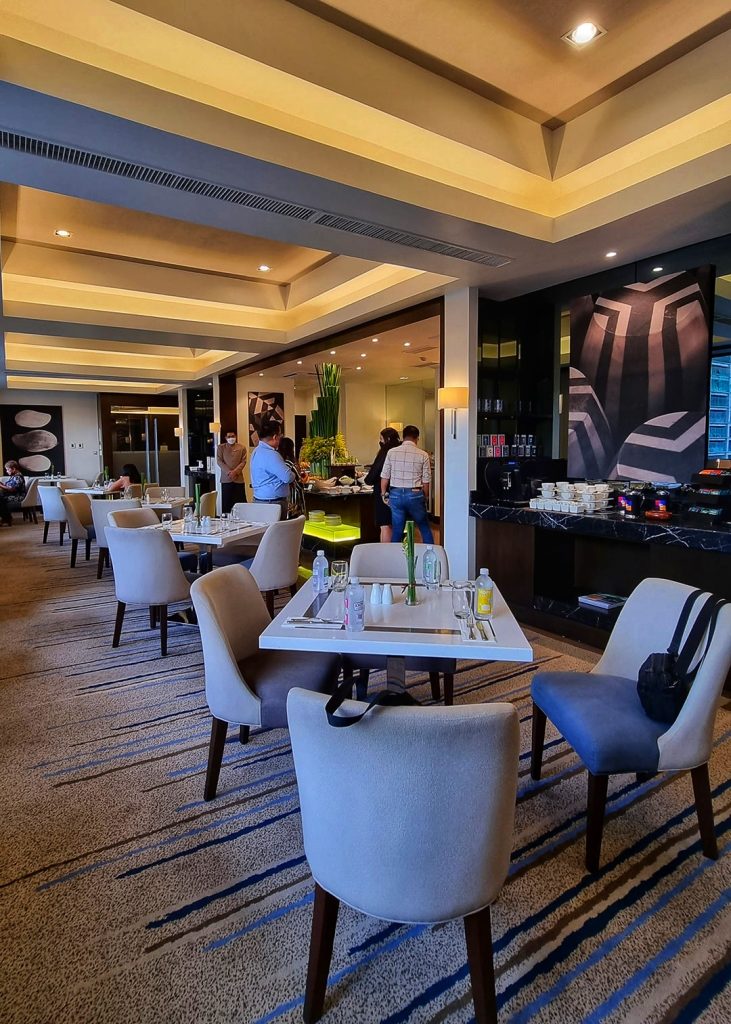 Fresh and reinvigorated, Seda Ayala Center Cebu opens its doors after the hiatus of recent years and, as ever, it is hellbent to impress. One of its main draws is the exclusive Club Lounge at the penthouse floor. This lofty perch is open to all who avail of Seda Ayala Center Cebu's VIP/Club Rooms and Suites, welcoming them to a chic dining place serving breakfast, afternoon tea, and cocktails. The buffet caters to varied tastes with its continental cuisine and keeps patrons on their toes with a rotating menu. Add your choice of beverage to the ensemble and you're set for a day and evening of satisfaction. As a clincher, you can gaze down on a bustling cityscape rendered silent by the height. The view is pretty relaxing, to say nothing of the equally entrancing food on offer.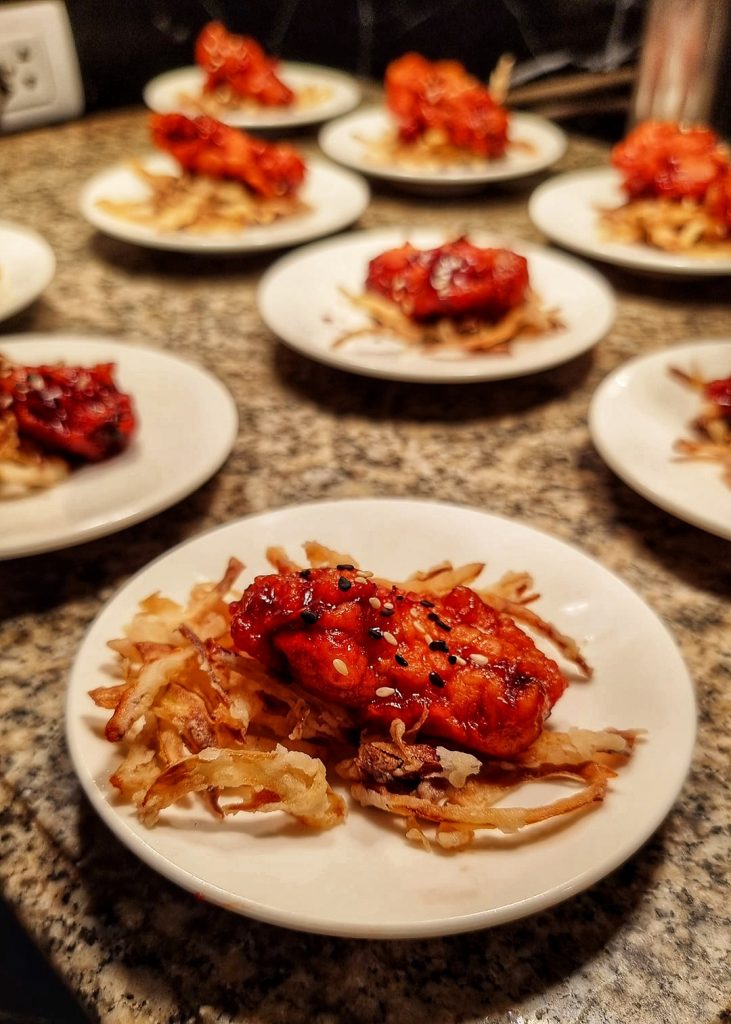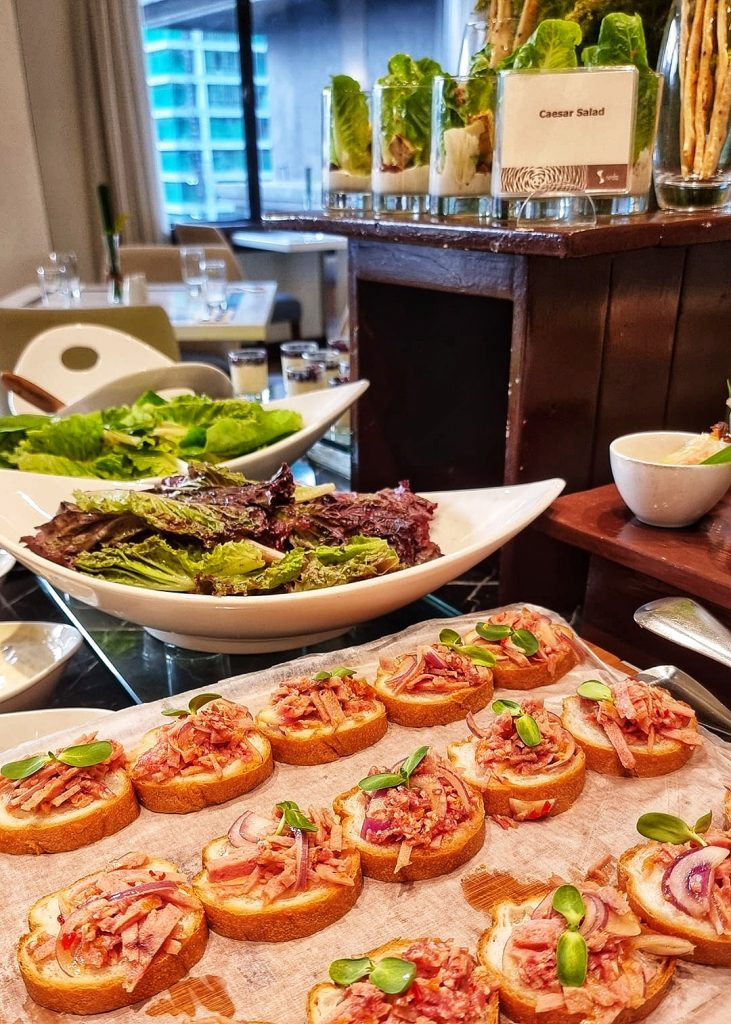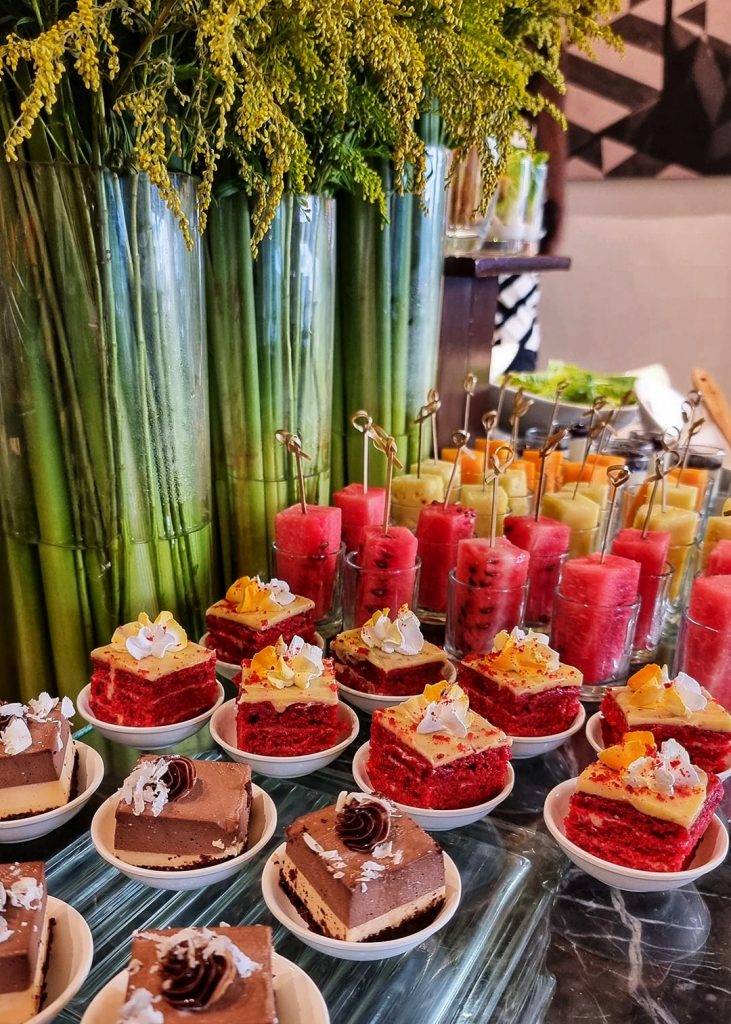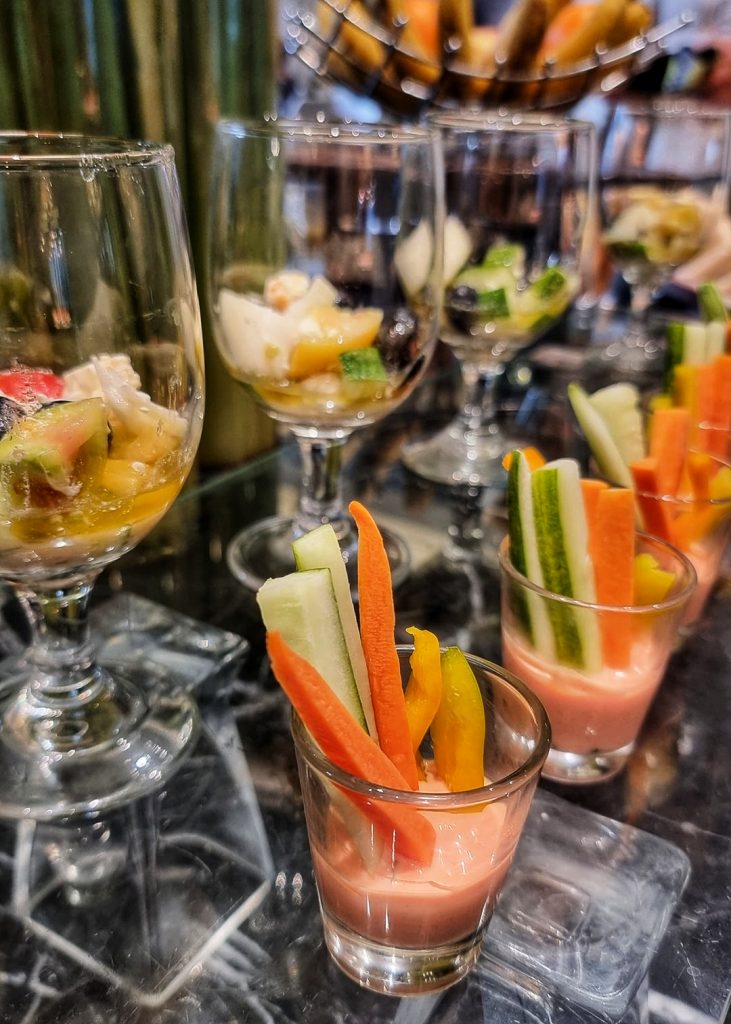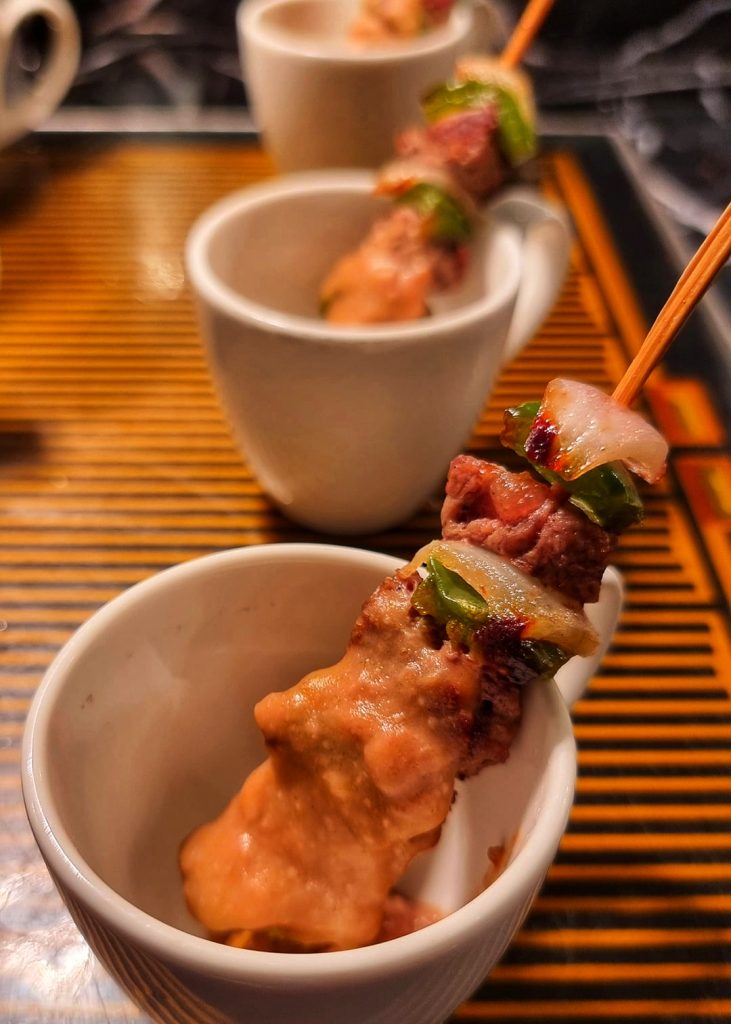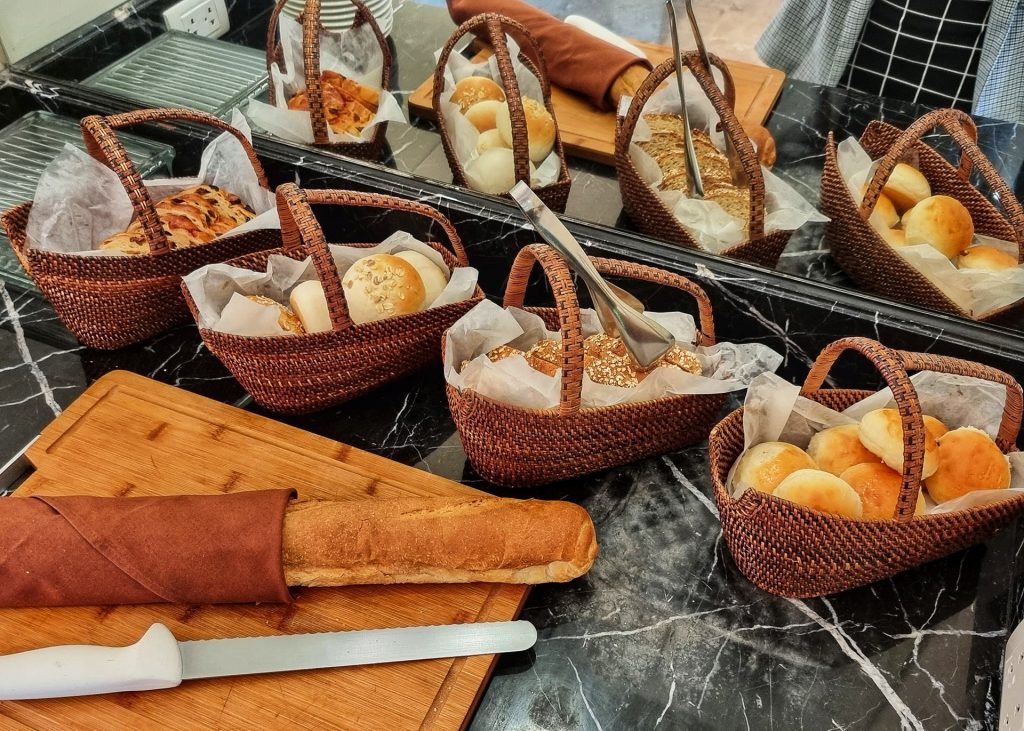 With a prime uptown location, you're never far from adventure and other exploits. Sally forth into Cebu's urban jungle and come home rested and refreshed. With Seda Ayala Center Cebu on top of things and their Club Lounge that offers comfort and enjoyment, you'll be free to savor every bit of the moment.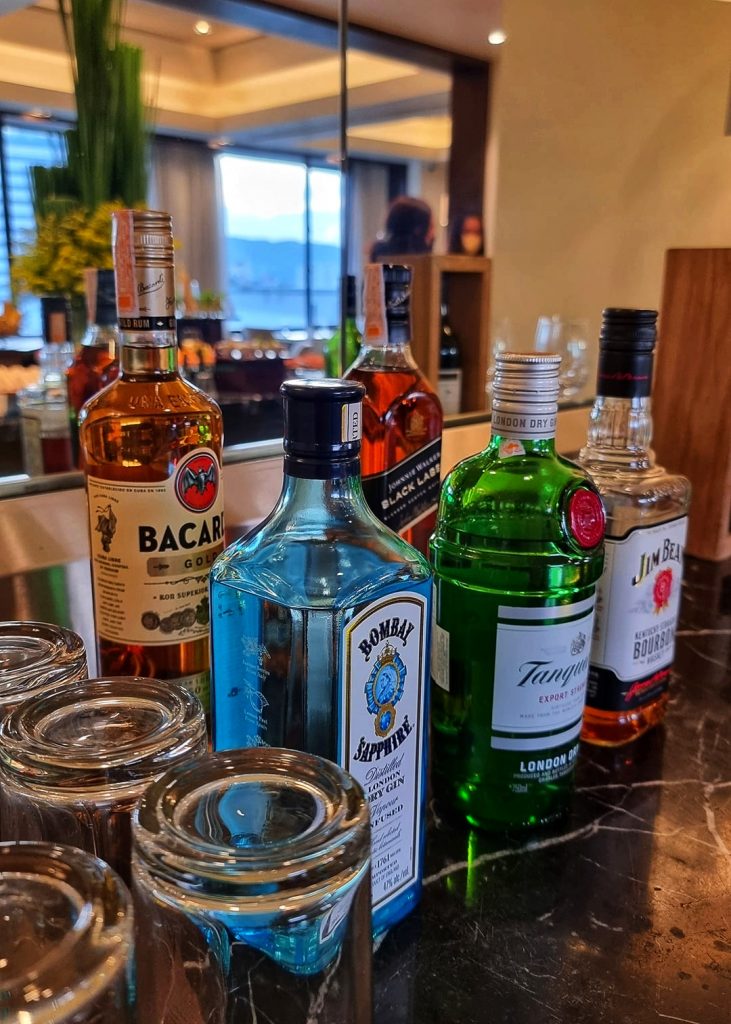 Avail of their Buy One, Get One promo on cocktails and wines! Available from 5:00 P.M. to 8:00 P.M daily. For more information, please call  (032) 411 5800. Follow their Facebook page or visit their website at www.sedahotels.com.
FLASHBACK FRIDAY: Table for One–How to Dine by Your Lonesome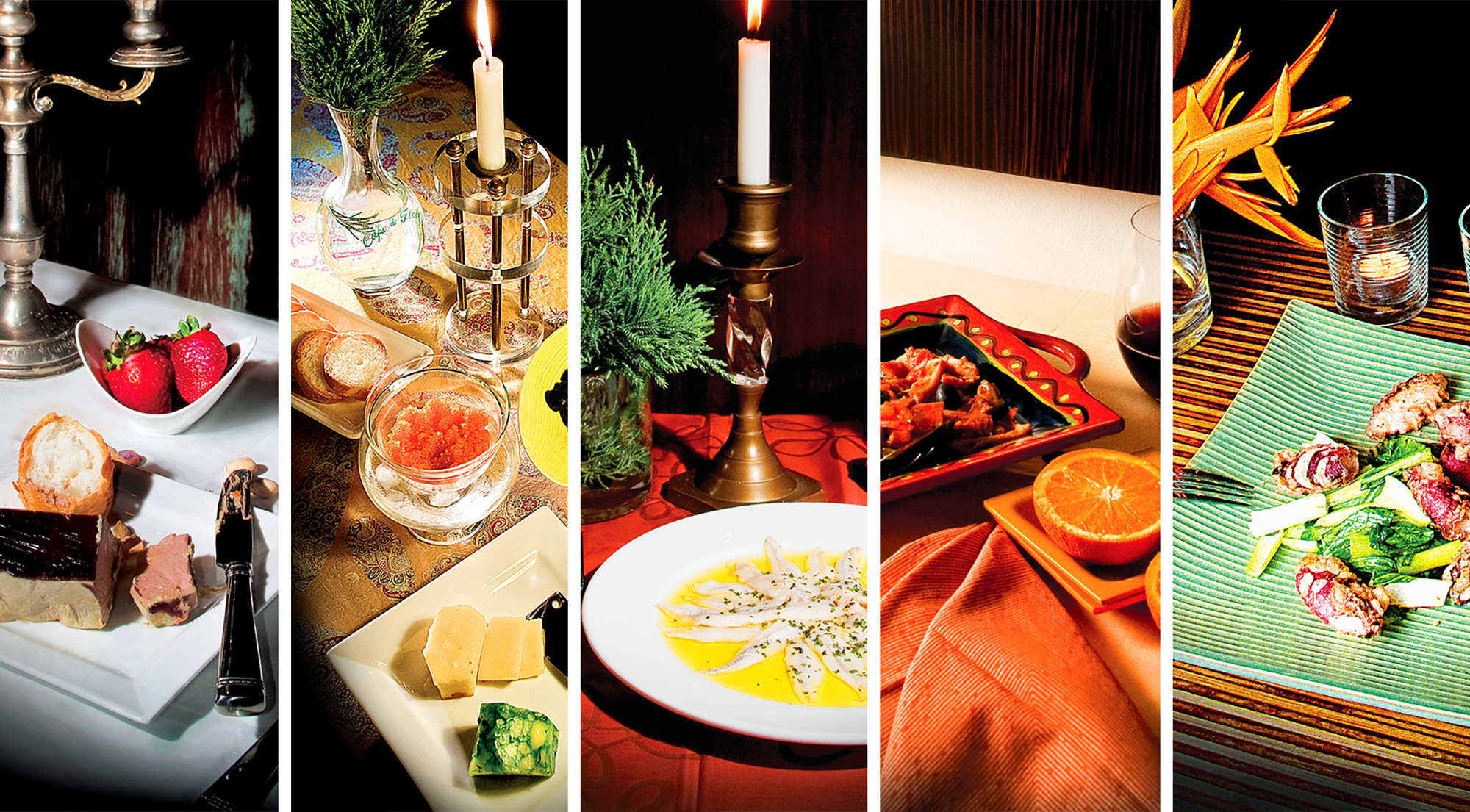 Table for One
You will be ready for the holidays by treating yourself to a table for one and it doesn't have to be a lonely affair–not when you can get this five easy meals as take out. Combine it with the right drink, a little candlelight and it can be a festive moment!
photography JACKLYN UY sittings editor EMCEE GO entertaining director STEPHEN AZNAR
(This article has already been published in Zee Lifestyle's November 2010 Entertaining Issue, "Table for One" on pages 51-55.)
The Tsim Sha Tsui Magic
By Allain Dumon Fonte
Tsim Sha Tsui is Cebu City's world-renowned Chinese cuisine restaurant. In this segment of Zee's Pick for the Week, be amazed with Tsim Sha Tsui's self-heating Dimsum Hotbox!
With Mr. Universe Tourism, Erik Lennart Visser, come and try this one-of-a-kind dining experience!
At Tsim Sha Tsui, your food is always beyond expectations!
Video Credits: Gianne Paolo Anciano