Arcane: League of Legends: Netflix Review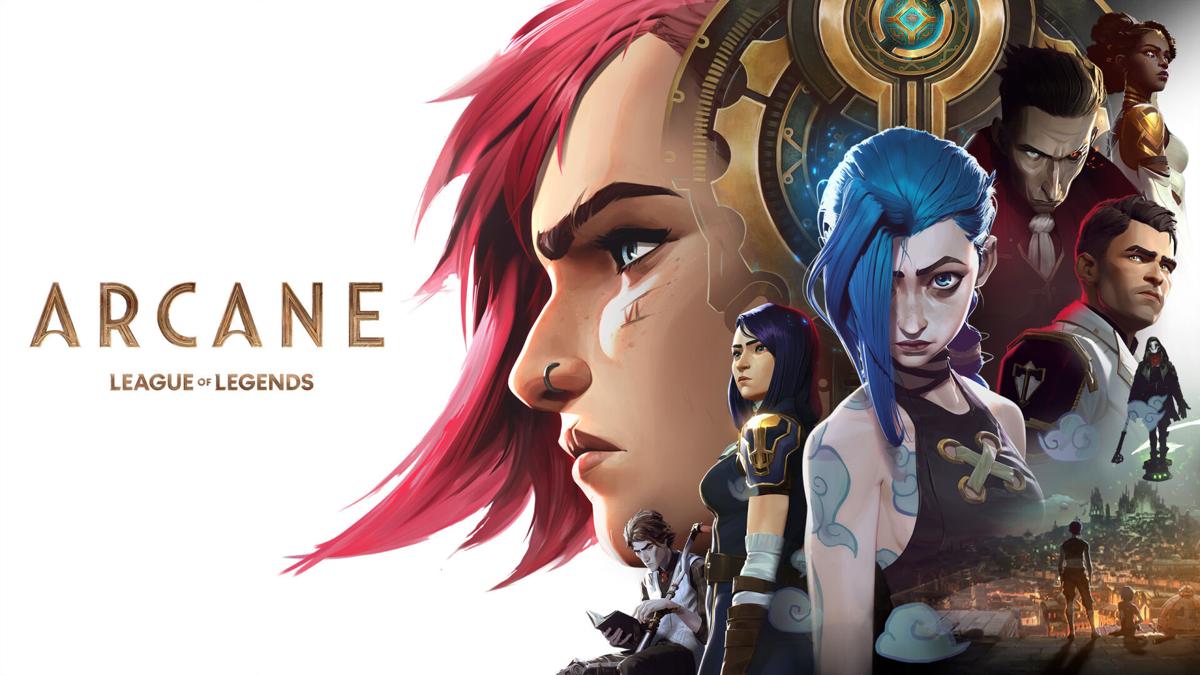 Rating: *****/*****
League of Legends a very popular video game that's been around for over a decade has now been adapted into an animated series on Netflix.  The series, Arcane: League of Legends was just released on November 6, 2021 and starring Hailee Steinfeld.  As a person who doesn't play LoL, I was very surprised by Arcane's story and the quality of the animation.  The title theme song is by Imagine Dragons and soundtrack is very cool.
Rottentomatoes gives the series a 100% score!  Here's what they say:
"Newcomers should be equally enthralled by Arcane's compelling narrative, richly developed characters … "
 Critics Consensus
"Arcane makes an arresting first impression, combining a spectacular mix of 2D and 3D animation with an emotionally compelling story to deliver a video game adaptation that could become legendary."
Well then, this is a must see for me!  Now out on Netflix
… zen
Hilarious Series ramps up with Season 2
These two comedy series are now airing their season 2 programs.  Highly acclaimed and are must-watch rib ticklers in our opinion.
Resident Alien 2: starring Allan Tudyk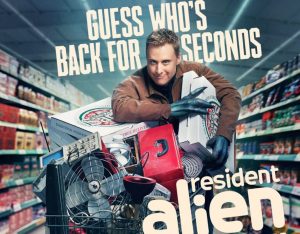 Space Force 2: starring Steve Carell
The Batman… now showing in theaters.
The Batman starring Robert Pattinson and Zoe Kravitz is now showing in selected local cinemas.  Critics' reviews have been good and it's a fresh intense take on the Batman story. They says it's a thinking man's version and I can't  disagree.  Catch The Batman now showing at Ayala Center Cebu and  SM City Cebu cinemas.
Scams are everywhere these days and here are 2 trending Netflix shows based on true events that have viewers obsessed about scammers and con artists.
Inventing Anna
February 2022 | 18+  | 1 Season |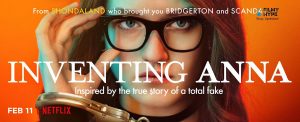 This February Inventing Anna began airing on Netflix. The drama series has a journalist chasing down the story of 25 year old Anna Delvey, who convinced New York's elite she was a German heiress and came close to swindling New York banks and high society out of millions of dollars.
Between 2013 and 2017, Anna Delvey (Anna Sorokin in real life) scammed her way across New York as a fake German heiress. She wore designer clothing, stayed at boutique hotels, and had dinners at expensive restaurants. She managed to swindle tens of thousands of dollars from friends to banks.  And she came so close to conning financial institutions into giving her $40million to fund her exclusive social club project, the Anna Delvey Foundation.  But soon after things began to unravel for Anna.
The Tinder Swindler
February 2022 | 18+  | 1 Season
This British true crime documentary follows the story of Simon Leviev, an Israeli con-artist who posed as the son of the "king of diamonds" Lev Leviev, a famed Russian-Israeli diamond oligarch in order to woo young women on the dating app Tinder and seduce them with travel by private jet, luxury hotels and expensive dinners.
Thereafter he manages to swindle them for millions and pay for his luxurious lifestyle.  This is the true story of  Cecilie Fjellhøy, Pernilla Sjöholm and Ayleen Charlotte, their heartbreak and financial ruin thereafter—just three of Simon Leviev's many victims across Europe.