Locales: Leslie Ann Reyes
We ask lawyer and businesswoman Leslie Ann Reyes about her favorite spots in Cebu, and why she thinks they're the best on the island. Whether they're obvious choices or obscure destinations you've never heard of before, they'll be a refreshing step off the beaten path.
EAT YOUR HEART OUT Maya Mexican Restaurant. I absolutely love their Queso Fundido! It's my all-time favorite comfort food. Their fish tacos and quesadillas are great as well. I love the interiors and ambience of this place, too!
Crossroads, Banilad
6332. 238 9552, 238 9618
www.theabacagroup.com
CHEERS TO THAT Marco Polo Plaza Cebu's BLU Bar & Grill has impressive food and extensive cocktails, and the breathtaking view of the city from a thousand feet; and The Ibiza Beach Club at the Mövenpick Hotel Mactan Island Cebu, with its chic and upbeat Mediterranean atmosphere, is perfect for when you're up for some lively music, tapas, and drinks right by the beach.
Cebu Veterans Drive, Nivel Hills
6332. 253 1111
www.marcopolohotels.com
HAPPY PLACE Shangri-La's Mactan Resort and Spa. It has everything: the best fine dining restaurants, the cleanest white sand beach, sprawling grounds and beautifully manicured lawns and landscapes, excellent rooms, and world-class service.
Punta Engaño Road, Mactan
6332. 231 0288
www.shangri-la.com

Edited from 'Locales', originally published in Zee Lifestyle Directory, March 2015. Like Zee Lifestyle Directory on Facebook.
Hilarious Series ramps up with Season 2
These two comedy series are now airing their season 2 programs.  Highly acclaimed and are must-watch rib ticklers in our opinion.
Resident Alien 2: starring Allan Tudyk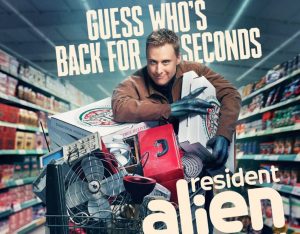 Space Force 2: starring Steve Carell
The Batman… now showing in theaters.
The Batman starring Robert Pattinson and Zoe Kravitz is now showing in selected local cinemas.  Critics' reviews have been good and it's a fresh intense take on the Batman story. They says it's a thinking man's version and I can't  disagree.  Catch The Batman now showing at Ayala Center Cebu and  SM City Cebu cinemas.
Imagene Bar Opens, Overlooking the City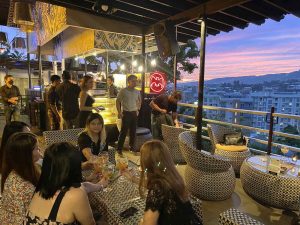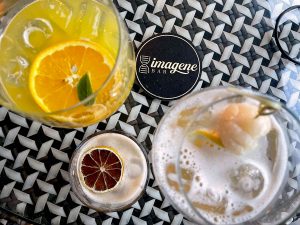 Enjoying some down time with a cocktail drink in hand among friends and a great view of the cityscape doesn't get any better at the newly opened Imagene Bar. If you've been meaning to find the right after-hours place, then head no further than Imagene Bar – a cozy enclave tucked along the hill-side of Nivel Hills on Cebu Veterans Drive.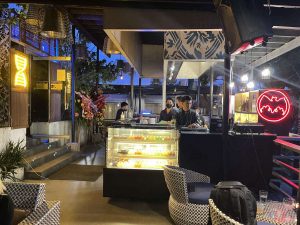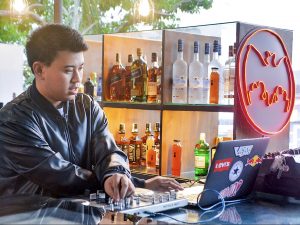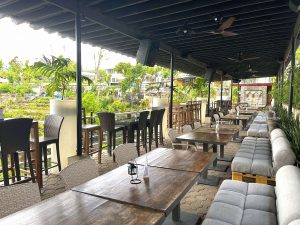 On the menu you'll find over 60 drinks and cocktails as well as some delectable Bar Chow put together by Imagene Bar founder Eugene Dy who's been serving up bottled cocktails online with a mobile event bar after a stint at the Spago in Marina Bay Sands Singapore.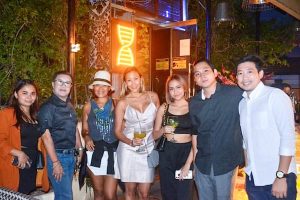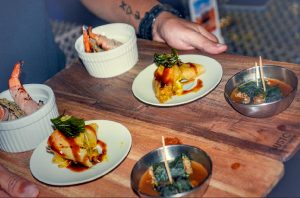 Imagene Bar accommodates up to 80 guests and is open Tuesdays to Sundays. Bar hours are from 5pm to 2am but it's best to make reservations on weekends.