A Father's Day Feast at the Marco Polo
Marco Polo Plaza Cebu joins Father's Day Celebration with a bevy of special treats for our beloved fathers. Café Marco lays out a feast for buffet brunch and dinner on June 19, treating guests to their upscale international cuisine.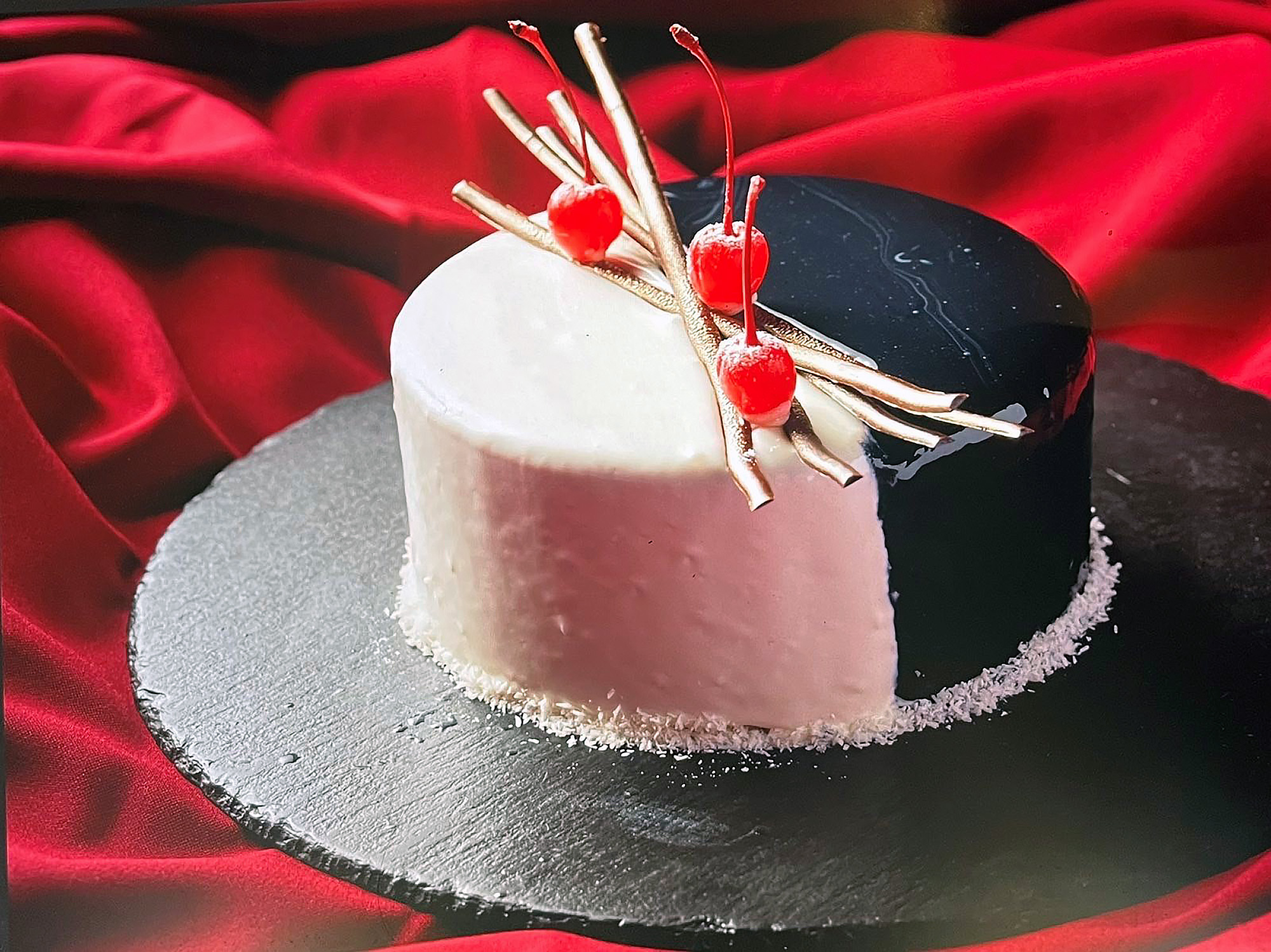 As a perfect gift for Dad, try their special deluxe Chocolate Mango Truffle – a delicious amalgamation of dark chocolate and mango mousse, replete with mango cubes, rum infusion, and chocolate ganache. You can pre-order on or before June 17 in time for picking up for Father's Day weekend.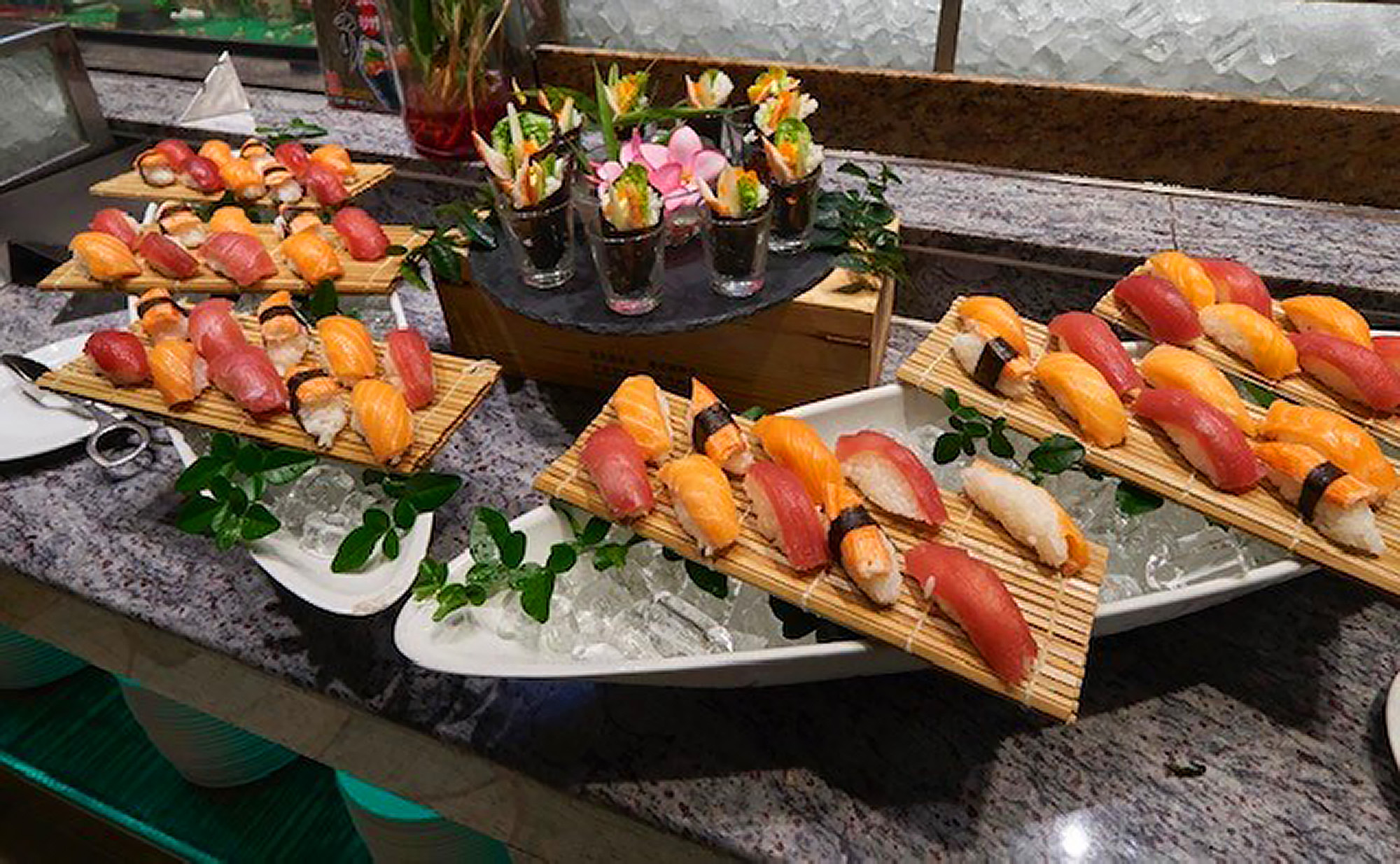 Cheers to our fathers! Happy Father's Day!
FIT FOR A KING
Father's Day Buffet
June 19, 2022 | Sunday | Café Marco
Lunch: P1,700
Dinner: P1,988
*Rates include service charge and government taxes.
Reserve a Table:
+639190836768
hospitality.ceb@marcopolohotels.com
Happy Father's Day!
Celebrate a Wickedly Fun Halloween at Seda Ayala Center Cebu!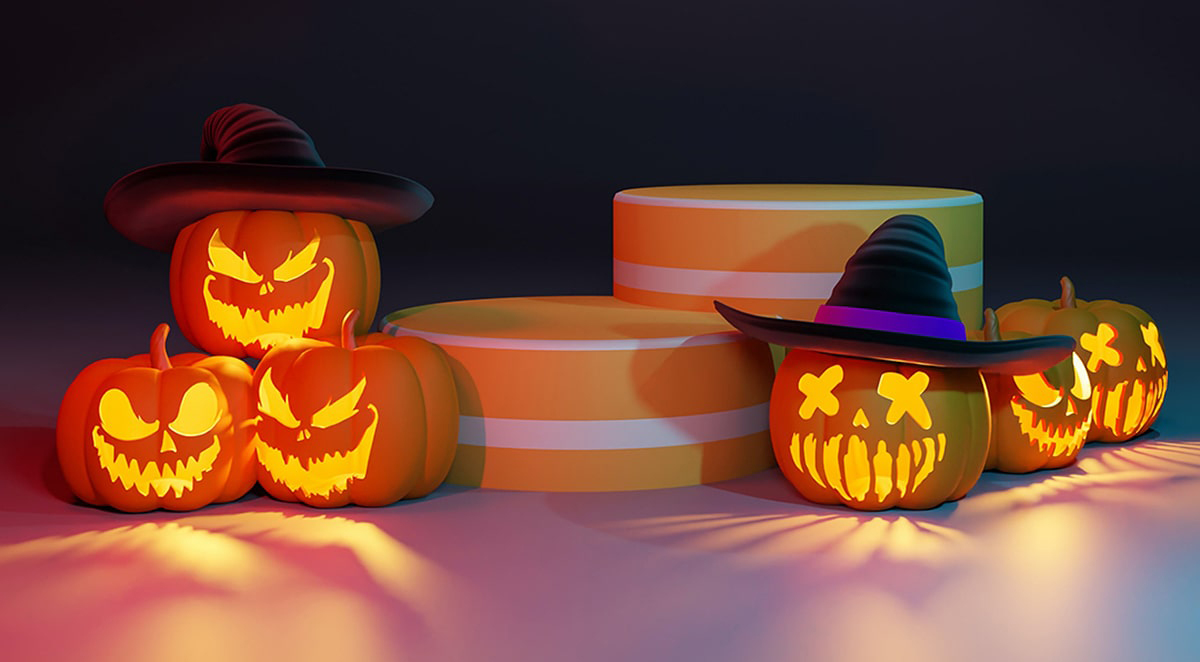 Spooky season is upon us—let's celebrate Halloween with special offers! Have a frighteningly delicious bite with Seda Ayala Center Cebu's Black Burgers (

P650

 

net

) and

 

Halloween

 

Cookies (

P120 net for 2pcs)

, perfect for sharing with the kids or with colleagues.
On
October 31
, enjoy Seda Ayala Center Cebu's themed dinner buffet, the Hallows' Eve Feast, at
P950
net per person.
Of course,
Halloween
isn't complete without a party. Come join the spooky festivities at
Awakening: A Hallows' Eve Party
, for a night of dancing at the Pool Bar; cocktails and beers await along with entrancing beats by DJ Skye.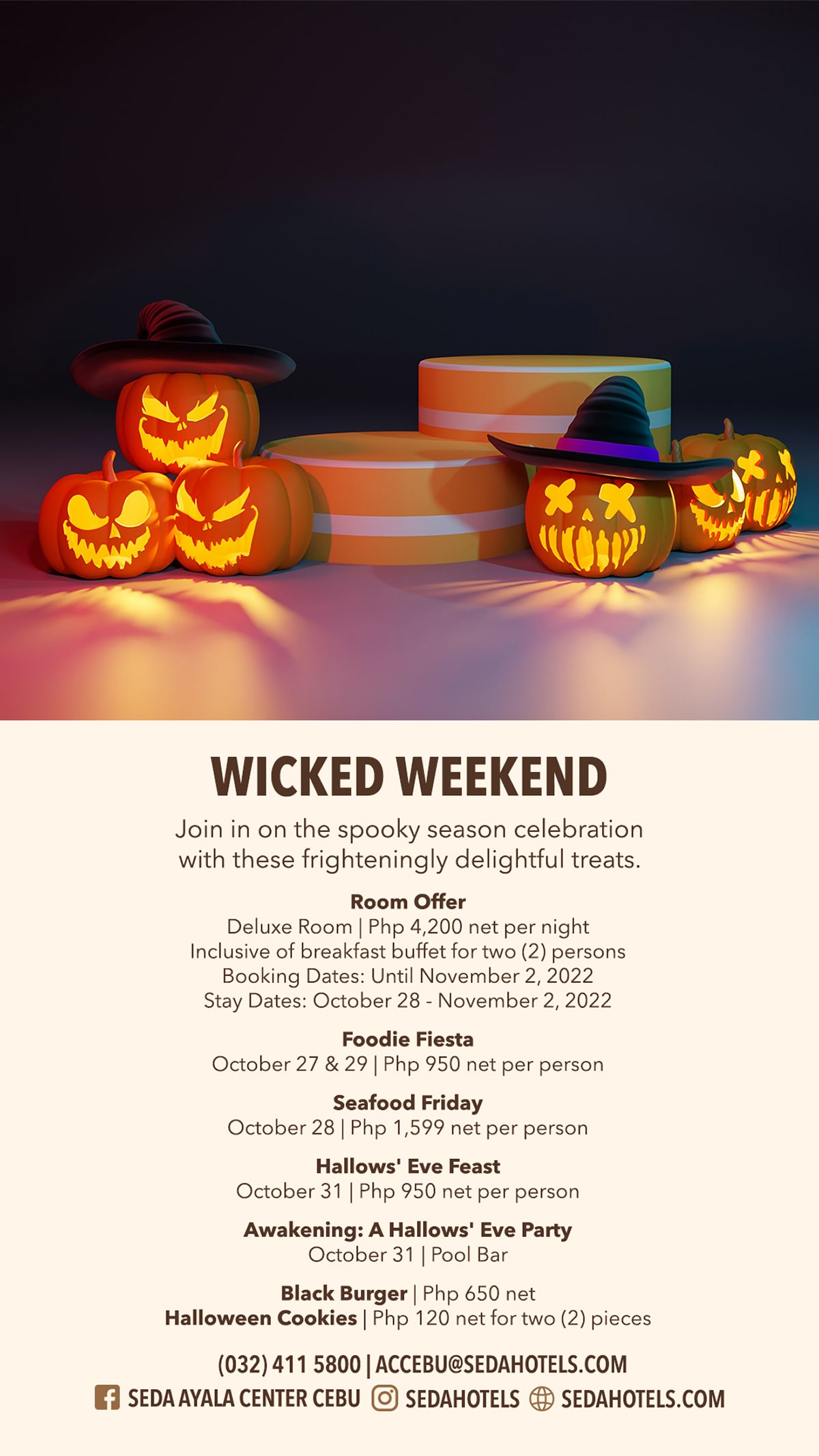 Seda ACC is also delighted to share their limited-time room promotion of
P4,200
net per night for our Deluxe Room, inclusive of breakfast for two.
But wait, there's more—they're extending a
special 15% discount
for companies located within the Cebu Business Park area and to Ayala companies for our themed buffet schedules.
For any inquiries, please call Seda Ayala Center Cebu via their trunkline at (032) 411 5800.
Celebrate Halloween in the Tropics at Shangri-La Mactan, Cebu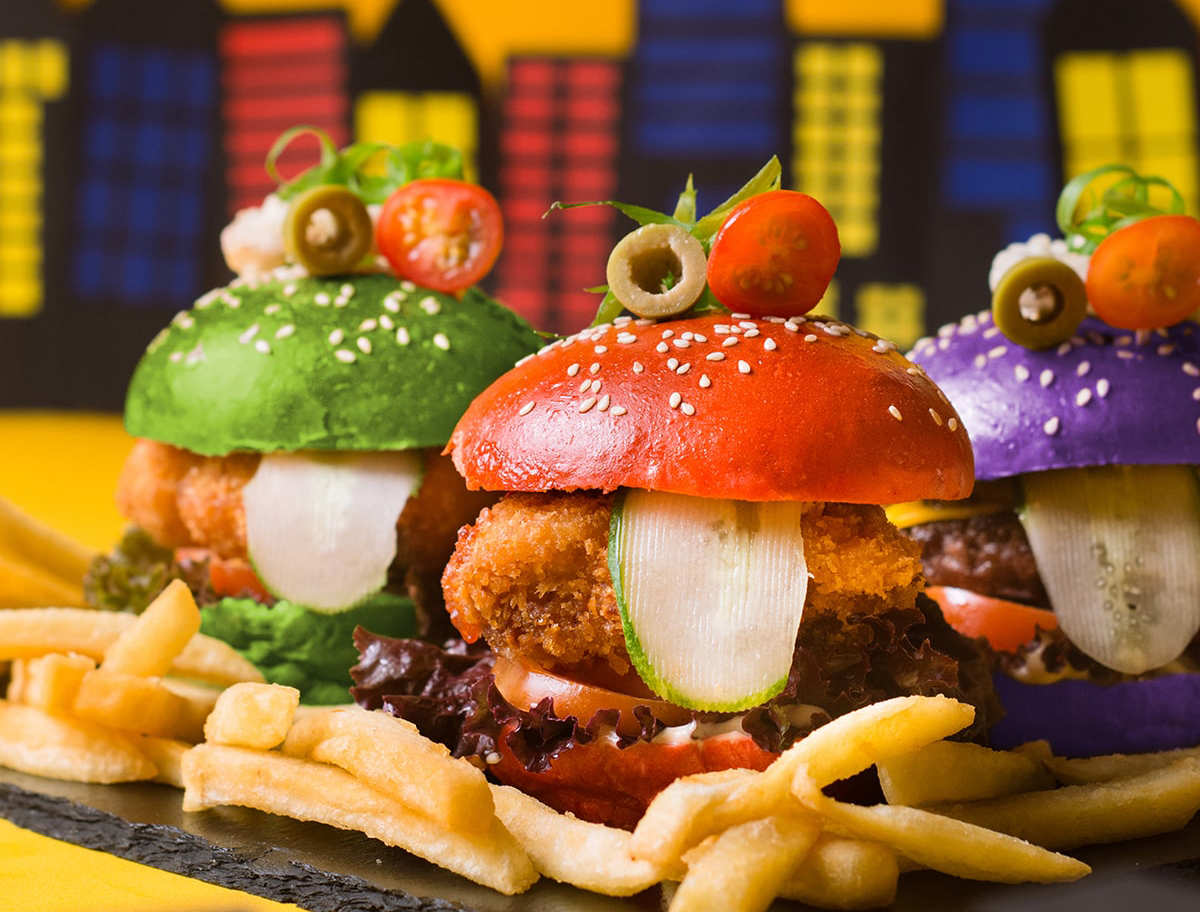 Exciting activities are in store for the family this Halloween season.
Shangri-La Mactan, Cebu invites guests to plan a Halloween escapade with an array of exciting activities, a special trick or treat event and magic show to entertain the whole family for that fun-filled vacation. 
Families can enjoy a getaway with the Halloween in the Tropics package with rates starting at Php 14,500 and includes two (2) Heroes, Unite! Trick or Treat event tickets on October 30, 2022, unlimited access to Adventure Zone, breakfast for 2 adults and 2 children below 6 years old, Php 1,000 net dining credits per night, two (2) complimentary resort activities and free use of snorkel set. Shangri-La Circle members will get a complimentary DIY Halloween cake, for that extra special celebration.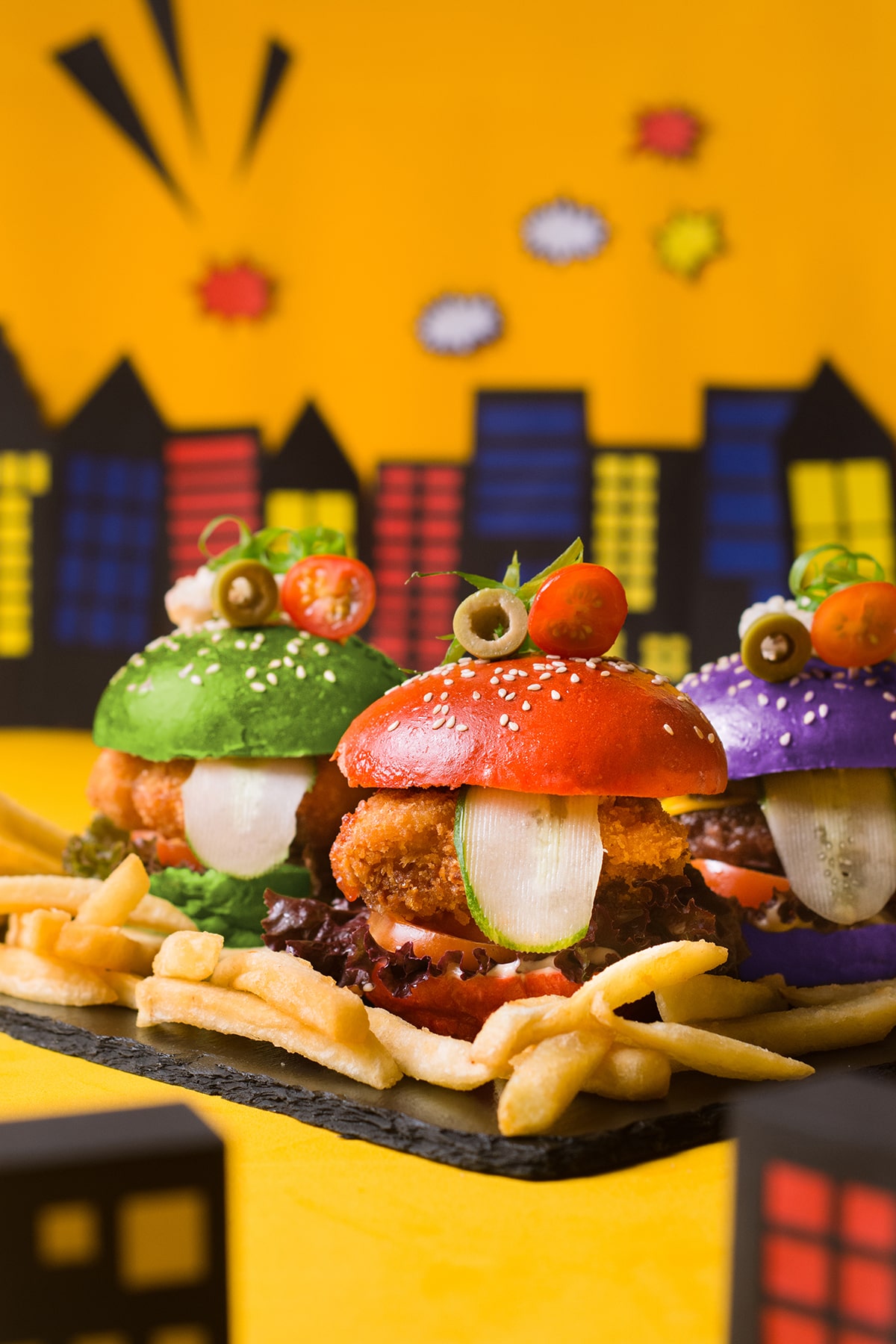 For those looking for fun trick or treat activities, guests are invited to come in their best outfits straight from a comic book and take part in Shangri-La Mactan's Heroes, Unite! Trick or Treat event on October 30, 2022, 3 pm. Enjoy Halloween activities, from a festive dinner buffet party to a mind-blowing magic show. Tickets are priced at Php1,500 net per child and includes access to trick or treat even with magic show and, dinner buffet and Php 1,000 net per adult which includes dinner buffet.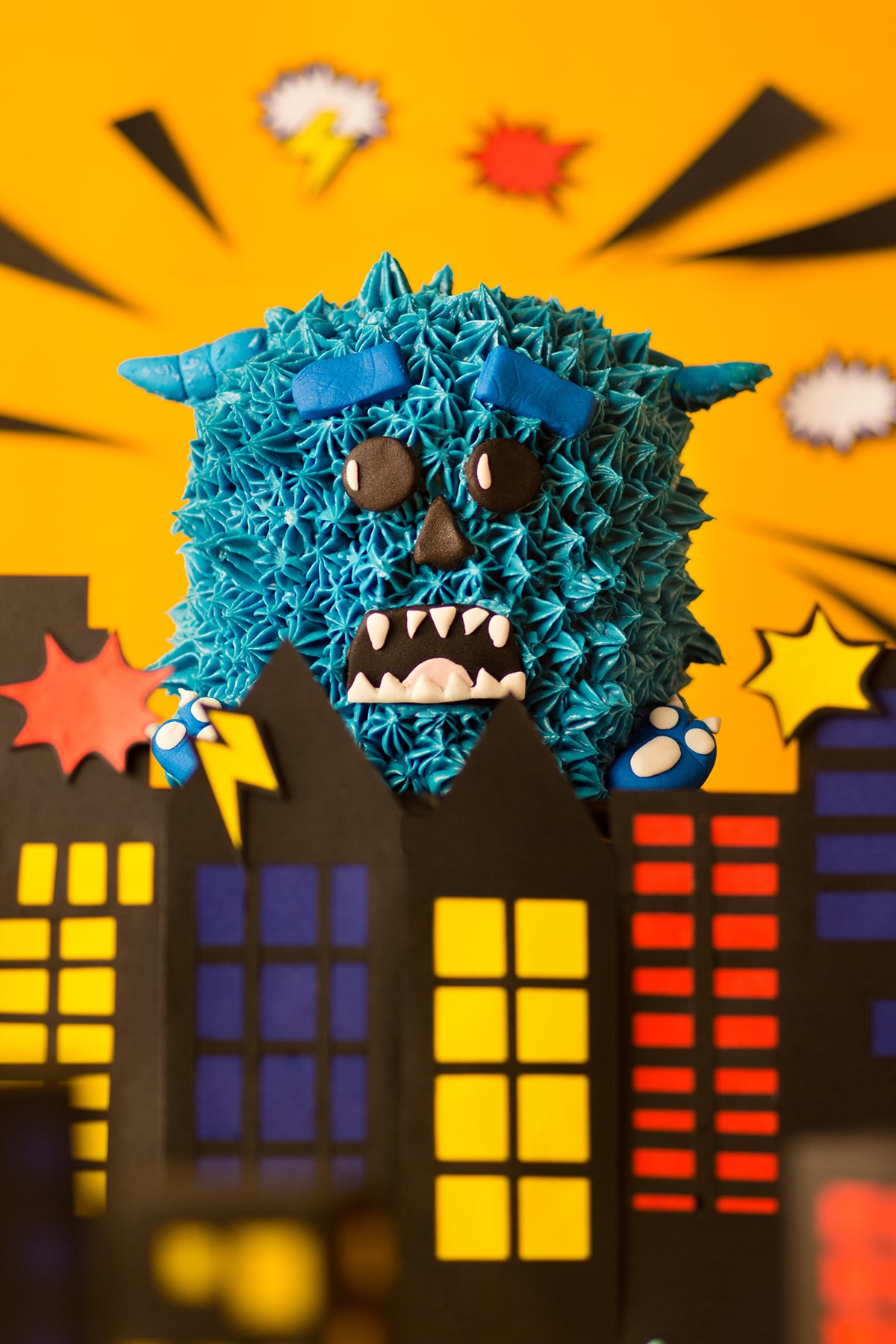 A scary-good family activity awaits with the Do-It-Yourself Monster Cake available this October 21 – November 2, so kids and parents can bond over sugary delights and create their own themed cake to celebrate the holiday that everyone loves.
Diners are invited to indulge in comic-themed sliders for a fun Halloween meal with family. Comic Monster Sliders are available at Buko Bar or Breeze Bar this October 28 – November 2, 2022.
Super parents deserve a thoughtful gift of a well-deserved spa day was Chi, The Spa offers Powerful Healing with a complimentary Hydrating Facial Sheet Mask, Healing After Sun Treatment or Natural Muscle Relief Balm for those who book any 60-min treatment from October 1, 2022 – November 15, 2022
To learn more about Shangri-La Mactan, Cebu's Halloween activities, please visit bit.ly/ComicsInTheTropicsE-Brochure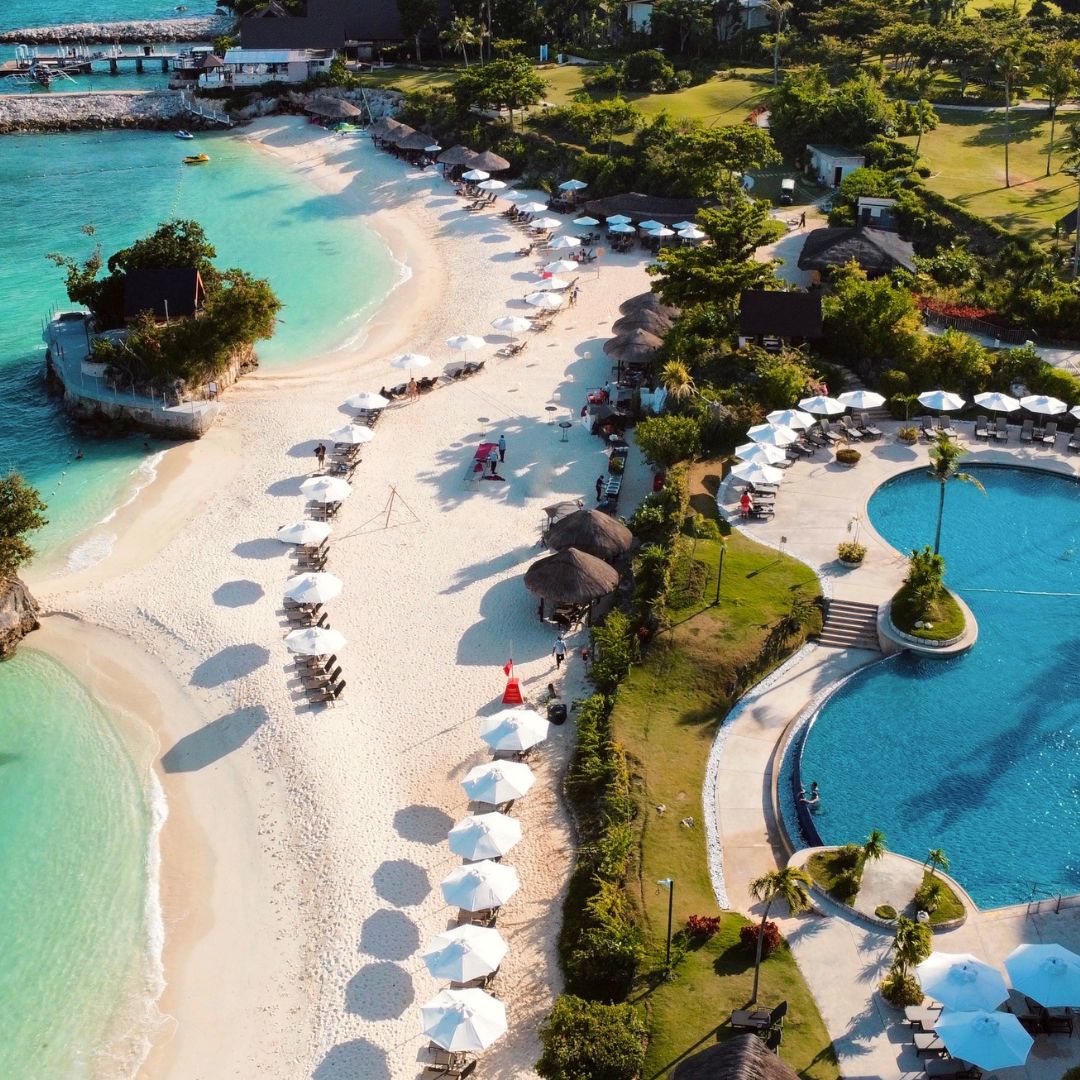 Shangri-La Mactan, Cebu offers 13 hectares of lush greenery, landscaped gardens and a 350-meter white-sand beach providing a mix of luxury relaxation and wellness, lively entertainment, and exciting recreational activities including child-friendly facilities. Guests can savour beach-side luxe within its spacious 530 guest rooms and suites, along with enticing wining and dining options.
For more information or to get the latest update from Shangri-La Mactan, Cebu, please follow Shangri-La Mactan on Facebook and Instagram or visit https://www.shangri-la.com/cebu.
About Shangri-La:
Shangri-La, an iconic flagship brand of the Shangri-La Group, puts heartfelt service at the core of its distinctive Asian hospitality experience. Through imaginative and nature-inspired design, delightful culinary and cultural experiences, and its authentic and thoughtful service, the brand enables guests to realise their own moments of Shangri-La.
Today, the brand experience is brought to life in over 80 deluxe hotels and resorts at destinations around the world, including Australia, Canada, Mainland China, Hong Kong SAR and Taiwan, Fiji, France, India, Indonesia, Japan, Malaysia, Mauritius, Mongolia, Myanmar, Philippines, Singapore, Sri Lanka, Sultanate of Oman, Thailand, Turkey, the United Arab Emirates and the United Kingdom.
A transformation of the award-winning Golden Circle loyalty programme, Shangri-La Circle was officially launched in April 2022 as an aspirational travel lifestyle platform that connects all of Shangri-La's brands, hotels and restaurants. As curators of the good life, Shangri-La Circle guides guests to discover their personal Shangri-La and offers a selection of travel and lifestyle offerings, captivating rewards, and unparalleled access to the best Asian hospitality. To enrol or learn more, visit Shangri-La Circle. For more information, please visit Shangri-La.com.
The Suites at Gorordo: Setting our Sights on Singapore-Inspired Living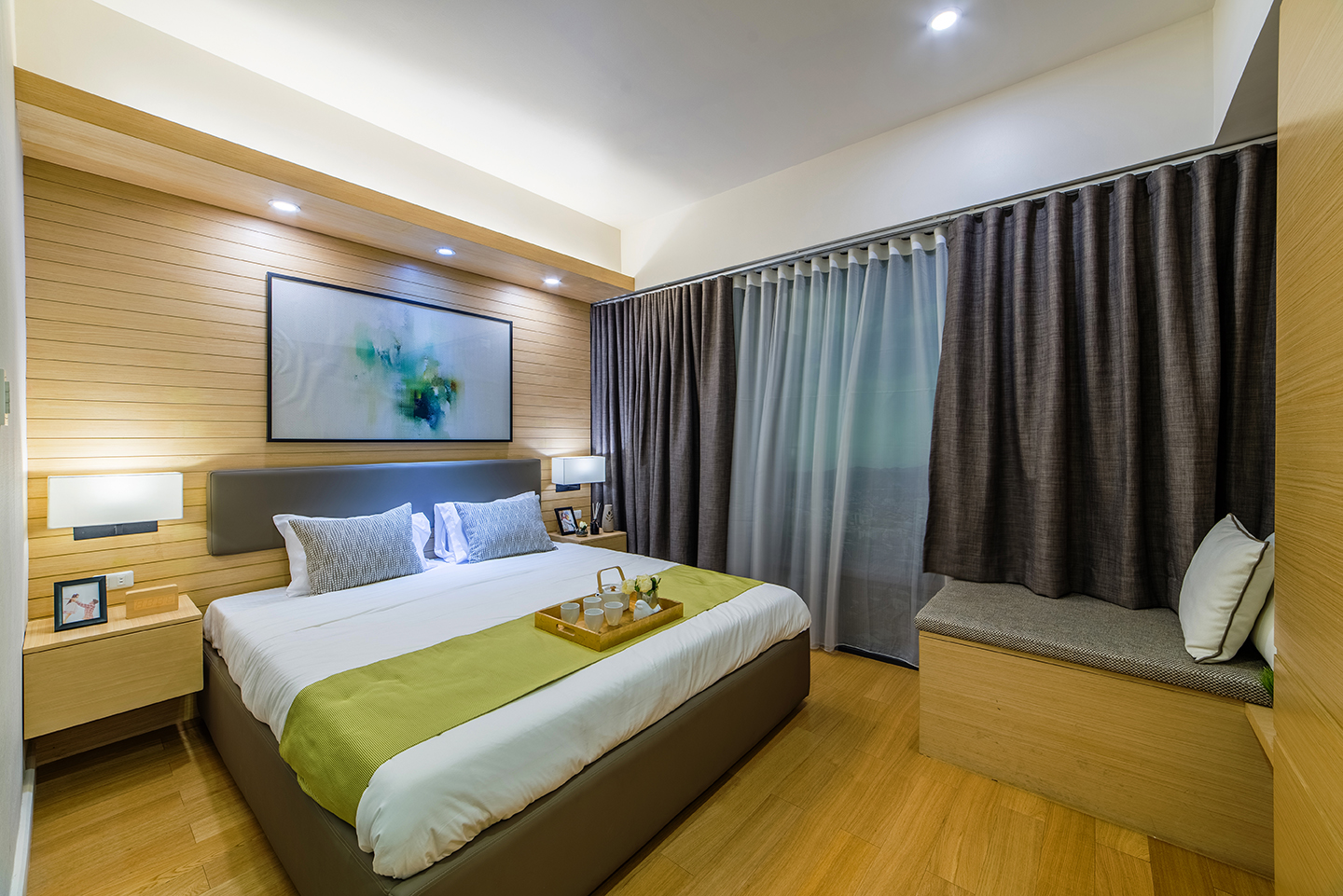 by Ryan Daniel R. Dablo
"Singapore-inspired living is all about living the good life," says Ann Leslie Ngo, CEO for World Central Properties Inc. (WCPI), in a roundtable talk last June 16, 2022 at City Sports Club Cebu to welcome the rise of The Suites at Gorordo, a majestic 29-story crystalline high-rise tower at the corner of two major thoroughfares, Gorordo Avenue and Archbishop Reyes Avenue in uptown Cebu.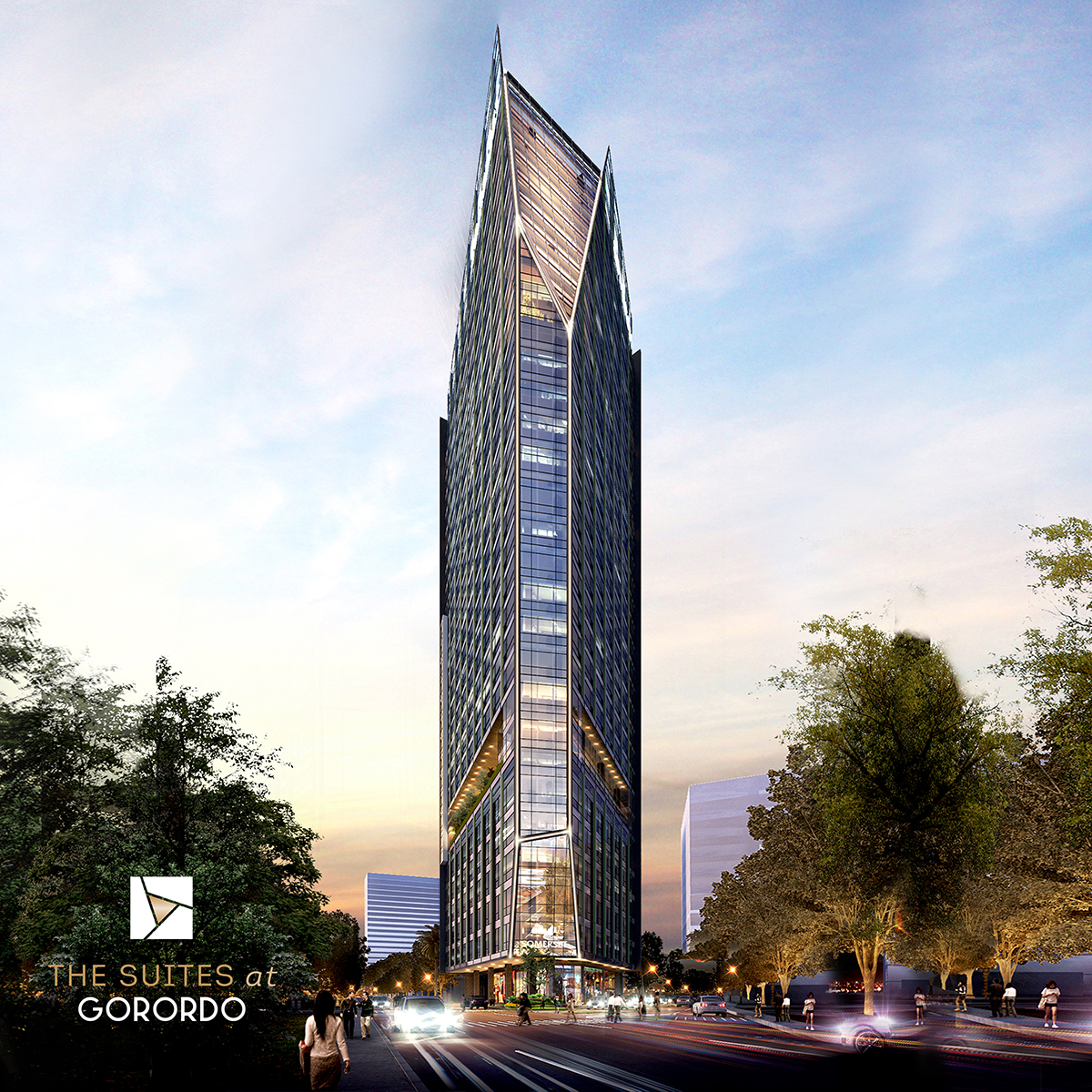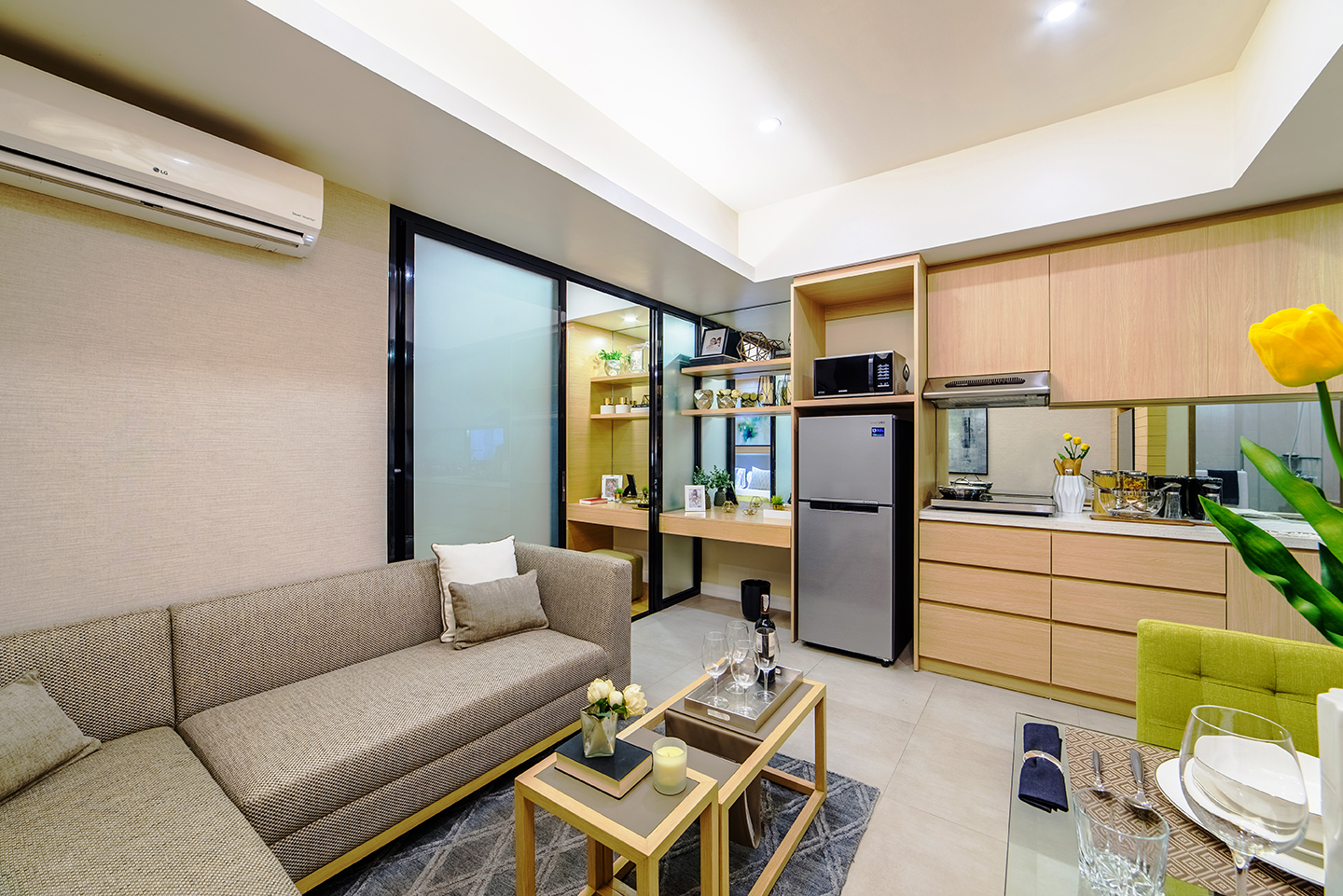 The Suites at Gorordo is developed by World Central Properties Inc., and is set to epitomize upscaled modern-day living at its finest. Reminiscent of New York's Flatiron building, The Suites at Gorordo boasts of an iconic sculpted design that will dominate the Queen City's skyline. It will feature both residential units and serviced suites, and with the service managed by The Ascott Limited, a leading hospitality brand in business circles, living at The Suites at Gorordo will be a luxury . The seeks to be an idyllic city home that emphasizes family-centric ideals, with services that provide modern essentials: the innovative list includes babysitting, housekeeping, laundry and dry-cleaning services, business center use, and conference room rental. This is on top of the amenities that patrons can also enjoy such as the residential lobby and lounge, fitness center, swimming pool, and a sky garden with a gazebo and grilling station. Minutes away from Cebu Business Park and replete with panoramic views of Cebu, The Suites at Gorordo caters to the good life whether it be on the fast lane or on an easy, laidback pace.
No wonder then, that the development has already caught the discerning eye of the Philippine Property Awards, bagging four awards in 2021 including Best High Rise Condominium Development and Best Mixed Use Architectural Design in the Philippines. With many developments in Metro Manila offering stiff competition, The Suites at Gorordo won the judges over with its management, sustainability initiatives, dedication to the service industry, and bevy of features. "Don't take our word for it," intones Cyndy Tan Jarabata, President of Tajara Hospitality Group and head judge during the 2021 Philippine Property Awards, "go see it for yourself, and see."  A  WCPI  representative further enthused that the company wanted to make high end living accessible to as many people as possible. This is why The Suites at Gorordo is cheaper by 20-30% compared to other high end condos in Cebu."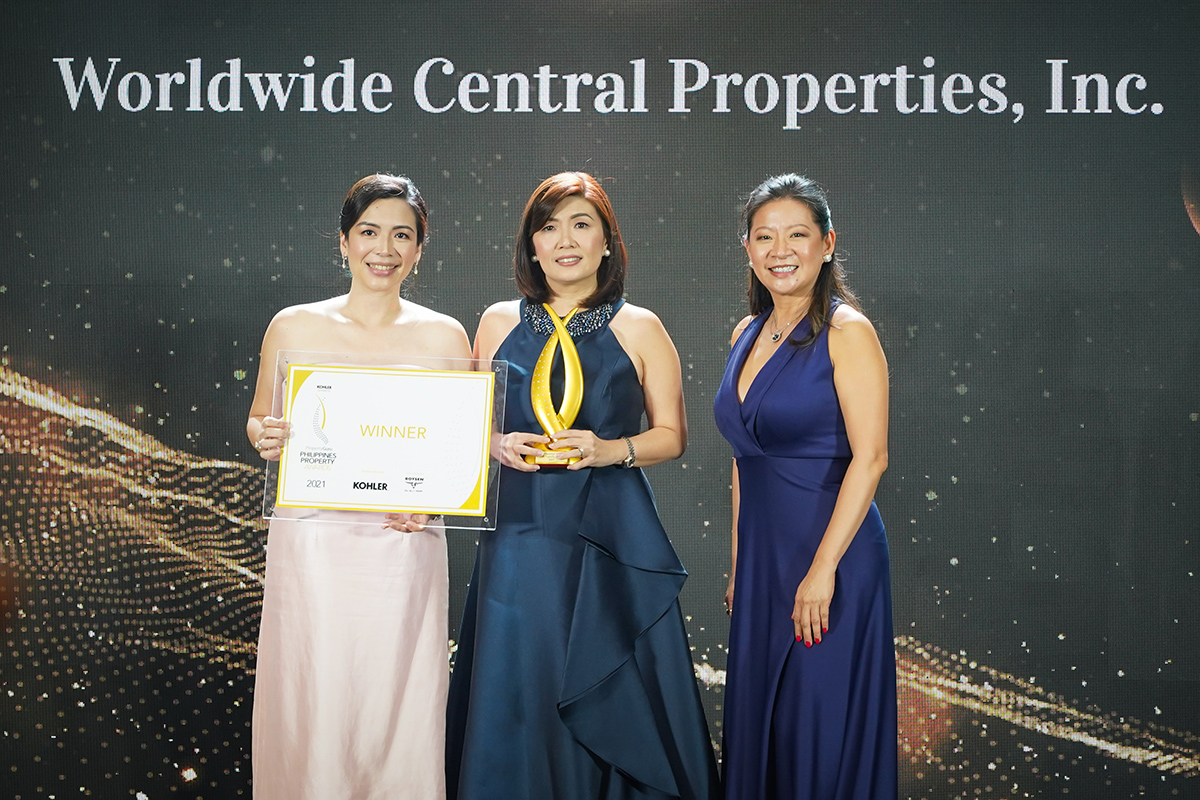 Speaking before an audience of developers, brokers, realtors, and the press, Cyndy Tan Jarabata is optimistic about Cebu's real estate, and The Suites at Gorordo is primed to be its crowning achievement. With the rest of the panel – Ann Leslie Ngo, WCPI CEO, Sharon G. Ong, WCPI COO, Philip Barnes, Country Manager for Ascott Philippines and Orathai Chirapornchai, Regional Solutions Manager of  Property Guru Philippines – voicing out their agreement, little was left to the imagination as to how truly pioneering this project is. With this pre-eminent Cebuano icon and landmark looking forward to its opening in the early third quarter of 2023, a new age of Singapore-inspired living may yet dawn on the Queen City.