A lot of people find wine to be a complicated drink, but it doesn't have to be that way. You can enjoy wine with virtually almost anything, but we've put together a list of four of the most common wines and some tips on how to pair it with anything inside your fridge.
Cabernet Sauvignon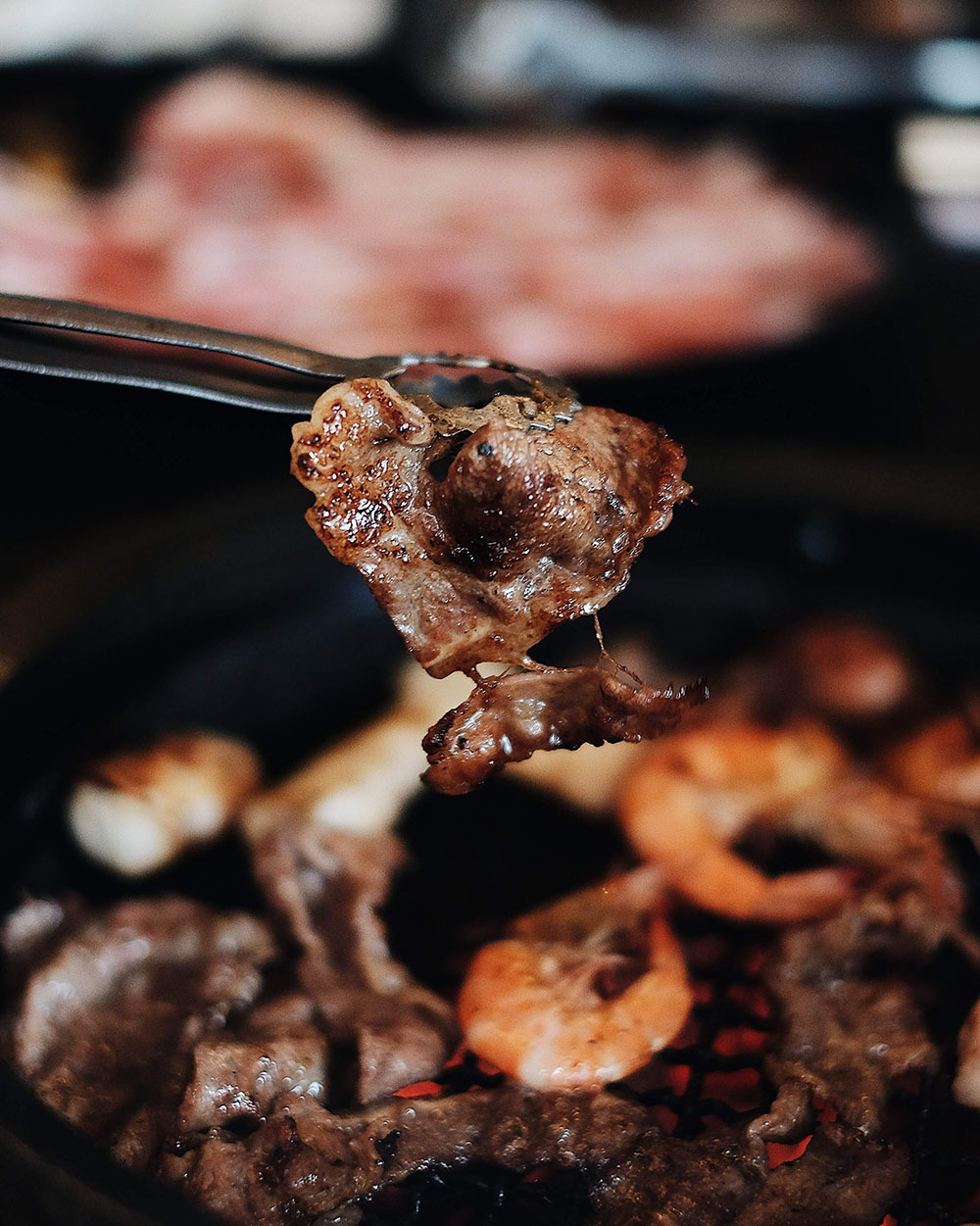 The cabernet saubignon is a bold and full-bodied wine. Like most reds, it's a great accompaniment to dark meats, such as beef, lamb or pork. It's also great with dark chocolate.
Pinot Noir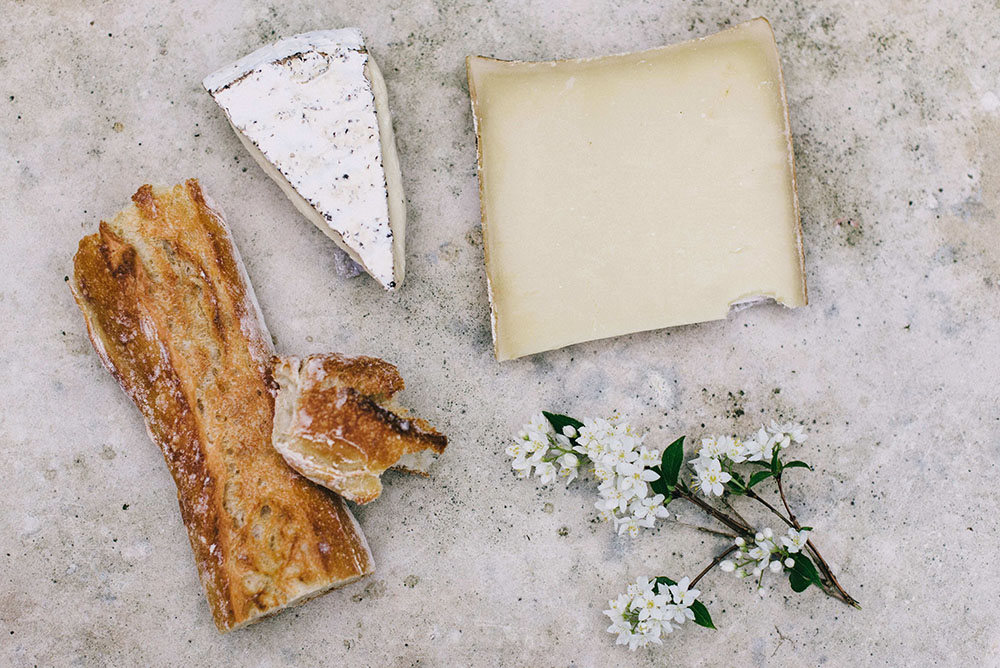 Light bodied wines taste good with mushrooms, potato or truffles. This would taste good with cheese too.
Sauvignon Blanc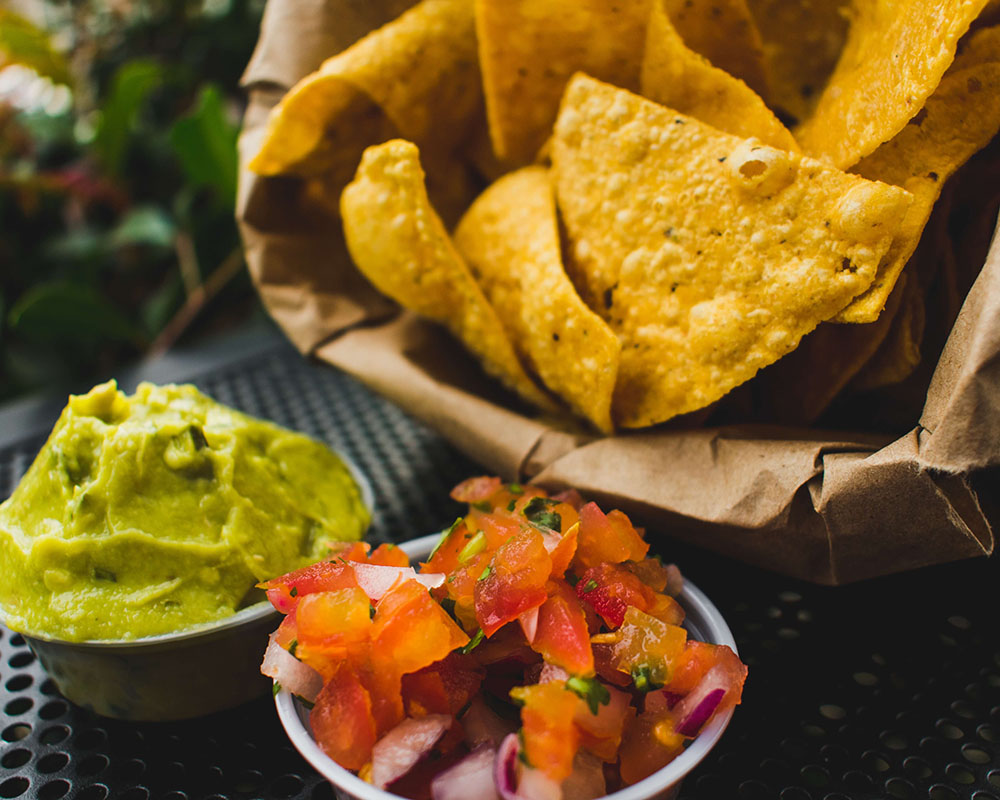 If you have chips or tortillas in your fridge, you can eat it with this kind of wine because it goes well with garlic and herbs.
Champagne or Sparkling Wine
You can drink this with any fruit-based desserts or cookies, because the wine cuts through the rich butter of the cookie.