Eats in Cebu: Orange Brutus
From being the first hamburger joint in the city, Orange Brutus marks a milestone as it celebrates 35 years of a fast-food experience that is distinctly Cebuano.
Every Cebuano, it seems, has a story about Orange Brutus. In the case of photographer Mark Philip Dales, it was fond memories of the place he used to frequent during his childhood days, spurring on a rather nostalgic conversation with the fast food chain's chief executive officer Jocelyn Quintos Kokseng, Kristian Kokseng and creative consultant Jaclyn Abregana. "My family would bring me to the Colon Fairmart branch, since it was the premiere destination for every Cebuano before." he recalls over a glass of Mango Brutus as we wait for the Zee Lifestyle Directory cover photo shoot to begin. "I remember my mom always ordered the Mexicali, while I would get their burgers and shakes."
"When we opened our first store in Colon back in 1980, fast food hamburgers and hotdogs were not common snack fare as we know it today," explains Jocelyn. "As the popularity of burgers and hotdogs grew, we started opening more stores at strategic locations to be more accessible to our customers." Eventually, in the 1990s, the demand shifted from snack items to meals, which led Orange Brutus to add more products, including their now cult-favorite Sizzling Burger Steak.
Orange Brutus has come a long way since that small hamburger joint back then. After 35 years, it is currently one of the biggest fast food chains in Cebu—not to mention a homegrown one at that. Currently, they have 22 outlets all over Cebu and Mactan, with a 23rd branch in Danao set to open soon. Beyond the number of branches, however, is the food that keeps people coming back for more.
"We only serve food that we ourselves eat, and we try to make them as healthy as possible," says Jocelyn, explaining that Orange Brutus does not use MSG in most of its products. Their raw ingredients are also ozonated to eliminate bacteria, harmful hormones, antibiotics, pesticides and insecticides. They also use healthy oils for frying, and burgers and burger steaks are charbroiled.
The menu itself has evolved over the years, with an offering of about 50 items. Besides sticking with the bestsellers, Orange Brutus introduces and reintroduces their own takes on different comfort food such as humba, sisig, and pork steak on a quarterly basis. "You can say that Orange Brutus changes with the times and tries to cater to the wants and likes of its customers," adds Jocelyn. "We have beef, pork, fish, chicken and vegetables. It's a one-stop food stop for the whole family."
Despite the competition in the form of international fast food chains, Orange Brutus has held up impressively on its own. The delicious food, the reasonable price points, as well as offering a distinctly Cebuano fast food dining experience has made Orange Brutus a favorite among the locals. Even with more than three decades under its belt, the fast food chain shows no signs of stopping, and it's only going to bring more stories for people to tell as the years go by.
ORANGE BRUTUS
Delivery Hotline: 6332. 422 8000
Official Website | Facebook | Instagram
by Patty Taboada photography Mark Philip Dales of MadWorldPhotography
Originally published in Zee Lifestyle Directory, April 2015. Like Zee Lifestyle Directory on Facebook
Hilarious Series ramps up with Season 2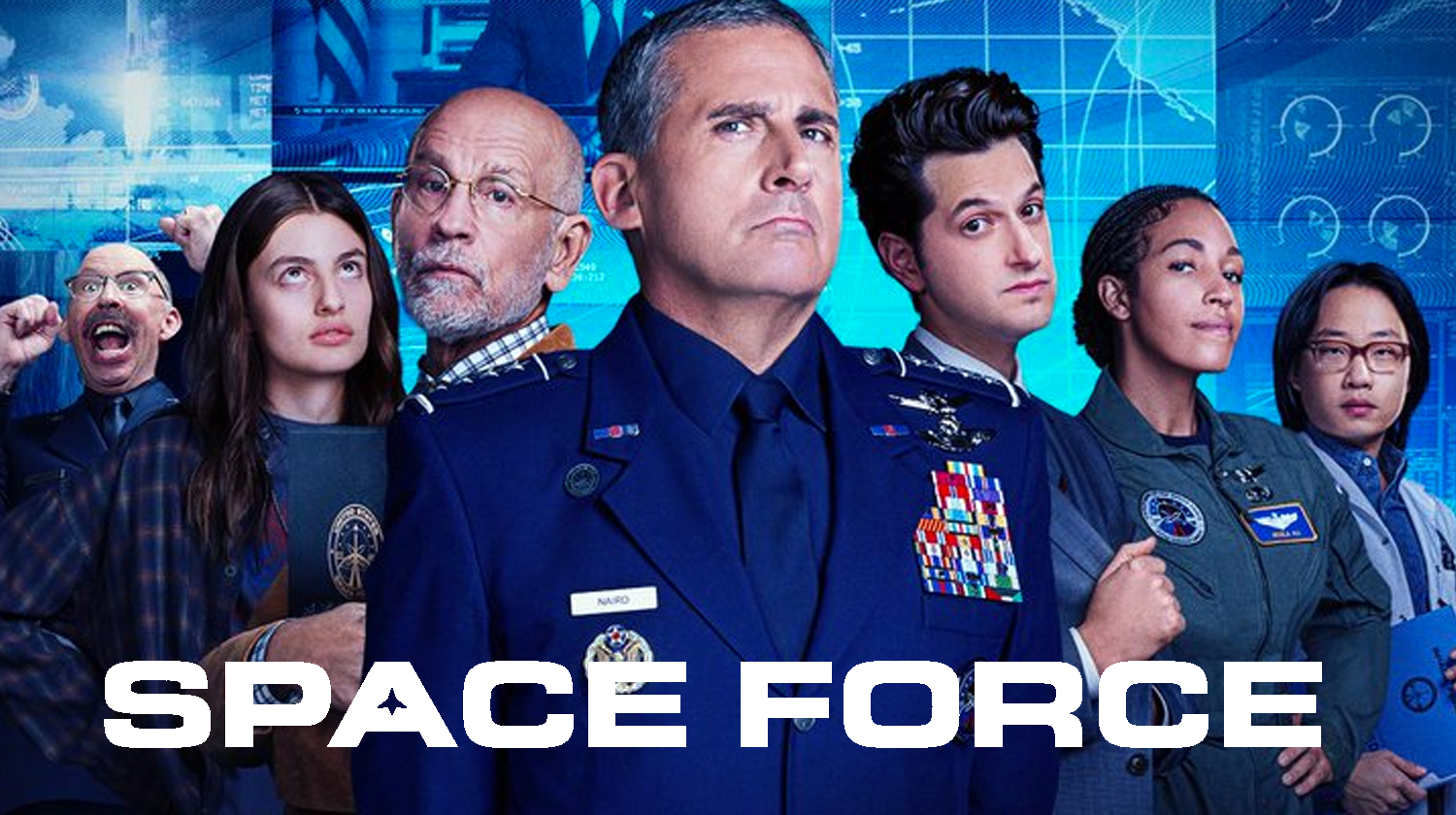 These two comedy series are now airing their season 2 programs.  Highly acclaimed and are must-watch rib ticklers in our opinion.
Resident Alien 2: starring Allan Tudyk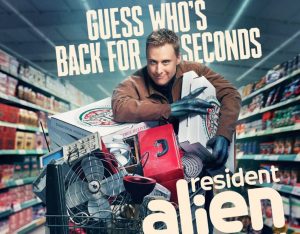 Space Force 2: starring Steve Carell
The Batman… now showing in theaters.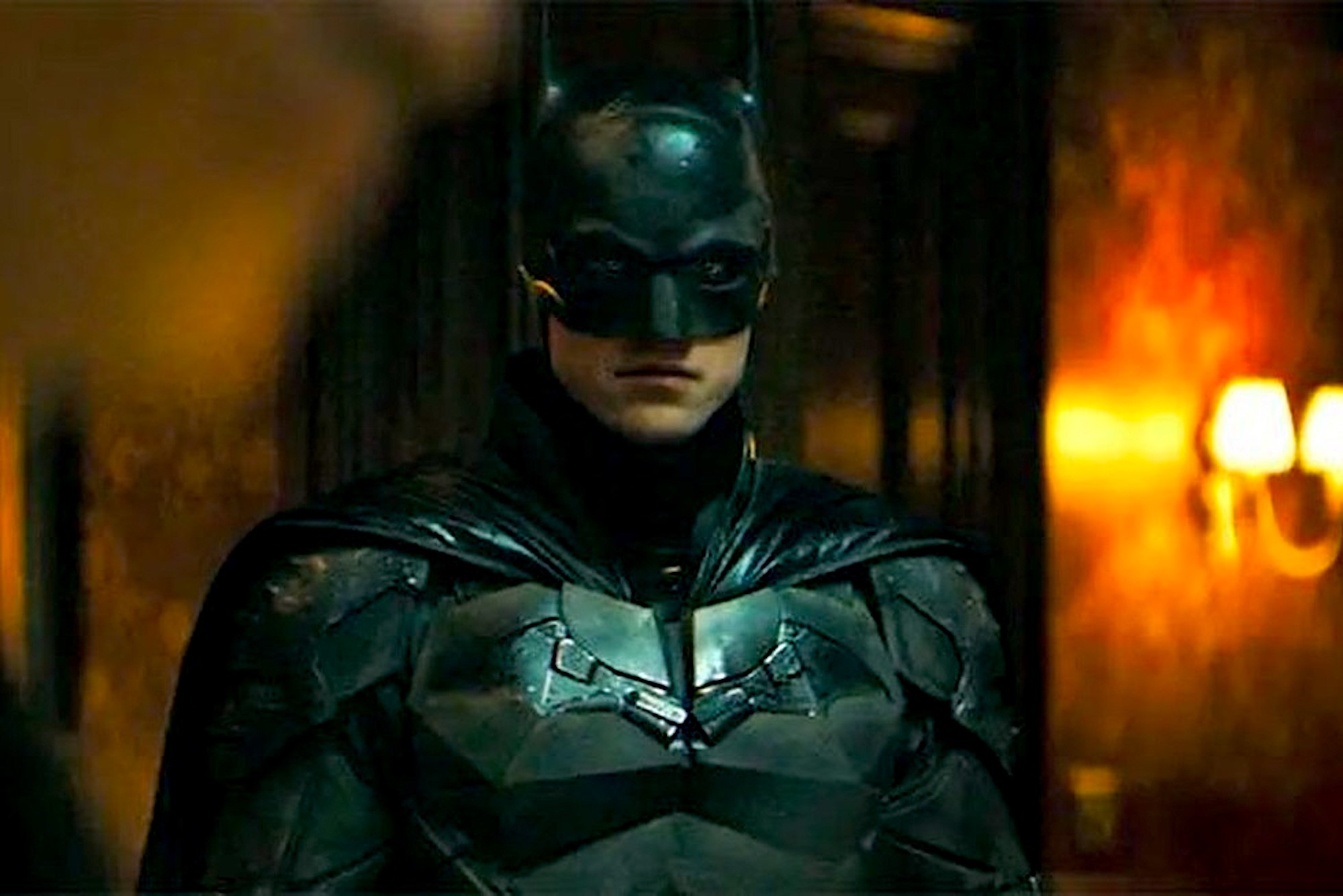 The Batman starring Robert Pattinson and Zoe Kravitz is now showing in selected local cinemas.  Critics' reviews have been good and it's a fresh intense take on the Batman story. They says it's a thinking man's version and I can't  disagree.  Catch The Batman now showing at Ayala Center Cebu and  SM City Cebu cinemas.
Imagene Bar Opens, Overlooking the City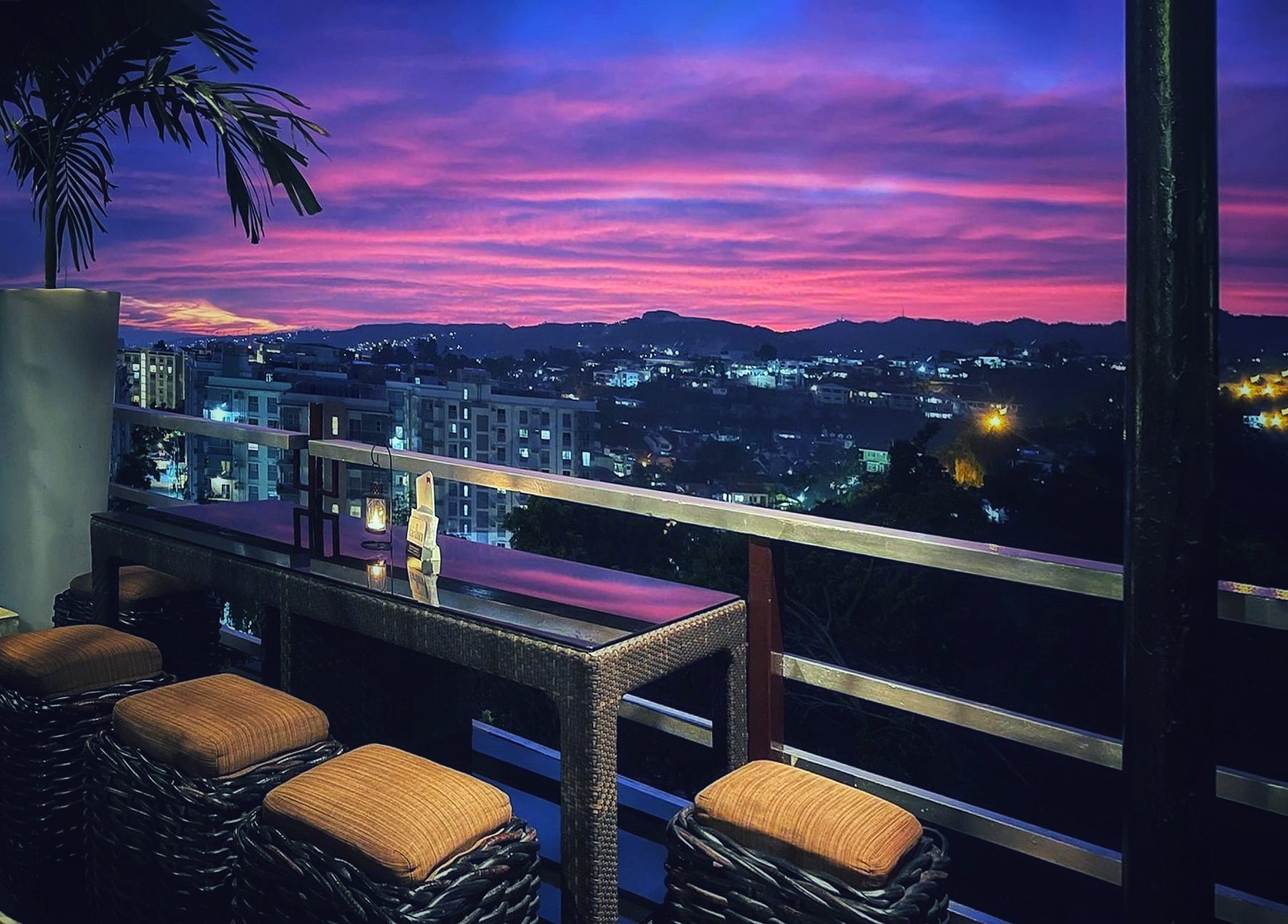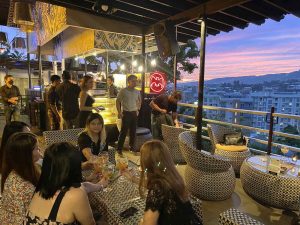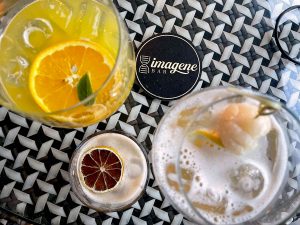 Enjoying some down time with a cocktail drink in hand among friends and a great view of the cityscape doesn't get any better at the newly opened Imagene Bar. If you've been meaning to find the right after-hours place, then head no further than Imagene Bar – a cozy enclave tucked along the hill-side of Nivel Hills on Cebu Veterans Drive.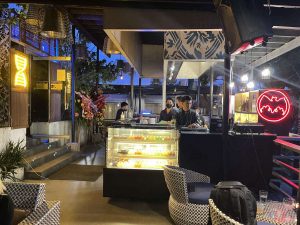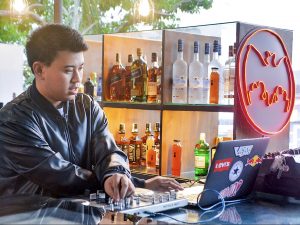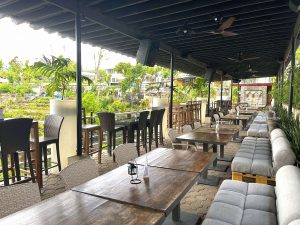 On the menu you'll find over 60 drinks and cocktails as well as some delectable Bar Chow put together by Imagene Bar founder Eugene Dy who's been serving up bottled cocktails online with a mobile event bar after a stint at the Spago in Marina Bay Sands Singapore.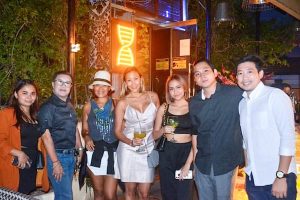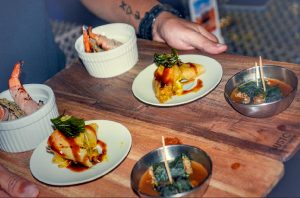 Imagene Bar accommodates up to 80 guests and is open Tuesdays to Sundays. Bar hours are from 5pm to 2am but it's best to make reservations on weekends.