Named after an upscale neighborhood in Tokyo, this restaurant is all about bringing modern Japanese dining to the city, while serving up authentic Japanese dishes and flavors.
Dining here is definitely an experience—upon arrival, diners are served with green tea, which can be taken iced or hot, and the amuse-bouche (hors d'oeuvres) that the chef decides the make that day. The same goes at the end of the meal—the chef serves a selection of deserts that diners can enjoy inclusive with the meal.
What sets Azabu apart from the rest of the Japanese restaurants in the market is their dedication to using only the highest quality ingredients for their dishes. Kobe beef and seafood like octopus and toro—Japanese tuna sashimi that melts in your mouth—are imported straight from Japan, flown in chilled not frozen and stored in the kitchen for no more than three days, if supplies even last that long. Not to say the local tuna they serve isn't good either—the Cherry Blossom has crabstick and cream cheese in rice and wrapped in tuna, and every bite is delicate and flavorful goodness.
The Cherry Blossom isn't on the menu though—in fact, Azabu has special dishes that the servers will be happy to share with you, and can even cater to personalized requests. A must-try that is on the menu is the Ebi Tempura, jumbo prawns in a light coating so every bite is full of meat, to be dipped in Azabu's dipping sauce that's delicate so as not to overpower the tempura.
JY Square Prestigio
Gorordo Avenue, Lahug, Cebu City
(032) 239 6849
(Edited from the published article Traveling Plates in Zee Lifestyle March 2014)
Hilarious Series ramps up with Season 2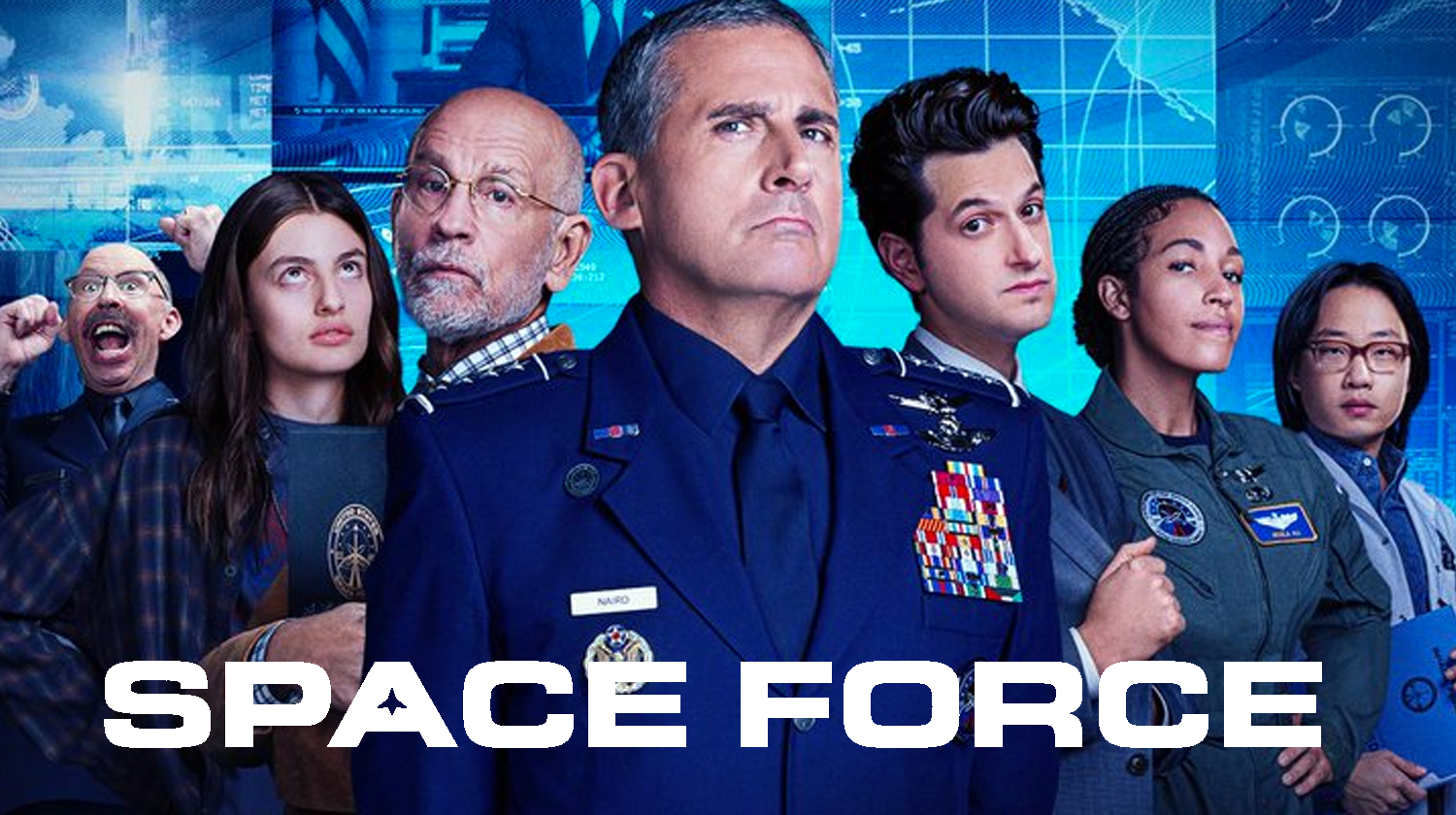 These two comedy series are now airing their season 2 programs.  Highly acclaimed and are must-watch rib ticklers in our opinion.
Resident Alien 2: starring Allan Tudyk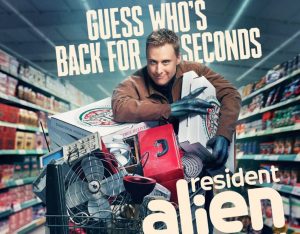 Space Force 2: starring Steve Carell
The Batman… now showing in theaters.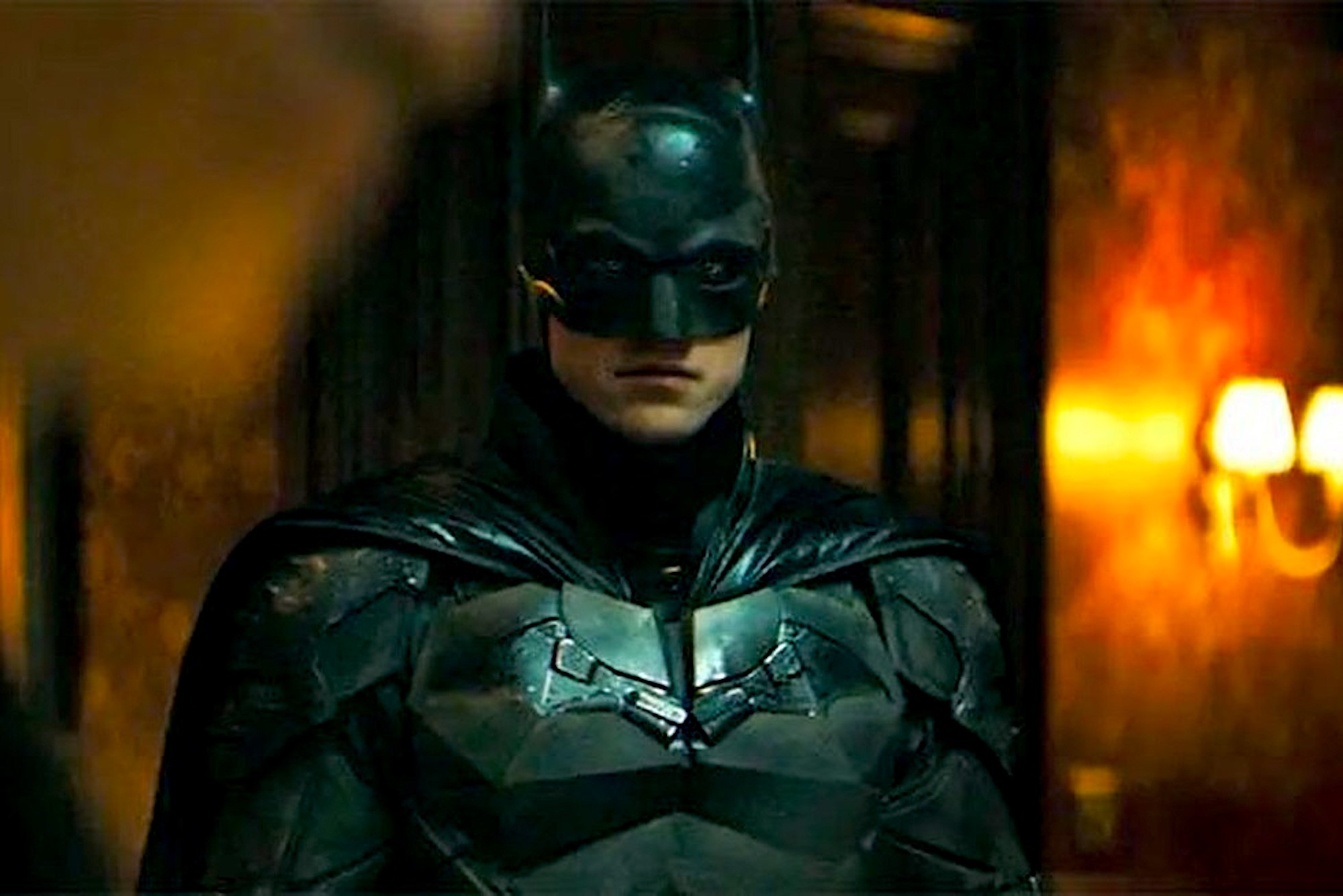 The Batman starring Robert Pattinson and Zoe Kravitz is now showing in selected local cinemas.  Critics' reviews have been good and it's a fresh intense take on the Batman story. They says it's a thinking man's version and I can't  disagree.  Catch The Batman now showing at Ayala Center Cebu and  SM City Cebu cinemas.
Imagene Bar Opens, Overlooking the City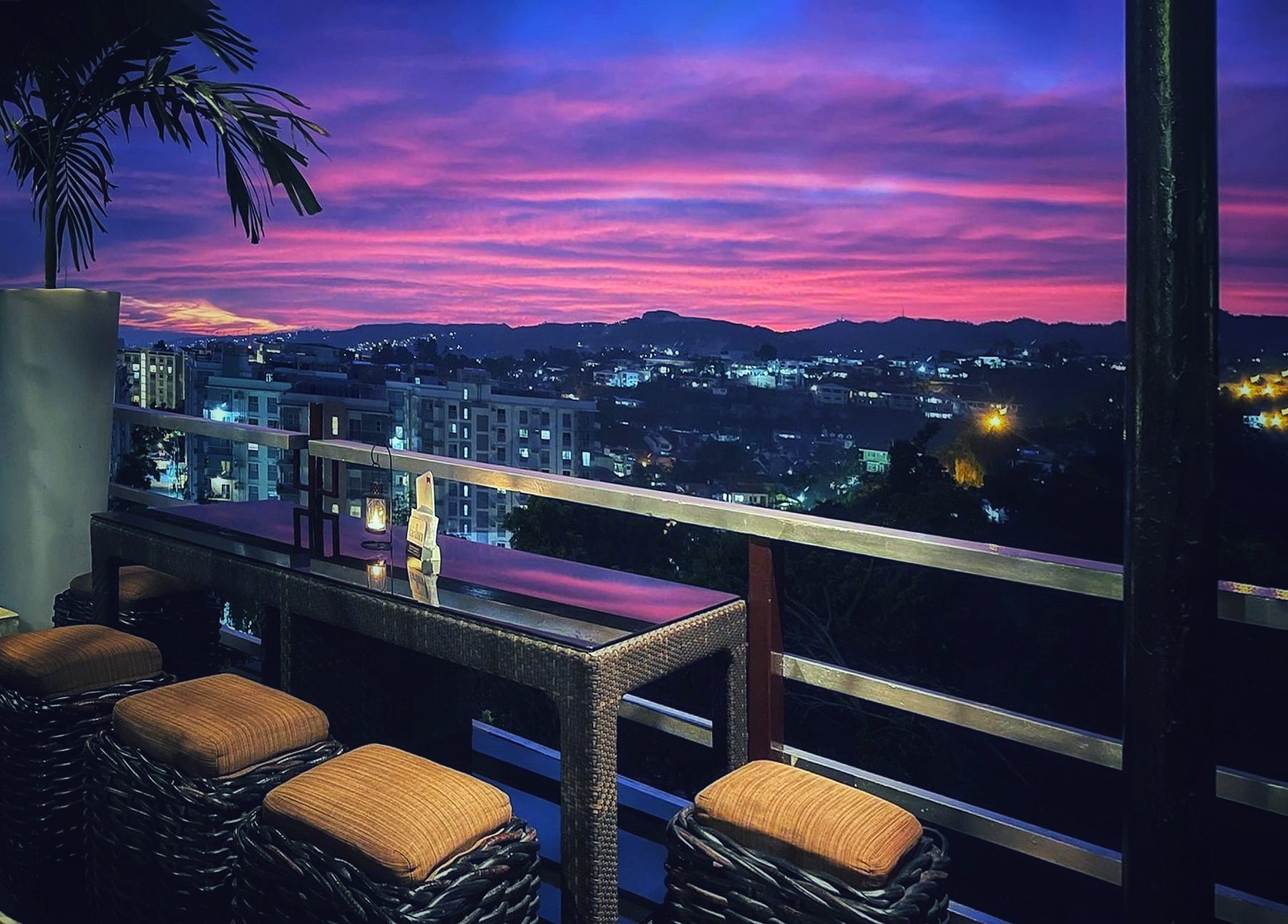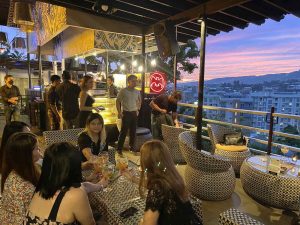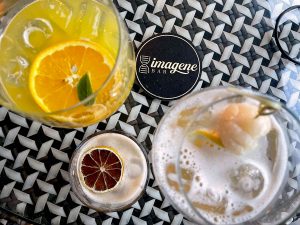 Enjoying some down time with a cocktail drink in hand among friends and a great view of the cityscape doesn't get any better at the newly opened Imagene Bar. If you've been meaning to find the right after-hours place, then head no further than Imagene Bar – a cozy enclave tucked along the hill-side of Nivel Hills on Cebu Veterans Drive.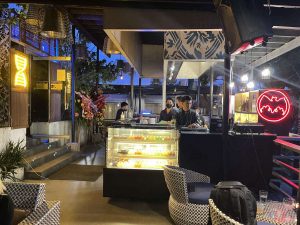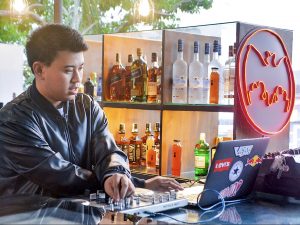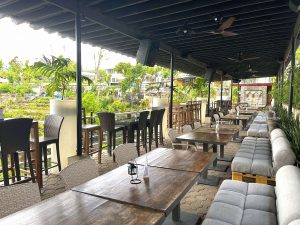 On the menu you'll find over 60 drinks and cocktails as well as some delectable Bar Chow put together by Imagene Bar founder Eugene Dy who's been serving up bottled cocktails online with a mobile event bar after a stint at the Spago in Marina Bay Sands Singapore.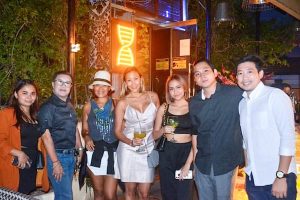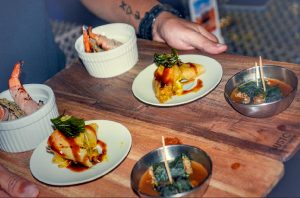 Imagene Bar accommodates up to 80 guests and is open Tuesdays to Sundays. Bar hours are from 5pm to 2am but it's best to make reservations on weekends.