It's a Healthy White Christmas at SaladStop!
SaladStop! has a Yuletide offering for those who'd still want to have a dose of a healthy meal this season.
Christmas parties are happening left and right, bringing with them sumptuous feasts and irresistible desserts. While it can get very tempting to indulge, staying healthy doesn't necessarily mean one will have to miss out on some holiday treats. This season, SaladStop!, Asia's leading salad bar chain, tosses up the 'White Christmas', a Yuletide offering that evokes fond memories of Christmas morning.
This seasonal salad and wrap is a rich, delectable mix of romaine lettuce, kale, croutons, turkey ham, and grapes, with a generous helping of their special walnut snow. To bring them all together, SaladStop! added a Christmas twist to it by using the staple Queso de Bola into its dressing, making the White Christmas taste truly like… well, Christmas. The White Christmas Salad and Wrap is available until January 6, 2018.
With over 60 toppings and 18 homemade dressings, diners have the option of making their own salad, or choosing from their Classic and Signature offerings such as the bestselling Hail Caesar and the Oh Crab Lah!
SaladStop! also founded the Eat Wide Awake movement to raise people's consciousness on what they are putting into their bodies. This advocacy spans throughout Asia, at SaladStop!'s outlets in Singapore, Japan, Indonesia, and the Philippines.
In Cebu, SaladStop! is located at the Level 4 Garden Area of Ayala Center Cebu and is open from 10:00 a.m. to 10:00 p.m. from Sunday to Thursday, and until 11:00 p.m. on Fridays and Saturdays. Visit their Facebook at http://www.facebook.com/SaladStopPH, or follow them on Instagram and Twitter at @saladstopph for the latest updates.
Trendy Renovation Ideas for the Home or Condo. Part 4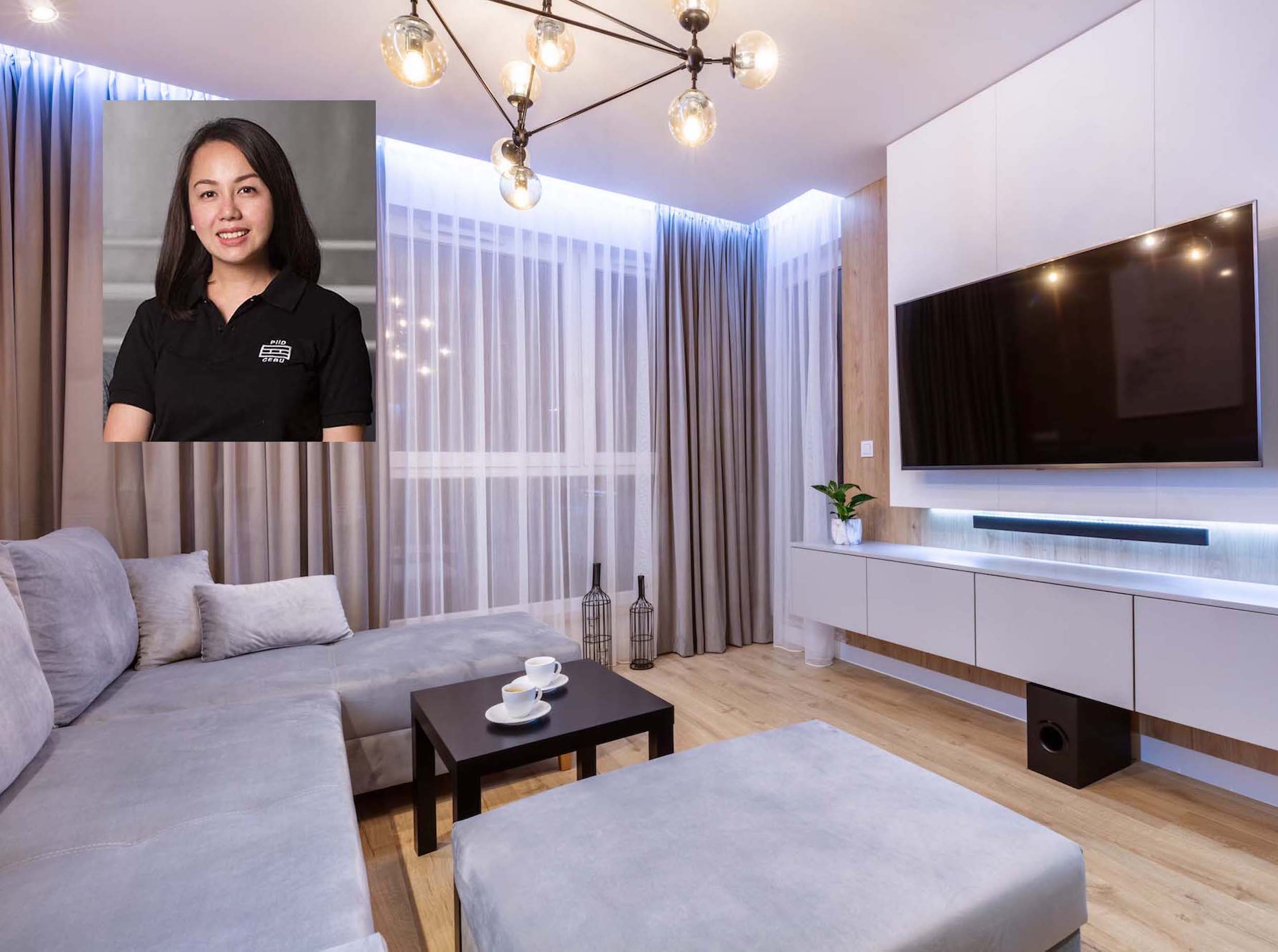 by Christa M. Cañizares IDr.
Part 4:  Upgrade your Choices
A.  Create different moods with lighting. The use of warm colored indirect lighting such as lamps, colored LED back lights, or even string lights can create a cozy and relaxing vibe after a day's work.
B.)  Convert to smart home systems. From door locks, CCTV cameras, you'll also be able to control and turn on lights, appliances even if you're away from home. All you need is a wifi connection and the applications on your mobile phone.
C.) Hire a professional interior designer. We always get an impression that hiring a professional would be expensive, but they actually help you make the best choices and save you from making bad purchases.
Trendy Renovation Ideas for the Home or Condo. Part 3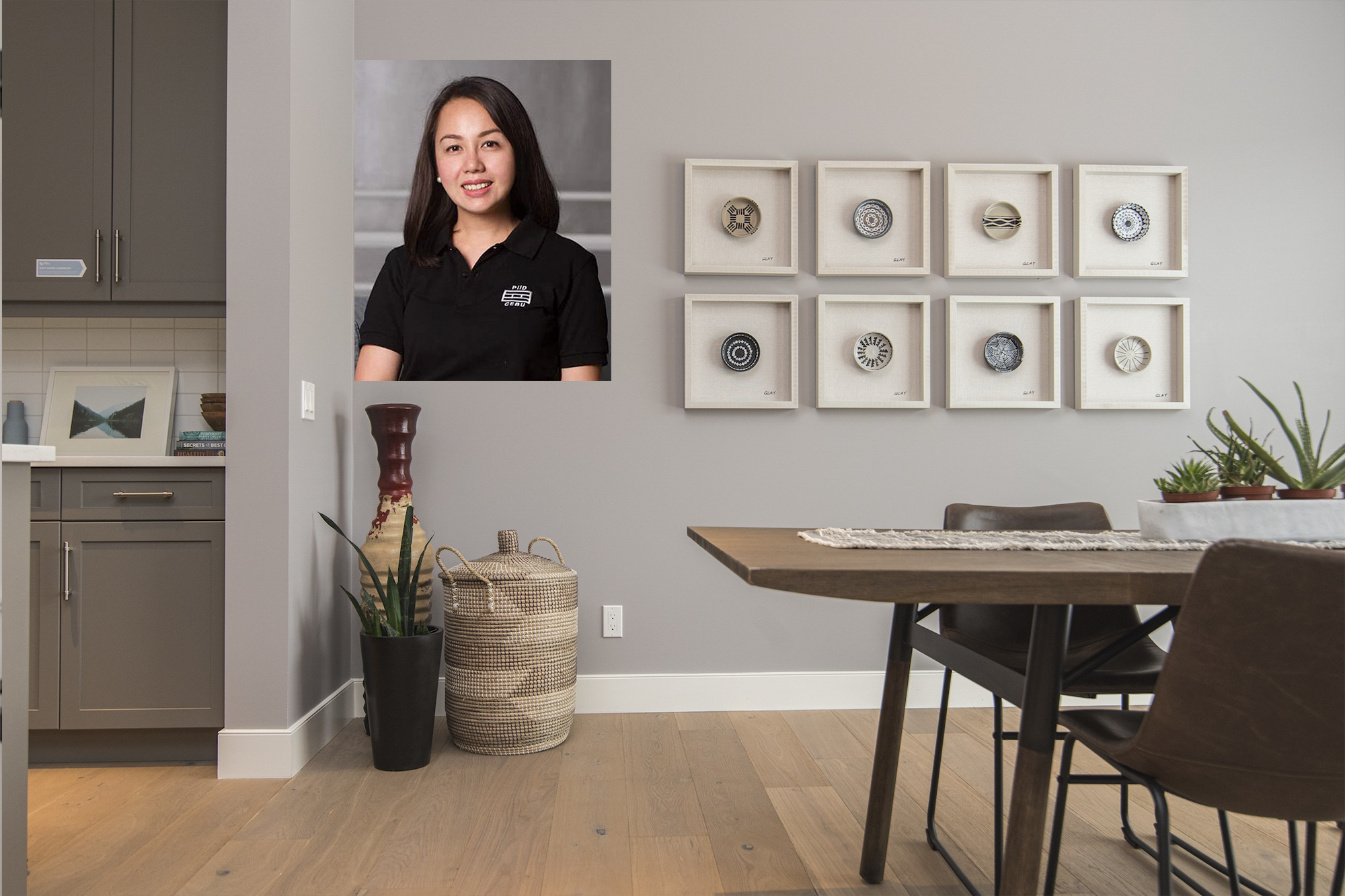 by Christa M. Cañizares IDr.
Part 3: Maximize Impact of Small Spaces
A.)  Storage spaces. You can go with concealed storage systems such as built-in cabinets on walls, under the bed or seating. Keep the items that you use often more reachable than the occasional ones. Choose what works best for your space and for your convenience.
B.)  Showcase your collection of interesting conversation pieces, like items you acquire from past travels, an artwork, an heirloom, coffee table books or a collector's item. Make sure to save a special place for them in your home.
C.)  Move things around to attract renewed energy into your space. May it be moving a sofa to the adjacent wall, creating a dining nook near a window, shuffling your accessories on to a different shelf? Little efforts go a long way.
Trendy Renovation Ideas for the Home or Condo. Part 2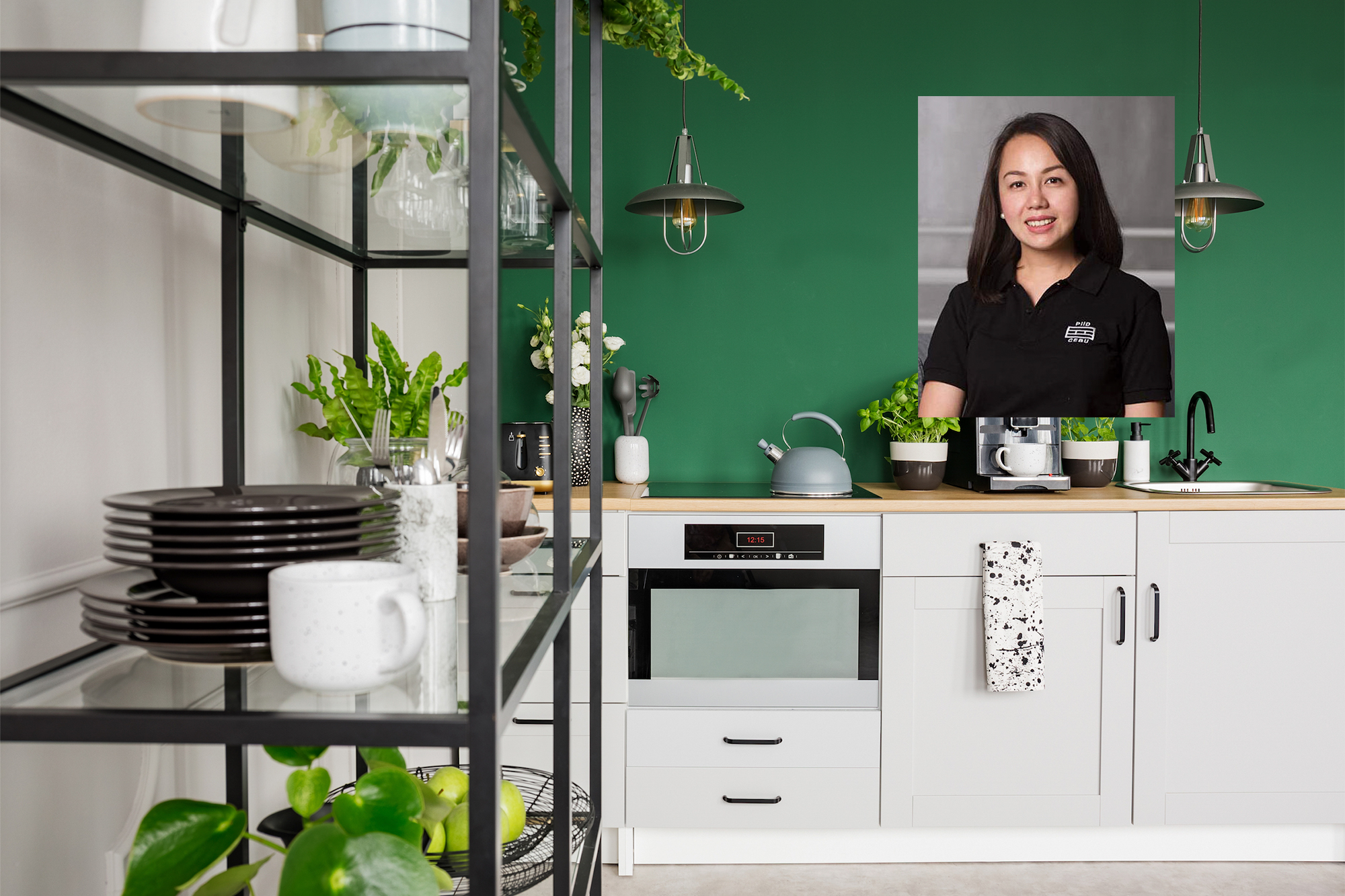 by Christa M. Cañizares IDr.
Part 2:  Create Visual Interest
A.)  Update your space with a fresh coat of paint. Some would love the white / minimalist theme, but one must also not be afraid to make a bold statement and have an accent wall, or even a wall mural.
B.)  Mix materials and textures to create depth and contrast. Wallpaper is an amazing decorative material that you can use for an instant upgrade. Another inexpensive approach is to use patterns and texture on soft furnishings such as curtains, pillows and sheets.
C.)  Setting up a coffee station, bar carts, vinyl corner, or workstation seems to be a trend to the young professionals nowadays.  Add functional pieces that serve as décor at the same time.