Rajo Laurel, Amina Aranaz-Alunan, and Bianca King Share Tips on How to Take Better Care of Your Clothes
To help keep your clothes in the best shape, check out these tips from Electrolux FashionCare Ambassador Rajo Laurel, along with the FashionCare Council members Amina Aranaz-Alunan and Bianca King.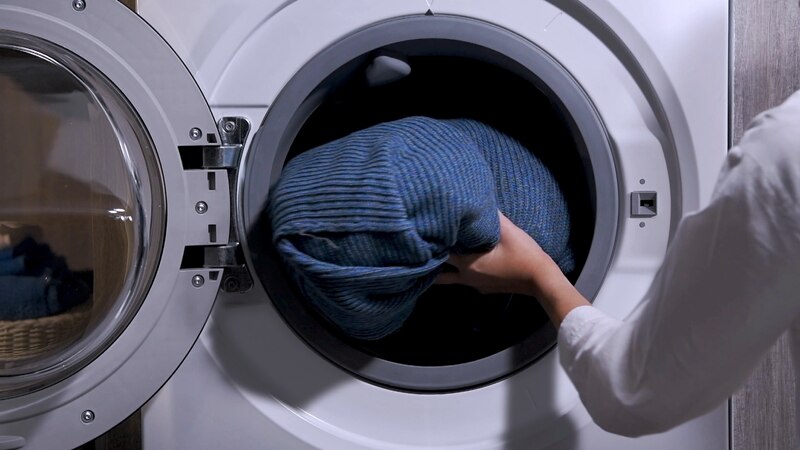 Wear it well without wearing it out! That is the fashion philosophy shared by Electrolux, a
leading global appliance company from Sweden, when it comes to clothes. You don't
need a lot of clothes to look stylish – just give them some TLC, especially when doing
your laundry.
To help keep your clothes in the best shape, check out these tips from Electrolux
FashionCare Ambassador Rajo Laurel, along with the FashionCare Council members
Amina Aranaz-Alunan and Bianca King. From washing to storing, these practical hacks
will help keep your clothes looking new for longer.
Check the Label
Acclaimed fashion designer Rajo Laurel shared that his number one rule when it comes
to caring for clothes is to check the care label, which teaches you everything from the
temperature, the kind of cycle and even instructions on drying, bleaching and ironing.
And if those laundry symbols look like hieroglyphics to you? Executive director and
teacher of SoFA Design Institute, and Creative Director of fashion accessories and bag
label ARANÁZ Amina Aranaz-Alunan's practical tip: print out a guide that explains the
symbols for laundry instructions.
Caring for White Shirts and Tops
A staple in anyone's wardrobe, the classic white tee is a great piece to build your
wardrobe around. It's easy to dress up and down, going from casual to business-chic.
To keep your white shirt looking new, before washing, unbutton your shirt including its
cuffs and collar. Check the label recommendations for care guidelines. Use a laundry
detergent that contains bleach to really make your whites, white.
And if your white shirt or polo gets wrinkled easily, check if your washing machine has a
Steam or Vapour Care setting – this relaxes the fibres and removes odours to bring back
that soft, fresh feel to your white top.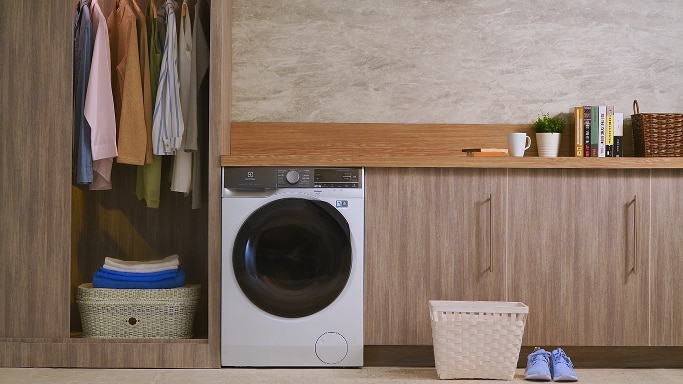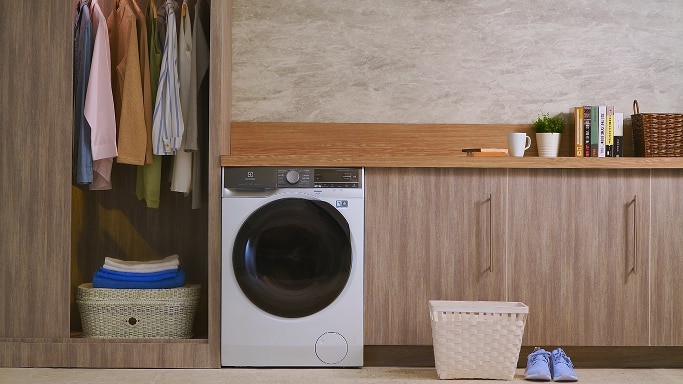 Caring for Colours
Having coloured pieces is a great way to make a look pop but they are also prone to
fading faster than dark or white clothing. To help make sure your coloured garments
don't lose their vibrance, sort your garments by colour before doing the laundry. Bright
clothes such as purples, reds and oranges can be washed together, so can bright blues
and greens. If a colour stands out on its own, consider washing it alone. Then check the
garment for stains and apply a small amount of liquid detergent to the stain and shake
gently in water. Turn your garments inside out to minimize rubbing of fibres. Choose a
low temperature and avoid hot settings that can cause fading. You can also use a gentle
wash cycle.
Caring for Jeans
Denim is durable but to make them last longer, especially the coloured and printed
denims or anything with a deep indigo wash, you need to give them extra special care.
The key to a long life is to wash at a low temperature and avoid over washing. First off,
be sure to wear your jeans for as long as possible before they are first washed to give
them a comfortable shape and a natural fade. Separate your jeans from white or other
brightly coloured clothes because they might bleed colour. Turn them inside out before
washing as well.
Dealing with Stains
The FashionCare Council members all share that it's best to deal with stains
immediately. Soak or try to wash them off right away. For food and wine stains, Laurel
shares that he uses salt and soda water on the stains before washing as these help to
lift the stains.
Here are some other helpful tips to remove common stains: For ink stains, blot the
stained area with alcohol using a clean cloth and rinse thoroughly. For coffee stains,
first try using cold water through the back of the stain for 10-15 minutes. If the stain is
not fully removed, use liquid laundry detergent and a little cold water, or try using dish
washing liquid. Gently rub the liquid detergent or dish washing liquid with your thumb to
loosen the stain for about five minutes.
Proper Storage
The FashionCare Council members also shared that storage can play a role in keeping
clothes looking their best. Model and actress, Bianca King advised people to keep their
closets neat so you have a full account of everything you own and to know which items
should be hung or folded (if it's a knit or weave). And speaking of hanging, Laurel and
Aranz-Alunan both mentioned the importance of using proper hangers – Laurel
mentioned avoiding those without foam defense as they could ruin the shape of clothes.
Another advantage of keeping a closet organized is it could help you plan your wardrobe
– you can rotate your pieces, as shared by Laurel, to help prolong their life.
Take a Closer Look at the Stunning Couture Wedding Dresses of The Brides At Triton Fashion Show
photography by Ephraim Basbas
The wedding industry, together with twenty of Cebu's leading as well as emerging fashion designers just made a glorious comeback in one magnificent fashion show, The Brides at Triton last March 12, 2022 at the Triton Grand Ballroom of the only 5-star premier resort & water park in the Philippines, Jpark Island Resort & Waterpark Cebu, in partnership with Danny Villarante, Emi Ayag and Cary Santiago.
Let's take a closer look at the exquisite bridal couture dresses showcased at the fashion show: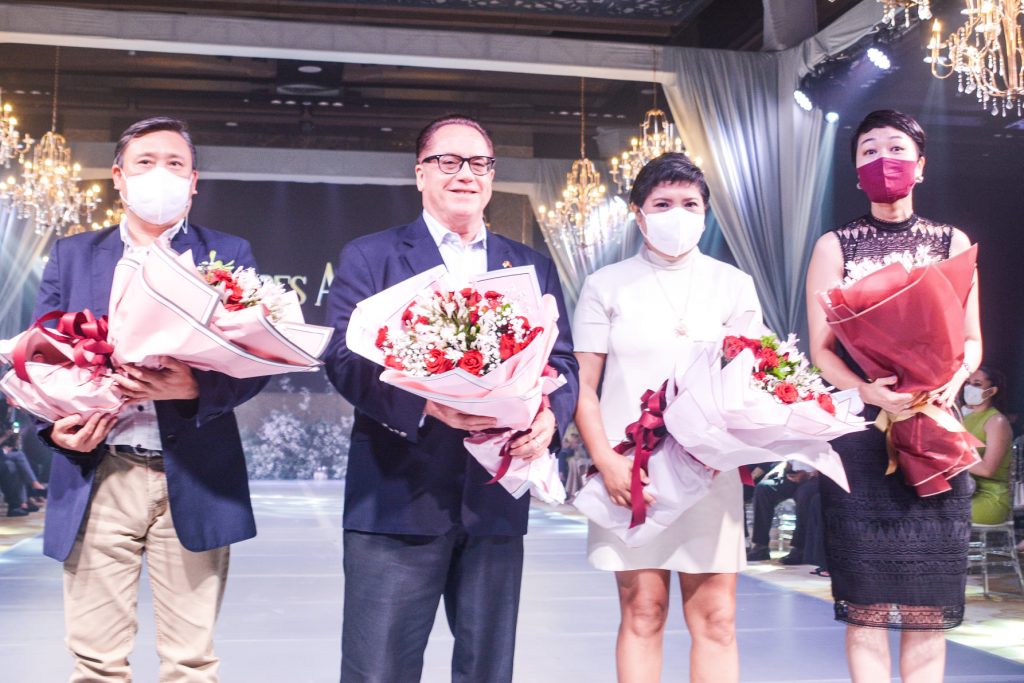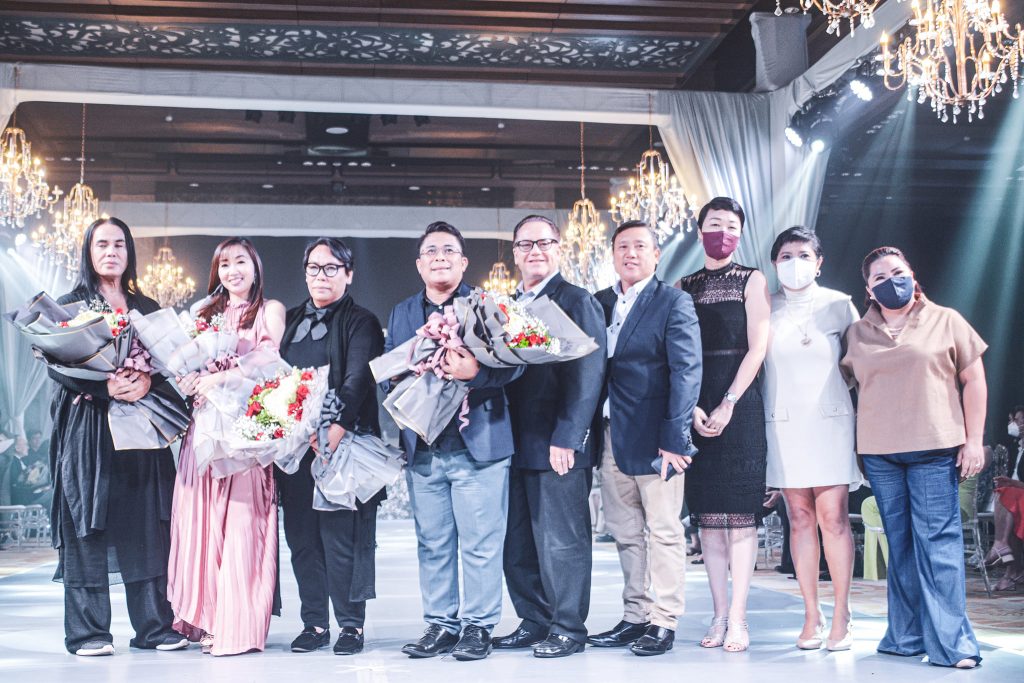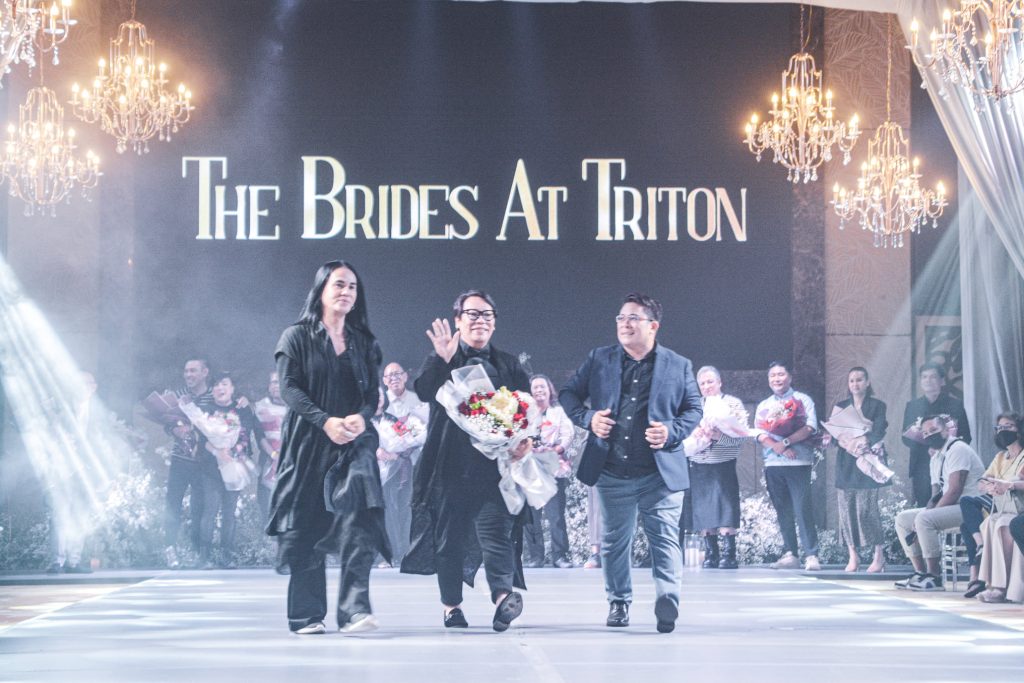 How to Manifest Pantone's 2022 Hue "Very Peri" in your Daily Deals as Listed by Fashion Editor Oj Hofer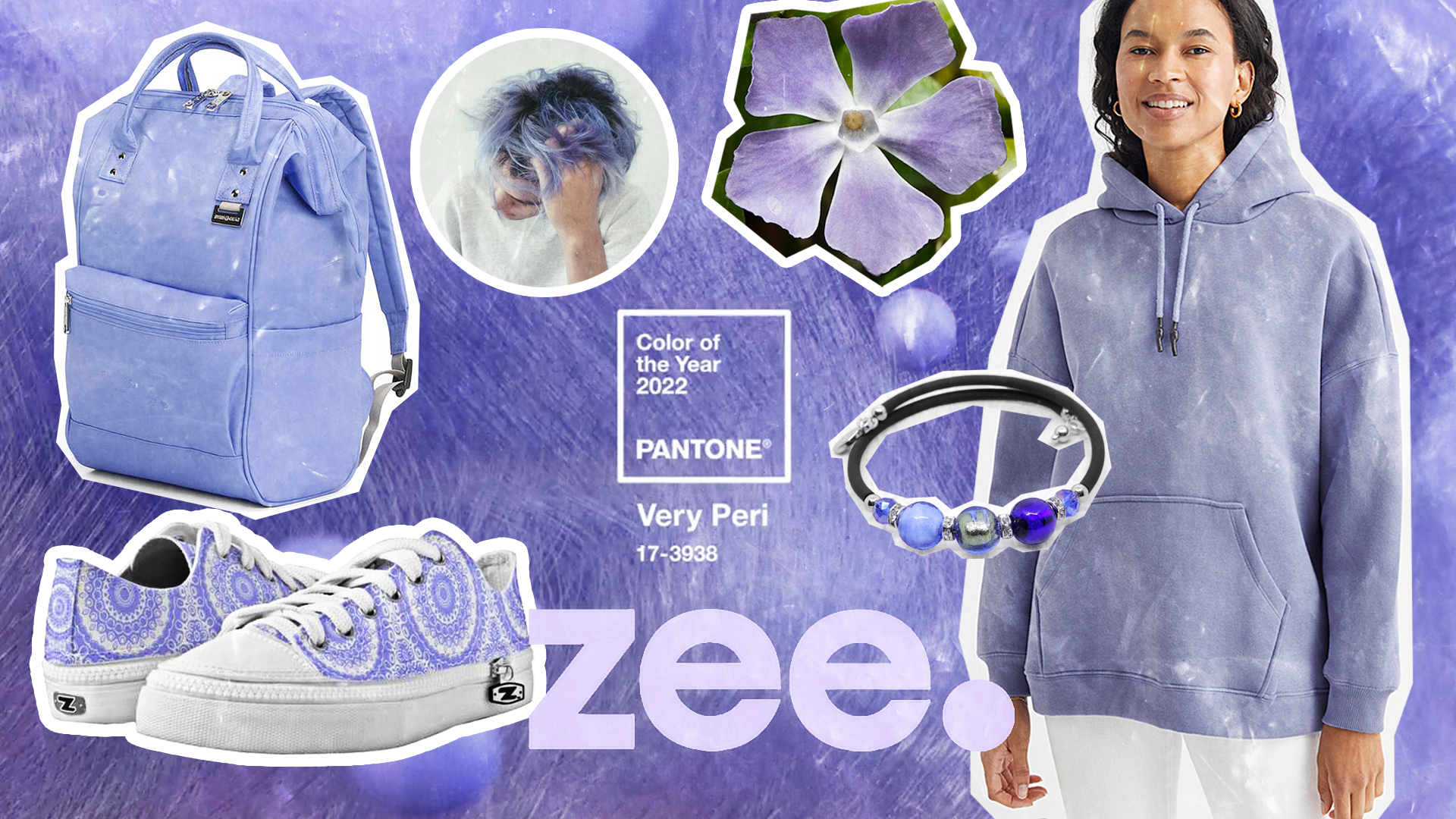 Winkling the Blues Away with Veri Peri
by Oj Hofer
Very Peri Pantone 17-3938 is the color of the year 2022. Pantone's dynamic Periwinkle blue hue with a vivifying red-violet undertone symbolizes "transformative times', displays carefree confidence, and daring curiosity. Its presence in fashion and accessories encourages inventiveness, creativity and optimism. It is the new happy, neutral color and here's how to fashionably manifest it in your daily deals.
Awesome Online-Exclusive Deals and Free Shipping Await Shoppers at the Newly-Launched Old Navy PH Digital Store
By Danica Ronquillo
Nothing screams "Americana" like Old Navy!
From trendy denims and soft cotton Ts to statement graphics and fleecy pajamas, Old Navy has been the first name in fun, classic fashion staples for the whole family since 1994. Known for high-quality pieces that fit every size, shape, and budget, this heritage brand has found a way to reach even more hangers in the digital age: OldNavy.com.ph.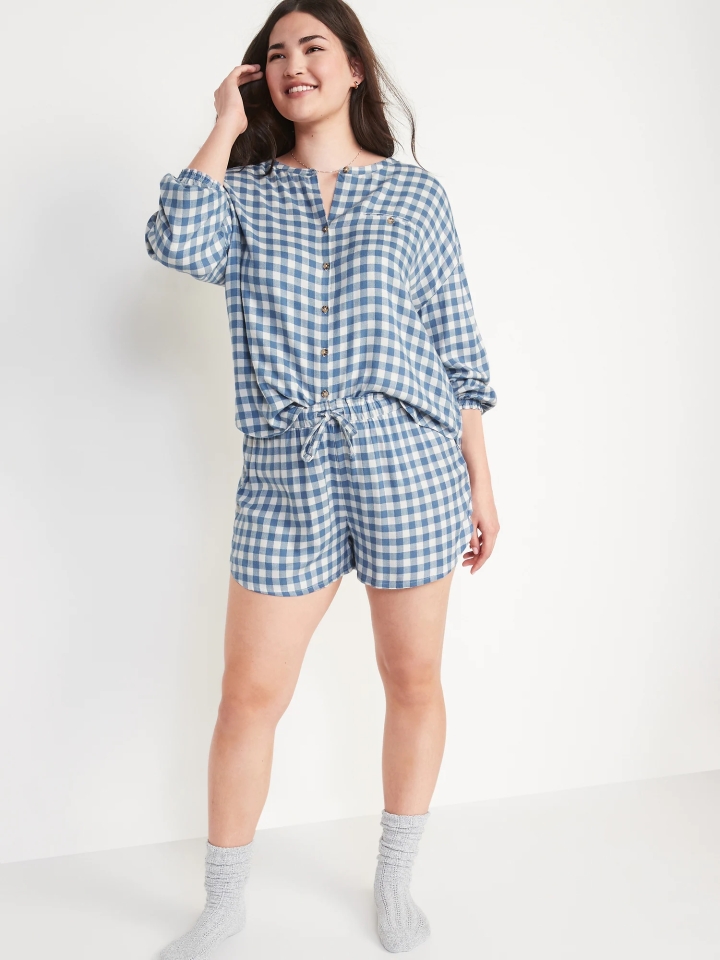 While no stranger to the digital sphere, OldNavy.com.ph is the brands's first standalone e-commerce, making Old Navy's vast array of on trend apparel and accessories available to customers 24/7. The launch of OldNavy.com.ph will not only feature styles that can be found in their brick- and-mortar locations, but also seasonal essentials and online exclusives, like Old Navy's activewear line.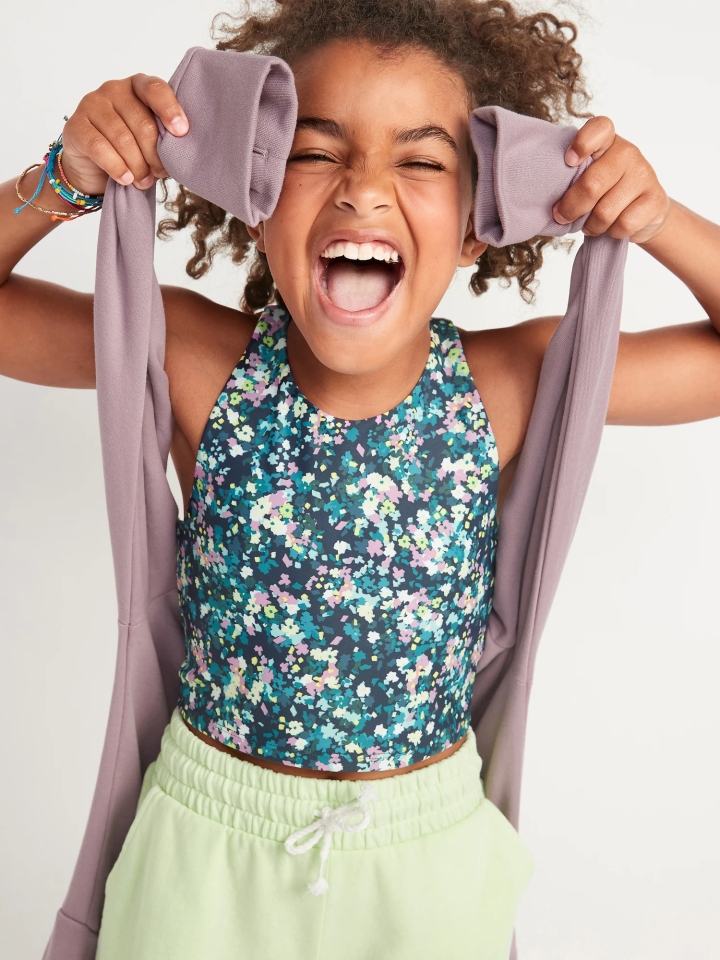 OldNavy.com.ph customers can enjoy free shipping with a minimum order spend of Php 4000, as well as various deals and e-payment options to ensure everyone can be a part of the Old Navy experience.
Shoppers will still be able to find new arrivals in all Old Navy Philippines stores, including Bonifacio High Street, SM Megamall, and Shangri-La Plaza, as well as in Old Navy's Viber community.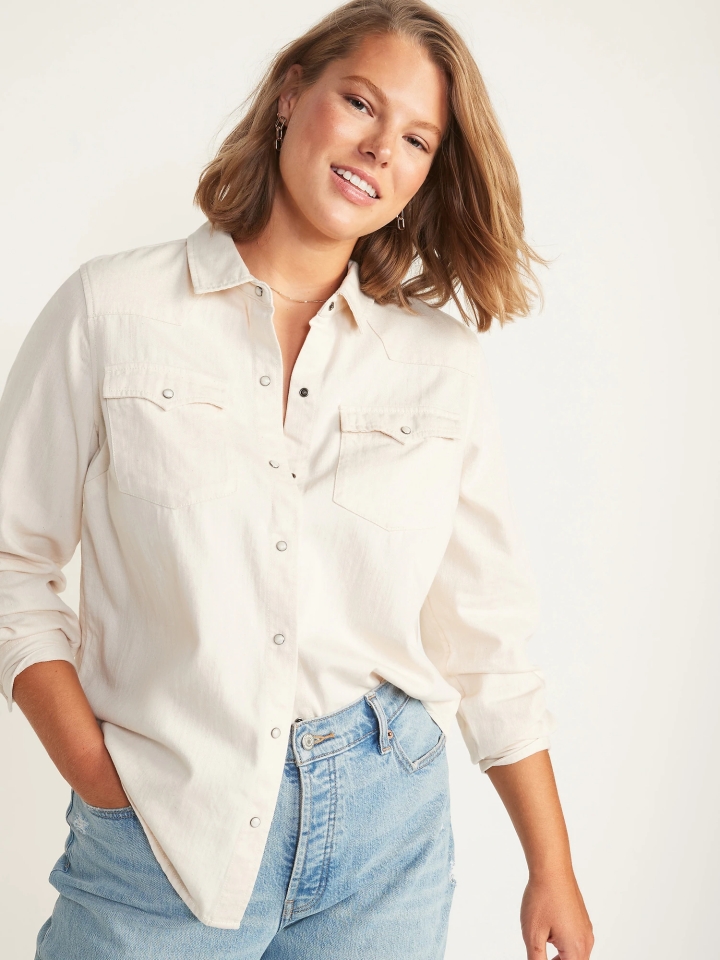 With this launch, Old Navy Philippines continues to be the pioneer of making comfort, quality, and style accessible to all. There's something for everyone at Old Navy!