Not Up For Going Out This Valentine's Day? Order In with honestbee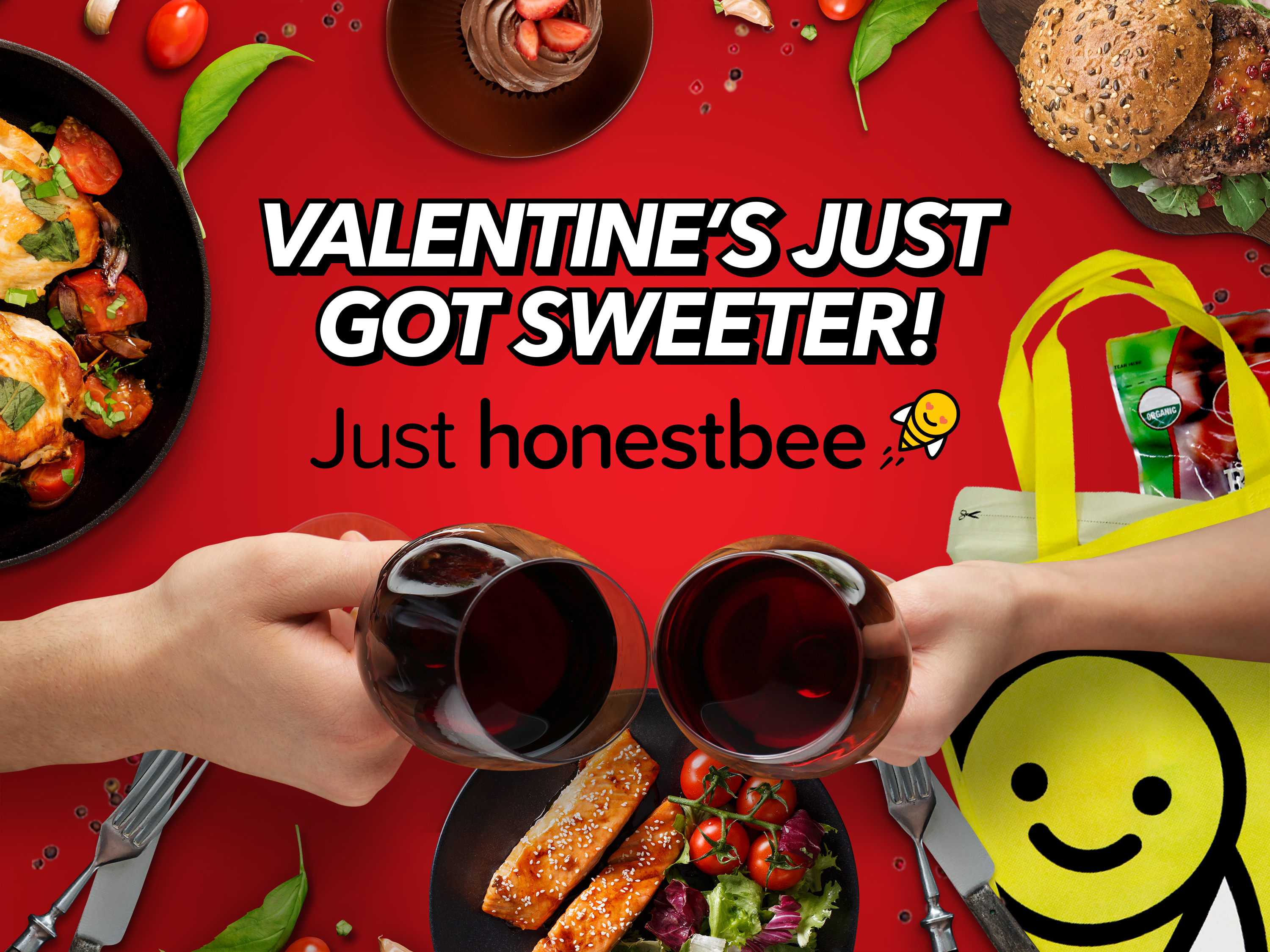 The month of February is one looked forward to by Cebuanos as it presents them
with the opportunity to shower those they love with grand gestures of affection.
Unfortunately, Valentine's Day has also become synonymous with traffic and
crowded restaurants, making that dream date a lot less romantic.
But worry not! honestbee — Asia's leading online concierge and delivery service —
can help dear Cupid hit its mark. With an extensive selection of restaurant partners
that can deliver sumptuous meals, you will be able to express just how much your
loved one means to you, without the hassle and fuss of traffic and restaurant
reservations.
With just a few taps or clicks on the honestbee app, Cebuanos can have culinary
treats delivered from merchants such Acacia Steakhouse, Dolce Café, Dong Juan,
Fudge, Ilaputi, Pasta Bella, Raphael's Sports Café, The Old Spaghetti House,
Weekend Kitchen and Taproom.
honestbee is an on-demand delivery service that is buzzing in Singapore, Taipei,
Hong Kong, Tokyo, Jakarta, Kuala Lumpur, Bangkok and Manila. Through the
honestbee app, one can have food and groceries delivered fresh and fast from
restaurants and stores straight to your doorsteps to make life easier and give
everyone more time for the things and more importantly, the people that matter —
like your loved one on Valentine's Day.
Download the honestbee app for free on Apple App Store or Google Play Store. Visit
www.honestbee.ph or you can visit their Facebook and Instagram page at
https://www.facebook.com/honestbeePH and
https://www.instagram.com/honestbeeph.
Trendy Renovation Ideas for the Home or Condo. Part 4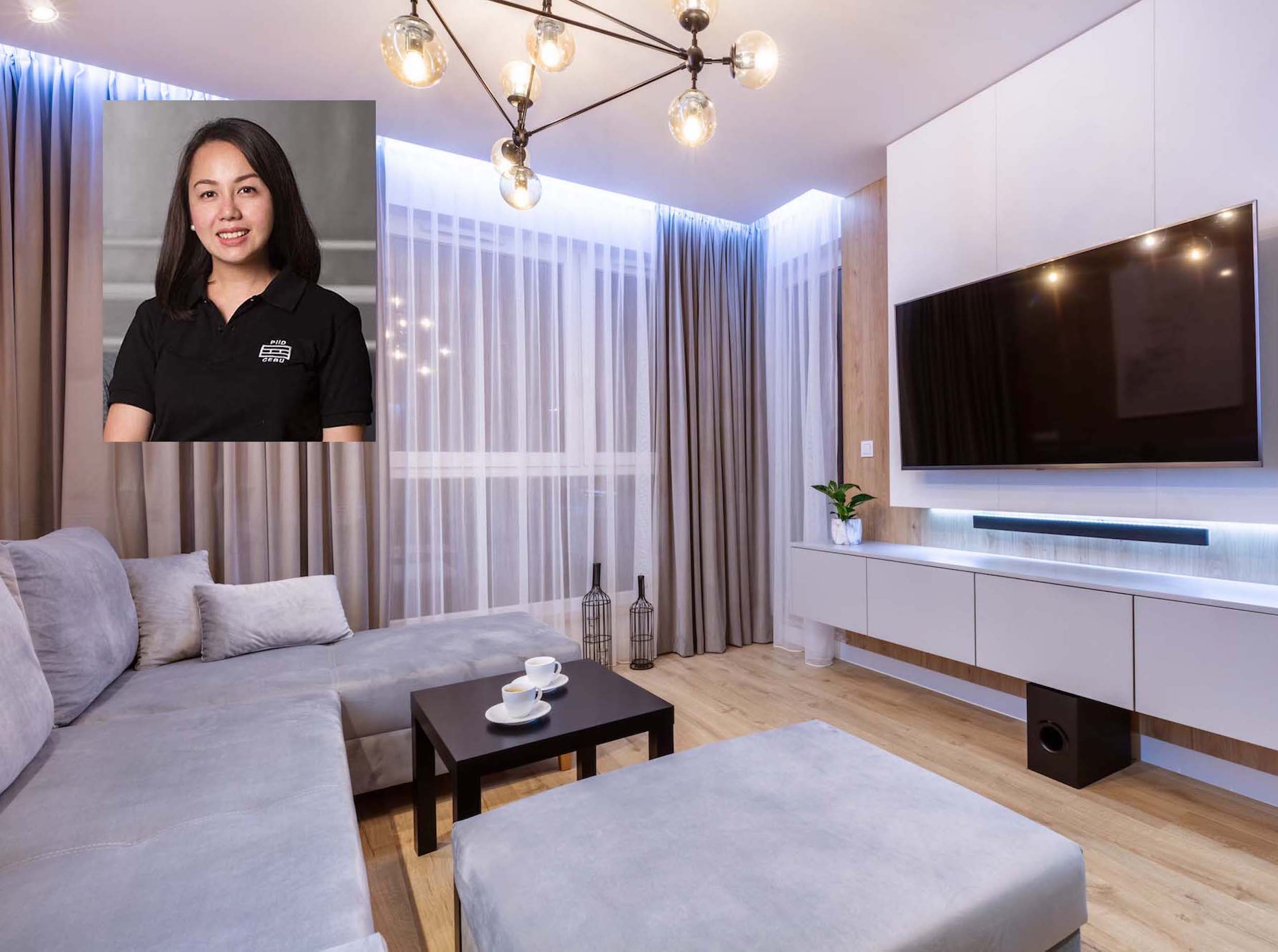 by Christa M. Cañizares IDr.
Part 4:  Upgrade your Choices
A.  Create different moods with lighting. The use of warm colored indirect lighting such as lamps, colored LED back lights, or even string lights can create a cozy and relaxing vibe after a day's work.
B.)  Convert to smart home systems. From door locks, CCTV cameras, you'll also be able to control and turn on lights, appliances even if you're away from home. All you need is a wifi connection and the applications on your mobile phone.
C.) Hire a professional interior designer. We always get an impression that hiring a professional would be expensive, but they actually help you make the best choices and save you from making bad purchases.
Trendy Renovation Ideas for the Home or Condo. Part 3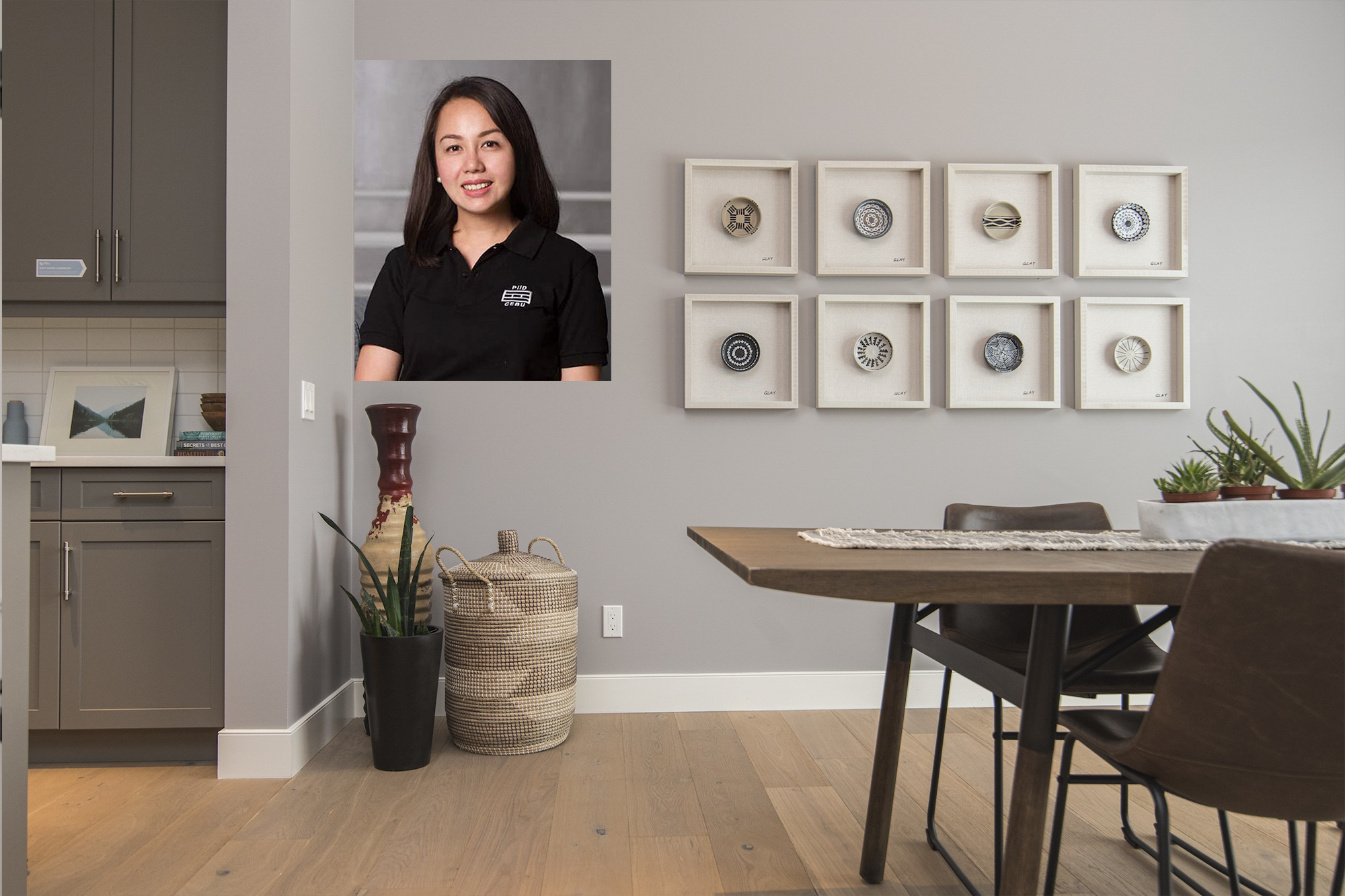 by Christa M. Cañizares IDr.
Part 3: Maximize Impact of Small Spaces
A.)  Storage spaces. You can go with concealed storage systems such as built-in cabinets on walls, under the bed or seating. Keep the items that you use often more reachable than the occasional ones. Choose what works best for your space and for your convenience.
B.)  Showcase your collection of interesting conversation pieces, like items you acquire from past travels, an artwork, an heirloom, coffee table books or a collector's item. Make sure to save a special place for them in your home.
C.)  Move things around to attract renewed energy into your space. May it be moving a sofa to the adjacent wall, creating a dining nook near a window, shuffling your accessories on to a different shelf? Little efforts go a long way.
Trendy Renovation Ideas for the Home or Condo. Part 2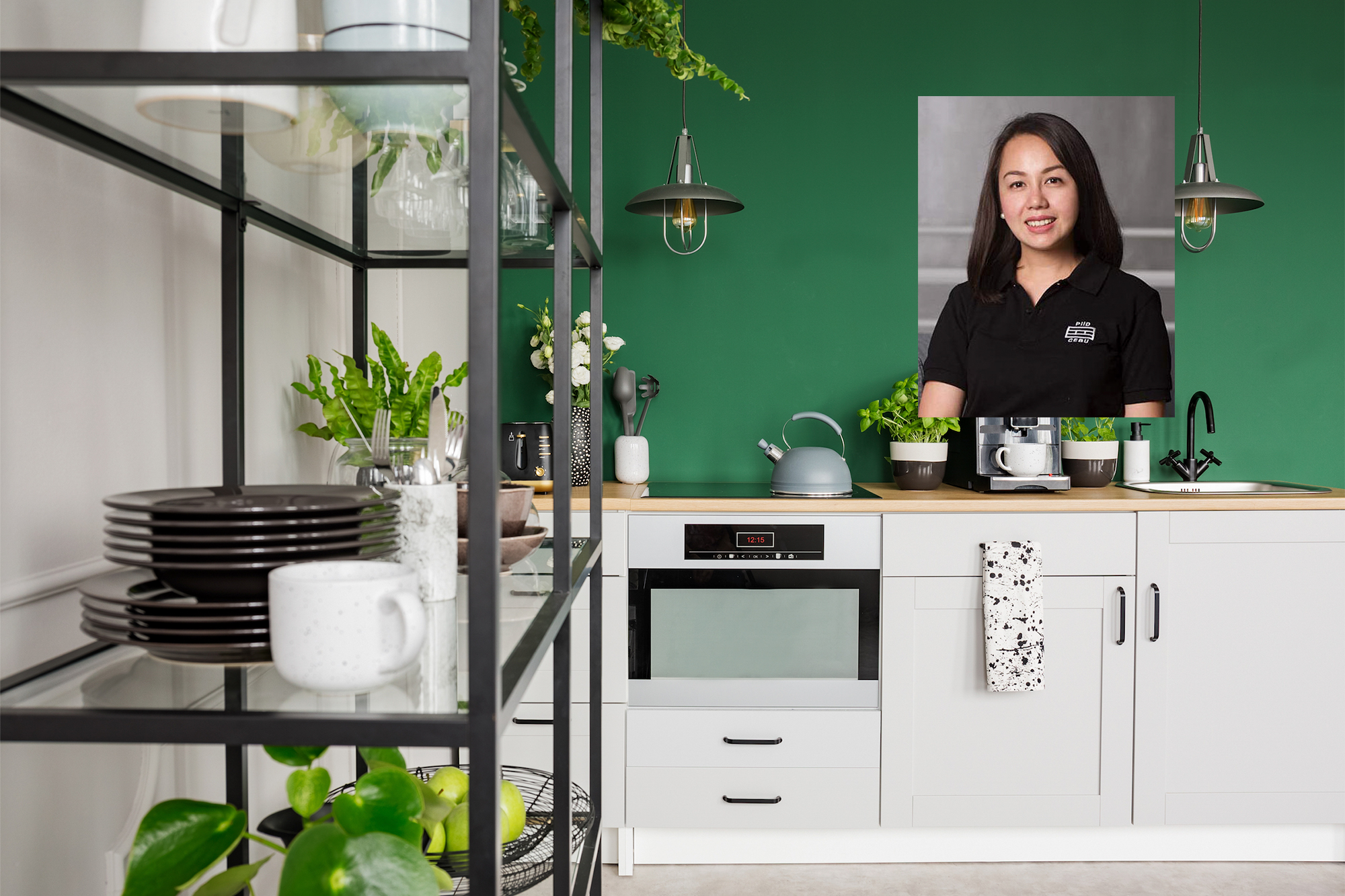 by Christa M. Cañizares IDr.
Part 2:  Create Visual Interest
A.)  Update your space with a fresh coat of paint. Some would love the white / minimalist theme, but one must also not be afraid to make a bold statement and have an accent wall, or even a wall mural.
B.)  Mix materials and textures to create depth and contrast. Wallpaper is an amazing decorative material that you can use for an instant upgrade. Another inexpensive approach is to use patterns and texture on soft furnishings such as curtains, pillows and sheets.
C.)  Setting up a coffee station, bar carts, vinyl corner, or workstation seems to be a trend to the young professionals nowadays.  Add functional pieces that serve as décor at the same time.