Inspire New Beginnings at the Amaia Steps Mandaue Tower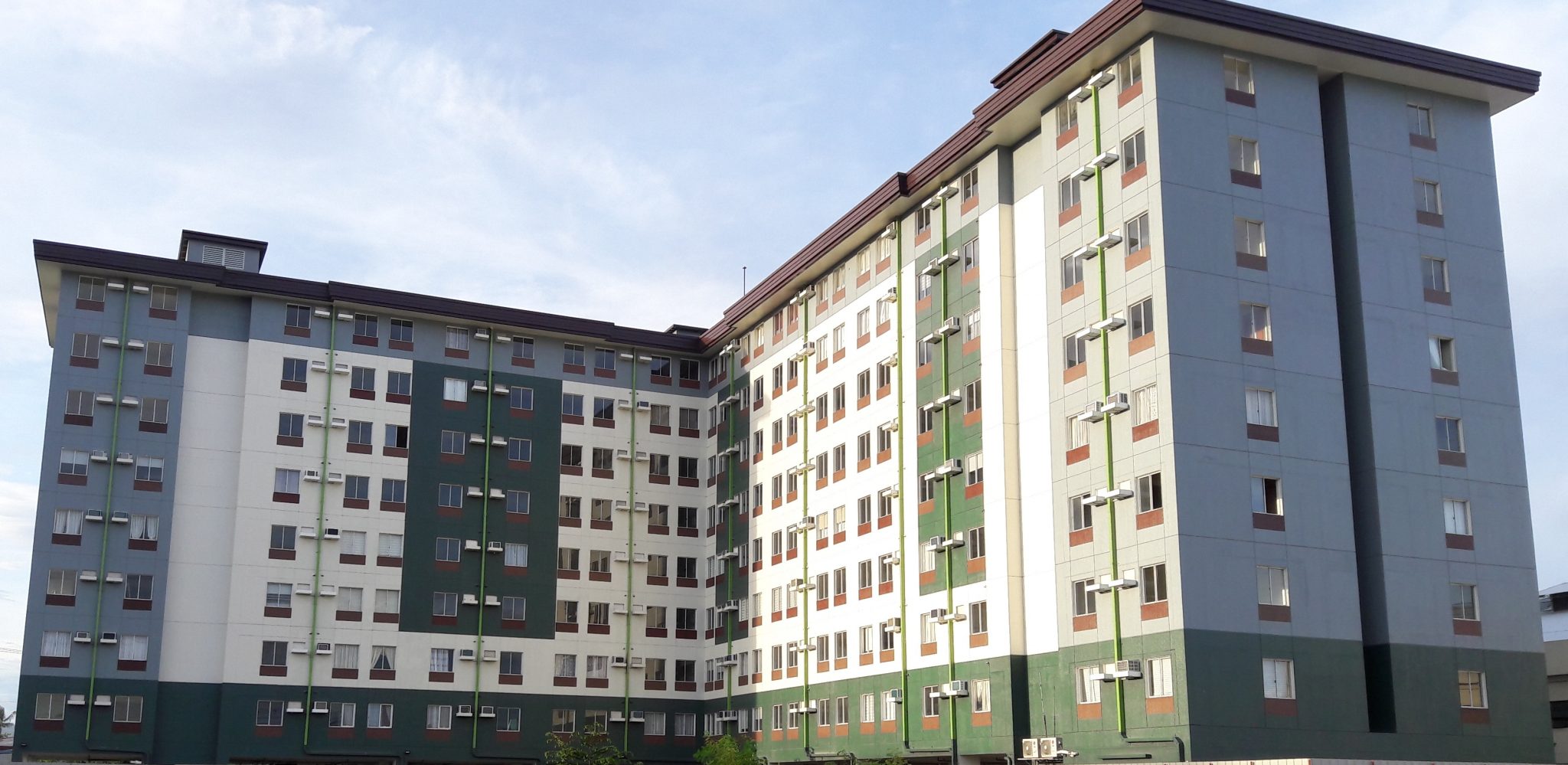 With our calendars flipped over to the new year, it's a great time to focus on new aspirations. Real estate developer Amaia Land belives that 2019 is an auspicious year for offering Amaia Steps Mandaue Tower 2 to families and individuals seeking high-quality and affordable housing options.
Conveniently located in Mandaue, a highly urbanized city in Cebu, Amaia Steps Mandaue Tower 2 is set to provide its prospective residents access to Cebu's famed cultural and heritage sites. Its proximity to the Mactan International Airport and to schools, shopping, dining and entertainment sites such as Pacific Mall, Gaisano Grand Mall, S&R and Ayala Center Cebu likewise gives it added value and prestige.
Amaia Steps Mandaue will offer 288 units with a total value of P1.13 billion with various unit sizes that can cater to needs of its prospect homeowners.
"For aspiring homeowners in Cebu, Amaia Steps Mandaue Tower 2 signifies new beginnings and a chance to settle down in our very spacious, well-designed units at very affordable prices," Grace Guinto of Amaia Land says. "Residents will also relish spending fun weekends at the property's swimming pool, which is expected to be completed this quarter, while they can look forward to bonding with family and friends at the courtyard."
Amaia Land brings the dream of owning an affordable and sustainable homes closer to hardworking Filipinos through easy payment options: cash, deferred cash, and bank financing.
Amaia continues to serve homeowners with affordable and sustainable developments that aim to elevate the Filipino living experience in a well-secured environment.
For inquiries about Amaia Steps Mandaue Tower 2 and other Amaia developments, check out www.amaialand.com or followwww.facebook.com/AmaiaLand.
Trendy Renovation Ideas for the Home or Condo. Part 4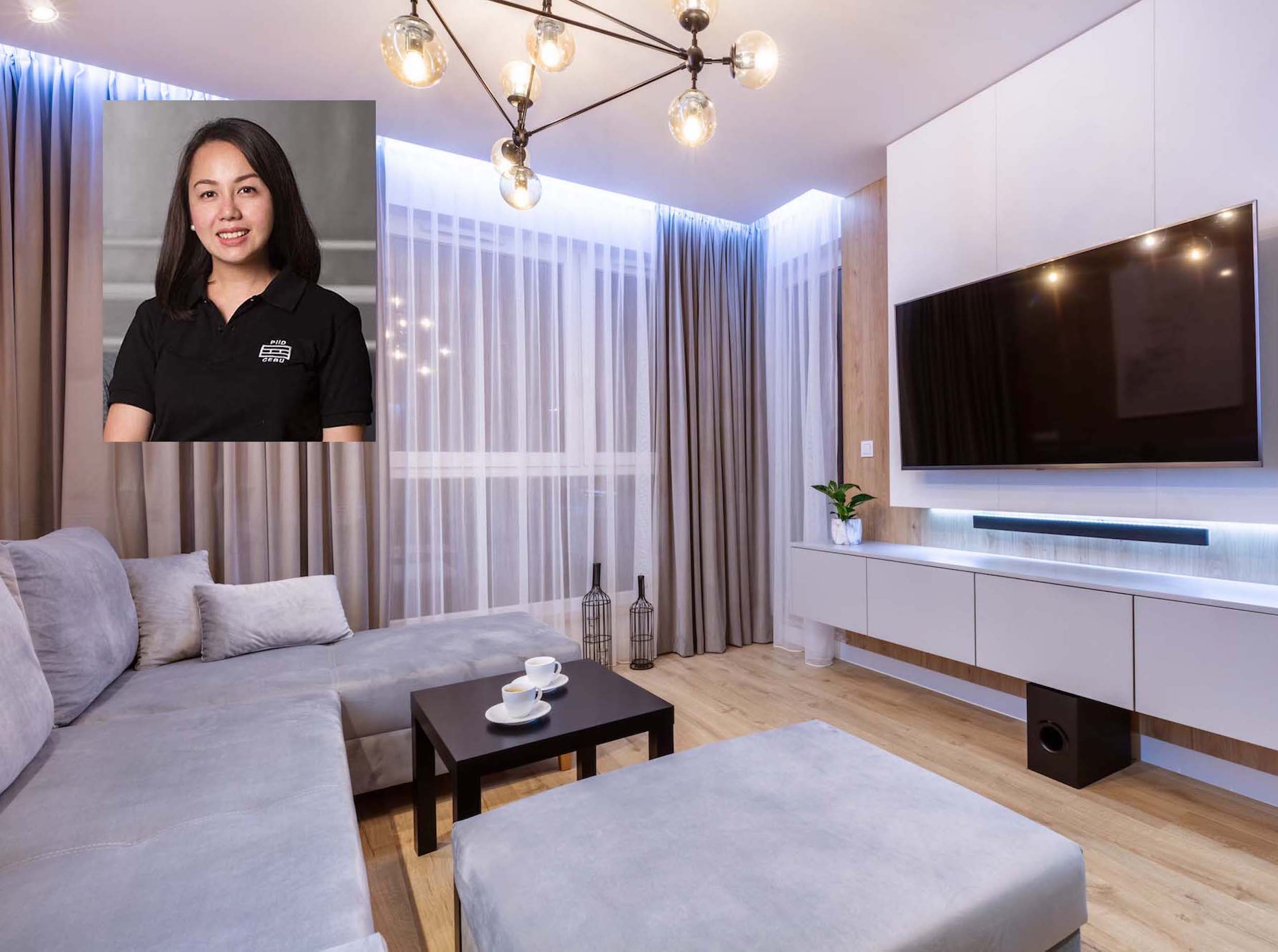 by Christa M. Cañizares IDr.
Part 4:  Upgrade your Choices
A.  Create different moods with lighting. The use of warm colored indirect lighting such as lamps, colored LED back lights, or even string lights can create a cozy and relaxing vibe after a day's work.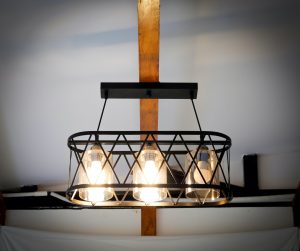 B.)  Convert to smart home systems. From door locks, CCTV cameras, you'll also be able to control and turn on lights, appliances even if you're away from home. All you need is a wifi connection and the applications on your mobile phone.
C.) Hire a professional interior designer. We always get an impression that hiring a professional would be expensive, but they actually help you make the best choices and save you from making bad purchases.
Trendy Renovation Ideas for the Home or Condo. Part 3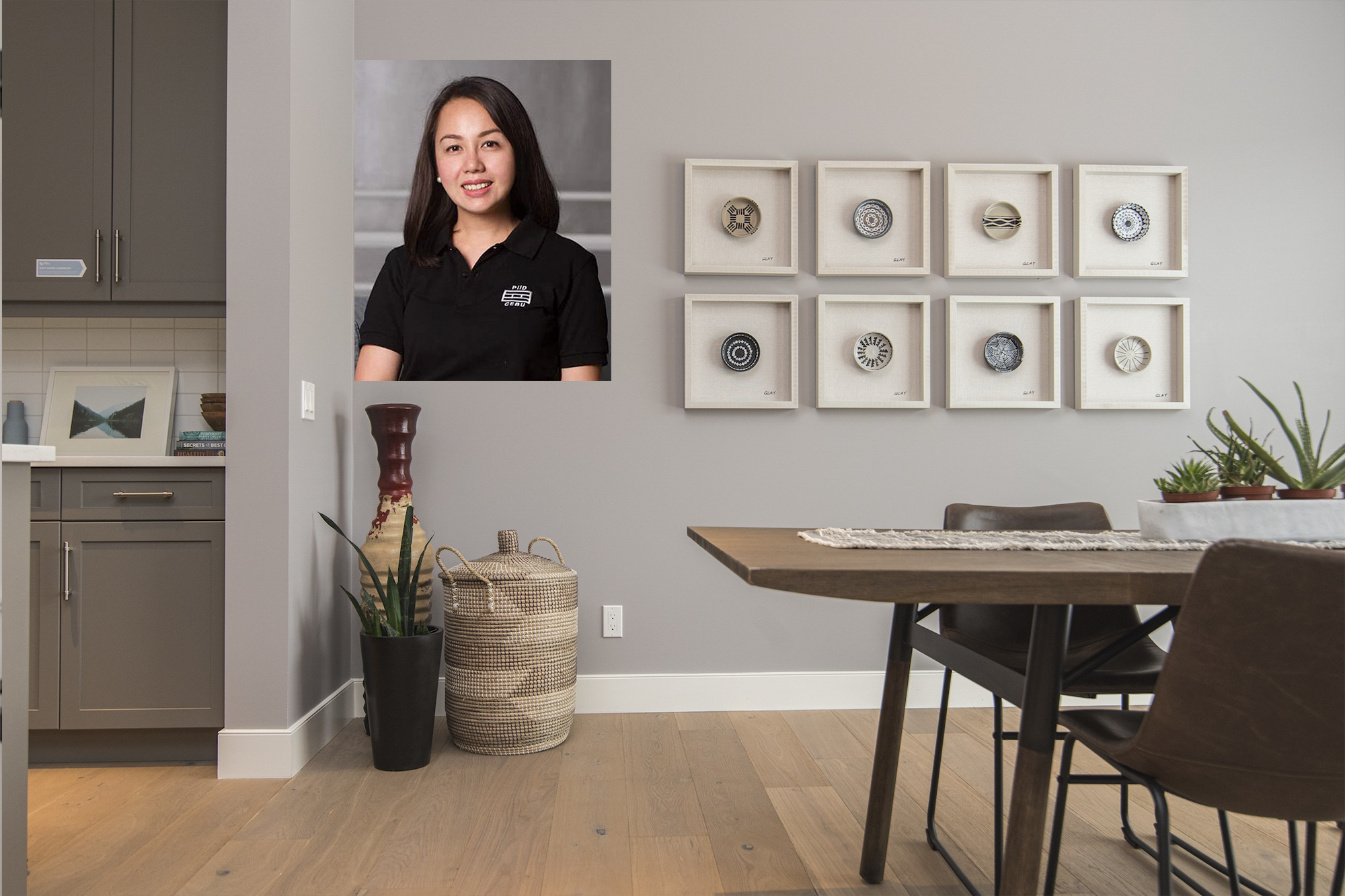 by Christa M. Cañizares IDr.
Part 3: Maximize Impact of Small Spaces
A.)  Storage spaces. You can go with concealed storage systems such as built-in cabinets on walls, under the bed or seating. Keep the items that you use often more reachable than the occasional ones. Choose what works best for your space and for your convenience.
B.)  Showcase your collection of interesting conversation pieces, like items you acquire from past travels, an artwork, an heirloom, coffee table books or a collector's item. Make sure to save a special place for them in your home.
C.)  Move things around to attract renewed energy into your space. May it be moving a sofa to the adjacent wall, creating a dining nook near a window, shuffling your accessories on to a different shelf? Little efforts go a long way.
Trendy Renovation Ideas for the Home or Condo. Part 2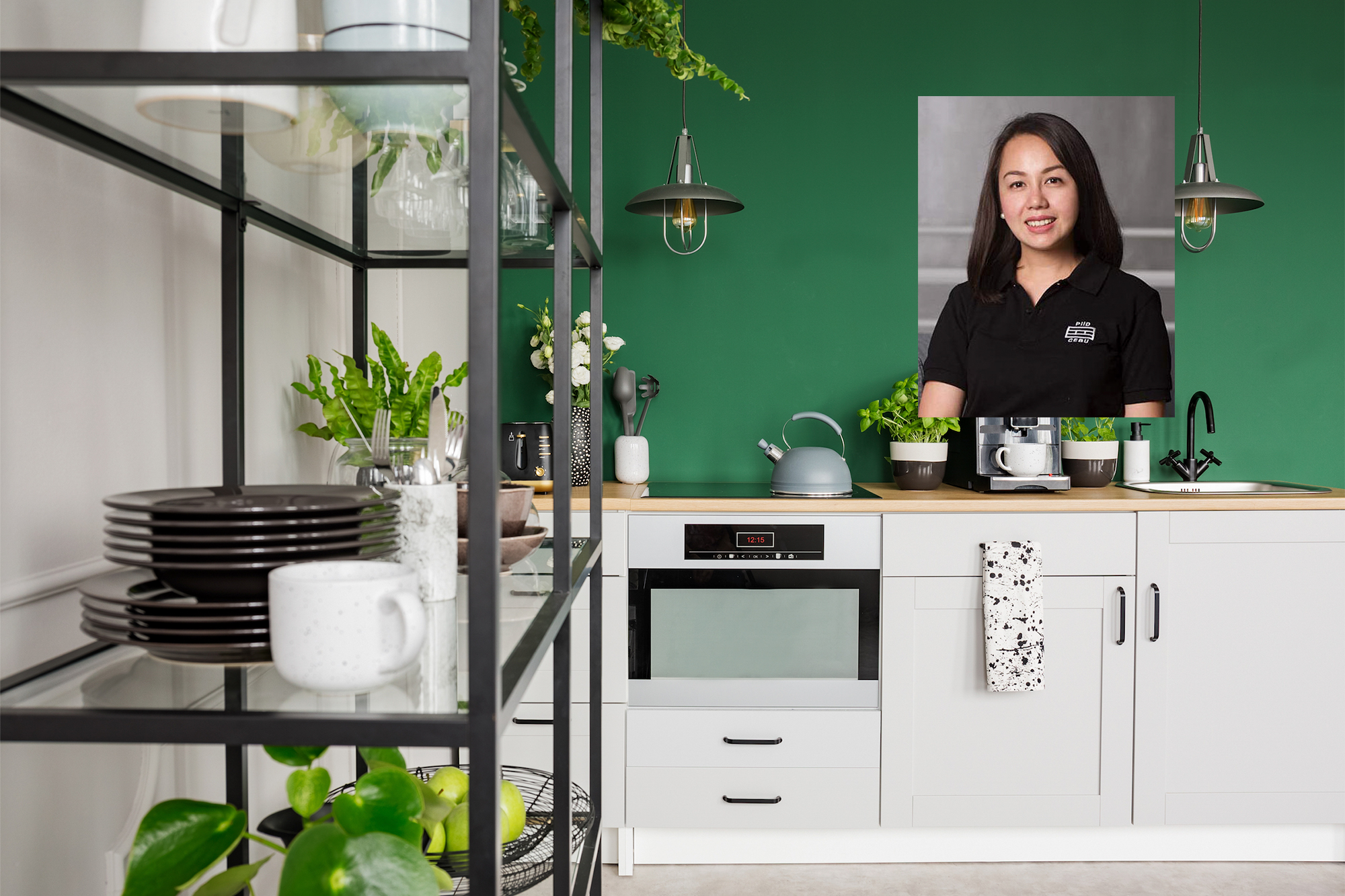 by Christa M. Cañizares IDr.
Part 2:  Create Visual Interest
A.)  Update your space with a fresh coat of paint. Some would love the white / minimalist theme, but one must also not be afraid to make a bold statement and have an accent wall, or even a wall mural.
B.)  Mix materials and textures to create depth and contrast. Wallpaper is an amazing decorative material that you can use for an instant upgrade. Another inexpensive approach is to use patterns and texture on soft furnishings such as curtains, pillows and sheets.
C.)  Setting up a coffee station, bar carts, vinyl corner, or workstation seems to be a trend to the young professionals nowadays.  Add functional pieces that serve as décor at the same time.