CEBU'S GALLERY OF ROUGE: Mistress of Disinfo, Vixen of Vexation and the Duchess of Disorder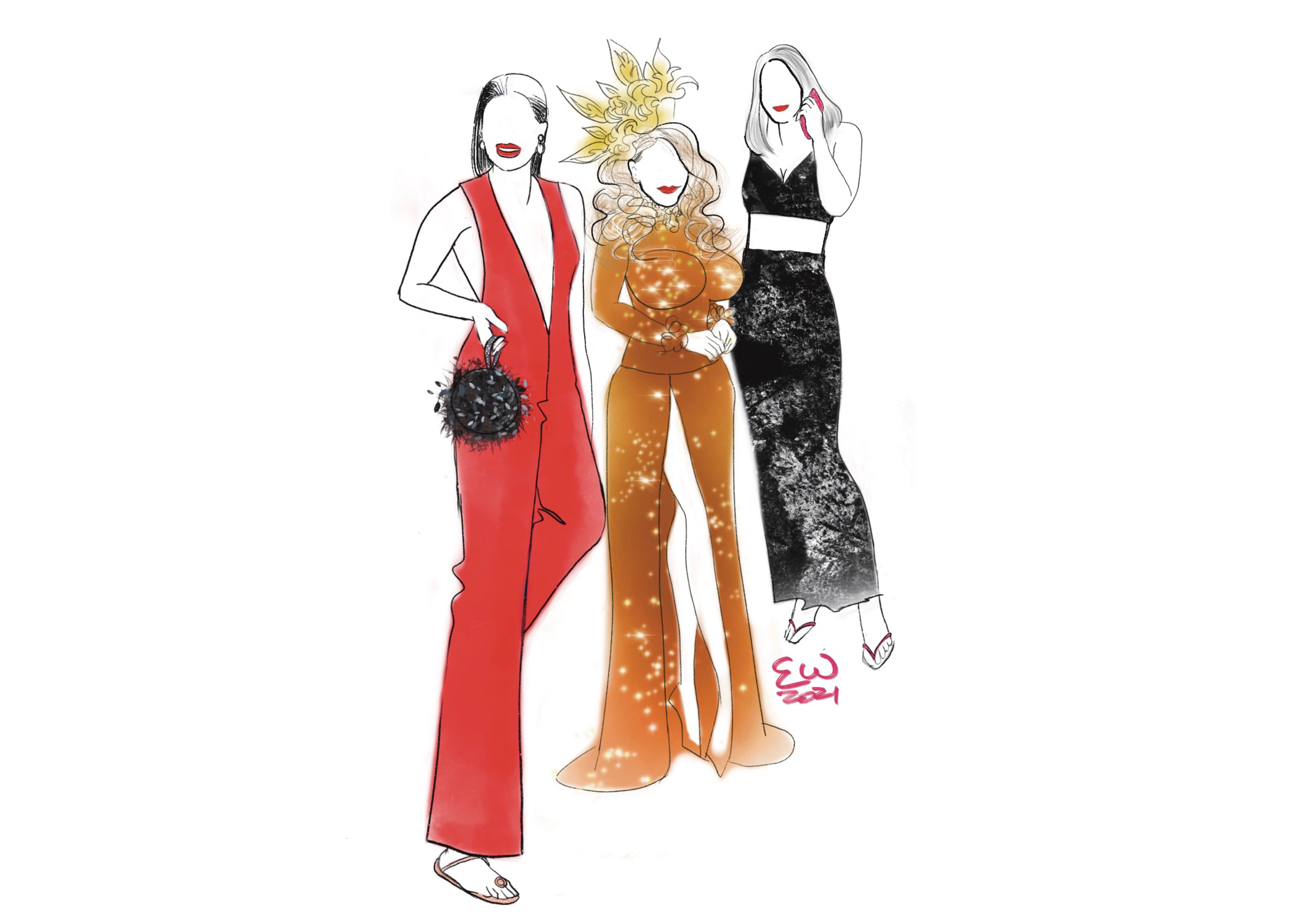 Ogle La La
By Alexandra Fortabat de Hermès
Cebu's own Lady Whistledown is back after a long hiatus and talks about the naughty ones who comprise the initial #TroubleTrifecta, three ladies who you may or may not know…
It's been eight years since someone's picked up this particular (jewel-encrusted) quill so thought it rather apropos to begin sharpening those French-manicured talons and polishing our sardonic wits once again. After all — dear amigas — there is only so much Netflix one can watch, or peloton one can engage in, or caviar-topped foie to prepare, while we've all been locked down in our kubôs for well over a year!
To be sure the last twelve months have been a rollercoaster of emotions, a carousel of follies and a series of blunders that have reversed decades of growth resulting in historical levels of unemployment while a very few have been channeling  Winston Churchill's adage of "never waste a good crisis" a bit too much. While we can go on and on about the bungled and disastrous government response, we will limit our political commentaries here as we have no interest – nor inclination — to open that rather voluminous Pandora's box. 
The armoires that we will explore will belong to three types of our island's "alta" sociedad who – in this last revolution around the sun – made us cringe and bust out many tubs of popcorn through their sheer audacity, lack of sensitivity, and overall dopiness.  This –  ladies (and lady wannabes) – is therefore the debut edition of the  #TroubleTrifecta.
The first is that amiga who, by choice or plain predilection, just cannot keep her facts straight.  Let's call her Mistress of Disinfo coz one simply cannot trust what comes out of her well-lined lips or read from her often convoluted (and run-on) status updates. In this age of ubiquitous and nearly instantaneous information and the proliferation of fake news, the least one can do is check the veracity of what one puts out in the social media realm.  As with anything else, quality is key!
The next Vixen of Vexation is that overbearing arriviste who is desperate to bowdlerize her courtesanal past by plastering her obviously enhanced and Gluta-enabled mug on every surface (and platform) known to modern man.  This self-proclaimed Madame Multiverse is quick to brandish her (dubious) accomplishments, has an affinity for B (or C?) rated actors and milks her closeness to certain members of the Old Guard.   In her perpetual quest for legitimacy and acceptance by the upper echelons, perhaps this Señorita aspirant should heed the advice of  Malcolm Forbes when he declared: "How to Succeed: Try Hard Enough; How to Fail: Try Too Hard."
Our last Duchess of Disorder is definitely NOT the least in this Gallery of Rouge and has actually been the source of not just consternation but of many a disruption – and not in a good way.  This Soaper Woman is so-called due to her propensity to air out all her filthy lavada to anyone who will listen or bother to read her IG stories. Besides giving any Grammar Nazi a massive coronary, this Fräulein of Fracas has been known to commit acts of arson, has no qualms of engaging in online character assassinations AND seems to have a never-ending bevy of skeletons that are constantly feasting in her many closets. 
Ladies, please!  While we have to admit that we derive a certain guilty pleasure from your virtual explosions and implosions, they do get very prosaic – very quickly.  Discretion, like intelligence and proper manners, truly never goes out of style.
So there you have it folks. These tumultuous times we live in certainly do not need any more brouhaha so  please remember to be precise, don't try too hard and always maintain a  certain sense of delicadeza. Not only will your lives be simpler and more pleasurable but maybe, just maybe, you may finally crack that clique that you've been clawing your way to be a part of.  
Claudia Bezza-Yeung's Santorini Cruise Collection Seaside Debut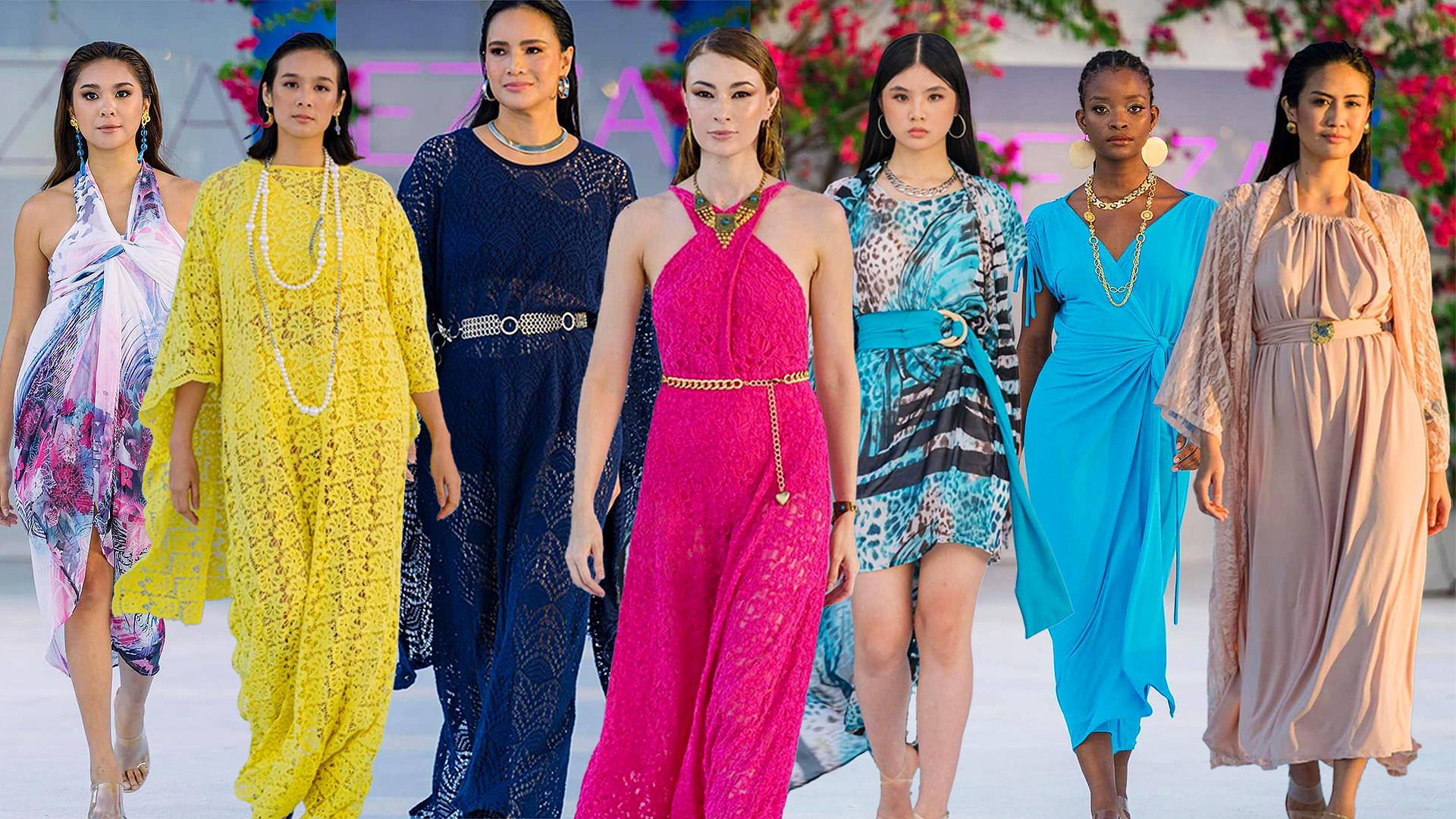 By Kingsley Medalla
The Santorini Cruise Collection launch, Claudia Bezza-Yeung's fifth, held last May in Kandaya Resort in Daanbantayan, was inspired by the Greek island of Santorini. Claudia's designs exude sophistication, and a touch of Mediterranean charm. The collection features flowing maxi dresses in vibrant colors that mirror the azure waters of the Aegean Sea, lightweight fabrics that effortlessly sway with the ocean breeze, and intricate design that adds a touch of opulence to each piece.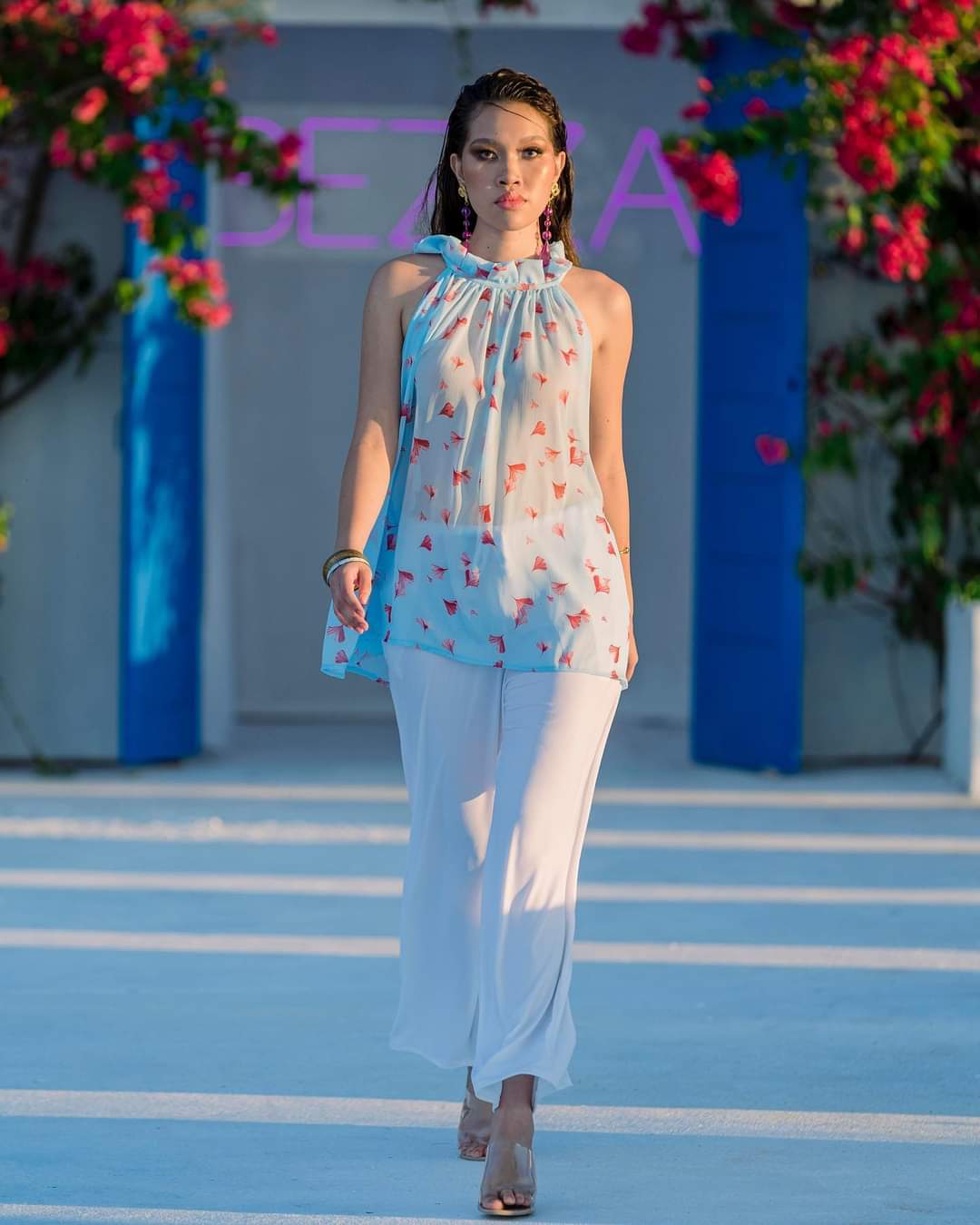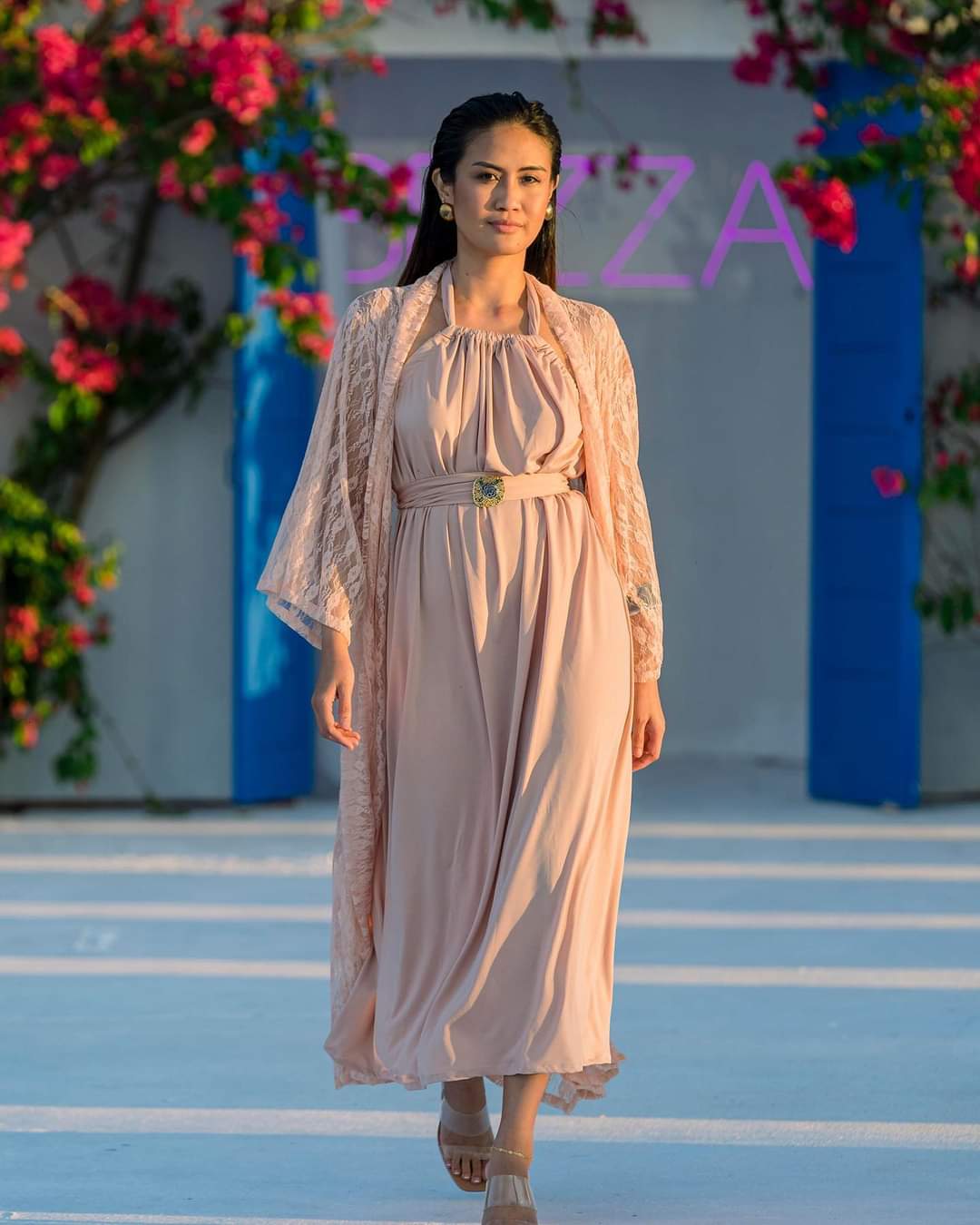 The collection itself is a celebration of summer: mini dresses with headbands and tote bags evoke images of strolls along whitewashed streets. Each piece is carefully crafted to capture the essence of Santorini's charm.
The color palette of soft pastels like pale blues and pinks, are juxtaposed with bold pops of color, like romantic pinks and vibrant yellows. This combination creates a visually striking contrast that adds depth and interest to each look.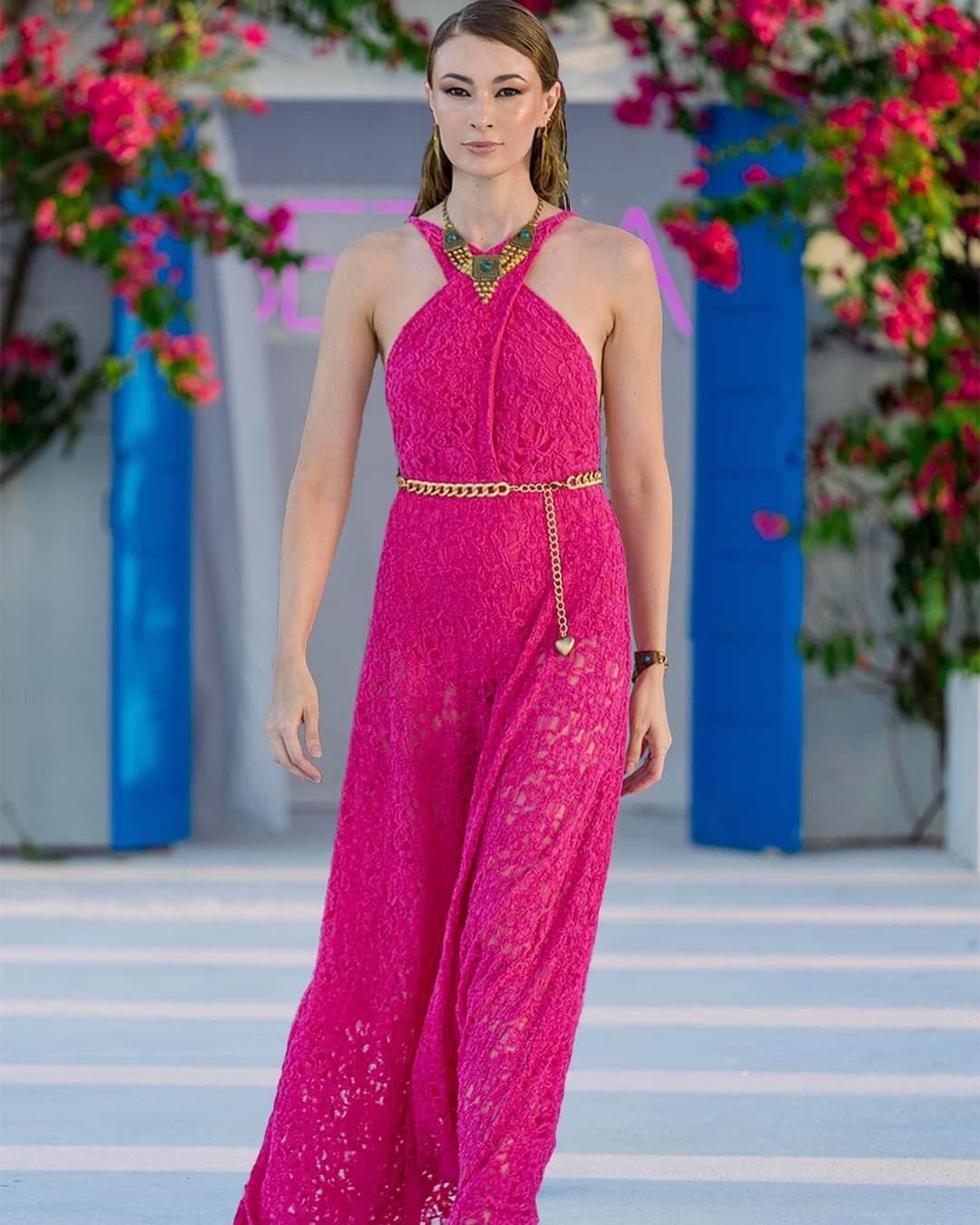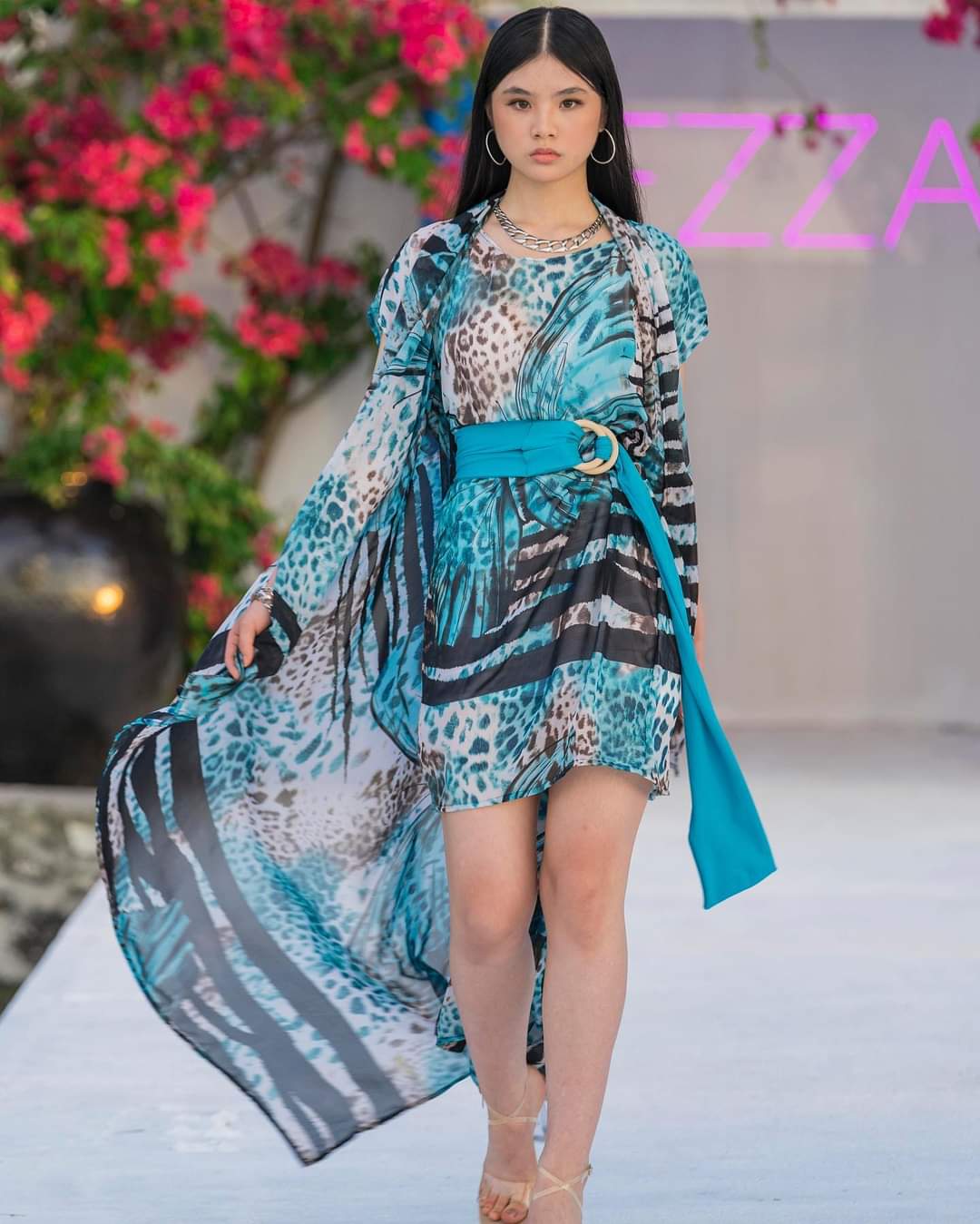 Kandaya Resort, with its breathtaking sunsets and white sand beaches, provides the perfect backdrop for the 55-pieces of beach wear.
"The collection, as with all our pieces, is made from discarded fabric that we source from China and Dubai," shares designer Claudia Bezza Yeung. "The fabrics for this collection were acquired at different times and were kept in storage since the pandemic, and it was only recently that they all came together with this vision: Santorini! "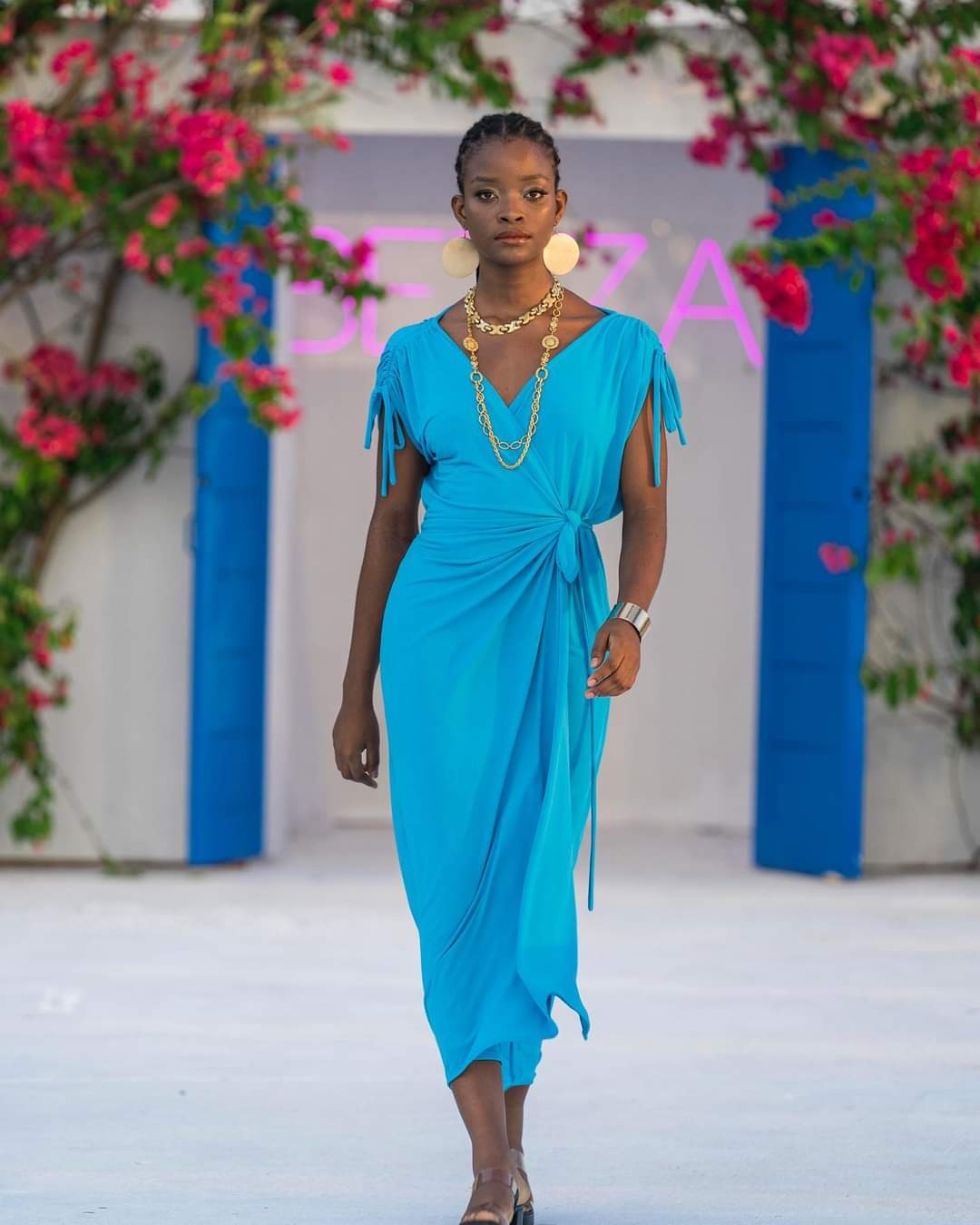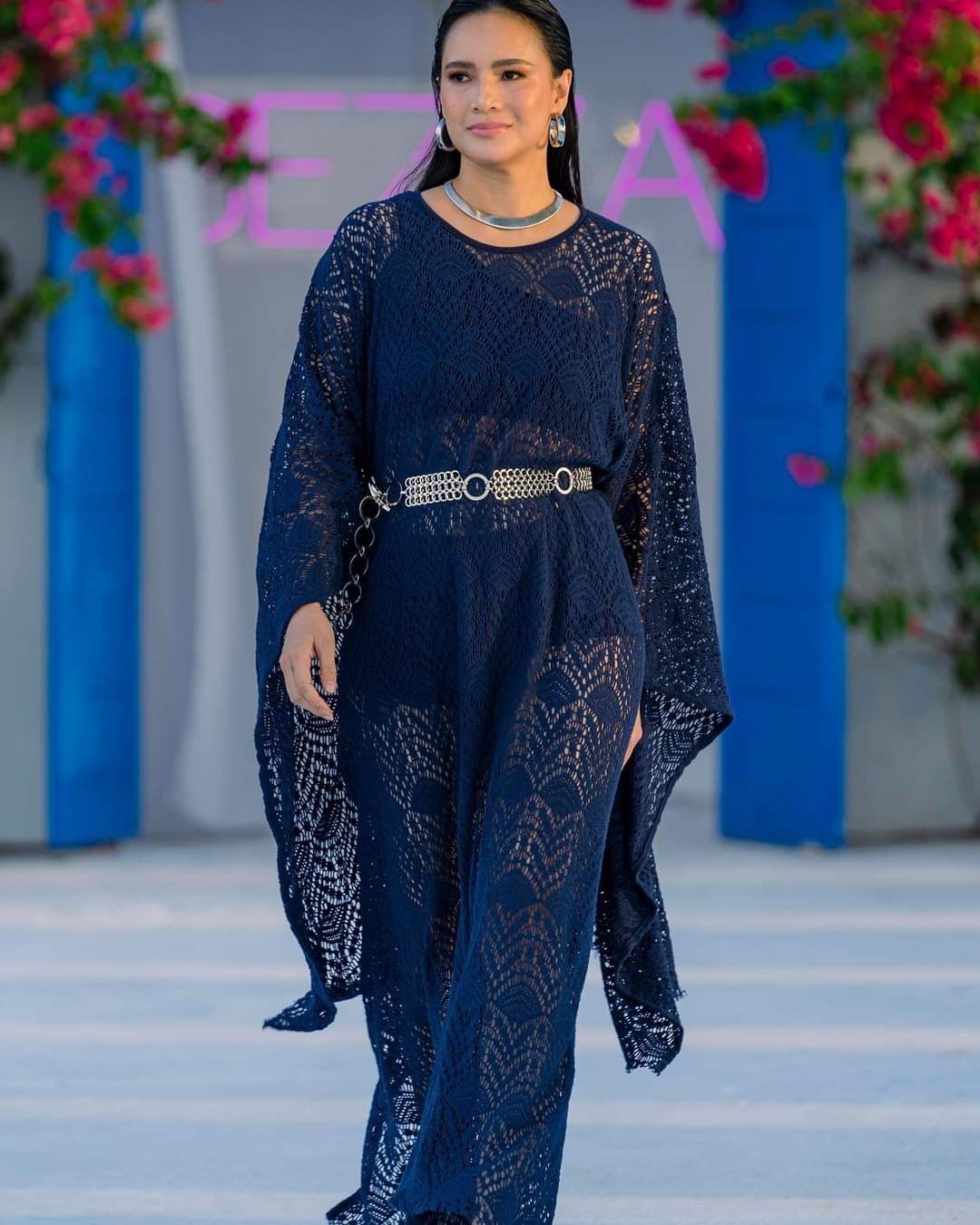 Beyond its aesthetic appeal, this fashion show also serves as an opportunity to showcase Bezza's talent on an international stage. By collaborating with local artisans and incorporating traditional techniques into her designs, this former model-turned-designer pays homage to Santorini's rich cultural heritage.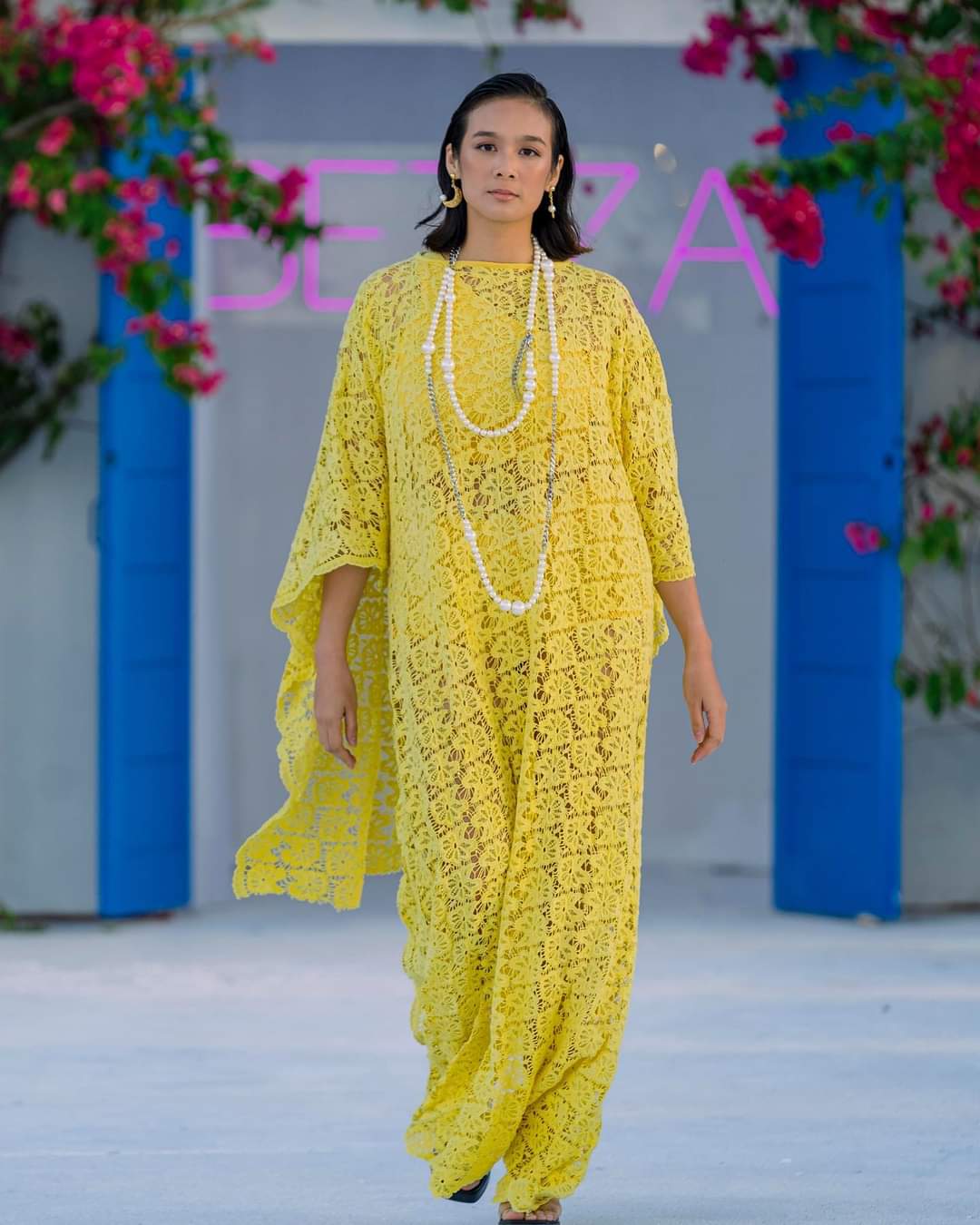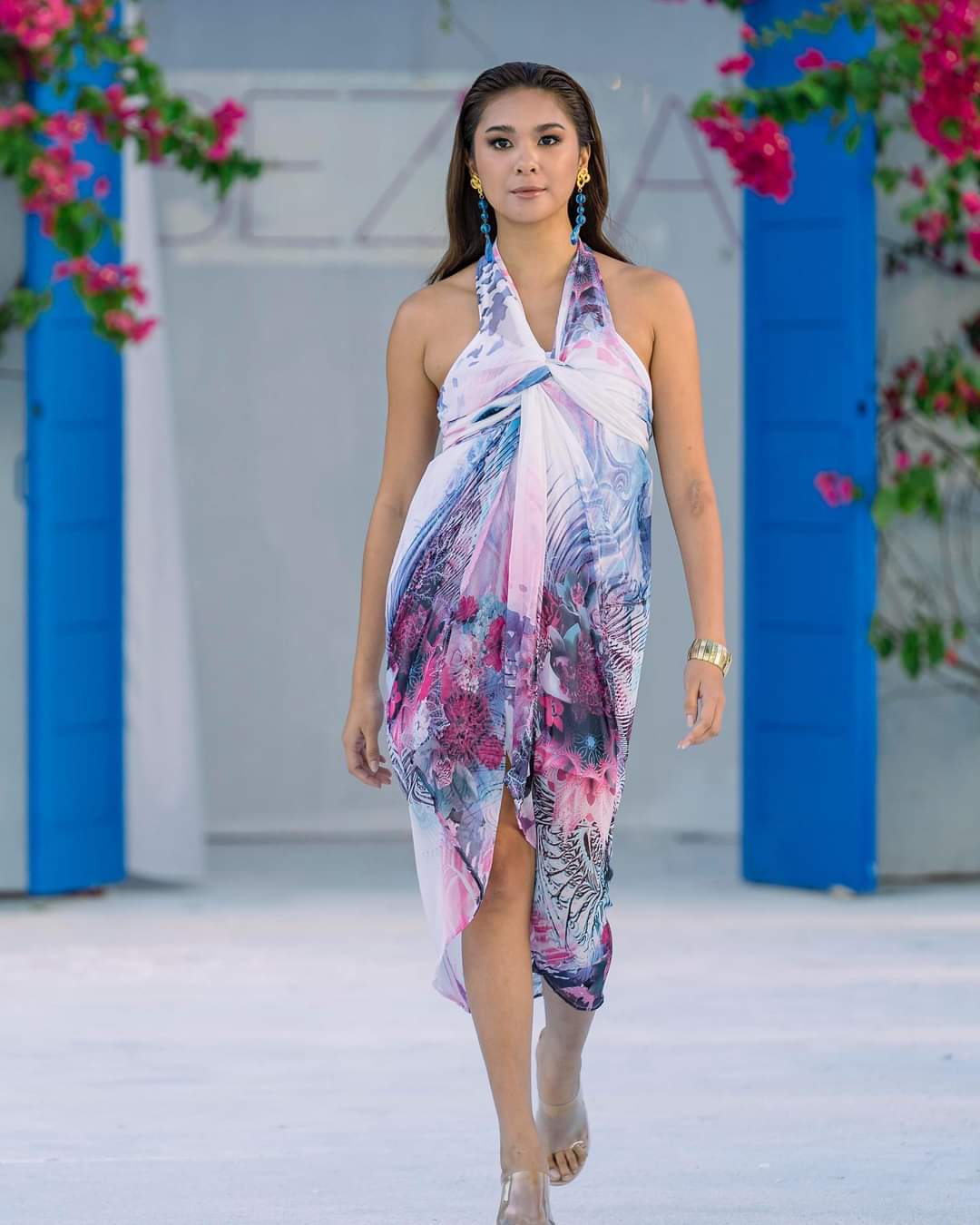 Claudia learned sewing skills from her mother, starting early by dressing up her dolls with fabric scraps. "When I was working and traveling all over the world, I had to decide to carry fewer clothes in my luggage, so I would recycle clothes and customize the ones I already had so they would look different every time." Soon, she began selling her creations to fellow models.
"I do not sketch. I find it better to manipulate fabrics directly on the body," Claudia shares. "I sew and drape directly on my body most of the time, and that's when I get ideas on transforming the dress.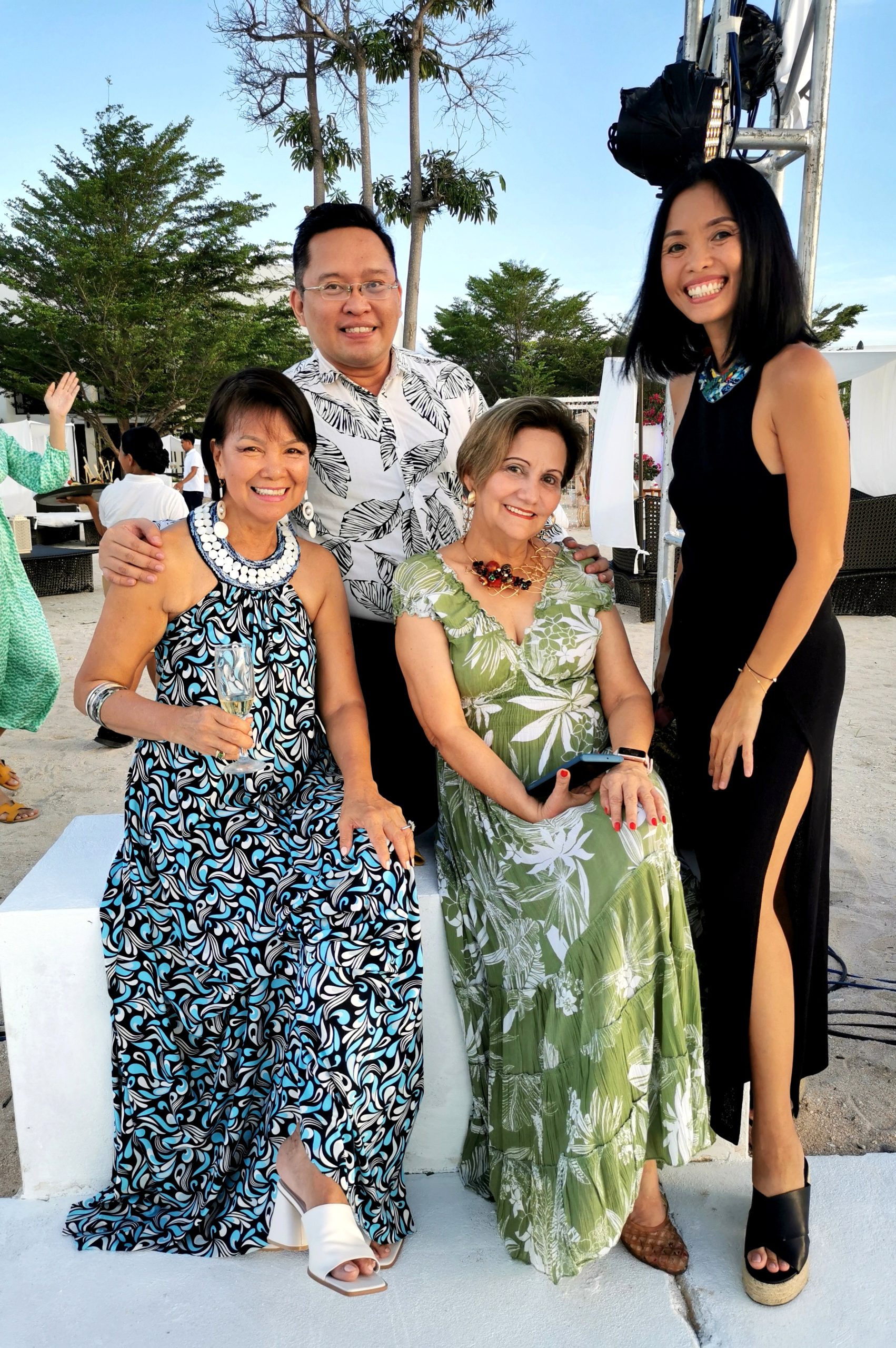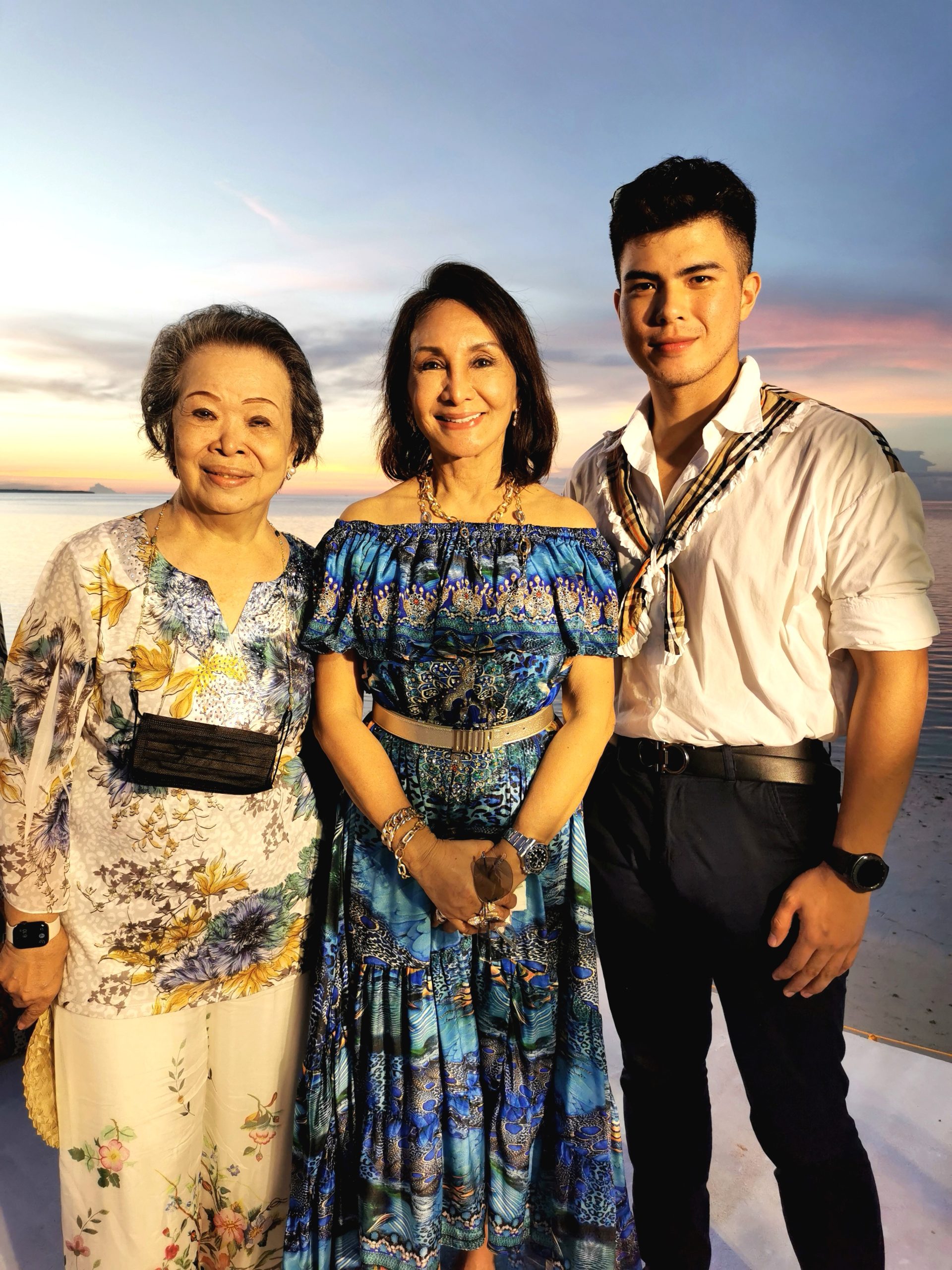 The Santorini Cruise Collection Launch, a Fashion Show on the Beach is not just another runway event but an immersive experience that celebrates both style and culture. Its idyllic setting and stunning designs leave an indelible mark on all fortunate enough to witness it firsthand.
The First Philippine Terno Gala at the Waterfront
On March 10, 2023, important guests and personalities entered the halls of Waterfront Cebu City Hotel & Casino to attend the first Philippine Terno Gala in Cebu brought to you by Cary Santiago.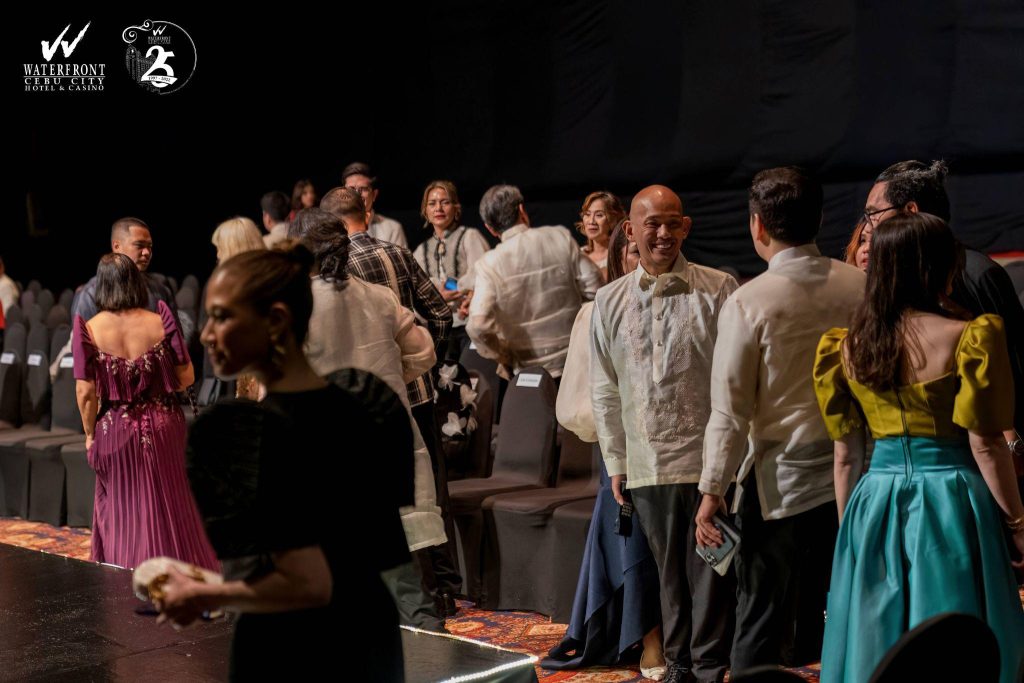 The Philippine Terno Gala's fashion show showcased couture pieces by world class Filipino designers: Rajo Laurel, Mark Bumgarner, Philip Rodriguez, and Cary Santiago.
The event started with Philip Rodriguez' daring designs that left the crowd with the need to see more.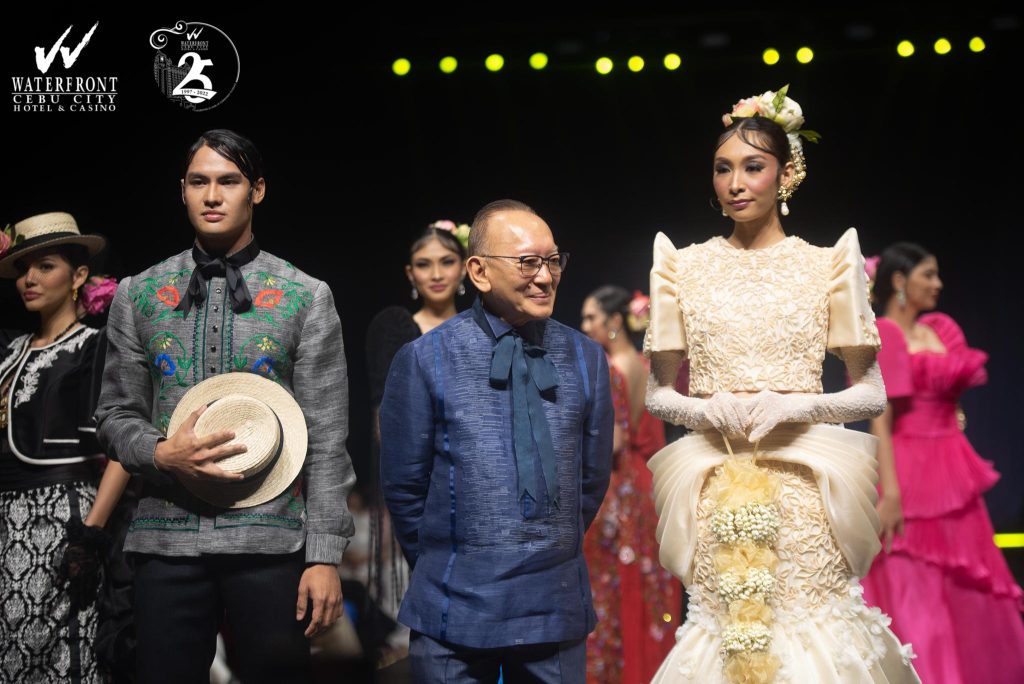 Followed by Rajo Laurel's contemporary pieces, keeping the ongoing gasps and cheers by the crowd alive to fill the ballroom's ambiance.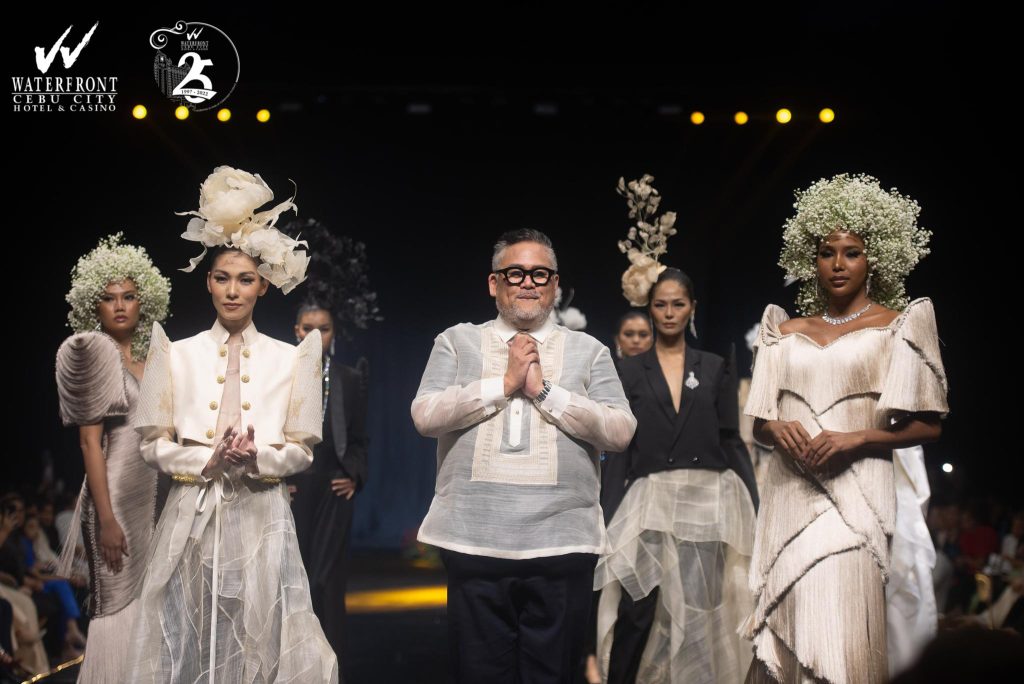 Next to grace the crowd is Mark Bumgarner's elegant designs had everyone raising their cameras to capture the admirable pieces.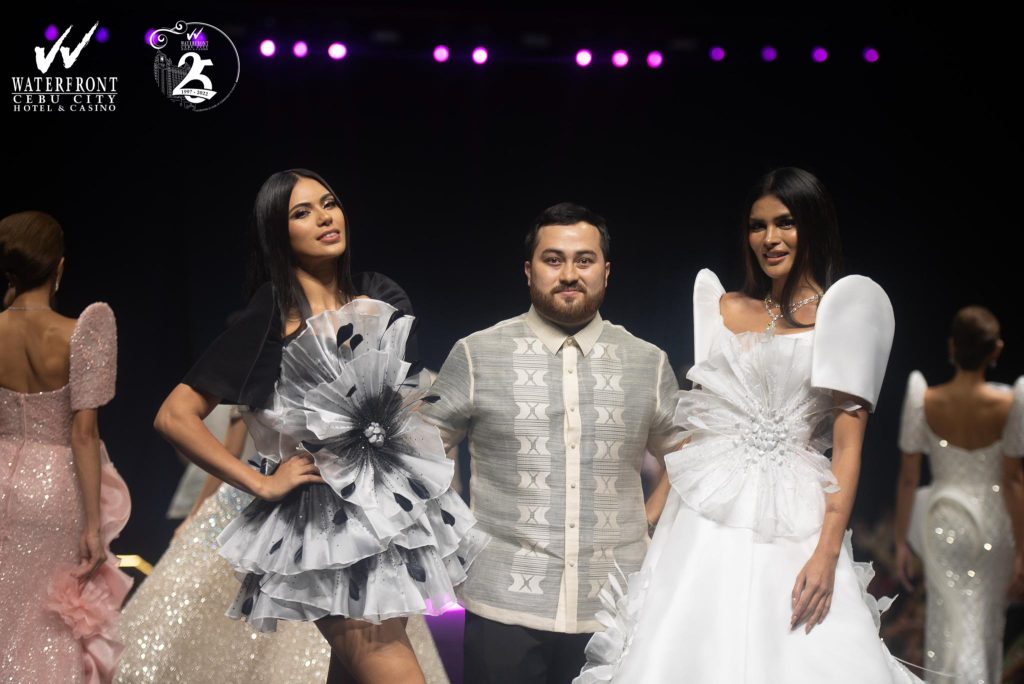 To end the fashion show, Cary Santiago left a statement as the runway welcomed stunning designs leaving the crowd in awe.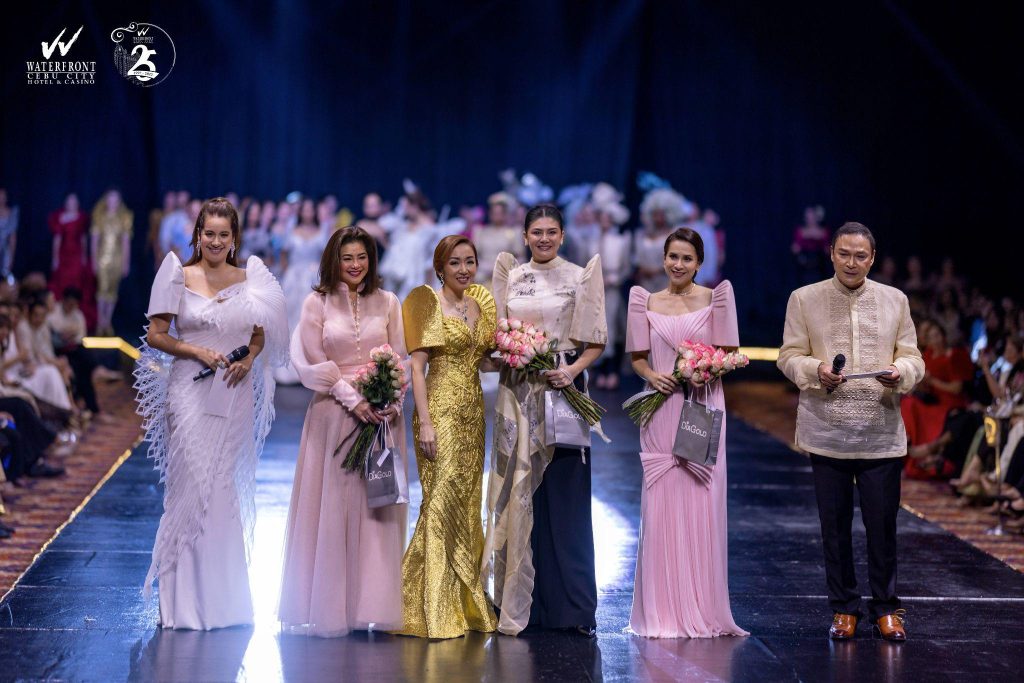 As a surprise to the guests, special rewards were given to the crowd stoppers of the night with special thanks to Dia Gold and Jun Villanel.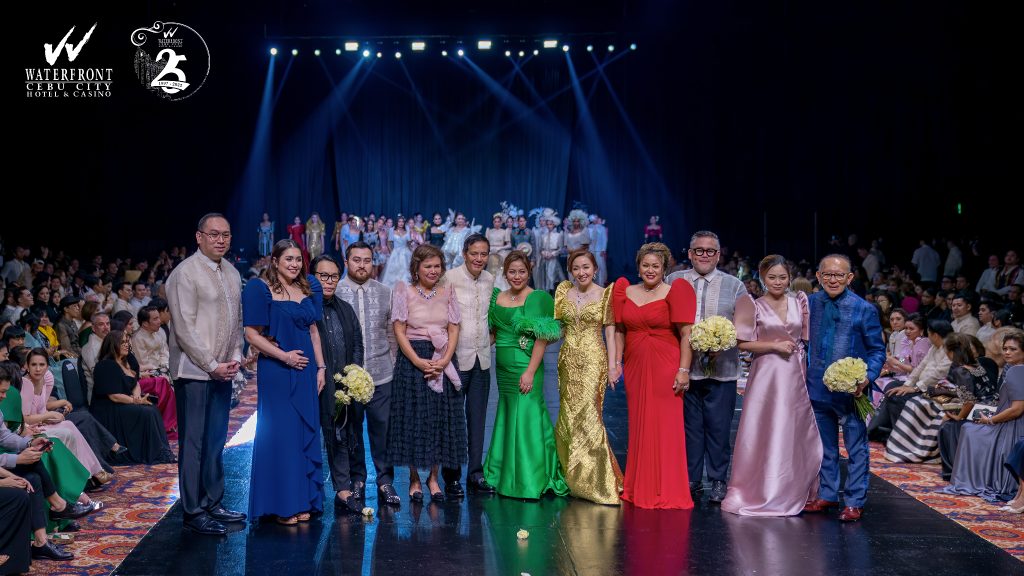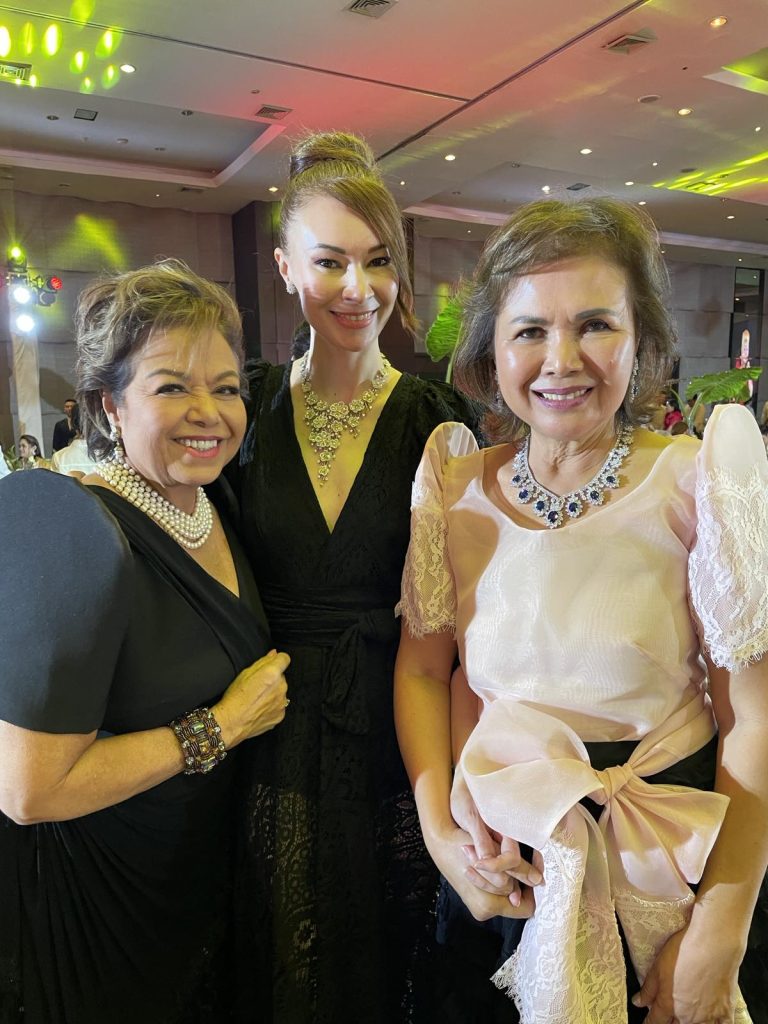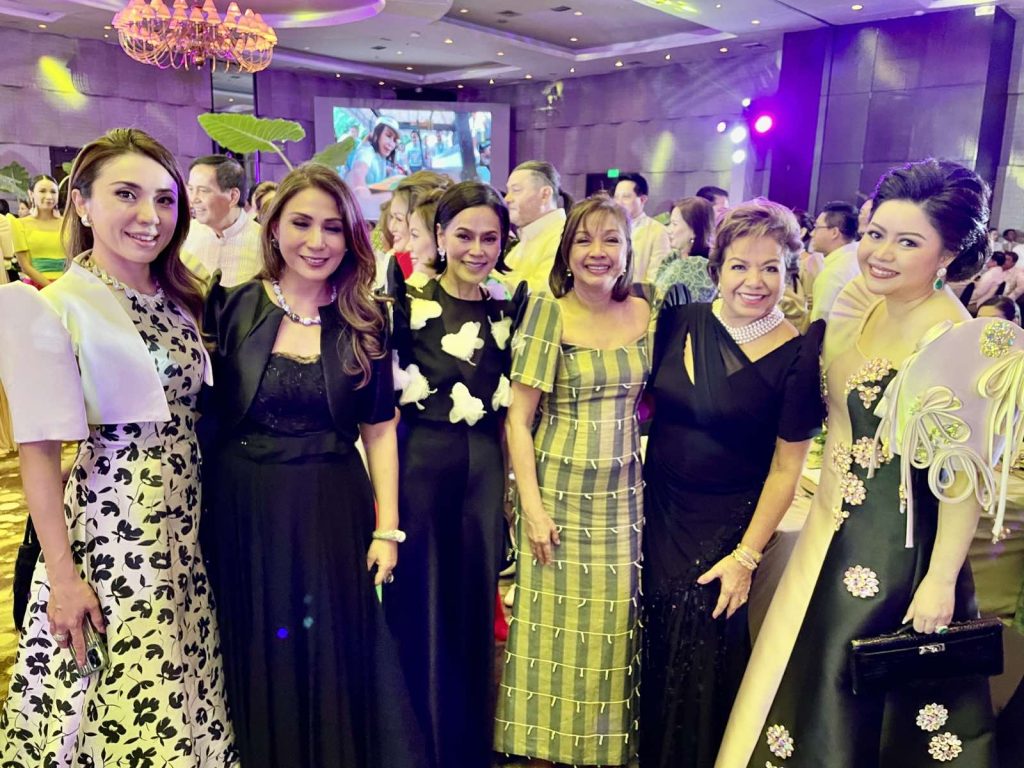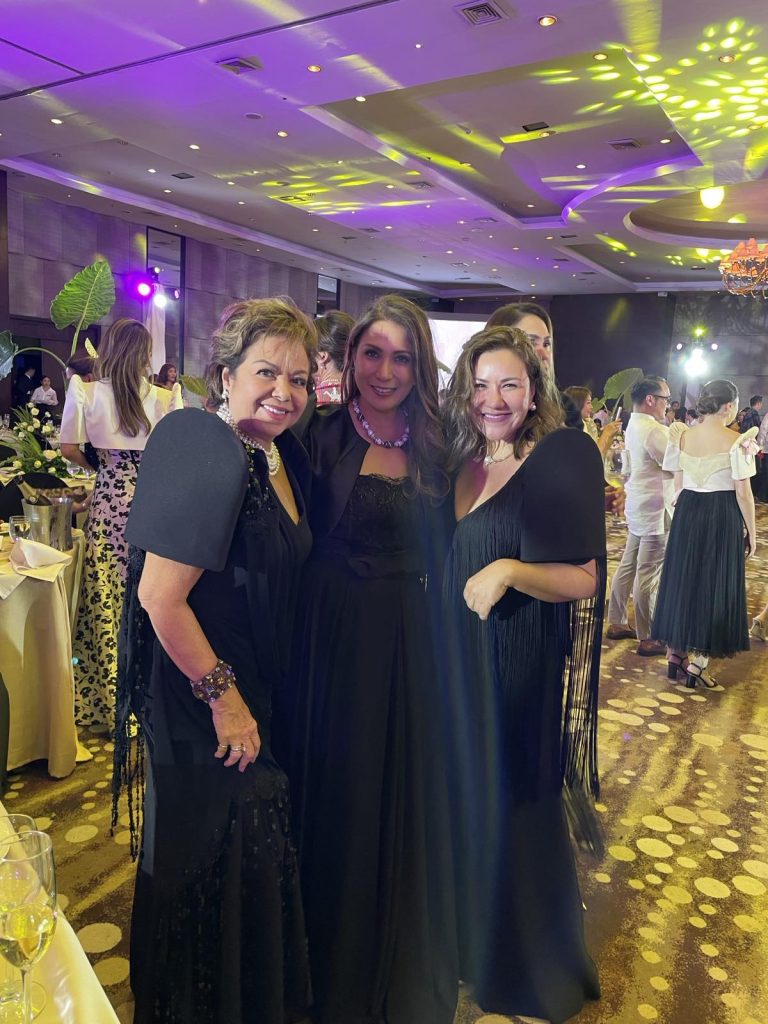 Waterfront Cebu City Hotel & Casino proved once more that they are the premier venue choice for grand events. Waterfront Cebu City Hotel & Casino will see you all in their upcoming events as a part of their year-long celebration of its 25th anniversary.
CEBU KALEIDO: A Night of Fashion and Celebration at Crimson Mactan Resort and Spa
Miranda Konstatinidou's beautiful beach wear and jewellery worn by her guests at an intimate beach party at Crimson Resort in Mactan. Konplott is Miranda's luxury fashion accessory brand sold in Europe, worn by fashion icons and celebrities (no, it's not sold locally) while her exclusive beach wear in silk are fabric designed by her, are also sold in high end resorts around the world. Meanwhile, Crimson Resort in Mactan will officially close temporarily for a makeover as most of their beachfront villas were damaged heavily by last December.s super typhoon Odette. Here's to a great reopening of Crimson in a few months. (photography by Steffen Billhardt)