Step Inside Martyn Lawrence-Bullard's Vibrant Hollywood Home
Designer Martyn Lawrence-Bullard lets the history and heritage of his Old Hollywood residence shine through in luxurious details and effortless charm.
"There should not be anything in your house that you can't use, drink from, sit on, or eat out of." -Martyn
The world famous designer Martyn Lawrence-Bullard derives inspiration from travel, is dedicated to the pursuit of the finer things, and has a passion for bringing beauty and serenity into the lives of the rich and the famous. It is only fitting, then, that he would have a Hollywood home with such a vibrant history.
With trademark glamour and a flair for the exotic, Martyn's clientele includes Kendall Jenner, Khloe Kardashian, Kourtney Kardashian, Tommy Hilfiger, to name a few. The designer has also worked with several premier hospitality properties such as the iconic Colony Palms Hotel in Palms Spring, the Chateau Gütsch in Lucerne, Switzerland, and is currently overseeing hotel designs in Santa Barbara, Istanbul and Miami Beach.
For his home, though, he chooses something a bit more old Hollywood. Originally built in 1924 for a German silent movie director, the house's first inhabitant was actually the illustrious Rudolph Valentino. Following Valentino's stay at this Whitley Heights oasis, Gloria Swanson made it her home twice—once in the early 1930s, and then again when she was filming
Sunset Boulevard
.
Subsequent to Swanson, William Faulkner, playwright extraordinaire and writer, lived in the house, utilizing it as a writing pavilion. It was on Martyn's balcony that Faulkner wrote the award-winning screenplay for the film
All About Eve
.
Martyn, an artist in his own right, as well as a former model and classically trained actor, understood the drama, romance and mystique that this jewel of a property held. He came to find "Villa Swanson" while working with world-renowned photographer Tim Street-Porter, who at the time was shooting his work at the Pepsi-Cola Ranch for Architectural Digest.
The home felt "enchanted," tucked neatly away in a cul-de-sac in Whitley Heights, and possessed an aura of old Hollywood romance that struck a chord with the designer. He purchased the home in 2003, but it became clear that the home would need a complete restoration.
He started by replacing the damaged wood floors with exquisite reclaimed antique wood from an old barn in Idaho. Antique French limestone and terracotta were chosen for the magnificent lush patios' floors, and in a surprising turn of events, an original 19th century tile was uncovered in the kitchen. The four tiered gardens, hidden nooks, and seamless indoor-outdoor space consistently served as an idyllic backdrop for wildly fantastic themed soirees, as well as intimate gatherings with celebrities such as Cher, Elton John, Ozzie Osbourne, Christian Louboutin, Tamara Mellon, and Christina Aguilera—to name a few!
For the interiors, Martyn felt strongly about allowing the architectural style of the house to act as his guide. Every inch of the space is covered in exotic luxurious objects, although the emphasis of the décor is on 18th century Spanish, Portugese and Italian furniture. The designer meticulously selected each and every item, purchasing pieces from auction houses all over the United States, as well as in Europe. However, the color red serves as a unifying element in the space, and was important to keeping an authentic Spanish-Mediterranean flavor, along with the array of colorful fabric from his personal line.
Tobacco-hued carved woods, sexy vibrant fabrics, and shimmering details of crystal and silver all work in harmony to deliver an enigmatic grounded sensuality that is the hallmark of Martyn's work. It's an unusual concept to some, but everyone ought to adopt his philosophy of living: "There should not be anything in your house that you can't use, drink from, sit on, or eat out of."
It's sound advice, and in the case of this residence, Martyn steps back to let the house's history and heritage shine through. There certainly is a fair amount of glamour here, but it's welcoming and restrained—as if it takes a quiet satisfaction in knowing its luxury can only be seen with an appreciative eye.


LOCKDOWN FUN: Whose Crib is This?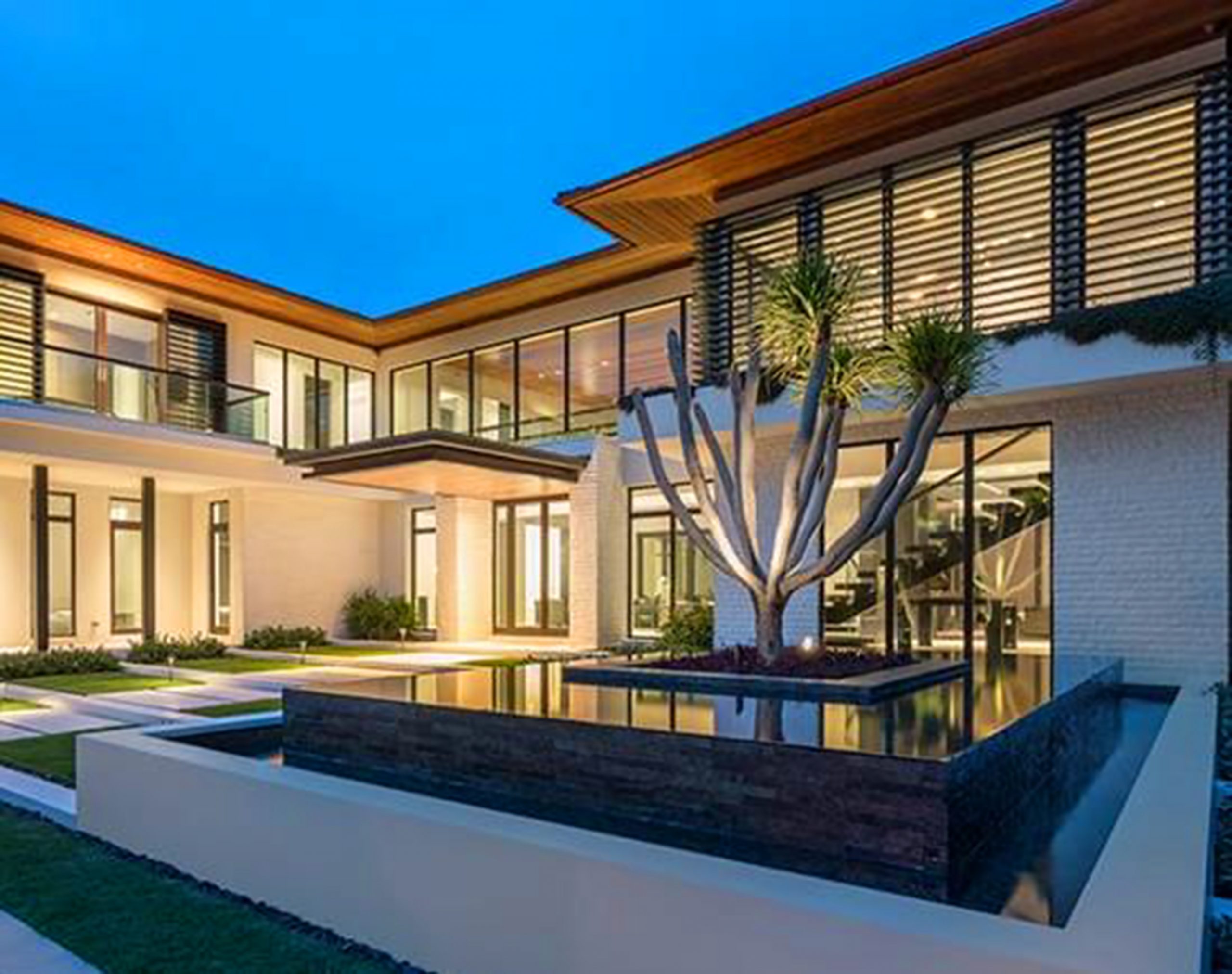 Here's one way residents of Cebu's exclusive villages created their own fun during zoom parties — guessing each other's home! Of course, you need a smart mastermind to curate the photos to make sure the homes of each of the amigas are not easy to guess.
So, here's a short tour of homes that was paraded during this very fun game. Homes are located in Maria Luisa, Northtown Homes, Beverly Hills and a beach house too.  Oh, and one came all the way from Scotland.
We hope your zoom parties are just as fun!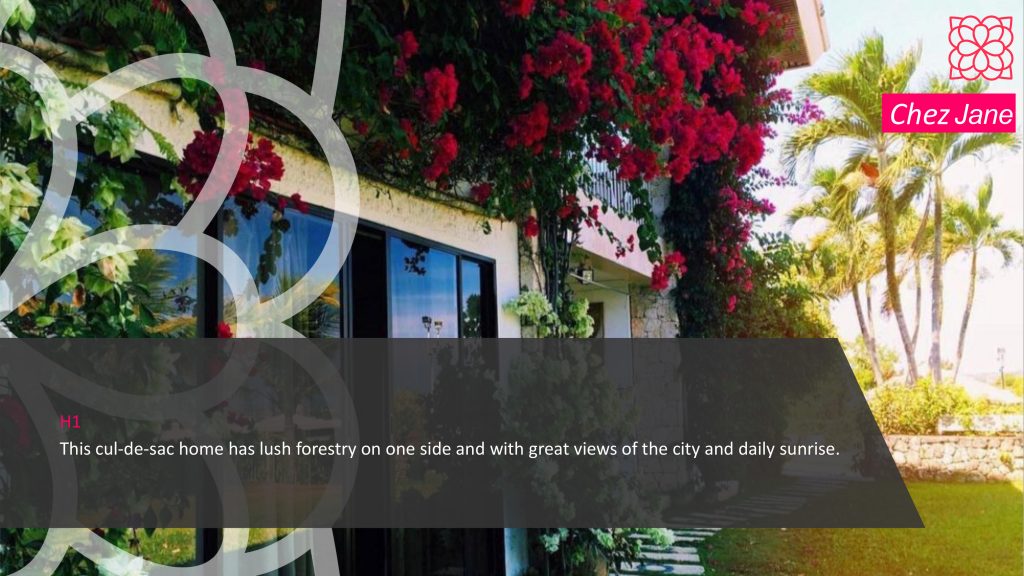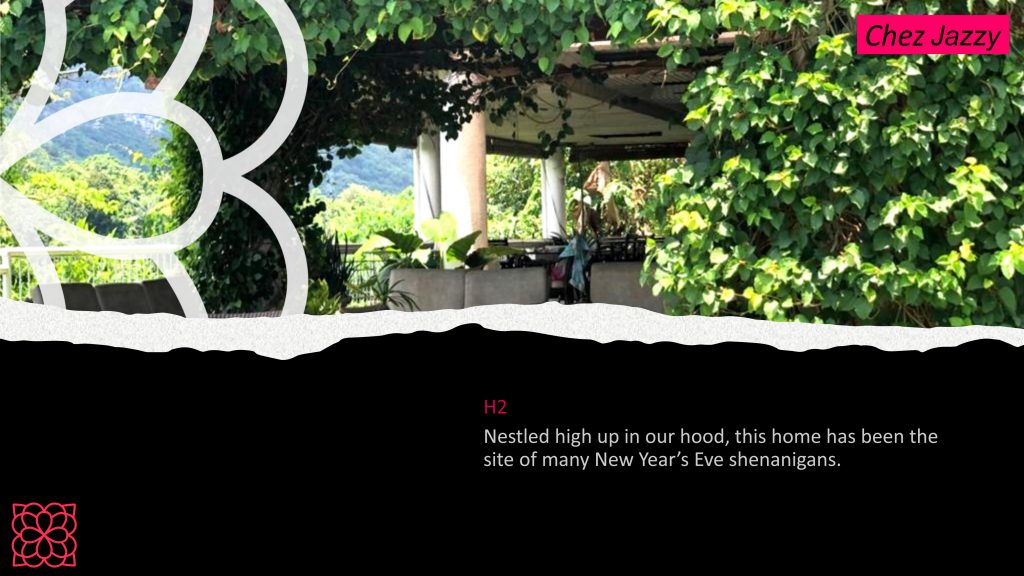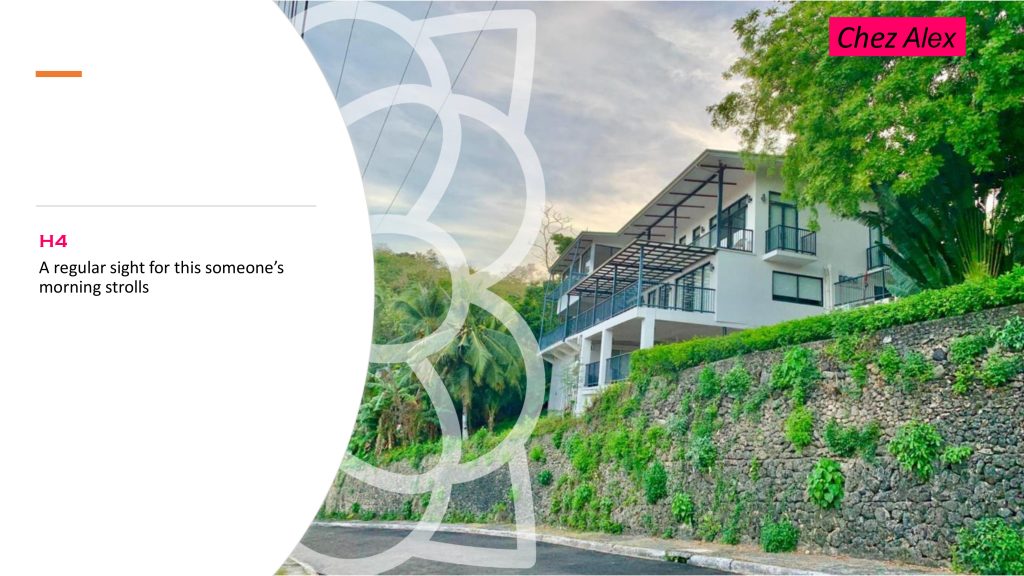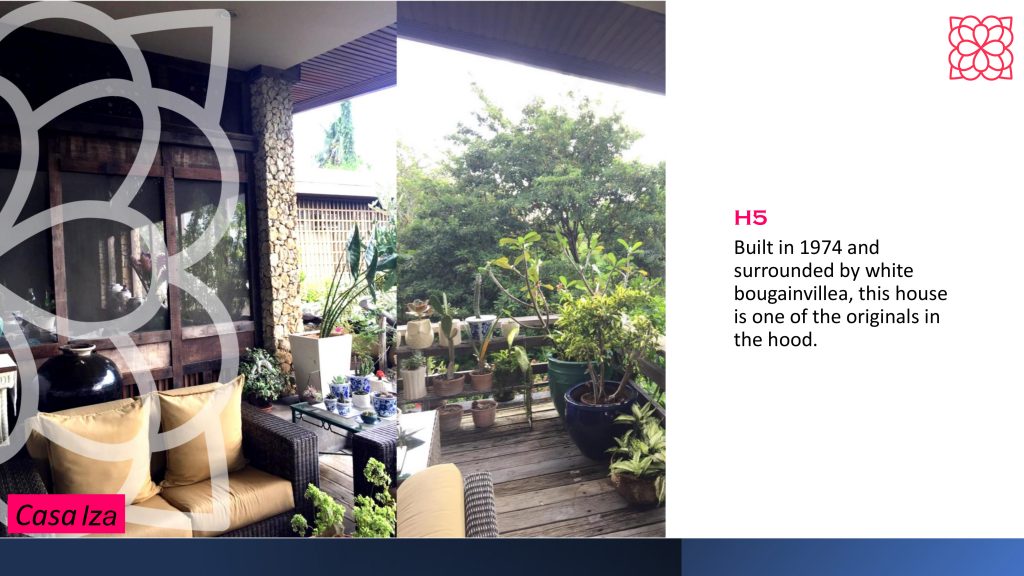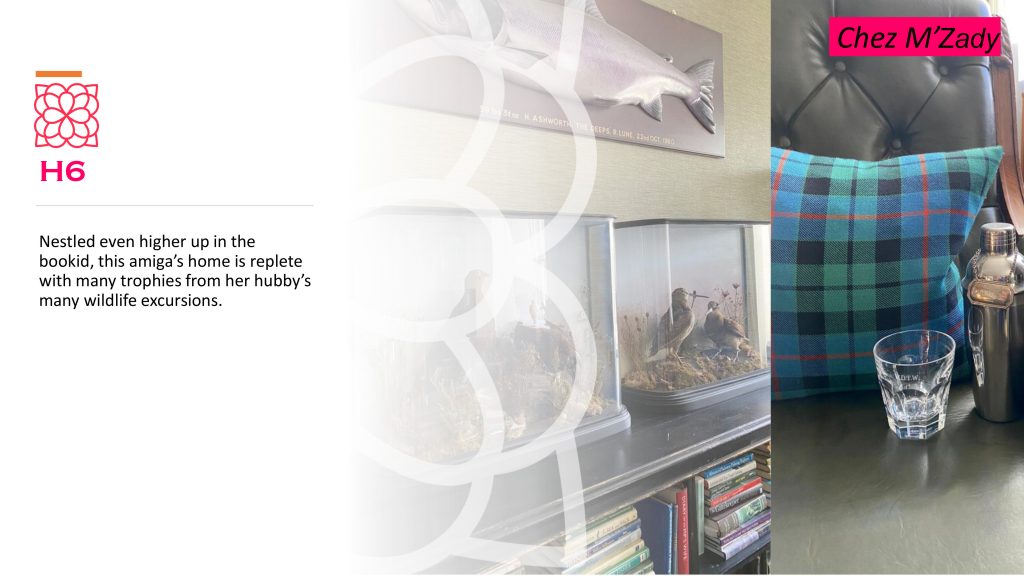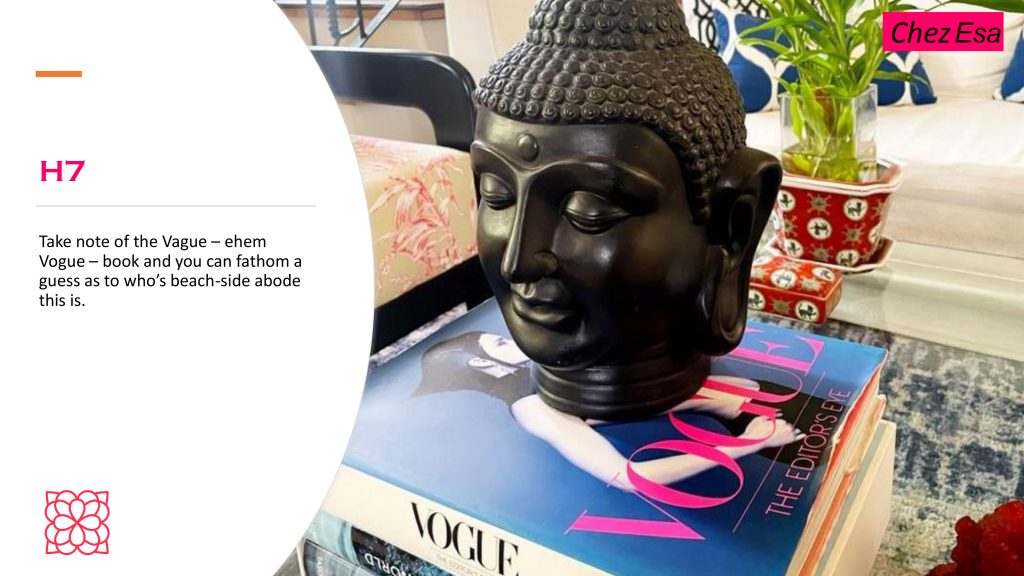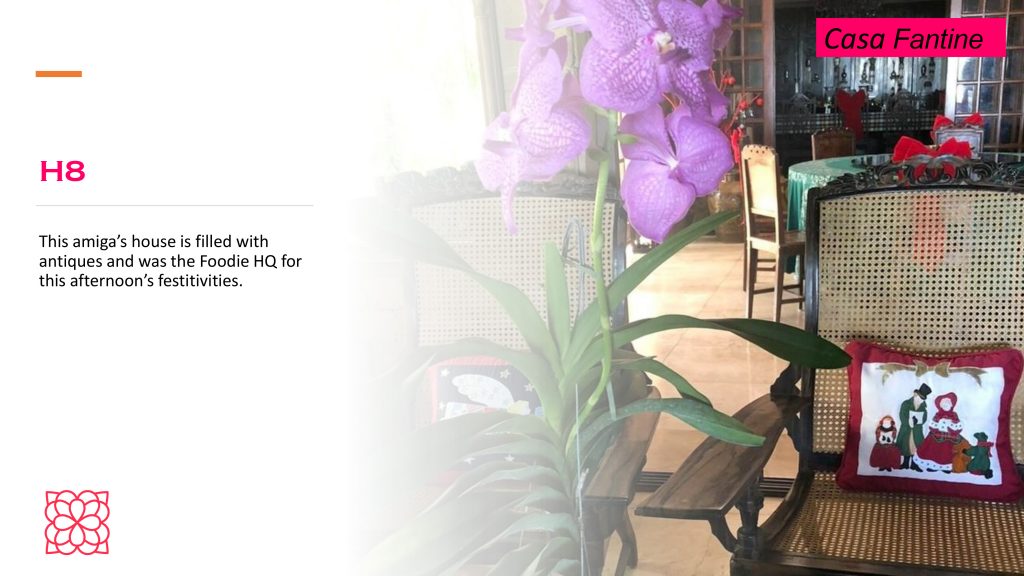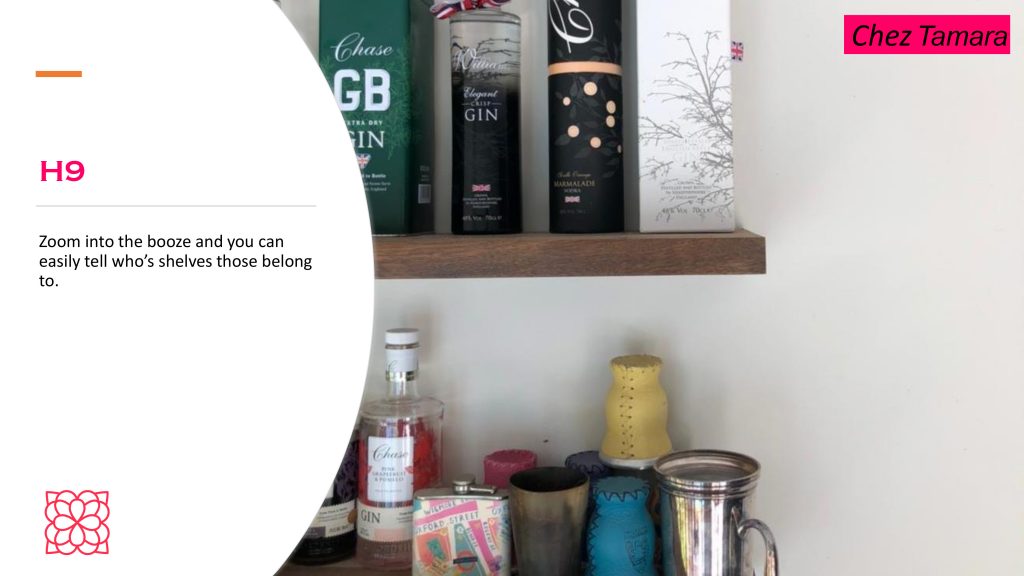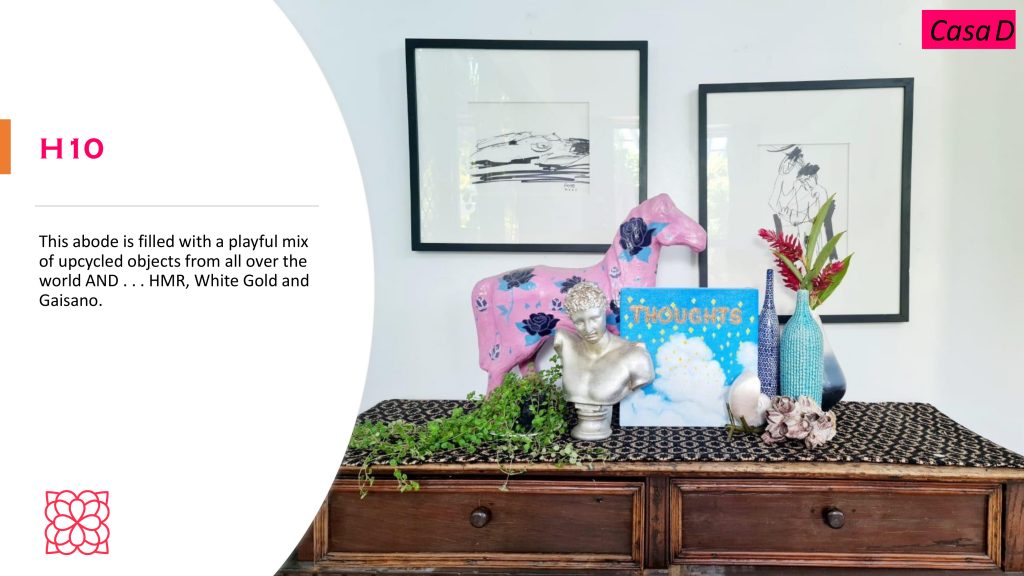 Seashore Seclusion: A Beachside Abode in San Remigio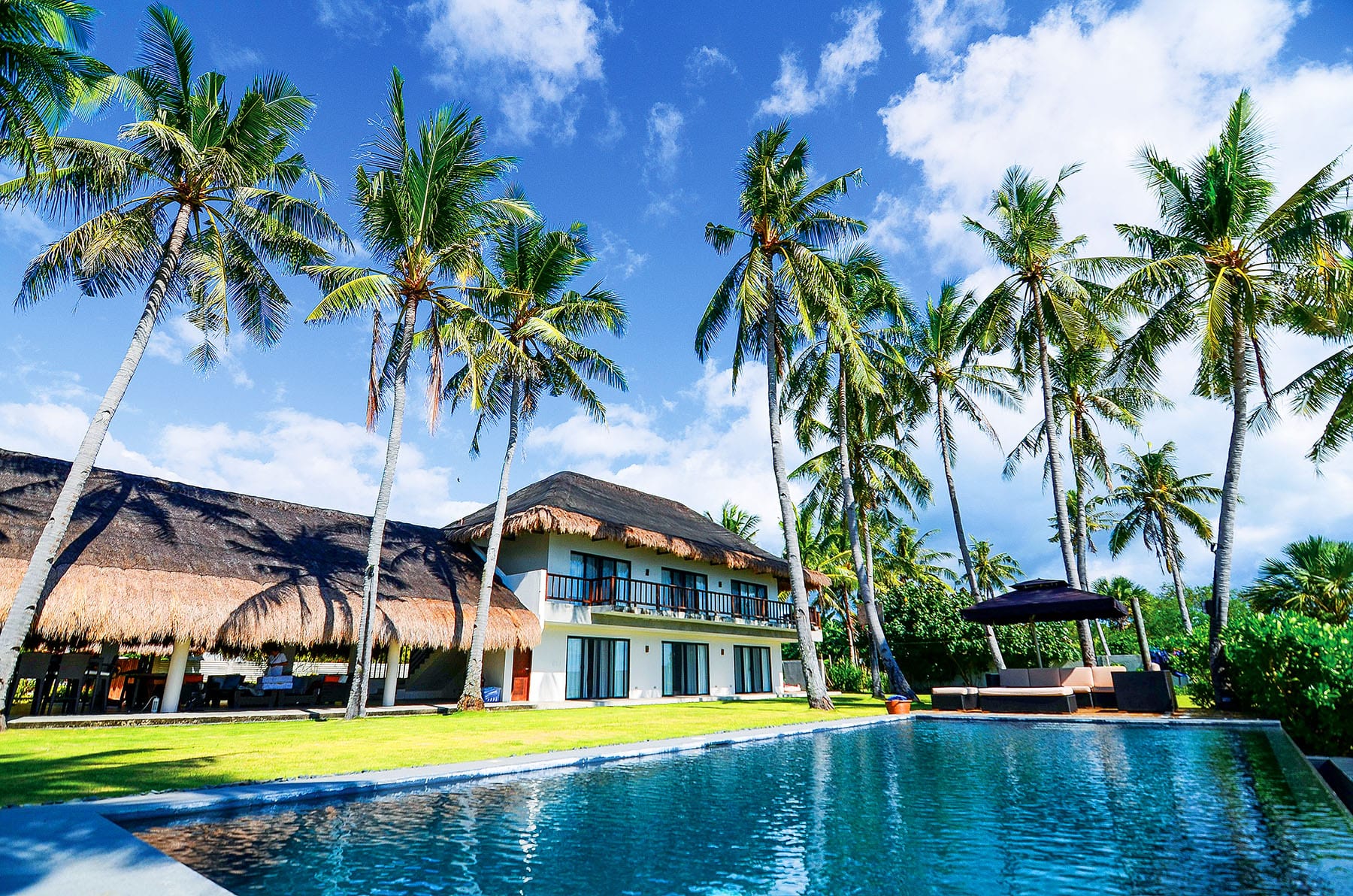 A cozy family getaway in San Remigio epitomizes the charm and simplicity of living by the sea.
by Shari Quimbo
photography Ezekiel Sullano
Admittedly, there are some challenges that come with living in Cebu; but having pockets of paradise being only a few hours' away is an upside that's hard to beat. One such paradise is San Remigio, a town that sits on the northwest side of the island, which means its serene shores are kissed daily by an amazing view of the sunset. Sure, you'll run into some traffic while driving out of the city, but what awaits you makes the drive up north an easy challenge to live with.
When a chance to visit one family's beachside getaway landed on our laps, we couldn't pass it up. After a brief struggle with Mandaue City traffic, we were soon cruising through the towns of the north while the crystalline blue waters of the ocean peeked through every few kilometers.
It wasn't long after when we found ourselves going up a pebbled driveway where a bamboo gate opened up to a footpath that led to the house. "We wanted to keep it simple," the owner explains, sharing that he came up with the design while going through photos of houses online. With a thatched roof, rounded columns and a grooved concrete fence, the space is cozy and informal—a place that definitely exuded a laid-back beachside feel.
The living areas integrate into each other, with casual dining set-ups arranged around the open space, while oversized couches surround a solid wood coffee table. There's a communal vibe that's slightly deliberate. "We have a lot of friends and family that come in during the weekends, so we created a space that's ready for that," says the owner. "We didn't want anything too formal. Some beach houses make you feel embarrassed to come in with your wet, sandy feet. We want a place where everyone would be comfortable moving around."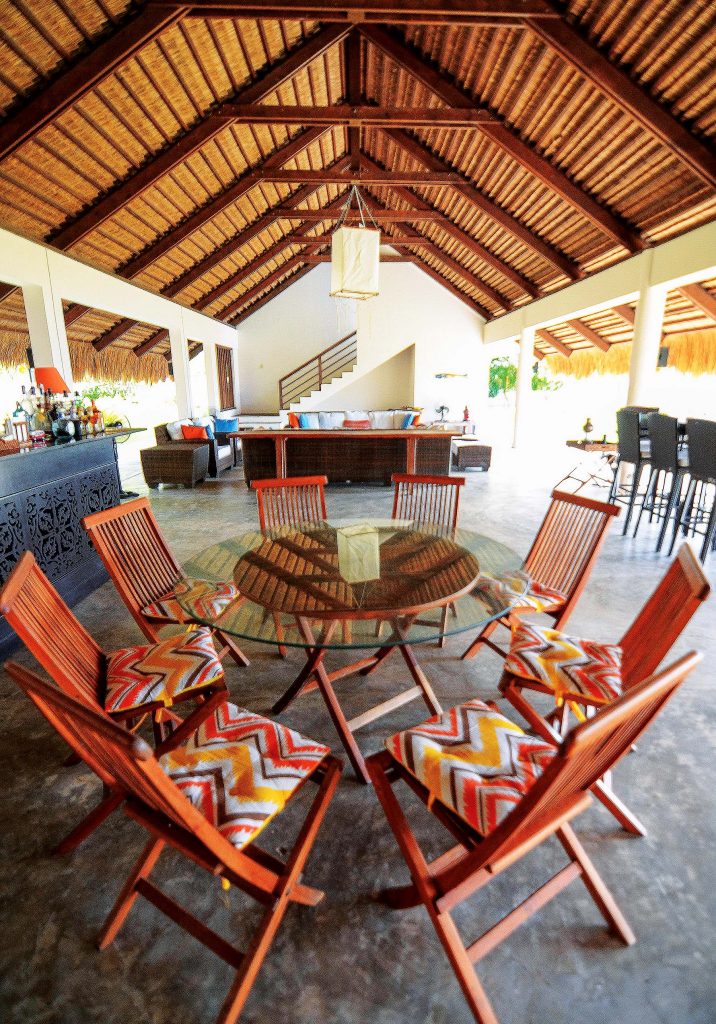 That said, the concrete floors, made for walking around barefoot, lead to the manicured grass where the infinity pool looks like its about to spill out into the beach below. The blues of the sea and sky complement the more natural tones of the house's wooden furniture pieces and painted white walls. Pops of color come in with the throw pillows, hammock and matching bright orange lounge chairs that are around the pool.
As if keeping with the house's casual vibe, the owner's trio of dogs roams freely around the property, curiously coming up to us for attention. "They just showed up one day," he laughs when I ask where he'd gotten the dogs, named Beer, Tequila and Scotch—perhaps giving proof of how fun weekends here can be. A bar sits by one of the dining tables and further cements this theory, as does the homemade lamp made from a bottle of Patron.
Off to the side of the house are the bedrooms, which are simple but spacious. "It's so there's space on the floor to bring in cushions for when we have a lot of people over."
The beach house took just two months to construct about two years ago. "Weirdly enough, we built this house while I was still living in Malaysia," shares the owner. "My sister manages a construction company, and I would just email them instructions and photos of what I wanted. Surprisingly, it was pretty easy."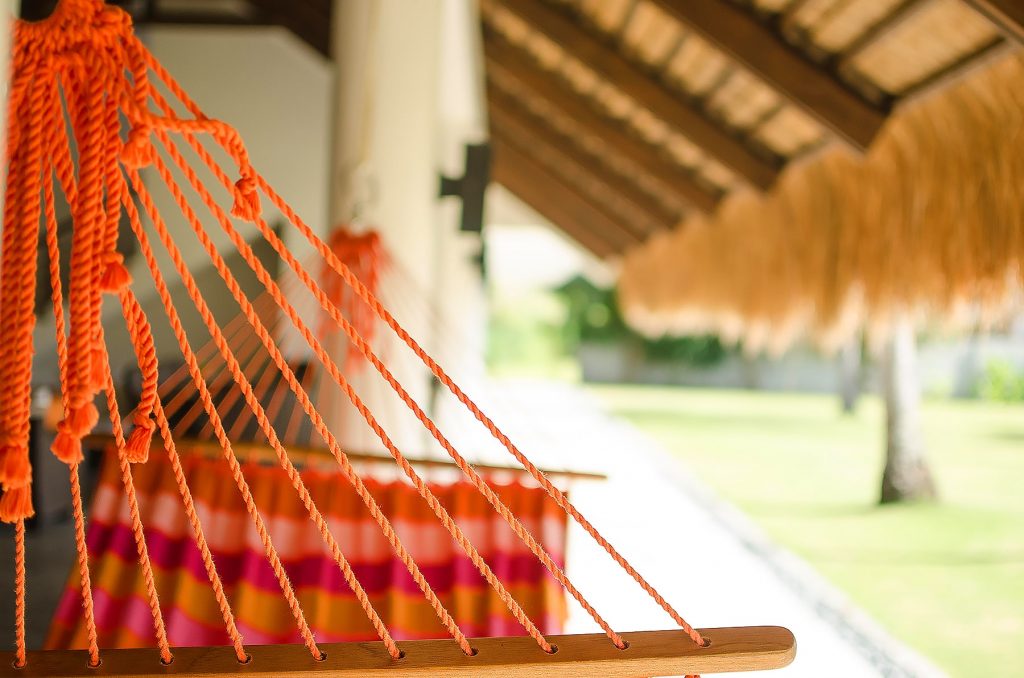 Of course, when typhoon Yolanda hit northern Cebu, the house saw considerable damage. A quick browse through his photo gallery showed the roof completely ripped off the structure. "I came back the weekend after Yolanda. It took me almost a whole day to get here because we had to clear the road as we went," he recalled.
Repairs to the house took a backseat as the family helped residents around the area before they moved to reconstruct their own house. "It took a month or so to fix the roof and everything else that was broken," he says.
Now, the house is as inviting as ever. We spent the minutes leading up to sunset drinking beer by the pool. A few fishing boats float off the shore, with many locals walking through the beach. "I like the idea of having no fences and having people passing through," the owner shares. "I like that it's open. It makes the house feel more alive."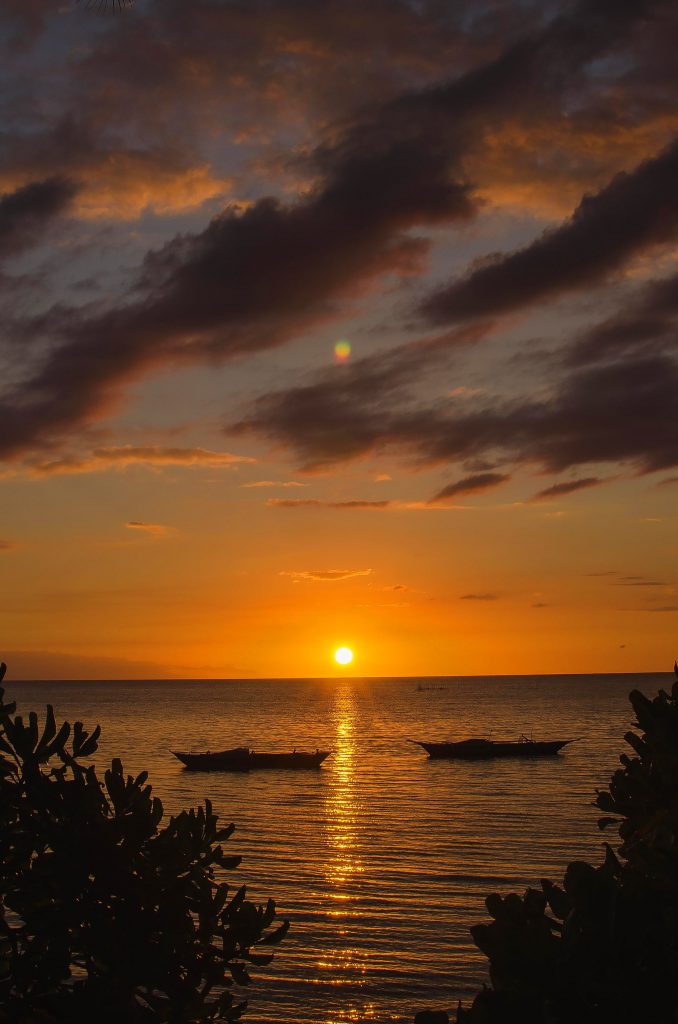 That, in a nutshell, describes the beach house. With its cheerful, casual corners, it surely feels lived in—as if remnants of the happy moments people have spent there still hang in the air and even add to its personality. It's not hard to understand why the owners look forward to the two-hour drive up on the weekends—if we had a space like this, we'd be heading north more often too.
(This article had already been published in Zee Lifestyle's April 2016 Travel Issue, "Beach, Please" on pages 98-101.)
Idyllic Isolation: The La Mer Veille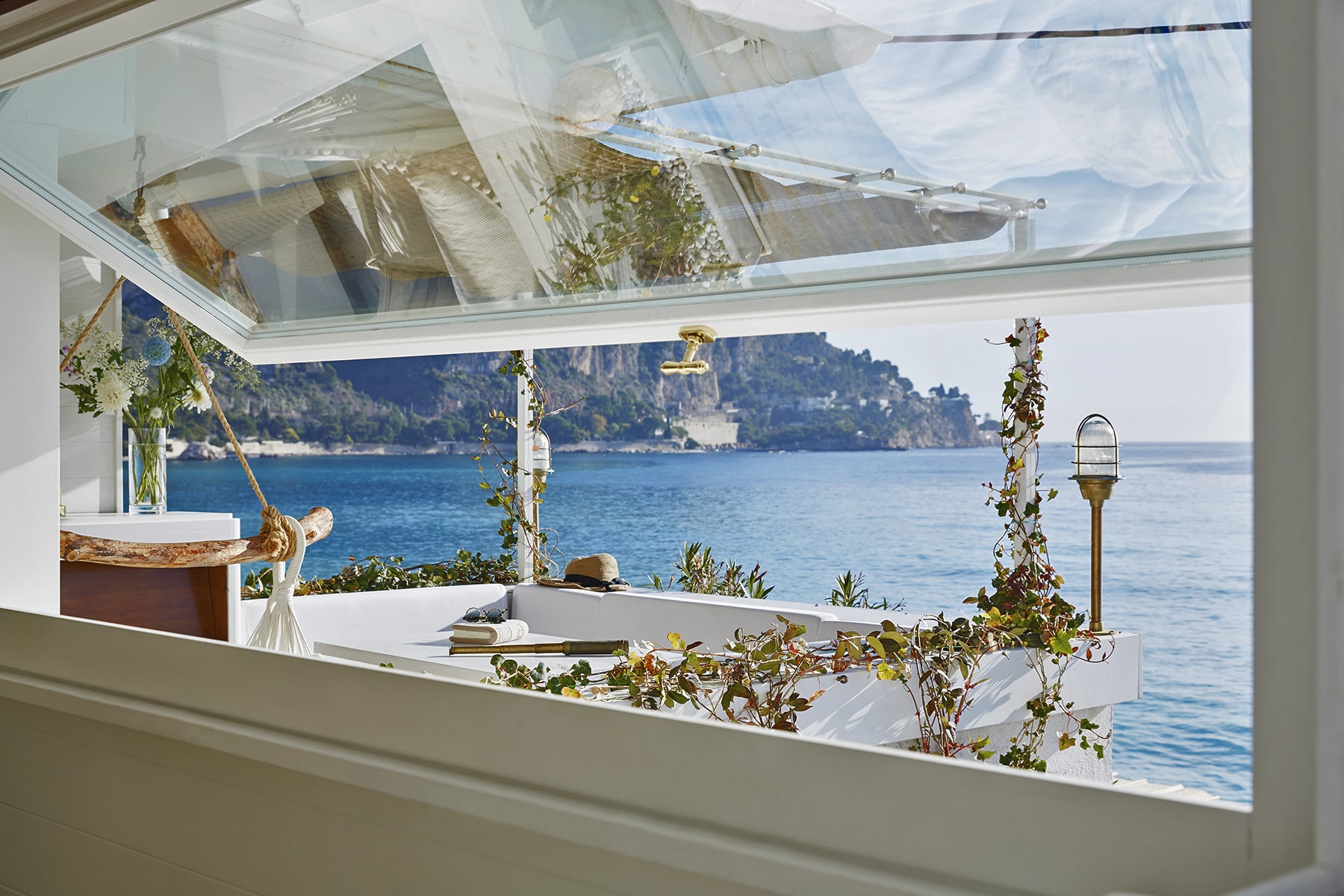 French architectural duo Humbert & Poyet create La Mer Veille in the Italian Riviera, a seaside cabin that has its fair share of charm.
by Shari Quimbo
photos courtesy of Alexandra Public Relations
With the azure sea on one side, the verdant mountains on the other and picturesque towns in between, the Italian Riviera is certainly a dream destination. More than its natural beauty, the region seems frozen in another time—a simpler one, when the days seemed long and the people keen to enjoy the moments.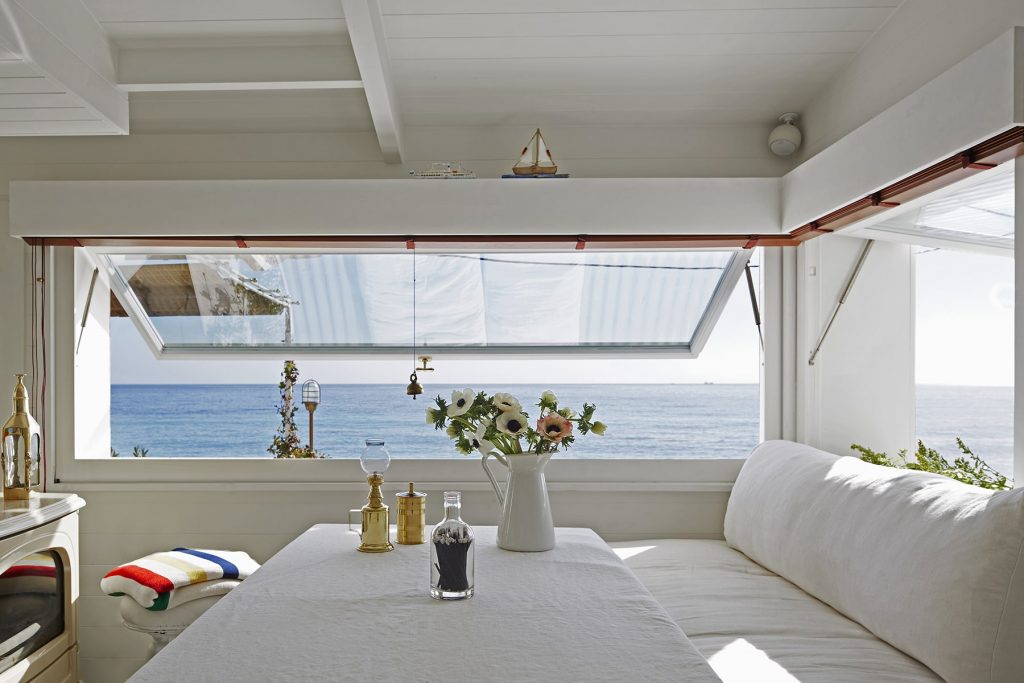 It is here that La Mer Veille sits, a beachfront cabin that epitomizes the simple summer escape. Nestled between Bordighera and San Remo, its stunning views of the Mediterranean Sea are complemented by its predominantly white palette, down-to-earth décor and delicate materials.
The house is the creation of French architects Emil Humbert and Christophe Poyet, the personalities behind the firm Humbert & Poyet. Since they decided to collaborate in 2007, the firm has worked on various projects around the world—the Wine Palace at the Monaco Yacht Club, the curated fashion store 55 Croisette in Cannes, and fashion designer Alexis Mabille's first shop in Paris are just some of the projects the two have worked on together.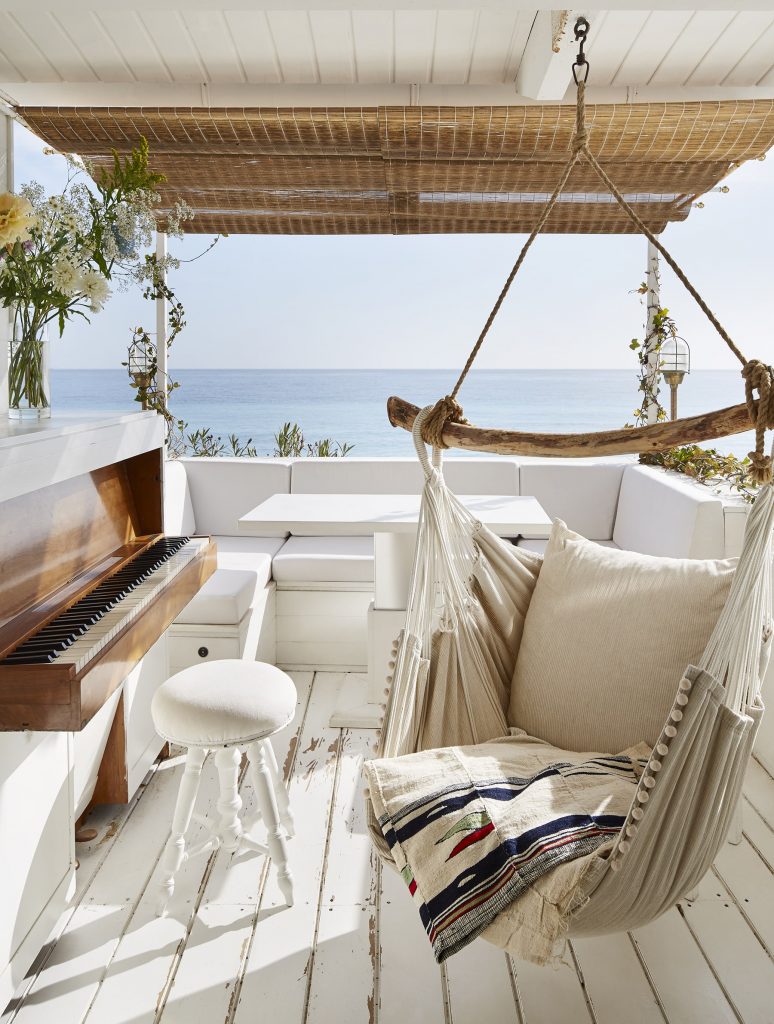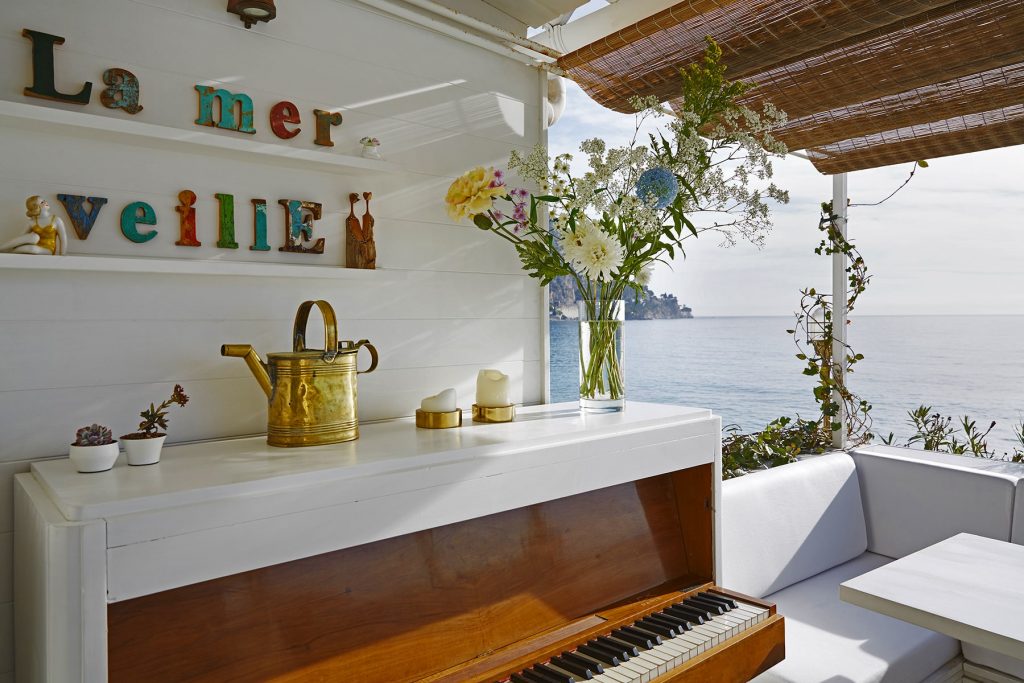 "We communicate constantly throughout a project," Christophe explains. "Our symbiosis forms the foundations of our projects and ensures the space that we've imagined works."
The result is elegant and timeless spaces that meticulously bring together various design elements—the choice of materials and lighting, for example, are carefully thought out to make the most of a space and to ensure the client's needs and personality is reflected in the final design.
It's understandable then why La Mer Veille sits at a perfect vantage point where it surroundings can be admired. The seaside cabin is simple and relatively small, but is put together to exude an unassuming luxury that dares not to compete with the views outside.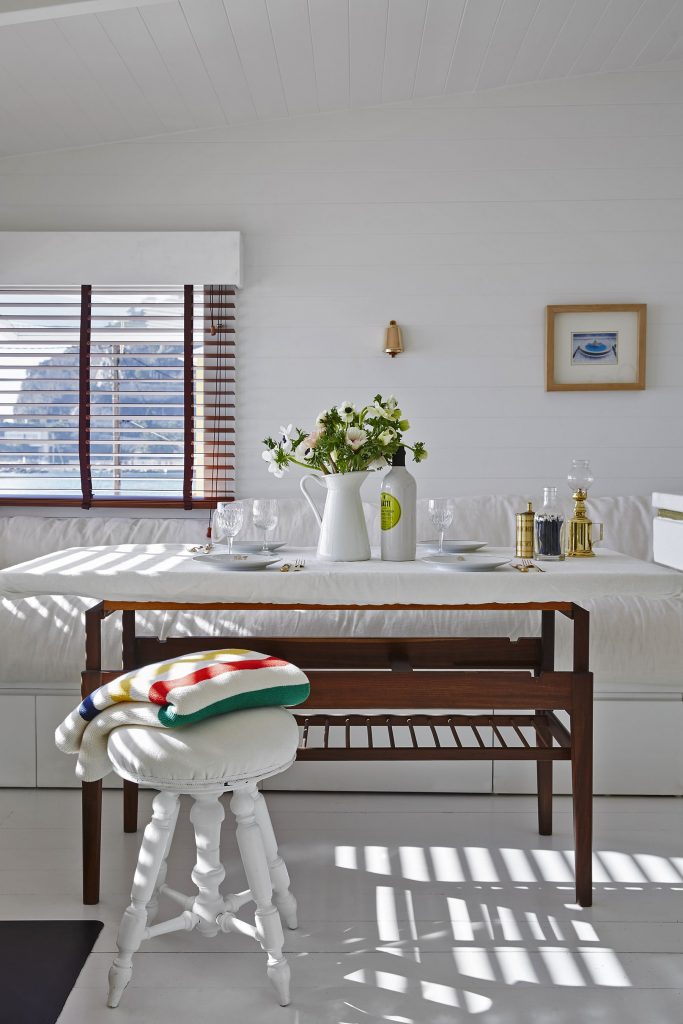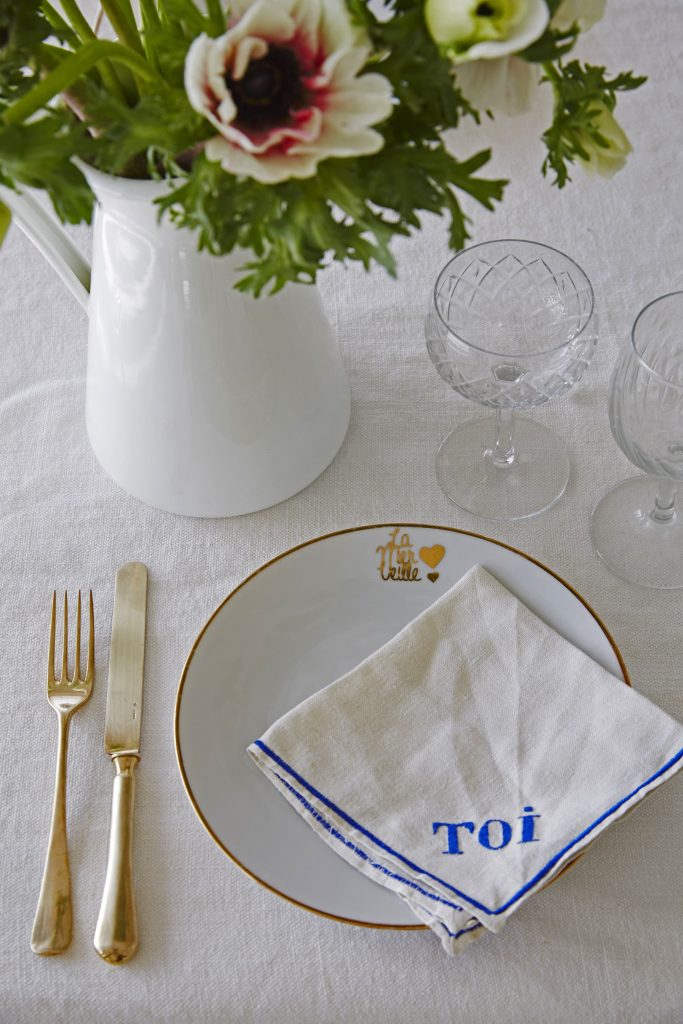 The living area, shared with the dining room and kitchen, is done in shades of white with earthy tone accents. The Carrara marble counters are complemented with brass fixtures, including a brass sink that was custom-made by Humbert & Poyet. The firm also specially constructed the sofa that sits opposite the wooden table, a find from a market in England. Straw-wrapped lighting, an old-fashioned fireplace and a brass backsplash for the stove just add to the overall rustic appeal.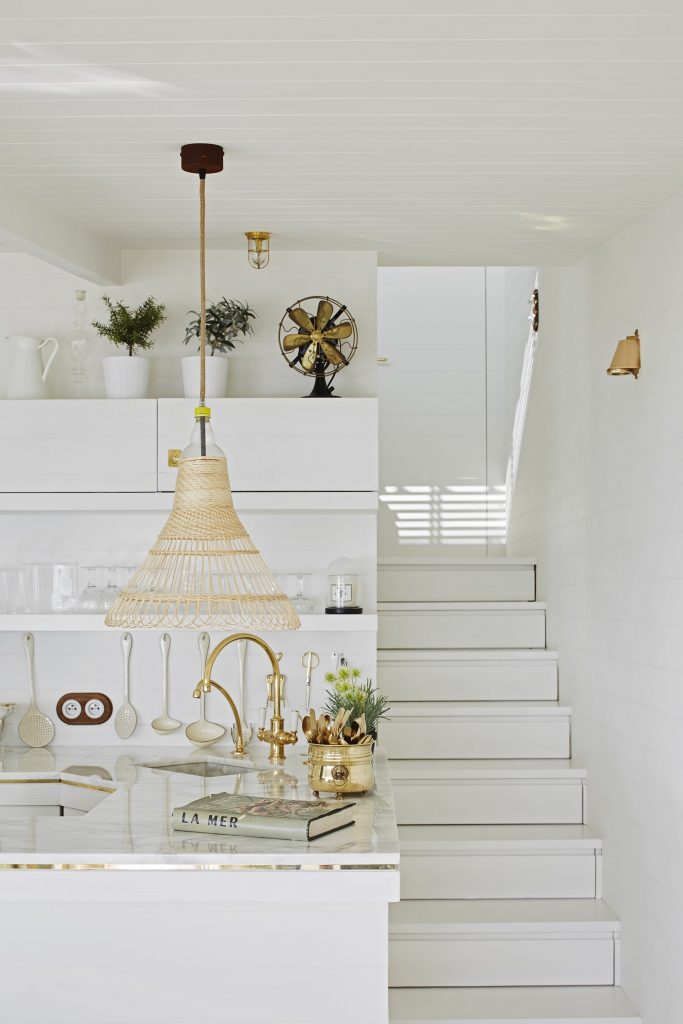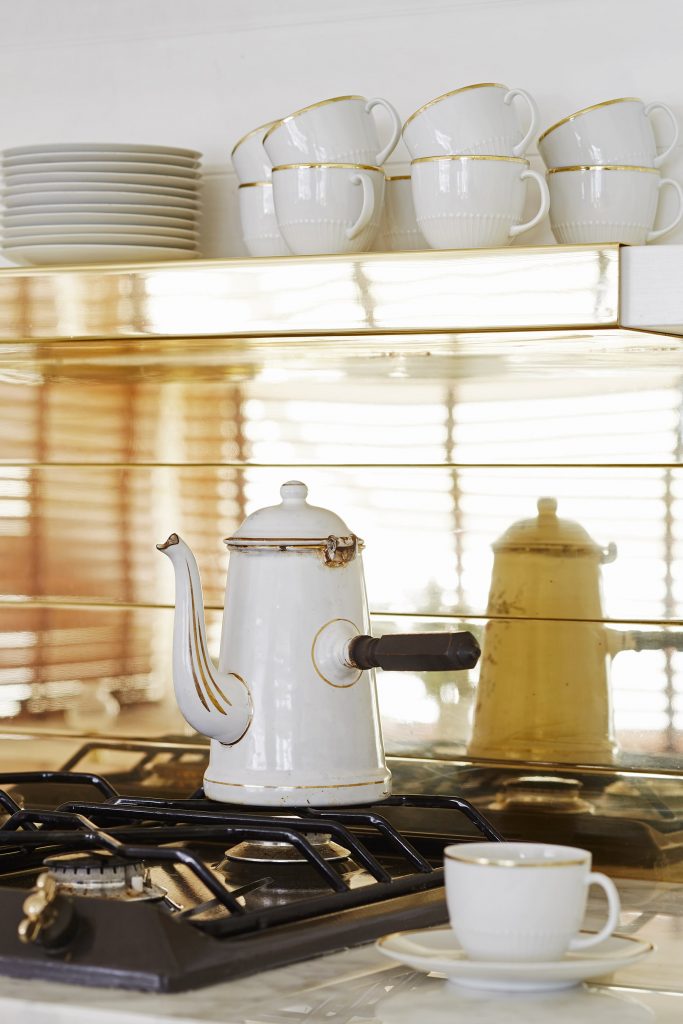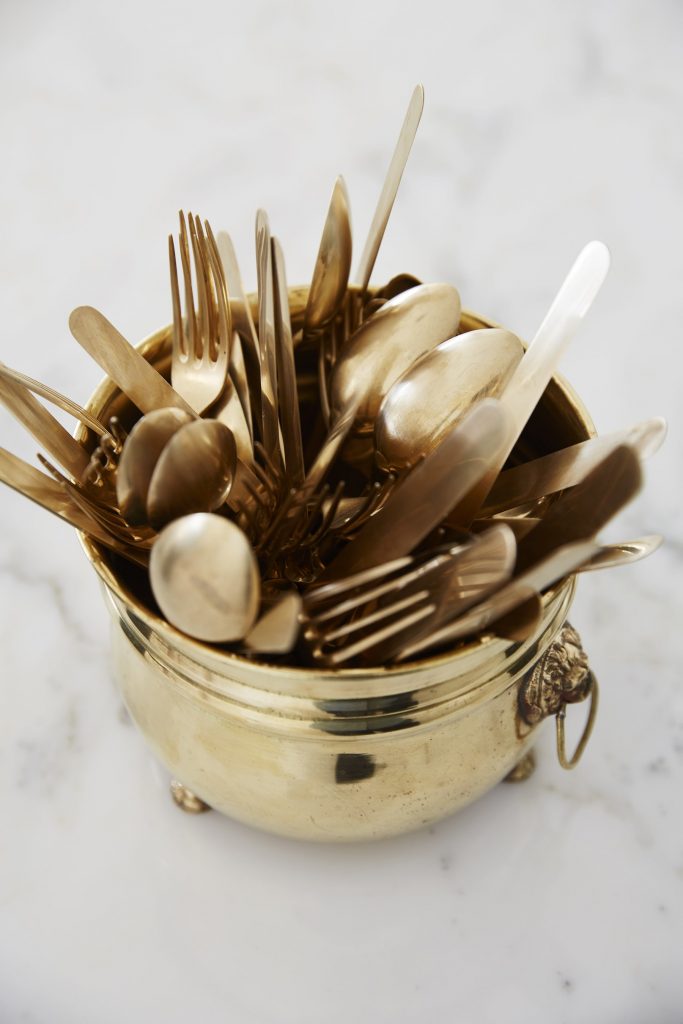 The bedrooms also have that effortless charm, with various nautical details to remind its occupants they are by the sea—just in case they forget the views beyond the picture windows. The master bedroom features a mattress sitting on an elevated wooden platform, topped with an Ancient African throw purchased from an antique shop.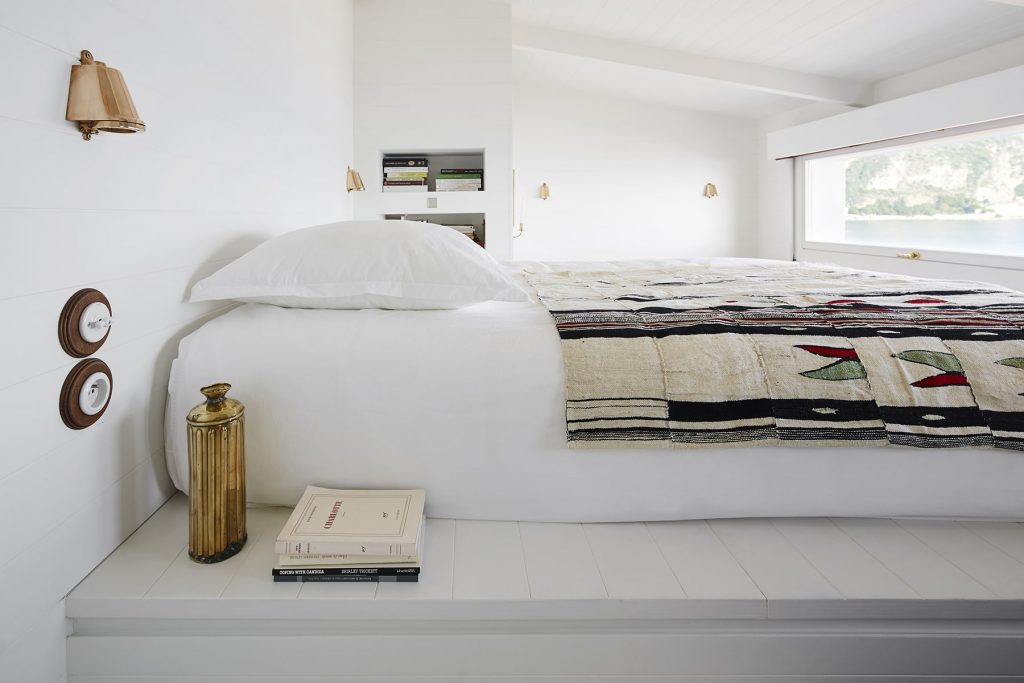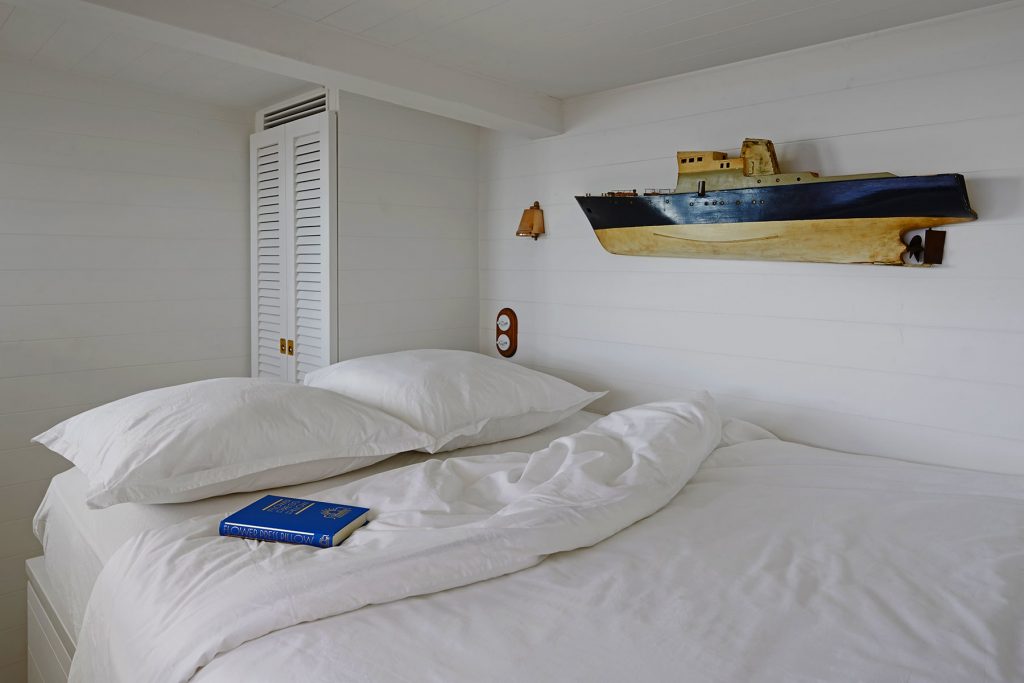 "We communicate constantly throughout a project," Christophe explains. "Our symbiosis forms the foundations of our projects and ensures the space that we've imagined works."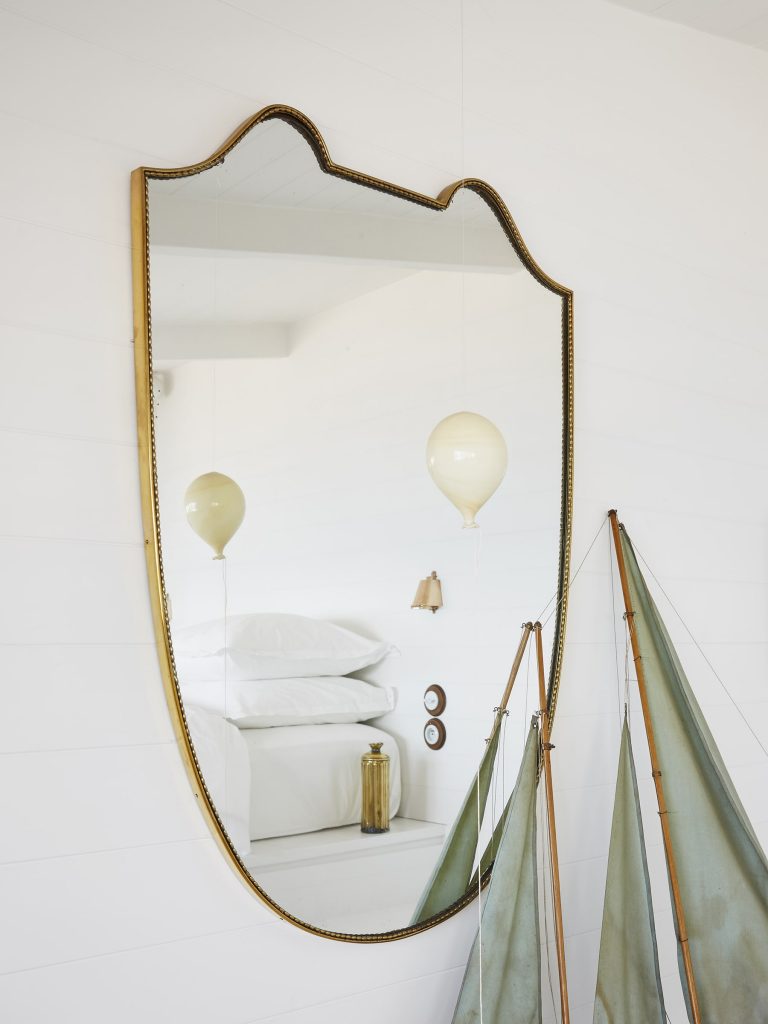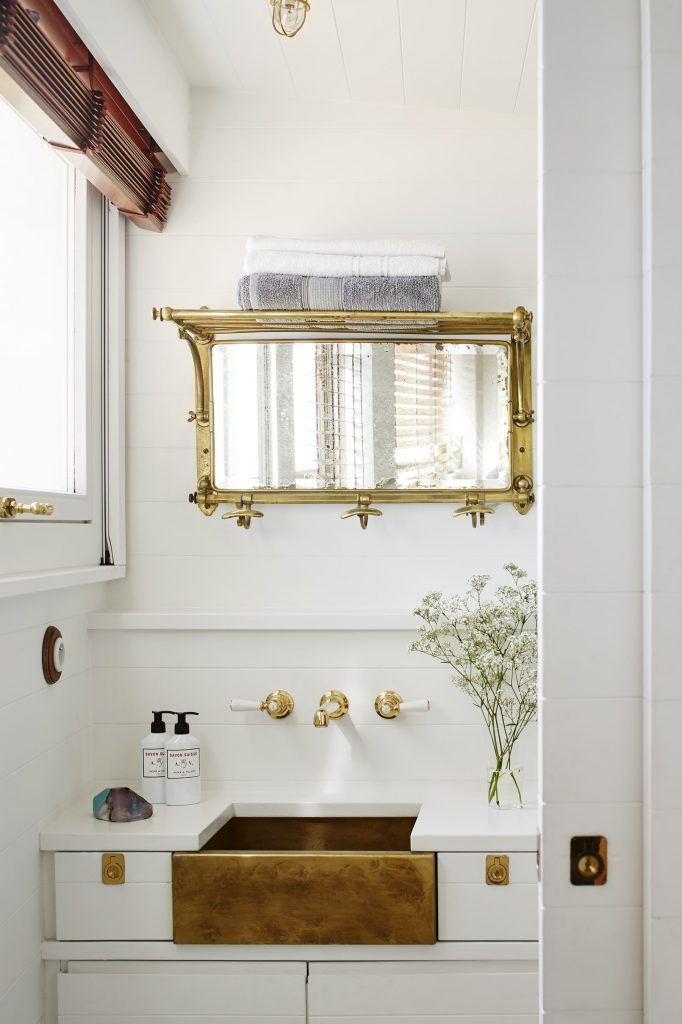 La Mer Veille is a space that celebrates its location, and its location is best enjoyed from the terrace. The creamy white palette is carried over to this outdoor space where distressed wooden floorboards and a cushioned seating area invite you to put up your feet and settle in. The mood is set even further with a hammock chair from Etsy hanging easily from the ceiling and some relaxing music from the piano.
Beyond its architectural details, it is the finishing touches that give this dreamy cabin its character—bunches of baby's breath and other flowers tucked into pitchers and vases in various niches around the house, wooden stools with rounded seats, antique-inspired knickknacks like an old fan sitting on a shelf and a swinging love seat. These details make the house come to life in an interesting way; and with a view such as this, what a life it is.
(This article had already been published in Zee Lifestyle's May 2016 Home Issue, "By the Sea" on pages 72-77.)