Nickelodeon All-Star Brawl Is a Fun Nostalgic Time for the Nickelodeon Generation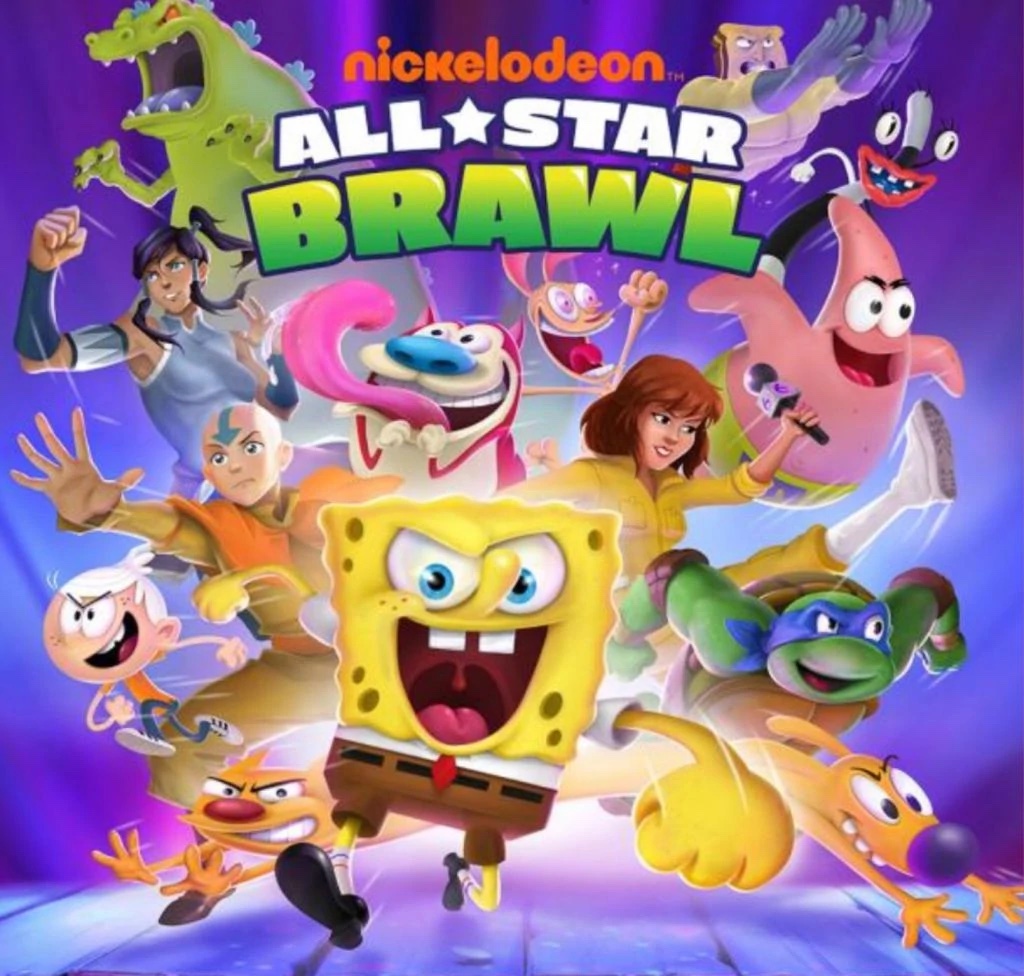 RATING: ★★★ / ★★★★★
There's a lot to like about the new Nickelodeon All-Star Brawl video game, especially if you're someone who spent many lazy days as a kid watching Nickelodeon cartoons. For starters, just seeing our favorite childhood cartoon characters like Spongebob Squarepants and Leonardo from Teenage Mutant Ninja Turtles fighting each other is a blast, especially when they're doing it on the Flying Dutchman ship.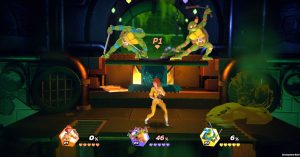 If all I've said so far sounds nostalgic to you, that's really the game's main selling point: nostalgia. Despite having a few characters in their roster from the new Nickelodeon toons like the Loud House characters, most of the playable characters are from the older Nickelodeon toons, like Invader Zim, CatDog, and Danny Phantom. The target audience here seems to be less the children of today and more people currently in their 20s and 30s who grew up with cable and spent their weekends watching Danny Phantom episodes back-to-back.
Considering that, it's a little disappointing to see so many characters from popular Nickelodeon shows missing from their roster. Currently, there isn't a single character from The FairlyOdd Parents, despite the fact that it's one of Nickelodeon's most recognizable shows. There are also no characters from Jimmy Neutron or My Life as a Teenage Robot and the only character present from Rugrats is Tommy's toy dinosaur Reptar. The Teenage Mutant Ninja Turtles are also missing two ninja turtles and Hey Arnold is missing, well, Arnold.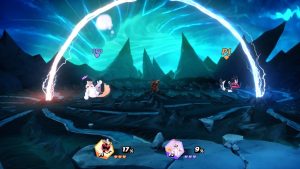 Nickelodeon has to be planning a ton of DLCs or even sequels for this game, given how long of a list their recognizable characters are and how short of a list the characters on this video game are. My best guess is that Nickelodeon plans on making this All-Star Brawl franchise as big and extensive as possible, which, given their plethora of iconic shows, isn't a far-fetched goal at all. By this time next year or next next year, we might be seeing a Nickelodeon All-Star Brawl 2.
Still, Nickelodeon All-Star Brawl remains a fun game, even if there really isn't much here once the novelty of watching your favorite childhood cartoon characters fight fades off. If this game wants to compete against its big brother Super Smash Bros., it's going to have to do a lot more than give us the gimmick of cartoon characters fighting. Sure, the Super Smash Bros. series also had the gimmick of iconic video game characters fighting, but more than that, it was a well-designed challenging fighting game. If you knew none of the characters, you would still have a blast playing it.
Nickelodeon All-Star Brawl, however, is a good game that unfortunately could be much much better. While non Nickelodeon fans could have fun here, it's hard to see them ever wanting to return to the game after. But let's be real here — the only people interested in this game are the ones who can instantly recognize a Spongebob quote from its golden seasons. In that regard, Nickelodeon All-Star Brawl does exactly what it needs to do — provide a fun nostalgic experience for the gamers of the Nickelodeon generation.
Netflix Originals coming this 2022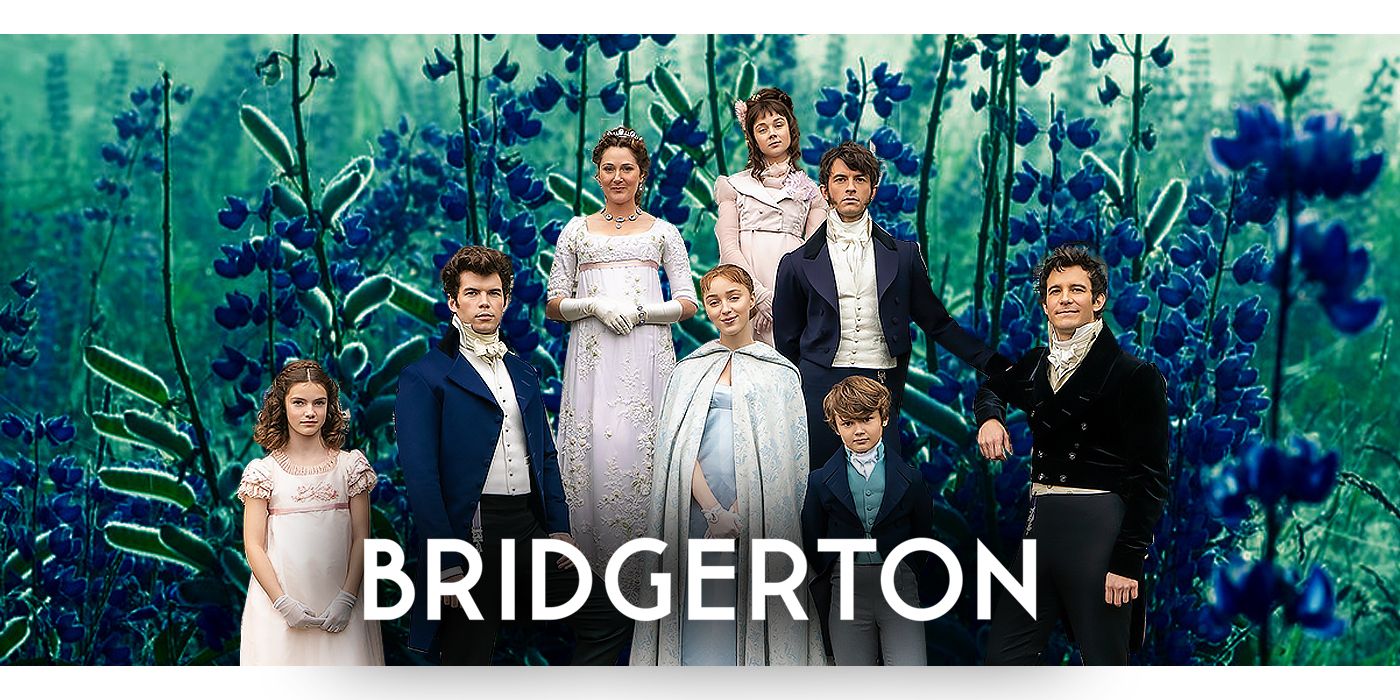 The year has begun and there are exciting series coming back soon with new seasons.  These are some we look forward to watching on Netflix:
Bridgerton Season 2 … March 2022
Stranger Things Season 4 … mid 2022
The Witcher: Blood Origin …  starring Michelle Yeoh.
Fantastic Beasts 3: The Secrets of Dumbledore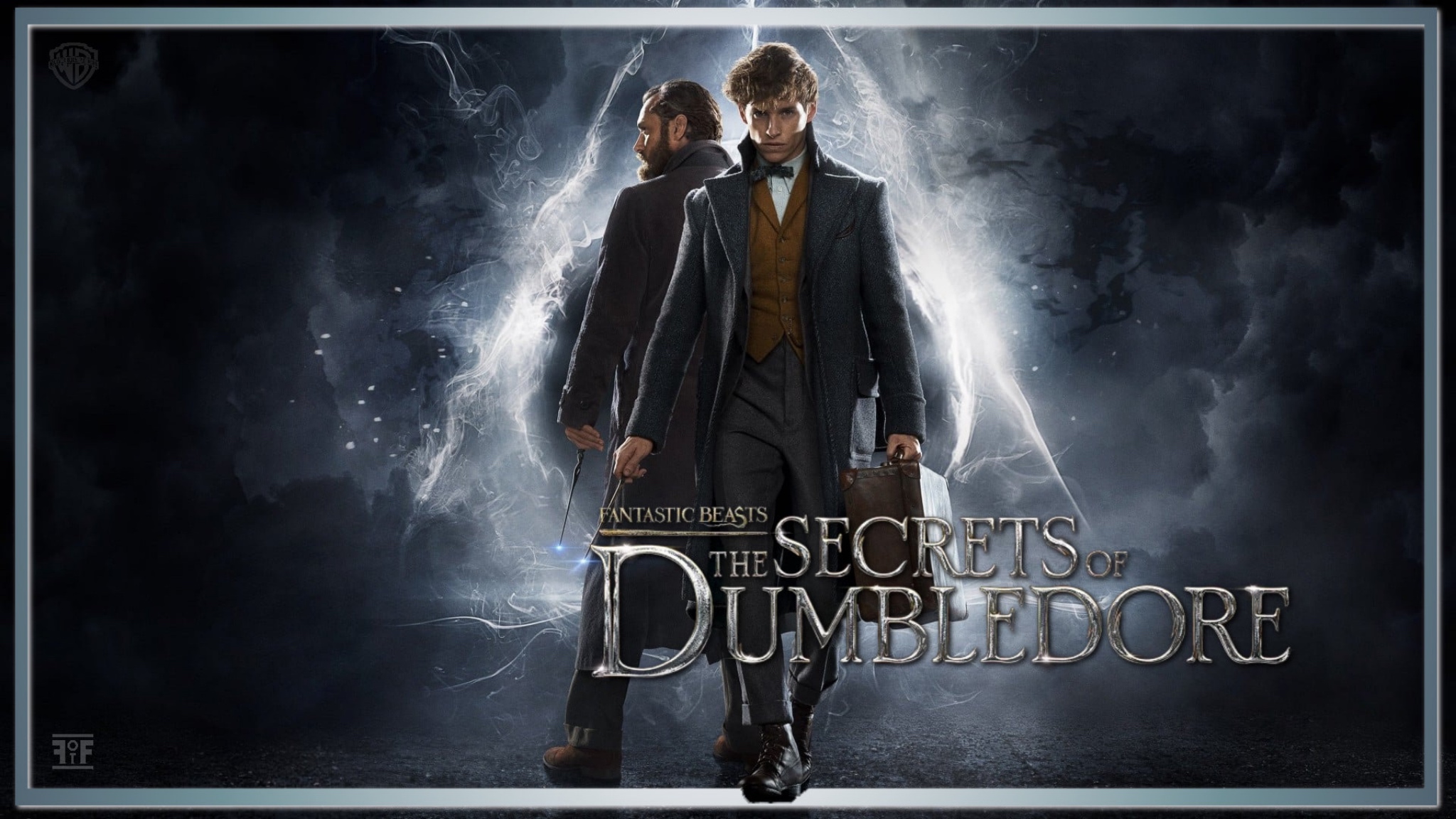 Fastastic Beasts 3: Watch the trailer as Jude Law reprises the role of a younger Professor Dumbledore and Mads Mikkelsen replaces Johnny Depp as Gellert Grindelwald. "The Secrets of Dumbledore" hits theaters in April 2022.
5 Best Board Games to Play During the Holidays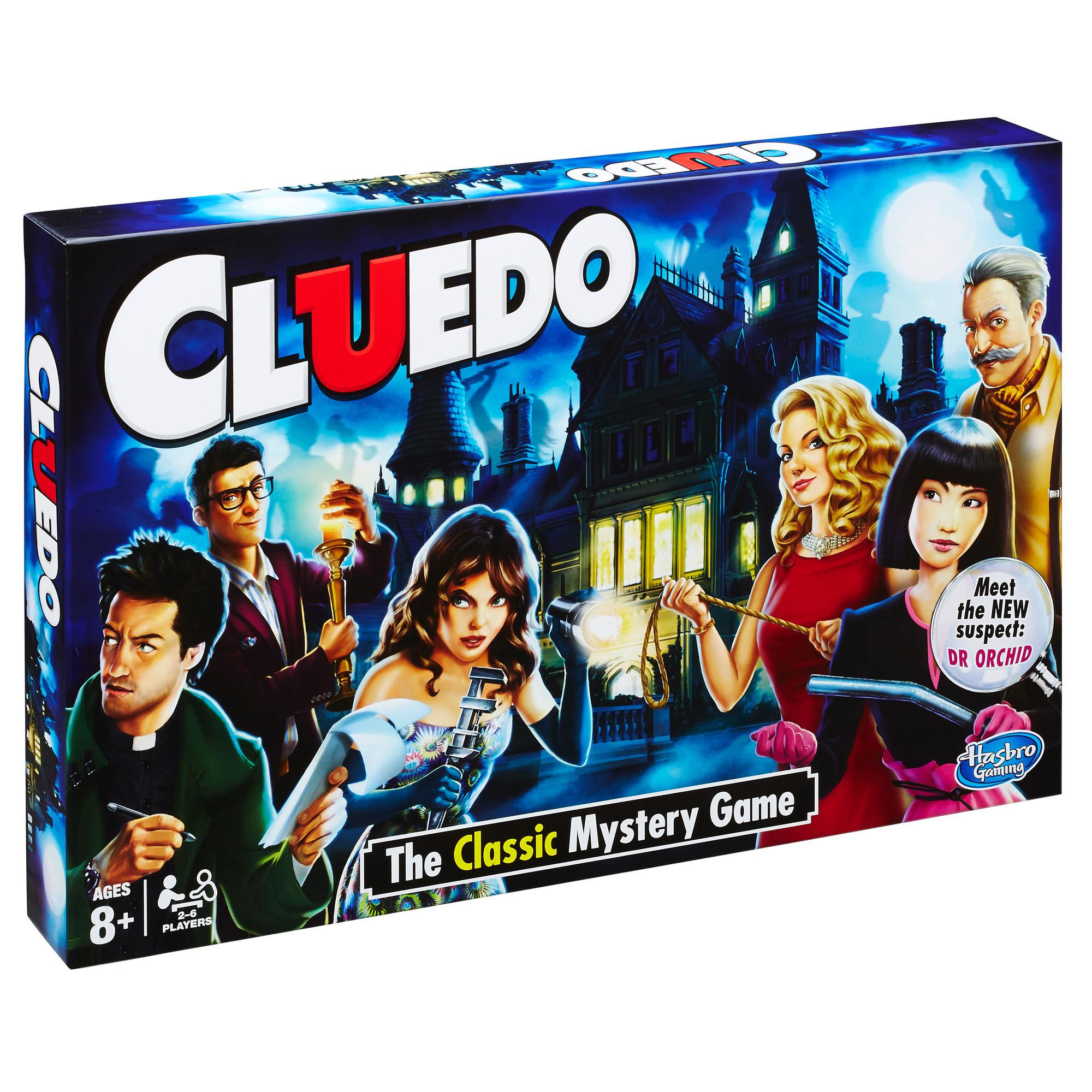 The holidays are fast approaching and you know what that means — your calendar's about to be filled with Christmas parties and family gatherings! What better way to liven up a gathering than with a game? Board games are so much more than just Scrabble, Chess, and Monopoly — there are tons of great games to play that are funny, exciting, and sure to put everyone playing in a great mood. Here are our top 5 picks for the best board games to play with your family or friends during the holidays:
1. Codenames
In this game, players separate into two teams. Each team has a spymaster and the spymaster's responsibility is to get the rest of the team to guess correctly which words on the chosen cards belong to their team. However, they need to be careful because if their teammates guess the words of the other team, the points go to the other team instead! Codenames is an absolute blast of a word game. The entire party is sure to have a great time as the spymaster struggles to come up with the perfect clues and the other team members struggle to figure out what words the clues refer to!
2. Dixit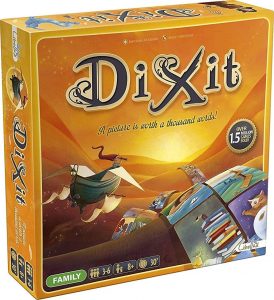 Dixit is the most beautiful game you'll own, with 84 cards of nothing but gorgeous illustrations. The game is great as well — on an active player's turn, they pick a card from their hand and come up with a clue to describe it. The possibilities here are endless — your clue can be a word, a phrase, a sentence, a poem, or even a song! Once you've given your clue, everyone gives a card from their hand they think matches your card. The cards are all revealed and now all other players need to guess which card is yours. It's a fantastic game that'll really challenge the creativity of everyone playing it!
3. Cluedo
A classic for a reason, Cluedo is the murder mystery board game where someone is murdered and everyone needs to figure out who did it, what weapon they used, and where the murder took place. The first person to figure out all three wins the game. Was it Colonel Mustard with a knife in the library? Or was it Miss Scarlet with a pistol in the lounge? Everyone playing will have tons of fun as their deduction skills are put to the test! (There's a great film based on this game as well which we highly recommend watching after playing!)
4. Cranium
Another team-based game, Cranium will test how well your team works together. In this game, everyone gets to shine!With four different categories, Cranium has got something for everyone — really into performing? Star Performer is for you! More into reading and writing? Test your word skills out with Word Worm! Consider yourself something of a trivia lover? Data Head's your category! Love drawing and sculpting? Creative Cat's got the challenges for you! Cranium is a game everyone will love and enjoy, especially because you'll all find yourself laughing like crazy when playing it!
5. Telestrations
Terrible at drawing? Then you're perfect for this game! Telestrations takes the game Telephone and turns it into a drawing game. Each player gets a drawing notebook and a word they need to draw. Once everyone's done drawing, each player passes their notebook to the side and now has to guess the word of the drawing they currently have in their hands. Guess what they drew, then draw what they guessed, and see how funny the changes get. Everyone playing will be in tears laughing at the end of each round, wondering how someone started by drawing a bagel and ended up with the final guess Rapunzel!