Locales: Tourist Recommendations from Cebu bloggers
The city's most prominent bloggers recommend the best places for tourists to check out while they're in Cebu.
If you're in Cebu and planning to buy something for your family, friends or co-workers, visit Islands Pasalubong, a one-stop shop housing Cebu's hard-to-find local delicacies and homemade varieties. It focuses mainly on pasalubongs, making it convenient for tourists to shop without having to wait for long lines in groceries and department stores. Let your loved ones back home enjoy what Cebu has to offer as well!
JEAN YU
Life on a Flavored Runway
Get to know a chocolatier's journey and sample Raquel Choa's artisan chocolate boutique at Ralfe Gourmet in Topaz St., Casals Village, Mabolo. Set an appointment by e-mailing info@ralfegourmet.com.
KRISTINE ROA
The Style Cebu
"During Sinulog, I would suggest a visit to the famous Basilica Del Sto. Niño. For interior geeks like me, the beautiful mixture of Spanish Baroque, Greco-Roman and Neoclassic concepts of one of the oldest historical sites here in Cebu is a must-see!"
GILLIAN UANG
By Details
Be adventurous and create your own pizza masterpiece at Pizza Republic. Customers can dress their pizza with as many toppings as they want and choose from over 60 ingredients for a fixed price. The taste of the pizza really depends on the toppings, so carefully choose the ingredients that will taste good together. They also do ready-made pizzas for the less adventurous customers at the same price.
MARCO PAULO DIALA
Lami Kaayo!
From a cool dip in the clear natural pool inside Timubo Cave and a swim in turquoise and sapphire waters of Santiago and Mangudlong Beaches, to a refreshing shower at Poro and Tudela Waterfalls and underwater adventures through snorkeling or diving, Camotes Island offers boundless activities that would surely marvel any nature lover. Don't forget to watch out for the dolphins as you cross the Camotes Sea!
DOYZKIE BUENAVIAJE
I Luv Cebu
Originally published in Zee Lifestyle Directory's December 2014-January 2015 issue. Lead photo by Vincent Gallarde.
Hilarious Series ramps up with Season 2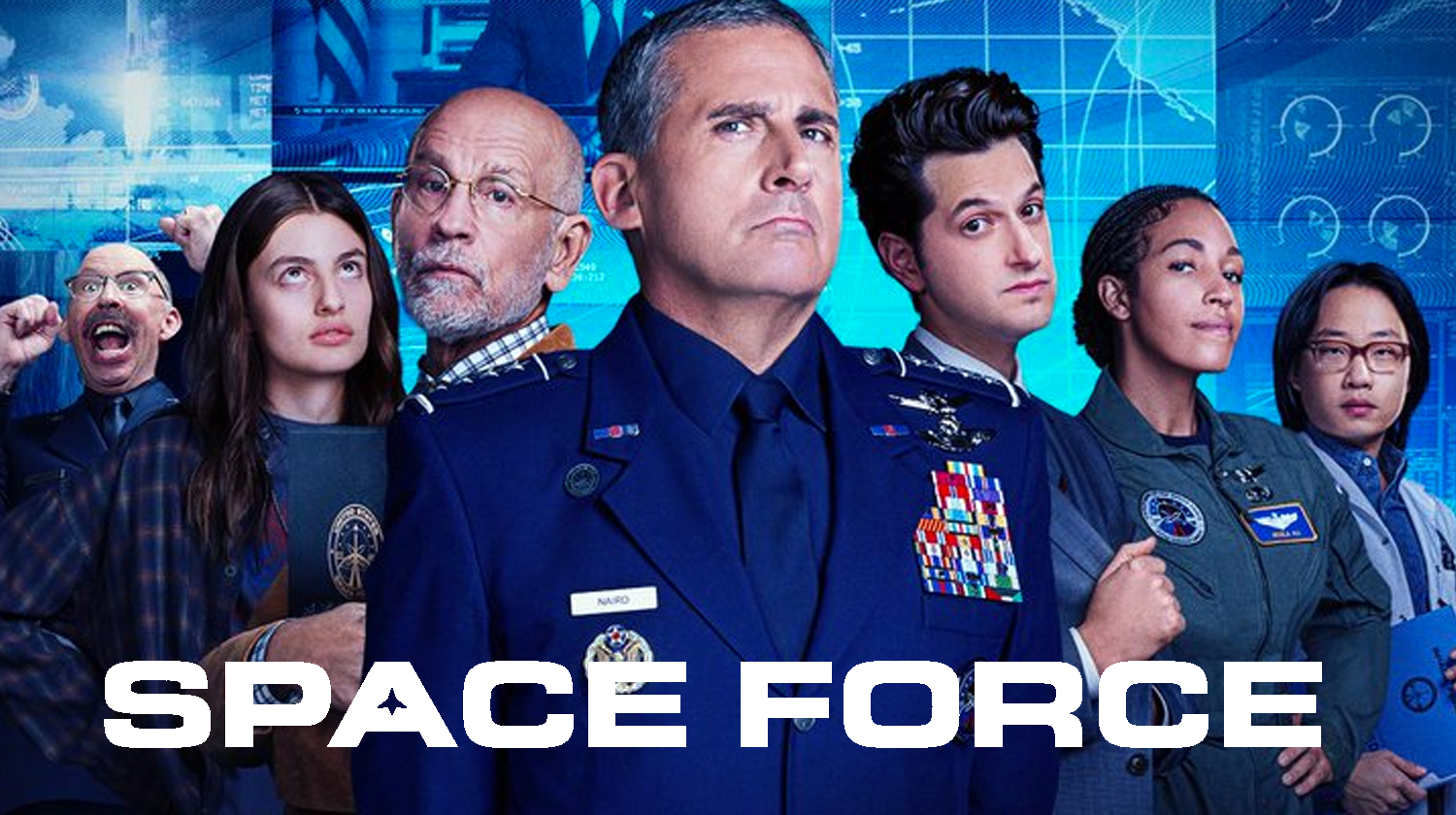 These two comedy series are now airing their season 2 programs.  Highly acclaimed and are must-watch rib ticklers in our opinion.
Resident Alien 2: starring Allan Tudyk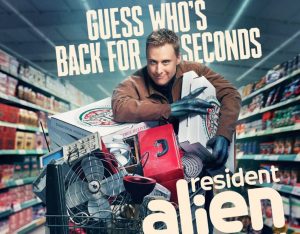 Space Force 2: starring Steve Carell
The Batman… now showing in theaters.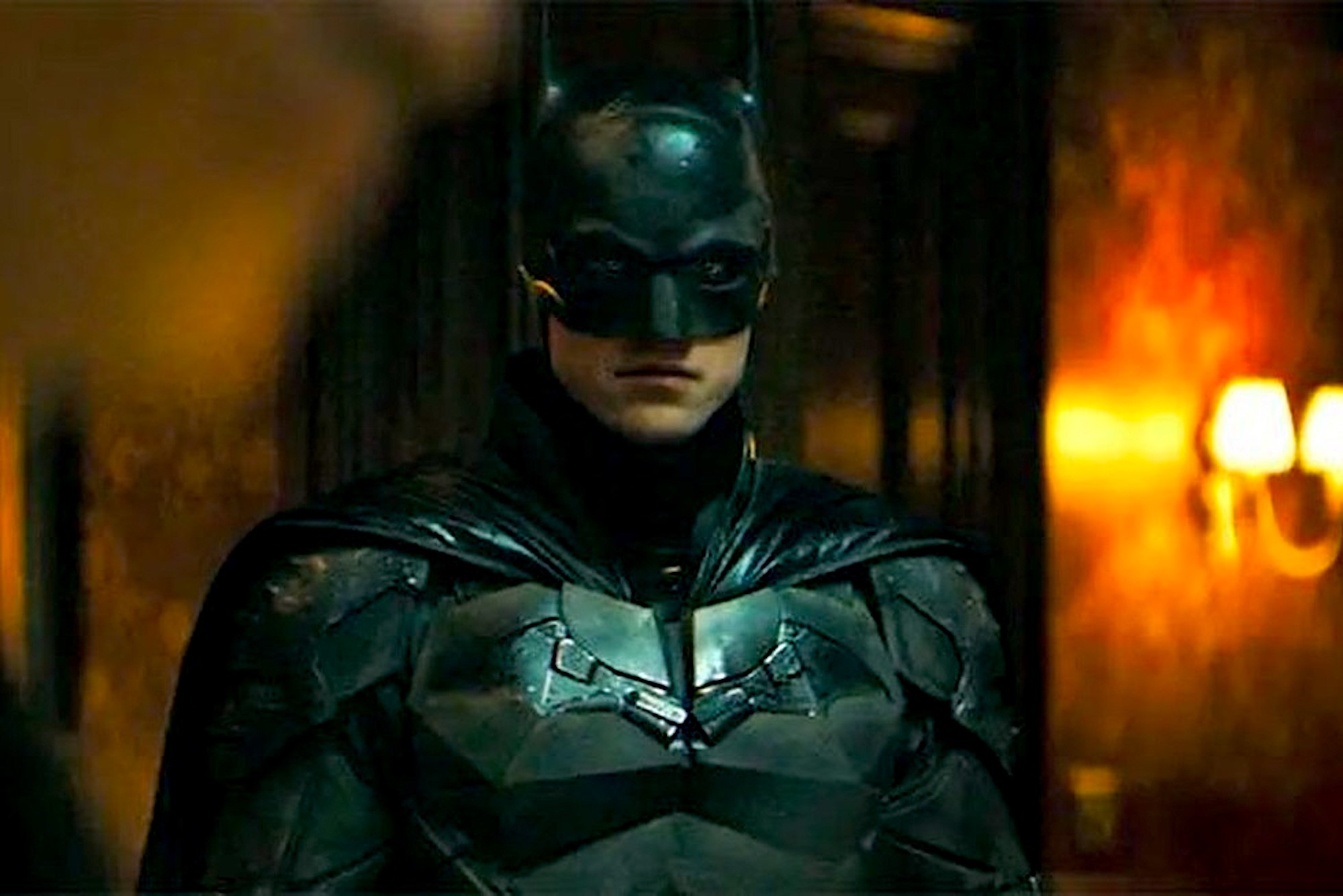 The Batman starring Robert Pattinson and Zoe Kravitz is now showing in selected local cinemas.  Critics' reviews have been good and it's a fresh intense take on the Batman story. They says it's a thinking man's version and I can't  disagree.  Catch The Batman now showing at Ayala Center Cebu and  SM City Cebu cinemas.
Imagene Bar Opens, Overlooking the City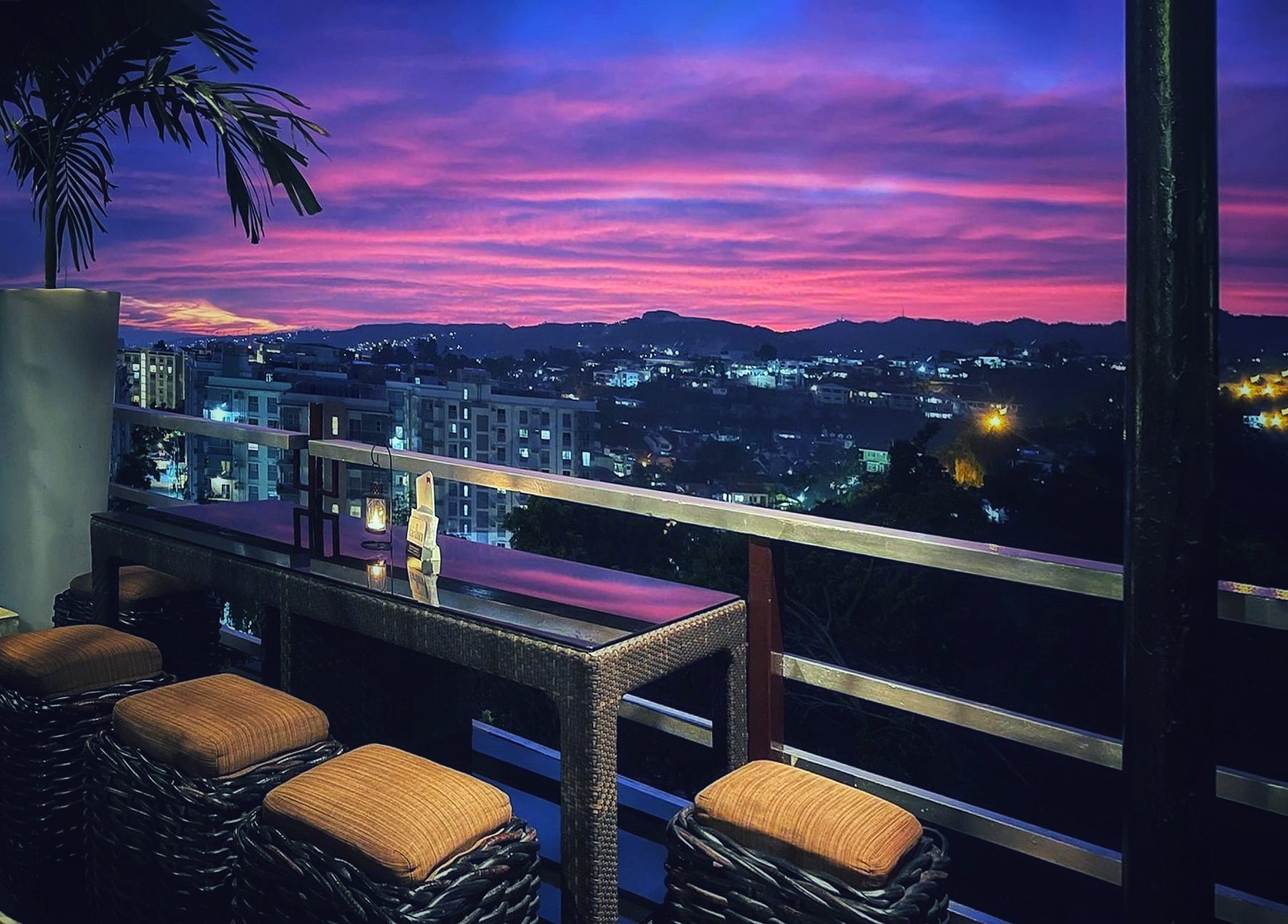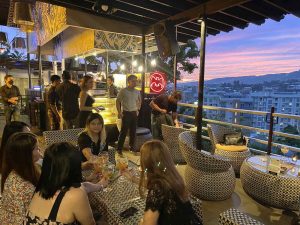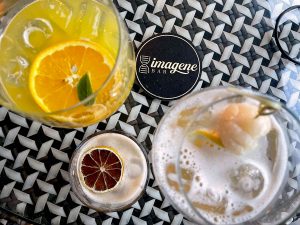 Enjoying some down time with a cocktail drink in hand among friends and a great view of the cityscape doesn't get any better at the newly opened Imagene Bar. If you've been meaning to find the right after-hours place, then head no further than Imagene Bar – a cozy enclave tucked along the hill-side of Nivel Hills on Cebu Veterans Drive.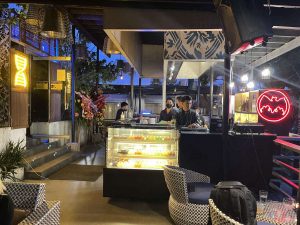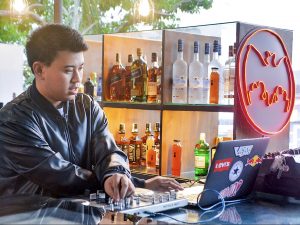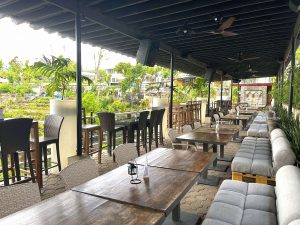 On the menu you'll find over 60 drinks and cocktails as well as some delectable Bar Chow put together by Imagene Bar founder Eugene Dy who's been serving up bottled cocktails online with a mobile event bar after a stint at the Spago in Marina Bay Sands Singapore.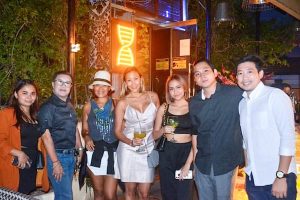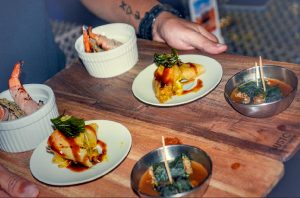 Imagene Bar accommodates up to 80 guests and is open Tuesdays to Sundays. Bar hours are from 5pm to 2am but it's best to make reservations on weekends.