Locales: Tourist Recommendations from Cebu bloggers
The city's most prominent bloggers recommend the best places for tourists to check out while they're in Cebu.
If you're in Cebu and planning to buy something for your family, friends or co-workers, visit Islands Pasalubong, a one-stop shop housing Cebu's hard-to-find local delicacies and homemade varieties. It focuses mainly on pasalubongs, making it convenient for tourists to shop without having to wait for long lines in groceries and department stores. Let your loved ones back home enjoy what Cebu has to offer as well!
JEAN YU
Life on a Flavored Runway
Get to know a chocolatier's journey and sample Raquel Choa's artisan chocolate boutique at Ralfe Gourmet in Topaz St., Casals Village, Mabolo. Set an appointment by e-mailing info@ralfegourmet.com.
KRISTINE ROA
The Style Cebu
"During Sinulog, I would suggest a visit to the famous Basilica Del Sto. Niño. For interior geeks like me, the beautiful mixture of Spanish Baroque, Greco-Roman and Neoclassic concepts of one of the oldest historical sites here in Cebu is a must-see!"
GILLIAN UANG
By Details
Be adventurous and create your own pizza masterpiece at Pizza Republic. Customers can dress their pizza with as many toppings as they want and choose from over 60 ingredients for a fixed price. The taste of the pizza really depends on the toppings, so carefully choose the ingredients that will taste good together. They also do ready-made pizzas for the less adventurous customers at the same price.
MARCO PAULO DIALA
Lami Kaayo!
From a cool dip in the clear natural pool inside Timubo Cave and a swim in turquoise and sapphire waters of Santiago and Mangudlong Beaches, to a refreshing shower at Poro and Tudela Waterfalls and underwater adventures through snorkeling or diving, Camotes Island offers boundless activities that would surely marvel any nature lover. Don't forget to watch out for the dolphins as you cross the Camotes Sea!
DOYZKIE BUENAVIAJE
I Luv Cebu
Originally published in Zee Lifestyle Directory's December 2014-January 2015 issue. Lead photo by Vincent Gallarde.
Netflix Original Releases We're Excited for This August 2021. Part 3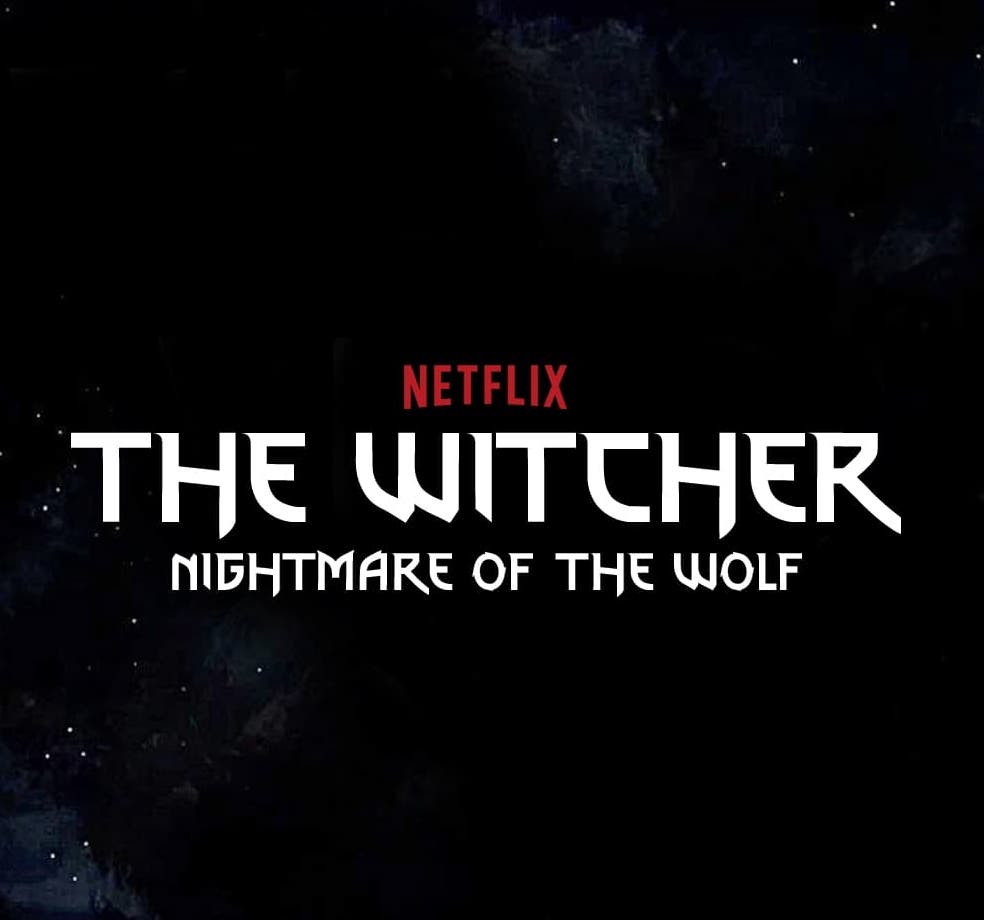 The Witcher: Nightmare of the Wolf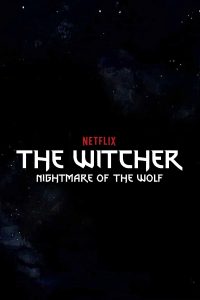 Coming to Netflix: August 23
Netflix's The Witcher series gets an anime prequel film focusing on the origin story of Geralt's mentor and fellow witcher Vesemir. While we're still waiting for the second season of the series, we're sure this film will be more than enough to tide us over.
He's All That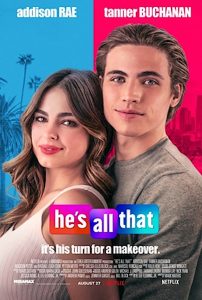 Coming to Netflix: August 27
From the director of Mean Girls comes another teen comedy starring TikTok star Addison Rae. He's All That is a remake of the 1999 film She's All That, proving Taylor Swift right in her theory of the 90's coming back stronger than ever.
Sparking Joy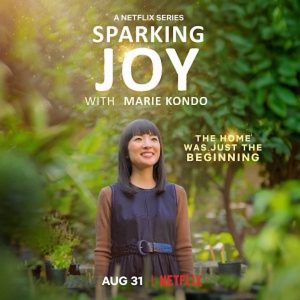 Coming to Netflix: August 31
We all remember when Marie Kondo helped us declutter our houses and better our lives with her hit show, Tidying Up With Marie Kondo. This August, she's back with another show called Sparking Joy which follows her helping people struggling to balance work and home life.
by: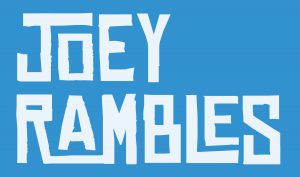 Netflix Original Releases We're Excited for This August 2021. Part 2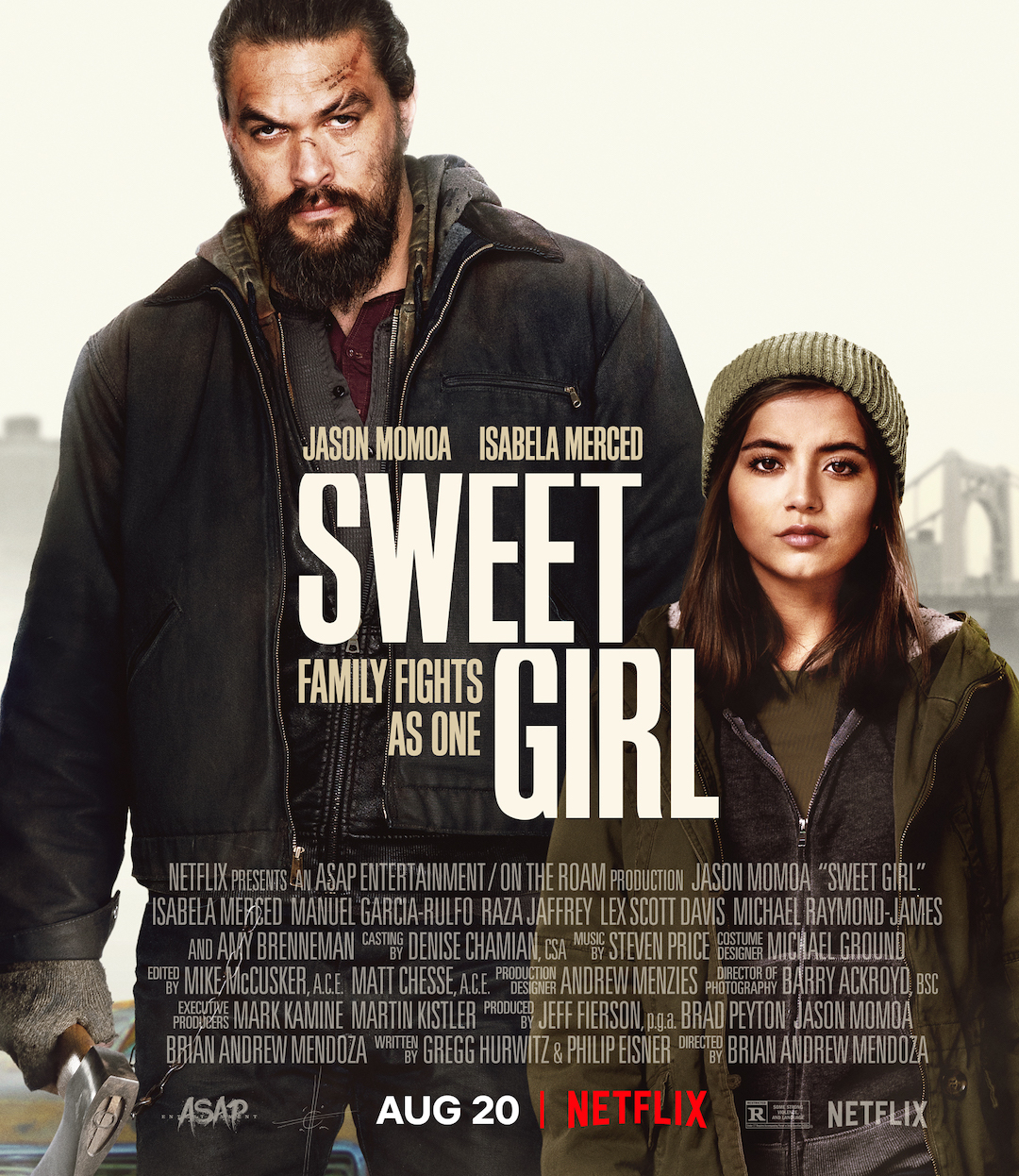 Here's the upcoming Netflix Originals we like for mid-August.  Great fun, exciting, and binge-worthy Netflix original releases.
Sweet Girl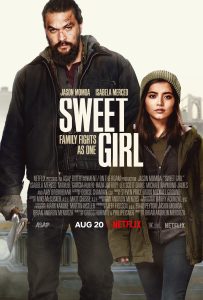 Coming to Netflix: August 20
This is another Netflix action thriller film we're excited for. This film stars Jason Momoa as a devastated husband determined to avenge his wife's death while protecting his daughter and is sure to put us on the edges of our seats the whole way through.
The Chair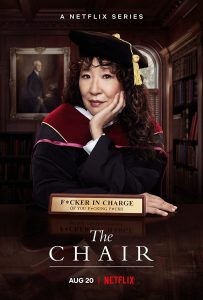 Coming to Netflix: August 20
Sandra Oh stars in this upcoming comedy-drama miniseries as the new chair of the English department at a major university, struggling to meet the demands and expectations of her new position. We're sure this is another great binge-watch from Netflix.
The Loud House Movie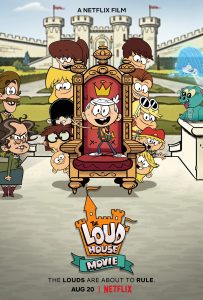 Coming to Netflix: August 20
The popular Nickelodeon animated series gets a film which features the characters of the series on a holiday trip to Scotland. This film is perfect if you're a fan of the series or you've got kids who are.
by: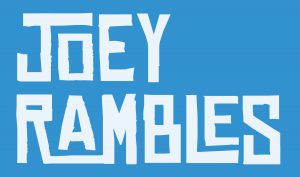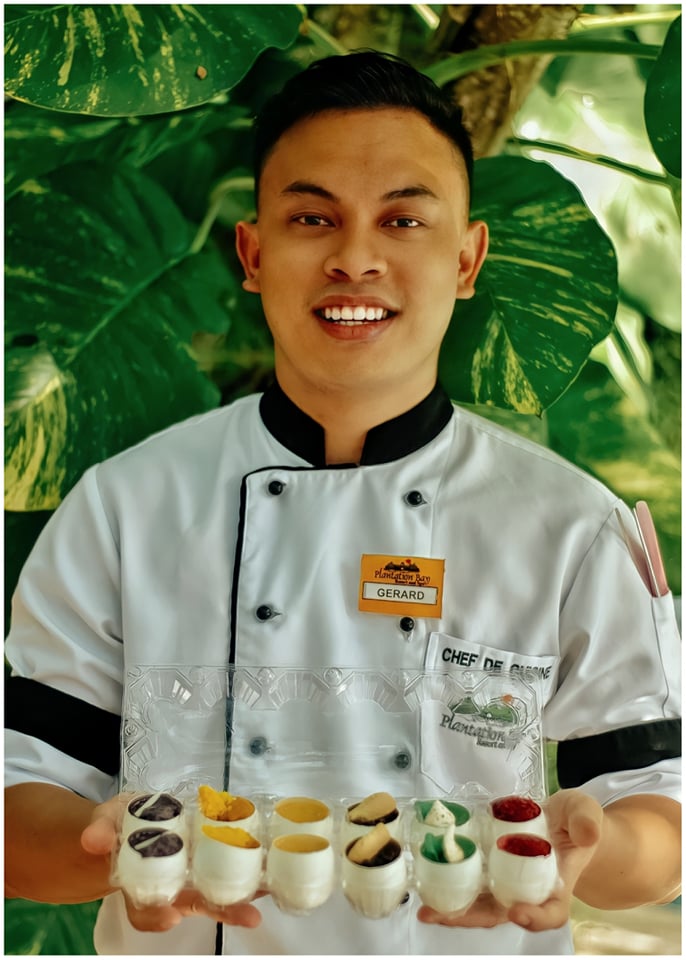 Tickle Your Palate with Father's Eggs
ZEE picks an interesting dessert for our reader's sweet passions.  Plantation Bay's Bakeshop by the Beach created a dessert specialty that will tickle both your palate and naughty thoughts.
Pastry Chef Gerard Apurado presented a unique treat for this year's Father's Day, it is called Father's Eggs.  However, Father's Eggs received highly positive feedback from their clientele and from food critics.  And the people could not stop ordering them; so why not make everyday a Father's Day?
Father's Eggs are delicately crafted custard inside an eggshell; plus, it comes in six different flavors:  coffee, pandan, strawberry, ube, plain custard, and mango.  However, each flavor is given a playful name by Chef Apurado.  The amazing part is that every flavor is so distinct and crave-worthy.  Chef Apurado is keeping the recipe a secret; but everyone can order Father's Eggs at the Plantation Bay's Bakeshop by the Beach Facebook page.
For other food stories, please check Chef Gerard Apurado's blog
Photos by:  Rene Amodia and Ephraim Basbas