We ask graphic designer Sam Despi about her favorite spots in Cebu, and why she thinks they're the best on the island. Whether they're obvious choices or obscure destinations you've never heard of before, they'll be a refreshing step off the beaten path.
PARADISE BEACH, BANTAYAN IS.
Not a lot of people know about Paradise Beach and its crystal clear waters, even though it's featured on the Welcome to Cebu billboard at the airport. It's in a secluded area of Bantayan Island and there are only two ways to get there: a 20-minute trek on rough terrain or by boat. The beach's remoteness often means you'll be the only people there, so it's like being on your own private resort.
EMPORIUM SKATE PARK
One of my favorite places to hang out in at dusk is the Emporium Skate Park behind the Kokodine building in downtown Cebu. It's the perfect place to watch the colors of the sunset behind the iconic Compania Maritima along SRP. Watching the skateboarders is equally mesmerizing.
A LITTLE PIECE OF SKY CAFÉ
This cozy café's been bitten by the travel bug. Its walls and shelves are adorned with the Zosa family's mementos from around the world. The food is yummy and the neighborhood is quiet. It's a great place to unwind after a long day.
Originally published in the Zee Lifestyle Directory, October 2014. Like Zee Lifestyle Directory on Facebook by clicking here.
Hilarious Series ramps up with Season 2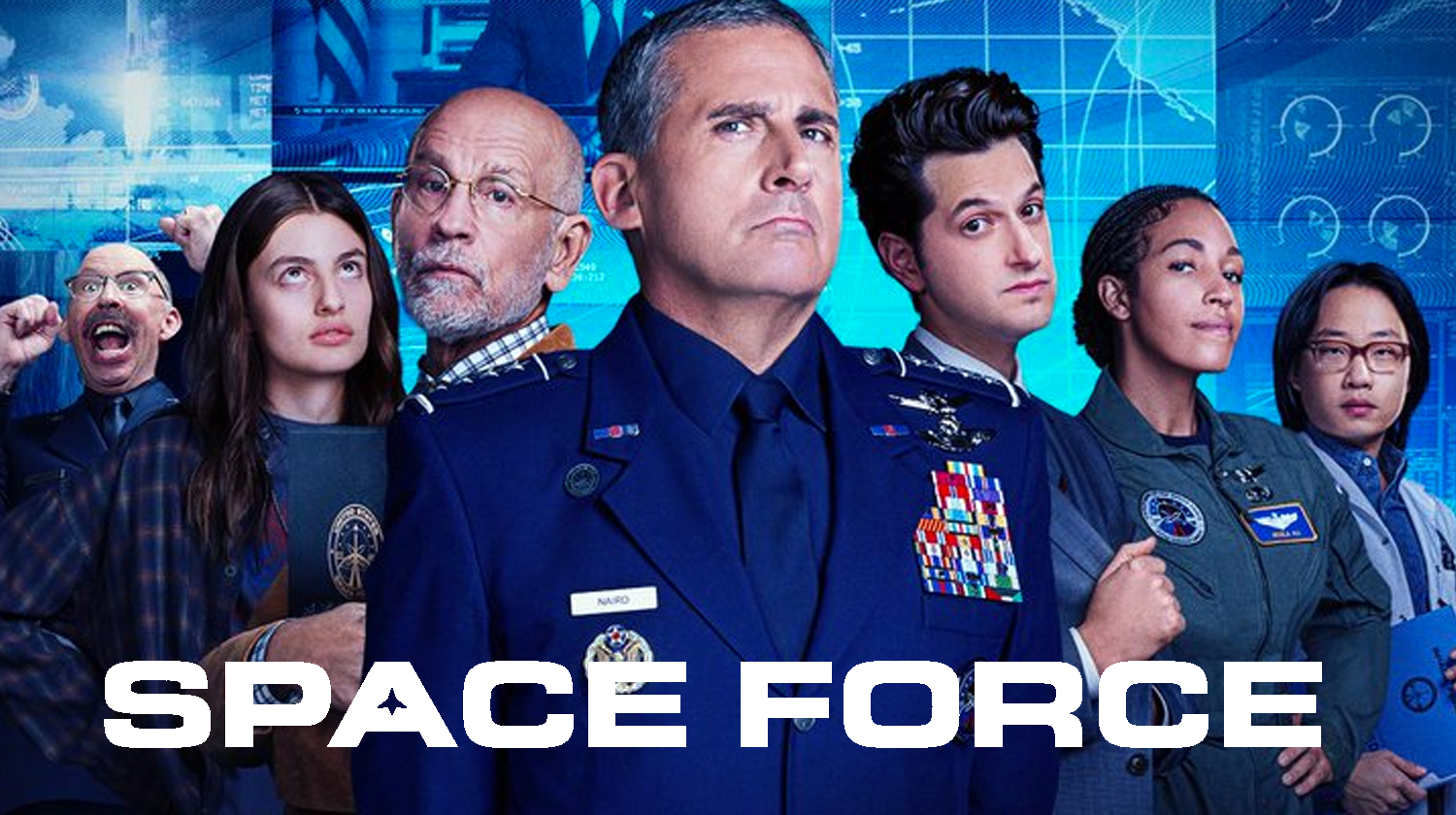 These two comedy series are now airing their season 2 programs.  Highly acclaimed and are must-watch rib ticklers in our opinion.
Resident Alien 2: starring Allan Tudyk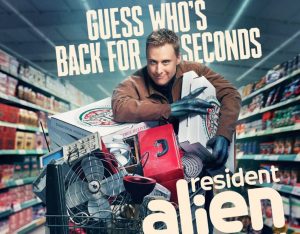 Space Force 2: starring Steve Carell
The Batman… now showing in theaters.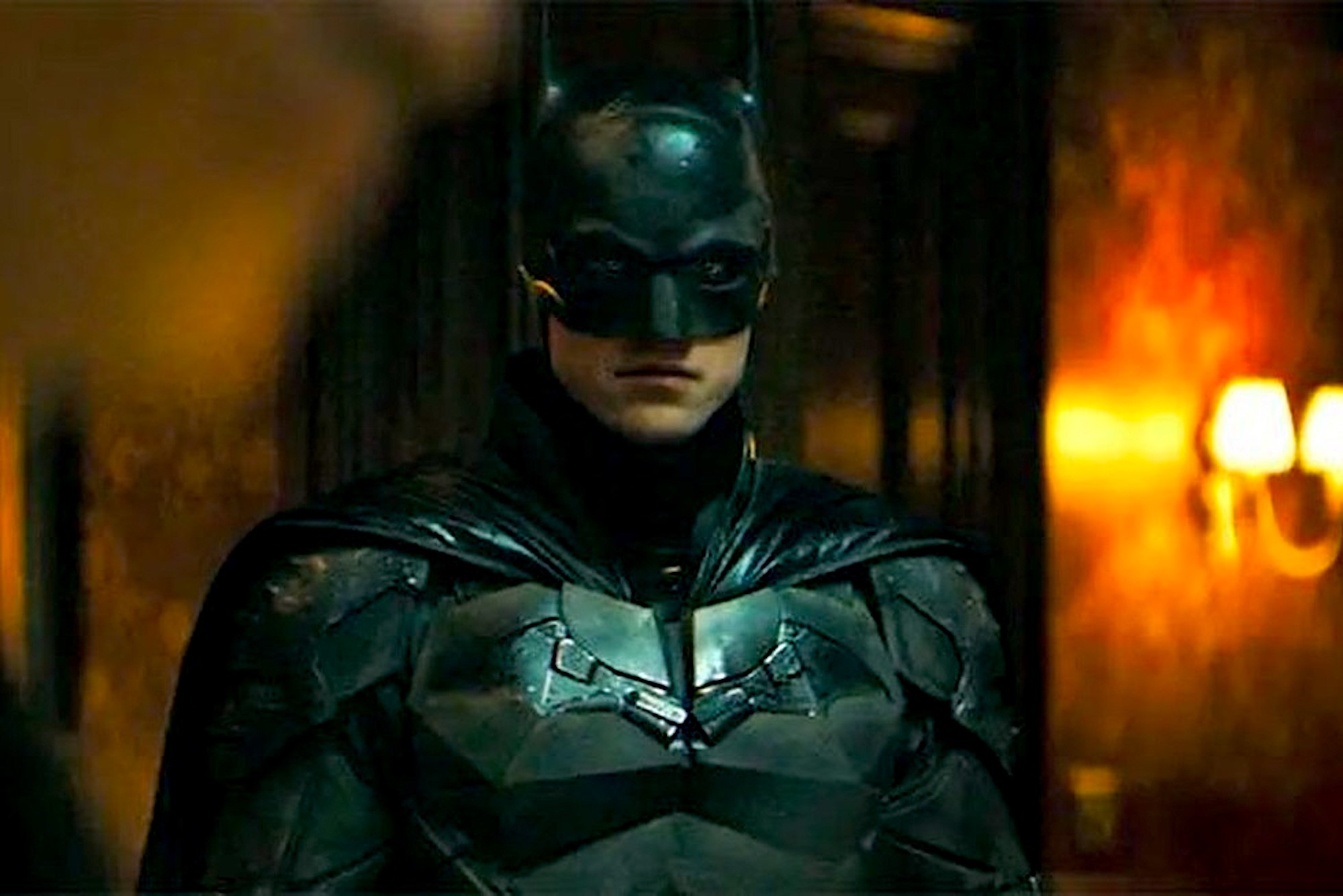 The Batman starring Robert Pattinson and Zoe Kravitz is now showing in selected local cinemas.  Critics' reviews have been good and it's a fresh intense take on the Batman story. They says it's a thinking man's version and I can't  disagree.  Catch The Batman now showing at Ayala Center Cebu and  SM City Cebu cinemas.
Imagene Bar Opens, Overlooking the City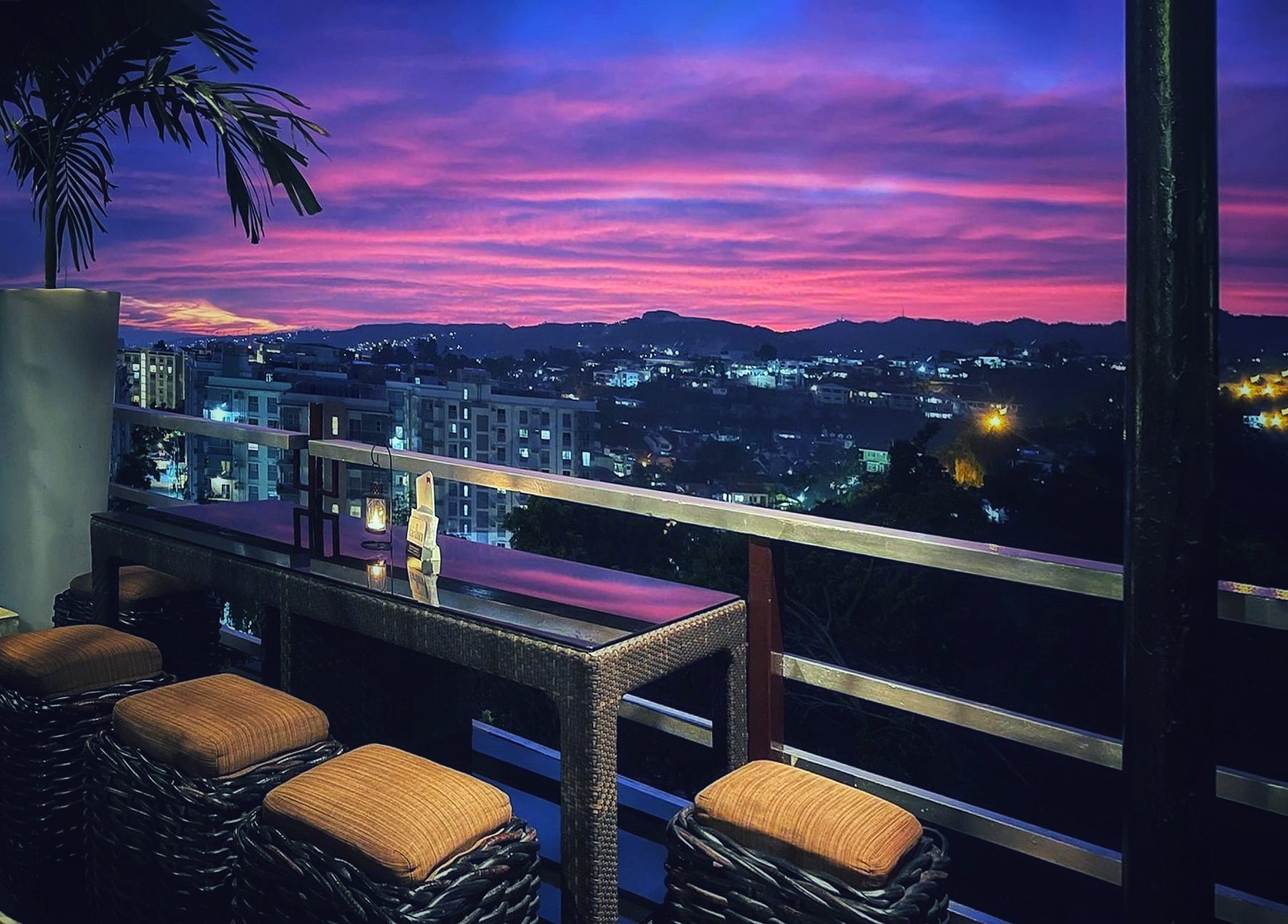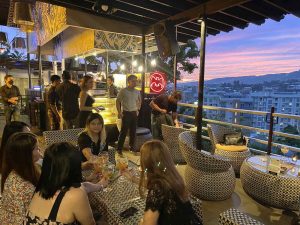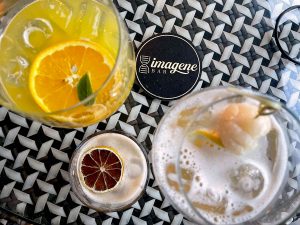 Enjoying some down time with a cocktail drink in hand among friends and a great view of the cityscape doesn't get any better at the newly opened Imagene Bar. If you've been meaning to find the right after-hours place, then head no further than Imagene Bar – a cozy enclave tucked along the hill-side of Nivel Hills on Cebu Veterans Drive.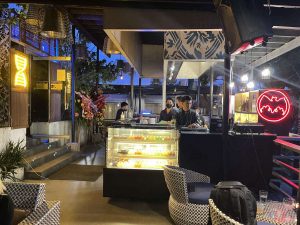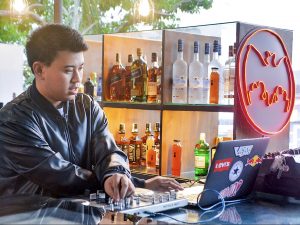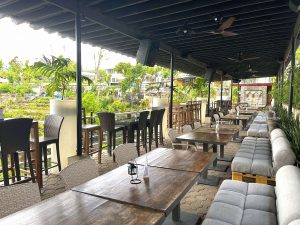 On the menu you'll find over 60 drinks and cocktails as well as some delectable Bar Chow put together by Imagene Bar founder Eugene Dy who's been serving up bottled cocktails online with a mobile event bar after a stint at the Spago in Marina Bay Sands Singapore.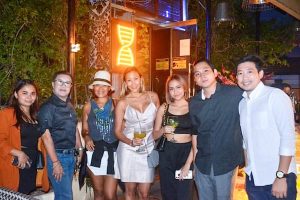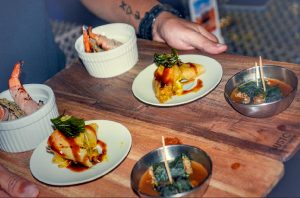 Imagene Bar accommodates up to 80 guests and is open Tuesdays to Sundays. Bar hours are from 5pm to 2am but it's best to make reservations on weekends.