Sometimes in the heat of the summer, the only remedy is the sun, sand, and sea. Thankfully, Cebu's Mactan Island provides enough destinations that are convenient respites from the season's stifling city heat.
PLANTATION BAY RESORT AND SPA
With 11 hectares of secluded grounds, Plantation Bay Resort and Spa feels like its own tranquil world apart from the rest of the island's offerings. Large saltwater lagoons are flanked by villas and rooms in colonial-plantation architecture, complementing the overall feeling of being "away from it all."
Take the escape even further by booking treatments at Mogambo Springs – situated in the middle of the resort but feeling like a destination on its own, the spa is inspired by an 18th century Tokugawa Japanese village and offers a wide range of relaxation and wellness packages.
Marigondon, Mactan Island
6332. 505 9800
www.plantationbay.com
BLUEWATER MARIBAGO
With more than two decades of operation, Bluewater Maribago remains a favorite weekend destination for the consistently updated rooms and facilities, remarkable gastronomical offerings and warm Filipino hospitality.
A stay at the resort finds a wide range of dining options that will have your taste buds rejoicing at the holiday as well – the Allegro offers al fresco dining with Filipino; Asian and continental cuisine; The Cove is a live seafood restaurant that overlooks the resort's private island; Molto Italiano is best known for its brick oven specialties; the Amuma Juice Bar and Spa Café offers light fare to complement the spa's services; and the open-air Oyster Bar is a great place to unwind and enjoy fresh shellfish with cocktails.
Buyong Maribago, Lapu-Lapu City
6332. 492 0100
www.bluewatermaribago.com.ph
LOCALES PICK: FREEDIVE HQ IN MACTAN
For the free divers at heart and the aspiring, this is the spot for you! It is my personal quick getaway from all the hustle and bustle in the city. They have one of the most beautiful and natural coral landscapes, so that makes diving a godsend. Freedive HQ employs champion SSI free divers for your utmost convenience. So get learning and get diving! Oh, and they host amazing trips to some of Mactan's beautiful islands as well. What's not to love? – Veronica Chiongbian (Zee Lifestyle Directory, November 2014)
Freedive HQ is an Scuba Schools International Diamond free diving facility offering SSI programs. For inquiries, click here.
Originally published in Zee Lifestyle Directory, April 2015. Like Zee Lifestyle Directory on Facebook.
Netflix Original Releases We're Excited for This August 2021. Part 3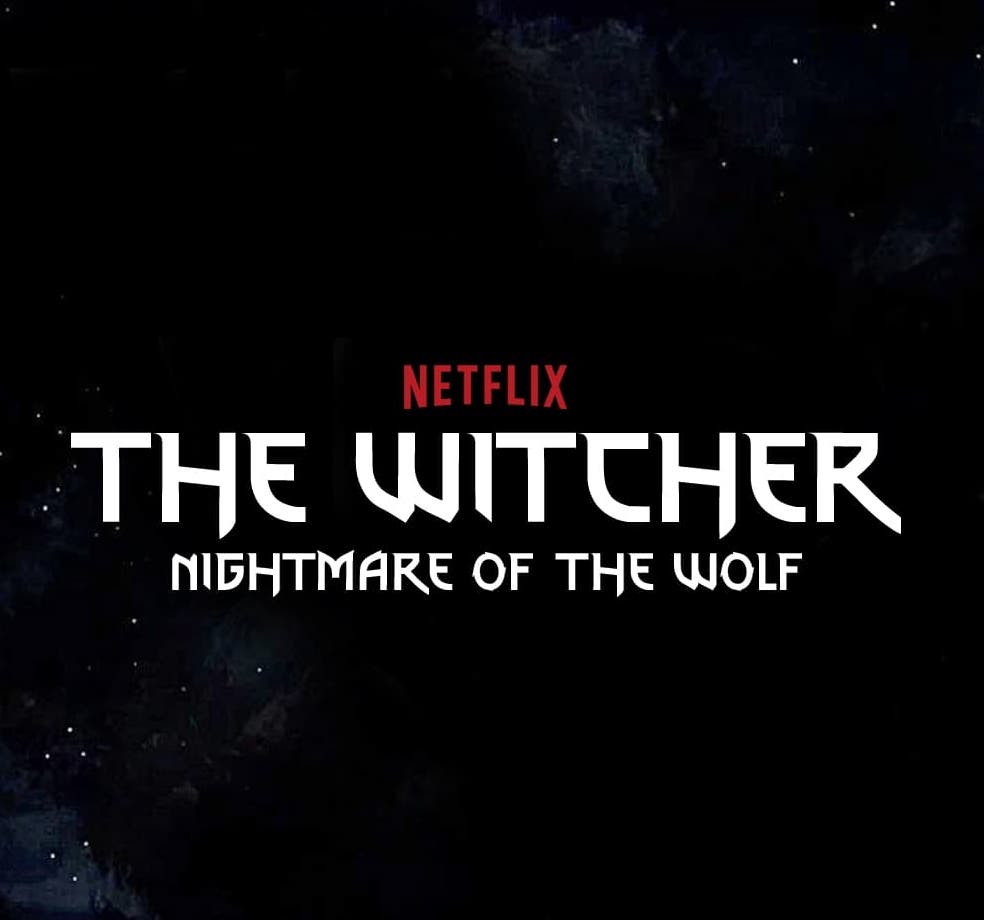 The Witcher: Nightmare of the Wolf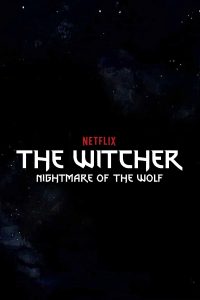 Coming to Netflix: August 23
Netflix's The Witcher series gets an anime prequel film focusing on the origin story of Geralt's mentor and fellow witcher Vesemir. While we're still waiting for the second season of the series, we're sure this film will be more than enough to tide us over.
He's All That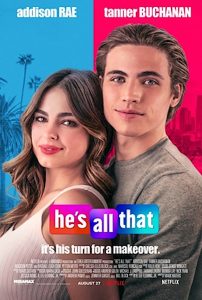 Coming to Netflix: August 27
From the director of Mean Girls comes another teen comedy starring TikTok star Addison Rae. He's All That is a remake of the 1999 film She's All That, proving Taylor Swift right in her theory of the 90's coming back stronger than ever.
Sparking Joy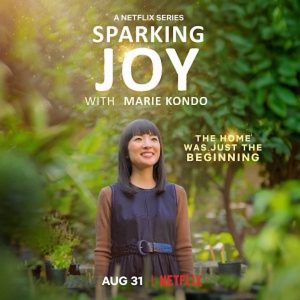 Coming to Netflix: August 31
We all remember when Marie Kondo helped us declutter our houses and better our lives with her hit show, Tidying Up With Marie Kondo. This August, she's back with another show called Sparking Joy which follows her helping people struggling to balance work and home life.
by: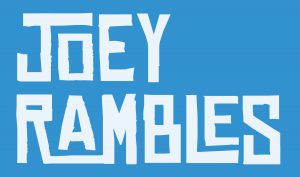 Netflix Original Releases We're Excited for This August 2021. Part 2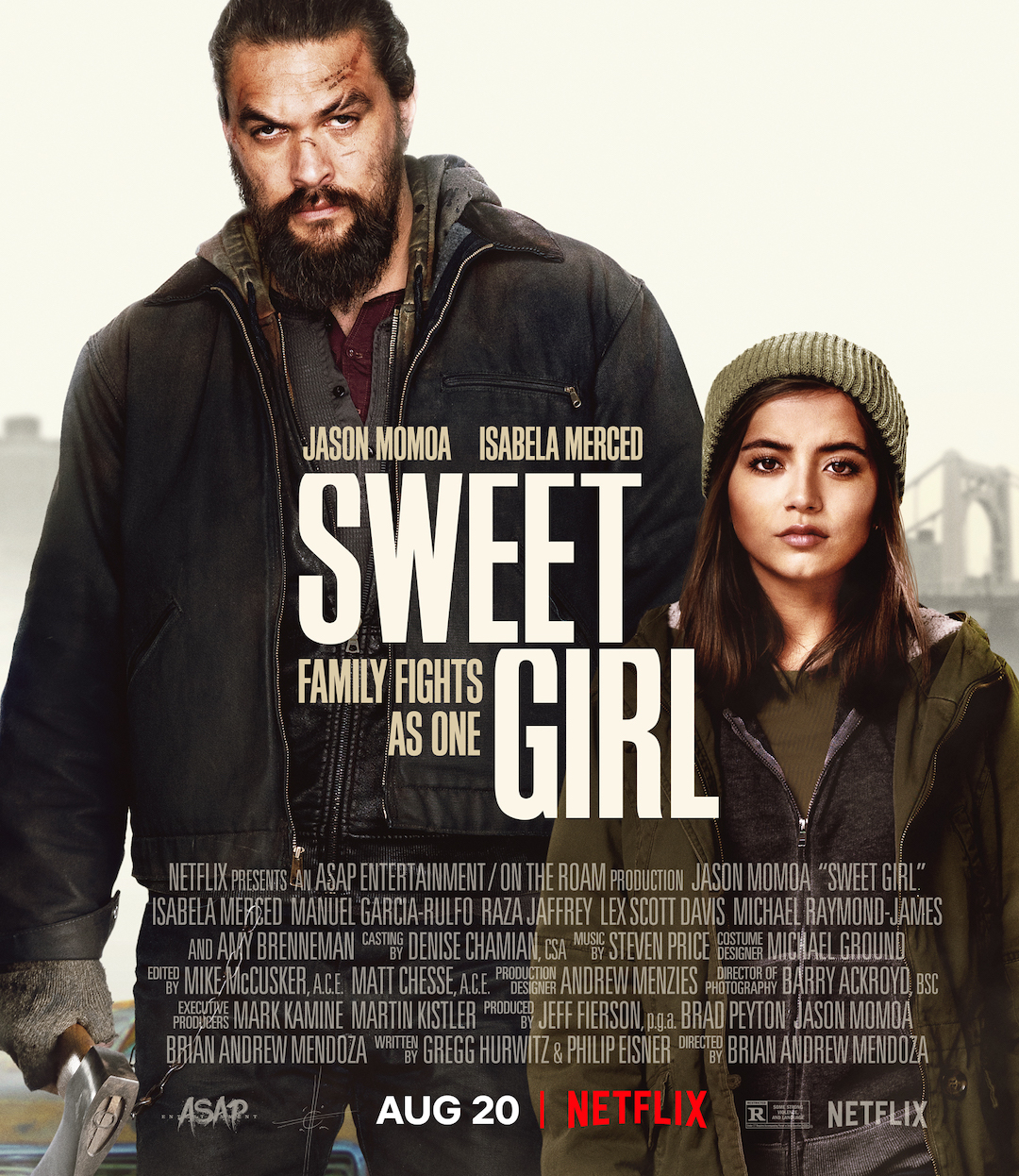 Here's the upcoming Netflix Originals we like for mid-August.  Great fun, exciting, and binge-worthy Netflix original releases.
Sweet Girl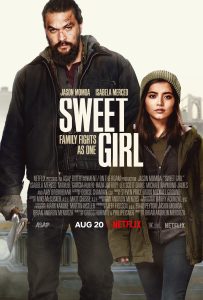 Coming to Netflix: August 20
This is another Netflix action thriller film we're excited for. This film stars Jason Momoa as a devastated husband determined to avenge his wife's death while protecting his daughter and is sure to put us on the edges of our seats the whole way through.
The Chair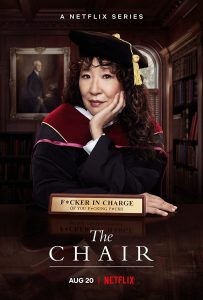 Coming to Netflix: August 20
Sandra Oh stars in this upcoming comedy-drama miniseries as the new chair of the English department at a major university, struggling to meet the demands and expectations of her new position. We're sure this is another great binge-watch from Netflix.
The Loud House Movie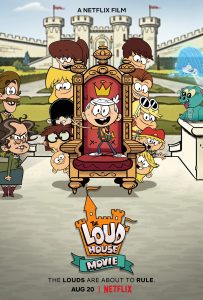 Coming to Netflix: August 20
The popular Nickelodeon animated series gets a film which features the characters of the series on a holiday trip to Scotland. This film is perfect if you're a fan of the series or you've got kids who are.
by: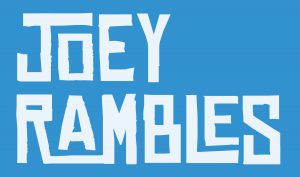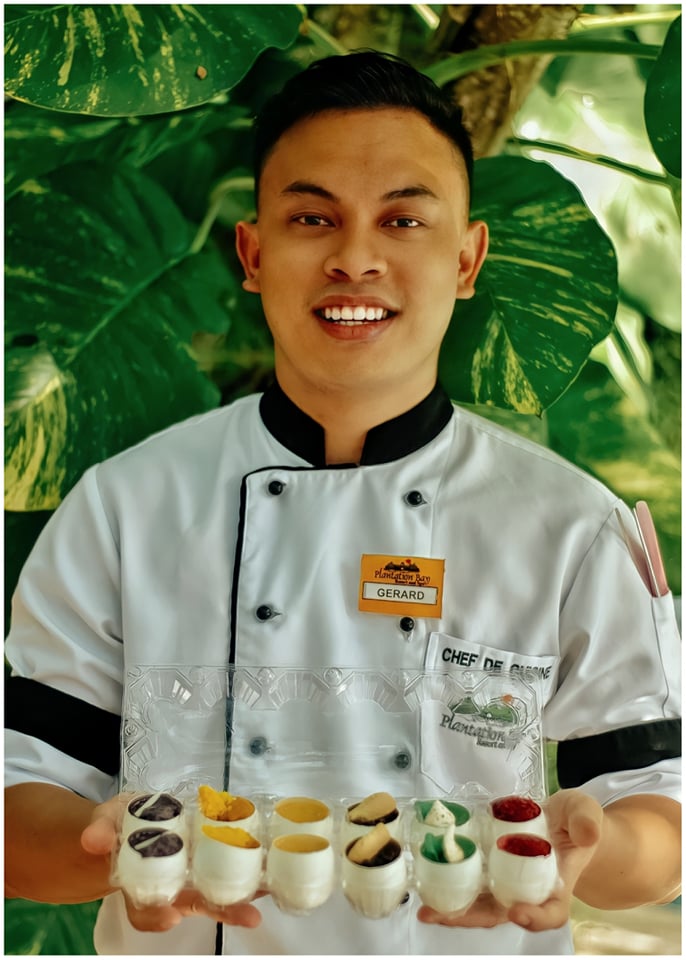 Tickle Your Palate with Father's Eggs
ZEE picks an interesting dessert for our reader's sweet passions.  Plantation Bay's Bakeshop by the Beach created a dessert specialty that will tickle both your palate and naughty thoughts.
Pastry Chef Gerard Apurado presented a unique treat for this year's Father's Day, it is called Father's Eggs.  However, Father's Eggs received highly positive feedback from their clientele and from food critics.  And the people could not stop ordering them; so why not make everyday a Father's Day?
Father's Eggs are delicately crafted custard inside an eggshell; plus, it comes in six different flavors:  coffee, pandan, strawberry, ube, plain custard, and mango.  However, each flavor is given a playful name by Chef Apurado.  The amazing part is that every flavor is so distinct and crave-worthy.  Chef Apurado is keeping the recipe a secret; but everyone can order Father's Eggs at the Plantation Bay's Bakeshop by the Beach Facebook page.
For other food stories, please check Chef Gerard Apurado's blog
Photos by:  Rene Amodia and Ephraim Basbas