Hotels Where You Can Spend Your Valentine's Day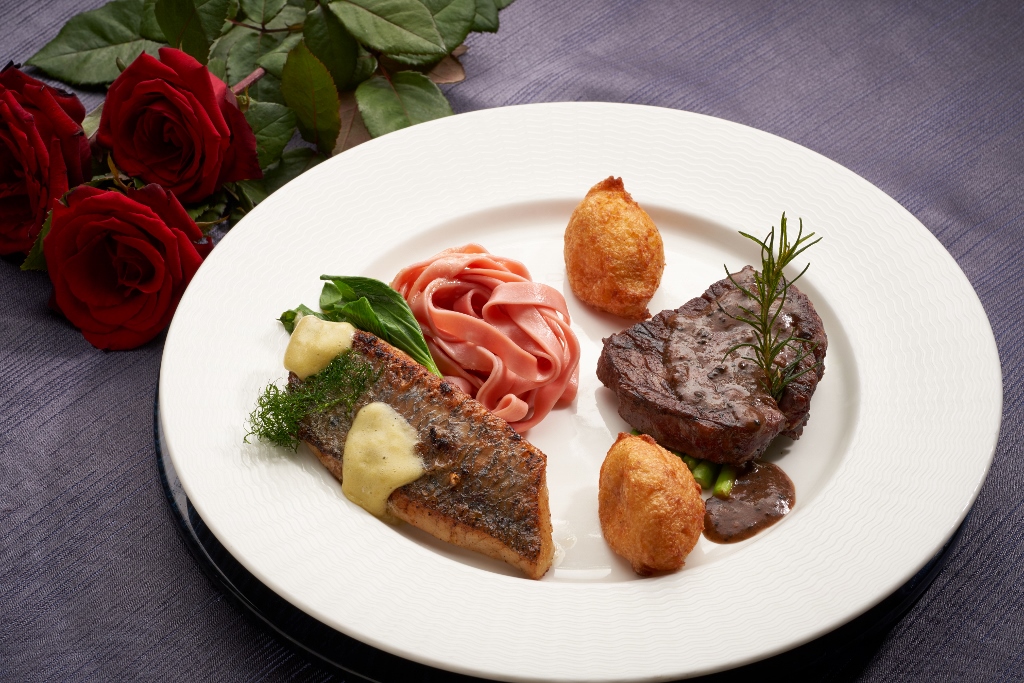 Marco Polo Plaza Hotel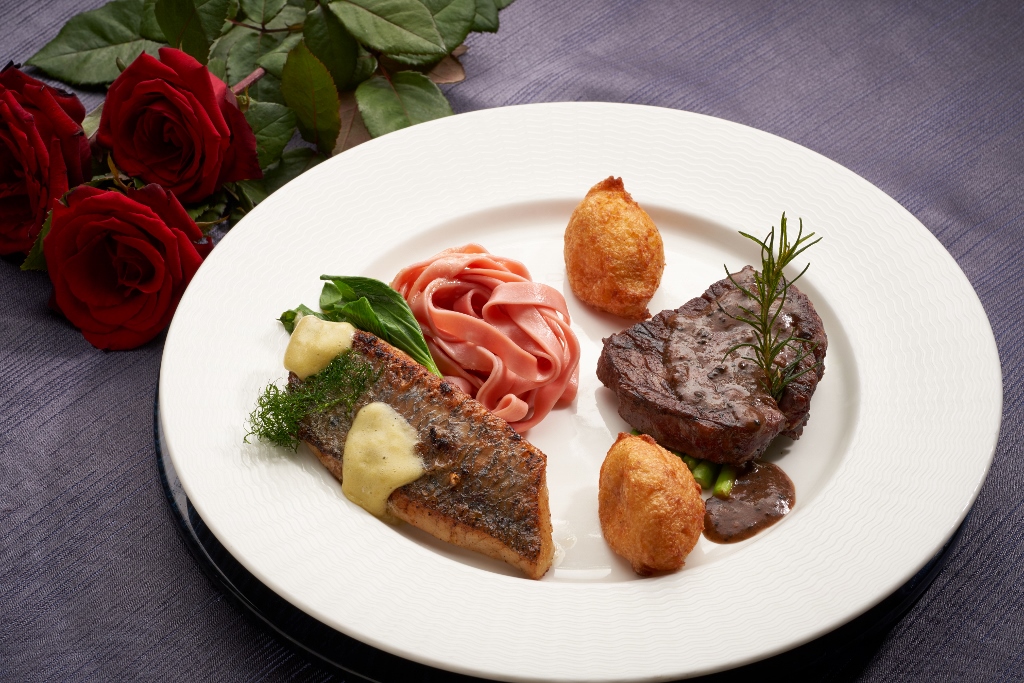 You can spend the classic Valentine traditions with fancy dinners, long-stemmed roses, romantic music entertainment and love letters! Café Marco, El Viento or the Lobby Lounge will have a special Valentine feast featuring our international dinner buffet spread. If you choose to experience romance at a thousand feet up with your special someone, In the hotel's Blu Bar and Grill you can also enjoy it with an exquisite six-course dinner. Your date will get a complimentary long-stemmed rose along with a souvenir photo of this special occasion.
Radisson Blu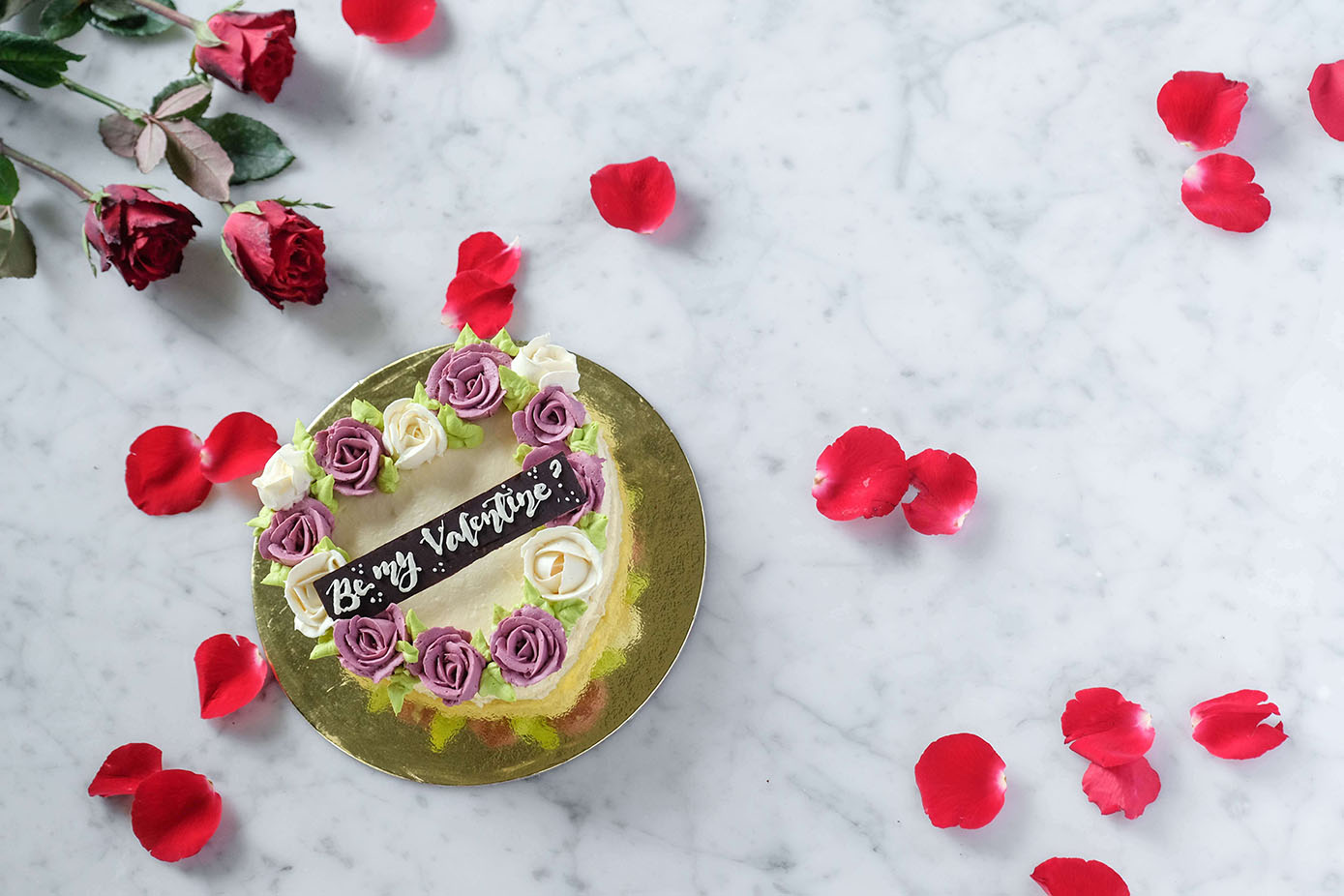 Adorn the month of love at Radisson Blu where you can indulge with offers that will sure woo you in together your passionate love ones. You can have couples dining at Feria, where they will serve a delectable dinner buffet with free-flowing beverages and sweet roses. Or an all exquisite and tasteful 5-course dinner presentation of scrumptious dishes paired with glasses of red and white wine. There will also be a dreamy ballads by a live duo at the Lobby Lounge. But if you lover birds are planning an afternoon rendezvous in February you can go over Tea for Two at the Lobby Lounge. Where an exquisite preparation of delightful treats and refreshing tea for twosomes is available daily from 2:00 PM to 5:00 PM.
Harold's Hotel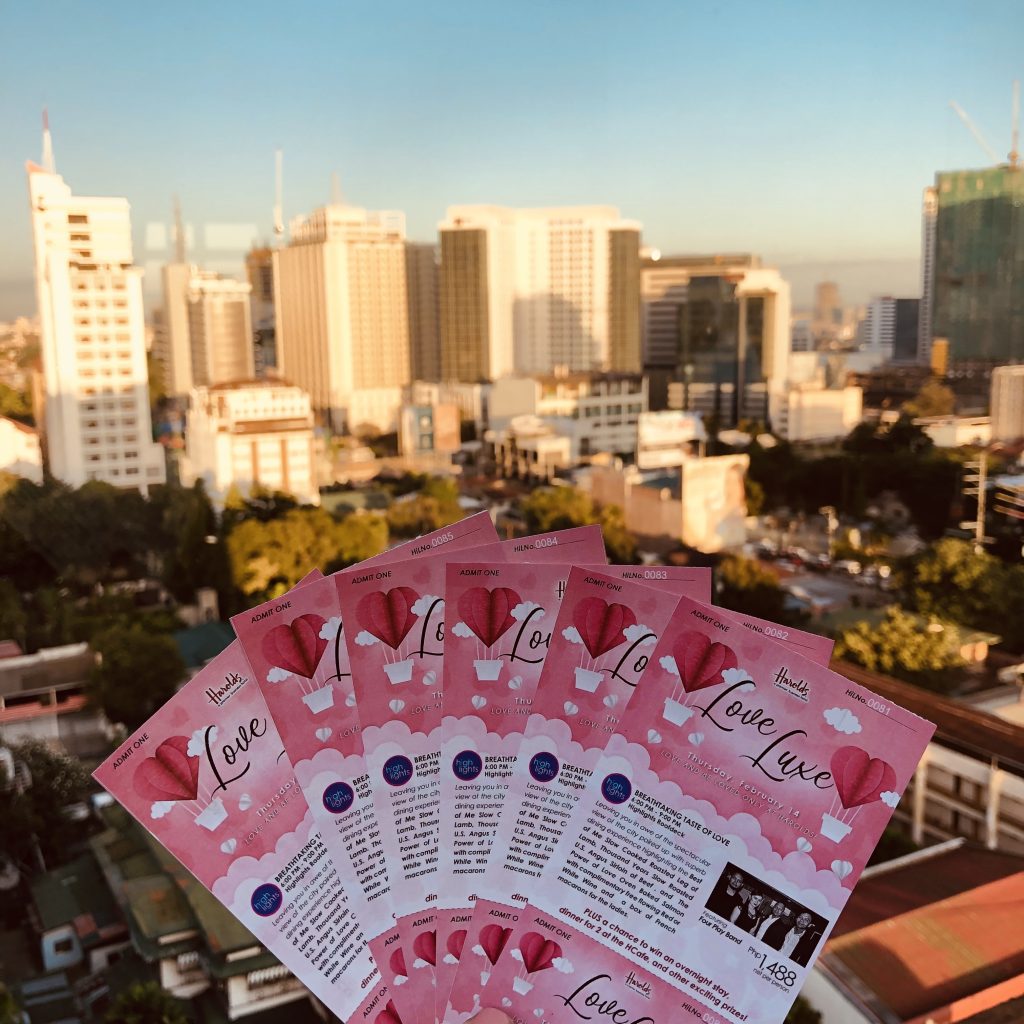 A luxurious night with a spectacular buffet spread, live music, romantic ambiance, and a chance to win exciting prizes—all this and more paired up with free flowing Red or White Wine all throughout the night. Tickets at Php 1,088 net per person for the Grand Ballroom and Php 1,488 net per person for the Highlights Roofdeck are now available at the Front Desk. Buy your tickets now and spread luxe of love!
Cebu: Food and Conversation with Joel Binamira, A Dinner Series by AXA Philippines
The first out of four of the Dinner Series by AXA Philippines, Cebu's esteemed personalities gathered together for a night of food and conversation.
We Celebrated Marco Polo's 765th Birthday with an Italian Party
In celebration of Marco Polo's 765 th birthday, Marco Polo Plaza is throwing an Italian party at the El Viento Restaurant and Pool Bar.
In celebration of Marco Polo's 765 th birthday, Marco Polo Plaza is throwing an Italian party at the El Viento Restaurant and Pool Bar.
From September 11 to 15, eat and drink Italian at the hotel's poolside restaurant. This is in collaboration with Giuseppe Pizzeria & Sicilian Roast where together with Marco Polo Plaza's culinary team, we will feature the delectable Italian culinary masterpieces of Chef Giuseppe Genco and Chef Luca Genco. Enjoy traditional Sicilian comfort food and indulge in delicately prepared Italian pastas such as Spinach Ravioli, Rigatoni Pasta, Farfalle Seafood pasta, Penne Pesto Genovese and Italian Sausage Cannelloni.

Hand-made and wood-fired cooked pizzas are a must try together with different kinds of Sicilian Roasts. Of course, this fete would not be complete without a glass of Italian wine to complete the Italian experience.

The La Dolce Vita menu will be available at El Viento Restaurant & Pool Bar from September 11 to 15. Discover more gastronomic adventures here at Marco Polo Plaza Cebu.
For inquiries and reservations, call (032) 253-1111 or email mpplaza@marcopolohotels.com. Like facebook.com/marcopolocebu and follow instagram.com/marcopolocebu to stay updated on all hotel activities and promotions.
What to Expect at Cebu Design Week 2019
Cebu Design Week 2019 is two days away! Now on its second run, CDW is out to highlight local talents.
Check out the schedule below for the main events: