Find The Perfect Event Package at Quest Hotel & Conference Center's Sashay and Soiree
Guests sashay in style as they plan their next soiree with Quest Hotel & Conference Center Cebu. On June 30 and July 1, the hotel will unveil packages for wedding, debut, birthday and kiddie party at Sashay & Soiree, an open house of function spaces beautifully styled according to the social celebrations, plus a lifestyle fair featuring Cebu's trusted event suppliers and brands.
Sashay & Soiree is a one-stop fair for guests to experience the hotel's contemporary function rooms and facilities, meet event suppliers and take part in fun activities. As a treat, guests booking and confirming their event during the fair are entitled to exclusive add-ons and freebies on top of the standard package.
Budding debutantes deserve an exquisite celebration as they reach a milestone. Quest Hotel's Debut Package includes choice of international or Filipino buffet; provisions for 18 roses and candles, invitation and thank you cards; an overnight stay in a Deluxe Room with breakfast for two; and more. Complimentary add-ons include a free two-hour use of photo booth, plus goodies from MAC Cosmetics and Storyteller Photography & Videography. Celebrants booking the standard Birthday Package receive exciting presents as well.
Little ones are in for a big celebration at their next party with Quest Hotel's Kiddie Party Package. It includes a specialized children's menu and one-layer birthday cake plus provisions for name tags, party hats, balloons and more. The first 15 kids booking the package at the fair also receive a free Jumping Clay DIY Play kit to bring home.
Couples are in for an ethereal experience with Quest Hotel's Dream Wedding Package. It includes choice of international or Filipino buffet with two-layer wedding cake; overnight stay in a Deluxe Room with breakfast for two; use of photo booth, bridal car and more. Couples booking onsite enjoy a complimentary room upgrade, a dress-up room, a dinner buffet for two, plus service vouchers from Guani Rent-A-Car, Optima Skin & Slimming Solutions, and Just Snaps Photobooth. The first three couples to book the Dream Wedding Package receive amazing surprises from NST Pictures and Diagold.
Guests will thoroughly enjoy the activities and exhibits throughout the weekend. The Fashion Institute of Design & Arts will showcase couture collections for wedding, prom, debut and children's wear. Chedz Cakes of Cebu will have a lovely exhibit of their sweet masterpieces. MAC Cosmetics will hold a free make-up tutorial while Optima Skin & Slimming Solutions will share about their expertise on skincare. Viva Records will bring in musicians Raphiel Shannon and Jude Pastor for enthralling performances. Then lastly, for the little ones, Jumping Clay will hold free Clay-Crafting Workshops and Little Barangay will set its signature play area.
Sashay & Soiree is on June 30 and July 1, from 10 a.m. to 8 p.m. It will be at the 6th floor events area of Quest Hotel & Conference Center Cebu. Registration is free. For inquiries, interested registrants may call (63 32) 402 5999 or visit facebook.com/cebuquesthotel and follow @questhotelcebu on Instagram
Jpark Island Resort and Waterpark Celebrates a Decade of Fun, Relaxation and Quality Service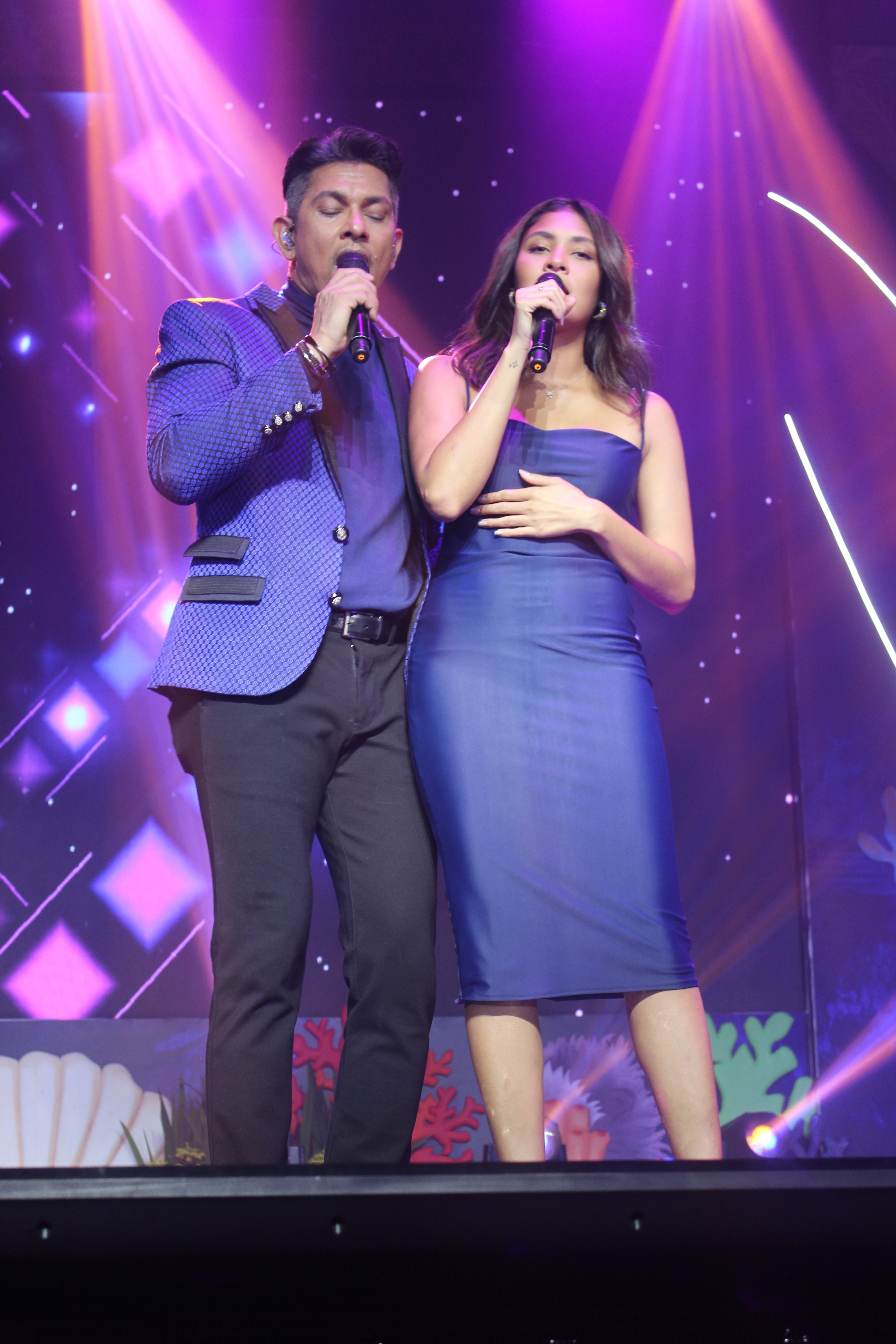 Jpark Island Resort and Waterpark celebrates 10 years worth of fun, relaxation, and quality service to their local and international customers. What started as a dream of an elegant resort in the island of Mactan on the year 2008 is now a world-class 5-star hotel and waterpark that is one of the main attractions of the city of Lapu-Lapu. With special performances and colorful lights dancing in their newly-designed ballroom, the Triton Grand ballroom, let us join Jpark as they remember their decade-long journey, as they embark on another adventure for the years to come.
<iframe width="560″ height="315″ src="https://www.youtube.com/embed/2PfoUYUVedw" frameborder="0″ allow="accelerometer; autoplay; encrypted-media; gyroscope; picture-in-picture" allowfullscreen></iframe>
Get Ready for Maayo Hotel's 2nd Anniversary Two-Day Sale
For its second anniversary, Maayo Hotel brings a special treat for guests—a two-day sale.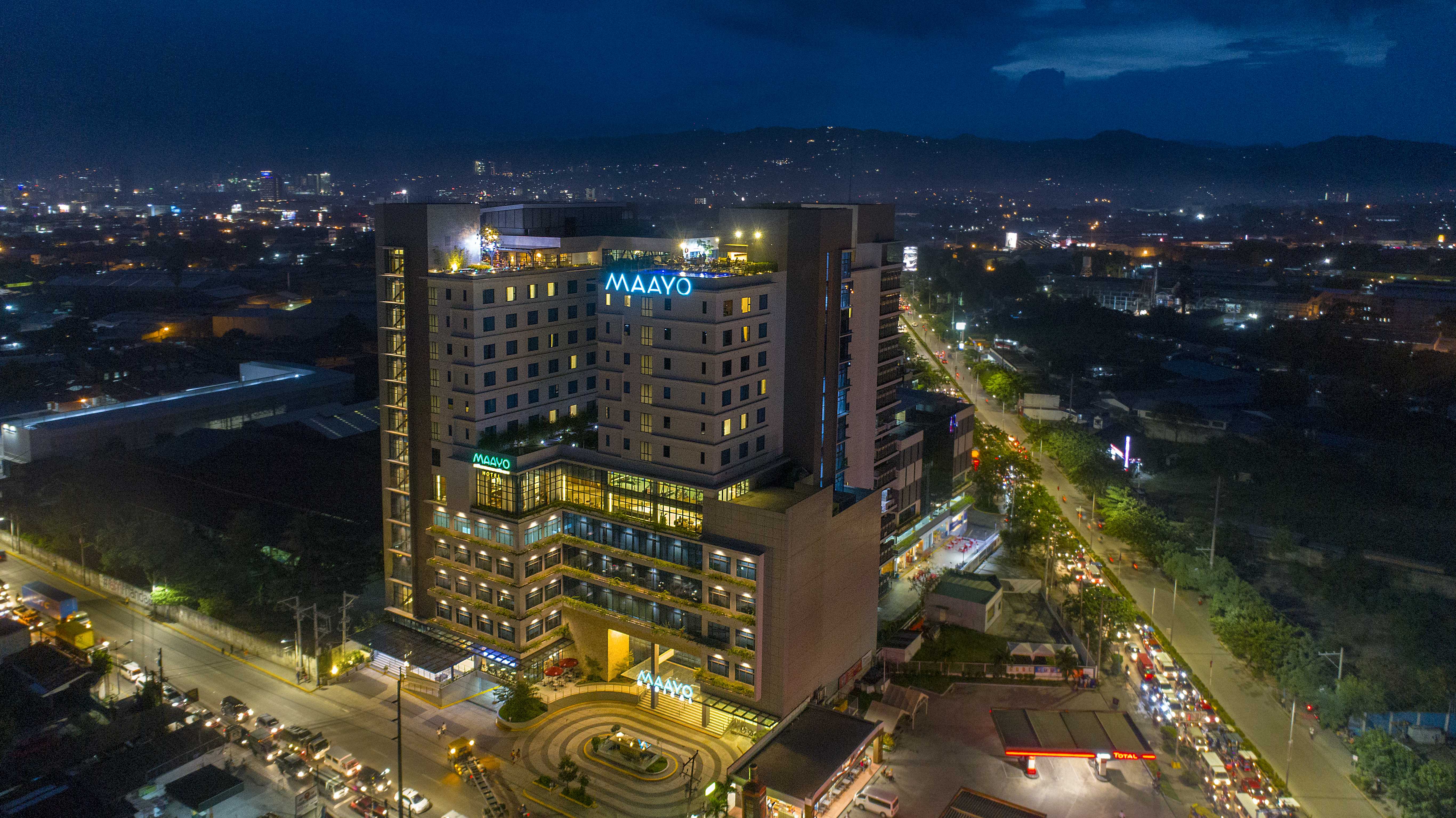 Maayo Hotel will hold its anticipated 2nd anniversary two-day sale on October 15, 2019 at
Maayo Grand Ballroom from 9am to 7pm and on October 16, 2019 at the Reception Area of
2Quad Building, Cebu Business Park from 9am to 7pm. Guests can avail up to 70% off on guest
rooms of Maayo Hotel and its hotel affiliates—Maayo Argao and Maayo San Remigio.
For Maayo Hotel, Superior Rooms as low as Php 2,800 are up for grabs, including its Deluxe
Room that'sworth Php 3,800 net per night, Family Rooms at Php 5,800 per night, and Specialty
Suites at Php 9,800 net per night. All rooms are inclusive of breakfast buffet.
Guest rooms at Maayo Argao are on sale, as well. Standard Rooms at Php 2,800 per night and
Family Room at Php 4,600 per night inclusive of breakfast. The hotel's property in the North, Maayo
San Remigio will also join in on the two-day sale. Deluxe Room Villas at Php 3,000 per night,
Barkada Room at Php 4,000 per night, and Family Room Villa at Php 5,000 per night. All rooms
come with a complimentary breakfast.
And due to public demand, Maayo Hotel brings back exciting and affordable rates for its food
and beverage offerings. For only Php 400 net per person, guests can avail the Breakfast Buffet
at Uma Restaurant. Lunch Buffet are also up for sale for only Php 500 net per person and Php
600 net person for the Dinner Buffet. Buyers can get the chance to avail of Ani Restaurant's
Php1000 worth of food and beverage for only Php 700. All vouchers are with one-year validity or
until October 15, 2020.
Mark your calendars on this special two-day sale of Maayo Hotel's 2nd anniversary! For more
information, you may call them at (032) 517 0200 or follow them on Facebook at
www.facebook.com/maayohotels.
Party Hard at the 13th Electro Beach Festival
Liven up your weekend at Mövenpick Hotel Mactan Island Cebu's and Ibiza Beach Club's 13th Electro Beach Festival.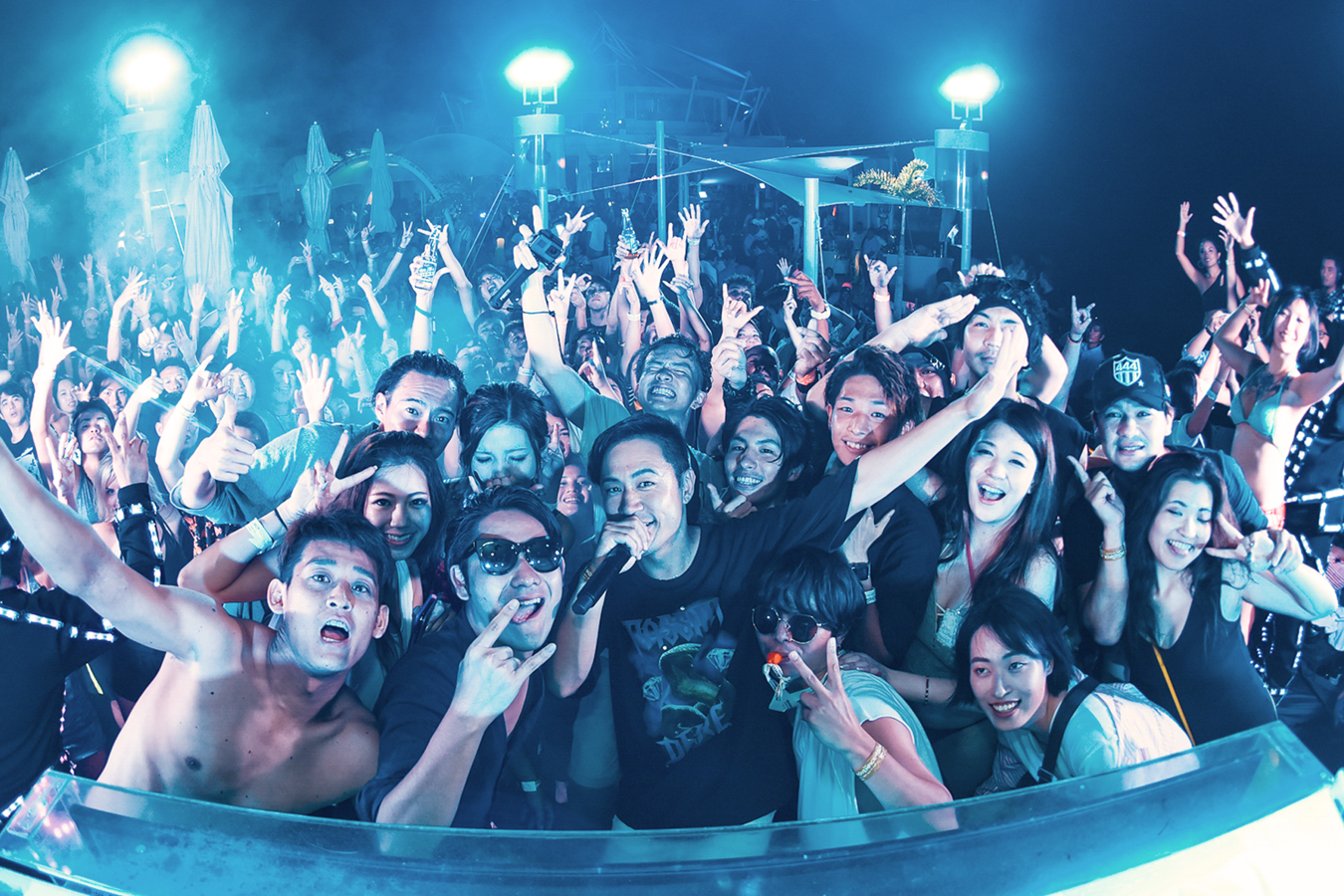 Mövenpick Hotel Mactan Island Cebu and Ibiza Beach Club bring you another big event on October 12, 2019, with the return of Japanese DJ, Daiki Wakabayashi, for the 13th installment of Electro Beach Festival dubbed as "Tokyo Drift". Gear up for a fun and exciting Saturday with music celebrities from Japan, playing all the top electronic dance tracks.
"We've come to the last quarter of the year and what better way to build up the excitement of the coming season than to start it off with a grand party?" says Mr. Jeryl Tio, the hotel's Director of Food and Beverage.
"We always look forward to this because we get to see the faces of those who have supported our beach party series over time. In a way, it has become a party tradition in Cebu, and we're both grateful and happy to see our loyal following grow every year."
He adds, "We hope this kind of excitement and fun will help draw more attention to Mactan Island
as a party and leisure destination in Cebu."
Tickets to the "Electro Beach Festival vol. 13: Tokyo Drift" are now available at the advance purchase rate of PHP600.00 nett per person, offered until October 11, 2019. Regular ticket price of PHP1,000.00 nett applies on October 12. For tickets and VIP table reservations, email hotel.cebu.fandb@movenpick.com or call +63 32 492 7777. For updates on special offers and events, follow @movenpickcebu and @ibizacebu on Facebook, Instagram and Twitter.