Some days, all you ask for is a comfortable place to converse with friends and families over steaming plates of Filipino cuisine. Chikaan is just that kind of place.

More than three decades ago, Cebuanos took the first bite of authentic Filipino cuisine right at the heart Cebu. Chikaan, as it is known today, is a Filipino restaurant that features Cebuano cuisine that let customers feel the ambiance of an old-style Filipino home.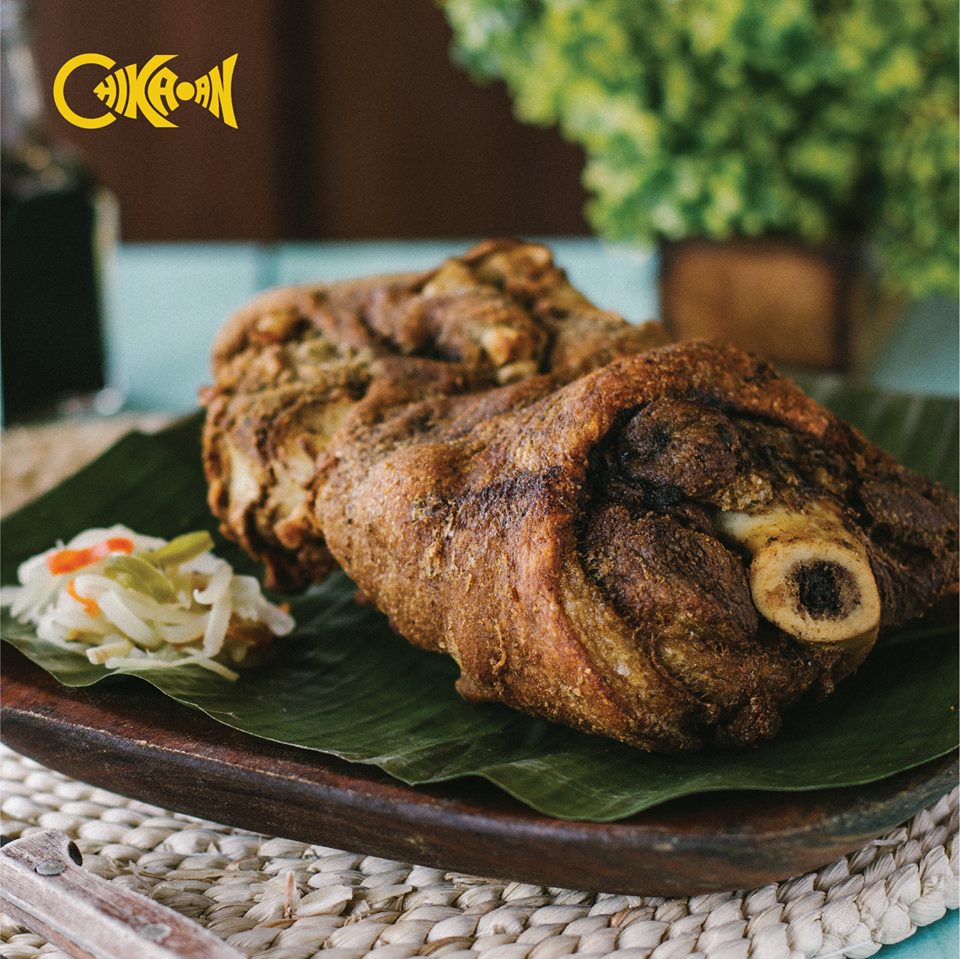 In the year 2005, Chikaan was acquired by the Dytian family, whose other restaurant businesses now include Creative Cuisine Catering, Big Mao, Brique Modern Kitchen, Big Daddy Truck, and Ettas. Like many other restaurants, Chikaan provides an essential component among the lives of Cebuanos. Over the years, the restaurant has become a social fabric of the city, a gathering place of families who want to taste a rich variety of authentic Filipino dishes.
As a Filipino restaurant, we are known for our delectable dishes such as crispy pata, sizzling squid ala pobre, baked scallops, spicy shrimp in coco cream, mongo soup, and banana and langka among others. The restaurant's menu is quite extensive. Whether your appetite is large or small, you will find something to satisfy your cravings. The food is also fairly priced, stretching the customer's budget.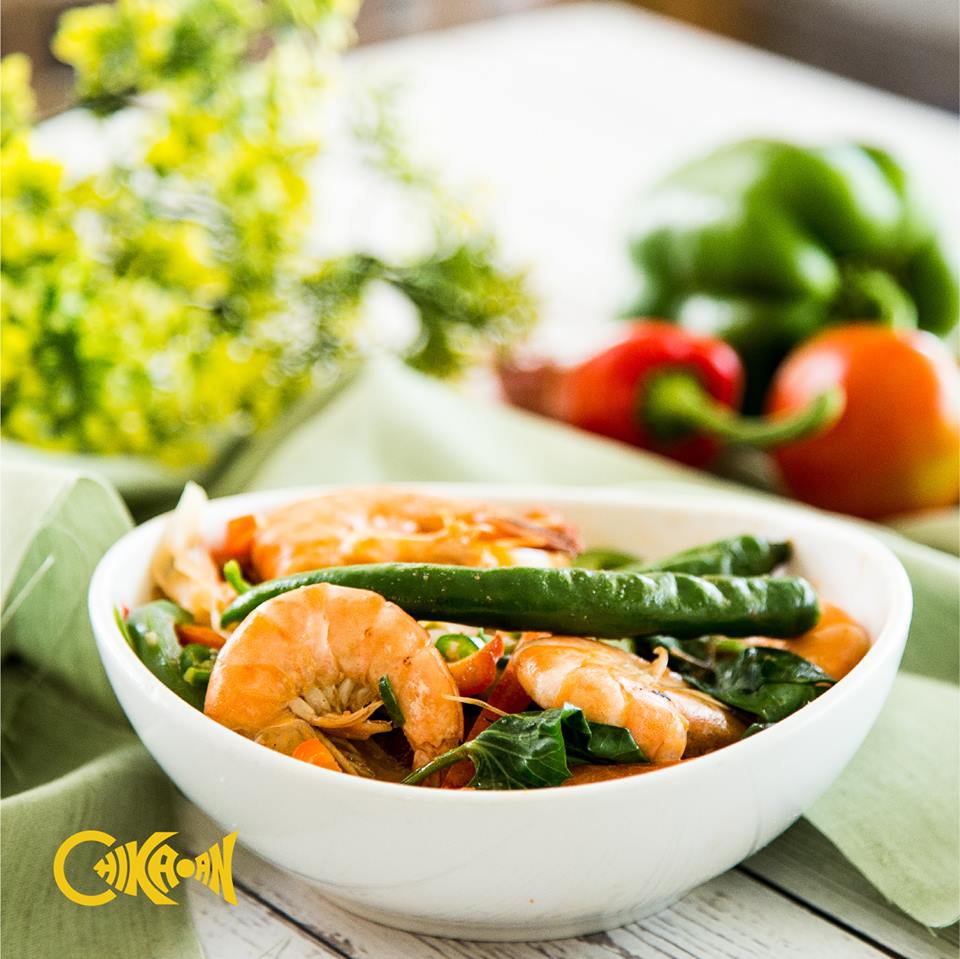 However, what made the restaurant memorable beyond its food is the atmosphere which provides the customers a straightforward dining experience, as if they are in the comfort of their own home. As displayed in the interior of Chikaan which was designed by none other than Ms. Sheryl Marinas, the atmosphere of Chikaan is a clear reflection of Filipino culture where its cuisine is basically rooted.

In an interview with Ms. Marinas, the design is "a clean and modern translation of the old intricate Filipino style to jive along with the simplistic characters of the on the go modern day Filipino diners. Modernizing while at the same time maintaining the traditional Filipino culture."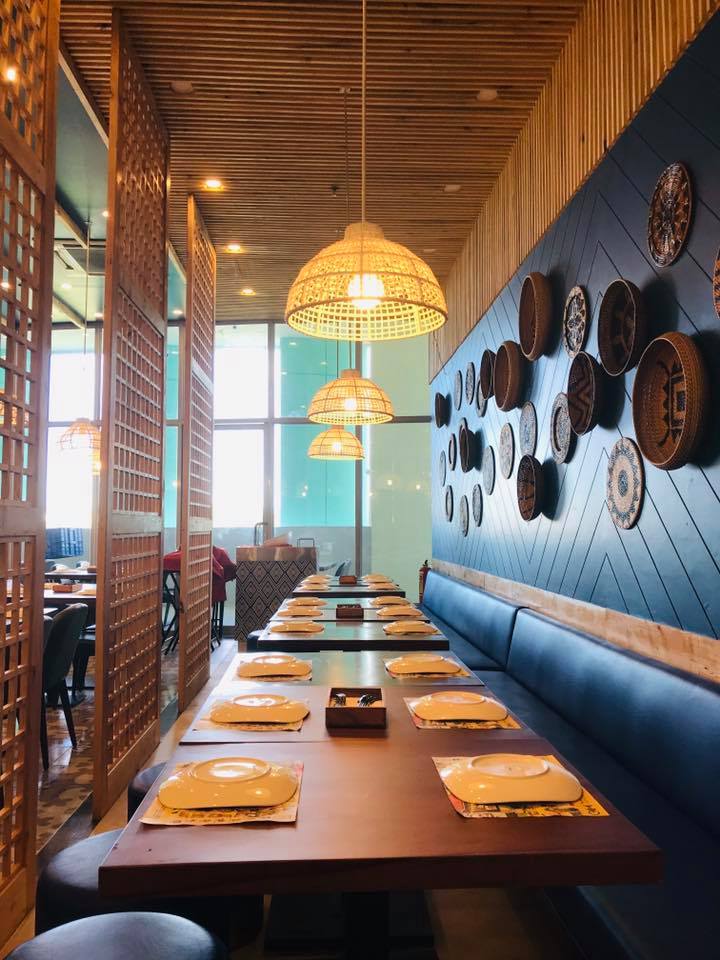 With our opening in IL Corso this coming January 11, 2019, this gives us a great opportunity to showcase our variety of dishes rich with our very own heritage. Coupled with a cabana located just outside our restaurant, Cebuanos will surely look forward dining in our Chikaan IL Corso as they get to see the scenic coastal area located across the restaurant.

Currently, Chikaan has 18 other branches located all over Visayas and Mindanao in which some it are franchise-owned.