Eats in Cebu: Ilaputi Asian Soul Food
Ilaputi opened in April 20, 2002 as the first urban-contemporary, air-conditioned karenderya serving home cooked food. It was strategically located right in front of the University of San Carlos-Talamban Campus, and offered 12 short-order items on its menu board.
The pioneering menu, which consisted of ten viands and two pasta dishes, boasts of the same quality and quantity from 13 years ago, as Ilaputi eventually evolved into a full-service restaurant at the Cebu I.T. Park. With the addition of appetizers, great plates, tapas, and signature blends and cocktails, Ilaputi has become one of the most popular homegrown restaurants, serving Asian soul food.
Ilaputi's menu is familiar yet entirely new, simple but full of surprises, with huge portions and unique flavors. Each dish is made from scratch using only the best ingredients in the market, with local sauces and spices creatively combined to make a perfect meal.
Patrons of Ilaputi love going back for The Stroganov and Dragon Chops. Recent additions to the menu include the Southside Ribs (fall-off-the-bone baby back ribs in homemade guava barbecue sauce), Gōng Bǎo Chicken/Shrimp (Szechuan pepper chicken/shrimp stir fry) and Angus Goes Dimsum (Angus beef and shrimps in Angus fat gravy).
Ilaputi is not just good eats, but a culinary adventure that's definitely unforgettable. But don't take our word for it. Experience Ilaputi for yourself.
G/F i1 Building, Cebu I.T. Park
(6332.) 415 8800
www.ilaputi.com
Facebook: www.facebook.com/ilaputi
Twitter: @ilaputi
Instagram: @iloveilaputi
photos by Patty Taboada
Netflix Original Releases We're Excited for This August 2021. Part 3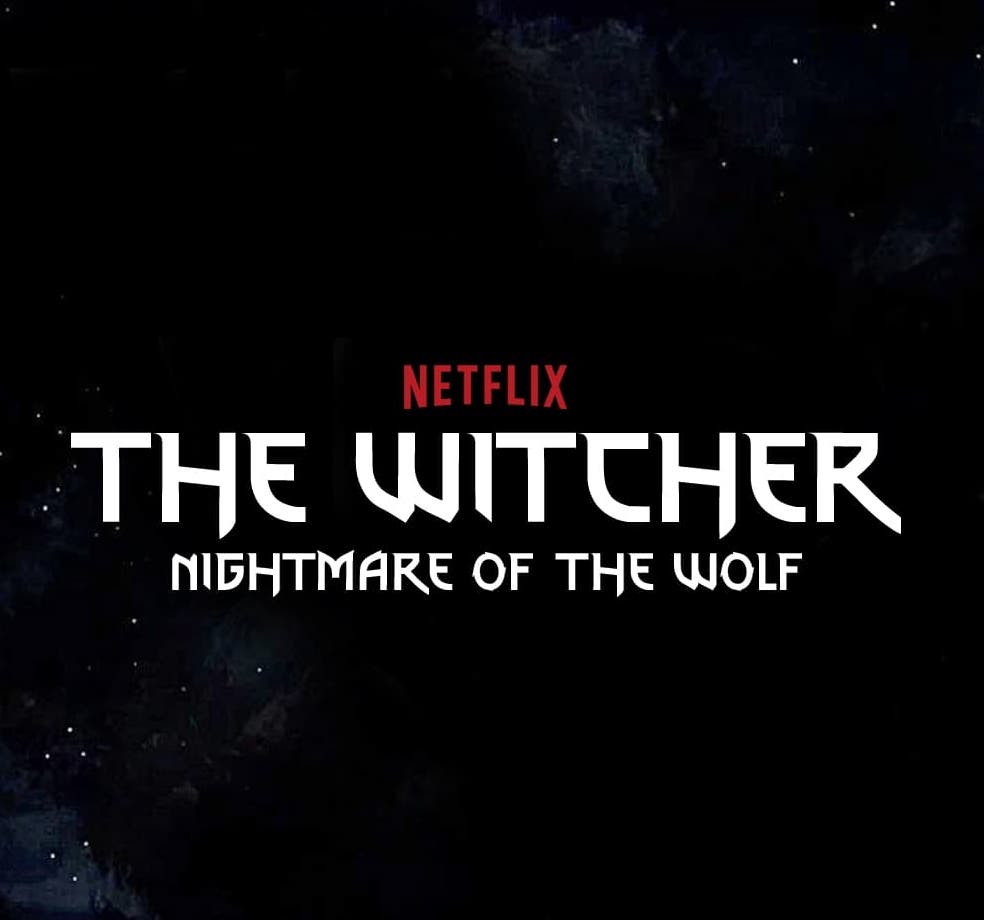 The Witcher: Nightmare of the Wolf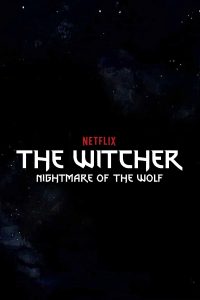 Coming to Netflix: August 23
Netflix's The Witcher series gets an anime prequel film focusing on the origin story of Geralt's mentor and fellow witcher Vesemir. While we're still waiting for the second season of the series, we're sure this film will be more than enough to tide us over.
He's All That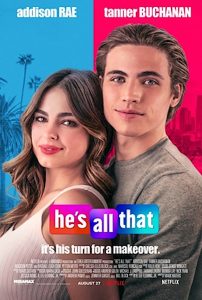 Coming to Netflix: August 27
From the director of Mean Girls comes another teen comedy starring TikTok star Addison Rae. He's All That is a remake of the 1999 film She's All That, proving Taylor Swift right in her theory of the 90's coming back stronger than ever.
Sparking Joy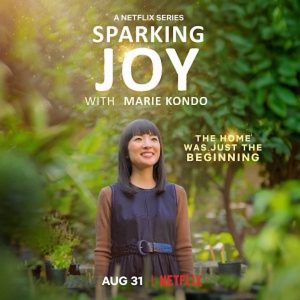 Coming to Netflix: August 31
We all remember when Marie Kondo helped us declutter our houses and better our lives with her hit show, Tidying Up With Marie Kondo. This August, she's back with another show called Sparking Joy which follows her helping people struggling to balance work and home life.
by: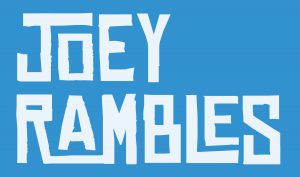 Netflix Original Releases We're Excited for This August 2021. Part 2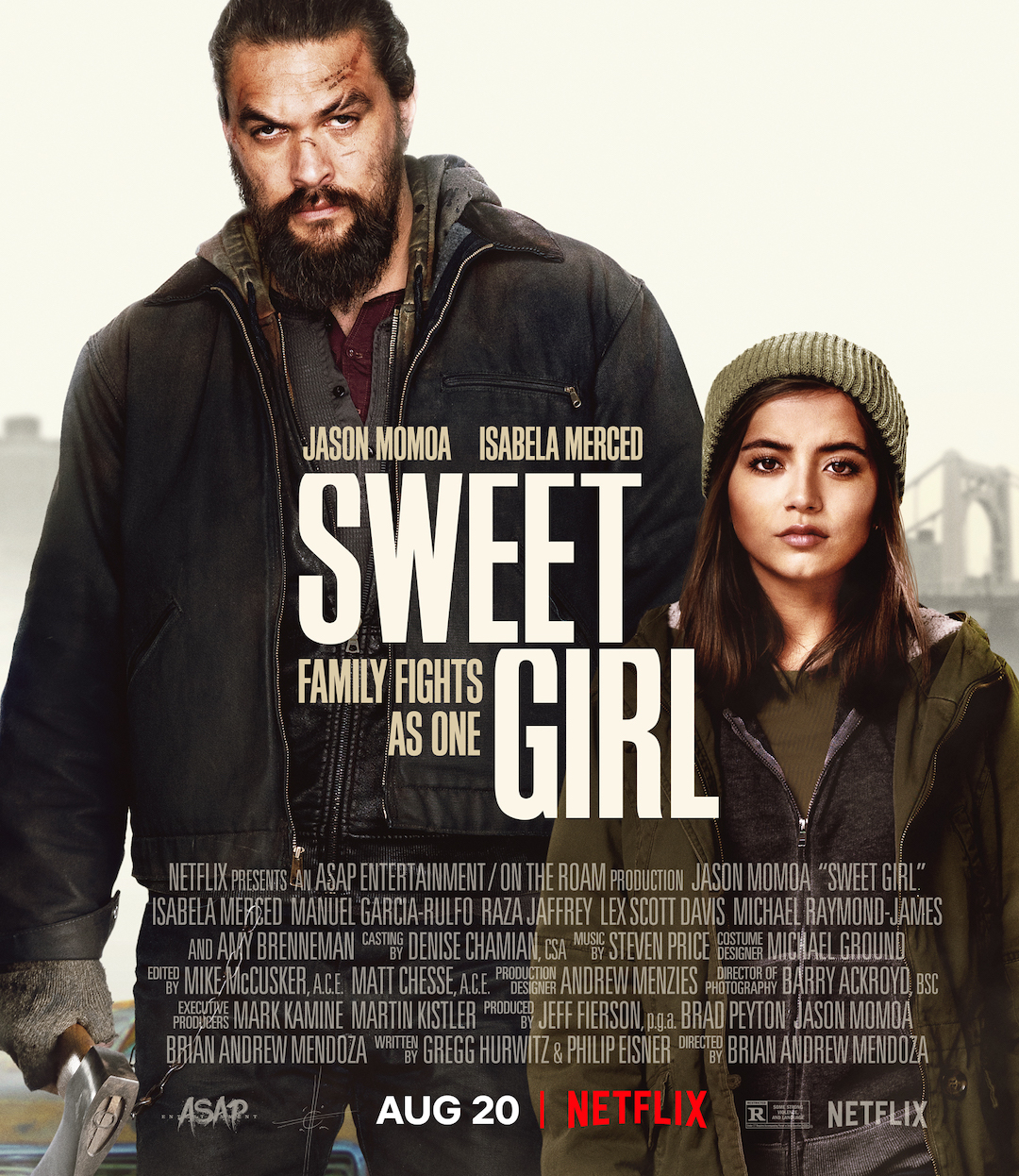 Here's the upcoming Netflix Originals we like for mid-August.  Great fun, exciting, and binge-worthy Netflix original releases.
Sweet Girl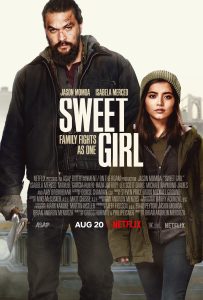 Coming to Netflix: August 20
This is another Netflix action thriller film we're excited for. This film stars Jason Momoa as a devastated husband determined to avenge his wife's death while protecting his daughter and is sure to put us on the edges of our seats the whole way through.
The Chair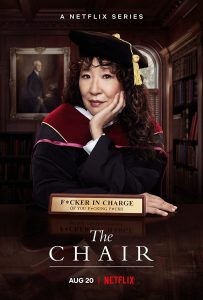 Coming to Netflix: August 20
Sandra Oh stars in this upcoming comedy-drama miniseries as the new chair of the English department at a major university, struggling to meet the demands and expectations of her new position. We're sure this is another great binge-watch from Netflix.
The Loud House Movie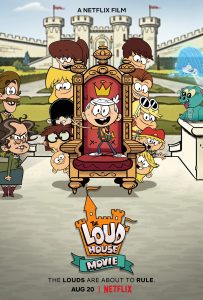 Coming to Netflix: August 20
The popular Nickelodeon animated series gets a film which features the characters of the series on a holiday trip to Scotland. This film is perfect if you're a fan of the series or you've got kids who are.
by: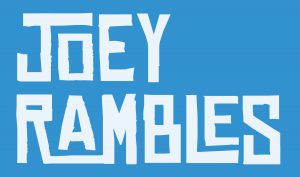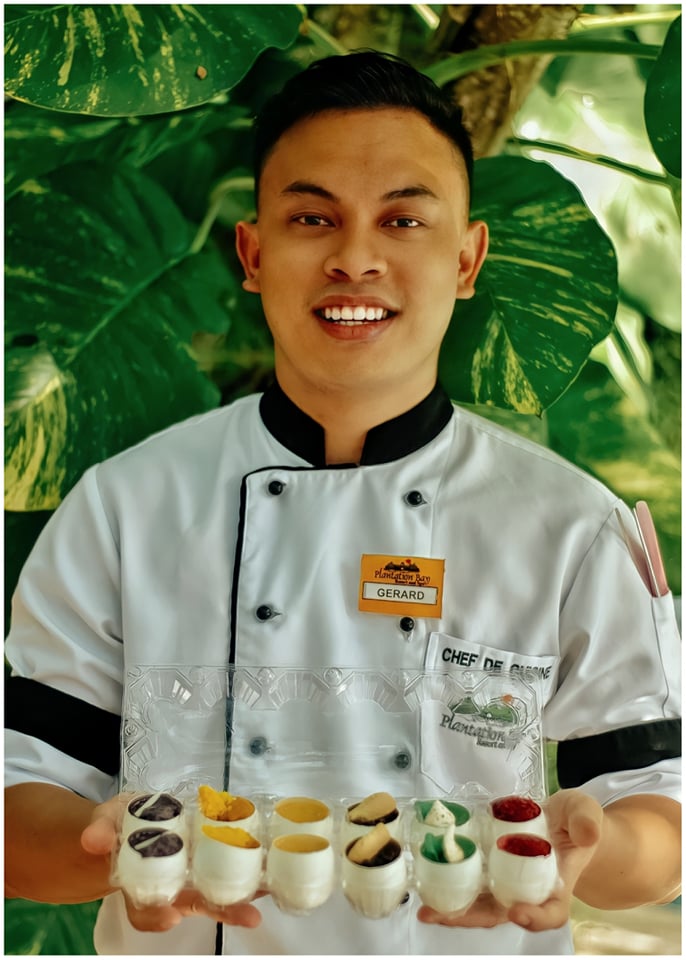 Tickle Your Palate with Father's Eggs
ZEE picks an interesting dessert for our reader's sweet passions.  Plantation Bay's Bakeshop by the Beach created a dessert specialty that will tickle both your palate and naughty thoughts.
Pastry Chef Gerard Apurado presented a unique treat for this year's Father's Day, it is called Father's Eggs.  However, Father's Eggs received highly positive feedback from their clientele and from food critics.  And the people could not stop ordering them; so why not make everyday a Father's Day?
Father's Eggs are delicately crafted custard inside an eggshell; plus, it comes in six different flavors:  coffee, pandan, strawberry, ube, plain custard, and mango.  However, each flavor is given a playful name by Chef Apurado.  The amazing part is that every flavor is so distinct and crave-worthy.  Chef Apurado is keeping the recipe a secret; but everyone can order Father's Eggs at the Plantation Bay's Bakeshop by the Beach Facebook page.
For other food stories, please check Chef Gerard Apurado's blog
Photos by:  Rene Amodia and Ephraim Basbas