Eastern Communications Brings a Stronger Connection to Cebu
The internet nowadays has been an important of today's generation especially on the business side of it and as far as for business starters, it is a necessity on transactions and their itinerary. As for the ones on the industry for quiet sometime now, they needed a very reliable connection so that they can give more service to both their supplier and customers.

Yearly, internet providers come up with various services to help them connect to their market, such as unique selling points and customized speed bandwidths or limits. Thus, companies are growing to give service to the public, whether it's for their business transactions or home use. Eastern Communications recently launched their expansion at Mactan, Lapu-lapu city last November 7, 2018, at their "ToastTugan" filled with beach vibes, acoustics and tropical vibe at Blue Water Maribago Resort.
Eastern Communications is another innovation telecommunications company providing extensive service on internet, data, voice and managing services. Commissioned by the Spanish government, it provided the country's first telegraphic service and centuries after, it's still chosen as a solutions partner, particularly by big companies promising cutting-edge products that are effective for connectivity.
"The idea is to make an expansion and a strong one here starting in Mactan then to Cebu, widely," said Michael Castaneda, sales division head of Eastern Communications. He foresees the potential of the growing businesses in Cebu.
Iris Moreno, brand management specialist, added that they will be focusing first on the business from manufacturing, hospitality and BPM companies or business process management. Seeing this, she said, "With various infrastructure developments and facilities, they are eager to push a stronger connection services with Cebu, which is also vital in online shopping, banking, government transactions and disaster recovery which are important and believed that Eastern Communications can do it better to assist on its own digital platform."
Edsel Paglinawan, production and innovation head, highlighted the cyber security solutions also for its resiliency. This protects companies' digital assets against threats like the distributed denial of device attacks, which is one of the fastest-growing threats in the cyber security landscape.
"The requirement of the enterprise is not just the internet and data connectivity. They also require data protection, threat prevention, mitigation of attacks; so cyber security solutions is one of such," Paglinawan said.
"ToastTugan" was celebrated together with businesses from hotels, and IT solution firms of Mactan as starter point of its market. Along with unlimited beer and music from local bands to end the night, this is the start of a stronger connection for Cebu.
Here Are the Highlights of Fete de la Musique 2019
Local talent took centerstage at _ACOUSTIC: Fete de la Musique 2019.
Don't Miss Salvatore Ferragamo's Pre-Fall 2019 Collection in Cebu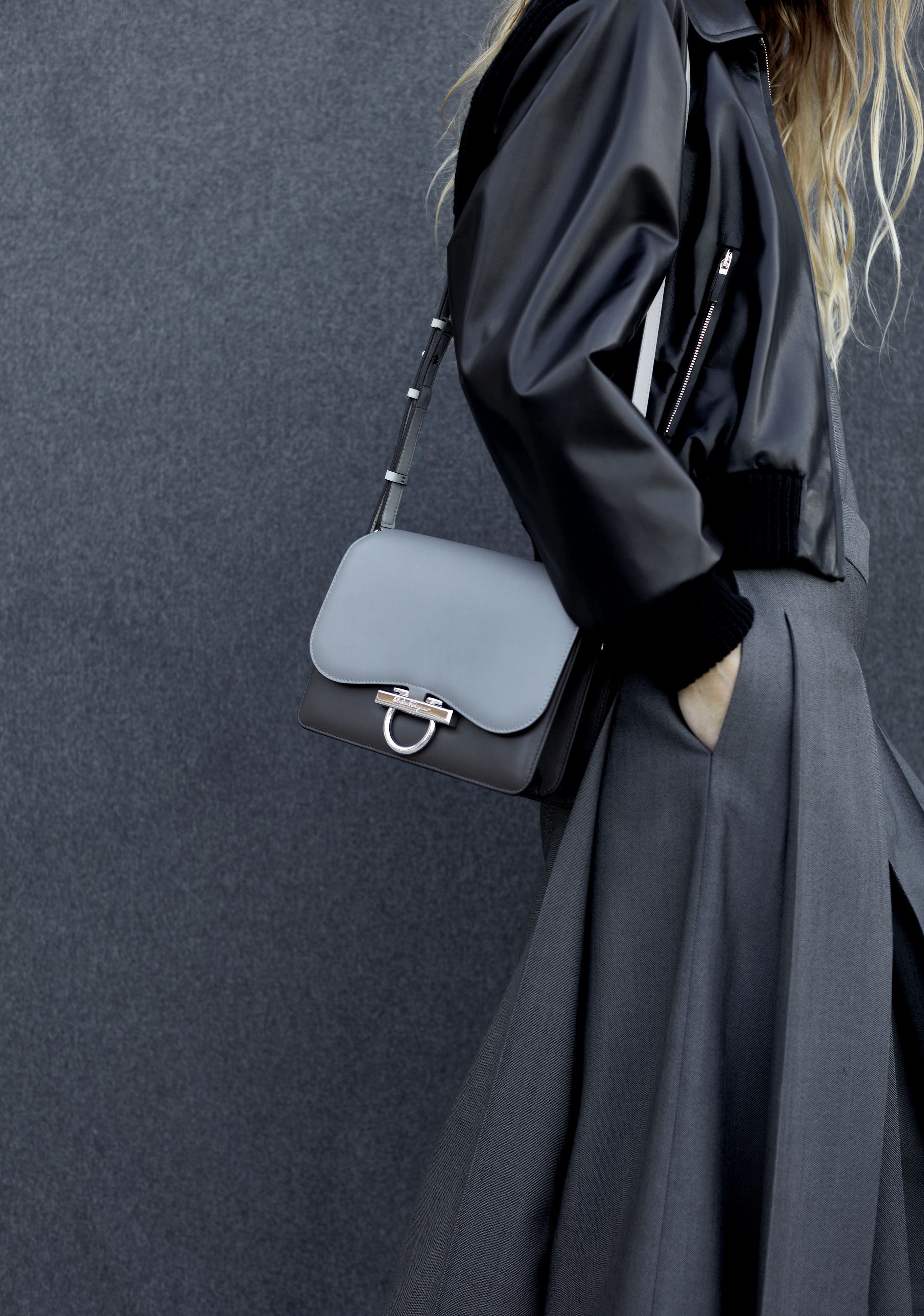 Italian luxury fashion house, Salvatore Ferragamo, will be heading to Cebu with its Pre-Fall 2019 Collection at the Clubhouse of 32 Sanson by Rockwell, Sanson Road, Lahug.The pop-up store will open on July 6, Saturday with a private launch event and will be open to the public from July 7 to 9 from 11 a.m. to 7 p.m.
Discerning fashion and society circles in the South will be treated to a sneak peek of the brand's latest collection of men's and women's shoes, bags and other small leather items, including scarves and accessories. THE COLLECTION Family, the cultural continuity between generations, and power – all have been central to the spirit of Salvatore Ferragamo. It is a quiet power that distinguishes the house, a power Paul Andrew and Guillaume Meilland explore for Autumn/Winter 2019 and figure into the zeitgeist as an antidote to its pervasive unrest.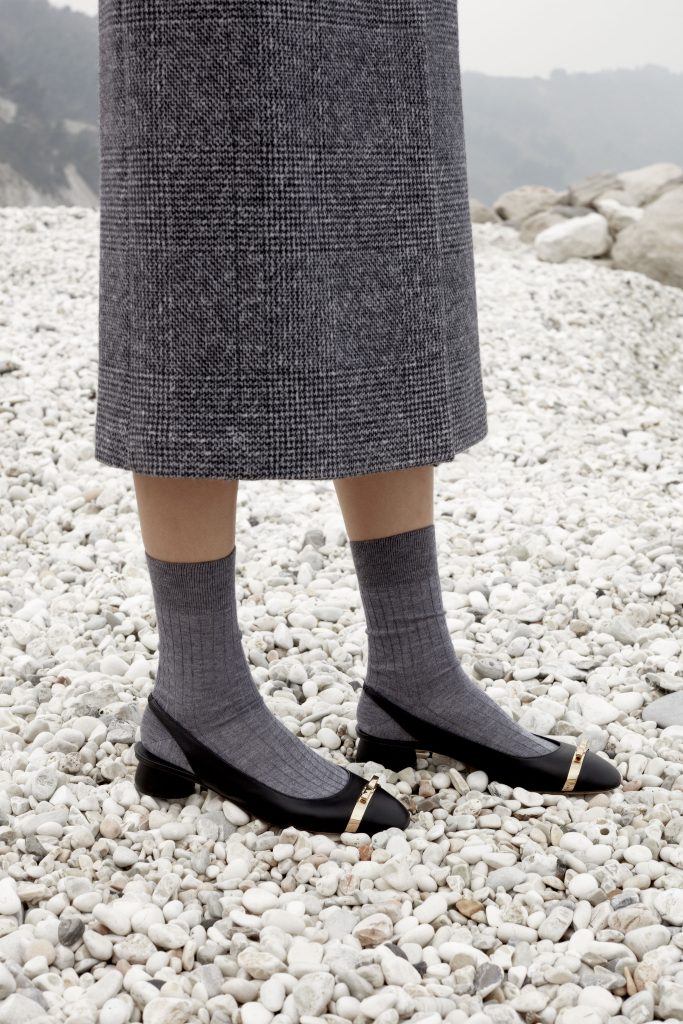 Patchworks of suede and nappa in women's accessories speak to this prevailing notion of multiplicity and allude to Mr. Ferragamo's ubiquitous multicolor patchwork wedge of 1942. The same symbolic tactic is echoed in archival scarf prints in modern patchwork on silk twill. Fringed cashmere blanket coats, sensual leather robes, sportswear in Japanese technical wool and hand-knit textured sweaters convey a natural, unstudied luxury.
The Gancini monogram jacquard, a new signature, visually locates the collection in a place and time without needing to tiredly assert a heritage.Shoes not only importantly anchor the collection looks; they are the fundamental ingredients of the Ferragamo formula. Sculptural heels appear in bright suede, refined loafers with collapsible back, and chic mule slippers in butter calfskin. A twist on the classic loafer for men further emphasize the tension between classic and rugged. Handbags in everyday styles are rendered soft and deconstructed in suede and tumbled deerskin or assume singularity as small, handheld objects. A new creative horizon at Ferragamo begins to come into focus, with a renewed commitment to crafting innovative products for a generation that sees luxury everywhere and nowhere, and for whom inclusion and authenticity rise as beacons of possibility, hope.
#PATCHWORKOFCHARACTERS The Autumn/Winter 2019 campaign was shot by British photographer Harley Weir in Milan, Italy. It pays tribute to the common cultural and artistic sophistication of both Ferragamo and Milan, the global capital of fashion and design. An ode to the unmistakably Italian flavor of ease and sophistication inherent in the house, it is continuing the house's Patchwork of Characters philosophy, featuring a cast of models, both male and female, from a broad range of cultures and age.
Some of the models are regular collaborators with Salvatore Ferragamo – friends of the house – but one notable new face this season is that of Hero Fiennes-Tiffin.Paul Andrew says: "Just like these exquisite architectural jewels in Milan, Salvatore Ferragamo is open to all who have the curiosity and inclination to discover it."
The Best Way to Donate to Charity Through GCash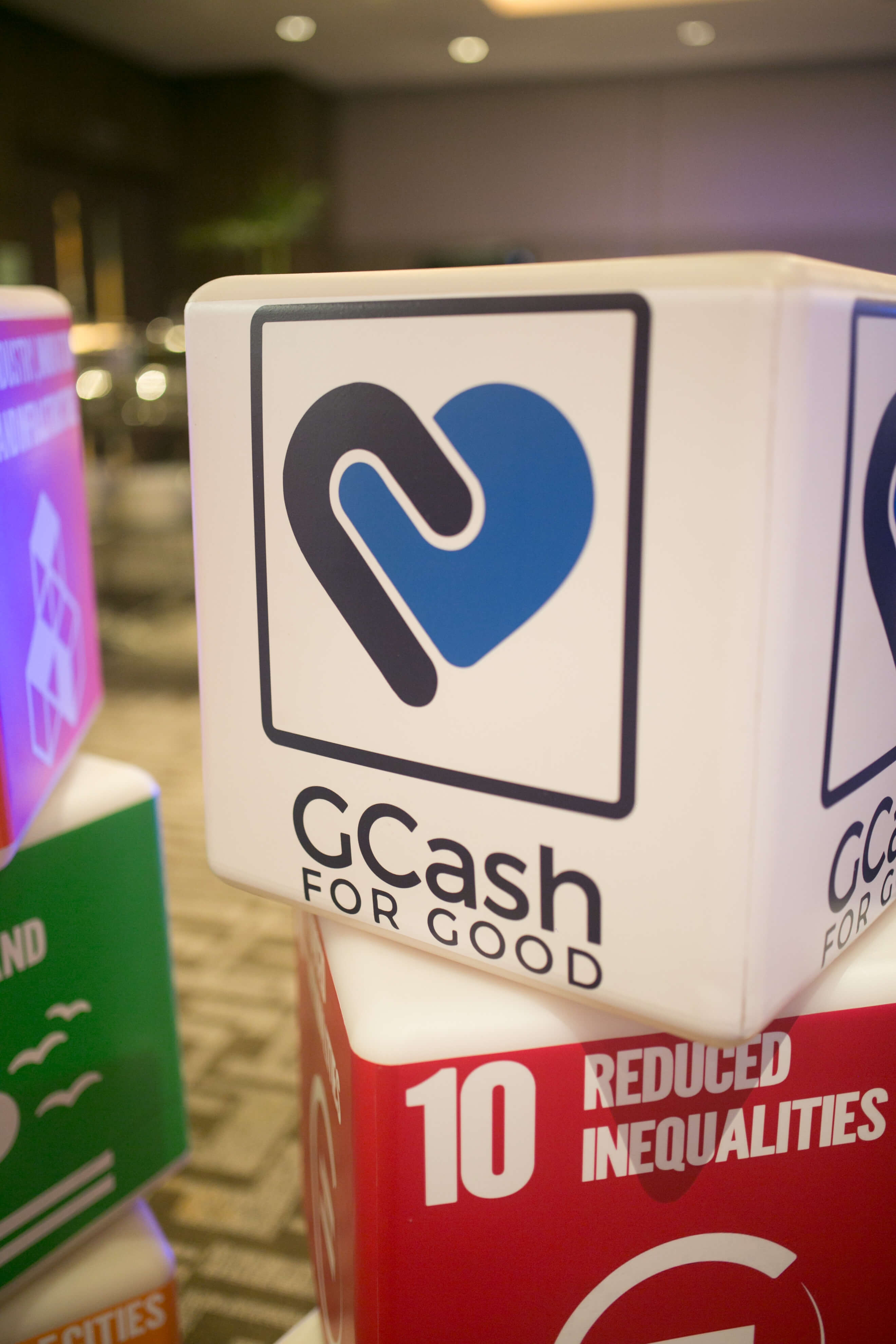 GCash introduces a program for advocacy that addresses different issues faced by society across different levels. GCash for Good is a pioneering corporate social responsibility program that encourages Filipinos to donate to non-government organizations for worthy advocacies such as education, environment, animal welfare and other social issues.
"It all starts with your decision to do good," says Reyner Villasenor, the VP for corporate communications. "GCash for Good is another big step to further develop the GCash app into a more socially relevant and sustainable platform that helps address issues across different levels," he adds. With the launch of the GCash for Good Program, GCash invites NGO Partners from Cebu and nearby cities to join a community of doing good and giving back through the program.
"Globe Fintech Innovations Inc. (Mynt) operates GCash as a springboard for donations to non-government organizations that champion various advocacies, thanks to its scale and innovative digital platform," says Reyner. "With GCash for Good, GCash users can use the GCash app to donate to various groups to create an impact on society," he adds.
The GCash for Good program currently involves 35 NGOs, including UNDP, ABS-CBN Lingkod Kapamilya Foundation, ECHOstore, Caritas Manila, WWF- Philippines, and more.
"The team at GCash really need to be commended for providing concerned citizens with a highly accountable platform to support the causes they are passionate about," says Titon Mitra, county representative for UNDP. "I doesn't matter how much one can afford to give- every peso to a good cause counts. GCash can be a powerful tool for direct citizen engagement and an important contribution to helping the Philippines to meet the Sustainable Development Goals," he adds.
"I am calling all our NGO friends in Cebu and other nearby locales to join us as we spread the power of good through GCash," says Reyner. Regulatory requirements are need to be completed by interested NGOs before becoming official GCash for Good partners to ensure the organizations are legitimate and the money donated cannot be abused.
"People now prefer to donate online, as this removes the hassle of having to go through long queues and processes, giving them more time to focus on their daily lives," says Reyner during the launch of the GCash for Good program in Cebu. With that, partners of the program are happy that GCash has launched a program where people can be comfortable to donate their money.
"After a decade in development work supporting our social enterprises, I have seen the difficulties that non-government organizations face in mobilizing funding support for even the most worthy causes," says Jeannie Javelosa, the director for ECHOsi Foundation, one of program's current partner. " I am excited to see what GCash for Good can do for the development community. With more Filipinos feeling comfortable about giving online, GCash for Good could be a game-changer," she adds.
Reyner Villasenor stresses during the launch that through GCash, doing good is made easier and more efficient for people who wish to do so. "With GCash for Good, users will also have direct access to where their donations go. It showcases a more transparent and user-friendly interface for anyone to access," Reyner says.