Check out the Holiday Dinner We Threw in the Middle of Rustan's
To start off the holiday season, we decided to host an intimate dinner party in the middle of a department store.
What is the ultimate luxury? We at Zee Lifestyle have been trying to answer that question for as long as this writer has been on the staff–and probably for a lot longer. A handcrafted designer bag, sure. Having a private island all to yourself, of course. The chance to sleep in on a Monday, definitely. A lot of people seem to agree that luxury often comes from a sense of exclusivity–whether it's an experience or a product, something becomes a luxury is knowing that not everyone has a chance to have the same thing.
This became the inspiration for the dinner we hosted to kick off the holidays–after all, does anything feel as exclusive as sitting down for a five-course dinner on an intricately decorated table in the middle of a bustling department store, while other customers are rushing through their holiday shopping?
The shop floors of Rustan's Department Store became host to a unique dinner experience that began with cocktails on the first floor. Amidst glittering Christmas decorations, guests enjoyed appetizers while sampling the selection of drinks–specialty ginger ale, a blueberry vodka cocktail and bottles of Moët & Chandon. In the middle of the refreshments and light chatter, the group was also treated to pampering sessions from the brands of Rustan's Beauty Source.
After hors d'oeuvres, guests were escorted to their respective tables. Our dinner hosts Regal Oliva and Divine Maitland-Smith had invited a select group of friends for their respective tables.
Basil Cabaral of Rustan's visual merchandising department had come up with luxurious and modern holiday table settings for the event. Divine's table on the second floor is decorated with avian accents, golden details and pops of green. The highlight of the table is a golden spiked star sculpture, which guests had re-imagined as statement accessories. Upstairs for Regal's table is a more traditional take, with Christmas trees featuring in the chargers and as sparkling centerpieces.
[ngg_images source="galleries" container_ids="143″ display_type="photocrati-nextgen_basic_imagebrowser" ajax_pagination="1″ template="default" order_by="sortorder" order_direction="ASC" returns="included" maximum_entity_count="500″]
The conversation was quick-witted and interesting, with topics that range from addressing the traffic problems in Cebu at Regal's table (Margot Osmeña says the answer is discipline–not to kill the drivers next to you, the others added) to the best thing about holidays in Cebu at Divine's (Butch Carungay and Jon Medalla got into a light argument about how happy we really are during Christmas).
As the night slipped into the later hours and Rustan's shut its doors, the conversation and the wine continued to flow–the full story will soon be out in Zee Lifestyle's next issue!
In the meantime, check out our teaser for what went on during the night here:
A GREEN CHRISTMAS: Eco-friendly Holiday Gift Ideas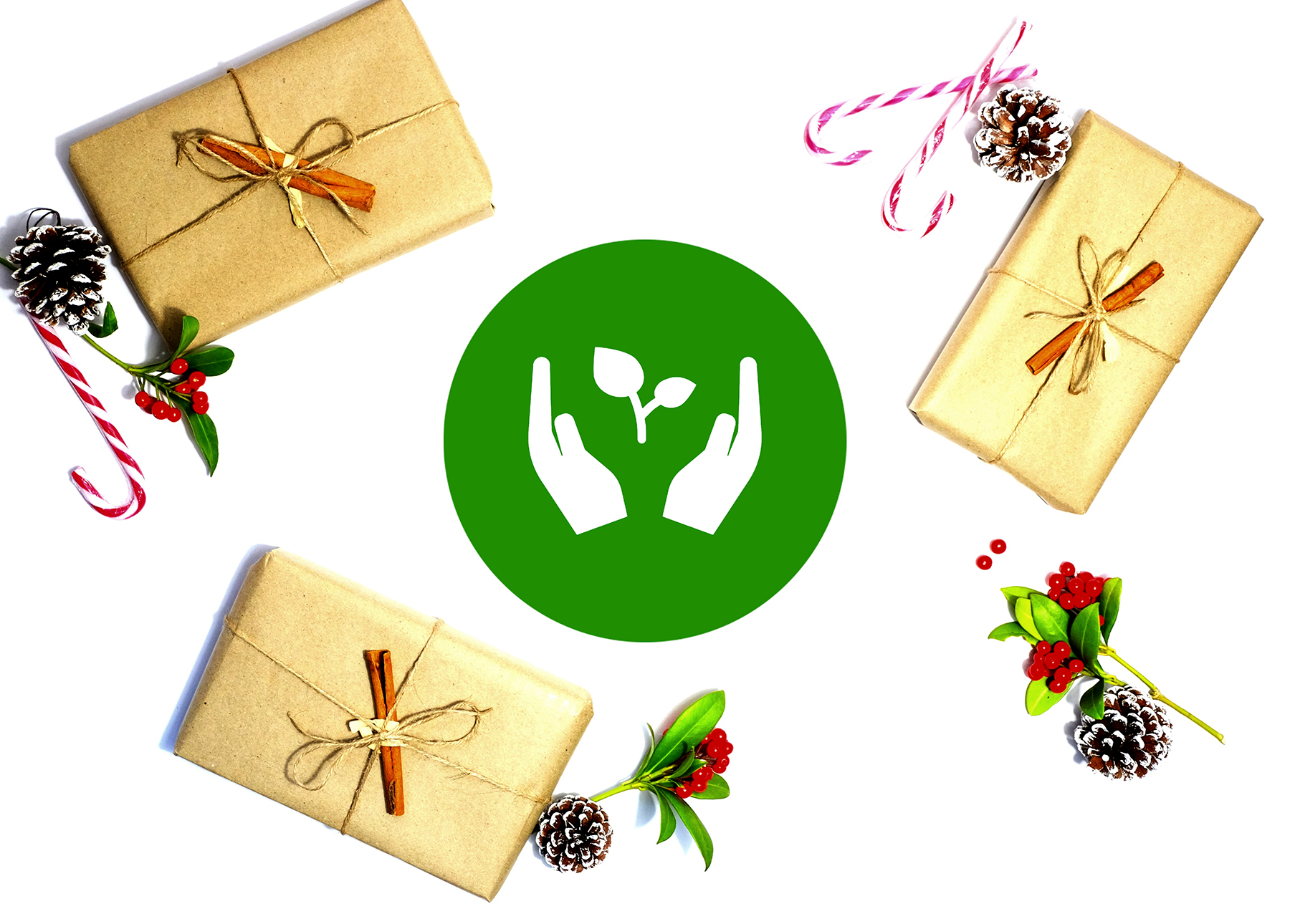 Seriously, who wants a blue Christmas? Go green when gift-giving with our curated list of sustainable gift items that are perfect for your loved-ones AND the environment as well.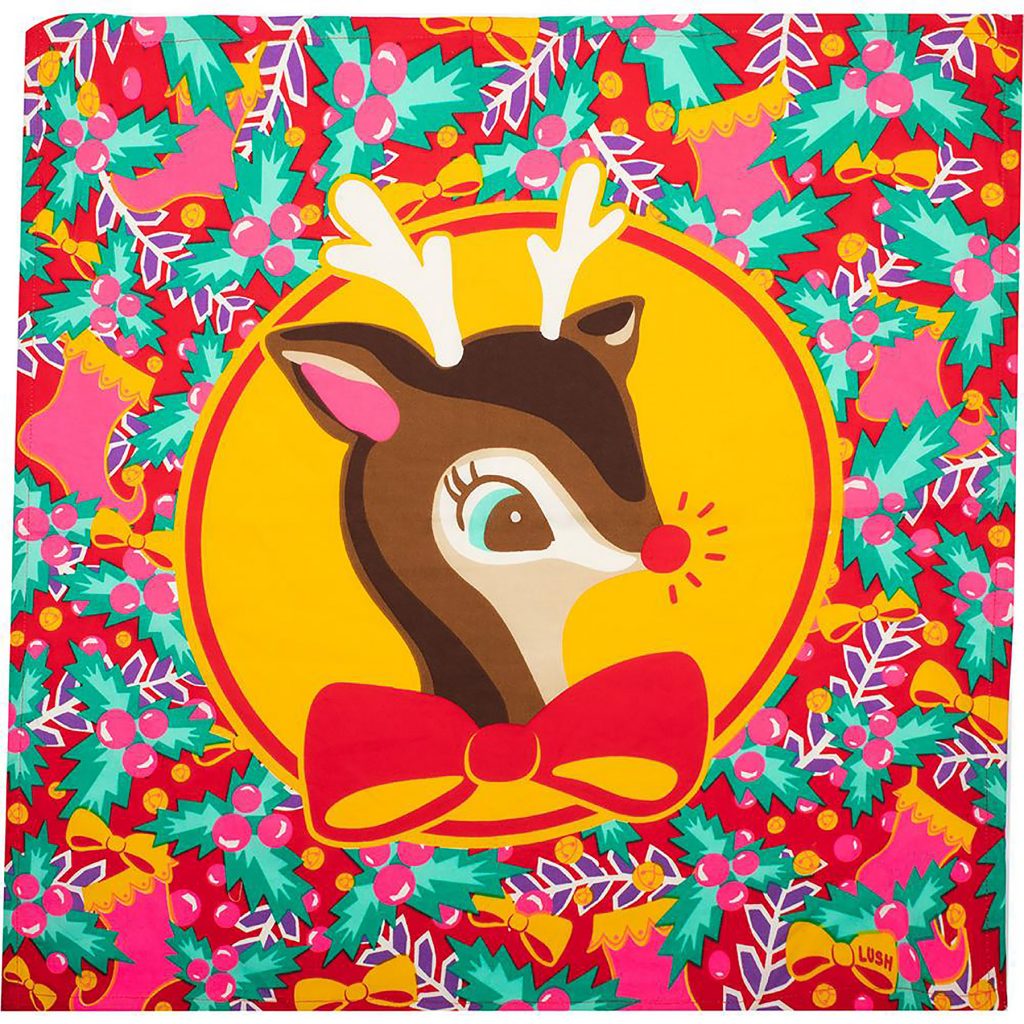 It's Christmas Deer Knot Wrap from LUSH (Php 495)
For the practical yet fashionable mom, this reusable organic cotton Knot Wrap from Lush Fresh Handmade Cosmetics is ideal. With an endeeringly bright and nostalgic design, this can be used to wrap gifts or add a touch of festive charm to any outfit.
Lush has introduced Knot Wraps 10 years ago, in 2009, as an alternative reusable packaging. This Christmas, Knot-Swap, a new scheme will launch in all Lush shops. Freshen up your Knot Wrap game without wasting a stitch. Swap in your pre-loved wrap and get 50% off a Lush design of the same size. The Knot Wraps for Christmas 2019 are made from either Organic Cotton or Recycled waste bottles. Waste not, want knot! For more information, please visit www.lush.com.ph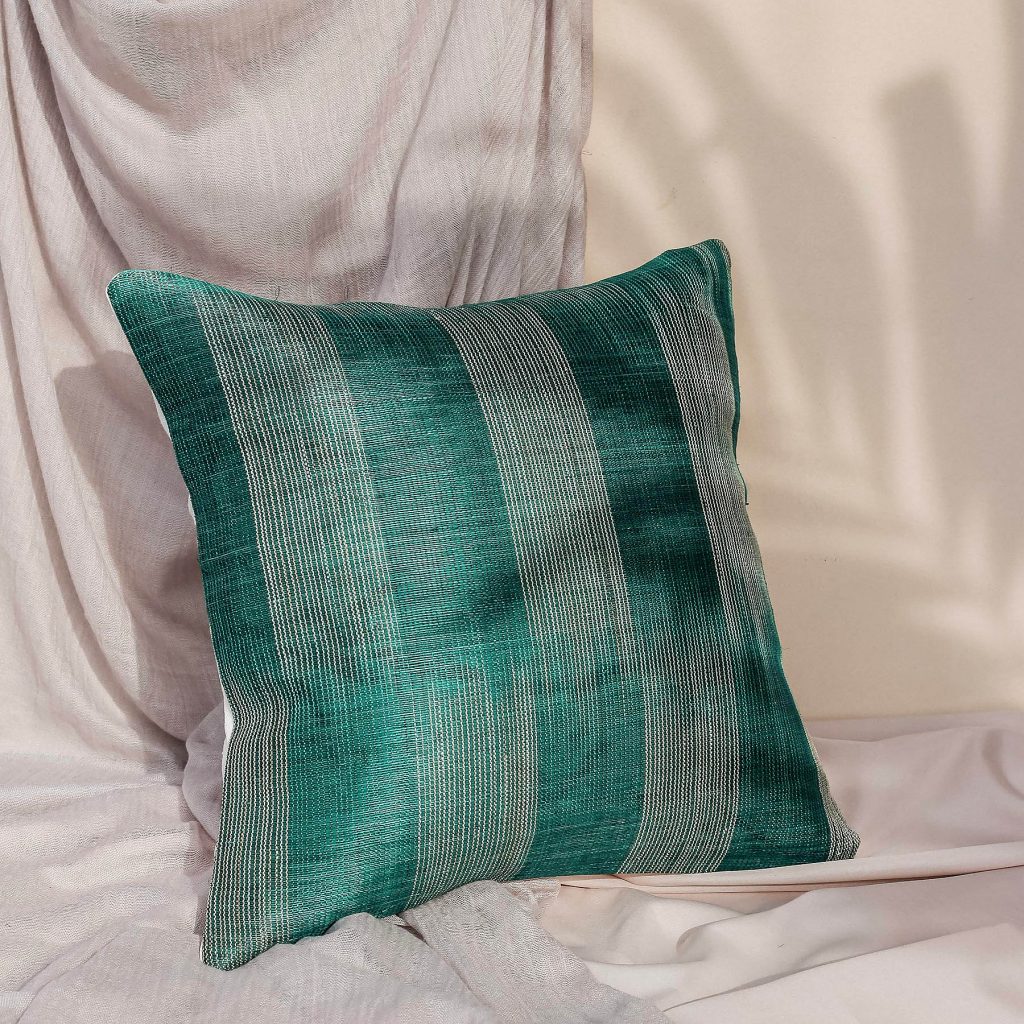 Abaca Pillowcase in Green from ANTHILL (Php 849)
This Abaca Pillow Case from Anthill Fabric Gallery is fabulous for the meticulous aunt and can enliven any room. It is made of Abaca pinanggabol (handloomed natural textile) from the Daraghuyan Tribe in Dalwangan, Bukidnon. The handloom process creates a slightly looser weave that leaves a comfortable texture and softness that deepens over time. The Abaca pillowcase is available in 5 colors.
www.anthillfabricgallery.com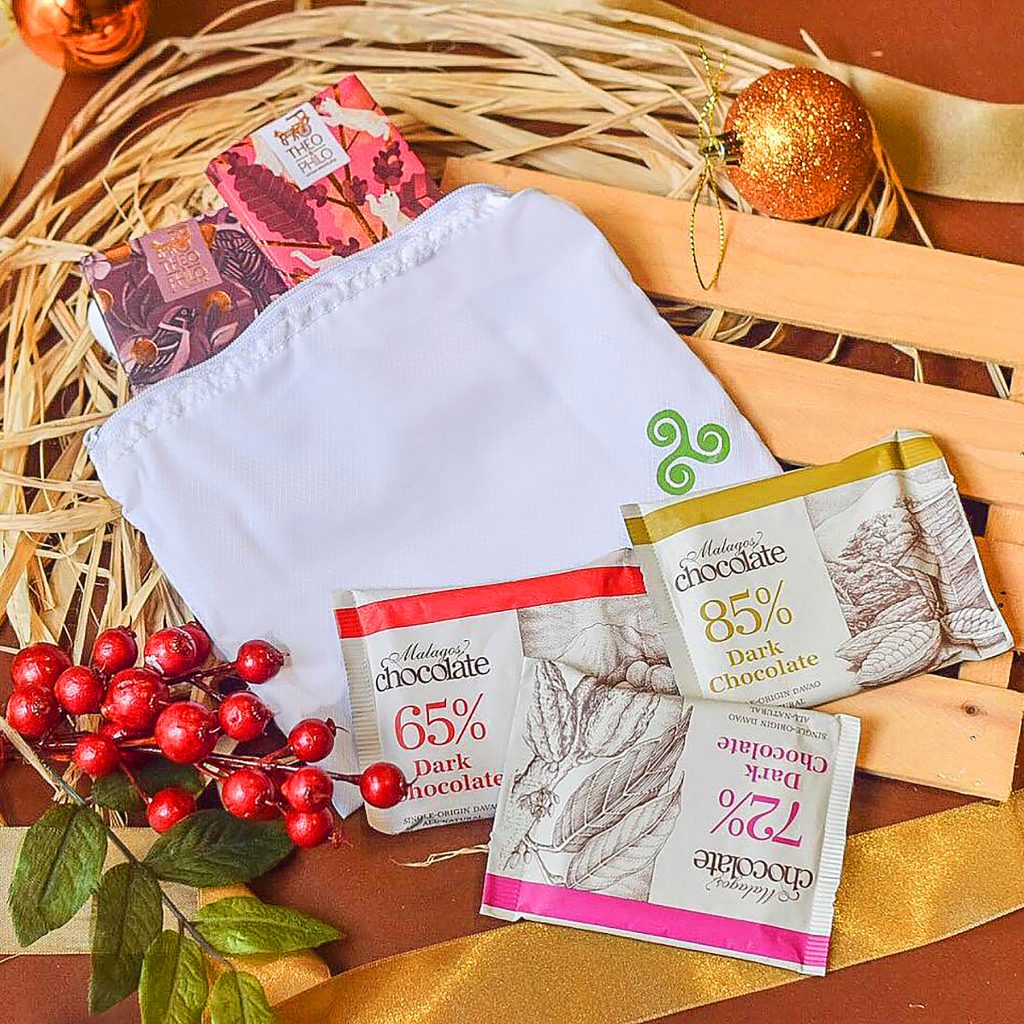 Bag of Treats from ECHOSTORE (Php 629)
Filled with Theo & Philo Artisan Chocolates and variations of Malagos Dark Chocolate, this "bag of treats" from ECHOstore Sustainable Lifestyle is the ultimate present for the kids and the kids-at-heart!
www.echostore.ph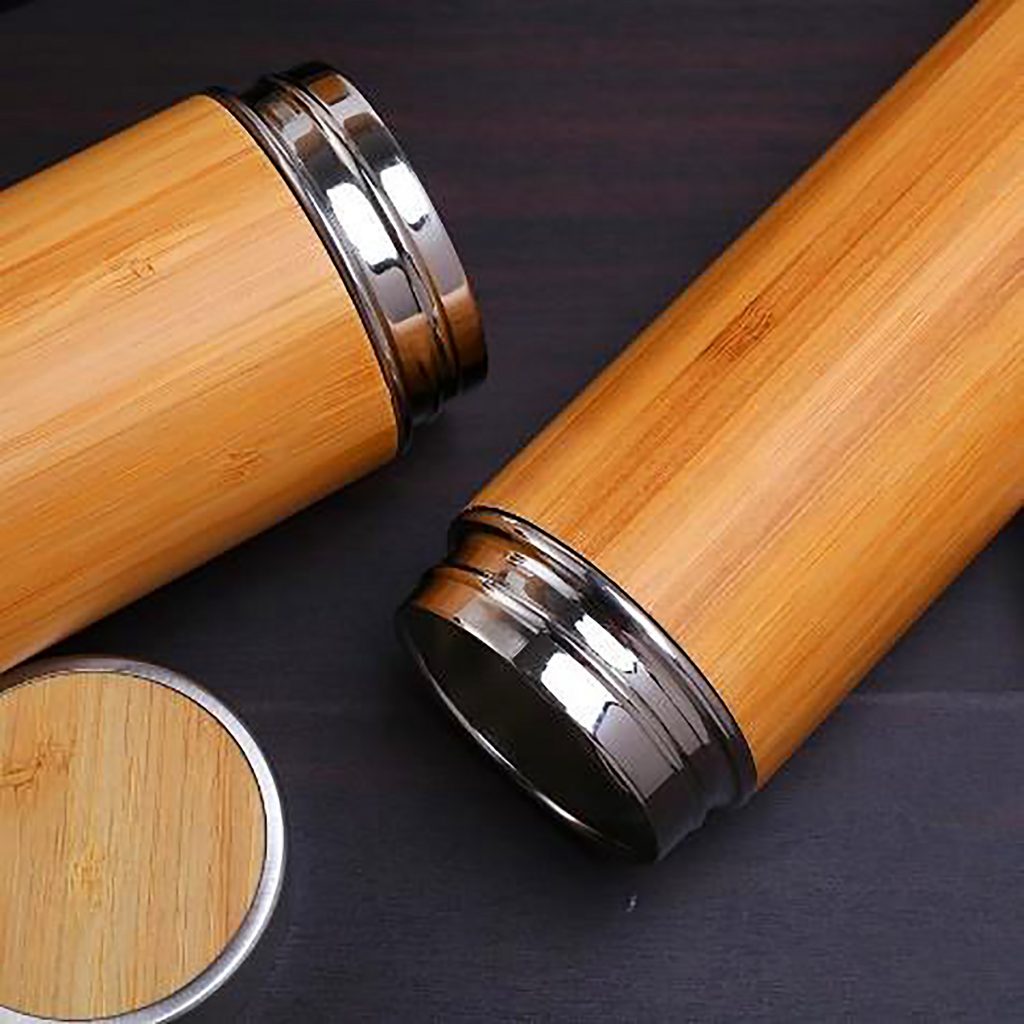 Bamboo Tumbler from ECO HUB CEBU (Php 720)
A nice fit for the on-the-go dad or the adventurous brother, this double-walled insulated tumbler keeps any beverage hot or cold for up to 8 hours. You can have it customized and engrave a name on the body or the lid at an additional fee of Php 50 per piece.
Order via Facebook: Eco Hub Cebu

Gifts of Comfort and Joy from HUMAN HEART NATURE (Php 509)
Give the gift of natural goodness to grandma with this set from Human Heart Nature which includes Lavender Oil and balm with Rose Bouquet Hand & Foot Salve for her relaxing and pampering needs!
www.humanheartnature.com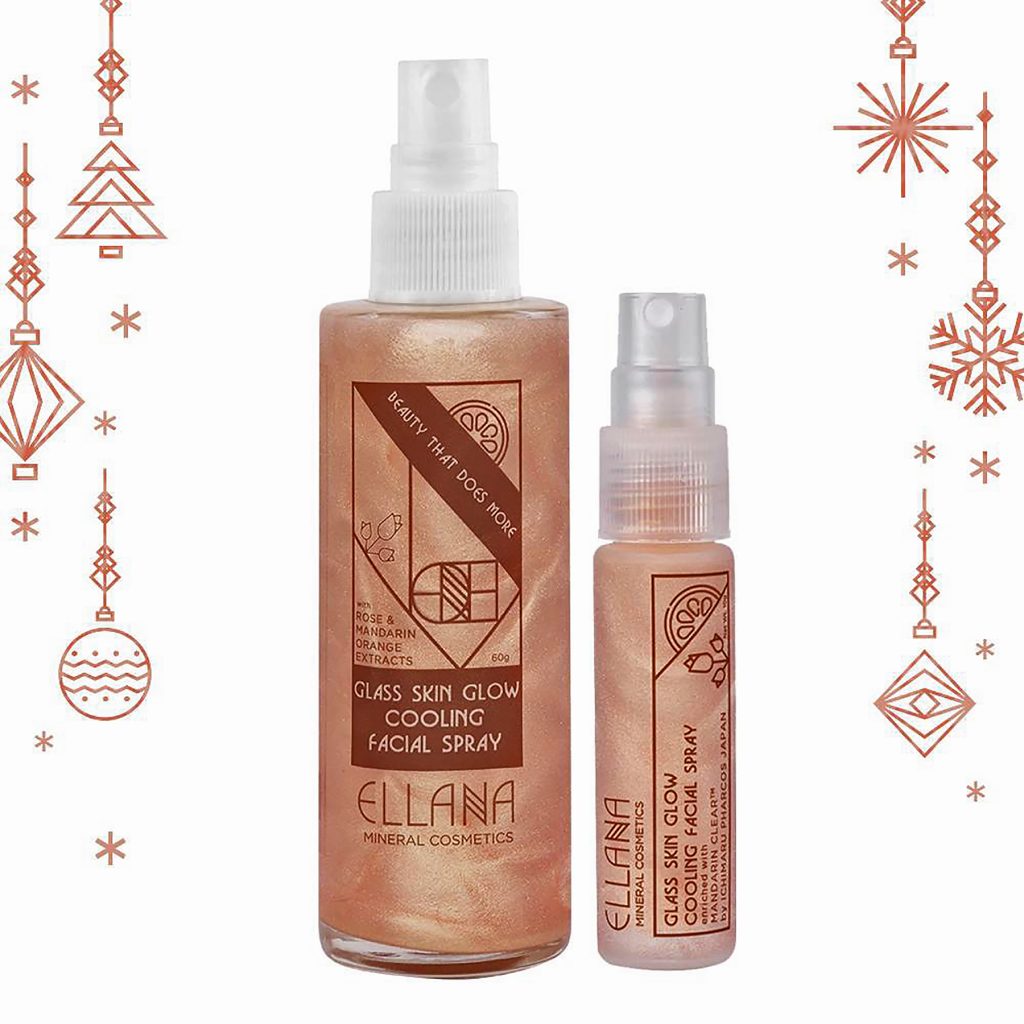 Glass Skin Glow Set from ELLANA MINERAL COSMETICS (Php 1,148)
Now available in a special bundle, this best-selling item from Ellana Mineral Cosmetics is an essential addition to your girlfriend's purse! It's skin care and a setting spray in one, which contains rose and Mandarin orange extracts.
www.ellanacosmetics.com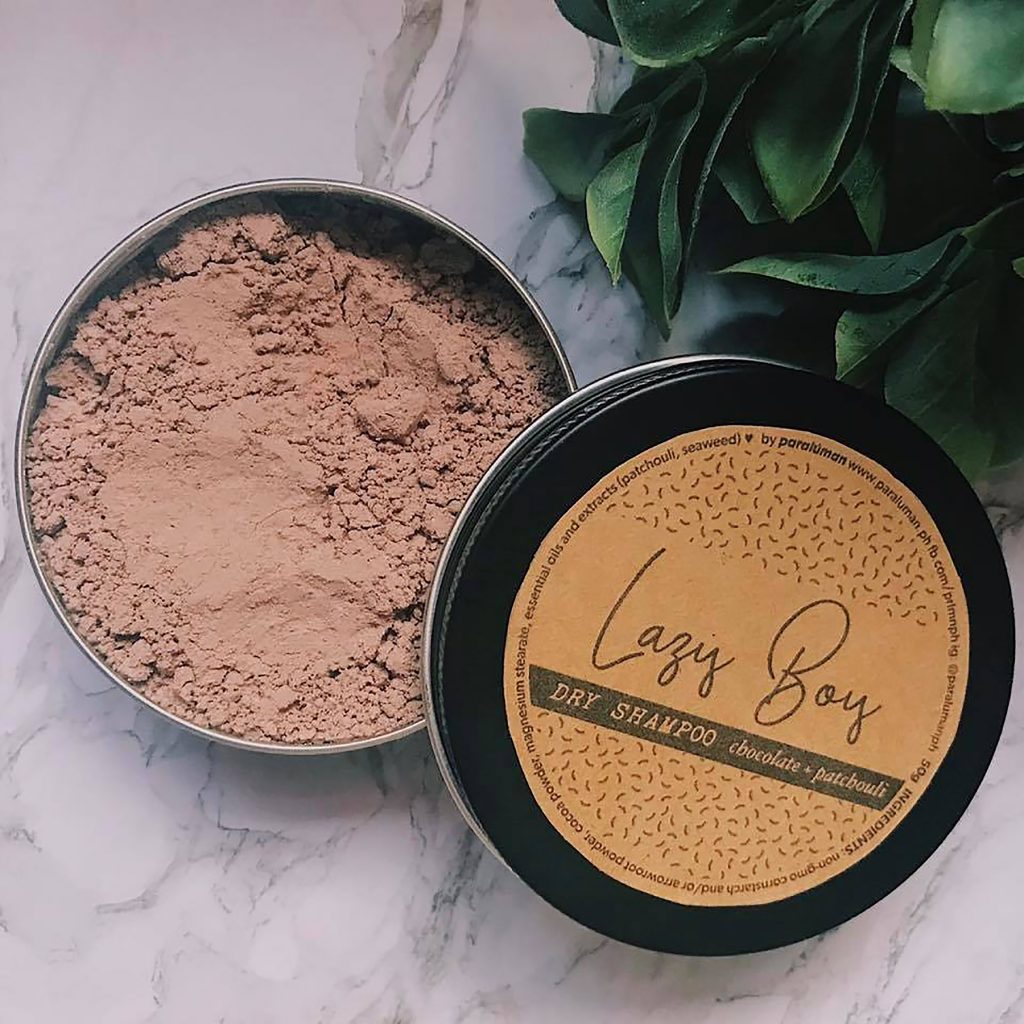 Lazy Boy Dry Shampoo from PARALUMAN (Php 130-160)
Perfect for the vain boyfriend, this dry shampoo from Paraluman is lightweight. It contains cocoa, patchouli and seaweed to volumize, add shine, heal, reduce oiliness and dryness, and promote hair growth. It also comes with a sleek black aluminum tub that you can reuse over and over!
www.paraluman.ph
All products featured on zee.ph are independently selected by our editors. 
Siosai Tempura Restaurant
Serving a variety of set tempura meals, they've got the culinary technique down to a T, especially with their Japanese head chef, Kojiro Shimamura, at the helm. 
Siosai Tempura Restaurant is the newest tempura place in town.
Named after the sound of the waves, Siosai Tempura Restaurant has the culinary technique down to a T, especially with their Japanese head chef, Kojiro Shimamura, at the helm.
You can find your usual tempura fare, like shrimp, here, but you'd be surprised just how many kinds of tempura are on their menu, from vegetables to other kinds of meat like chicken or pork.
Their desserts are also served tempura-style, like the ice cream and the cinnamon apples.
Opens Mondays through Sundays, 11AM to 11PM.
Bonifacio District, 6000 F. Cabahug St, Cebu City, Cebu
Palmer's Body Butter
Palmer's Body Butter's thick consistency deeply moisturizes the skin and is a good way to naturally lighten cellulite and stretch marks.  It improves the skins' elasticity while repairing damaged tissues at the same time – making it a great investment.
Palmer's Body Butter's thick consistency deeply moisturizes the skin and is a good way to naturally lighten cellulite and stretch marks. It improves the skins' elasticity while repairing damaged tissues at the same time – making it a great investment.
This unique formula melts into skin, creating a protective moisture barrier that locks in moisture. From normal to dry to eczema prone skin, this emollient rich solid effectively heals and softens, leaving skin smooth, supple and beautiful. Ideal for deep moisturization, including overnight treatments.