How See Things Eyewear Climbed its Way to the Top
The team behind the brand offers a way to take care of your eyesight issues without having to lose sight of style.
Since its creation in the beginning of this year, See Things Eyewear has been gaining a following online for their collection of on-trend frames that flatter various face shapes. Those factors might seem like a given for any brand that ventures out into eyewear, but this one has something that gives it an extra boost in credibility—it has an ophthalmologist behind it.
Practicing ophthalmologist Charles Ting had been wanting to create a line of good quality and reasonably priced prescription eyewear for his patients, and finally he'd decided to take the venture together with his wife, physician Maan Briones-Ting, and long-time friend Bruce Sy. "Bruce has always been looking for a business that he could start, while Charles always thought that there should be quality frames that his charity patients can afford," says Maan.
After designing their first line of glasses, they had initially made it available to optical shops, but presenting the line to their friends brought on a different idea. "Almost all of our friends wanted to buy it, which made us realize that there was a good market for selling them ourselves," the team shared. "We naturally expanded to sunglasses, still with the objective of offering trendy and classic pieces, while maintaining our affordability."
The shift created the need for strengthening the brand, and the trio was up for the challenge. In fact, they show their creativity in their name—the team brought together their last names Sy and Ting for an interesting juxtaposition.
To make their collaboration even more superfluous, each person has their own task to take care of. "I'm in charge of conceptualizing designs, while Charles guides us in terms of the frames' structure and quality," Maan explains. "I also help out in marketing and sales, as I'm in charge of the brand's social media presence."
"With my background, I'm in charge of sales and marketing direction," adds Bruce, who works in real estate and has a degree in Developmental Studies. He admits, though, that the start-up does require them stepping into each others' job descriptions. "With this team, we overlap each others' roles as we help out in all aspects, which works because we all have full-time jobs outside of this."
Inspiration comes by way of classic frames that have stood the test of time—wayfarers, aviators and more—but See Things Eyewear put their own spin on the designs to give them a trendy look. "Our frames for prescription eyewear are named after our friends, so we had their different face shapes and profiles in mind when we were coming up with the different designs," Maan shares. Their sunglasses, on the other hand, are named after cities, so the lifestyle of these destinations inspired those shapes.
It seems that their formula for creativity is working, with See Things Eyewear having already released four batches in their six months of operations. "Each batch is conceptualized with consideration to consumer feedback and current trends in mind," they explain, but they emphasize that being fashionable still isn't their primary goal. "We have an eye doctor on board, so all designs are carefully crafted with your eyes' anatomy and comfort in mind," says the team.
The steady growth is an inspiring one for those who hope to start their own business, and the trio has some pieces of advice for budding entrepreneurs. "There are so many aspects in starting any business," they admit. "Don't be afraid to ask for help and advice from those who already know what they're doing."
It's easy to understand why See Things Eyewear's chic frames are finding success. But of course, it's more than that—the team behind the brand offers a way to take care of your eyesight issues without having to lose sight of style.
CEBU KALEIDO: A Night of Fashion and Celebration at Crimson Mactan Resort and Spa
Miranda Konstatinidou's beautiful beach wear and jewellery worn by her guests at an intimate beach party at Crimson Resort in Mactan. Konplott is Miranda's luxury fashion accessory brand sold in Europe, worn by fashion icons and celebrities (no, it's not sold locally) while her exclusive beach wear in silk are fabric designed by her, are also sold in high end resorts around the world. Meanwhile, Crimson Resort in Mactan will officially close temporarily for a makeover as most of their beachfront villas were damaged heavily by last December.s super typhoon Odette. Here's to a great reopening of Crimson in a few months. (photography by Steffen Billhardt)
Take a Closer Look at the Stunning Couture Wedding Dresses of The Brides At Triton Fashion Show
photography by Ephraim Basbas
The wedding industry, together with twenty of Cebu's leading as well as emerging fashion designers just made a glorious comeback in one magnificent fashion show, The Brides at Triton last March 12, 2022 at the Triton Grand Ballroom of the only 5-star premier resort & water park in the Philippines, Jpark Island Resort & Waterpark Cebu, in partnership with Danny Villarante, Emi Ayag and Cary Santiago.
Let's take a closer look at the exquisite bridal couture dresses showcased at the fashion show:
How to Manifest Pantone's 2022 Hue "Very Peri" in your Daily Deals as Listed by Fashion Editor Oj Hofer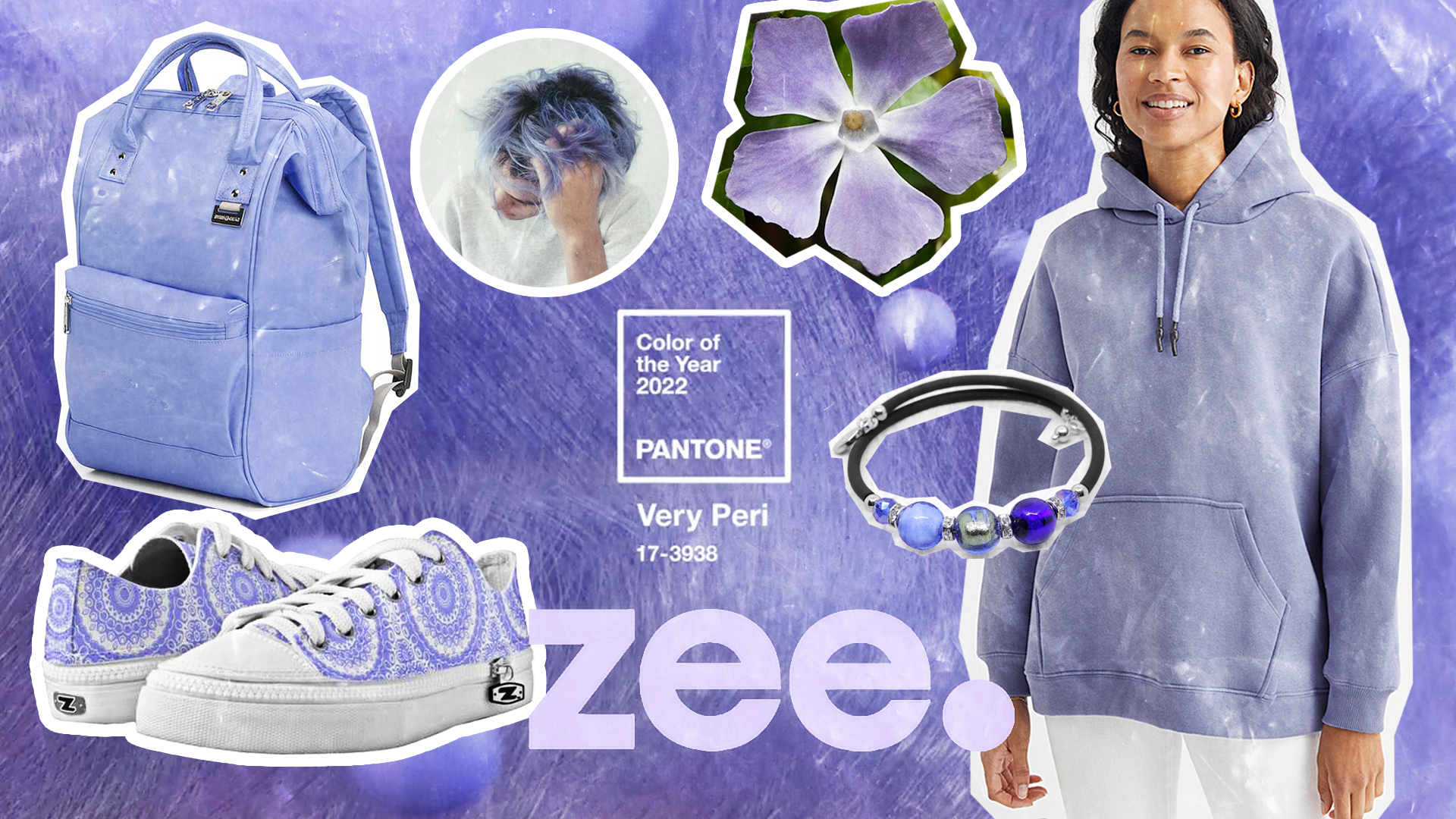 Winkling the Blues Away with Veri Peri
by Oj Hofer
Very Peri Pantone 17-3938 is the color of the year 2022. Pantone's dynamic Periwinkle blue hue with a vivifying red-violet undertone symbolizes "transformative times', displays carefree confidence, and daring curiosity. Its presence in fashion and accessories encourages inventiveness, creativity and optimism. It is the new happy, neutral color and here's how to fashionably manifest it in your daily deals.