We all know about the how the buzz of tyding up after watching Marie Kondo but after you've determine what sparks joy and what does not then it's time to fill up some of those spaces left. Here are some of the things we think you can add to the whole minimalist theme in your room.
Diffusers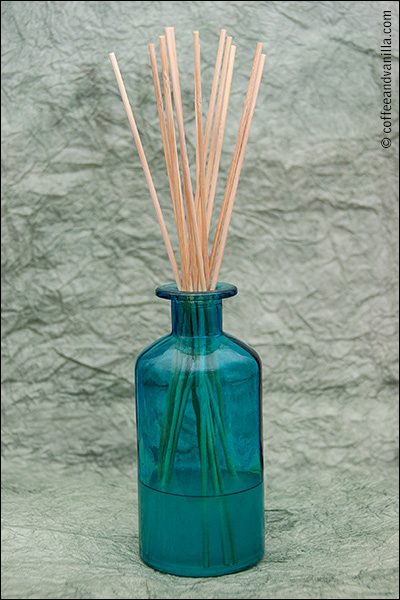 Soothing aromatherapy diffusers helps on a lot of things besides adding constant fragrance to your home. For example, If your having trouble sleeping you'll want to choose a Lavender fragrance oil or Chamomile. Specific fragrances adds calmness, soothing, and relaxation.
Succulents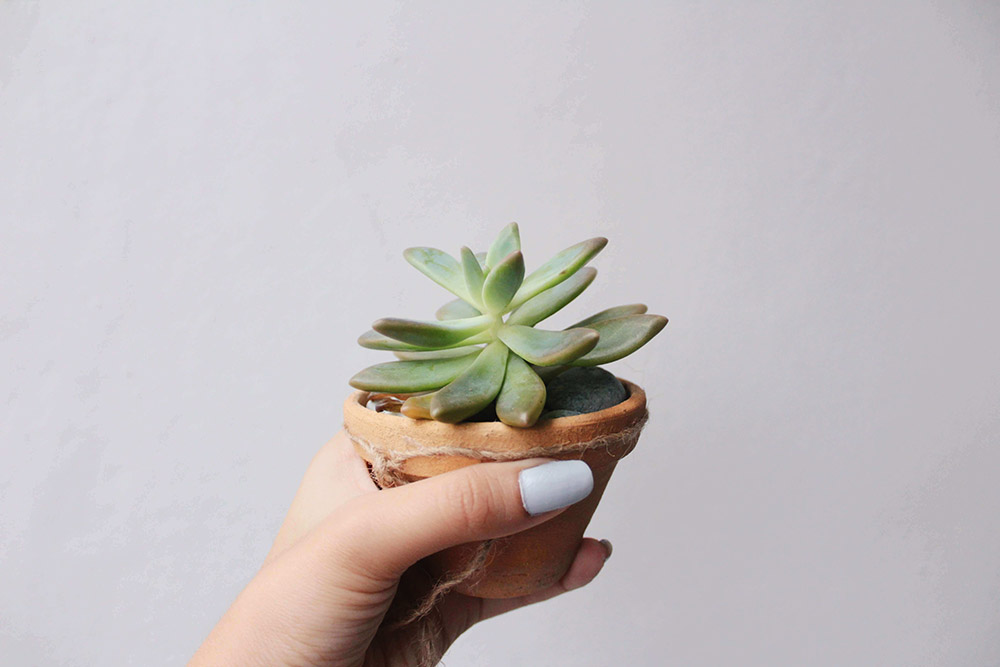 These cute plants are perfect indoor. It adds a bit of freshness inside your room and is easy to take care of. You can choose from a cactus or an alo vera. Just  make sure your succulents gets enough light and water the soil directly.
Industrial lamps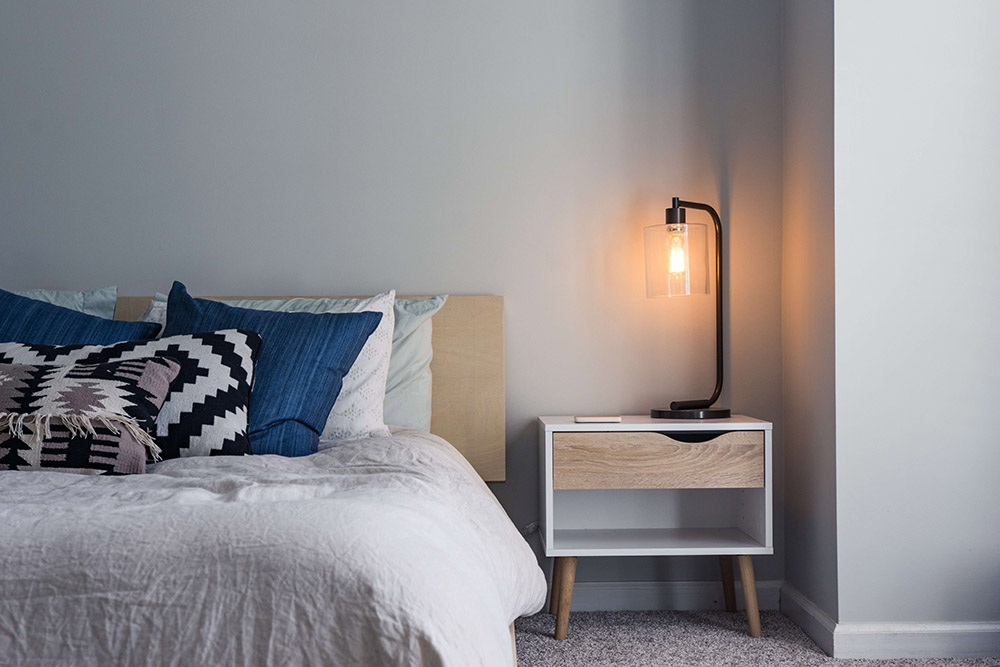 Lamps makes the room cozy at night especially with their warm and soft light glowing at the side of your table. You can also choose a floor lamp which glows a bit brighter but not as bright as your ceiling light. For a more modern look choose a striking geometric shapes to enhance the look of the whole room.
Mirrors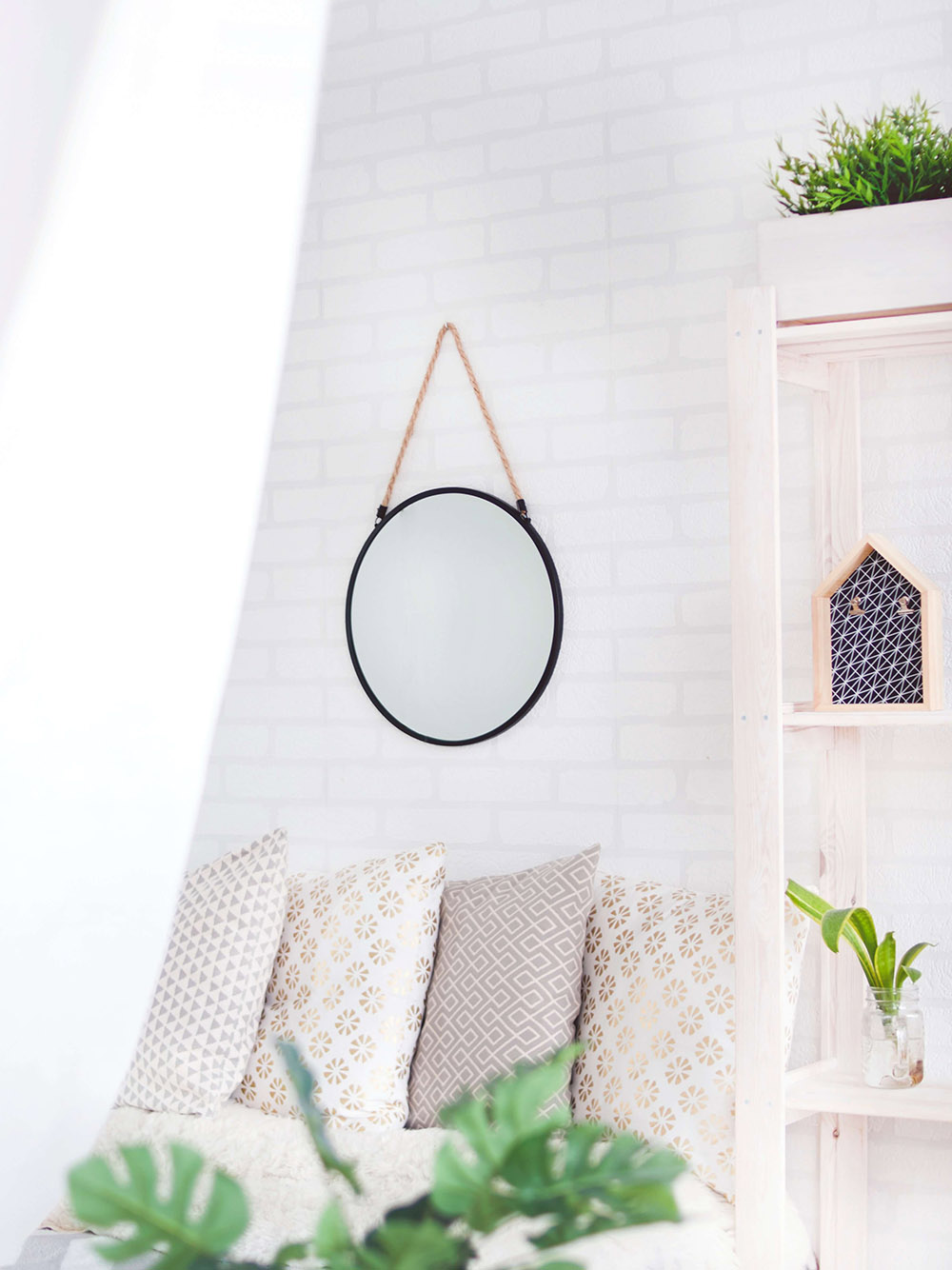 Hanging mirror are trends now. It can be use for function or also for the sole purpose of decorating a bare wall. It adds more space and makes the room feel bigger. Just remember not to put mirrors facing the bed since Feng Shui experts says it causes bad dreams and restless nights.