4 Things You Can Add To Your Room
After all the buzz on tyding up your room with Marie Kondo here are some of the things we think you can add to the whole minimalist theme in your room.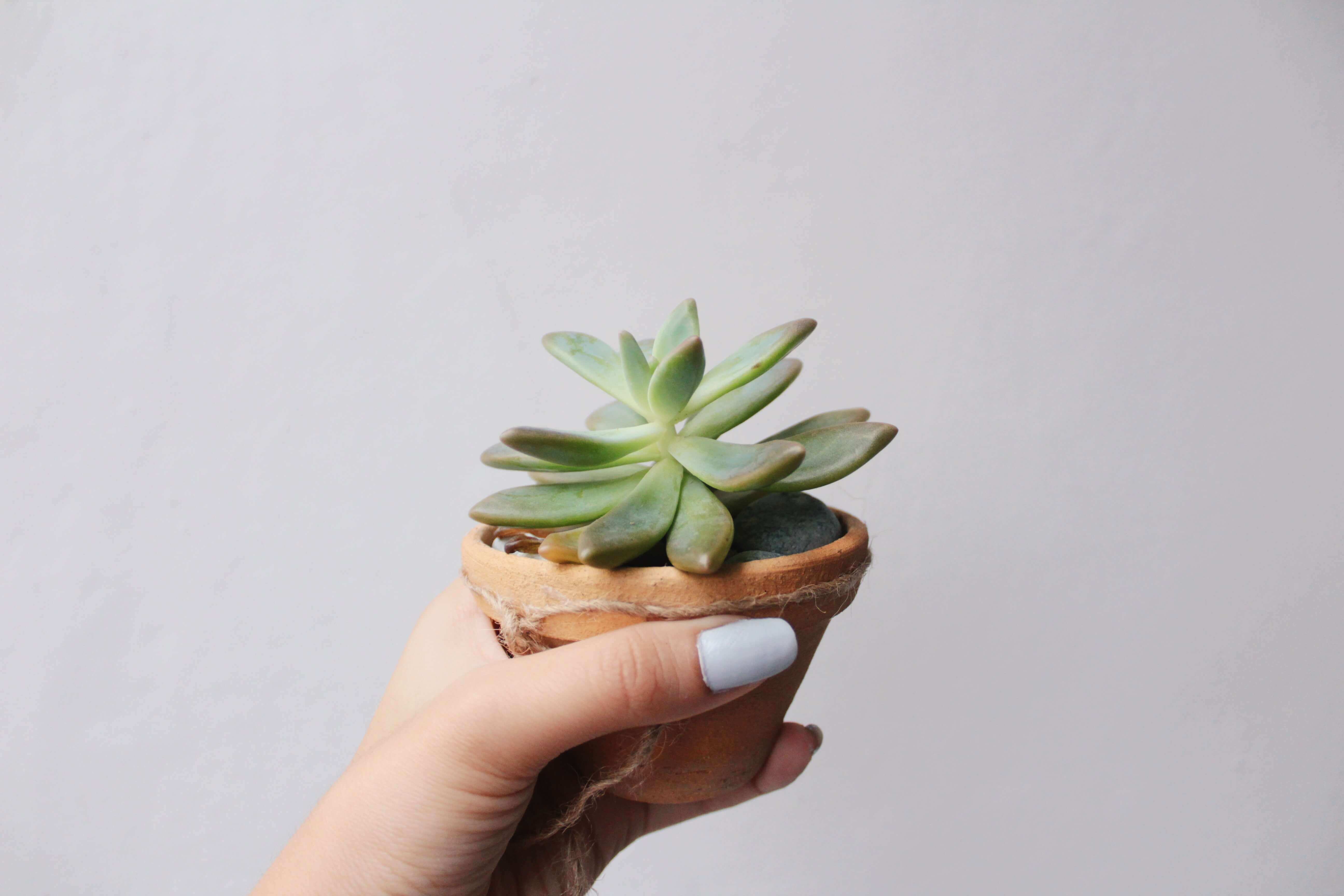 We all know about the how the buzz of tyding up after watching Marie Kondo but after you've determine what sparks joy and what does not then it's time to fill up some of those spaces left. Here are some of the things we think you can add to the whole minimalist theme in your room.
Diffusers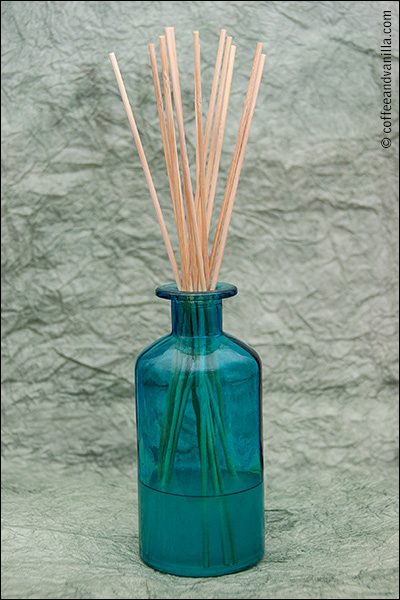 Soothing aromatherapy diffusers helps on a lot of things besides adding constant fragrance to your home. For example, If your having trouble sleeping you'll want to choose a Lavender fragrance oil or Chamomile. Specific fragrances adds calmness, soothing, and relaxation.
Succulents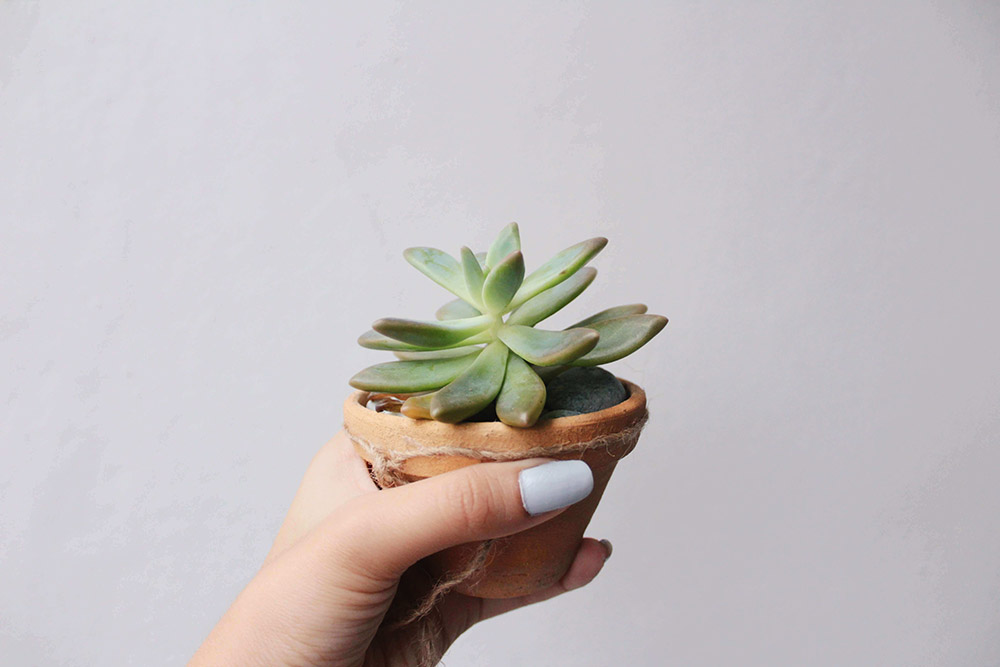 These cute plants are perfect indoor. It adds a bit of freshness inside your room and is easy to take care of. You can choose from a cactus or an alo vera. Just  make sure your succulents gets enough light and water the soil directly.
Industrial lamps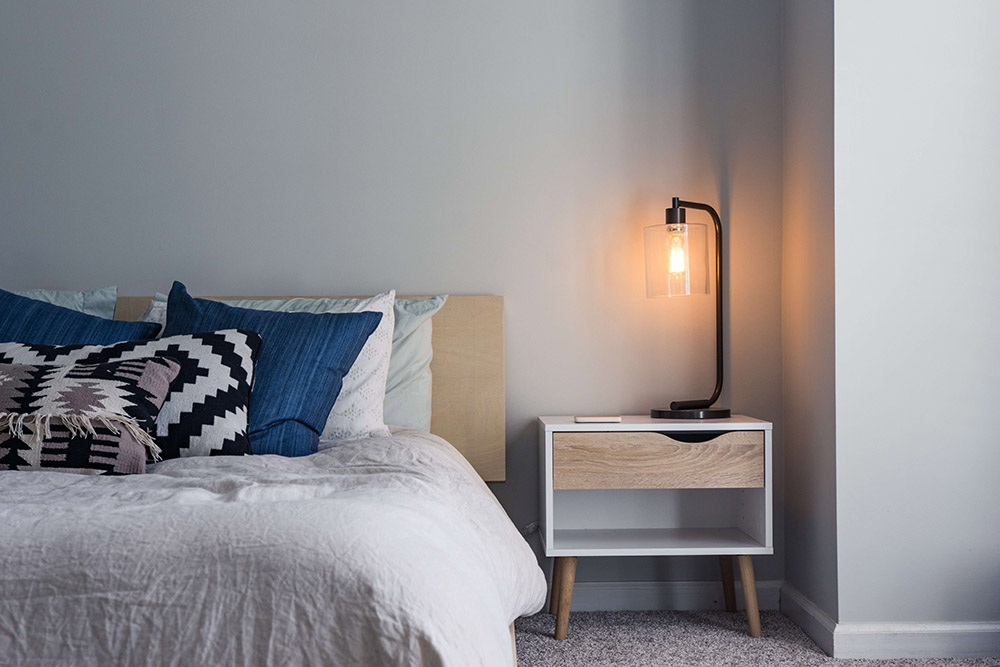 Lamps makes the room cozy at night especially with their warm and soft light glowing at the side of your table. You can also choose a floor lamp which glows a bit brighter but not as bright as your ceiling light. For a more modern look choose a striking geometric shapes to enhance the look of the whole room.
Mirrors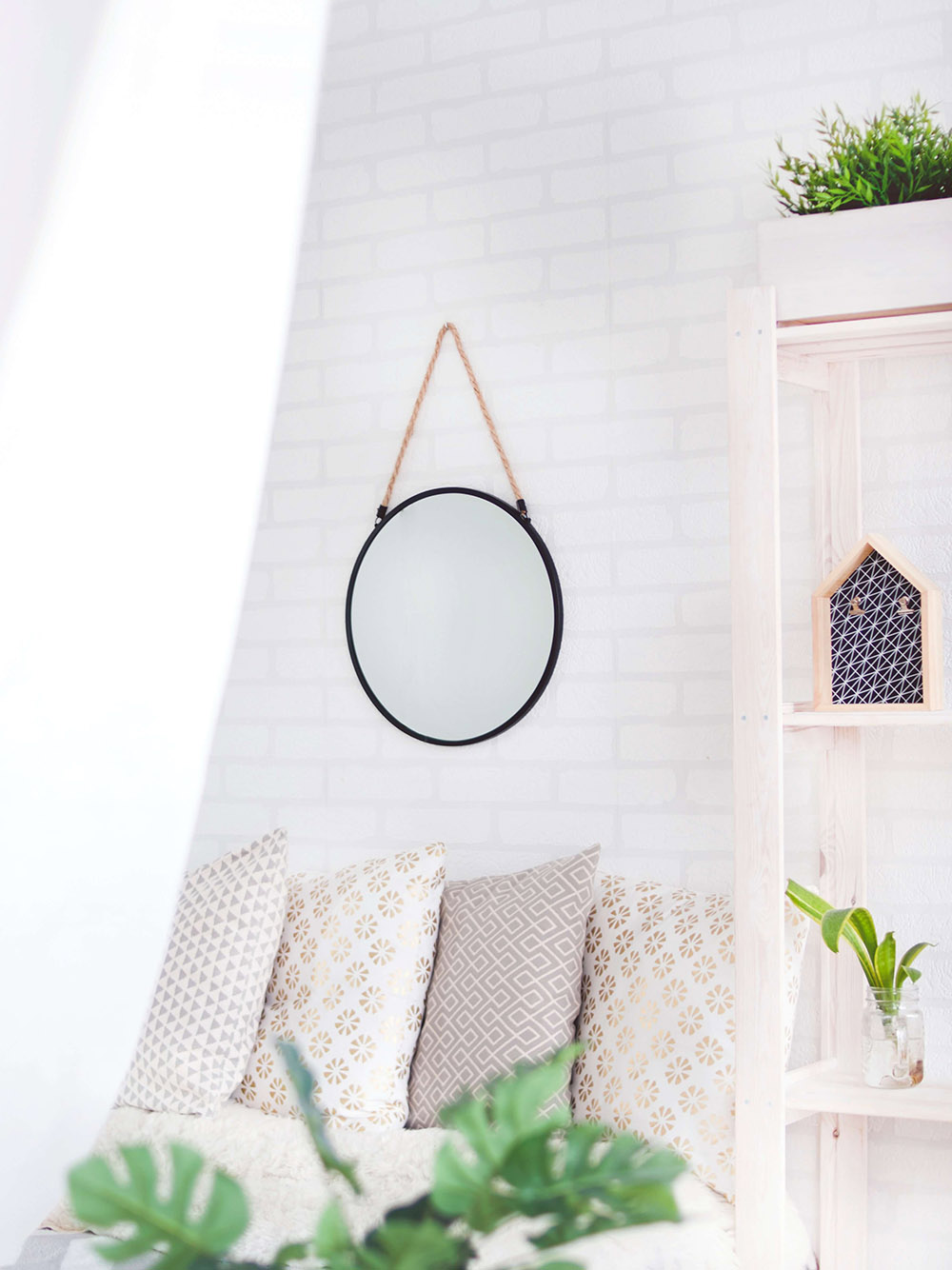 Hanging mirror are trends now. It can be use for function or also for the sole purpose of decorating a bare wall. It adds more space and makes the room feel bigger. Just remember not to put mirrors facing the bed since Feng Shui experts says it causes bad dreams and restless nights.
Head Up North, Where A Relaxing Escapade is in Store at Maayo San Remigio
On your next trip out of the city, head up North to Maayo San Remigio, where a relaxing escapade awaits.
Oftentimes, when it comes to deciding the next travel destination, the Northern part
of Cebu is overlooked in favour of its Southern end. The South boasts of sunny beaches,
cascading waterfalls and the popular whale sharks who have made its waters their home.
While these are beautiful aspects that the South has to offer, the North is just as—if not
more—abundant in offerings. The North's natural scenery is relatively untouched, and on top
of that, it's less likely to be flocked by tourists.
This means more opportunities for a retreat away from the hustle and bustle of the
city. The roads heading North are long and winding, yet the beauty that lies at the end of the
journey proves that the trip is worth it. Knowing that, where does one go in the North?
Hidden away in the northern part of Cebu, Maayo San Remigio is a haven for those
who seek peace and serenity, making it an alluring abode for a sojourn on the island.
Approximately a 3-hour drive from the city, the resort grants access to a tropical
retreat with a captivating beachfront setting—a charming destination away from the daily
hustle. Whether on its fine white sands and blue waters or inside the cozy rooms, Maayo
San Remigio is a delight to local and foreign tourists alike.
A newly-opened resort under Maayo Hotels flagship, Maayo San Remigio is a
destination that guarantees a refreshing, laidback experience, sure to wash away the worries
you brought with you from the city.
It's equipped with a mix of luxurious relaxation and wellness, fun and entertainment,
and enticing wining and dining options. This Caribbean-inspired resort is a serene hideaway
on a lush slice of tropical paradise with emphasis on ultimate comfort and exclusivity.
The resort's location makes it doubly precious; scattered throughout the resort
grounds are viewing areas that grant you access to the sunset. Watch the sun sink down the
horizon by the infinity pool, on the beach's shoreline, or atop the cliffside with the waves
crashing below. When night falls, the stars come out to dance across the clear skies, making
for an unparalleled stargazing experience.
Maayo San Remigio blends authentic Cebuano hospitality with its tranquil
atmosphere and exceptional design. Its well-appointed rooms and villas ensure a relaxing staycation, while its thoughtful amenities and facilities evoke a feeling of belonging in
paradise. The resorts brings the culinary excellence that is found in the Maayo Hotels brand,
creating palate-pleasing Filipino dishes with a modern twist. Complemented by the resort's
wide menu of drinks—from juices to cocktails to shakes—one will truly enjoy a stay here.
So on your next trip out of the city, head up North to Maayo San Remigio, where a
relaxing escapade awaits.
Cebu: Food and Conversation with Joel Binamira, A Dinner Series by AXA Philippines
The first out of four of the Dinner Series by AXA Philippines, Cebu's esteemed personalities gathered together for a night of food and conversation.
Mactan-Cebu International Airport's Terminal 2: A Blend of Aesthetics and Efficiency
Touted as the Philippines' only resort airport, Mactan-Cebu International Airport's Terminal 2 is a lifestyle destination all its own. It's poised to connect Cebu to the rest of the world.
By Carlo Rivera
This story is taken from our archives. Originally published in Zee Digital Vol 1.
If you need proof that Cebu is fast becoming a travel hub, you just need to check the numbers. More than 10 million passengers—domestic and international—passed through the Mactan-Cebu International Airport (MCIA) in 2017. That shows a rise of almost two million people from the previous year's nine million passenger traffic count.
As the country's second biggest gateway, the MCIA had struggled with overworked runways and lack of passenger terminals, especially as it continued to accommodate more flights daily. It was timely, then, that GMR Megawide Cebu Airport Corporation (GMCAC) came in and cemented the plans for expansion.
GMCAC won the 25-year public-private partnership contract to take over airport operations from the government. Since their appointment in 2014, they have put in considerable improvements to make airport functions more efficient. Previously cramped corridors were opened up and brightened, allowing for a smoother flow of foot traffic and airier interiors. Creature comforts like restrooms were updated, and thoughtful details such as the breastfeeding station were installed. Most notably, GMCAC
installed an electronic boarding pass reader, so passengers can move into the predeparture area more quickly.
Of course, that has been overshadowed by the buzz generated by Terminal 2. Its inauguration celebration was attended by President Rodrigo Duterte, and a number of prominent Cebuano personalities who were all curious about the new terminal. It officially opened its doors on July 1, and has since seen the opening of a number of new direct routes. The expansive development of terminal two is what the buzz is all about.
"The construction of a new world-class passenger terminal is meant to drive further growth in passenger traffic, which translates to a more robust tourism environment for the region," says Andrew Harrison, GMCAC's Chief Executive Advisor.
Touted as the country's only resort airport, the MCIA Terminal 2 is a lifestyle destination all its own. The design is a collaboration between the hong Kong-based Integrated Design Associates, and top Filipino interior design and architecture duo Budji Layug and Royal Pineda.
The terminal features a series of 15-meter high arches that evoke the image of waves, a fitting homage to the seas surrounding Mactan Island. Supplied by the European company Rubner Group, each arch was shipped in one piece and created with wood from a sustainable supply.
More importantly, the new terminal will also serve to highlight local Cebuano talent—world-renowned designer Kenneth Cobonpue is coming in to create pieces for the interiors, while celebrated fashion designer Cary Santiago designed the airport's staff uniforms.
On his end, Kenneth is excited to create a world-class terminal with his frequent collaborators Budji Layug and Royal Pineda, and believes the design will make history. "We are hopeful that this is going to be the best airport in the country."
The aesthetic elements aside, it's clear that efficiency was a top priority in coming up with the design. A two-level forecourt segregates the Arrivals and Departures area. There are 48 check-in counters, which are expandable to 72, and provisions for seven passenger boarding bridges. It's also equipped with 12 escalators and 15 elevators, facilitating the easy movement of passengers, especially persons with disabilities.
To further enhance customer service, there will be a premium lounge at the International Departures area. Passengers who are either leaving or coming can enjoy a number of in-terminal activities, or visit the new retail and dining concepts. There's even the option of enjoying Cebu's famous lechon in one
of the stalls at the terminal.
With Terminal 2's completion, GMCAC is anticipating another rise in passenger count, especially as more routes are being opened from Cebu. After all, GMCAC shares that they can accommodate an estimate of 13 million passengers annually.
Since the beginning of this year, MCIA has already welcomed an addition of six airlines on its roster—Air Juan, Juneyao Air, OK Air, Lucky Air, Sichuan Airlines, and Pan Pacific Airlines. Qatar Airways also announced its return to Cebu during ITB Berlin, the world's biggest travel trade show. On the other hand, airlines who are already servicing Cebu have pledged to add more flights to their current offering. Just recently, Air Asia introduced direct flights to Shanghai.
That said, GMCAC is also hyping up its penetration of the Chinese market. "We have four new Chinese airlines that opened," said Avigael Maningo, GMCAC Corporate Communications Manager. "The Chinese market has become the highest spenders in Asia, and we are trying to bring them to Cebu."
With all the brands coming in, GMCAC hopes the year will end with more direct flights from Cebu to destinations in Southeast Asia, Australia and Europe.
Furthermore, the new airport project has opened doors to foreign investment opportunities in the country. According to GMCAC President Louie Ferrer, they are looking to promote Cebu to other untapped markets. GMCAC credits the remarkable growth in MCIA's passenger traffic to its destination marketing initiatives, and its positioning of Cebu as a gateway to the rest of the Philippines, and
as a major transfer hub to international destinations.
It's clear that Cebu is fast becoming the international travel hub of the Visayas and Mindanao regions, with residents from neighboring provinces taking their connecting flights from the MCIA, instead of through Metro Manila. It would definitely be a more efficient option—Cebu is closer to the southern regions of the Philippines, and international flights here could free up the already highly congested Metro Manila airports.
The challenge, then, is making sure the MCIA does not fall into the same trap its northern counterpart did. Although there's yet to be any concrete confirmation, there are already plans of reclaiming land to expand the runway. There's also talk of designating runways strictly for take-offs and landings, which would make air traffic flow more seamless.
According to Branding head JR Torres, the next step is renovating Terminal 1. GMCAC is hoping to bring major upgrades by next year, with some noticeable improvements on the old
structure and its processes.
In the meantime, we are invited to experience MCIA Terminal 2. Although it's not yet functional in its entirety, and we hear there are processes that need to be streamlined, we're extremely proud to have such a monumental gateway in Cebu. Its towering facade of curves and glass is a promise—one of progress, development, and bringing the rest of the world a little closer to home.