Take A Step Inside Maria Gigante's Closet
The model, beauty queen and philosophy student makes bold style statements, juxtaposing her unique fashion finds with the classics.
If we were Maria Gigante, we probably wouldn't have much trouble figuring out what to wear. With her beautiful tan skin, svelte figure and an endearing devil-may-care personality, she seems like the kind of person who would look good in just about anything.
"I like to think that less is more," she says, although she admits the curated selection in her closet now is the product of months of editing down. "I'm also very experimental, but pretty low maintenance."
She was definitely relaxed when we arrive at her house for the Sunday afternoon shoot, dressed in shorts and a black silk kimono. It was a few weeks after a long run for as Miss Bantayan for Binibining Cebu, where she was crowned Binibining Cebu Charity alongside Binibining Cebu Tourism Samatha Lo of Asturias and Binibining Cebu Apriel Smith of Badian.
"It was an amazing experience. I made a lot of friends and learned a lot, and I got to share my hometown with the rest of Cebu. But I have to admit—it's nice having the time for myself again," she laughs. These days, she's busy with her modeling and hosting career, and finishing her Philosophy degree.
Although beauty queen is a title she already has in her stable, Maria takes on different personas when it comes to fashion. "I don't stick to one fashion personality. What I wear depends on what I'm doing, where I'm going," she shares. "I like to switch it up every now and then, and see what looks good."
That's something we see in her wardrobe—the pieces range from body-hugging leather miniskirts and sequined shirtdresses, to a dainty pale blue peacoat and a high-neck lace blouse. "The experimental side definitely comes form my love of history and culture," she admits. As a daughter of an airline pilot, she'd grown up receiving souvenirs from all around the world, which cultivated a curiosity for what's out there—though she also has a love for what's here. "I like to support my friends who are young local artists. You'd be amazed at what they can do."
As she continues to go through the rest of the pieces in her closet, it's clear that Maria picks up her outfits from a number of different places. "I shop anywhere!" she admits. "It helps me keep an open imagination."
It also doesn't hurt that her best friend is Edward James Castro, a fashion designer and founding member of styling group Blaq Mafia (who this magazine frequently collaborates with). "Usually we'll be in a store, and Edward will just pull things out for me," she laughs. "I'm so lucky to have my personal stylist!"
Despite the number of eye-catching pieces she has, though, Maria actually has a pretty practical outlook on fashion. "I'm all for basic, timeless pieces and colors. I don't have as many clothes as you'd expect—just a few statement pieces and a lot of basics," she says. "I want the clothes that I wear now to still be a part of my wardrobe rotation forever."
Her reasoning is something backed by a more sentimental reason. "I have two sisters, and I love the idea of being able to share a wardrobe that transcends our age difference. It sounds kind of deep, but it's really just me," she continues. "I like clothes that mean something to me. I never get a piece of clothing unless I can't live without it, so everything in there is my favorite."
CEBU KALEIDO: A Night of Fashion and Celebration at Crimson Mactan Resort and Spa
Miranda Konstatinidou's beautiful beach wear and jewellery worn by her guests at an intimate beach party at Crimson Resort in Mactan. Konplott is Miranda's luxury fashion accessory brand sold in Europe, worn by fashion icons and celebrities (no, it's not sold locally) while her exclusive beach wear in silk are fabric designed by her, are also sold in high end resorts around the world. Meanwhile, Crimson Resort in Mactan will officially close temporarily for a makeover as most of their beachfront villas were damaged heavily by last December.s super typhoon Odette. Here's to a great reopening of Crimson in a few months. (photography by Steffen Billhardt)
Take a Closer Look at the Stunning Couture Wedding Dresses of The Brides At Triton Fashion Show
photography by Ephraim Basbas
The wedding industry, together with twenty of Cebu's leading as well as emerging fashion designers just made a glorious comeback in one magnificent fashion show, The Brides at Triton last March 12, 2022 at the Triton Grand Ballroom of the only 5-star premier resort & water park in the Philippines, Jpark Island Resort & Waterpark Cebu, in partnership with Danny Villarante, Emi Ayag and Cary Santiago.
Let's take a closer look at the exquisite bridal couture dresses showcased at the fashion show:
How to Manifest Pantone's 2022 Hue "Very Peri" in your Daily Deals as Listed by Fashion Editor Oj Hofer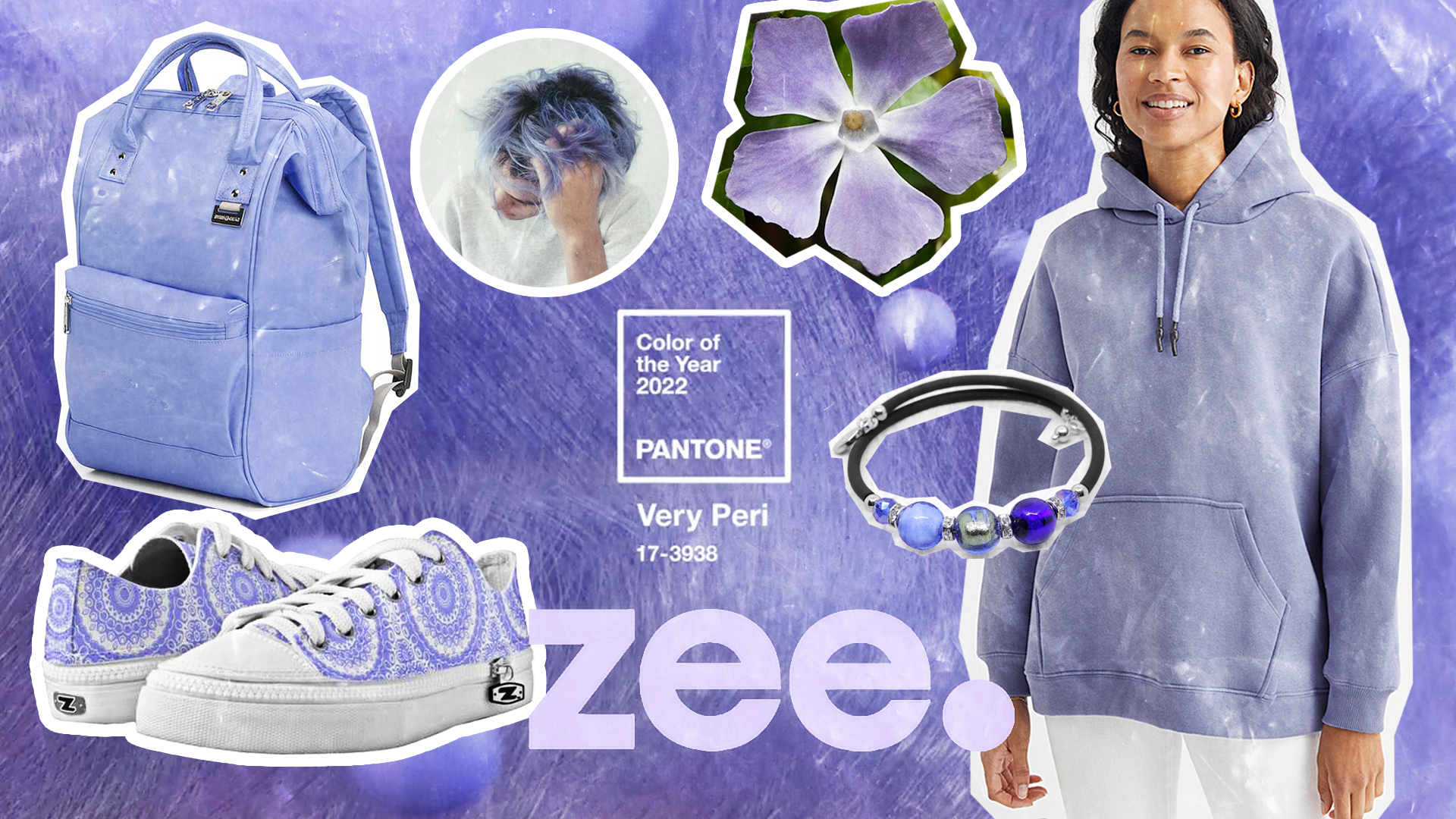 Winkling the Blues Away with Veri Peri
by Oj Hofer
Very Peri Pantone 17-3938 is the color of the year 2022. Pantone's dynamic Periwinkle blue hue with a vivifying red-violet undertone symbolizes "transformative times', displays carefree confidence, and daring curiosity. Its presence in fashion and accessories encourages inventiveness, creativity and optimism. It is the new happy, neutral color and here's how to fashionably manifest it in your daily deals.