Stylish spaces on Zee Lifestyle's Design Issue
Zee Lifestyle, Cebu's premier lifestyle bible, shows an eye for design with the May 2016 issue.
The Filinvest Group takes the spotlight as the cover story this month. As the developer of some of the country's biggest commercial and real estate properties, the company introduces new lifestyle concepts with their master-planned projects, City Di Mare, Umi Garden Suites, and Serulyan Seascapes Mactan.
These up and coming developments join some of Cebu's most stylish spaces, including the dining establishments District on 53rd in Cebu I.T. Park, Canvas Bistro Bar Gallery in Banilad, and Scape Skydeck in Mactan; as well as B.R.I.G.H.T. Academy, and the Mandaue City Treasurer's Office.
With Cebu being a creative city, its talented locales also take center stage. Detalia Aurora's Vikki and Paula Rodriguez, and celebrated designer Kenneth Cobonpue share their design forecasts for the year; while florist Xerxes Bernadez, comic book artist Kathryn Layno, chef Izzy Sy, fashion blogger and handbag designer Kryz Uy, interior designer Holly Dychangco and fashion and home accessories designer Josie Natori showcase their work.
Rounding off the Design Issue are reports from this year's Design Days Dubai, and Milan's Salone del Mobile Internazionale; along with columnist Mayenne Carmona's adventures on Philippine Airlines' inaugural direct flight from Cebu to Los Angeles.
Zee Lifestyle's May 2016 Design Issue is out on stands now! Grab your copies at National Bookstore and Fully Booked. For subscriptions, click here or download Magzter on your mobile device.
Trendy Renovation Ideas for the Home or Condo. Part 4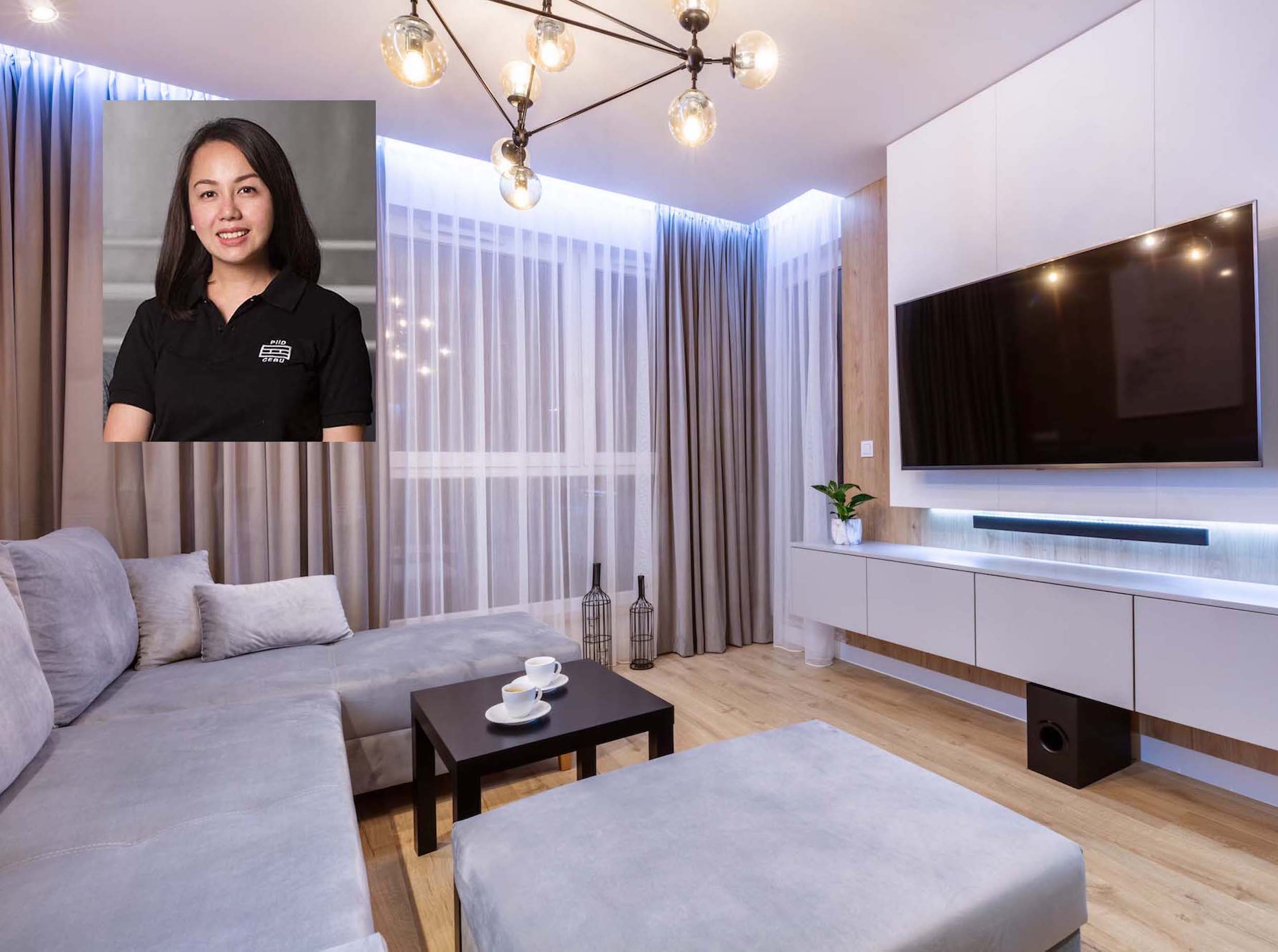 by Christa M. Cañizares IDr.
Part 4:  Upgrade your Choices
A.  Create different moods with lighting. The use of warm colored indirect lighting such as lamps, colored LED back lights, or even string lights can create a cozy and relaxing vibe after a day's work.
B.)  Convert to smart home systems. From door locks, CCTV cameras, you'll also be able to control and turn on lights, appliances even if you're away from home. All you need is a wifi connection and the applications on your mobile phone.
C.) Hire a professional interior designer. We always get an impression that hiring a professional would be expensive, but they actually help you make the best choices and save you from making bad purchases.
Trendy Renovation Ideas for the Home or Condo. Part 3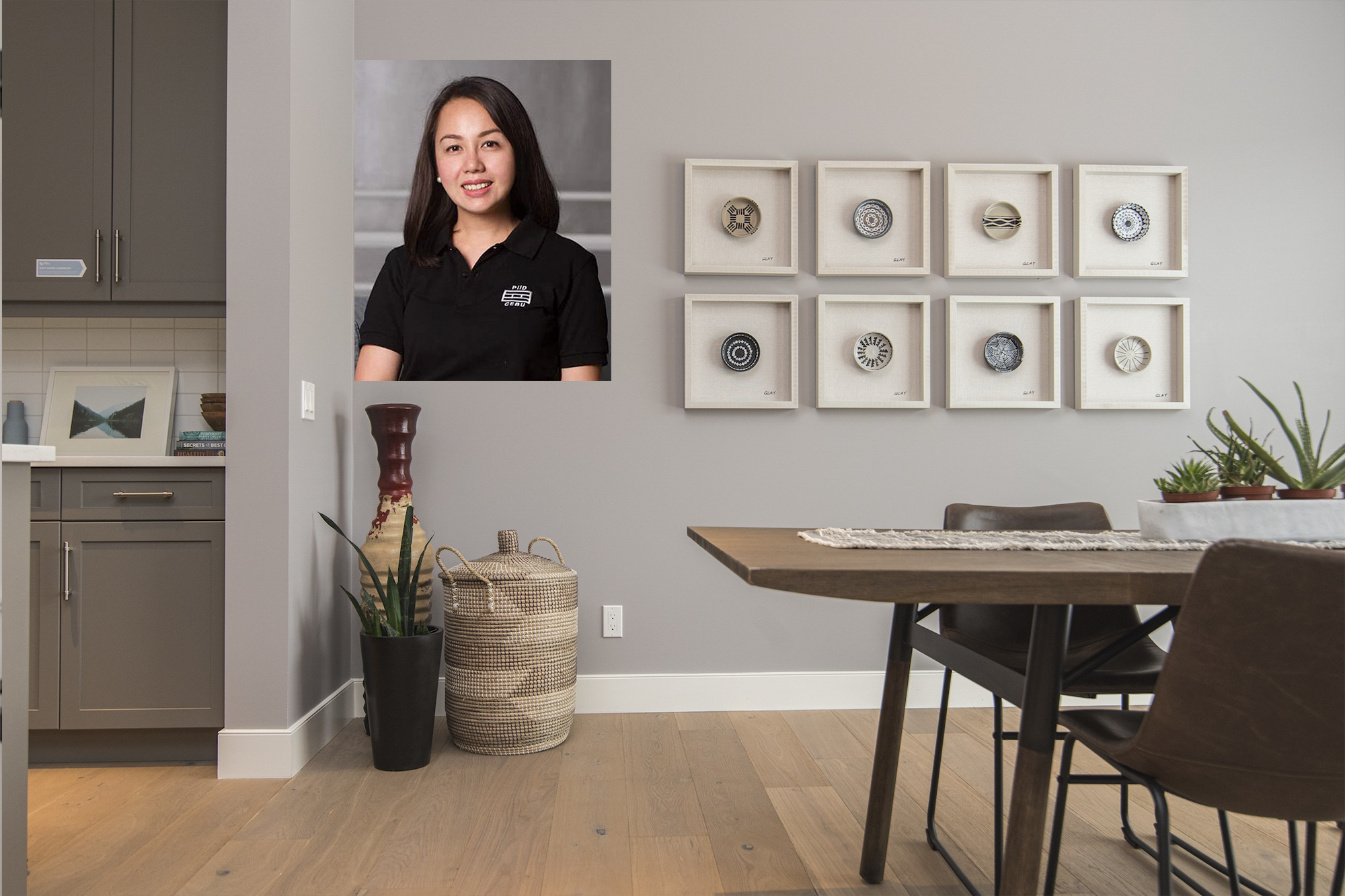 by Christa M. Cañizares IDr.
Part 3: Maximize Impact of Small Spaces
A.)  Storage spaces. You can go with concealed storage systems such as built-in cabinets on walls, under the bed or seating. Keep the items that you use often more reachable than the occasional ones. Choose what works best for your space and for your convenience.
B.)  Showcase your collection of interesting conversation pieces, like items you acquire from past travels, an artwork, an heirloom, coffee table books or a collector's item. Make sure to save a special place for them in your home.
C.)  Move things around to attract renewed energy into your space. May it be moving a sofa to the adjacent wall, creating a dining nook near a window, shuffling your accessories on to a different shelf? Little efforts go a long way.
Trendy Renovation Ideas for the Home or Condo. Part 2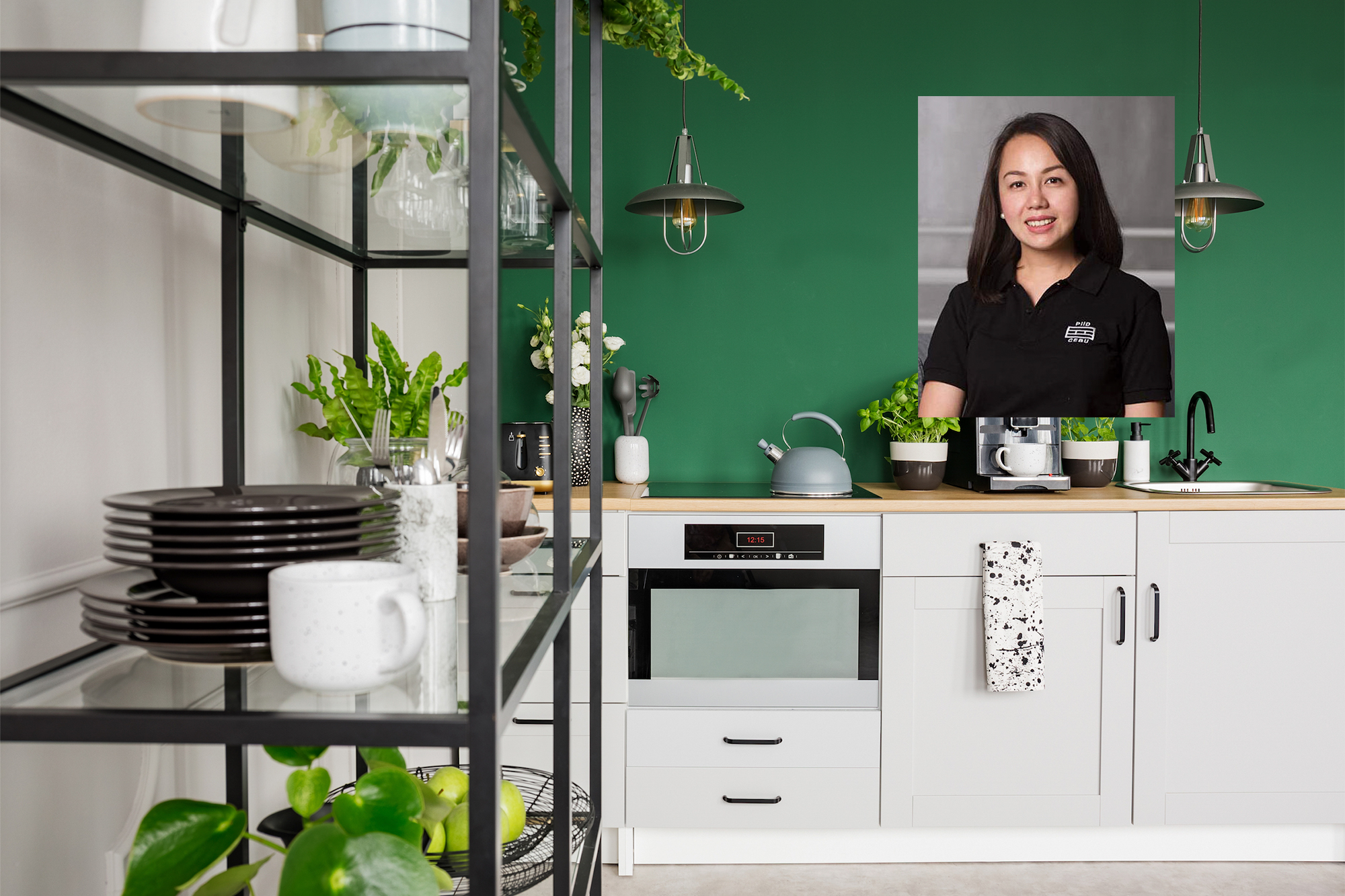 by Christa M. Cañizares IDr.
Part 2:  Create Visual Interest
A.)  Update your space with a fresh coat of paint. Some would love the white / minimalist theme, but one must also not be afraid to make a bold statement and have an accent wall, or even a wall mural.
B.)  Mix materials and textures to create depth and contrast. Wallpaper is an amazing decorative material that you can use for an instant upgrade. Another inexpensive approach is to use patterns and texture on soft furnishings such as curtains, pillows and sheets.
C.)  Setting up a coffee station, bar carts, vinyl corner, or workstation seems to be a trend to the young professionals nowadays.  Add functional pieces that serve as décor at the same time.