Phase One of Cebu Exchange Tower Tops Off on Earth Day
In honor of our planet, Arthaland celebrated the topping off ceremony of its new development project just in time for Earth day last April 22, 2019, at Lahug, Cebu City. As the first green high-rise in both Visayas and Mindanao, it was only fitting that the topping off was celebrated with the promise of keeping the planet clean with sustainable features to their ongoing projects and to future projects that Arthaland may develop in the future.
During the celebration, the executives of ArthaLand and the developers of the project each made a promise of how they can save the Earth through little things that they can do, may it be in their personal lives or in their daily schedules at work. ArthaLand campaigns of an eco-friendly lifestyle not just among the Cebuanos, but to everyone in the country through multiple projects with sustainable developments. "We don't just talk about it, we do it," says Jaime Gonzales, ArthaLand's president. "When we decided to dedicate ourselves to developing sustainable properties, obviously we were thinking of how the market would receive it but it was also a commitment of the major shareholders to attend to the concern for the environment. We asked ourselves, if not now, when?" he adds.
The Cebu Exchange Project is one of the many projects by ArthaLand that takes pride in being a green high-rise building with sustainable facilities that was made up from the green leadership initiative or greenspiration as they call it. These eco-friendly facilities not only feature sustainability, it also promotes improving the productivity and the well-being of its tenants, as well as nurturing the community and the culture of Cebuanos. "That defines our philosophy. It's not just about making money. We want to take care of the environment. We want to leave a legacy behind," says Jaime.
"Real estate is the perfect industry for legacy. Saving the planet, creating bespoke developments that allow our clients to have a better lifestyle and work environment, and leaving something behind that will inspire our countrymen and future generations," says Christopher Narciso, Arthaland's executive vice president for business deployment. Cebu Exchange is expected to reach completion by 2021. By then, the project will be the biggest green office development in the Philippines that allows maximized operational efficiency for businesses but with lower day-to-day costs that provides healthier, more comfortable and more productive work environment for its tenants. Specifically, Cebu Exchange is built for investors who are leasing internationally and prioritizes resource efficiency, as well as the well-being of their employees. Ultimately, ArthaLand envisions Cebu Exchange to house a productive ecosystem of office technologies and amenities, mixed with various retail stores for a balances work-leisure environment for the tenants.
Cebu Exchange has been pre-certified for the LEED (Leadership in Energy and Environmental Design) program and is now on track for the BERDE (Buildings for Ecologically Responsive Design Excellence) program. "We are the only developer in the country today to register all our projects with both the U.S. Green Building Council and the Philippine Green Building Council," says Leo Po, ArthaLand's executive vice president. "Precisely because not only are we looking locally, we are also looking globally and we are bringing a world-class standard building to this wonderful city of ours," he adds.
An Exclusive Treat Awaits You at Seda Ayala Center Cebu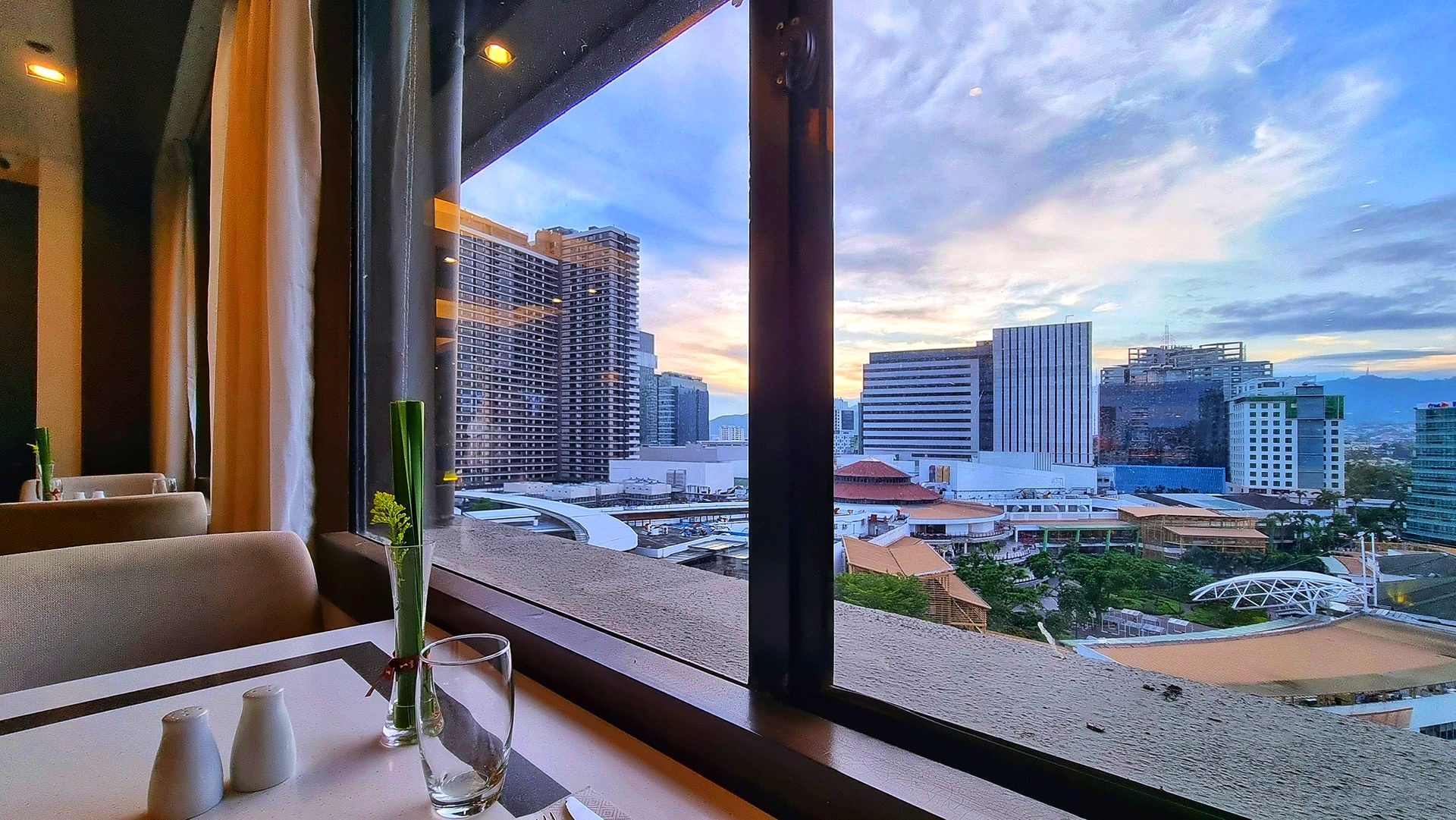 On Top of the World at Seda Ayala Center Cebu
by Ryan Daniel R. Dablo 
You breathe a sigh of contentment as you sip frozen margarita, looking out onto the city skyline and a sprawling vista of the Ayala Center Cebu terraces and Cebu Business Park. This is the life, you say. You take your pick from charcuterie and a smattering of dishes, savoring your meal just as the sunset casts a halo over the buildings beyond. Moments like these are what await you at the Seda Ayala Center Cebu. Why not treat yourself to such a prize?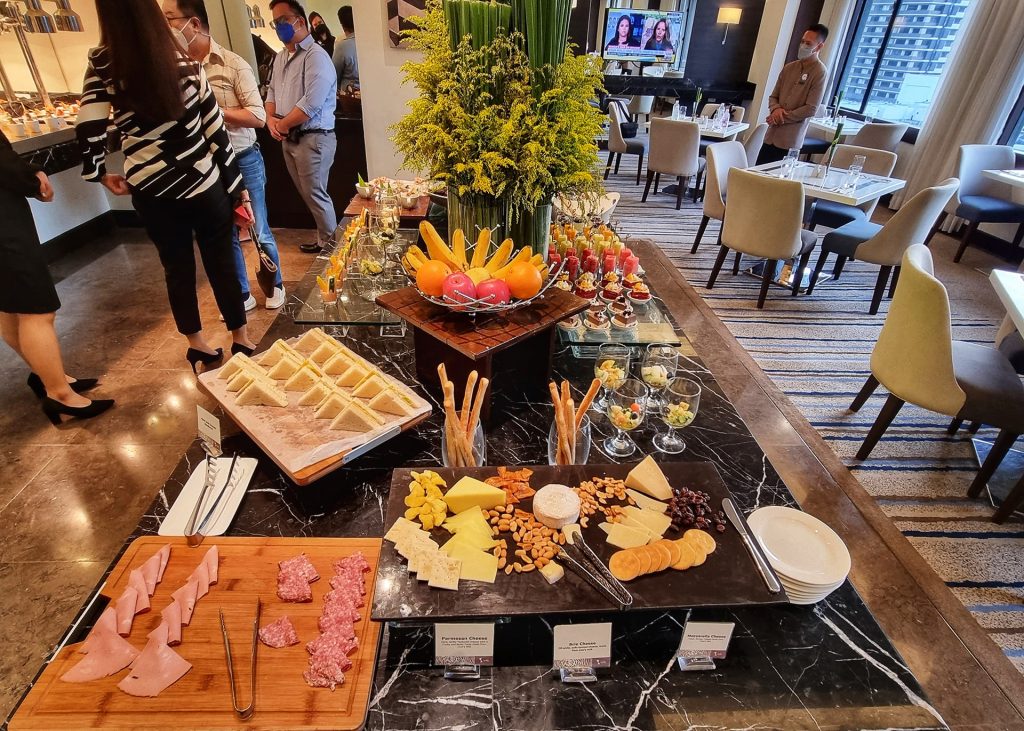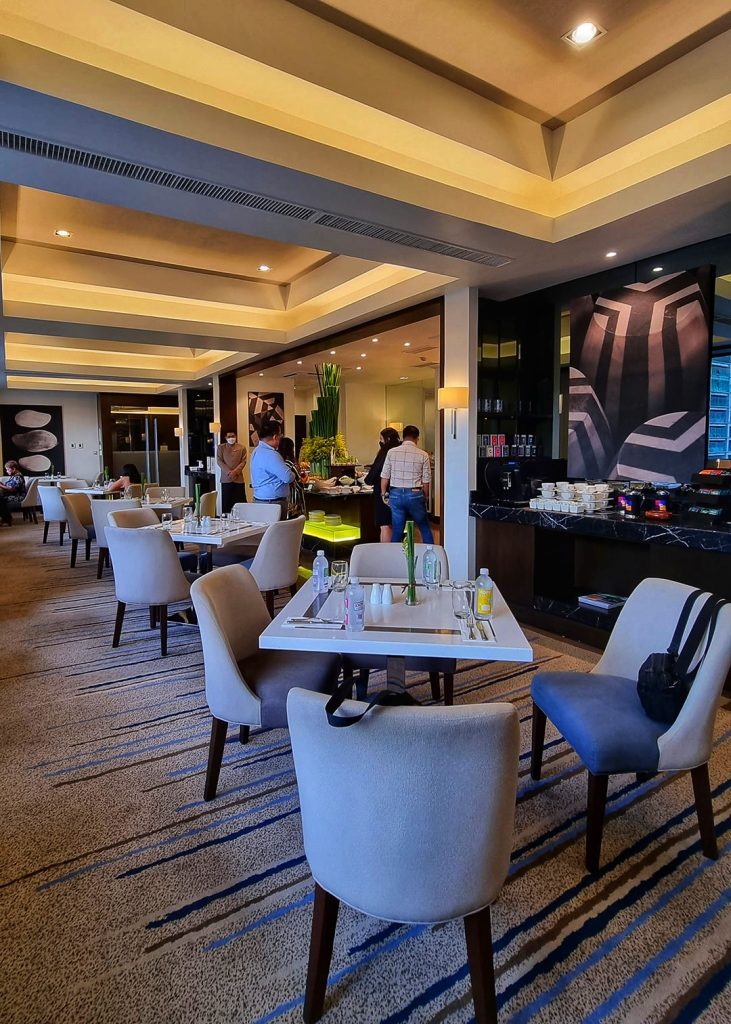 Fresh and reinvigorated, Seda Ayala Center Cebu opens its doors after the hiatus of recent years and, as ever, it is hellbent to impress. One of its main draws is the exclusive Club Lounge at the penthouse floor. This lofty perch is open to all who avail of Seda Ayala Center Cebu's VIP/Club Rooms and Suites, welcoming them to a chic dining place serving breakfast, afternoon tea, and cocktails. The buffet caters to varied tastes with its continental cuisine and keeps patrons on their toes with a rotating menu. Add your choice of beverage to the ensemble and you're set for a day and evening of satisfaction. As a clincher, you can gaze down on a bustling cityscape rendered silent by the height. The view is pretty relaxing, to say nothing of the equally entrancing food on offer.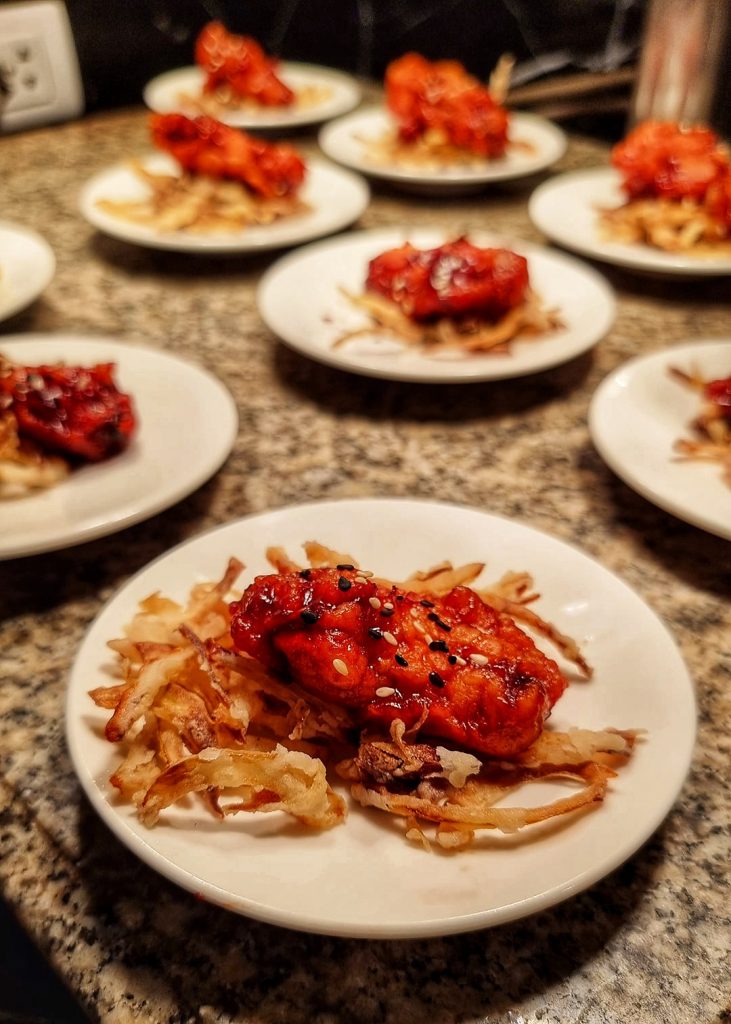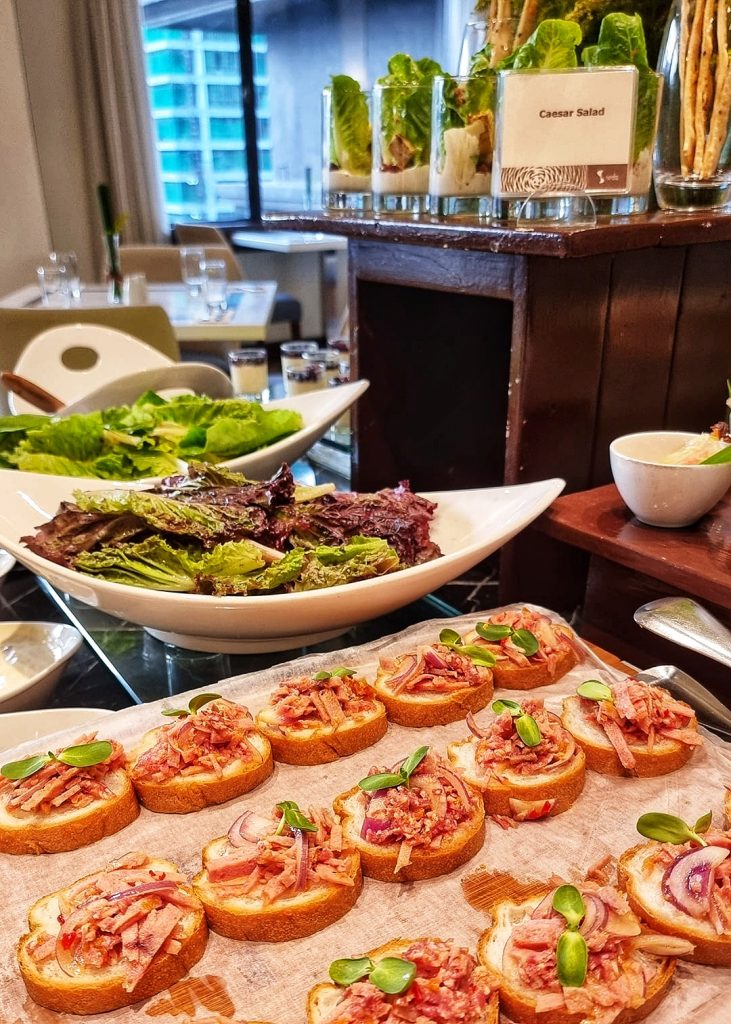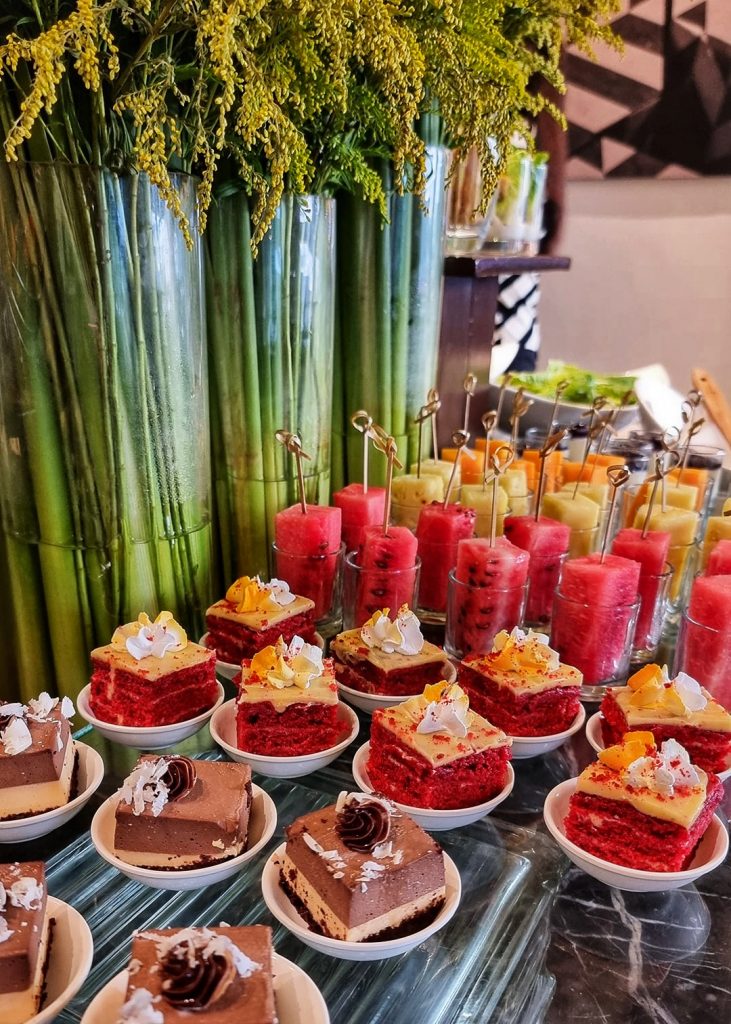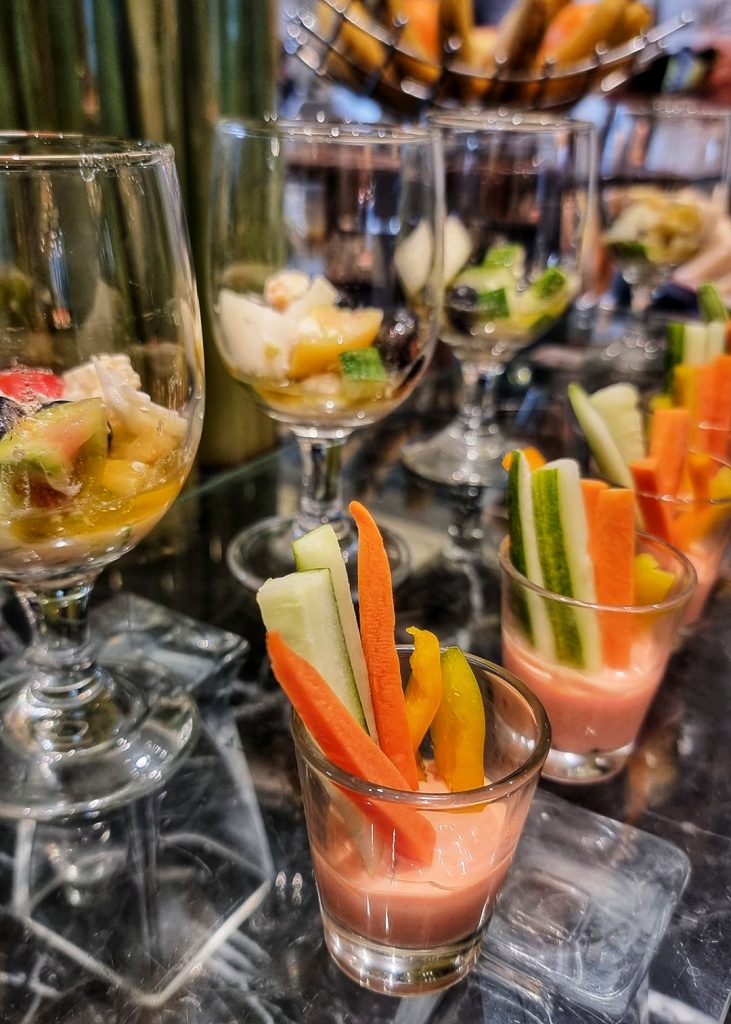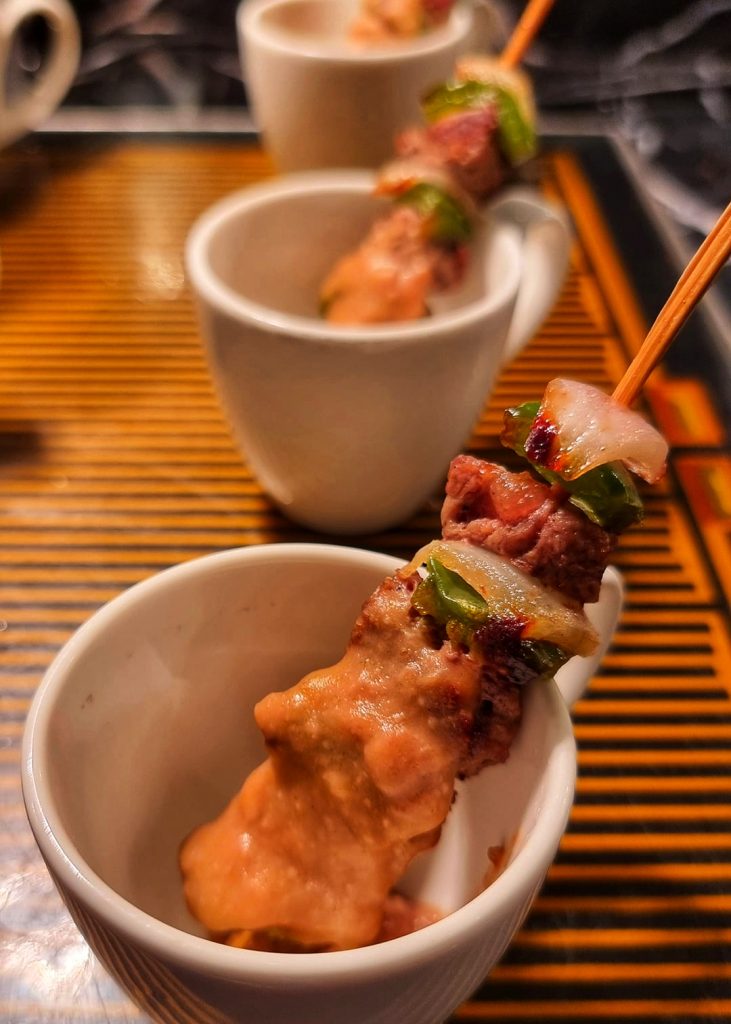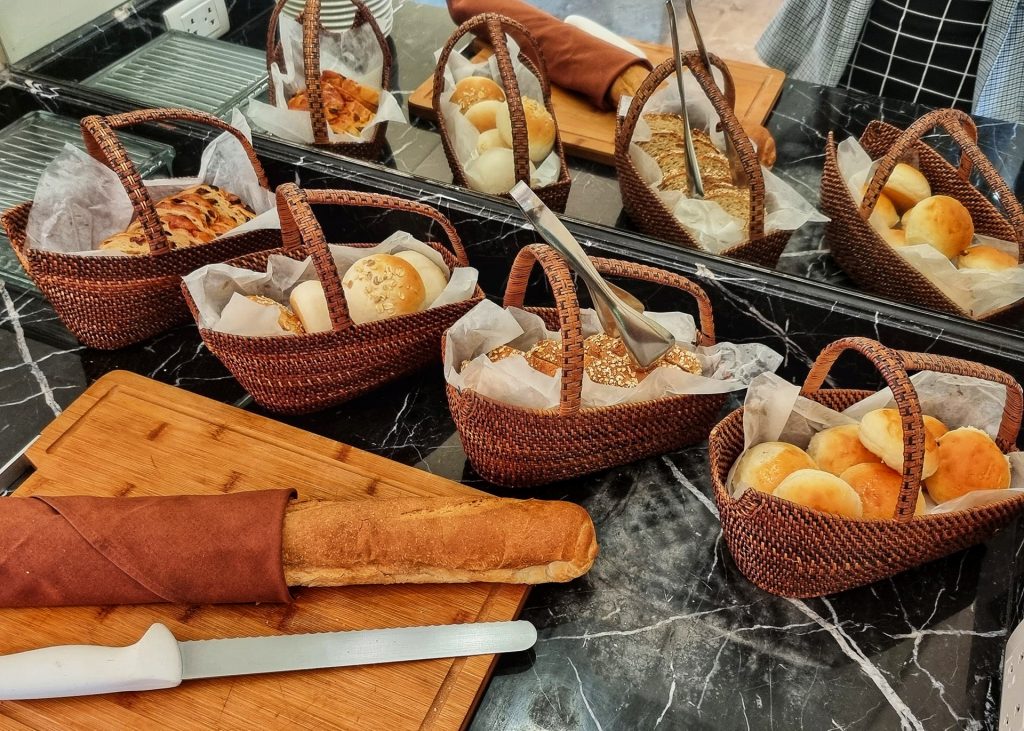 With a prime uptown location, you're never far from adventure and other exploits. Sally forth into Cebu's urban jungle and come home rested and refreshed. With Seda Ayala Center Cebu on top of things and their Club Lounge that offers comfort and enjoyment, you'll be free to savor every bit of the moment.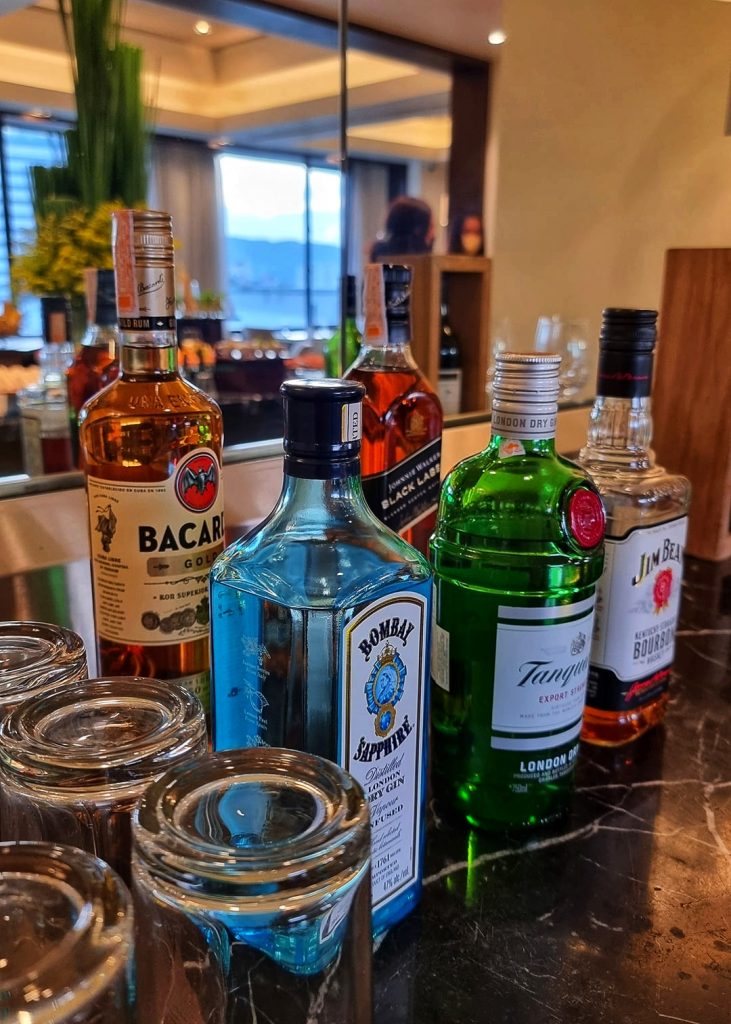 Avail of their Buy One, Get One promo on cocktails and wines! Available from 5:00 P.M. to 8:00 P.M daily. For more information, please call  (032) 411 5800. Follow their Facebook page or visit their website at www.sedahotels.com.
The Most-Used Mobile Business Apps According to 50 Entrepreneurs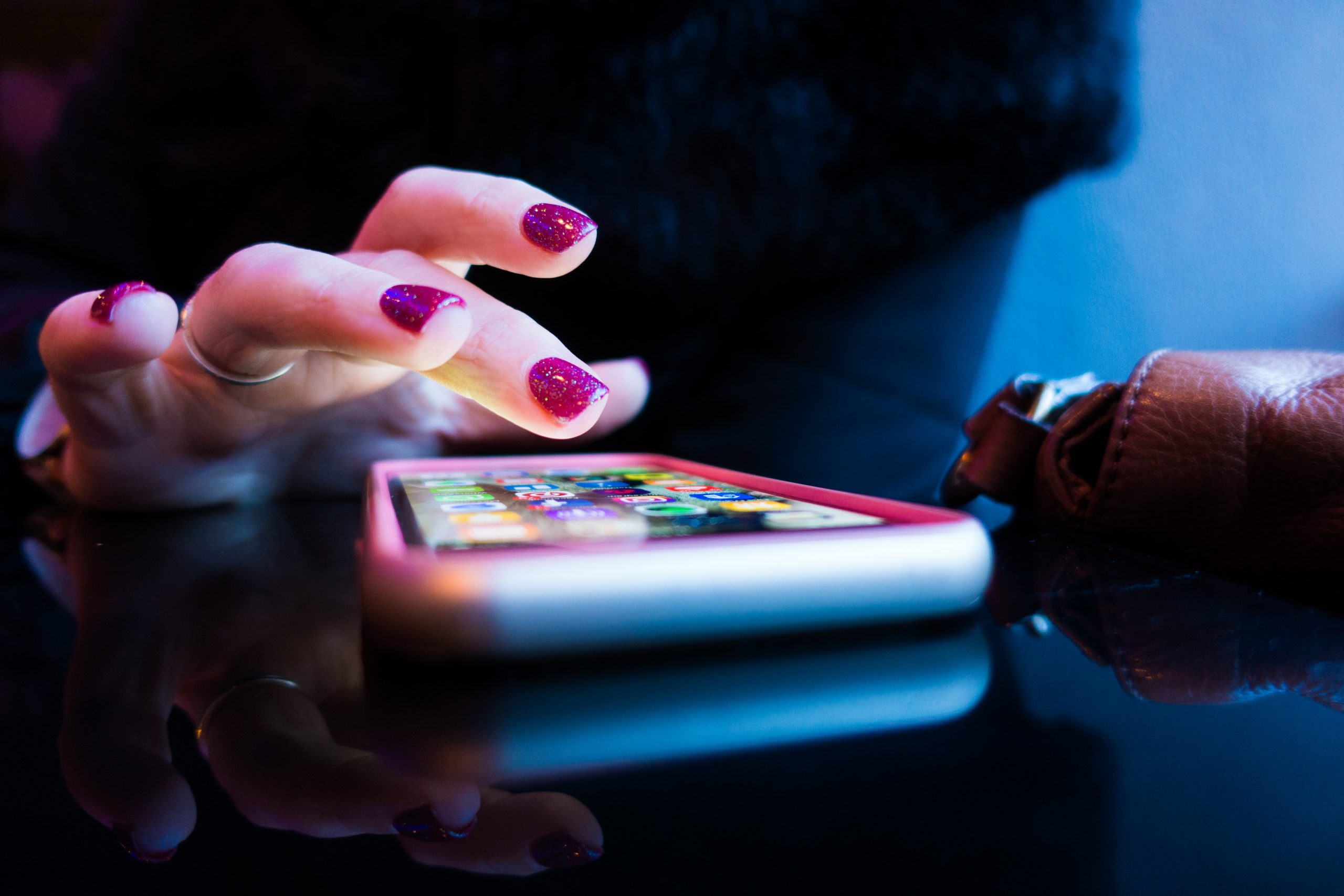 Mobile Apps: The Future of Business
by Allain Dumon Fonte
The history of trade dates back to the oldest civilization. People had to cross seas or travel far and wide to get their needs in exchange for anything valuable. The ancient ways of conducting business led to the development of new cultures and new societies, as merchants settled in foreign lands and discovered new places to expand their enterprises.  However, in the now, businessmen neither need to travel far and wide, nor cross seas; with just a scroll and click, a business transaction is signed, sealed, and delivered. Doing business at the comfort of one's home, office, bedroom, or even on the favorite couch, is brought about by the advancement of mobile apps.  
So, how do mobile apps shape the way businesses perform? First, on the list is the improved, more accurate, and faster means of communication. Before, we needed to send mails or electronic mails to communicate agreements and to pass back and forth contracts. This means that communication takes time, and for the message to get crossed. Moreover, there are high risks of losing the message along the way. However, with mobile apps, it is easier and faster to communicate with your clients and business partners. Best Business apps have got special features where sellers and buyers can chat or call each other. Some apps even allow business owners to meet with their office staff online and discuss or plan strategies to market and enhance operations. Hence, the comfort of working remotely.
Entrepreneur and stylographer, Dexter Alazas, works as a fashion designer, manages a modelling and talent agency,  and curates events for Cebu's major brands. Alazas is very grateful to modern technologies. With a mobile app that is especially programmed for his business, he can easily communicate with clients and remotely meet with staff. At any time, clients can leave her a message, and these messages are sent to his mobile phone and email address. With this, no messages can be left unread; even if he is in Boracay for a holiday. 
The second benefit is the agile mobile technology. Mobile apps are easy to update, and programmers are working constantly to find ways that their mobile apps become as user-friendly as possible. Mobile apps are also consistently reviewed with  their functionality,  speed,  and comfort. The consistent reviews allow programmers to continuously improve their apps.  For example,  with the Gcash app, Alazas is able to compensate his staff or talents  directly to their banks or gcash accounts.  Alazas' clients also find it faster to pay him through the Gcash app. Plus, the Lalamove app is a big help to Alazas and his clients because it saves them the time to travel to and from the shop. With the Lalamove app,  Alazas can have his clients' orders delivered straight to their homes.  
Third benefit is mobile sales and mobile marketing. Mobile apps can include features like emails, calendars, campaign  management solutions, and they are even linked  to social media platforms. This allows the business owners to have a wider reach of customers as their businesses can be advertised online. These apps also allow businesses to reach out and maintain a pool of interested clients by taking advantage of online search engines. When someone searches on the Pinterest app about bridal dresses, photos of Alazas' bridal collection appear. This helps Alazas connect with potential clients.  
After interviewing 50 entrepreneurs in Cebu, these are their most loved and most used mobile apps that help them make their business operations much smoother, especially during the pandemic.
1. Gcash –  this mobile app even supersedes the comfort of online banking. Anyone can easily transfer and receive cash at any time of the day. Transactions are fast and instant. Unlike banks, anyone can cash in  and cash out from 24 hours Gcash service centers like 7/11 and mini stop shops.  The only thing that our entrepreneurs do not like about this app are the transaction fees.  Rating this app with 4.5 stars out of  5
2. Grab – is a delivery app that ties up mostly with restaurants. Many of our food entrepreneurs confessed that their sales have increased significantly with the help of the Grab app. During the strict lockdowns where most establishments are closed, it was the Grab app that keep their businesses running because people ordered food through the app. The only hiccup is on  the delay of the delivery of goods. Many of our food entrepreneurs receive complaints of delayed services.  Our entrepreneurs rate this app 4 out of stars.
3. Lalamove – is another delivery mobile app which is mostly used by businessmen to have their items delivered to their customers because it has fast services and accurate maps. Because of the strict quarantine protocols during the pandemic, many businesses have gone online and used the Lalamove app to help deliver the orders of their clients. Entrepreneurs gave this app a perfect rating of 5 stars.  
Although, mobile apps can have a few glitches like weak internet connection or when mobile apps run slow. Yet, when you weigh the benefits over the possible troubles, mobile apps surely make doing business a pleasure.
Keep Calm by Knowing These Myths About COVID-19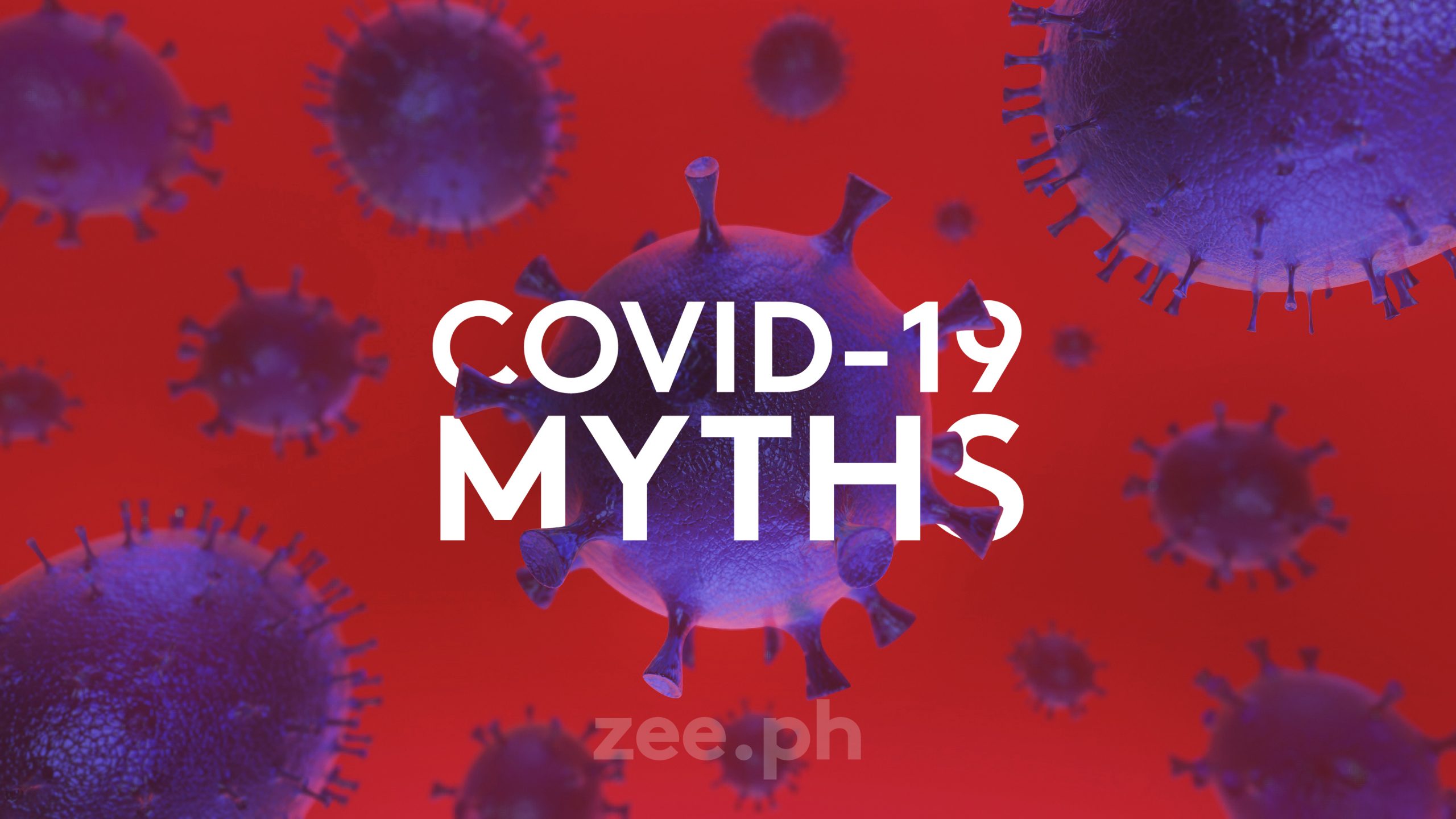 by Chrissy Grey Resaba
In these times of pandemic, hysteria and panic have taken over the world and nonchalance is a word not to be manifested for today. Worry and fear are enveloping around Cebu with enough evidence of the actions taken by the public – the hoarding of necessities and goods.
Cebu – both the city and the province – is working towards making the island a safe haven from the pandemic caused by the Novel Coronavirus. Entry points of both ports – aerial and naval – are now closed. Curfew hours are being implemented to secure that no one is outside during the hours indicated. Business and academic sectors shifted their modes to work-from-home and online classes. Medical professionals have been on the frontlines battling against the proliferation of COVID-19.
It is quite eerie to look at the main streets of the Queen City of the South having few crowds to none. The hustle and bustle of the metropolis has gone into an empty space. The actions taken by the government and the Republic of the Philippines are for better or for worse; it is only for the good of the public.
Cebu has been under the state of community quarantine and certain measures were implemented to ensure the public's safety and well-being. However, there are still myths making rounds in social media and the public in general about the ways to avoid COVID-19. These myths are not supported by scientific evidence. The scattering of fake news worsens the situation instead.
Here are some myths about the Novel Coronavirus: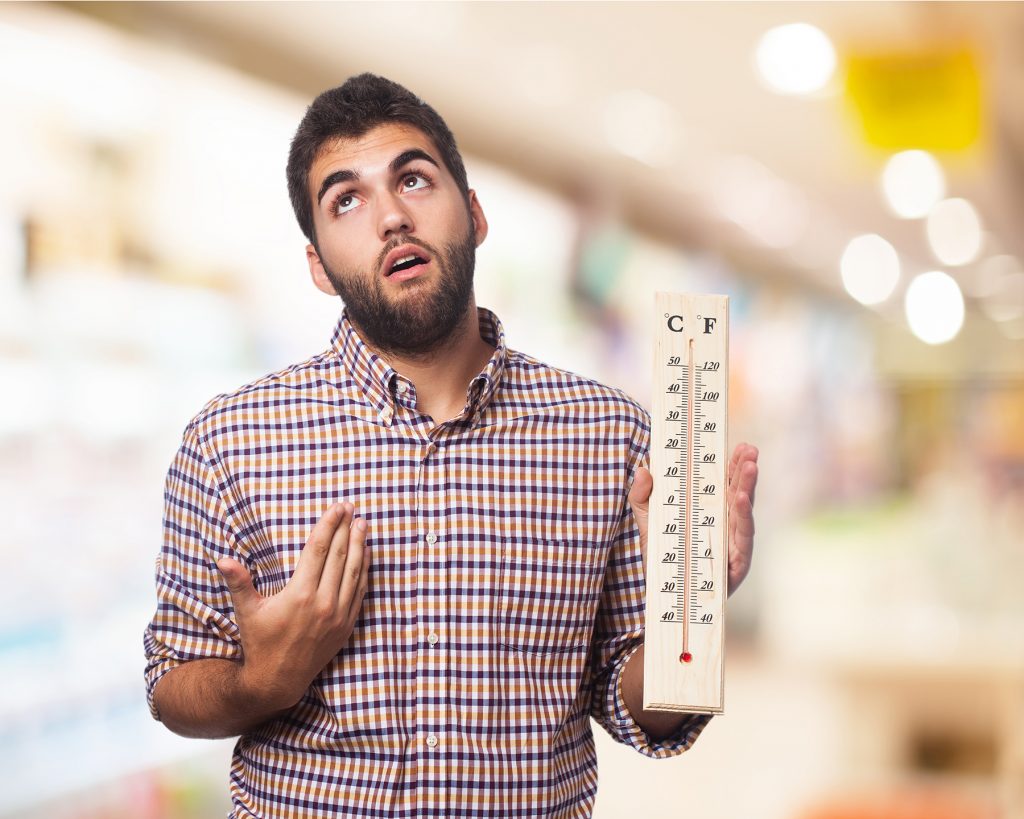 1. Hot and cold weather
Contrary to popular belief, the COVID-19 virus will never die when exposed to hot or cold weather. This type of coronavirus can be transmitted in all areas regardless of the weather.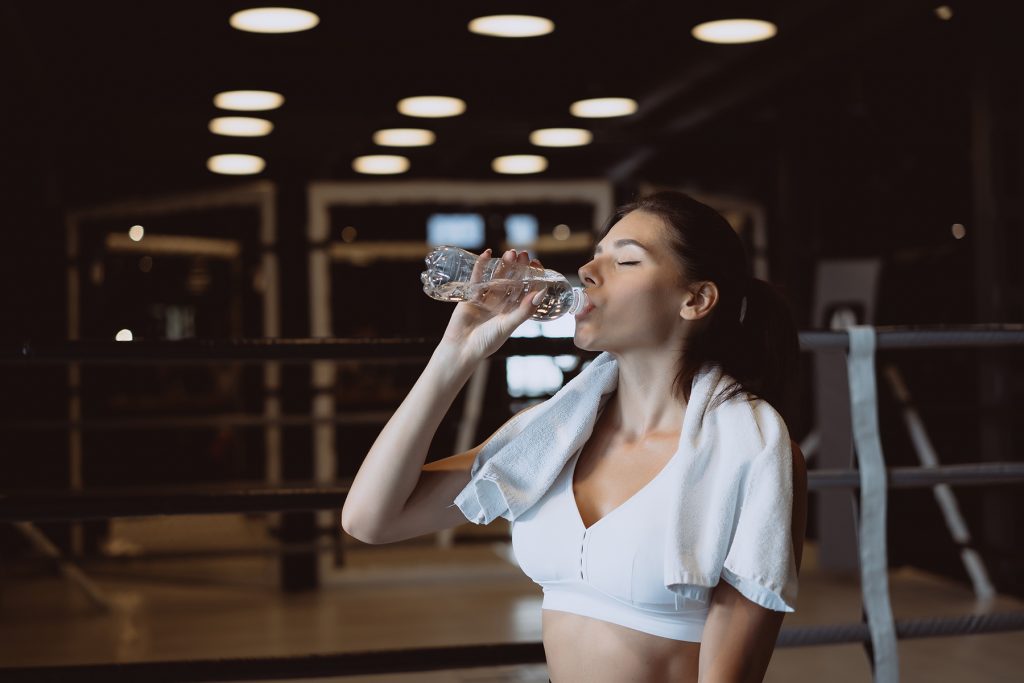 2. Drinking water
It is necessary to hydrate ourselves and to moisturize the throats but there is no scientific evidence that consuming volumes of water can flush out the virus.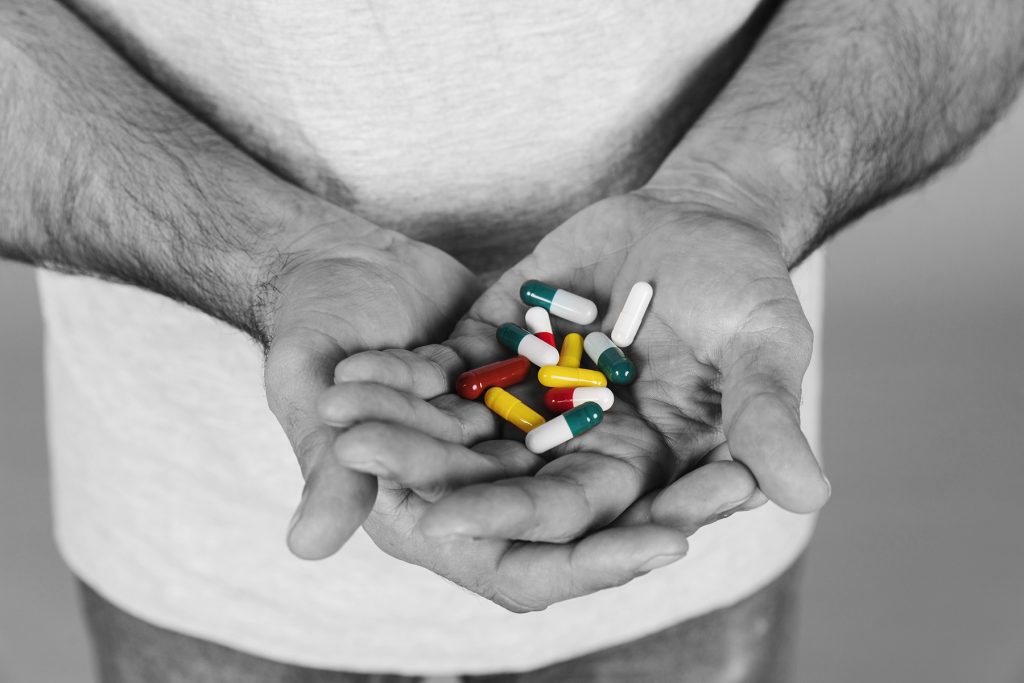 3. Antibiotics
Clear enough from the name of the medicine, antibiotic never kills the virus but bacteria instead. It is not advisable to take antibiotics to prevent COVID-19.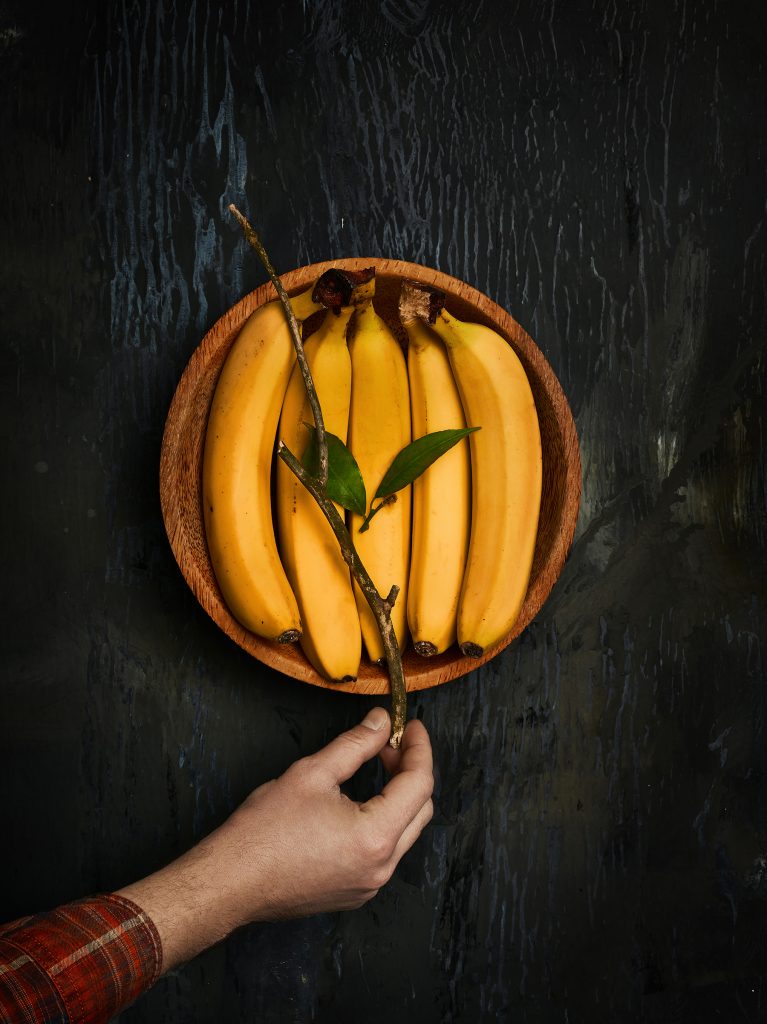 4. Eating banana
There is a video circulating in social media about the banana fruit that miraculously kills the COVID-19 virus. However, if one should be keen enough to examine the video, it is a hoax. To date, there are no approved treatments for the virus. Eating a banana and other fruits can boost the immune system instead but not kill the COVID-19 virus.
Practicing proper hygiene such as regular hand washing with soap and water remains to be an effective way of preventing infection since soap dissolves the structure of the virus. The public should not be very complacent enough to rely on hand washing alone. Maintaining social distance, staying at home, having proper coughing or sneezing etiquette, and putting oneself in self-quarantine if one traveled from outside Cebu or the country are some of the best ways to avoid the spread of the COVID-19 virus.