In Flair
The icon of style in Cebu, Ayala Center Cebu is set to become the next opportune location for global luxury brands, with the opening of a new wing that promises to attract not just discerning consumers from all over the region—it's drawing the attention of those looking at breaking into the Cebu market.
The icon of style in Cebu, Ayala Center Cebu is set to become the next opportune location for global luxury brands, with the opening of a new wing that promises to attract not just discerning consumers from all over the region—it's drawing the attention of those looking at breaking into the Cebu market.
The dream of providing shoppers with the best luxury shopping brands had eventually given birth to Ayala's New Wing, much to the excitement of the locals. Cebu Holdings Inc., owner and developer of the expansion, has targeted to open 200 stores spread across 51,000sqm by the first quarter of 2014.
Opening their first branches in Cebu are Superdry, Muji, Grind, Sunglass Hut, Terra and Agua, Yosi Samra, Howards, Sneak Peek, British India, Ever New, Shisheido, Morellato, Fresh Fragrance Bar, Shoe Salon, Yak Pak, Delsey, Bambu, Just G, Toys R Us and Saizen. They also opened locally acclaimed brands such as Projekt, Classic HiFi and Rainbow Tots.
Already impressive in itself, the new wing's façade is a proud preview of what's inside, with its glass windows and driveway. Inside, Vito Selma's furniture pieces sit in strategic corners—providing stylish places to sit while embodying the world-class talent of the Cebuano. The intricate design of the ceiling steals focus, an example of Filipino aesthetics infused with modern touches.
To complete the circle where Ayala Center Cebu got their inspiration, the new wing has four levels of retail—each floor offers different merchandise mix for every member of the family. With accessibility also in mind, there are an additional three levels of basement parking that seamless integrate into the existing mall on all levels.
Of course, Ayala also brings the experience outdoors with a fourth floor dining level. Exciting new dining options are infused with landscaping and water features that continue on the al fresco atmosphere that was also true for The Terraces. With Starbucks Coffee, Coffee Bean and Tea Leaf, Seafood Island, The Suite Room and Ulli's, there's so many choices for indulging in a good meal.
Just off the dining outlets, a large chapel accommodating 500-700 mass attendees completes the overall family experience.
Substance and style are all rolled in one megablock that's Ayala Center Cebu. Truly, it has flair beyond compare.
Claudia Bezza-Yeung's Santorini Cruise Collection Seaside Debut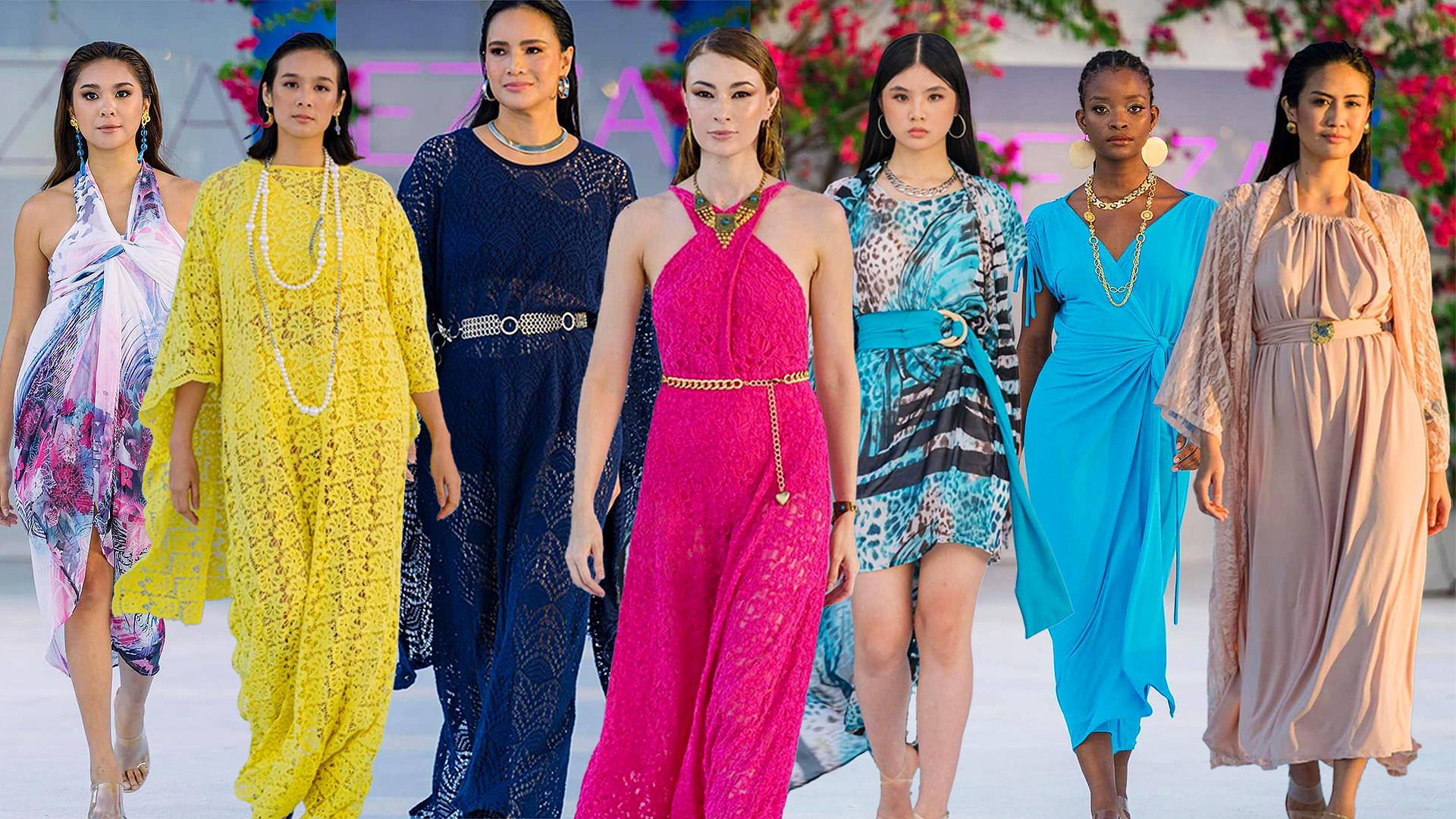 By Kingsley Medalla
The Santorini Cruise Collection launch, Claudia Bezza-Yeung's fifth, held last May in Kandaya Resort in Daanbantayan, was inspired by the Greek island of Santorini. Claudia's designs exude sophistication, and a touch of Mediterranean charm. The collection features flowing maxi dresses in vibrant colors that mirror the azure waters of the Aegean Sea, lightweight fabrics that effortlessly sway with the ocean breeze, and intricate design that adds a touch of opulence to each piece.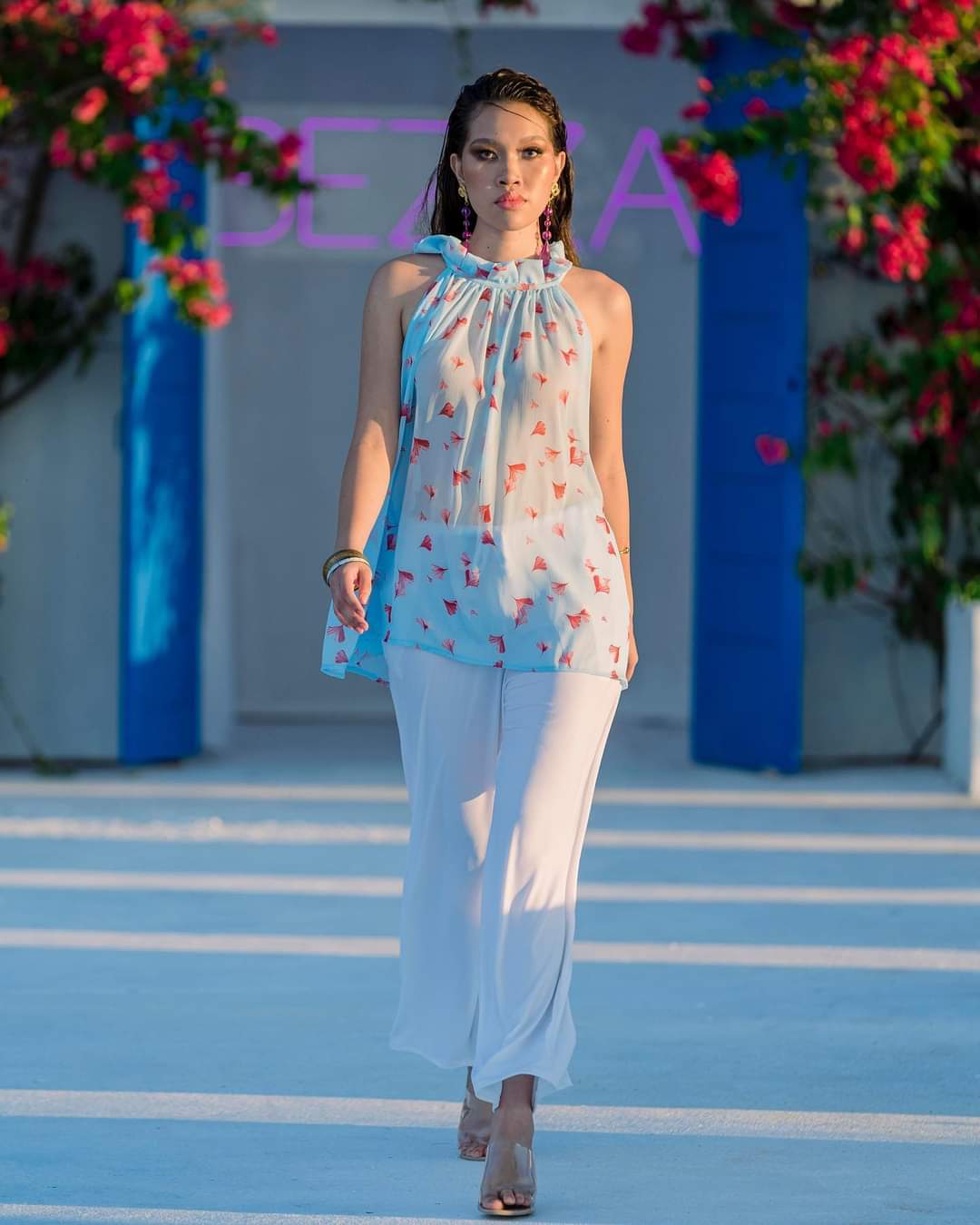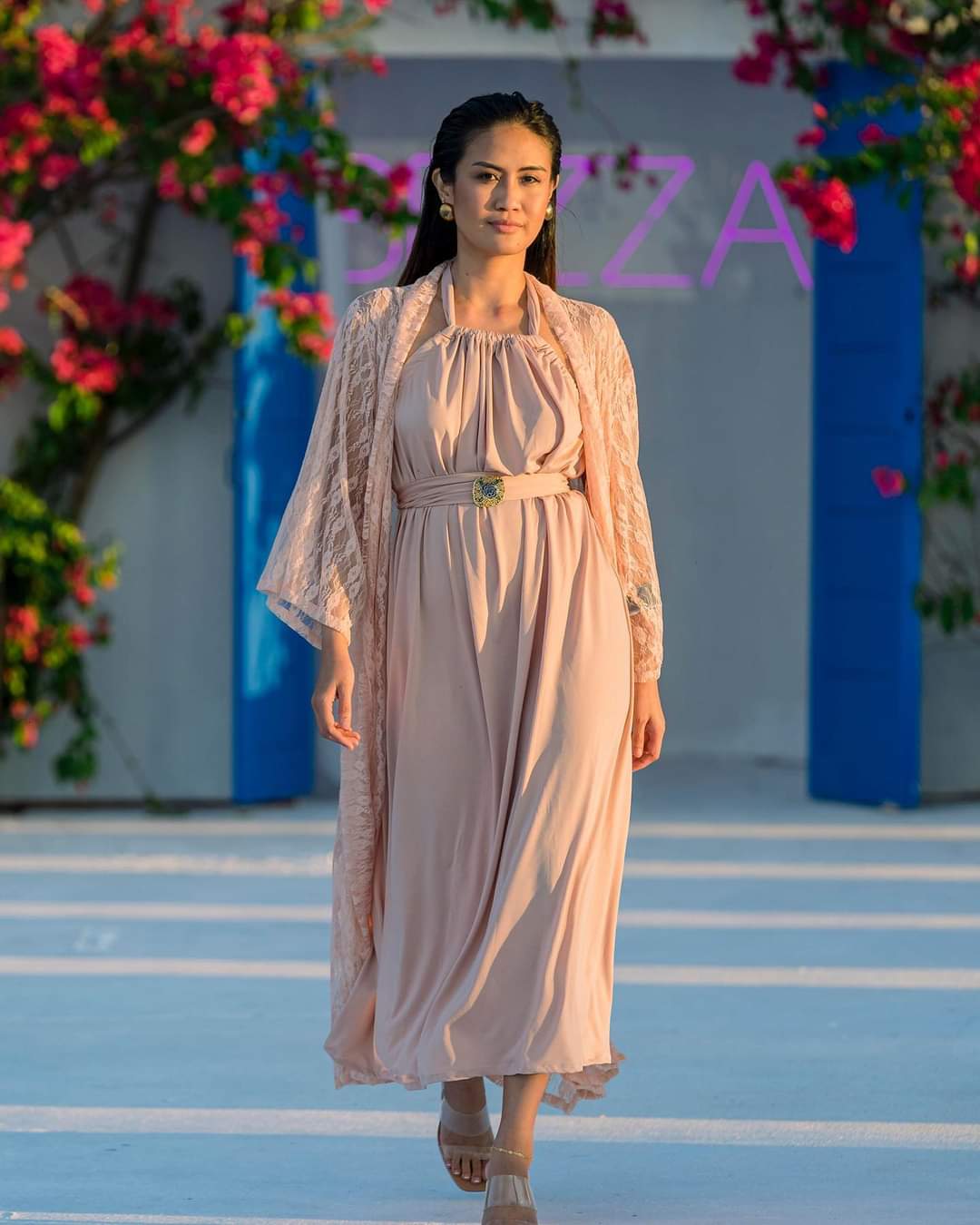 The collection itself is a celebration of summer: mini dresses with headbands and tote bags evoke images of strolls along whitewashed streets. Each piece is carefully crafted to capture the essence of Santorini's charm.
The color palette of soft pastels like pale blues and pinks, are juxtaposed with bold pops of color, like romantic pinks and vibrant yellows. This combination creates a visually striking contrast that adds depth and interest to each look.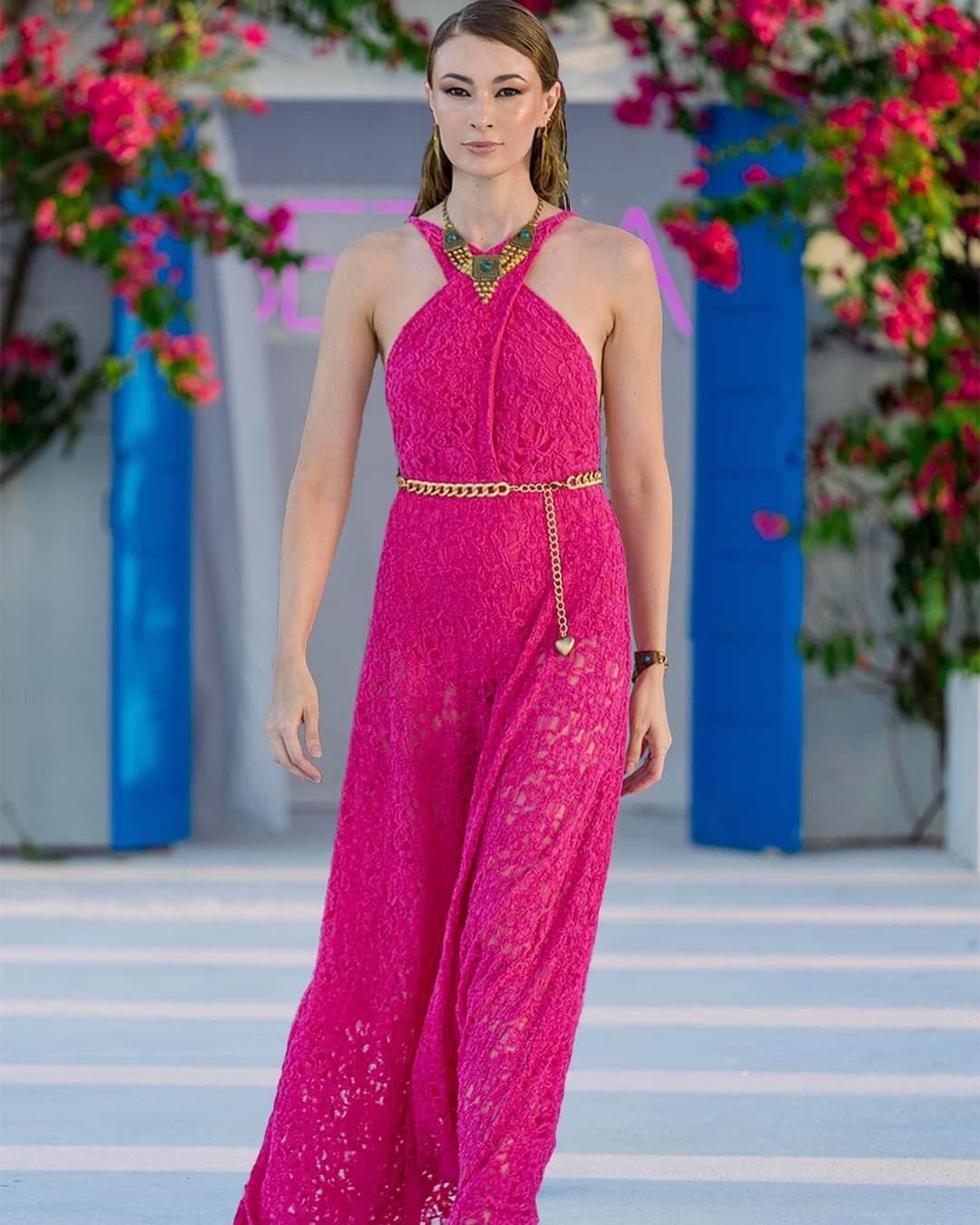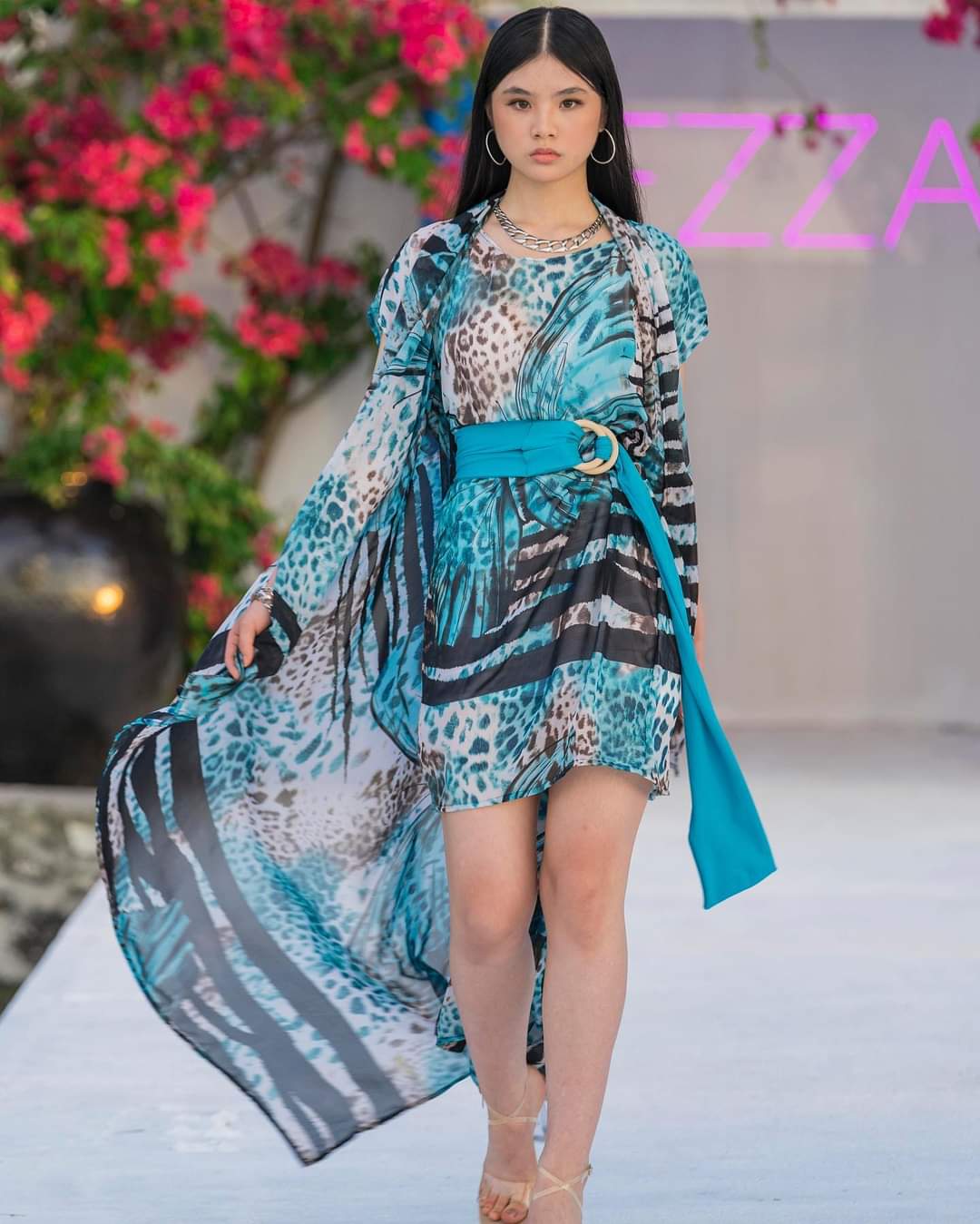 Kandaya Resort, with its breathtaking sunsets and white sand beaches, provides the perfect backdrop for the 55-pieces of beach wear.
"The collection, as with all our pieces, is made from discarded fabric that we source from China and Dubai," shares designer Claudia Bezza Yeung. "The fabrics for this collection were acquired at different times and were kept in storage since the pandemic, and it was only recently that they all came together with this vision: Santorini! "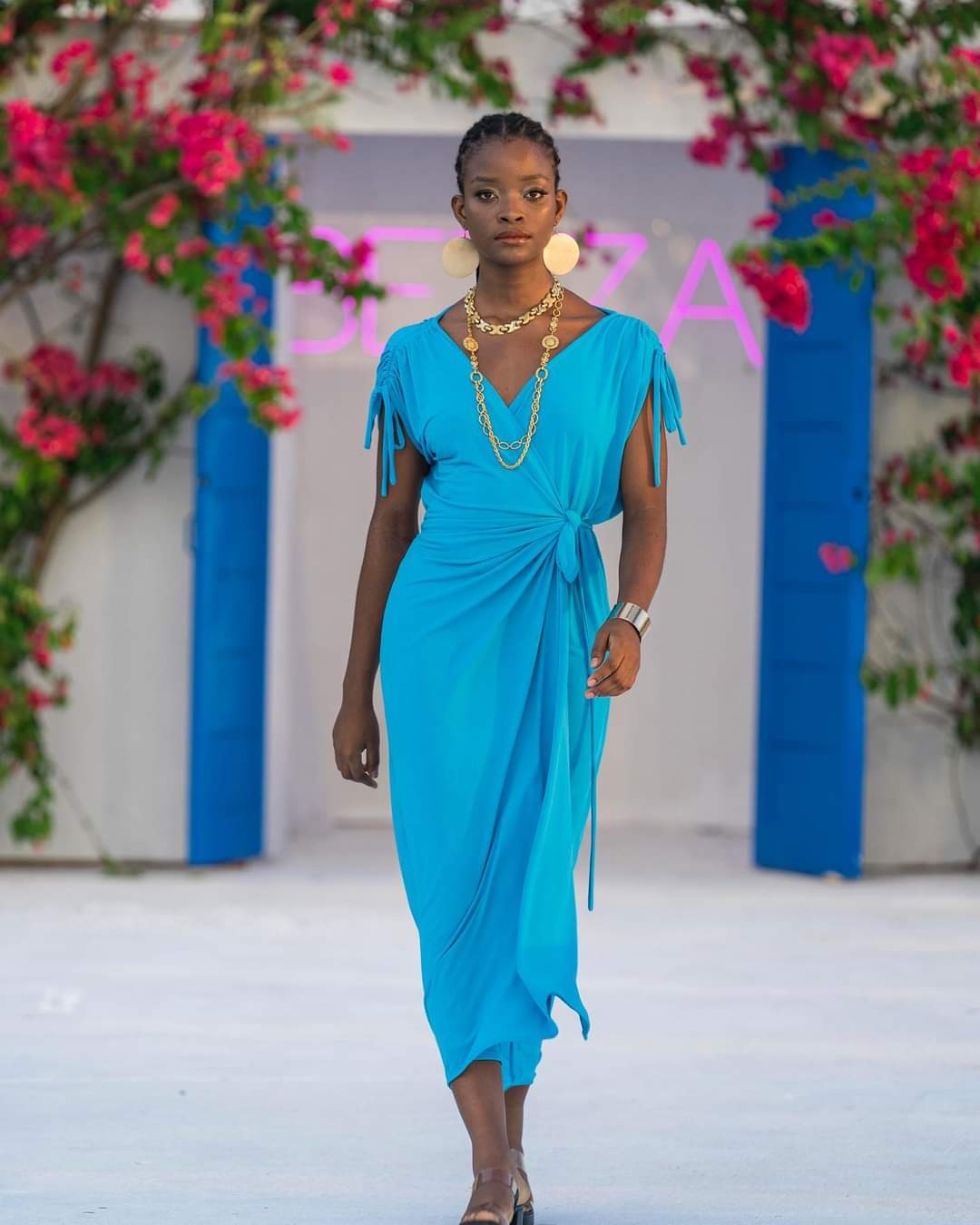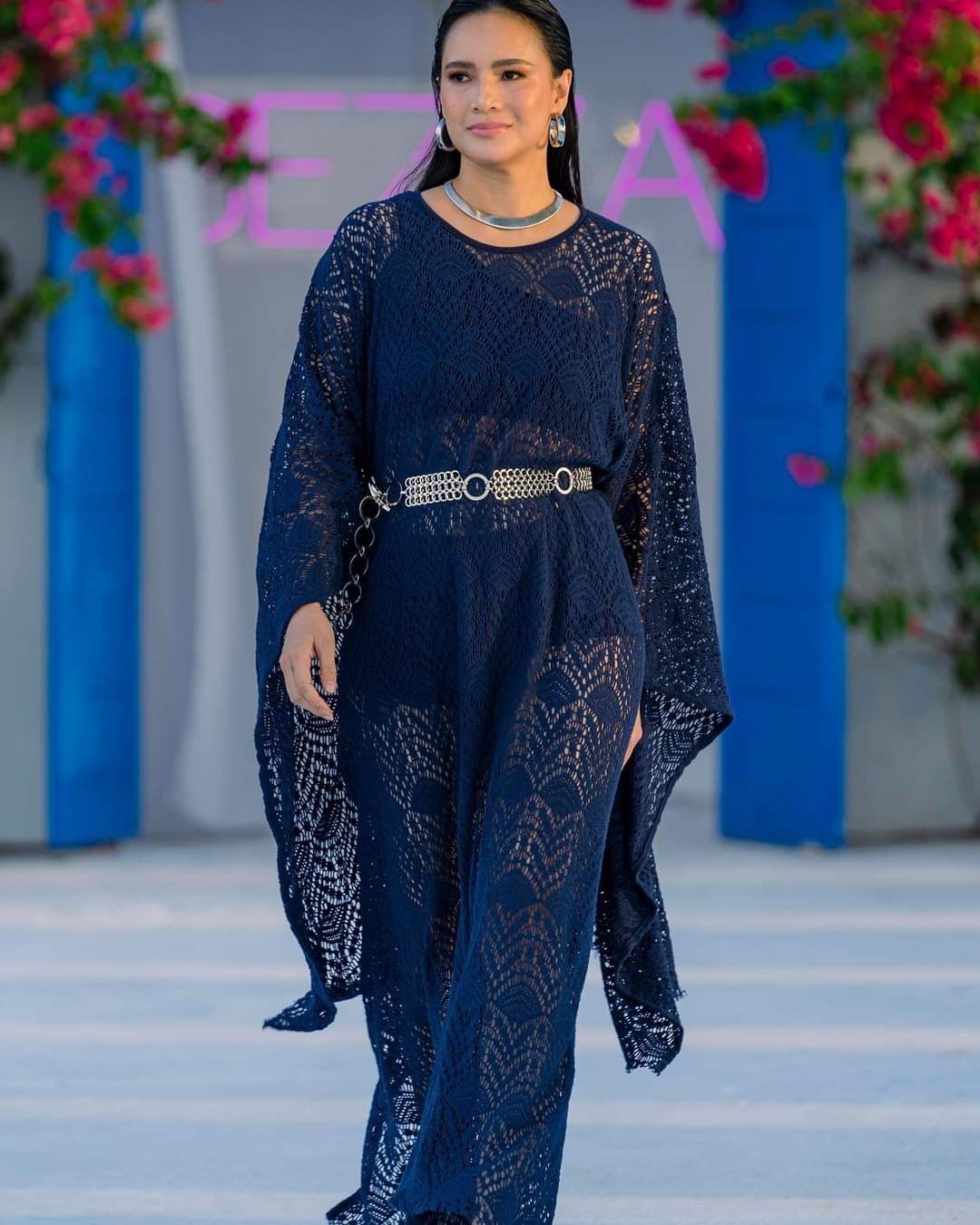 Beyond its aesthetic appeal, this fashion show also serves as an opportunity to showcase Bezza's talent on an international stage. By collaborating with local artisans and incorporating traditional techniques into her designs, this former model-turned-designer pays homage to Santorini's rich cultural heritage.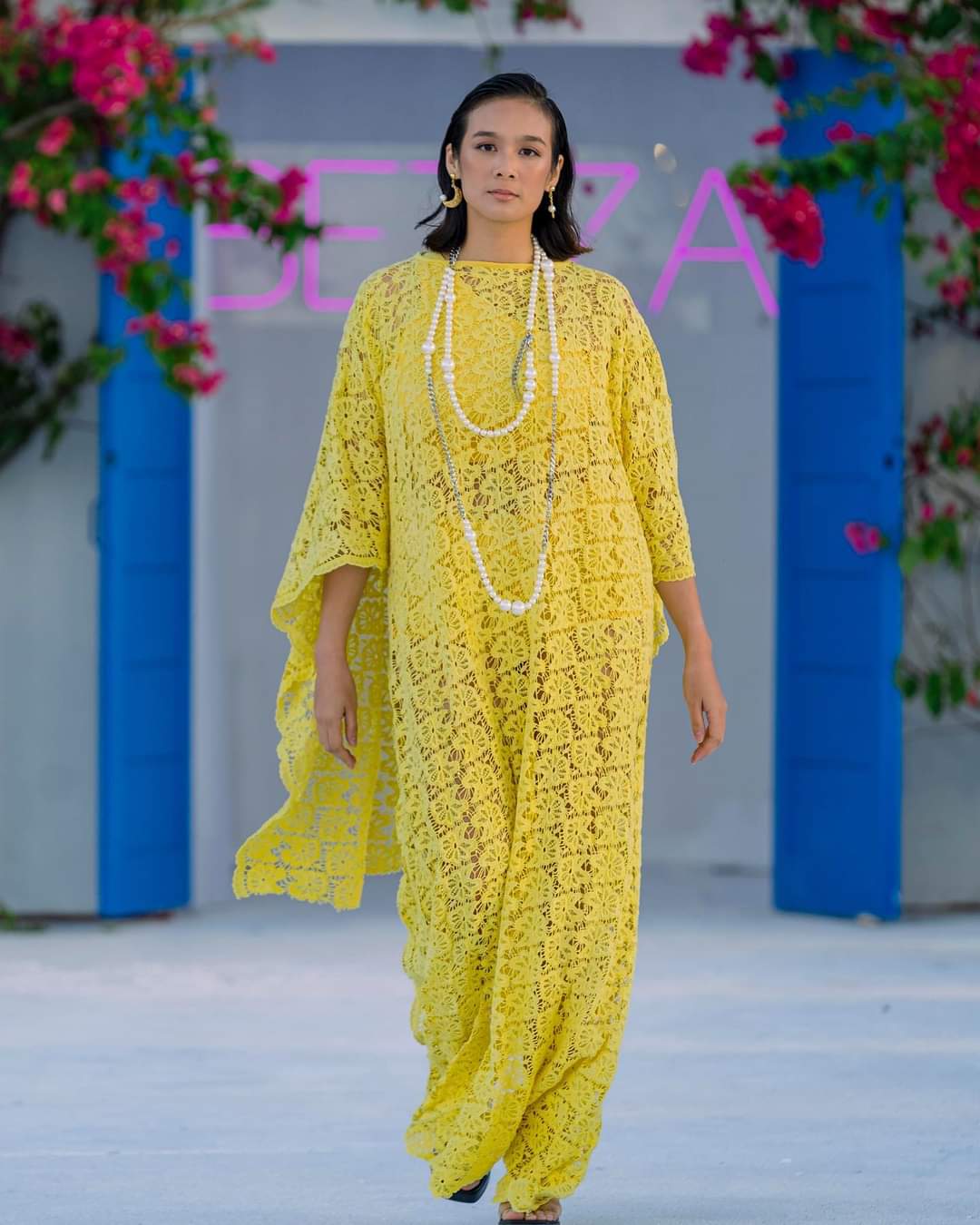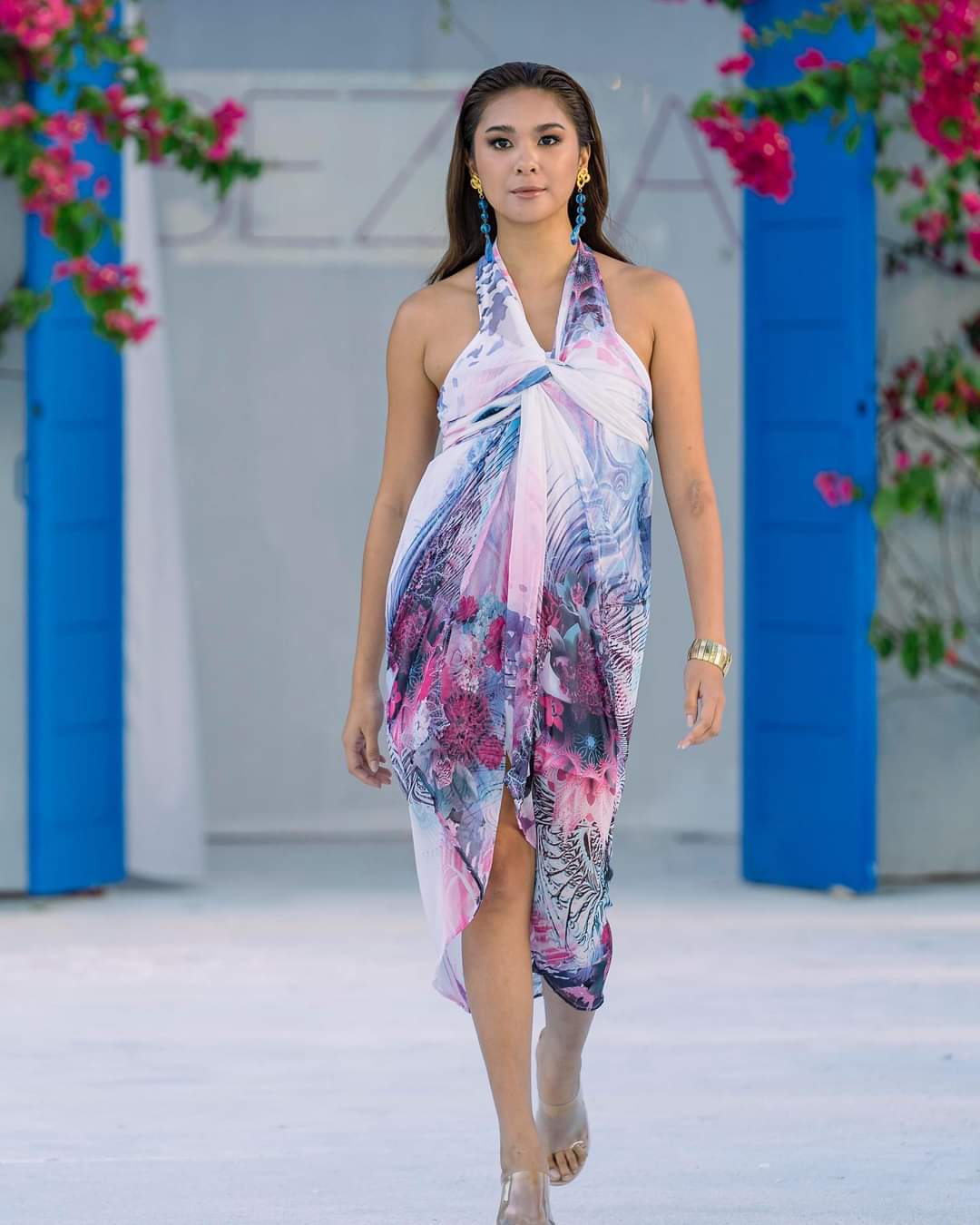 Claudia learned sewing skills from her mother, starting early by dressing up her dolls with fabric scraps. "When I was working and traveling all over the world, I had to decide to carry fewer clothes in my luggage, so I would recycle clothes and customize the ones I already had so they would look different every time." Soon, she began selling her creations to fellow models.
"I do not sketch. I find it better to manipulate fabrics directly on the body," Claudia shares. "I sew and drape directly on my body most of the time, and that's when I get ideas on transforming the dress.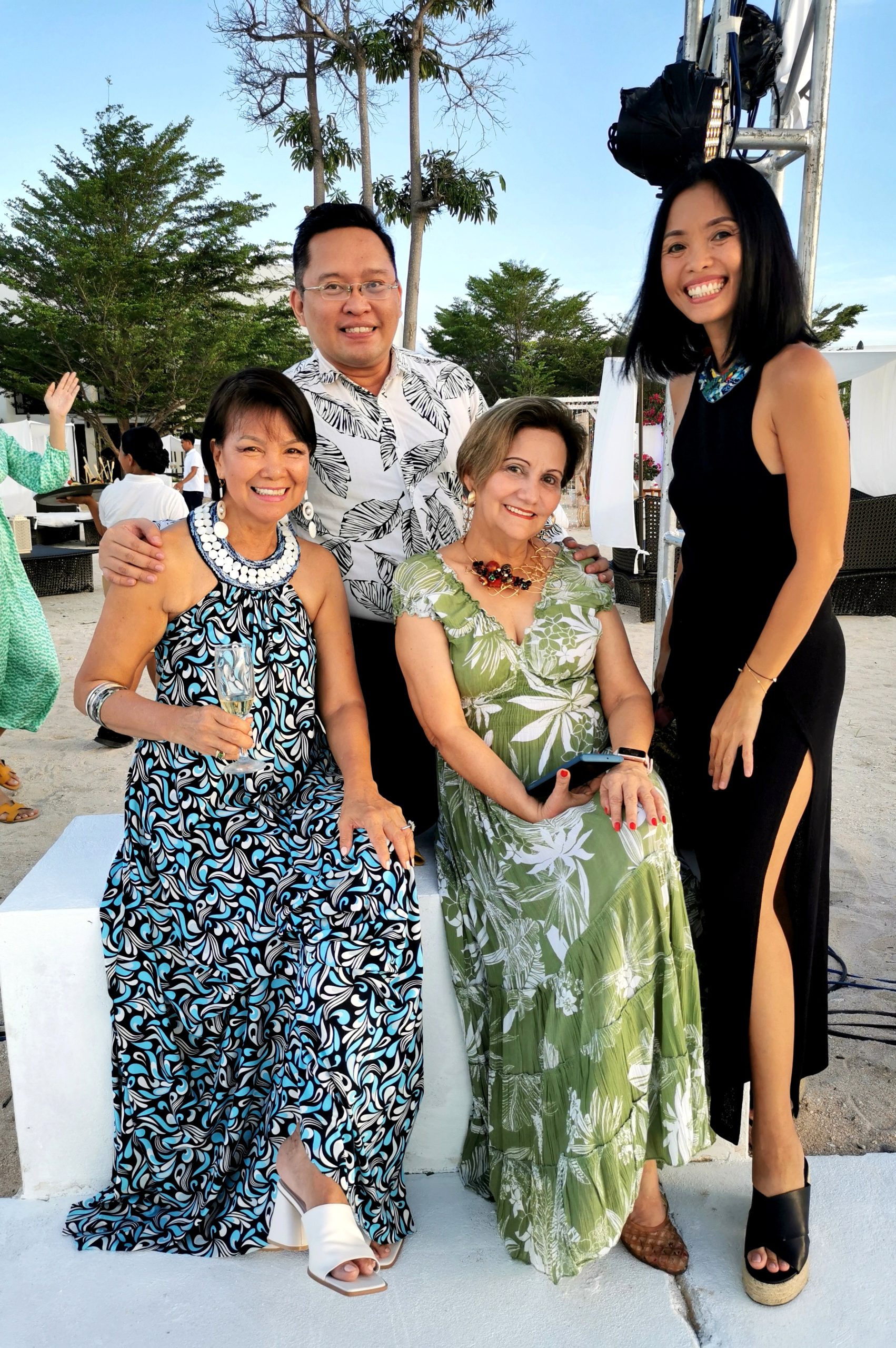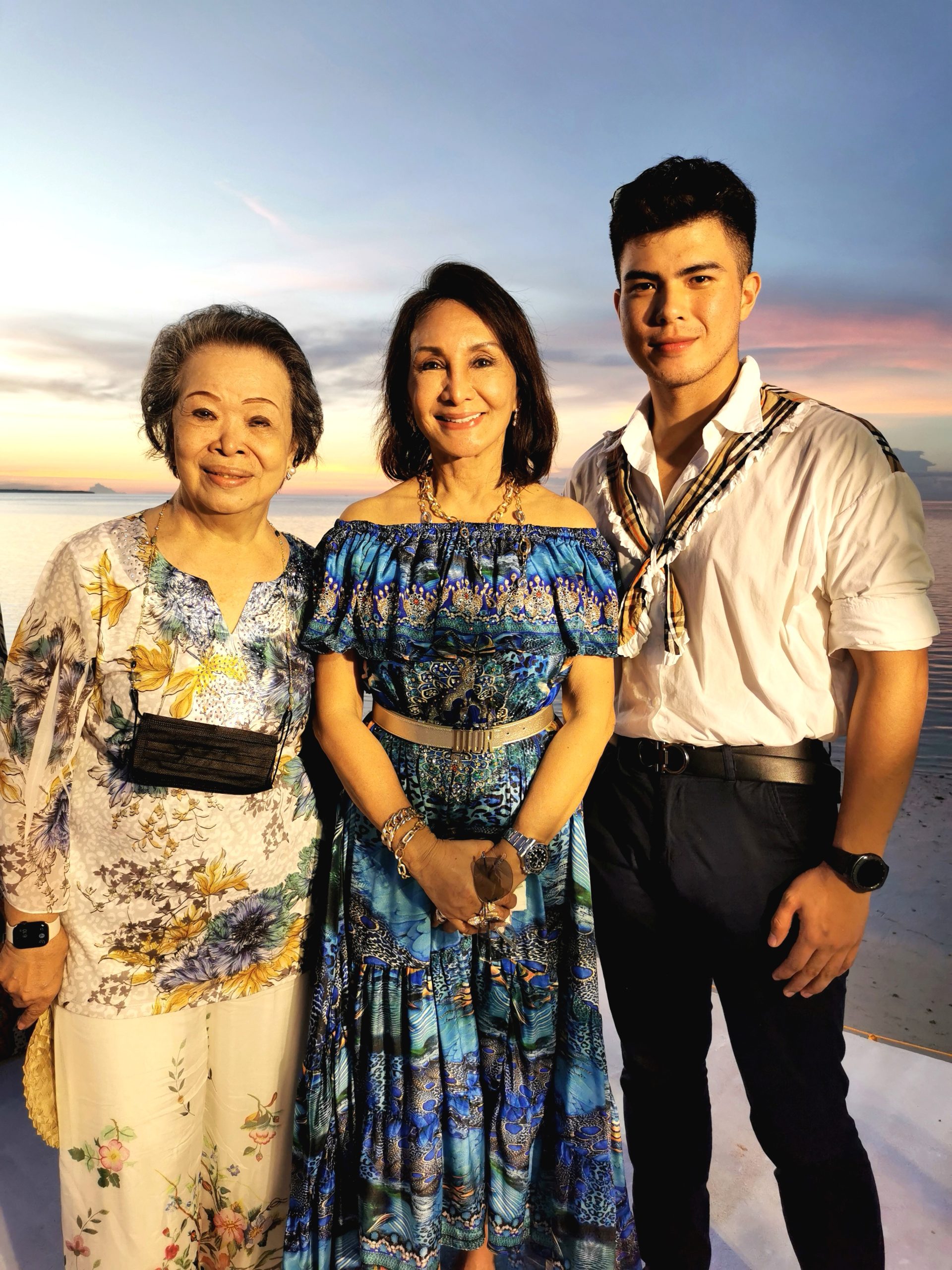 The Santorini Cruise Collection Launch, a Fashion Show on the Beach is not just another runway event but an immersive experience that celebrates both style and culture. Its idyllic setting and stunning designs leave an indelible mark on all fortunate enough to witness it firsthand.
The First Philippine Terno Gala at the Waterfront
On March 10, 2023, important guests and personalities entered the halls of Waterfront Cebu City Hotel & Casino to attend the first Philippine Terno Gala in Cebu brought to you by Cary Santiago.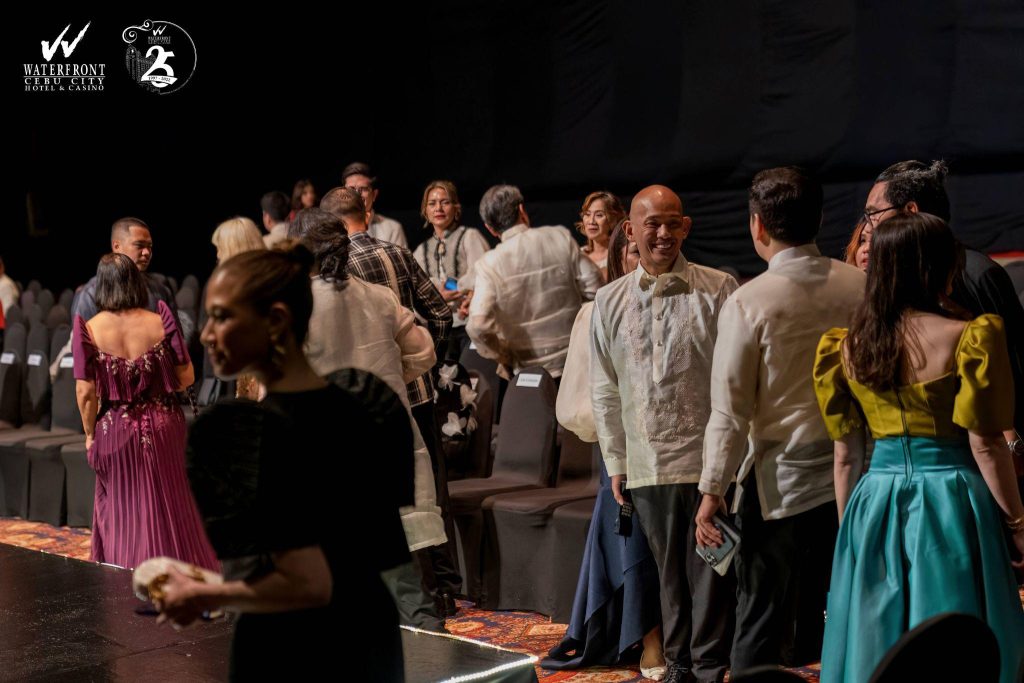 The Philippine Terno Gala's fashion show showcased couture pieces by world class Filipino designers: Rajo Laurel, Mark Bumgarner, Philip Rodriguez, and Cary Santiago.
The event started with Philip Rodriguez' daring designs that left the crowd with the need to see more.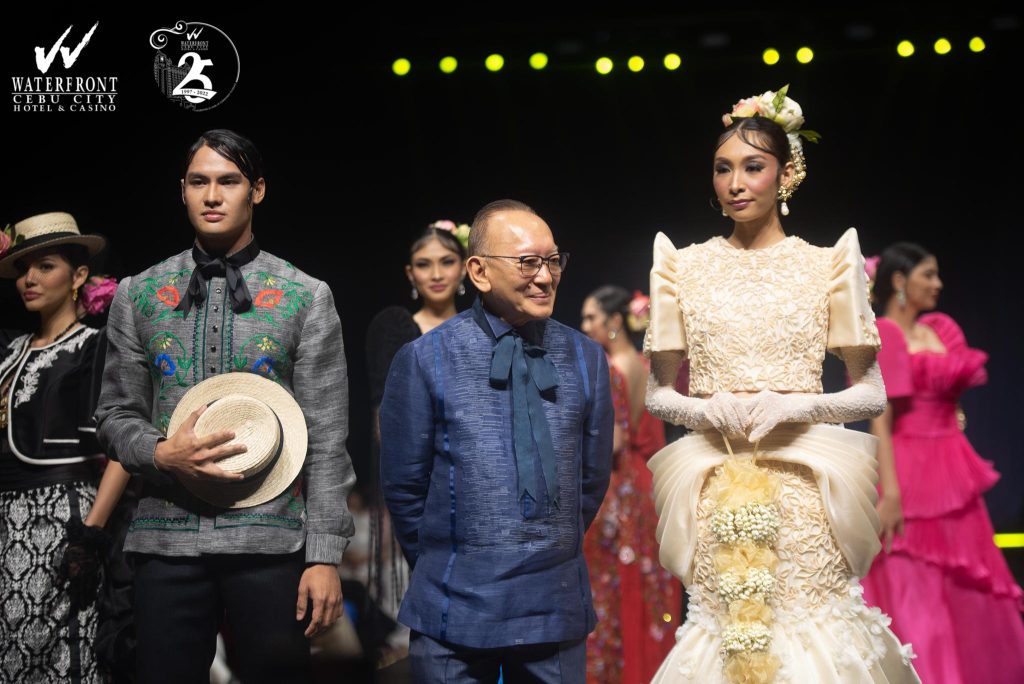 Followed by Rajo Laurel's contemporary pieces, keeping the ongoing gasps and cheers by the crowd alive to fill the ballroom's ambiance.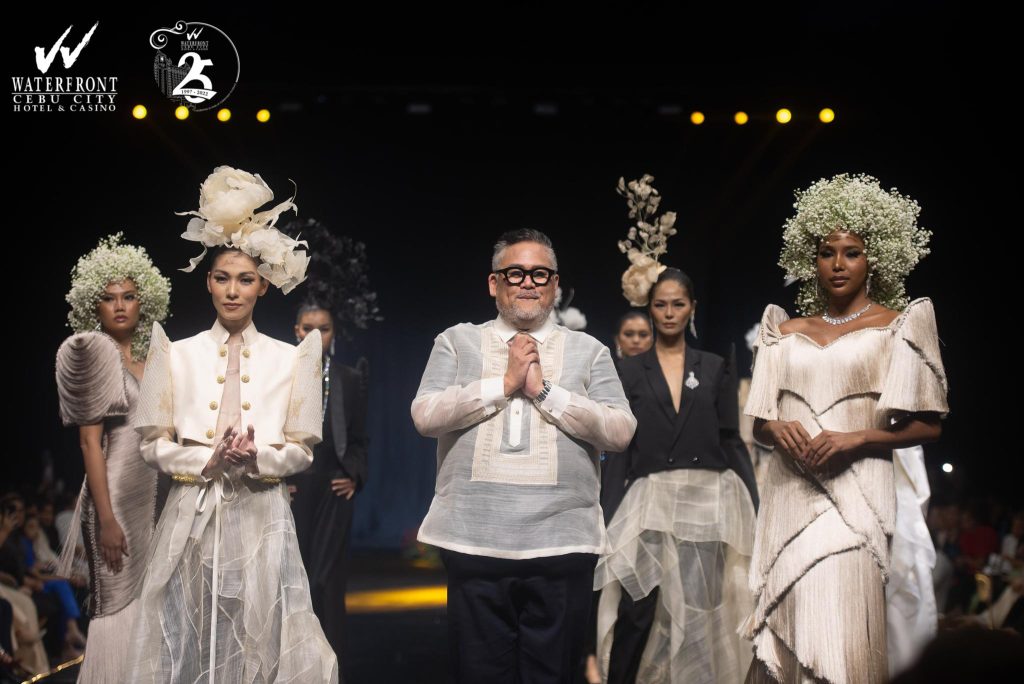 Next to grace the crowd is Mark Bumgarner's elegant designs had everyone raising their cameras to capture the admirable pieces.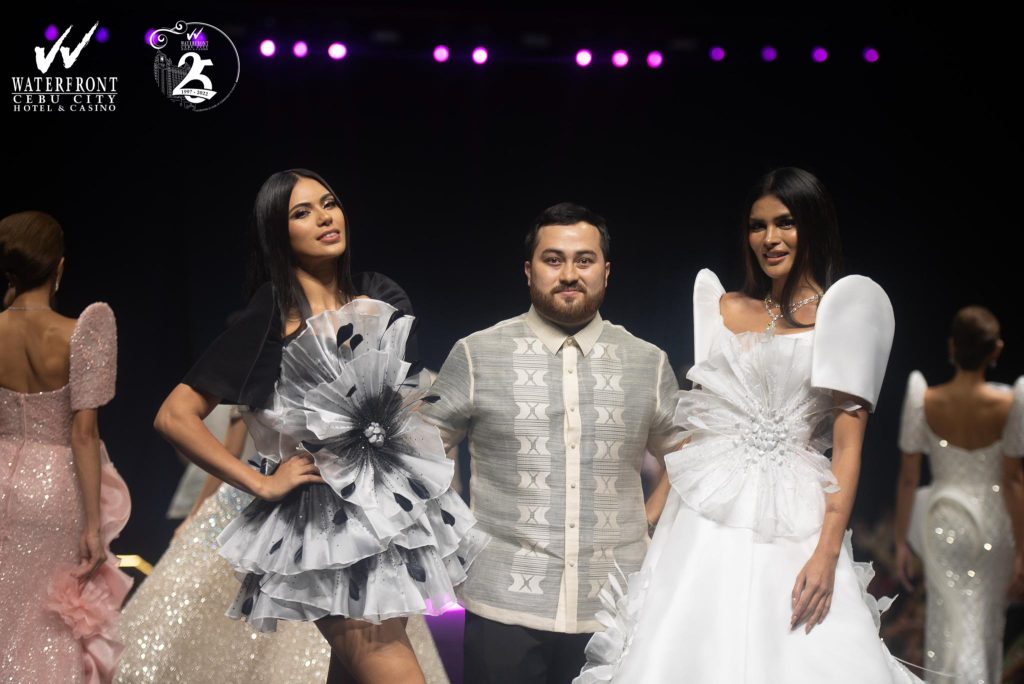 To end the fashion show, Cary Santiago left a statement as the runway welcomed stunning designs leaving the crowd in awe.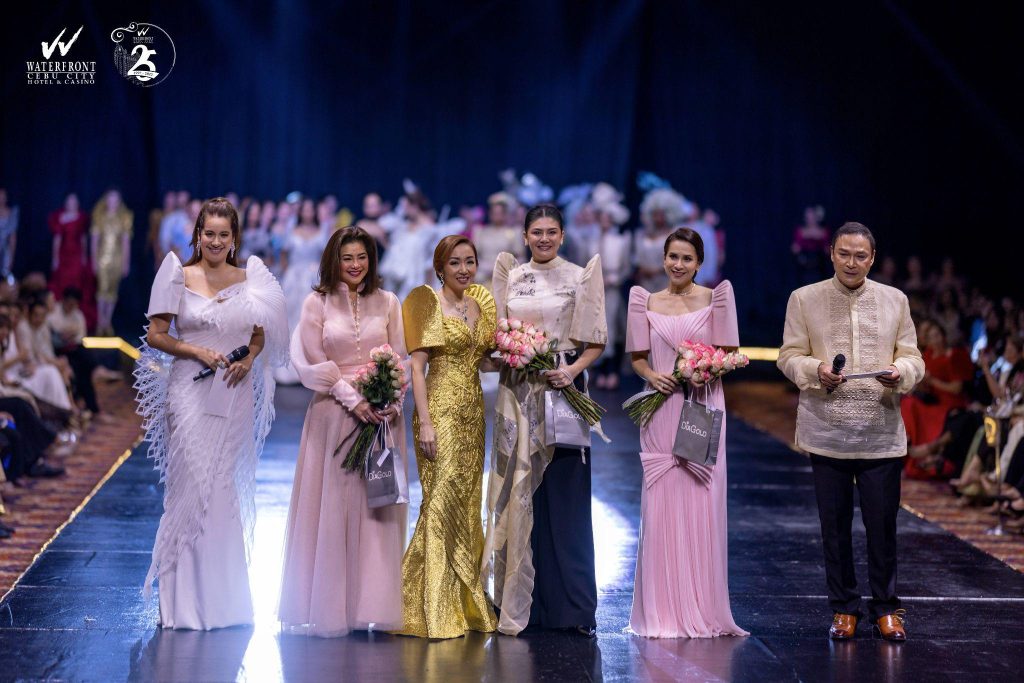 As a surprise to the guests, special rewards were given to the crowd stoppers of the night with special thanks to Dia Gold and Jun Villanel.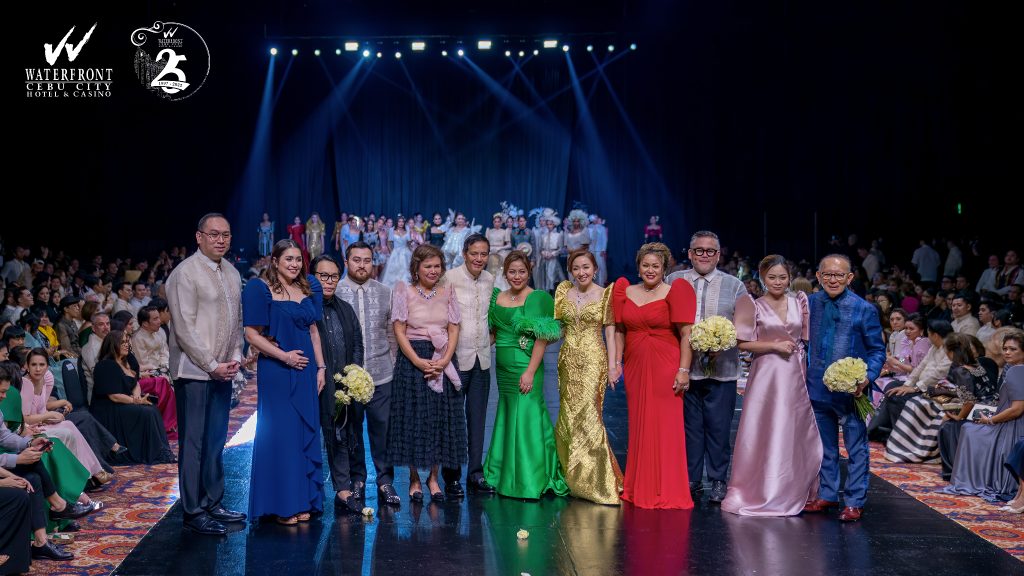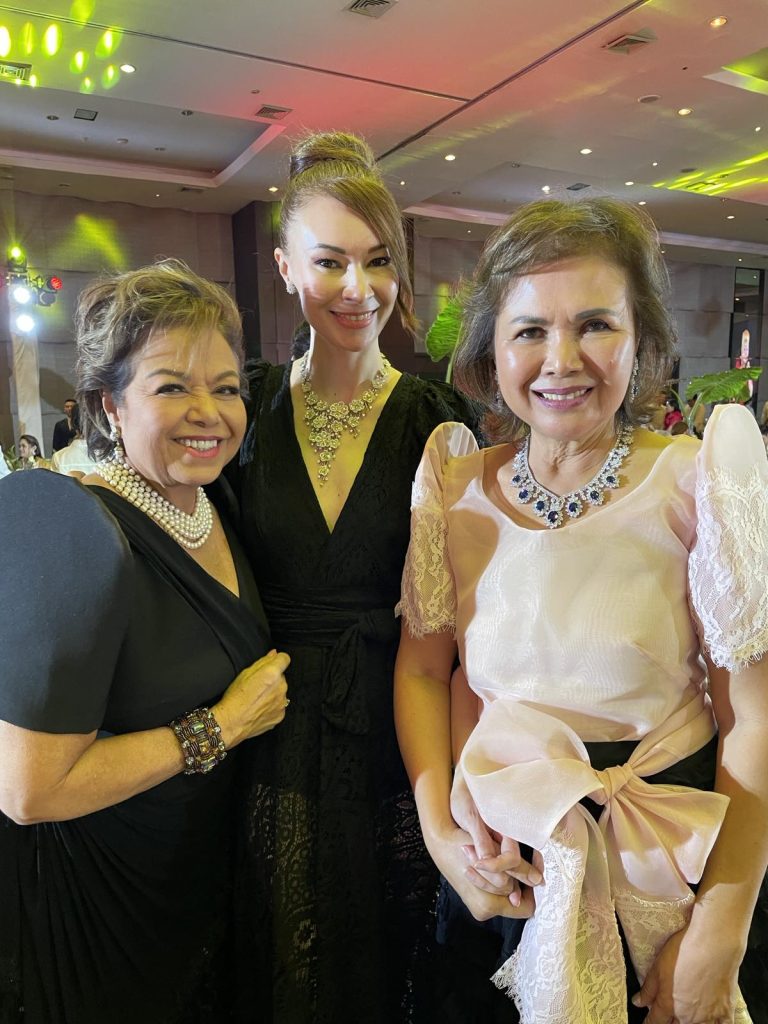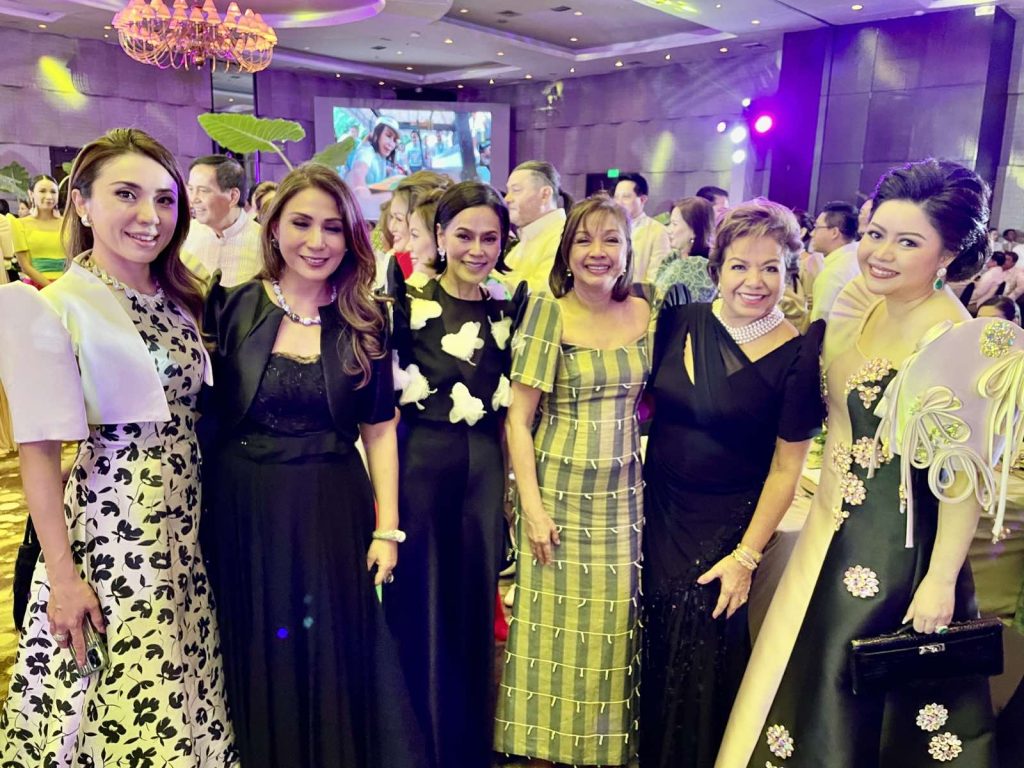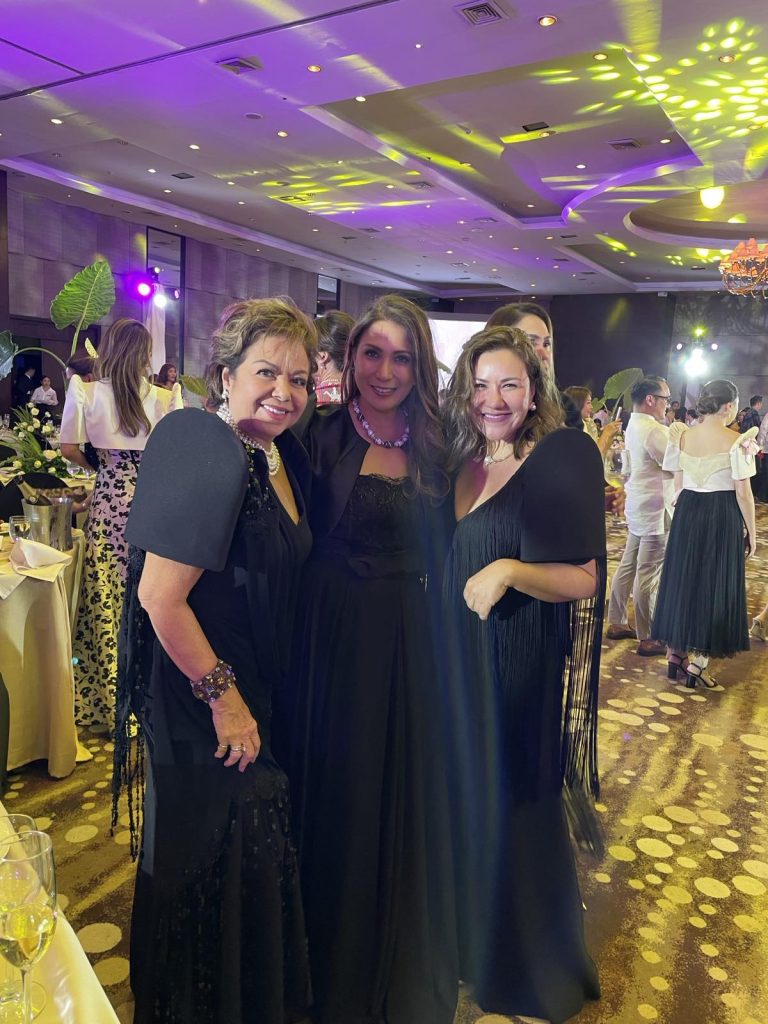 Waterfront Cebu City Hotel & Casino proved once more that they are the premier venue choice for grand events. Waterfront Cebu City Hotel & Casino will see you all in their upcoming events as a part of their year-long celebration of its 25th anniversary.
CEBU KALEIDO: A Night of Fashion and Celebration at Crimson Mactan Resort and Spa
Miranda Konstatinidou's beautiful beach wear and jewellery worn by her guests at an intimate beach party at Crimson Resort in Mactan. Konplott is Miranda's luxury fashion accessory brand sold in Europe, worn by fashion icons and celebrities (no, it's not sold locally) while her exclusive beach wear in silk are fabric designed by her, are also sold in high end resorts around the world. Meanwhile, Crimson Resort in Mactan will officially close temporarily for a makeover as most of their beachfront villas were damaged heavily by last December.s super typhoon Odette. Here's to a great reopening of Crimson in a few months. (photography by Steffen Billhardt)