How Tatah Costales is Making a Mark in Cebu's Fashion Scene
Tatah Costales brings together ready-to-wear and custom-made designs in a new kind of retail that's aptly called Alter to Enhance.
Tatah Costales is standing in front of the mirror with one of her store associates, trying to decide if the purple blouse she'd picked out for the shoot might be too long on her. "Can we try pinning it?" she asks, folding the hem to the length she wanted before laughing with a shrug. "You know what, just give me the scissors. I'll cut it."
The exchange isn't something you'd usually hear inside a boutique—seriously, have you ever heard someone in a store offer to cut up something off the rack?—but that's exactly why Tatah decided to put up her brand. A.T.E. by Tatah was created as an answer to frustrating shopping trips that involve finding a beautiful piece that doesn't fit quite right. "I saw an unmet fashion need, and thought of a possible solution," she shares. "I jumped into it, and the rest is history."
A.T.E. stands for Alter to Enhance, which epitomizes the store's main concept. "It's neither a tailoring shop, nor a regular boutique. We are a combination of both," she explains. "We make clothes—ready-to-wear that may be altered to a size smaller, shortened length, or tweaked to a style or preference."
Preference is something of importance. "We didn't use 'alter to fit,' because not everything that fits you, suits you," Tatah says. The brand is also an acronym of her family's first names—her only son AJ, herself Tatah, and her husband Edgar. More importantly, though, it also plays on the Filipino endearment for older sister, which gives the brand an almost intimate touch. "It connotes Filipino culture and respect, and the female gender, because we only do clothes for women," she pauses, "for now."
Of course, Tatah didn't actually start up her career in fashion. She has a degree in hotel and restaurant management from the University of the Philippines-Cebu, and was an insurance agent for years. She'd gotten the idea to venture into clothing after selling to prospects in the textile and tailoring industries.
The drive to succeed was certainly there. In one night, she had learned the basics of dressmaking and looked to familial ties for marketing—she would make pieces for her mom Virginia, who would wear them when going out with friends and meet inquiries with the news that her daughter was going into the tailoring business.
From there, she took dress orders from family and friends, and eventually sent herself to the Fashion Institute of Technology in New York for a summer course on the business of fashion. To show how serious she was about her chosen path, she also took a course on styling in the University of the Arts in London. The opportunity also broadened up her horizons and gave her an in-depth look at Europe's sophisticated style.
Her pursuits to learn definitely paid off—she soon opened a shop in Mabolo, followed by the one in Axis earlier this year. A.T.E. by Tatah has already gained a good number of fans for offering stylish silhouettes in the best possible fit. "Each A.T.E. piece gives an emotional connection with the customer," she says, sharing that the best part of starting out her shop was the bright smiles of women coming from the fitting room.
Shopping at A.T.E. by Tatah is a completely different experience. Customers can look around the racks to find pieces that they like, and are encouraged to try them on. From there, an associate will discuss the different alterations they can do based on the preference and body type—Tatah understands that even just a slight shortening of sleeve length can do wonders for creating a better silhouette. After that, a team of sewers quickly work through the garment, which can be ready for pickup in as less as 15 minutes.
Cutting and styling is something that Tatah does almost inherently, and she admits that she doesn't particularly enjoy sketching designs. "I work better when I have a dress in front of me, and a pair of scissors in my hand. I can just cut it up into the shape that I like," she shares. She mostly goes with classic silhouettes for the rack, although if a classic piece doesn't sell, she sits down and thinks about how to redo it to make it trendier, such as turning a plain shift dress into an asymmetrical top.
Considering the success she's found with A.T.E., it's easy to forget that Tatah is actually a late bloomer in the fashion industry, although that's something she finds pride in. "I always remind myself that I can't be reckless with the opportunity I'm given," she says. "It's not every day that one discovers a new skill at the age of 42."
CEBU KALEIDO: A Night of Fashion and Celebration at Crimson Mactan Resort and Spa
Miranda Konstatinidou's beautiful beach wear and jewellery worn by her guests at an intimate beach party at Crimson Resort in Mactan. Konplott is Miranda's luxury fashion accessory brand sold in Europe, worn by fashion icons and celebrities (no, it's not sold locally) while her exclusive beach wear in silk are fabric designed by her, are also sold in high end resorts around the world. Meanwhile, Crimson Resort in Mactan will officially close temporarily for a makeover as most of their beachfront villas were damaged heavily by last December.s super typhoon Odette. Here's to a great reopening of Crimson in a few months. (photography by Steffen Billhardt)
Take a Closer Look at the Stunning Couture Wedding Dresses of The Brides At Triton Fashion Show
photography by Ephraim Basbas
The wedding industry, together with twenty of Cebu's leading as well as emerging fashion designers just made a glorious comeback in one magnificent fashion show, The Brides at Triton last March 12, 2022 at the Triton Grand Ballroom of the only 5-star premier resort & water park in the Philippines, Jpark Island Resort & Waterpark Cebu, in partnership with Danny Villarante, Emi Ayag and Cary Santiago.
Let's take a closer look at the exquisite bridal couture dresses showcased at the fashion show:
How to Manifest Pantone's 2022 Hue "Very Peri" in your Daily Deals as Listed by Fashion Editor Oj Hofer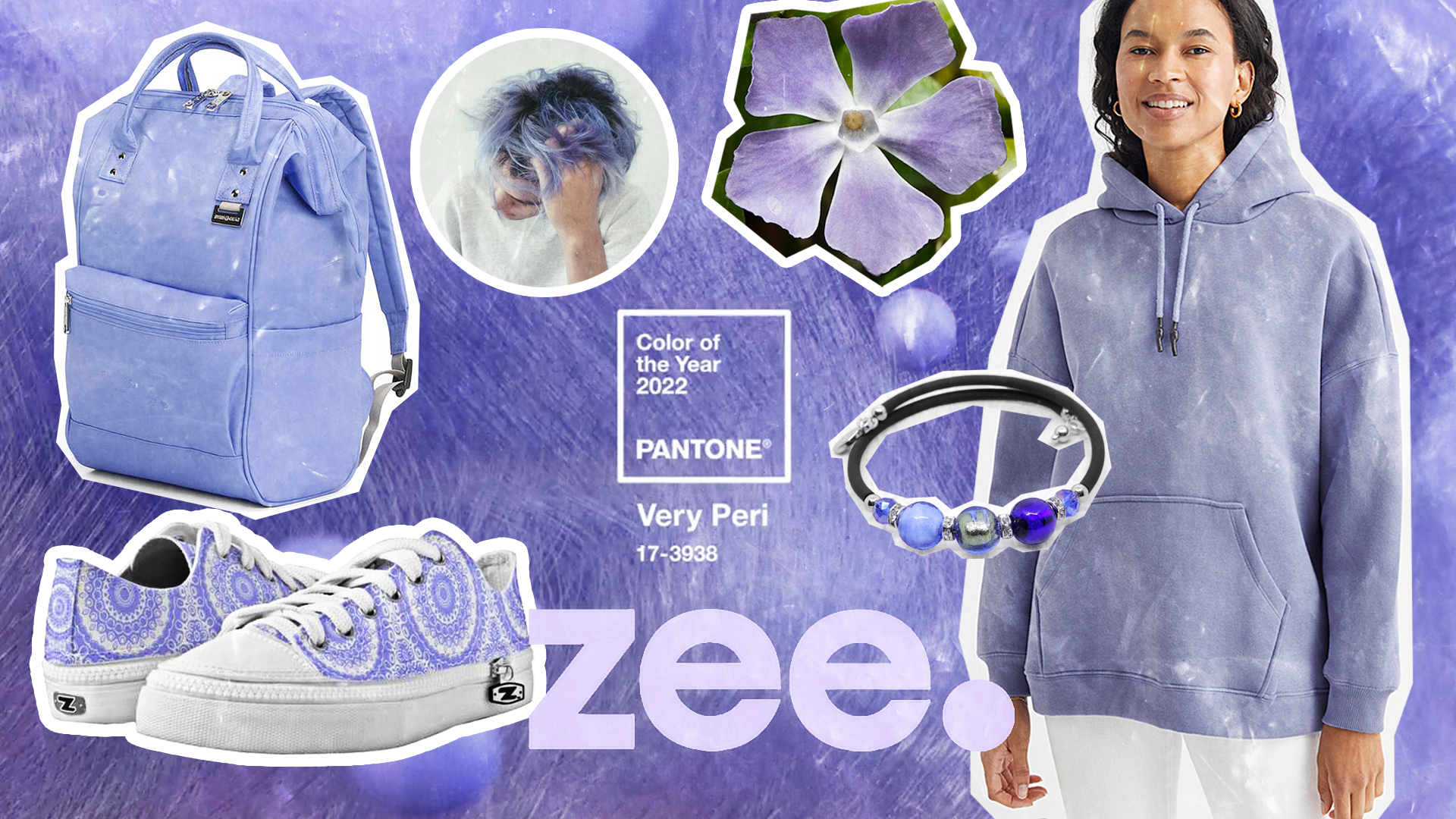 Winkling the Blues Away with Veri Peri
by Oj Hofer
Very Peri Pantone 17-3938 is the color of the year 2022. Pantone's dynamic Periwinkle blue hue with a vivifying red-violet undertone symbolizes "transformative times', displays carefree confidence, and daring curiosity. Its presence in fashion and accessories encourages inventiveness, creativity and optimism. It is the new happy, neutral color and here's how to fashionably manifest it in your daily deals.