What to Look Forward to at Jpark's Pororo Park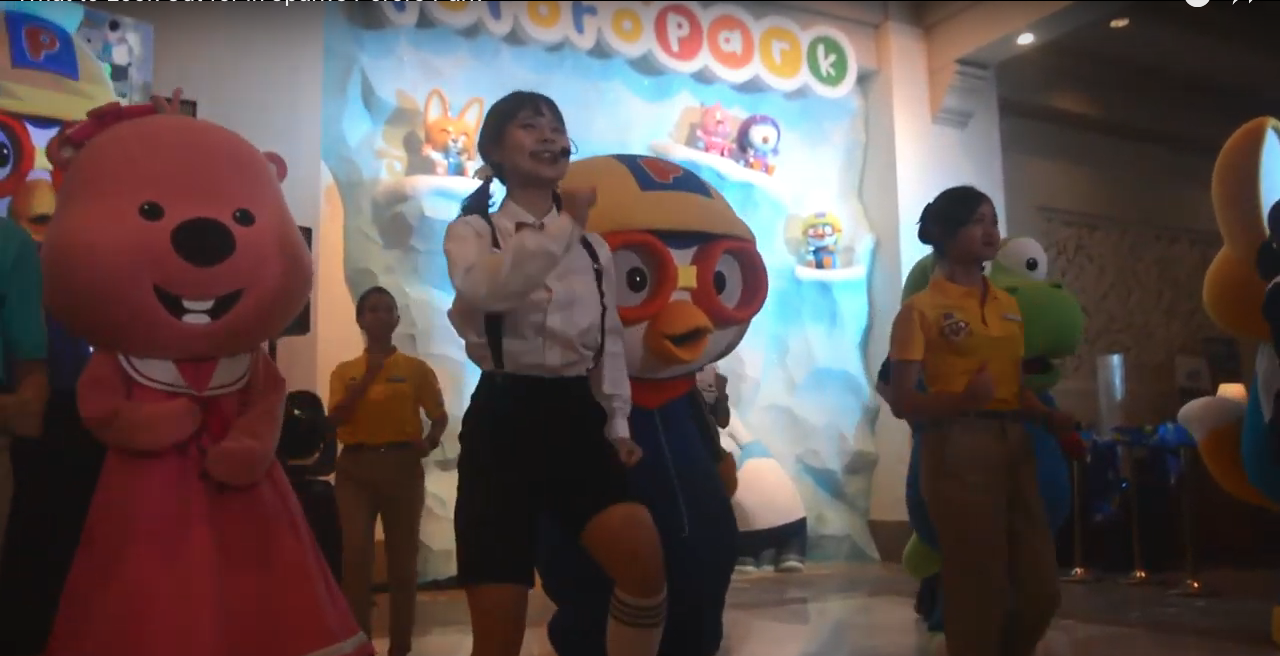 Jpark unveiled its newest indoor children's amusement park, Pororo Park. As part of Jpark's mission to provide world-class relaxation and entertainment, Pororo Park promises to provide your kids with utmost fun while staying at the 5-star resort. Before you take your kids to this magical place, here are some of the things Pororo Park has to offer for your children.
<iframe width="560″ height="315″ src="https://www.youtube.com/embed/sVFiyNfcgws" frameborder="0″ allow="accelerometer; autoplay; encrypted-media; gyroscope; picture-in-picture" allowfullscreen></iframe>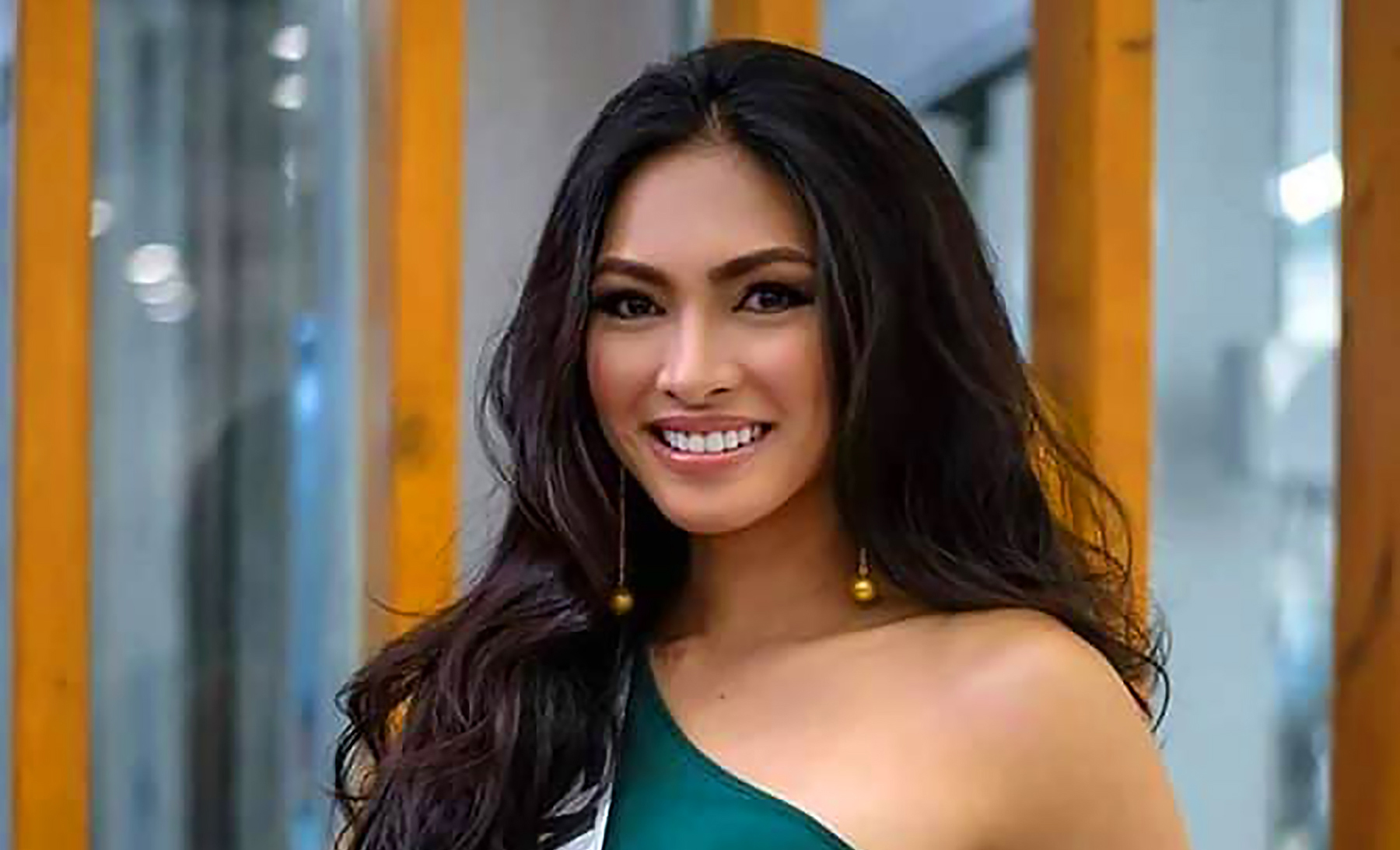 by Allain Dumon Fonte
For every tourist that I have met who have visited Cebu, there are three common things that they find most beautiful:  the weather, the beaches, and the women.  Cebu's weather has always been favourable to travelers who are touring around Cebu; the sun can be strikingly hot, but the cool breeze of the island entices visitors to stay longer.  The beaches in Cebu are always voted the best in Asia; and some beaches, like the Bas Daku in Moalboal, is even voted as one of the best in the world. This is the reason why Cebu has been graciously hosting an average of 1.1 million tourists every year.  Our waters are not just crystal clear; they are also the home of the most exotic corals and the most interesting array of tropical sea life. Finally, when it comes to the women in Cebu, they are undeniably what they mean to as "beauty, body, and brains".  The women in Cebu do not just charm you with their smiles, but they can delight you with their wits.  From beauty queens like the Miss Universe-Philippines 2019, Gazini Ganados, to music and art geniuses like the world-renowned pianist, Madam Ingrid Sala Santamaria; and, even business tycoons like Robina Gokongwei-Pe, the Cebuana excels above all.
Last night at the Grand Ballroom of the Waterfront Cebu City Hotel and Casino, a Cebuana was crowned and hailed as the fairest of them all at the Binibining Cebu 2020 pageant.  Competing with 54 other beauties, Beatrice Luigi "Bea" Gomez, representing the municipality of San Fernando, bested them all.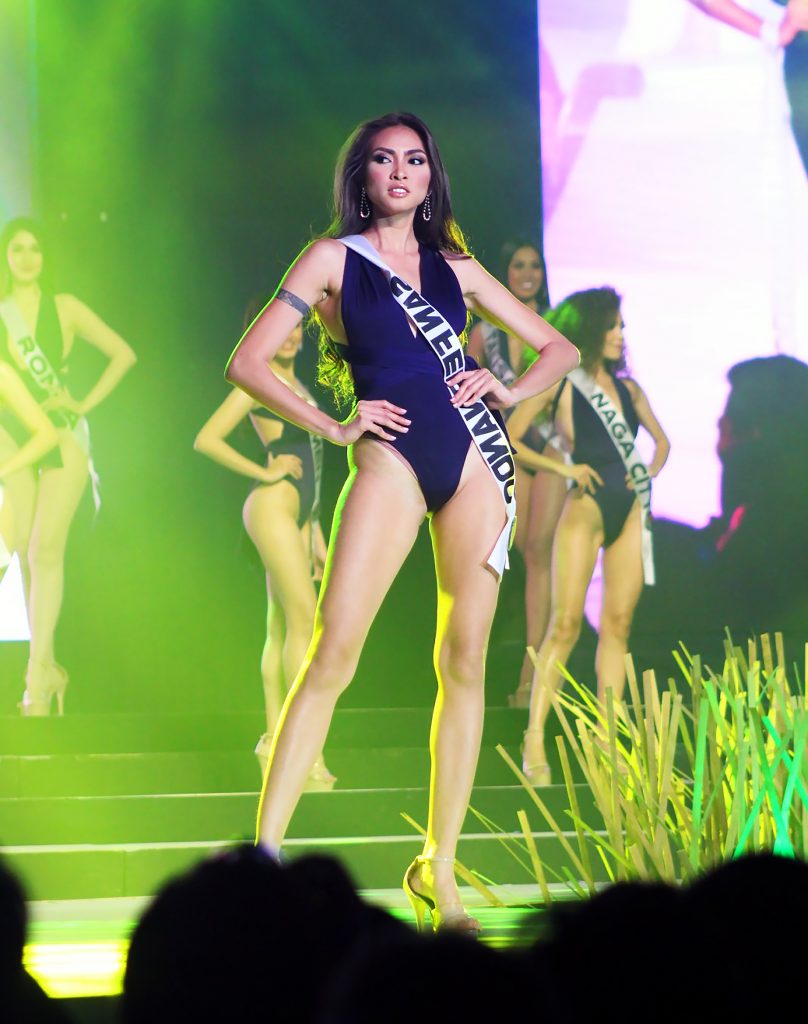 Bea is a professional model for AD models homme et femme talent management.  At a very young age of 21, she has already enriched her background in leadership; serving as a protocol officer for the former mayor of the city of Mandaue, Hon. Gabriel Luis Quisumbing.  After her stint in public service, Bea manages a fitness center and continued modeling, on the side.  Working for Dexter Alazas, a Cebu-based fashion entrepreneur, Bea's modeling career took off to greater heights, and she became a highly sought-after brand ambassador; from retail and shopping brands like The Metro to hotels like The Maayo Chain of Hotels, Bea's beauty has become a brand landmark.
At 24 years old, just like her answer to the final question in the pageant, Bea is self-sufficient.  The final question was very apt for her because even if she was raised by a single mom, this did not stop her from setting her goals and achieve them.  Bea was an athletic scholar in college, but temporarily put her college degree on hold after being offered a job as a protocol officer for the city mayor.  Bea makes sure that she grabs every opportunity that comes her way, and seize the moment.  This is what she wants to share to the children; that we can be independent and self-sufficient by recognizing opportunities and not let them pass.  What is also admirable about Bea is her honesty and being true to herself.   She is very proud to admit that she is in a same-sex relationship and she believes that love should not be labeled.  She believes that love should make us happy; regardless of sex, race, religion, and colour, love should bring out the best in us.  She wants to inspire people to be true and honest to themselves because in accepting of who and what we are, we attain freedom and inner peace.  Moreover, Bea believes that the only way to start accepting and appreciating other people is by accepting and appreciating our true selves, first.
Bea will now be busy with her duties as Binibining Cebu until 2021; but she always dreamed of starting her own business.  She wants to set up her own events management company.  When I asked her if she is doing it right after her Bb. Cebu duties, Bea responded:
"I think it would be really nice to start up my own business but I have to be wise enough to invest in something that I am really sure of; especially that businesses are risky, and I don't feel very secure yet.  So, the idea of starting up my own business is exciting at the same time also intimidating.  We will see about that next year."
Bea just wants to be focused with Bb. Cebu for now; and, probably a property investment, which she aims before turning 30 years old.  She wants to make sure that her business investment must be a very well-calculated risk.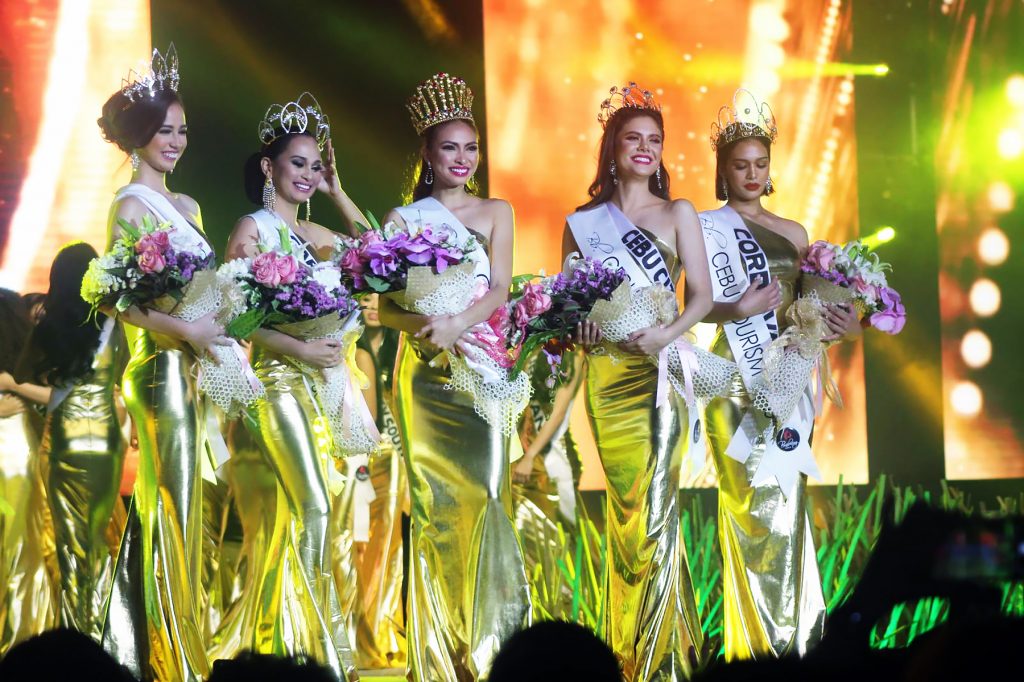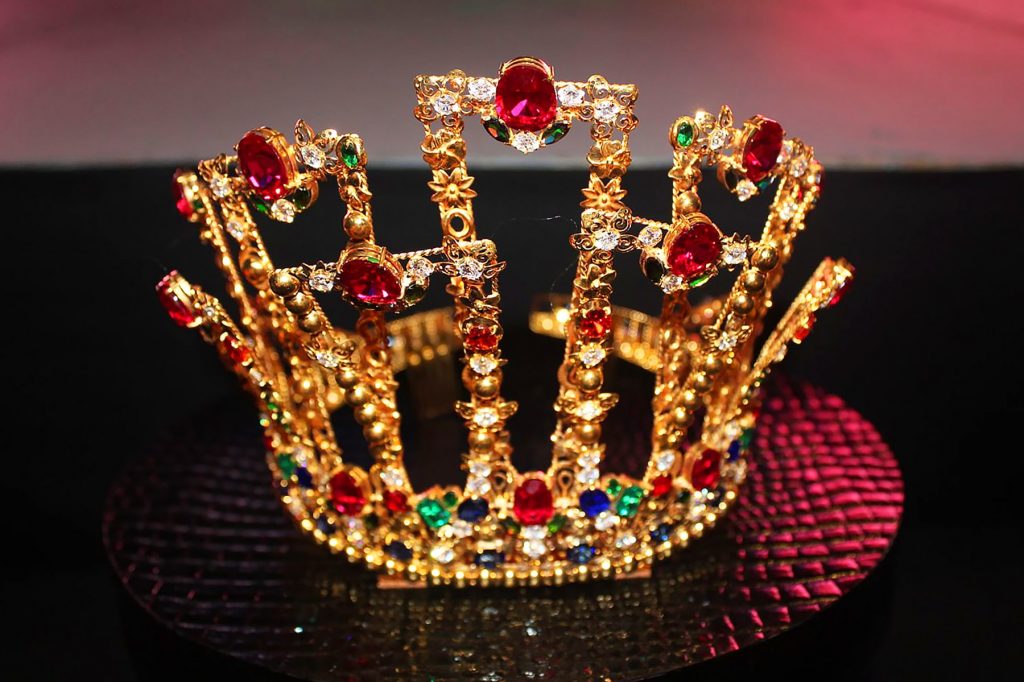 Bea also won the best in swimwear award and two other minor awards during the pageant.  Her Binibining Cebu 2020 court includes Bb. Cebu Ecology Amanda Basnillo (Dalaguete), Bb. Cebu Heritage Marla Alforque (Carcar City), Bb. Cebu Charity Betty Davis (Cebu City North), and Bb. Cebu Tourism Ameena Allababidi (Cordova).  It was truly BEAtiful night for Bea, and we wish her more success as she represents Cebu to the world; making our islands not just a first class province but a world-class destination.  As the song goes "the beauty of the south, simply Cebuana."
Maayo Hotel to hold Sinulog 2020 Activities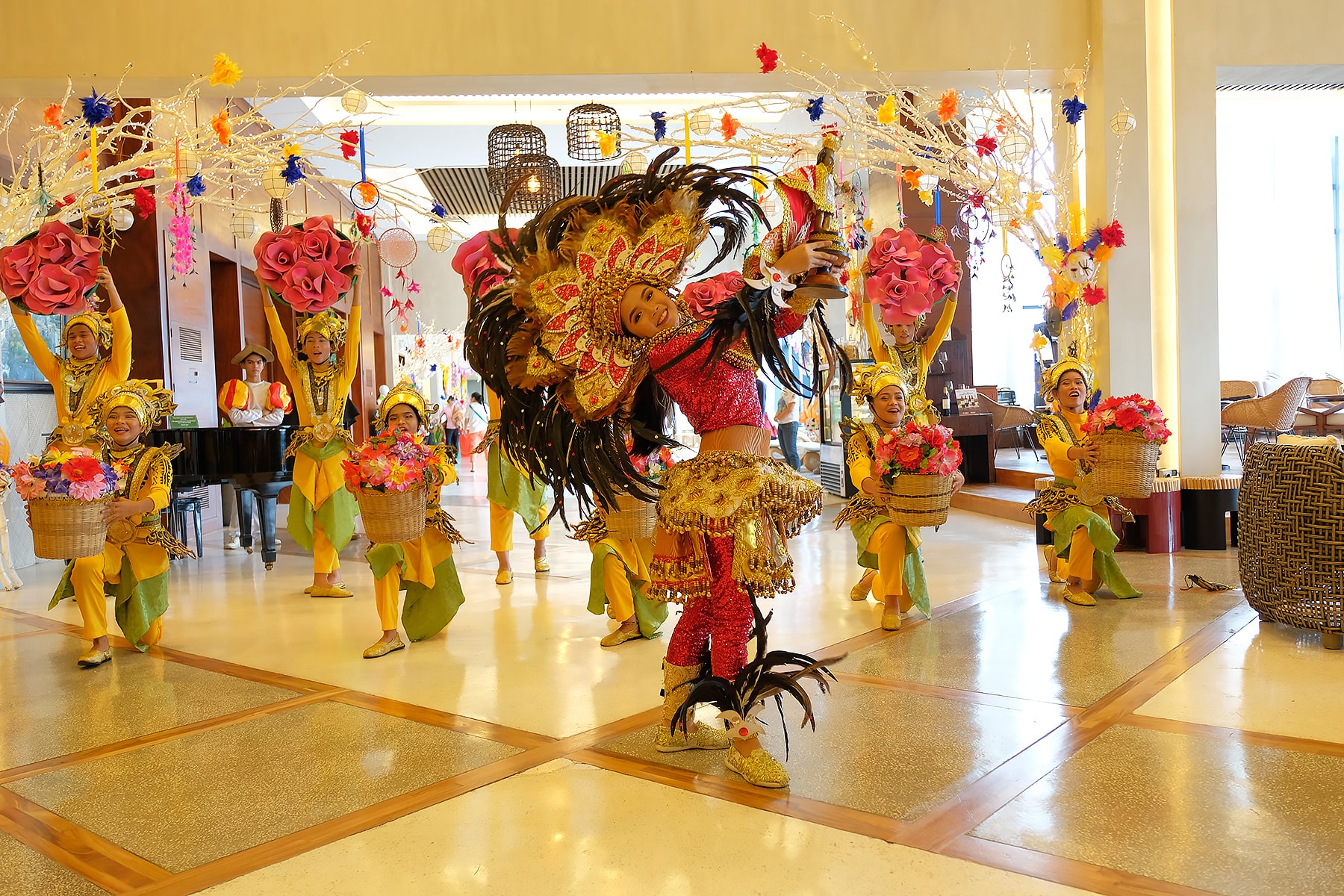 Ringing the year with a bang, Cebu's first and only wellness hotel, Maayo Hotel brings Cebuano tradition and culture to life with its lineup of activities for Sinulog 2020.
Maayo Hotel prepares a feast for a wonderful culinary journey at Uma Restaurant in time for Sinulog Festival through Kumbira: A Cebuano Heritage Cuisine Feast. Have a fill of the different featured dishes around Cebu for an amazing food trip. It is priced at Php 750 net per person during lunch and Php 870 net on dinner.
Capture the ritual prayer dance and music to celebrate the Sinulog Festival in honor of Cebu's Sr. Sto Niño. Catch Mandaue City School for the Arts Dance Troupe at Maayo Main Lobby on January 18 from 1:00 pm-3:00 pm and 6:00 pm-8:00 pm and on January 19 from 7:00 am to 9:00 am.
Light up the night and dress to illuminate in neon or white at Maayo Hotel's Annual Sinulog Roof Deck party this coming January 18, Saturday. Dance the night away with some of the renowned DJs in the metro. Have a glowing-good time together with your friends and family! Tickets are sold for Php 300 net per person with a round of drink and Open Bar tickets are sold at Php 1,100 net per person.
For reservations and inquiries, call Maayo Hotel at (032) 517 0200 or follow them on their social media pages on Facebook and Instagram @maayohotels.
MAAYOng Pasko in Maayo Hotel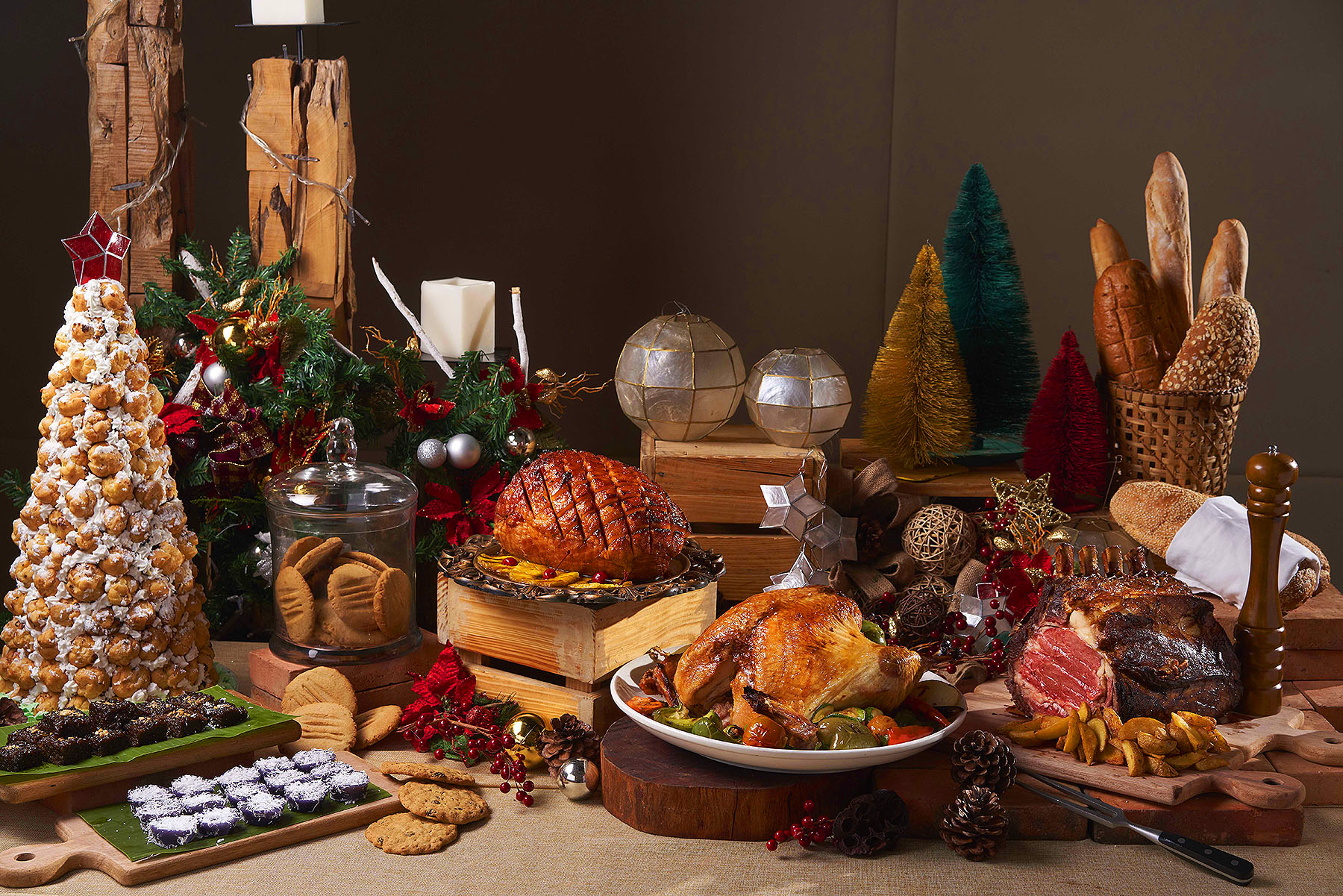 Take delight in the pleasures of the Yuletide season. Make way for a #MAAYOngPasko and celebrate Christmas with your family and friends. Holiday moments deserve a gratifying feast here at Maayo Hotel. Mark your calendars for this season's good deals!
Starting December 16-30, 2019 guests can enjoy a festive Christmas Lunch and Dinner Buffet with popular Christmas specialty dishes alongside an international buffet spread at Uma Restaurant. Eat to your heart's content and revel in this wonderful season. This offer is priced at Php 999 net per person inclusive of free-flowing chilled juices and drink. It is available by lunch from 12:00nn to 2:30pm and by dinner from 6:00pm to 10:00pm.
Celebrate Christmas Eve and Christmas Day through Maayo Hotel's Christmas Delights. Savor on an international lunch and dinner buffet spread featuring all-time Noche Buena favorites. Create heart-warming moments as you dine together with your loved ones this holiday season. Christmas Delights is priced at Php 1,100 net per person from December 24-25, 2019 only. It is available by lunch from 12:00nn to 2:30pm and by dinner from 6:00pm to 10:00pm.
Feel that Christmas Spirit with a meaningful serenade by a Christmas Choir. Have yourself enjoy the music of the Yuletide season given to us by The Tuners—composed of some alumni from the University of the Visayas Chorale. Hear them sing at Uma this December 16 and 24 at 12:00nn and 6:30pm, respectively.
And finally, meet the merriest man this Christmas. Kids and kids at heart can be merry as they meet and greet Santa Claus at the Maayo Hotel Main Lobby this December 21-24 from 4pm to 8pm only. Little ones can have their photos taken with the jolly old man—for free!
For table reservations and inquiries, call us at (032) 517 0200, email us at reservations@maayohotels.com or follow us on our social media pages in Facebook and Instagram @maayohotelcebu.