The Best Way to Donate to Charity Through GCash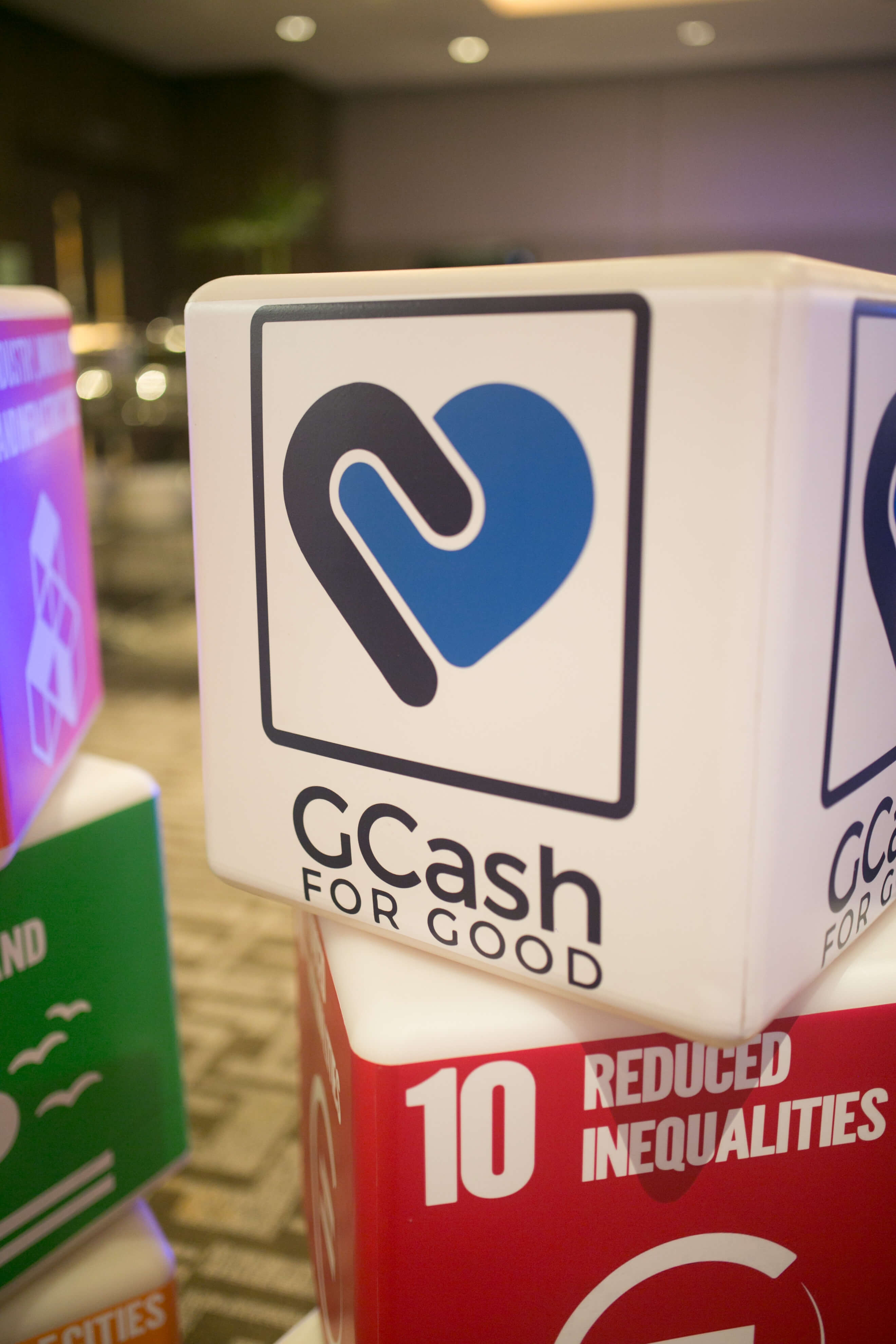 GCash introduces a program for advocacy that addresses different issues faced by society across different levels. GCash for Good is a pioneering corporate social responsibility program that encourages Filipinos to donate to non-government organizations for worthy advocacies such as education, environment, animal welfare and other social issues.
"It all starts with your decision to do good," says Reyner Villasenor, the VP for corporate communications. "GCash for Good is another big step to further develop the GCash app into a more socially relevant and sustainable platform that helps address issues across different levels," he adds. With the launch of the GCash for Good Program, GCash invites NGO Partners from Cebu and nearby cities to join a community of doing good and giving back through the program.
"Globe Fintech Innovations Inc. (Mynt) operates GCash as a springboard for donations to non-government organizations that champion various advocacies, thanks to its scale and innovative digital platform," says Reyner. "With GCash for Good, GCash users can use the GCash app to donate to various groups to create an impact on society," he adds.
The GCash for Good program currently involves 35 NGOs, including UNDP, ABS-CBN Lingkod Kapamilya Foundation, ECHOstore, Caritas Manila, WWF- Philippines, and more.
"The team at GCash really need to be commended for providing concerned citizens with a highly accountable platform to support the causes they are passionate about," says Titon Mitra, county representative for UNDP. "I doesn't matter how much one can afford to give- every peso to a good cause counts. GCash can be a powerful tool for direct citizen engagement and an important contribution to helping the Philippines to meet the Sustainable Development Goals," he adds.
"I am calling all our NGO friends in Cebu and other nearby locales to join us as we spread the power of good through GCash," says Reyner. Regulatory requirements are need to be completed by interested NGOs before becoming official GCash for Good partners to ensure the organizations are legitimate and the money donated cannot be abused.
"People now prefer to donate online, as this removes the hassle of having to go through long queues and processes, giving them more time to focus on their daily lives," says Reyner during the launch of the GCash for Good program in Cebu. With that, partners of the program are happy that GCash has launched a program where people can be comfortable to donate their money.
"After a decade in development work supporting our social enterprises, I have seen the difficulties that non-government organizations face in mobilizing funding support for even the most worthy causes," says Jeannie Javelosa, the director for ECHOsi Foundation, one of program's current partner. " I am excited to see what GCash for Good can do for the development community. With more Filipinos feeling comfortable about giving online, GCash for Good could be a game-changer," she adds.
Reyner Villasenor stresses during the launch that through GCash, doing good is made easier and more efficient for people who wish to do so. "With GCash for Good, users will also have direct access to where their donations go. It showcases a more transparent and user-friendly interface for anyone to access," Reyner says.
Cebu: Food and Conversation with Joel Binamira, A Dinner Series by AXA Philippines
The first out of four of the Dinner Series by AXA Philippines, Cebu's esteemed personalities gathered together for a night of food and conversation.
We Celebrated Marco Polo's 765th Birthday with an Italian Party
In celebration of Marco Polo's 765 th birthday, Marco Polo Plaza is throwing an Italian party at the El Viento Restaurant and Pool Bar.
In celebration of Marco Polo's 765 th birthday, Marco Polo Plaza is throwing an Italian party at the El Viento Restaurant and Pool Bar.
From September 11 to 15, eat and drink Italian at the hotel's poolside restaurant. This is in collaboration with Giuseppe Pizzeria & Sicilian Roast where together with Marco Polo Plaza's culinary team, we will feature the delectable Italian culinary masterpieces of Chef Giuseppe Genco and Chef Luca Genco. Enjoy traditional Sicilian comfort food and indulge in delicately prepared Italian pastas such as Spinach Ravioli, Rigatoni Pasta, Farfalle Seafood pasta, Penne Pesto Genovese and Italian Sausage Cannelloni.

Hand-made and wood-fired cooked pizzas are a must try together with different kinds of Sicilian Roasts. Of course, this fete would not be complete without a glass of Italian wine to complete the Italian experience.

The La Dolce Vita menu will be available at El Viento Restaurant & Pool Bar from September 11 to 15. Discover more gastronomic adventures here at Marco Polo Plaza Cebu.
For inquiries and reservations, call (032) 253-1111 or email mpplaza@marcopolohotels.com. Like facebook.com/marcopolocebu and follow instagram.com/marcopolocebu to stay updated on all hotel activities and promotions.
What to Expect at Cebu Design Week 2019
Cebu Design Week 2019 is two days away! Now on its second run, CDW is out to highlight local talents.
Check out the schedule below for the main events: