SCHARON MANI: A New Bisaya Musical Coming Your Way This December
This coming Christmas holiday, 2TinCans Philippines presents 'Scharon Mani', a Bisaya musical inspired by the stories in and around the vibrant seaside town of Dumaguete City. Written by Junsly Kitay with music from the Belltower Project, the play revolves around Charlene, the daughter of Neneh, a labandera and Nelo, a street vendor. A singing contest is coming to town and Charlene's dream of becoming a star seems to be within reach until a series of unfortunate events compels the young dreamer to sell chicharon and mani. Her life as a vendor intersects with other children and characters who are struggling to define their life purpose. Young singing sensation, Yessha de la Calzada, plays the role of Charlene, alongside Princess Tessa Bacalla as alternate. Completing the lead cast are Joer Gallur and Dion Cecilio, who alternately play the hopeless romantic call center agent Alnel; Zyradee Ramos and Emelyn Corpus, who alternately play the rakista Hannah, and; Jazztin Craig Claracay and Kevin Roises Tecson, who play alternates for the role of the hardworking student, Renz. Completing the cast are Davelyn Cuenco, Dave Feril, Ralph Mallapre, CJ Seville, Jan Echevarria, Dan Clever Giganton, Rennel Shane Ayong, Vince Lopez Ybanez, Liana San Diego, Mary Joy Irish Ostria, Elizabeth Caculba, Louise Leigh Valle, Chalee Sumalinog, Sayoka Takemura, Cath Vilano, and Coco Cuenco. Scharon Mani director and 2TinCans Producing Artistic Director, Sarah Mae EnclonaHenderson, expresses how delightful it is to be working with a talented group of young individuals, who are passionate about their craft. "I love how our actors, more than their roles in the musical, take on the responsibility of using theatre, music, and the arts as a way of promoting culture, diversity, and acceptance," Henderson says. "In 2TinCans, we believe that as artists, we are called to entertain, educate, and empower." Scharon Mani promises to be a grand and spectacular production with choreography by Disney alumnus Steve Banua Sanchez and musical direction by award-winning conductor Dennis Gregory Sugarol. Performances are on Dec. 7 (7:30PM), Dec. 8 and 9 (2PM and 7:30PM) at the Centerstage of SM Seaside City Cebu. Tickets are available online via 2tincans.yapsody.com and www.ticket2me.net. For more information, call 0917- 8962181 or (032) 401-0536.
Landers Cebu Turns Two
How do you celebrate turning two? With a 50% OFF sale, of course.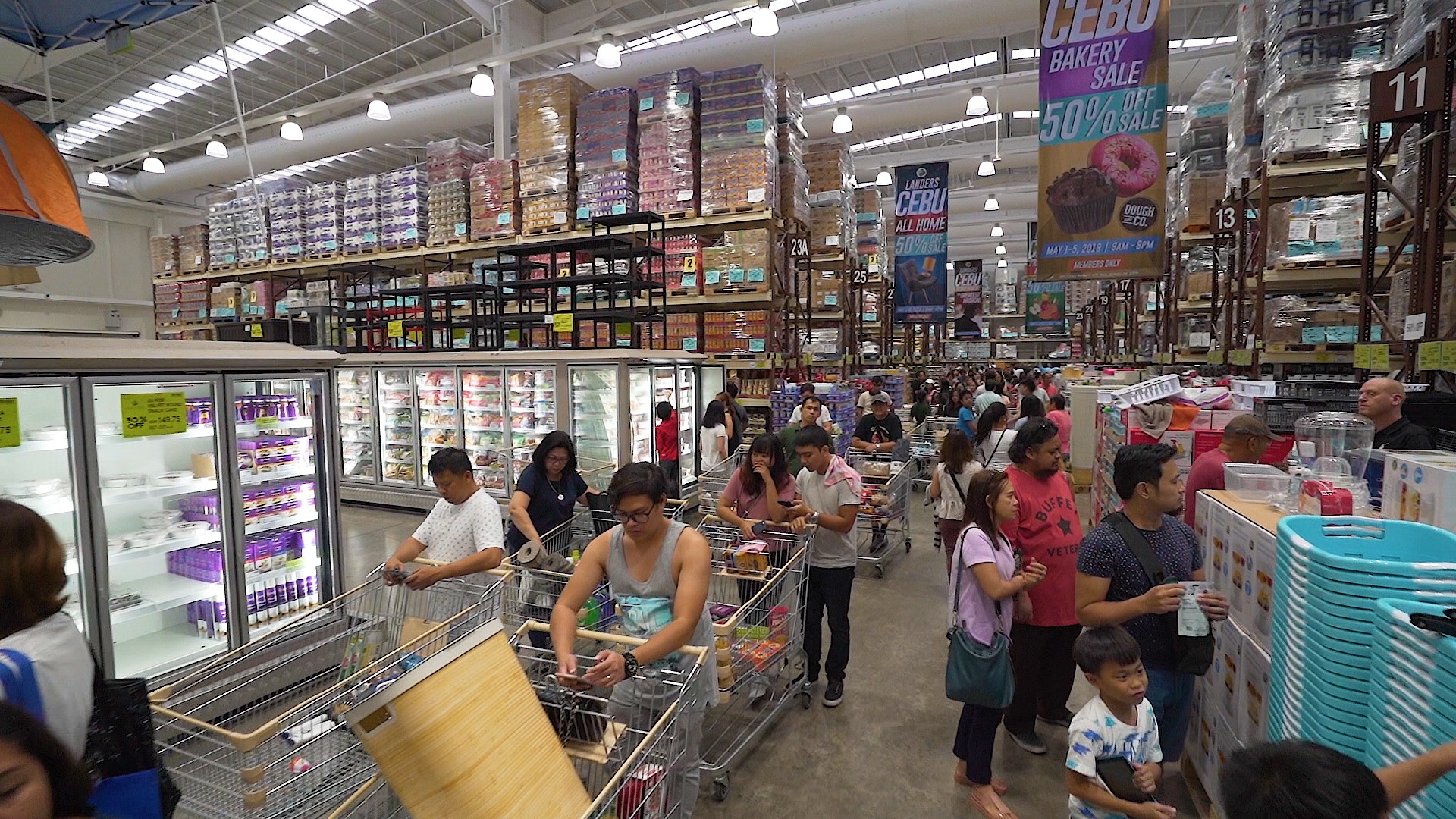 Landers Superstore Cebu celebrates its 2nd anniversary with a super shopping experience for its members full of spectacular deals and fun activities from May 1 to May 5, 2019.
Indulge in 50% off on all Home, Doppio, and Dough & Co. items until May 5 and 50% discount on all fruits and vegetables in its fresh section on May 4. On Sunday, May 5, bring the kids for a fun and fantastic family day with their storytelling activity and The Greatest Musical Show at 4 p.m.
Get 50% off on new memberships and renewal until May 15 exclusively at Landers Cebu. Aside from the convenient shopping experience and bargains on thousands of products Landers members get to experience true membership privileges that add value, give back and complement their everyday lifestyle from getting a free haircut, shampoo, and blowdry at Federal Barbers and the lowest-priced medicines in the market at Capital Care Pharmacy, and discounts of up to PHP 10 per liter when you gas up at the Landers Caltex gas station.
Join Landers Cebu's 2nd Anniversary Celebration to enjoy five days of great finds, huge savings, and spectacular fun. Visit Landers Superstore on Facebook and Instagram @LandersPH and their website landers.ph.
Enjoy a Funtastic Easter Sunday with the Kids at Rustans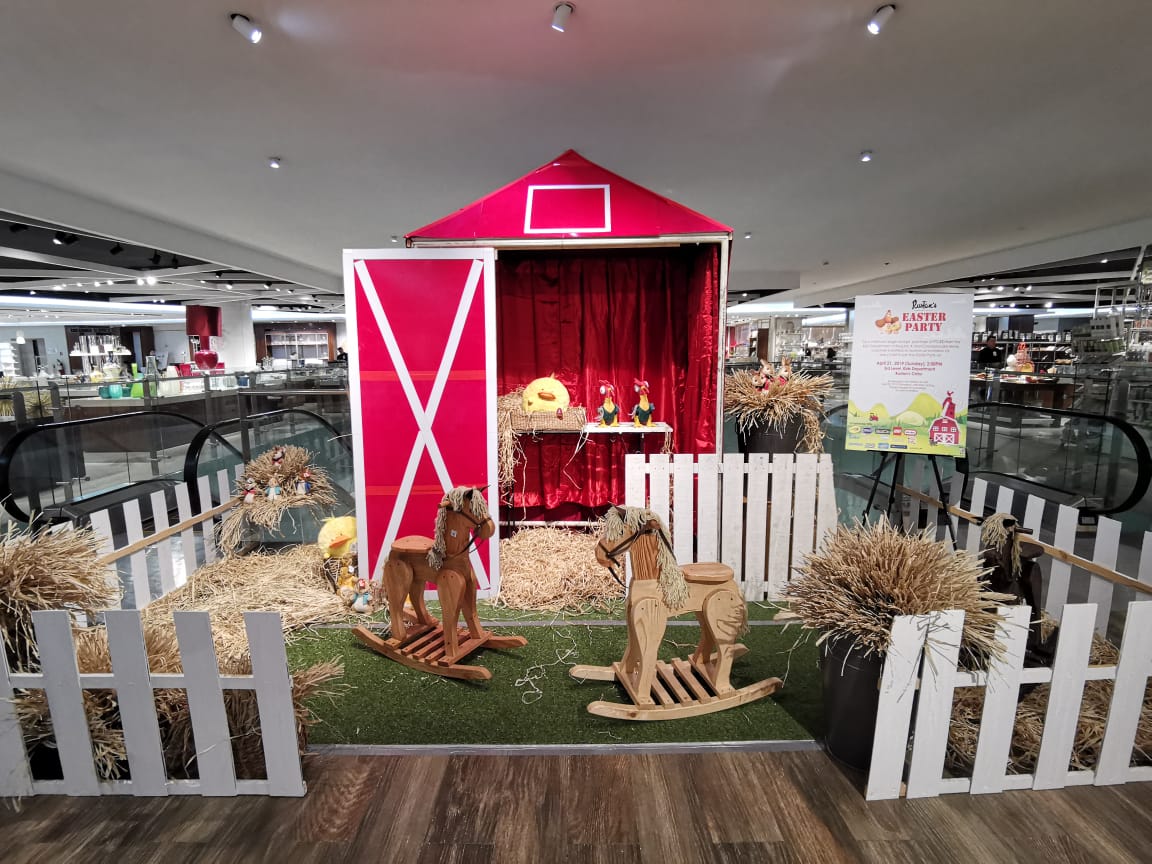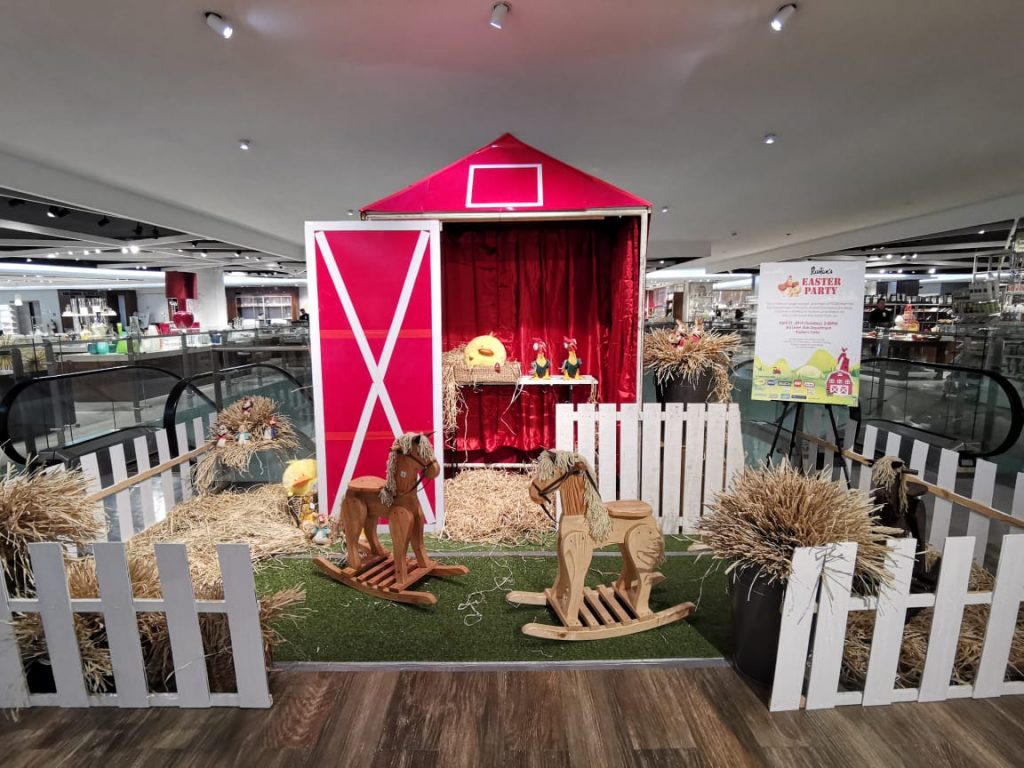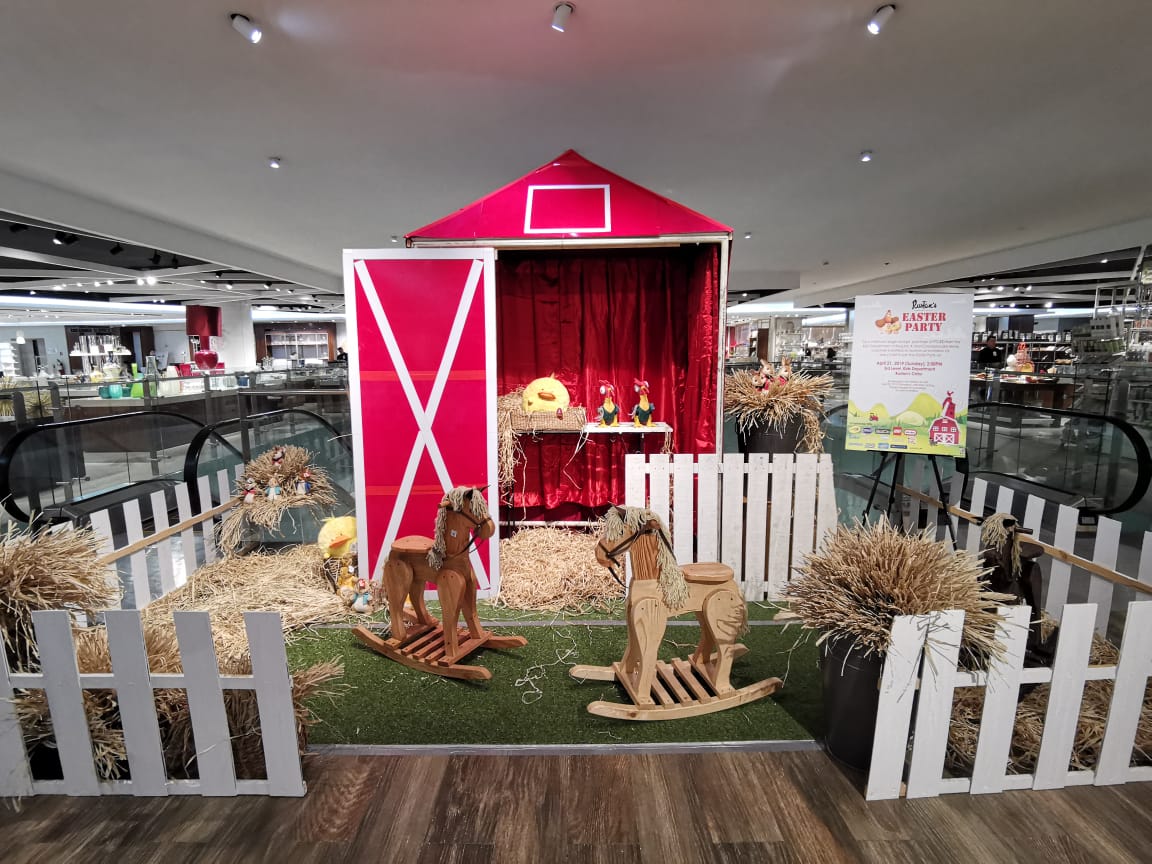 Easter is just a skip away, and for kids it's really a super fun holiday.
Egg-citing treats and surprises await them at the Rustan's Easter Party on Sunday, April 21, 2 p.m. at the Rustan's Children's Department, Ayala Center Cebu. For a minimum single receipt purchase of P 3,000 from the Kids' Department, come and enjoy the following:
Food Carts
Sure to delight kids are a selection of food carts filled with yummy sweet and savory snacks.
Easter Egg Hunt
The Easter Bunny hid many colorful Easter eggs at the barnyard for our precious little hunters to find. Hop along and join the search for a chance to win special prizes from our different kids' brands. Each participant also gets a Kinderjoy egg!
Easter Egg Decorating
Kids get to design and take home their one-of-a-kind egg creation at the Easter egg decorating station.
Crayola Art Activity
Let your kid's inner artist shine. Make a splash with pastel shades, bright patterns or rainbow colors.
Lego Building Contest
Fancy building an Easter bunny or a giant Easter egg? Let kids' imaginations take flight with the Lego Building Contest at the Lego Corner. Exciting prizes are in store for those with the most creative and imaginative Lego creations.
It's going to be a very hoppy Easter celebration at the Rustan's Department Store.
For more information and updates, visit https://rustans.com.ph and @rustansph on Facebook and Instagram
Hotels Where You Can Spend Your Valentine's Day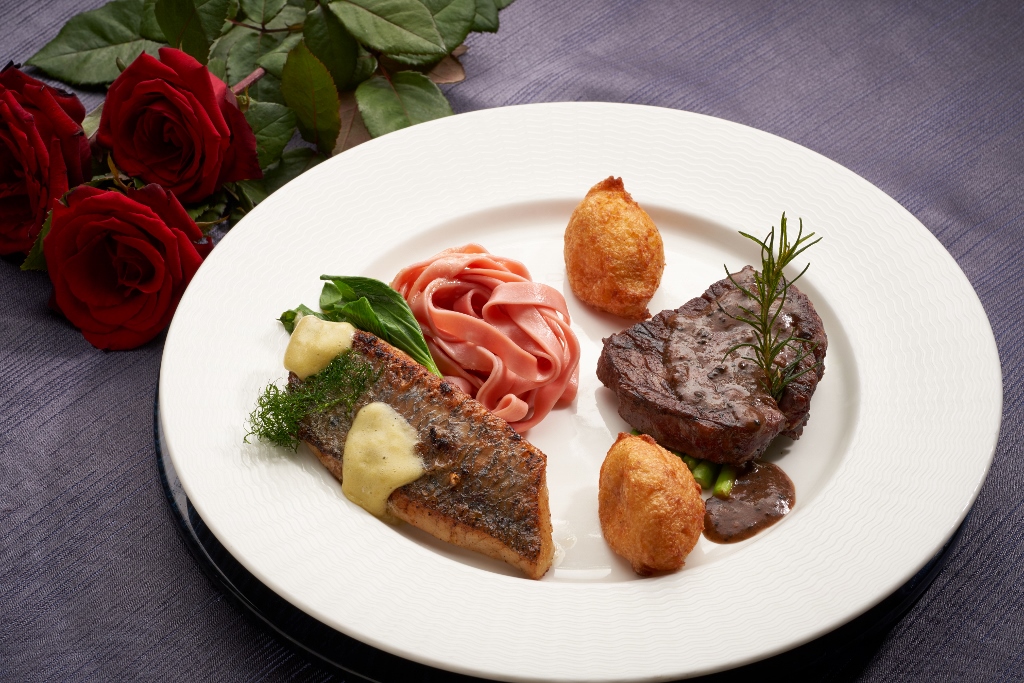 Marco Polo Plaza Hotel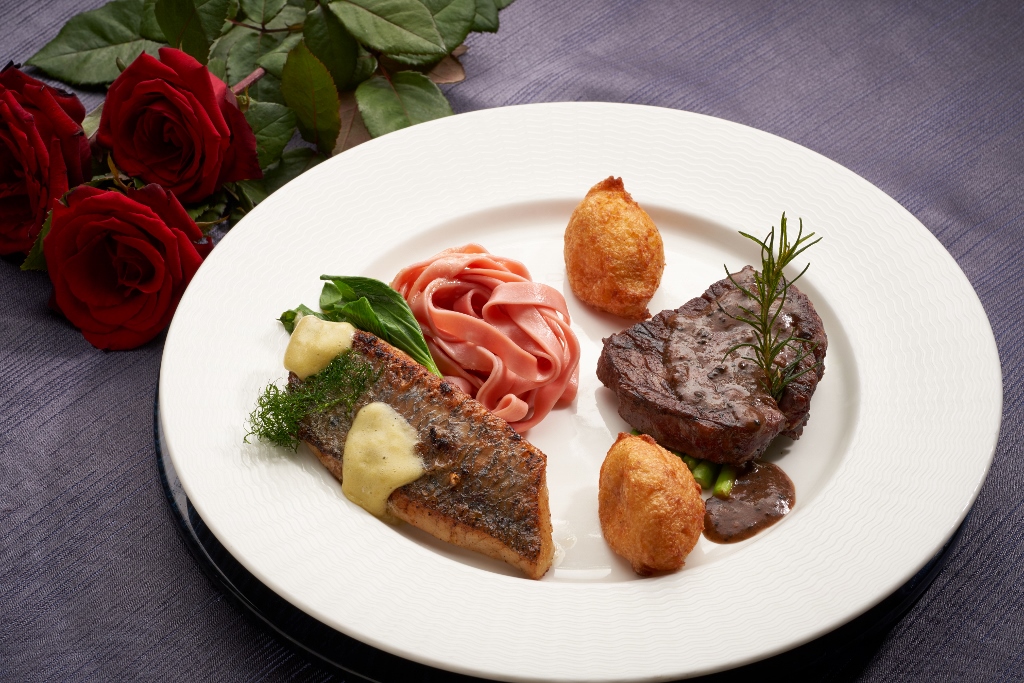 You can spend the classic Valentine traditions with fancy dinners, long-stemmed roses, romantic music entertainment and love letters! Café Marco, El Viento or the Lobby Lounge will have a special Valentine feast featuring our international dinner buffet spread. If you choose to experience romance at a thousand feet up with your special someone, In the hotel's Blu Bar and Grill you can also enjoy it with an exquisite six-course dinner. Your date will get a complimentary long-stemmed rose along with a souvenir photo of this special occasion.
Radisson Blu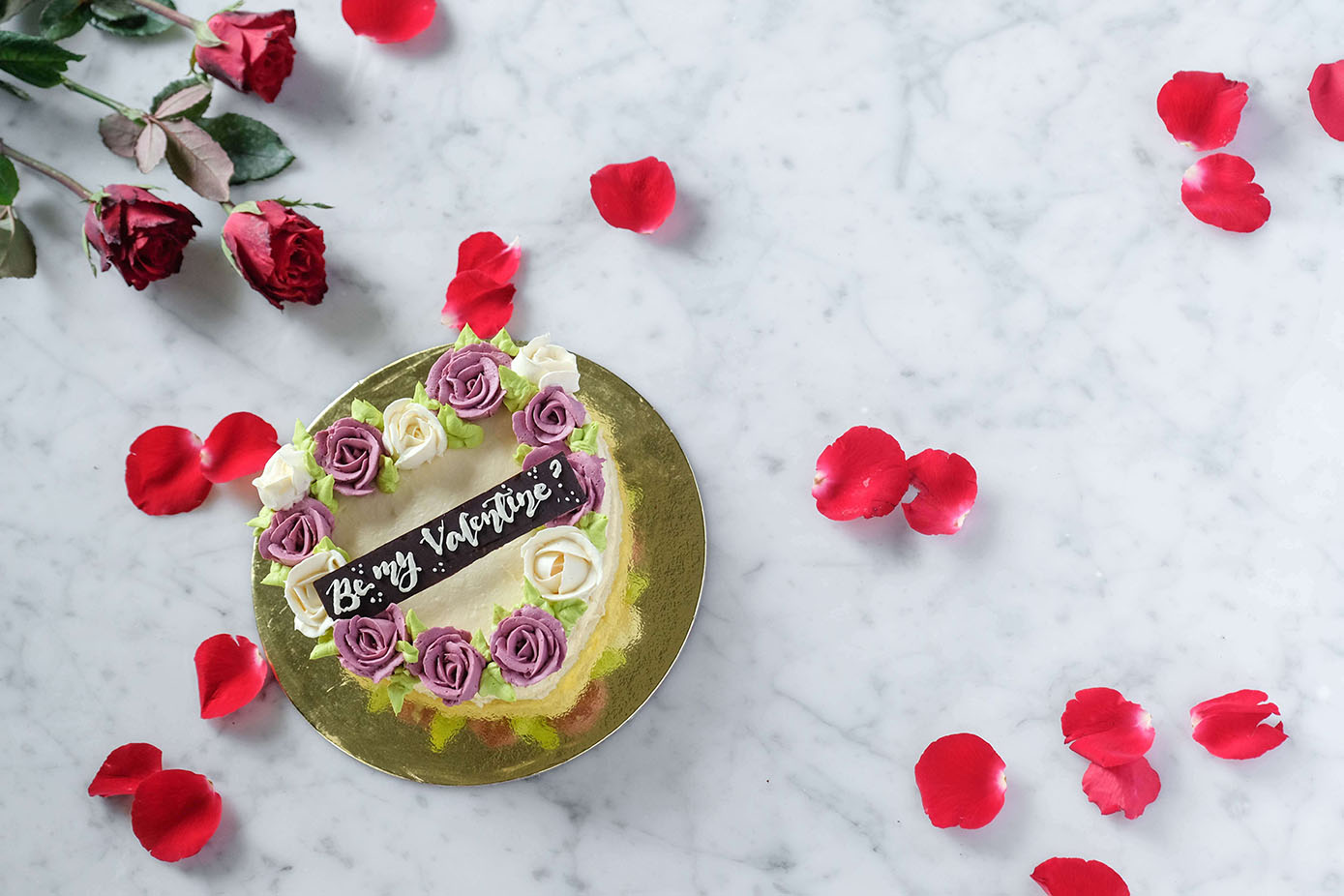 Adorn the month of love at Radisson Blu where you can indulge with offers that will sure woo you in together your passionate love ones. You can have couples dining at Feria, where they will serve a delectable dinner buffet with free-flowing beverages and sweet roses. Or an all exquisite and tasteful 5-course dinner presentation of scrumptious dishes paired with glasses of red and white wine. There will also be a dreamy ballads by a live duo at the Lobby Lounge. But if you lover birds are planning an afternoon rendezvous in February you can go over Tea for Two at the Lobby Lounge. Where an exquisite preparation of delightful treats and refreshing tea for twosomes is available daily from 2:00 PM to 5:00 PM.
Harold's Hotel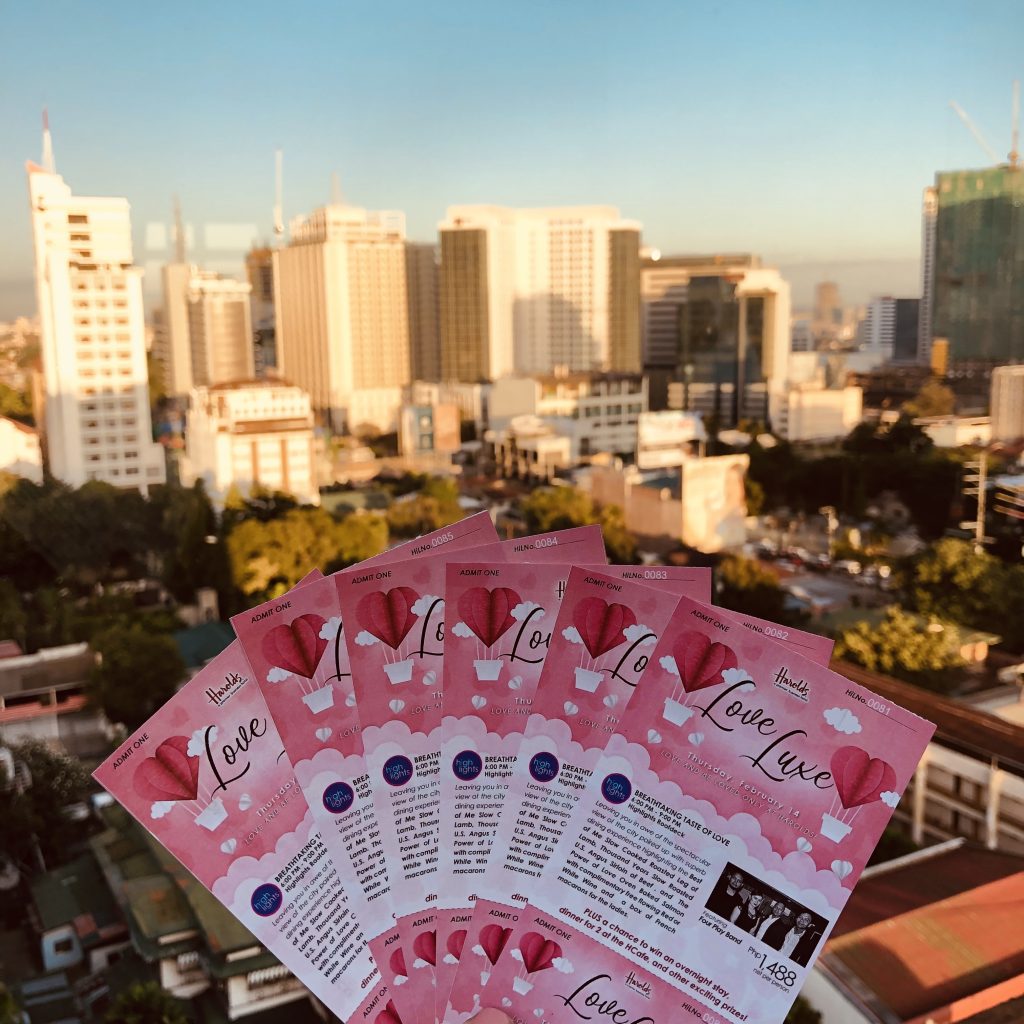 A luxurious night with a spectacular buffet spread, live music, romantic ambiance, and a chance to win exciting prizes—all this and more paired up with free flowing Red or White Wine all throughout the night. Tickets at Php 1,088 net per person for the Grand Ballroom and Php 1,488 net per person for the Highlights Roofdeck are now available at the Front Desk. Buy your tickets now and spread luxe of love!