Plan Your Next Seaside Getaway at the Paradise Rush: Yuletide Edition Sale
It's time to start planning for the holidays, and Shangri-La's Mactan Resort and Spa Cebu is sure to have the perfect activity for you!
As the festive season draws closer, Shangri-La's Mactan Resort & Spa, Cebu welcomes the exhilarating rush with an array of discounts and offers at the Paradise Rush: Yuletide Edition sale. The highly-anticipated biannual mall sale series is now on its 14th run and will be on October 13 to 15, 2017 at the Ground Floor Exhibit Area of Ayala Center Cebu.
Shopping for holiday wish lists is made more exciting as guests plan for their next seaside getaway at the sale. The Paradise Rush: Yuletide Edition offers discounts of up to 50 percent on vouchers that may be used for room accommodation, dining,
watersports, spa treatments and as banquet event credit.
A Book & Buy promo and special offers on the resort's coveted Health Club membership are also in the lineup. Stay vouchers are at PHP10,000 net for Deluxe / Premier Room; PHP11,000 net for Deluxe Seaview; PHP12,500 net for Panorama Room; and PHP25,000 net for Panorama Suite. All vouchers are inclusive of buffet breakfast for two adults and two children below six years old, plus free one-hour access to indoor playground Adventure Zone for up to two children per stay.
Guests craving the ultimate gastronomic adventure have a variety of experiences to choose from as well. Lunch buffet vouchers for all-day dining restaurant, Tides, are at PHP988 net per person while lunch set menu vouchers for Italian poolside restaurant, Acqua, are at PHP998 net per person. A la carte vouchers, which may be used in any of the resort's restaurants and bars, are also available at 30 percent off.
There are also plenty of freebies up for grabs. Fitness buffs enrolling for the annual Health Club membership get two extra months free, while spa savants enjoy 'Buy one, take one' on spa vouchers. Adrenaline seekers enjoy discounts of up to 55 percent on watersports vouchers.
Guests planning their next banquet function may also avail of Event Credit vouchers, which offer discounts of up to 20 percent. Event Credit vouchers may be used for wedding ceremonies and receptions, birthday parties, anniversaries, corporate meetings and team-building activities held in a function space within the resort. Use of these vouchers are valid for new bookings from October 13, 2017 onwards.
Indeed it is never too early to get in the holiday rush. With the Paradise Rush: Yuletide Edition sale happening soon, it is time to bring out the holiday list and start ticking off, one exciting offer at a time.
For inquiries, guests may call (63 32) 231 0288 or send an email to promotions.mac@shangri-la.com. For real-time updates, guests may log onto Facebook.com/shangrilamactan or follow @shangrilamactan on Twitter and Instagram.
Jpark Island Resort and Waterpark Celebrates a Decade of Fun, Relaxation and Quality Service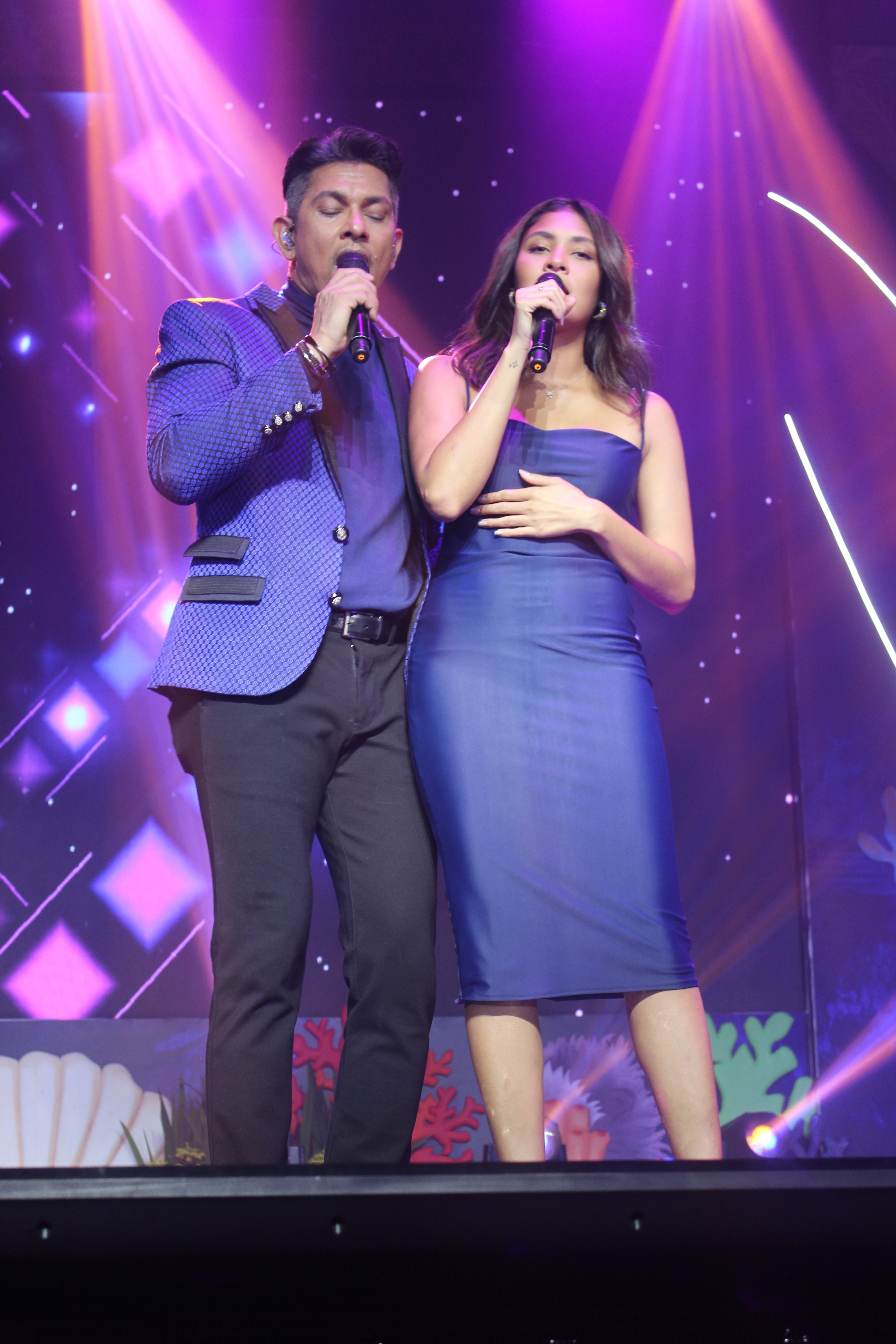 Jpark Island Resort and Waterpark celebrates 10 years worth of fun, relaxation, and quality service to their local and international customers. What started as a dream of an elegant resort in the island of Mactan on the year 2008 is now a world-class 5-star hotel and waterpark that is one of the main attractions of the city of Lapu-Lapu. With special performances and colorful lights dancing in their newly-designed ballroom, the Triton Grand ballroom, let us join Jpark as they remember their decade-long journey, as they embark on another adventure for the years to come.
<iframe width="560″ height="315″ src="https://www.youtube.com/embed/2PfoUYUVedw" frameborder="0″ allow="accelerometer; autoplay; encrypted-media; gyroscope; picture-in-picture" allowfullscreen></iframe>
Get Ready for Maayo Hotel's 2nd Anniversary Two-Day Sale
For its second anniversary, Maayo Hotel brings a special treat for guests—a two-day sale.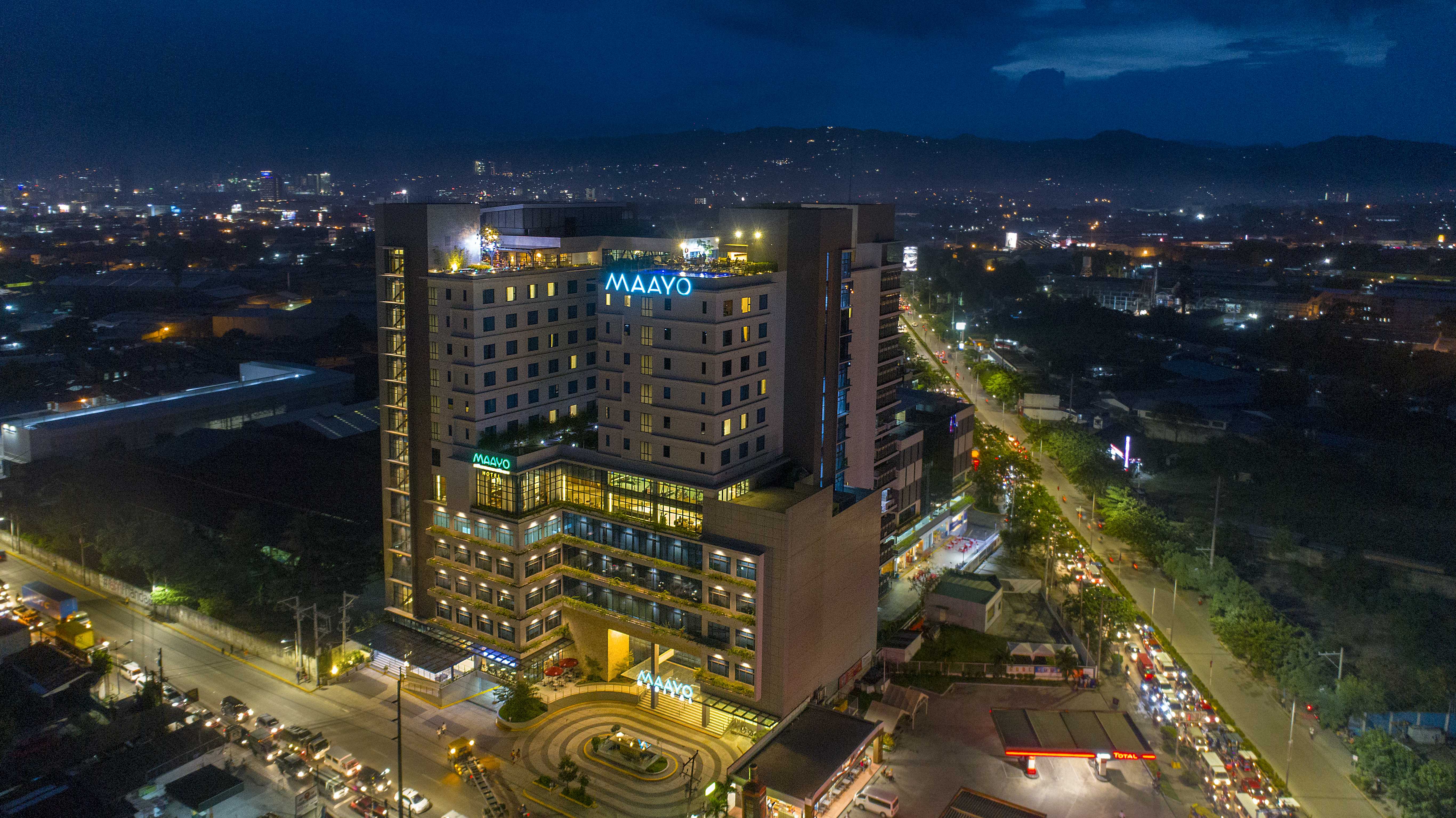 Maayo Hotel will hold its anticipated 2nd anniversary two-day sale on October 15, 2019 at
Maayo Grand Ballroom from 9am to 7pm and on October 16, 2019 at the Reception Area of
2Quad Building, Cebu Business Park from 9am to 7pm. Guests can avail up to 70% off on guest
rooms of Maayo Hotel and its hotel affiliates—Maayo Argao and Maayo San Remigio.
For Maayo Hotel, Superior Rooms as low as Php 2,800 are up for grabs, including its Deluxe
Room that'sworth Php 3,800 net per night, Family Rooms at Php 5,800 per night, and Specialty
Suites at Php 9,800 net per night. All rooms are inclusive of breakfast buffet.
Guest rooms at Maayo Argao are on sale, as well. Standard Rooms at Php 2,800 per night and
Family Room at Php 4,600 per night inclusive of breakfast. The hotel's property in the North, Maayo
San Remigio will also join in on the two-day sale. Deluxe Room Villas at Php 3,000 per night,
Barkada Room at Php 4,000 per night, and Family Room Villa at Php 5,000 per night. All rooms
come with a complimentary breakfast.
And due to public demand, Maayo Hotel brings back exciting and affordable rates for its food
and beverage offerings. For only Php 400 net per person, guests can avail the Breakfast Buffet
at Uma Restaurant. Lunch Buffet are also up for sale for only Php 500 net per person and Php
600 net person for the Dinner Buffet. Buyers can get the chance to avail of Ani Restaurant's
Php1000 worth of food and beverage for only Php 700. All vouchers are with one-year validity or
until October 15, 2020.
Mark your calendars on this special two-day sale of Maayo Hotel's 2nd anniversary! For more
information, you may call them at (032) 517 0200 or follow them on Facebook at
www.facebook.com/maayohotels.
Party Hard at the 13th Electro Beach Festival
Liven up your weekend at Mövenpick Hotel Mactan Island Cebu's and Ibiza Beach Club's 13th Electro Beach Festival.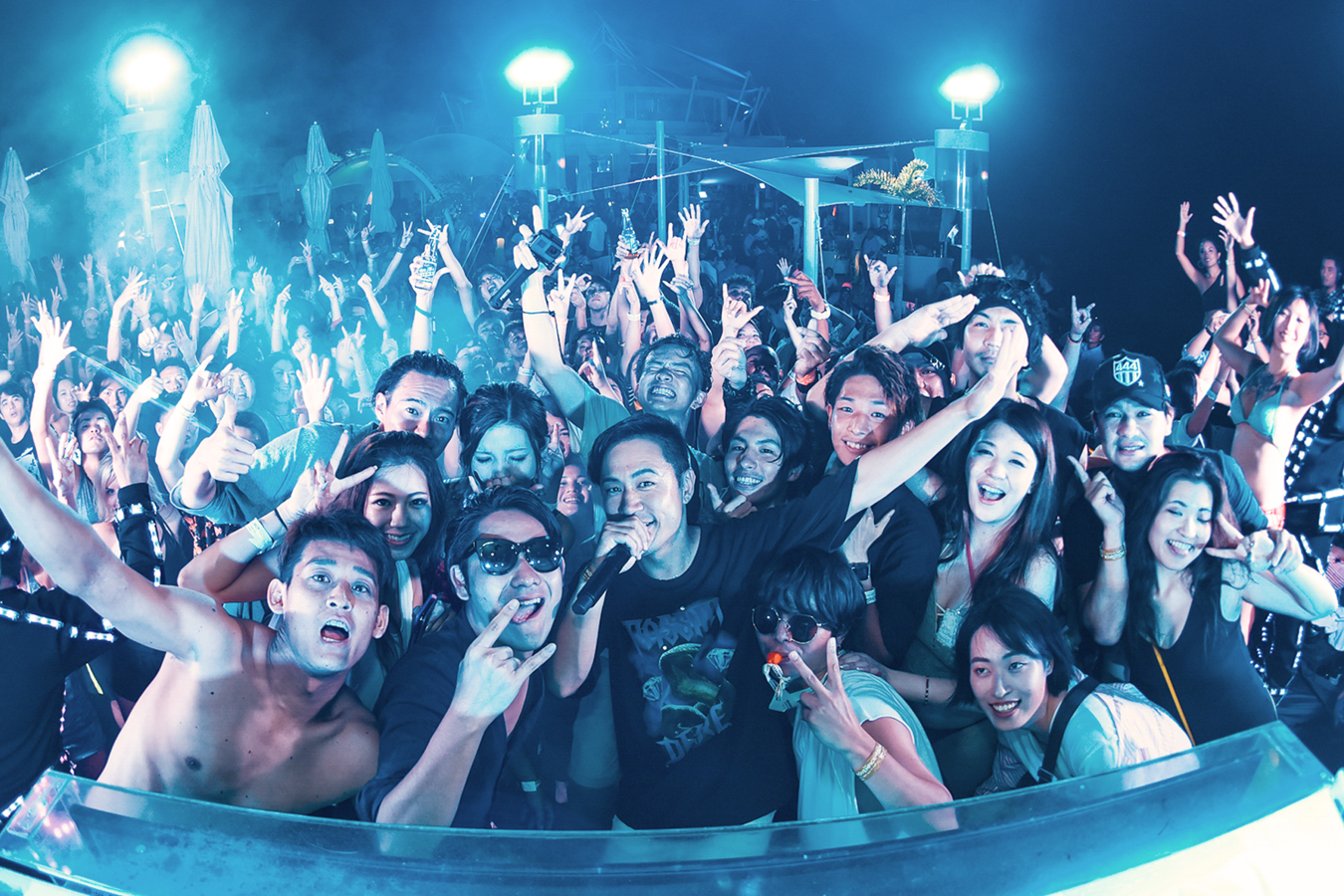 Mövenpick Hotel Mactan Island Cebu and Ibiza Beach Club bring you another big event on October 12, 2019, with the return of Japanese DJ, Daiki Wakabayashi, for the 13th installment of Electro Beach Festival dubbed as "Tokyo Drift". Gear up for a fun and exciting Saturday with music celebrities from Japan, playing all the top electronic dance tracks.
"We've come to the last quarter of the year and what better way to build up the excitement of the coming season than to start it off with a grand party?" says Mr. Jeryl Tio, the hotel's Director of Food and Beverage.
"We always look forward to this because we get to see the faces of those who have supported our beach party series over time. In a way, it has become a party tradition in Cebu, and we're both grateful and happy to see our loyal following grow every year."
He adds, "We hope this kind of excitement and fun will help draw more attention to Mactan Island
as a party and leisure destination in Cebu."
Tickets to the "Electro Beach Festival vol. 13: Tokyo Drift" are now available at the advance purchase rate of PHP600.00 nett per person, offered until October 11, 2019. Regular ticket price of PHP1,000.00 nett applies on October 12. For tickets and VIP table reservations, email hotel.cebu.fandb@movenpick.com or call +63 32 492 7777. For updates on special offers and events, follow @movenpickcebu and @ibizacebu on Facebook, Instagram and Twitter.