Jennifer Lopez wears Furne One
Carnival meets couture as Jennifer Lopez wears Filipino designer's creation in a new music video.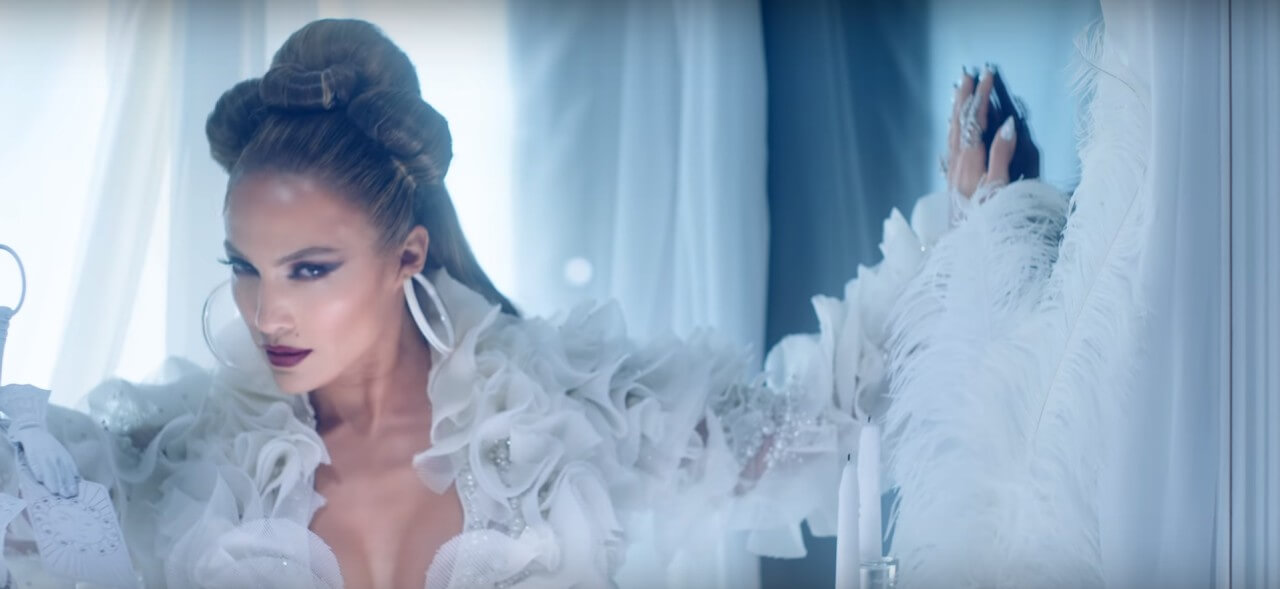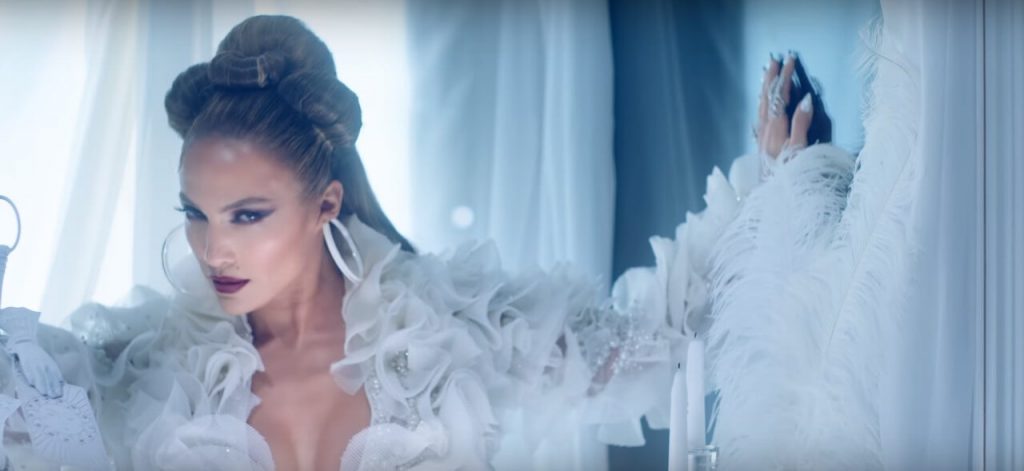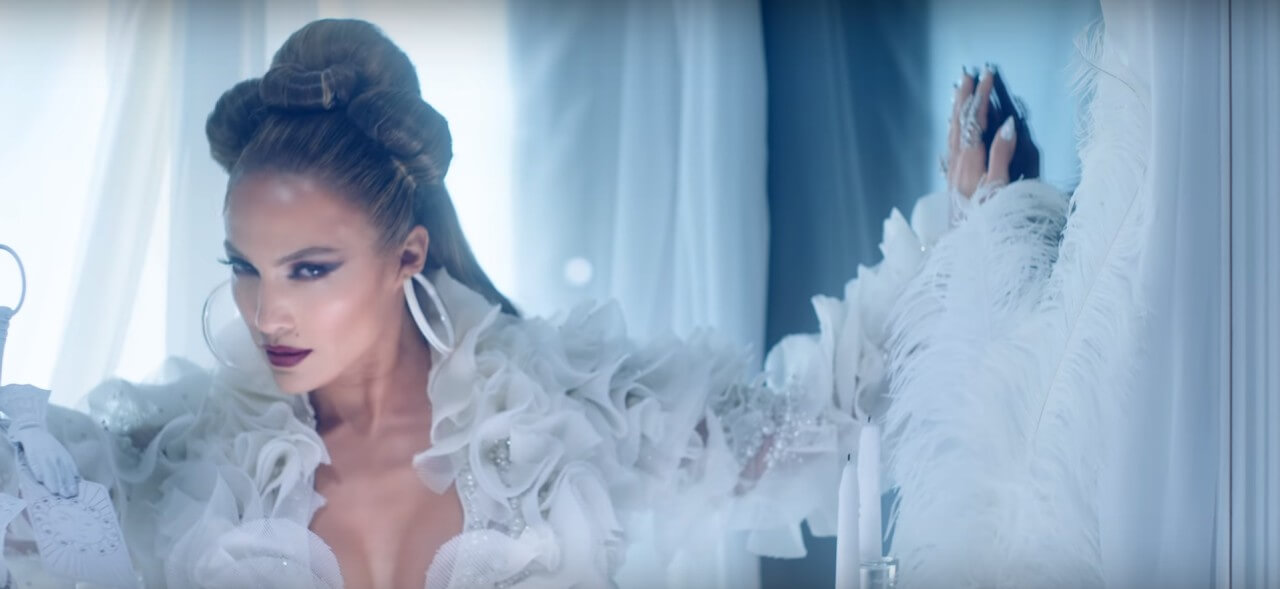 Former Zee editor Furne One's successful design career in Dubai has been well-documented. Since launching the avant-garde fashion brand Amato Couture in 2002, he has since gained an international following of celebrity clientele that includes the likes of Lady Gaga, Beyonce, Katy Perry, Nicki Minaj, Heidi Klum, Tyra Banks, Jessie J, Ariana Grande, and Kesha.
The latest addition to Furne's ever-growing fashion repertoire is Jennifer Lopez. In her newly debuted music video, Medicine, the multi-awarded pop diva shows a flamboyantly chic medley of fashion and music as she wears pieces from the brand. However, this isn't the first time Lopez has been seen wearing Furne's creations. She performed her hit single, On the Floor, in 2011 with a sheer silver dress made by the label.
In the video, Lopez can be seen wearing a white ruffled one-piece suit from Furne's 2018/19 haute couture collection. A closer look at the suit shows off the intricate pearl and crystal detailing embedded between the ruffles, giving Lopez an ethereal glow as she maneuvers the crystal ball.
Translated from Latin as love conquers all, the Amor Vincit Omnia collection is a romantic take on Victorian-inspired pieces while the feathered white details are reminiscent of the similarly named painting of Cupid by Caravaggio.
Check out JLo's Medicine video below:
Don't Miss Salvatore Ferragamo's Pre-Fall 2019 Collection in Cebu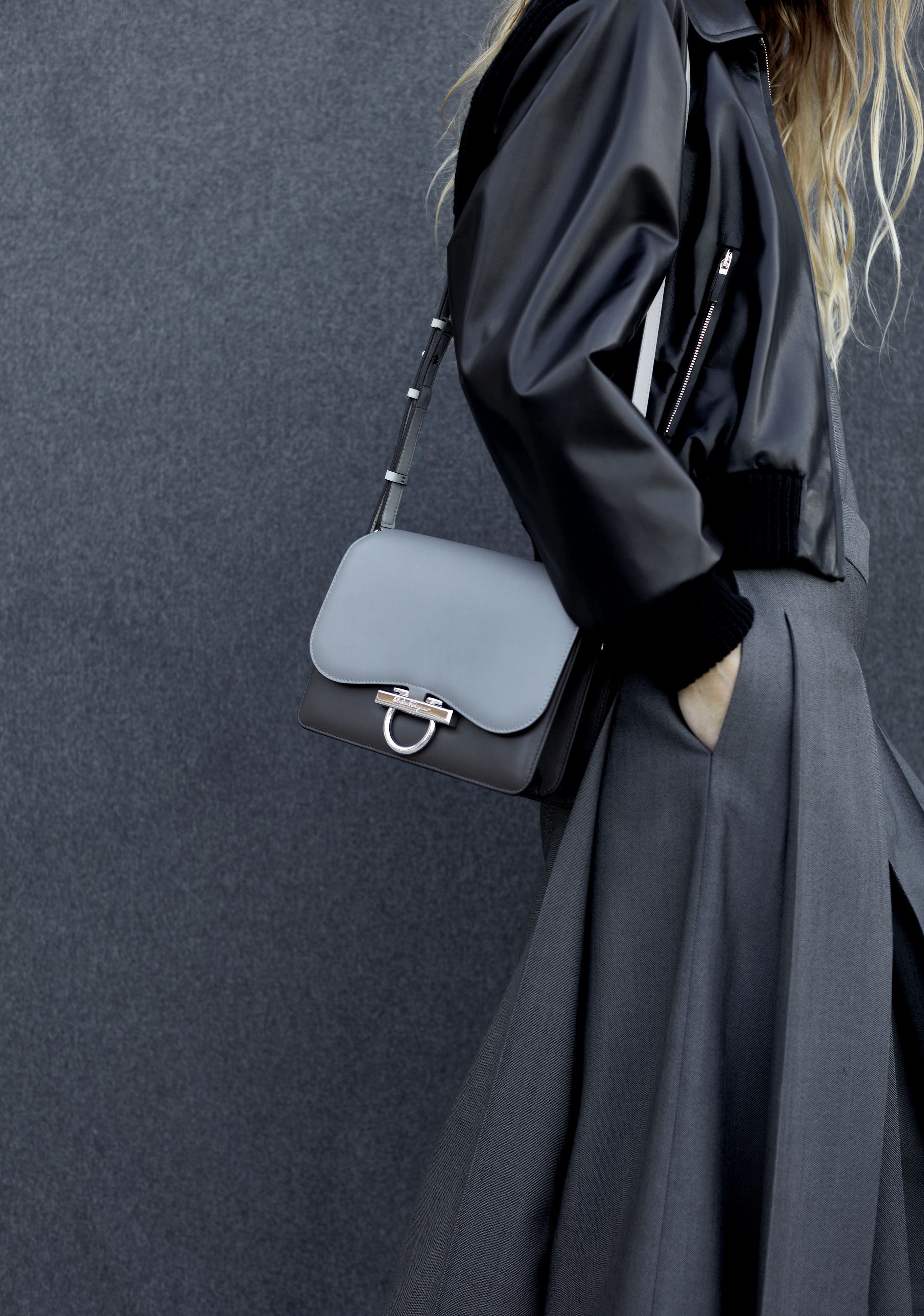 Italian luxury fashion house, Salvatore Ferragamo, will be heading to Cebu with its Pre-Fall 2019 Collection at the Clubhouse of 32 Sanson by Rockwell, Sanson Road, Lahug.The pop-up store will open on July 6, Saturday with a private launch event and will be open to the public from July 7 to 9 from 11 a.m. to 7 p.m.
Discerning fashion and society circles in the South will be treated to a sneak peek of the brand's latest collection of men's and women's shoes, bags and other small leather items, including scarves and accessories. THE COLLECTION Family, the cultural continuity between generations, and power – all have been central to the spirit of Salvatore Ferragamo. It is a quiet power that distinguishes the house, a power Paul Andrew and Guillaume Meilland explore for Autumn/Winter 2019 and figure into the zeitgeist as an antidote to its pervasive unrest.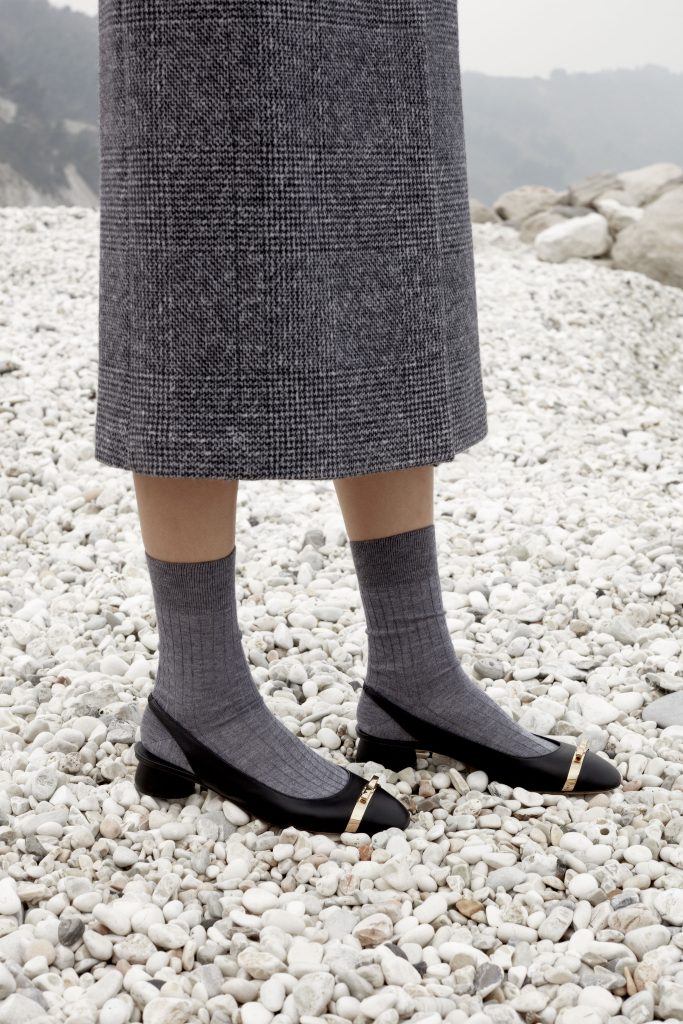 Patchworks of suede and nappa in women's accessories speak to this prevailing notion of multiplicity and allude to Mr. Ferragamo's ubiquitous multicolor patchwork wedge of 1942. The same symbolic tactic is echoed in archival scarf prints in modern patchwork on silk twill. Fringed cashmere blanket coats, sensual leather robes, sportswear in Japanese technical wool and hand-knit textured sweaters convey a natural, unstudied luxury.
The Gancini monogram jacquard, a new signature, visually locates the collection in a place and time without needing to tiredly assert a heritage.Shoes not only importantly anchor the collection looks; they are the fundamental ingredients of the Ferragamo formula. Sculptural heels appear in bright suede, refined loafers with collapsible back, and chic mule slippers in butter calfskin. A twist on the classic loafer for men further emphasize the tension between classic and rugged. Handbags in everyday styles are rendered soft and deconstructed in suede and tumbled deerskin or assume singularity as small, handheld objects. A new creative horizon at Ferragamo begins to come into focus, with a renewed commitment to crafting innovative products for a generation that sees luxury everywhere and nowhere, and for whom inclusion and authenticity rise as beacons of possibility, hope.
#PATCHWORKOFCHARACTERS The Autumn/Winter 2019 campaign was shot by British photographer Harley Weir in Milan, Italy. It pays tribute to the common cultural and artistic sophistication of both Ferragamo and Milan, the global capital of fashion and design. An ode to the unmistakably Italian flavor of ease and sophistication inherent in the house, it is continuing the house's Patchwork of Characters philosophy, featuring a cast of models, both male and female, from a broad range of cultures and age.
Some of the models are regular collaborators with Salvatore Ferragamo – friends of the house – but one notable new face this season is that of Hero Fiennes-Tiffin.Paul Andrew says: "Just like these exquisite architectural jewels in Milan, Salvatore Ferragamo is open to all who have the curiosity and inclination to discover it."
Make Mom Feel Special With These 5 Gift Ideas for Mother's Day
What are you giving to Mom?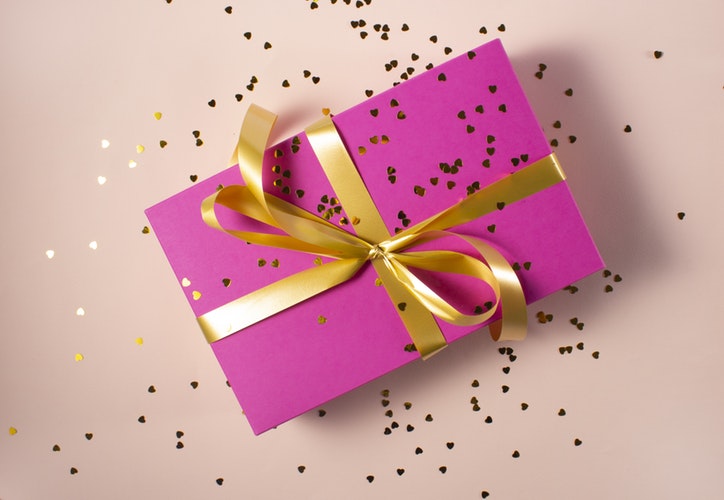 While we should always celebrate and appreciate our mothers (and mother figures), Mother's Day is an opportunity for us to go the extra mile. The day is fast-approaching; in fact, it's only a few days away.
If you haven't decided what to get her yet, we've got you covered. Aside from the material things, don't forget to treat her out to a nice meal, too!
Anne Klein Women's Watch and Bracelet Set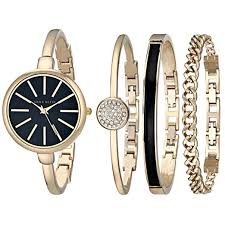 Nothing says elegant like a good watch. On her special day, it is only fitting that we give Mom timeless gifts like the Anne Klein Women's Watch and Bracelet Set to remind her how precious she is.
This Embroidered Dress from Lotus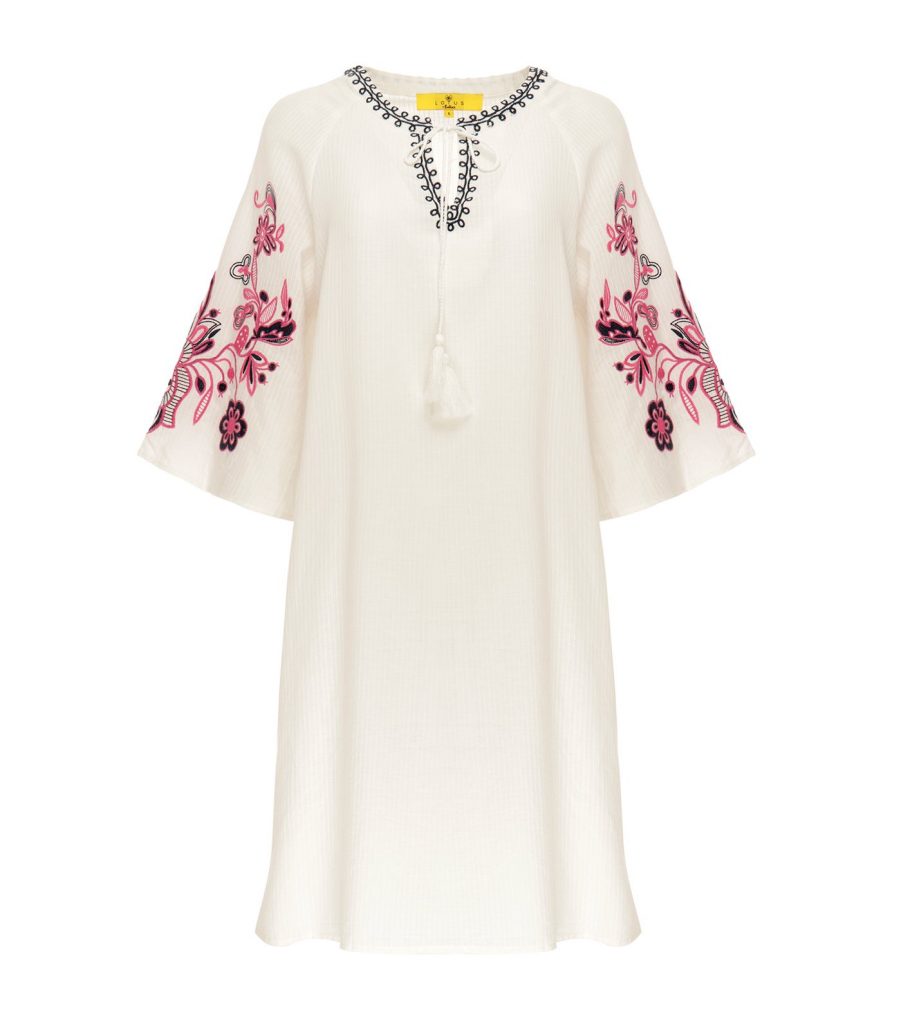 Growing up, Mom has always been our style coach and inspiration. Easy to style and accessorize, this Boho-chic Lotus Embroidered Dress is the perfect gift that captures both fashion and comfort for a fashionista mother who likes to look good and feel great at the same time.
PANDORA's Mother Day Collection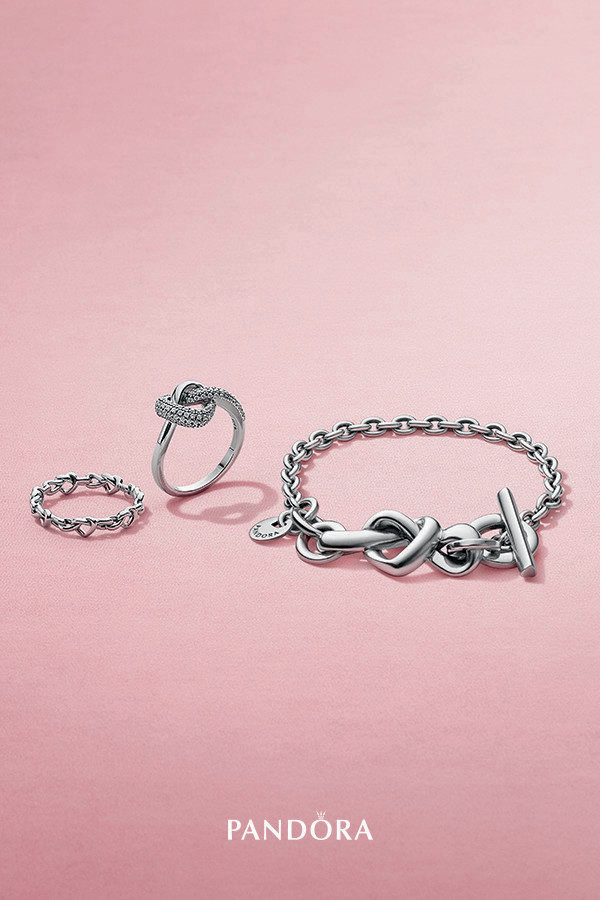 Celebrating emotional connections, the PANDORA Mother's Day 2019 collection contemplates motherly love in all its form. From biological bonds to modern-day sisterhoods and maternal figures, a new kinship grows – unconditional and true – on symbolic new jewellery designs inspired by the fabric of love.
A Pair of Champion Keds x Kate Spade Sneakers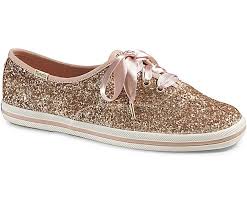 For the moms who love a lot of sparkle. You can get a FREE limited edition tote bag from Keds for every single-receipt purchase of regular priced merchandise with P3,995. This treat is available UNTIL MAY 12.
…Or, these Chic Original Tri-Tone Sperry Boat Shoes

Sperry's beloved Authentic Original boat shoe gets a chic update in the new Plush collection. This Authentic Original Plush Tritone shoe features the best of Sperry's iconic style: hand-sewn nubuck uppers, comfortable fit, and Wave-siping non-slip outsoles. Plus, this Authentic Original Plush is 40% lighter with cool colour ways to choose from.
What are you giving to Mom?
Our Favourite Looks at the Met Gala 2019 Red Carpet
What exactly does "camp" mean?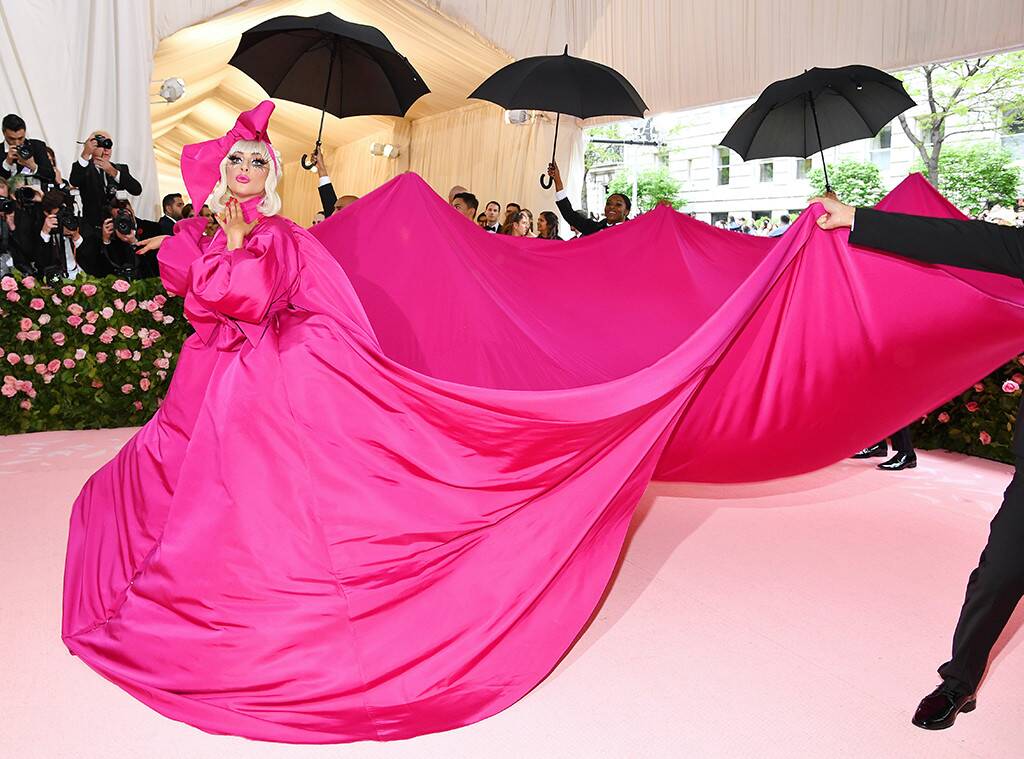 In the western part of the world, it's the first Monday of May, and what does that mean? The Met Gala 2019. It's probably the most-celebrated fashion event every year, and why wouldn't it be? Everyone who's invited, from the biggest celebrities, including models and fashion insiders, steps out of their comfort zones and into the most outrageous and extravagant outfits for the night.
This year's theme is probably a bit confusing for some; "Camp: Notes on Fashion" seems to be a slippery, hard-to-define concept for those who aren't so well-versed with the industry. It actually isn't about embodying a camping trip and arriving in hiking boots and lugging a tent and sleeping bags—no, camp means exaggeration, extra, over-the-top fashion.
The people on this list (and some) notwithstanding, it seems that the guests didn't get the memo. (We're looking at the men dressed in plain black suits, and those who went theme? What theme?, but that's a story for another day.) Here are our favourite, campiest looks on the red carpet:
Anna Wintour and Bee Shaffer
Celine Dion
Ciara
Cardi B
Janelle Monáe
Tessa Thompson, Trevor Noah, and Lupita Nyong'o
Dua Lipa
Priyanka Chopra and Nick Jonas
Halsey
Ezra Miller
Emily Ratajkowski
Saoirse Ronan
Jared Leto
Ryan Murphy
Florence Welch
What was your favorite look from Met Gala 2019?