Alright young kids, some things have changed; partying, concerts, gigs, shows or drinking are strictly prohibited around the Sinulog and solemn procession route. So if you're thinking of what to do this week, here are some events that will happen just outside of the prohibited areas.
Smart Plus63 Music & Arts Festival: Kid Ink & Dada Life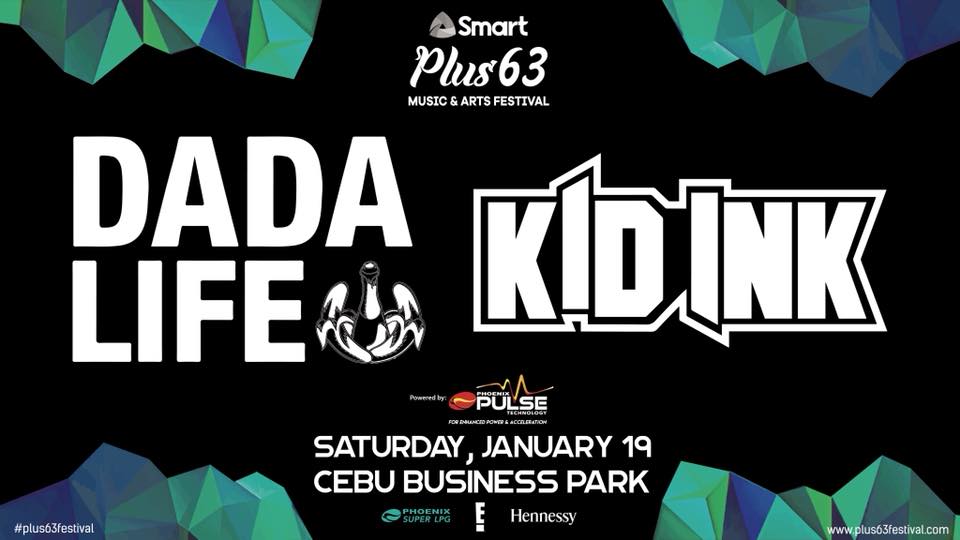 Just outside the Sinulog Route, enjoy the music of your favorite International artists with food, drinks and music all in one night! Buy your tickets now before you miss out.
Spaceship Mortal Combat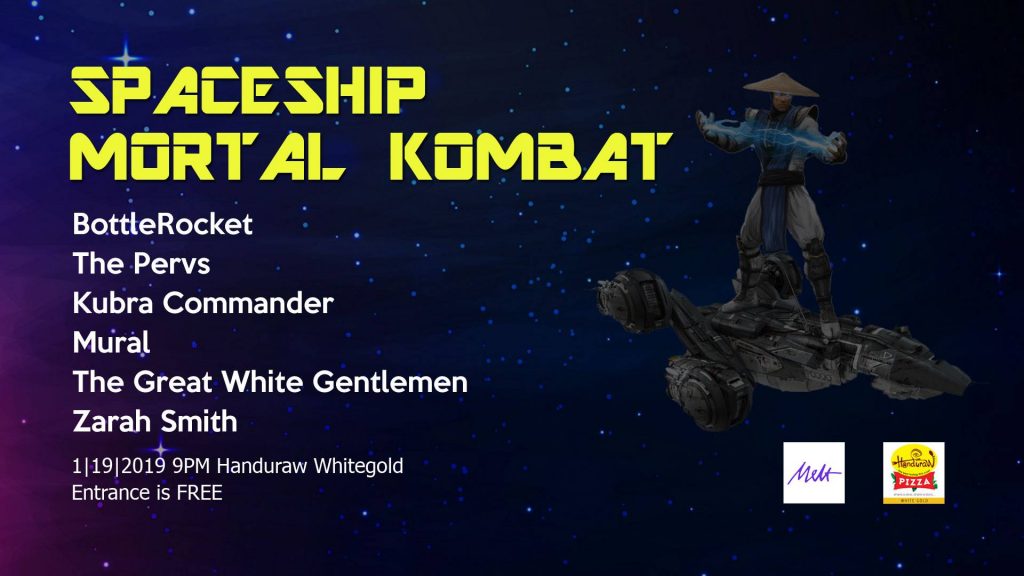 If you're looking for something more indie, check out Spaceship Mortal Kombat by Melt Records at Handuraw White Gold. You might discover your next favorite local band, and entrance is free!
Can Too Street Art Exhibit
Want to see a more artistic side of the festival? Check out some local artists that keep the Cebu streets alive while they showcase live painting at the event and sell some of their art in the artist bazaar. Music from underground hiphop artists are straight from Manila and Cebu.
Sinulog Breakdown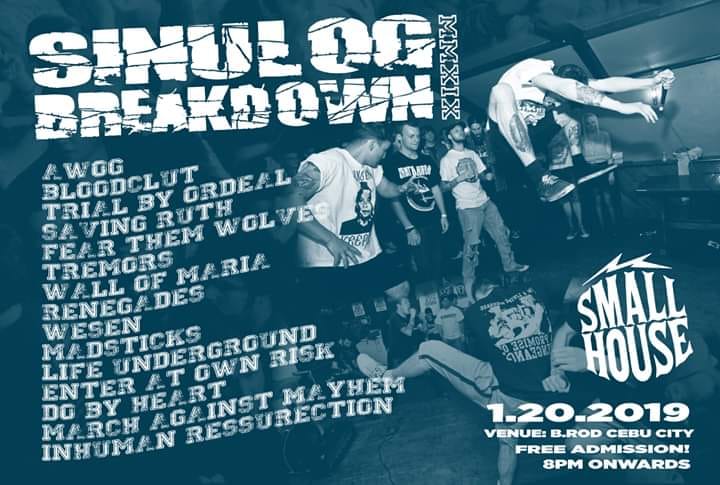 A different community in the Cebuano local music scene. If you're more into exploring the punk and hardcore side then check this out; a lot of promising bands will be playing!
Red Hot Sinulog 2019
Another event in the side of Cebu that never sleeps, with artists from the OPM scene coming here to celebrate the Sinulog Festival. Also, don't miss out a fireworks show with music and fun.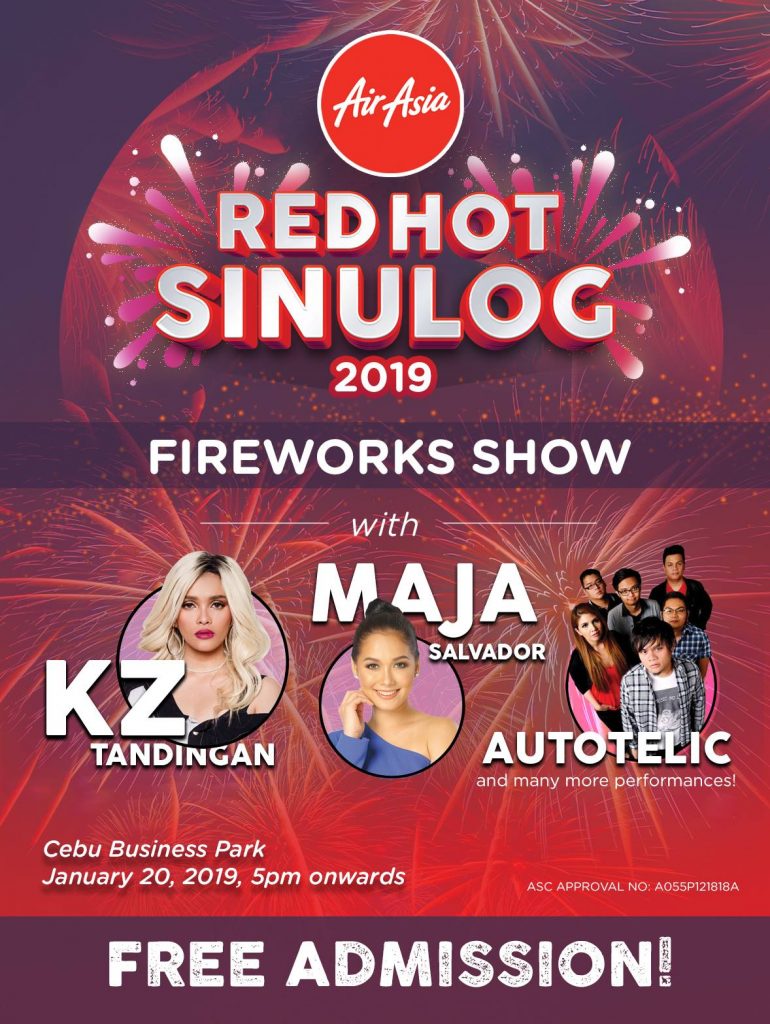 Klook's Sinulog Beach Festival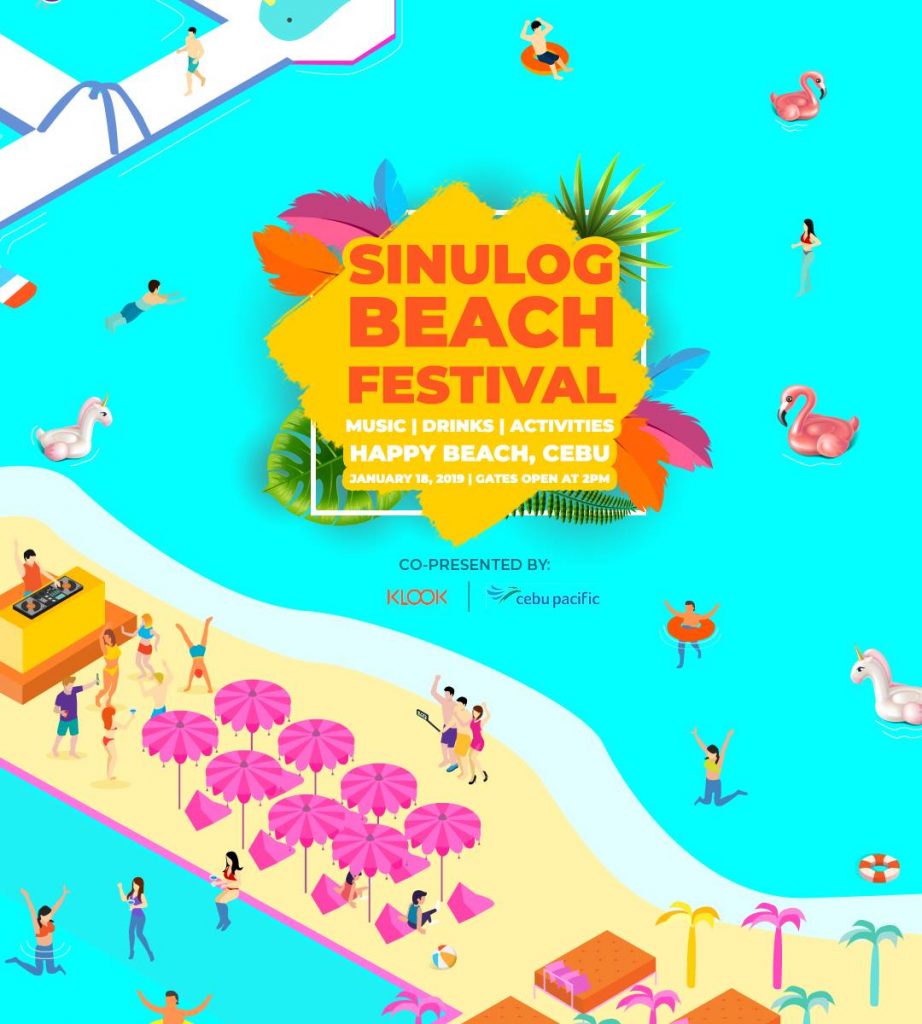 Now you can also soak up the sun and enjoy the beach with Klook's Sinulog Beach Festival. They have water activities, carnival games on the day, while at night you guys can chilling with local indie bands.