Here's Where To Go For Sinulog Festival Week!
If you're thinking of what to do this week, here are some events that will happen just outside of the prohibited areas.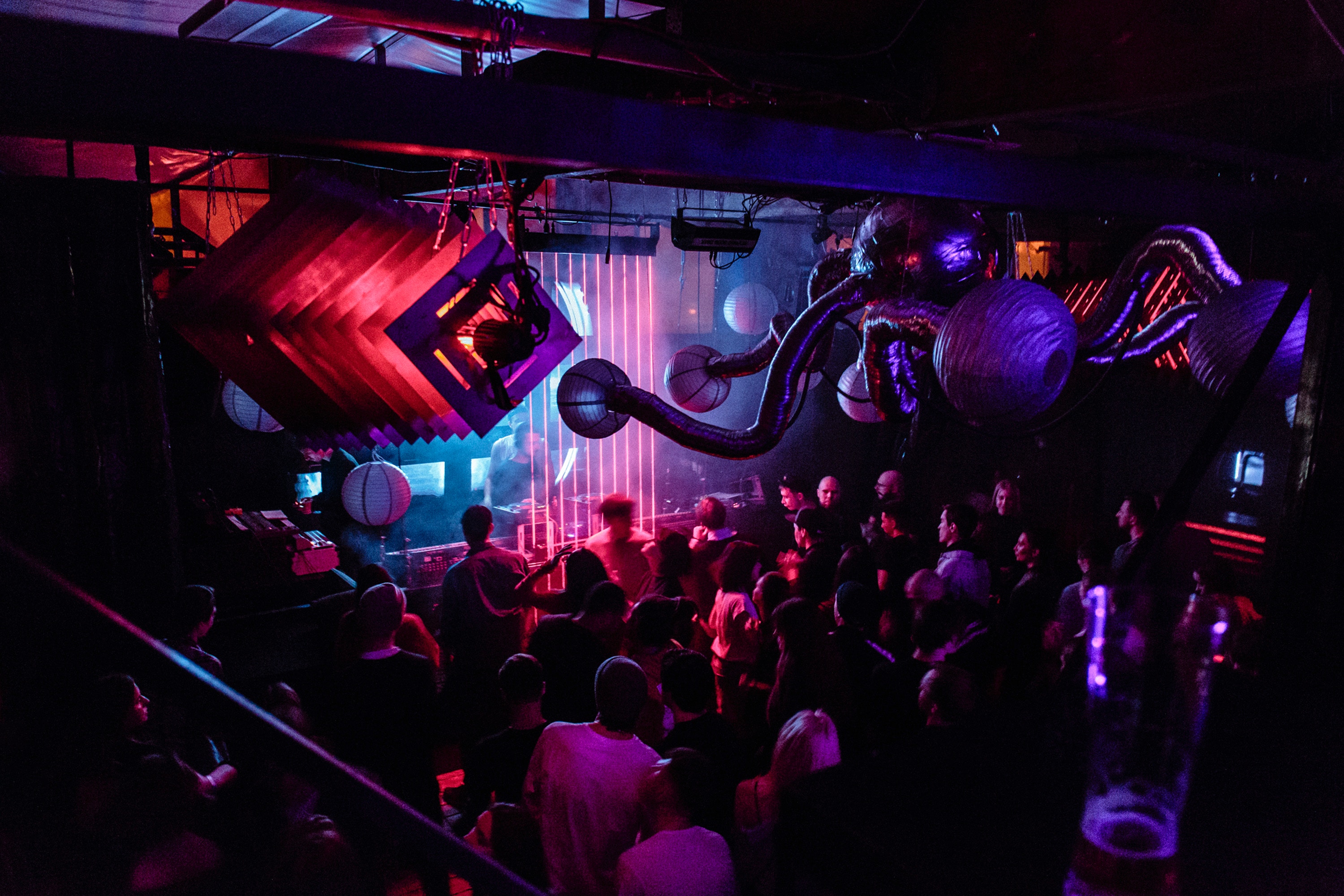 Alright young kids, some things have changed; partying, concerts, gigs, shows or drinking are strictly prohibited around the Sinulog and solemn procession route. So if you're thinking of what to do this week, here are some events that will happen just outside of the prohibited areas.
Smart Plus63 Music & Arts Festival: Kid Ink & Dada Life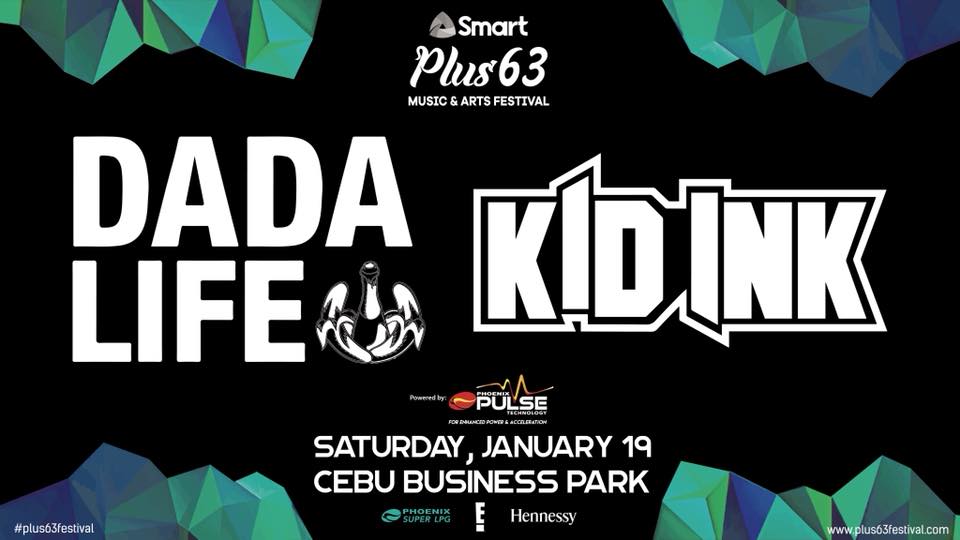 Just outside the Sinulog Route, enjoy the music of your favorite International artists with food, drinks and music all in one night! Buy your tickets now before you miss out.
Spaceship Mortal Combat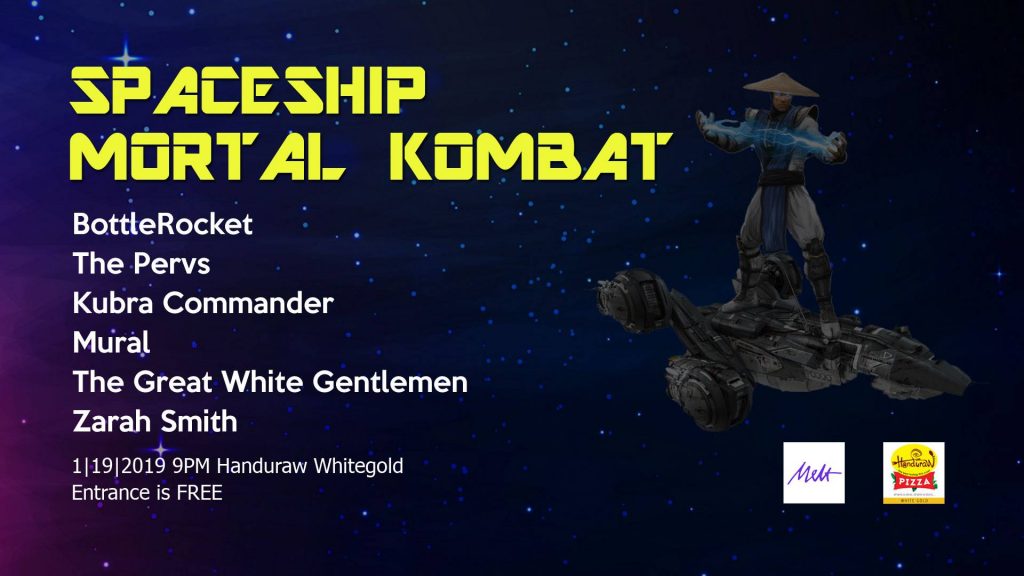 If you're looking for something more indie, check out Spaceship Mortal Kombat by Melt Records at Handuraw White Gold. You might discover your next favorite local band, and entrance is free!
Can Too Street Art Exhibit
Want to see a more artistic side of the festival? Check out some local artists that keep the Cebu streets alive while they showcase live painting at the event and sell some of their art in the artist bazaar. Music from underground hiphop artists are straight from Manila and Cebu.
Sinulog Breakdown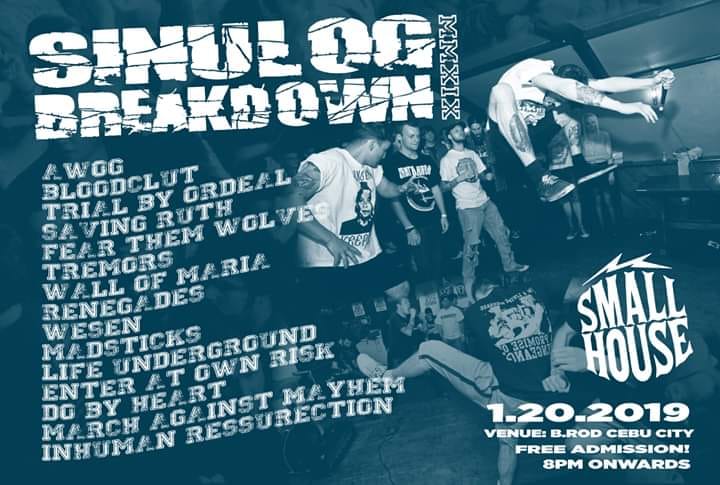 A different community in the Cebuano local music scene. If you're more into exploring the punk and hardcore side then check this out; a lot of promising bands will be playing!
Red Hot Sinulog 2019
Another event in the side of Cebu that never sleeps, with artists from the OPM scene coming here to celebrate the Sinulog Festival. Also, don't miss out a fireworks show with music and fun.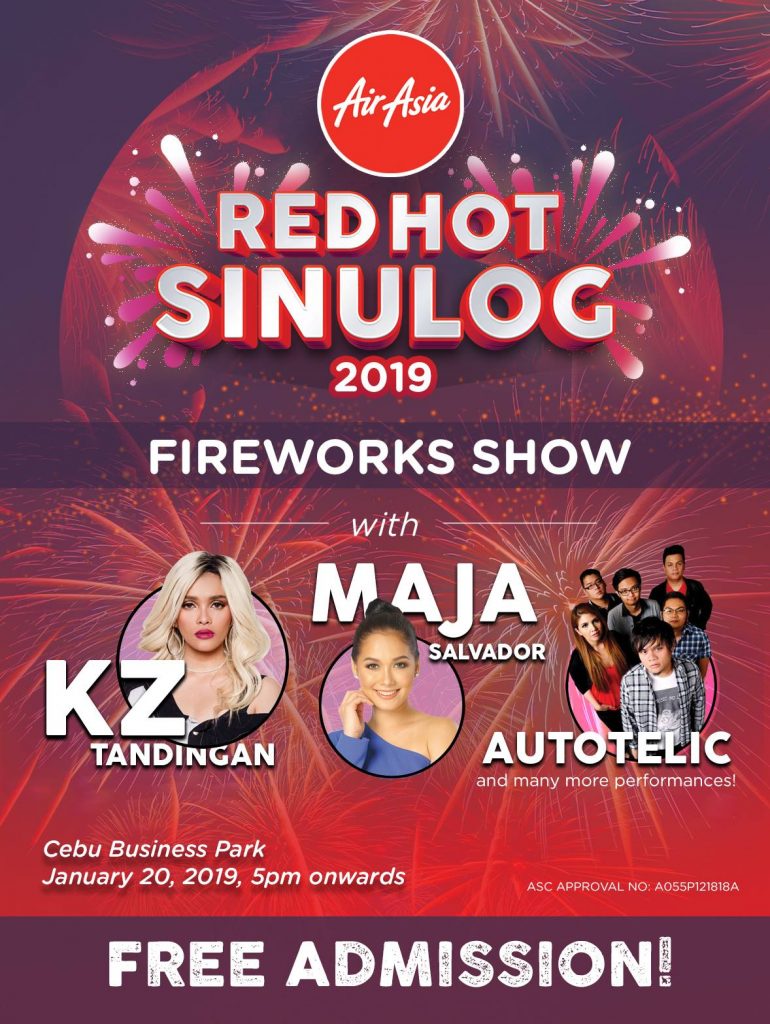 Klook's Sinulog Beach Festival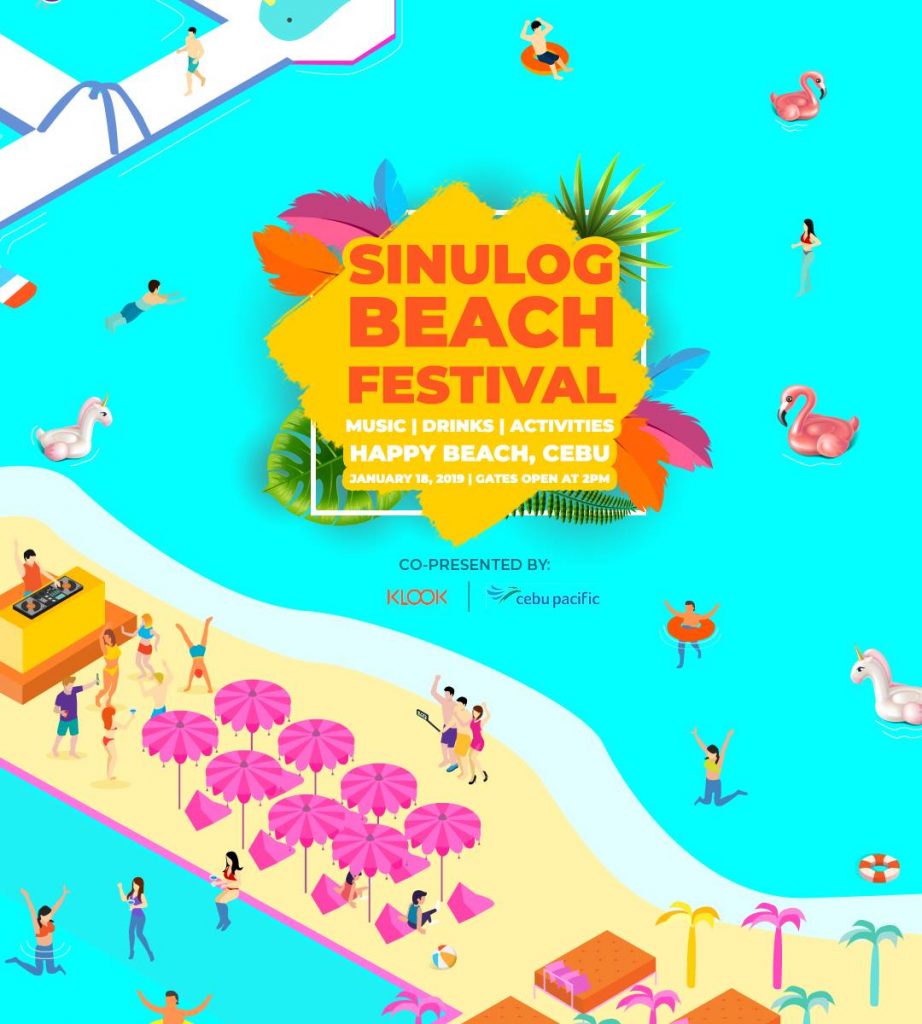 Now you can also soak up the sun and enjoy the beach with Klook's Sinulog Beach Festival. They have water activities, carnival games on the day, while at night you guys can chilling with local indie bands.
Enjoy a Funtastic Easter Sunday with the Kids at Rustans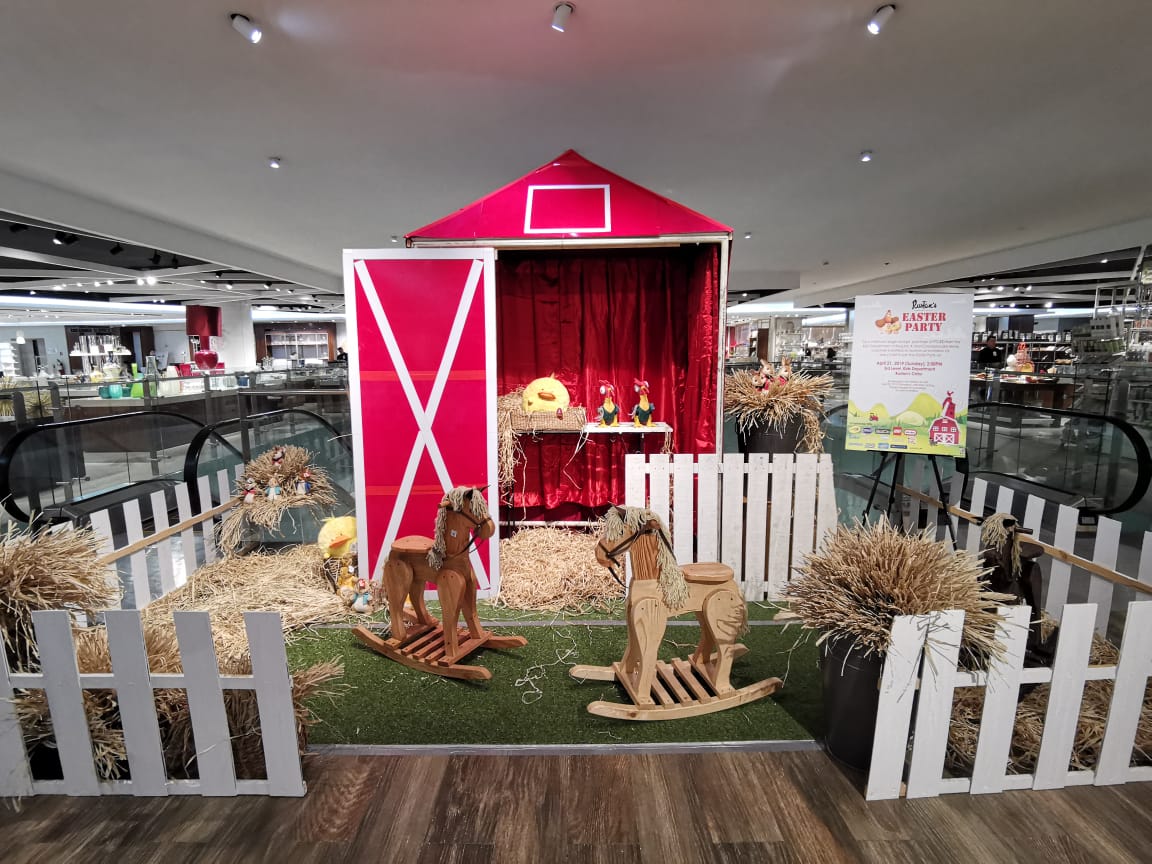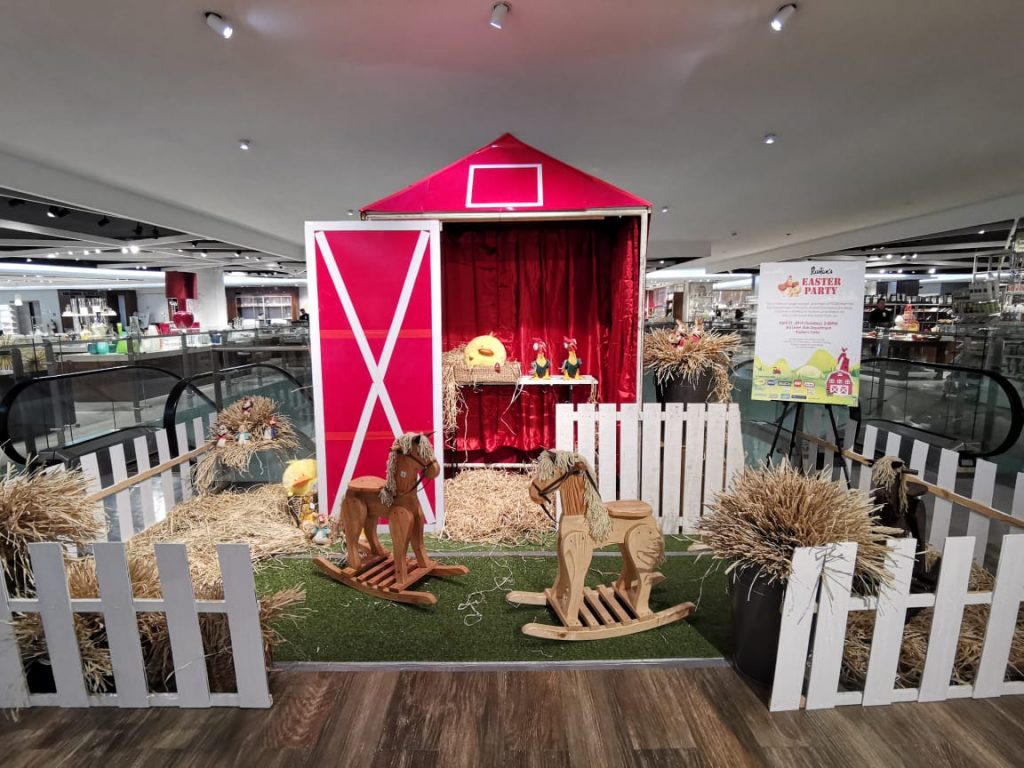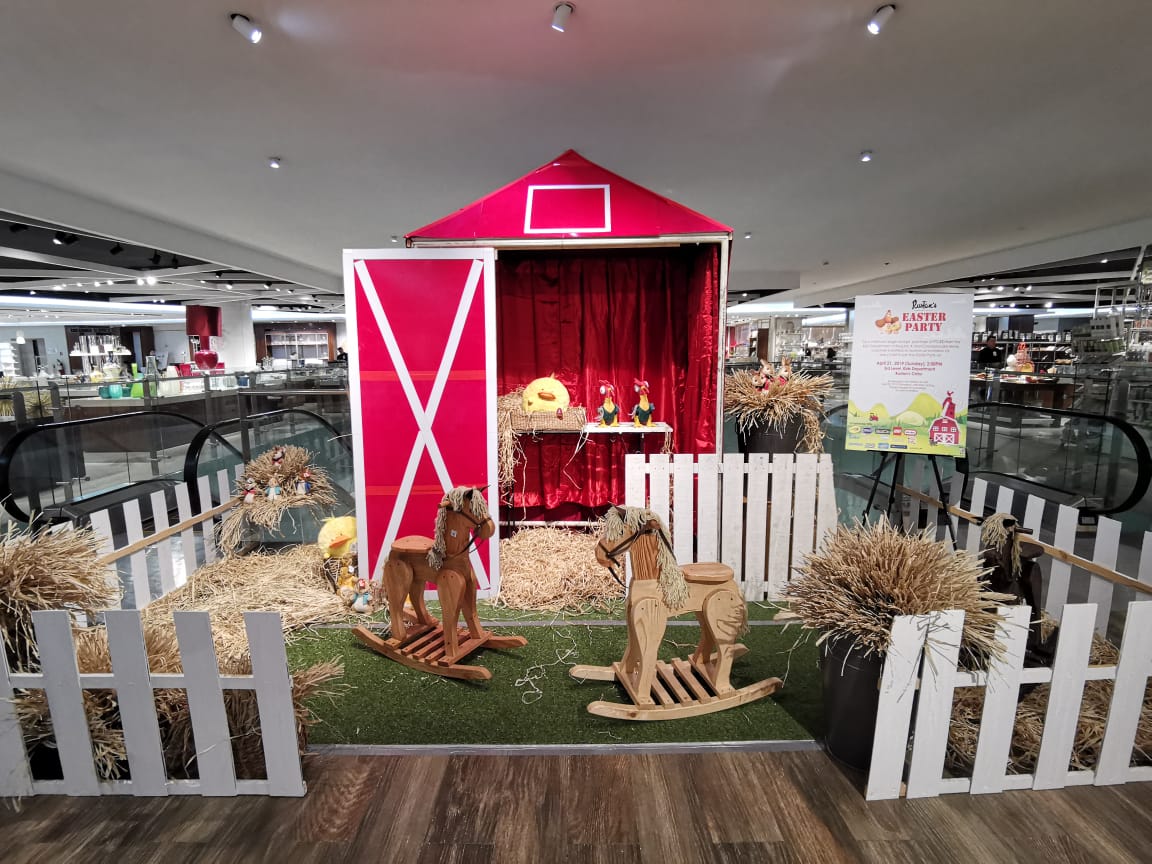 Easter is just a skip away, and for kids it's really a super fun holiday.
Egg-citing treats and surprises await them at the Rustan's Easter Party on Sunday, April 21, 2 p.m. at the Rustan's Children's Department, Ayala Center Cebu. For a minimum single receipt purchase of P 3,000 from the Kids' Department, come and enjoy the following:
Food Carts
Sure to delight kids are a selection of food carts filled with yummy sweet and savory snacks.
Easter Egg Hunt
The Easter Bunny hid many colorful Easter eggs at the barnyard for our precious little hunters to find. Hop along and join the search for a chance to win special prizes from our different kids' brands. Each participant also gets a Kinderjoy egg!
Easter Egg Decorating
Kids get to design and take home their one-of-a-kind egg creation at the Easter egg decorating station.
Crayola Art Activity
Let your kid's inner artist shine. Make a splash with pastel shades, bright patterns or rainbow colors.
Lego Building Contest
Fancy building an Easter bunny or a giant Easter egg? Let kids' imaginations take flight with the Lego Building Contest at the Lego Corner. Exciting prizes are in store for those with the most creative and imaginative Lego creations.
It's going to be a very hoppy Easter celebration at the Rustan's Department Store.
For more information and updates, visit https://rustans.com.ph and @rustansph on Facebook and Instagram
Hotels Where You Can Spend Your Valentine's Day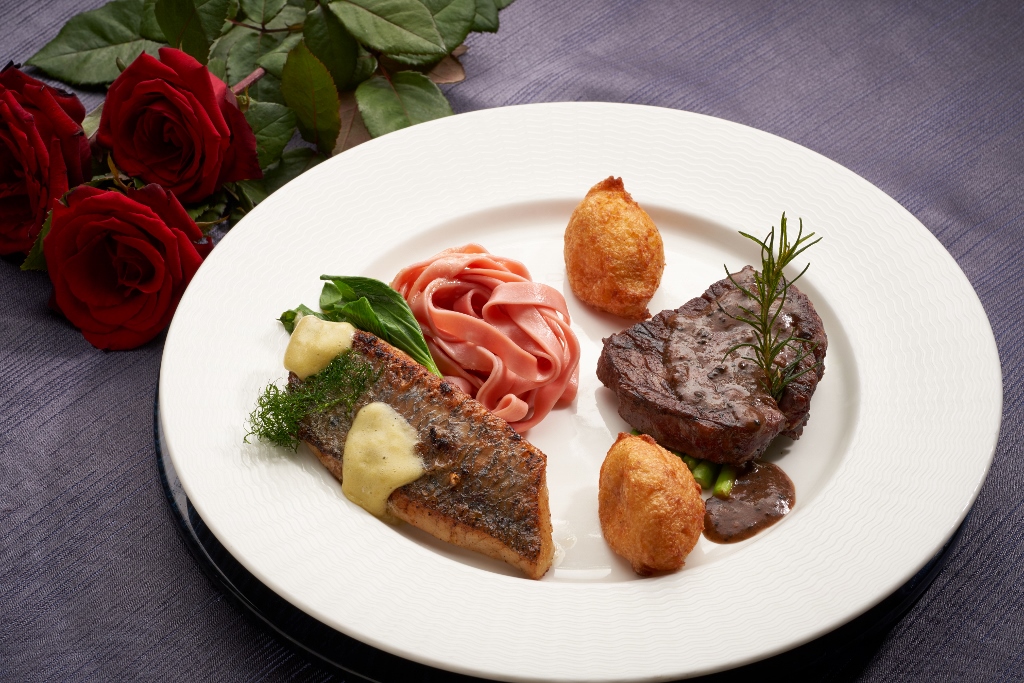 Marco Polo Plaza Hotel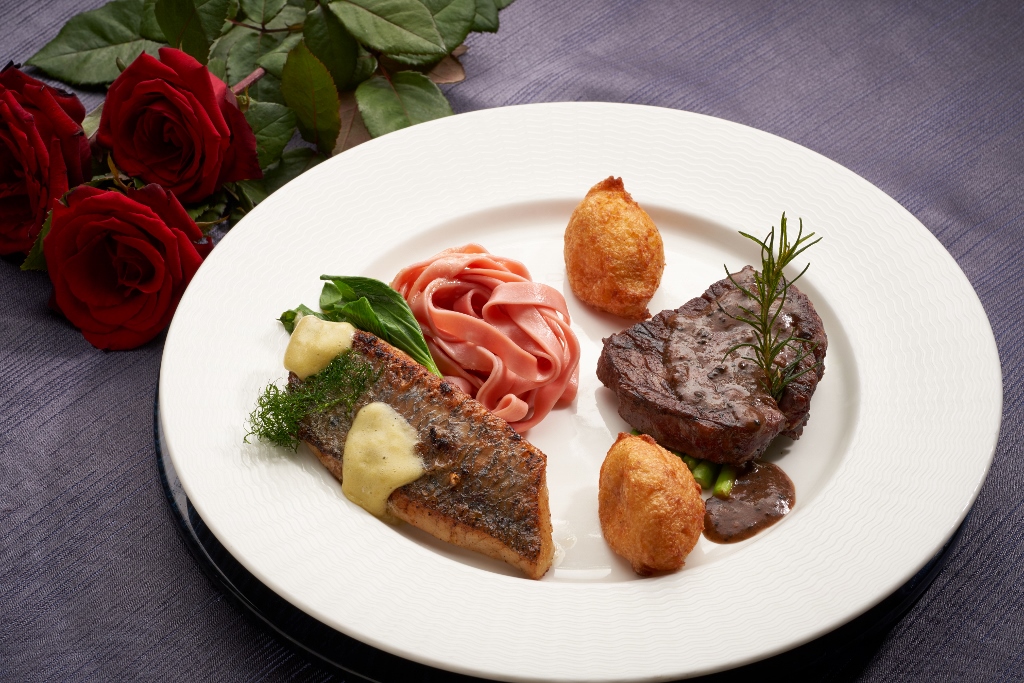 You can spend the classic Valentine traditions with fancy dinners, long-stemmed roses, romantic music entertainment and love letters! Café Marco, El Viento or the Lobby Lounge will have a special Valentine feast featuring our international dinner buffet spread. If you choose to experience romance at a thousand feet up with your special someone, In the hotel's Blu Bar and Grill you can also enjoy it with an exquisite six-course dinner. Your date will get a complimentary long-stemmed rose along with a souvenir photo of this special occasion.
Radisson Blu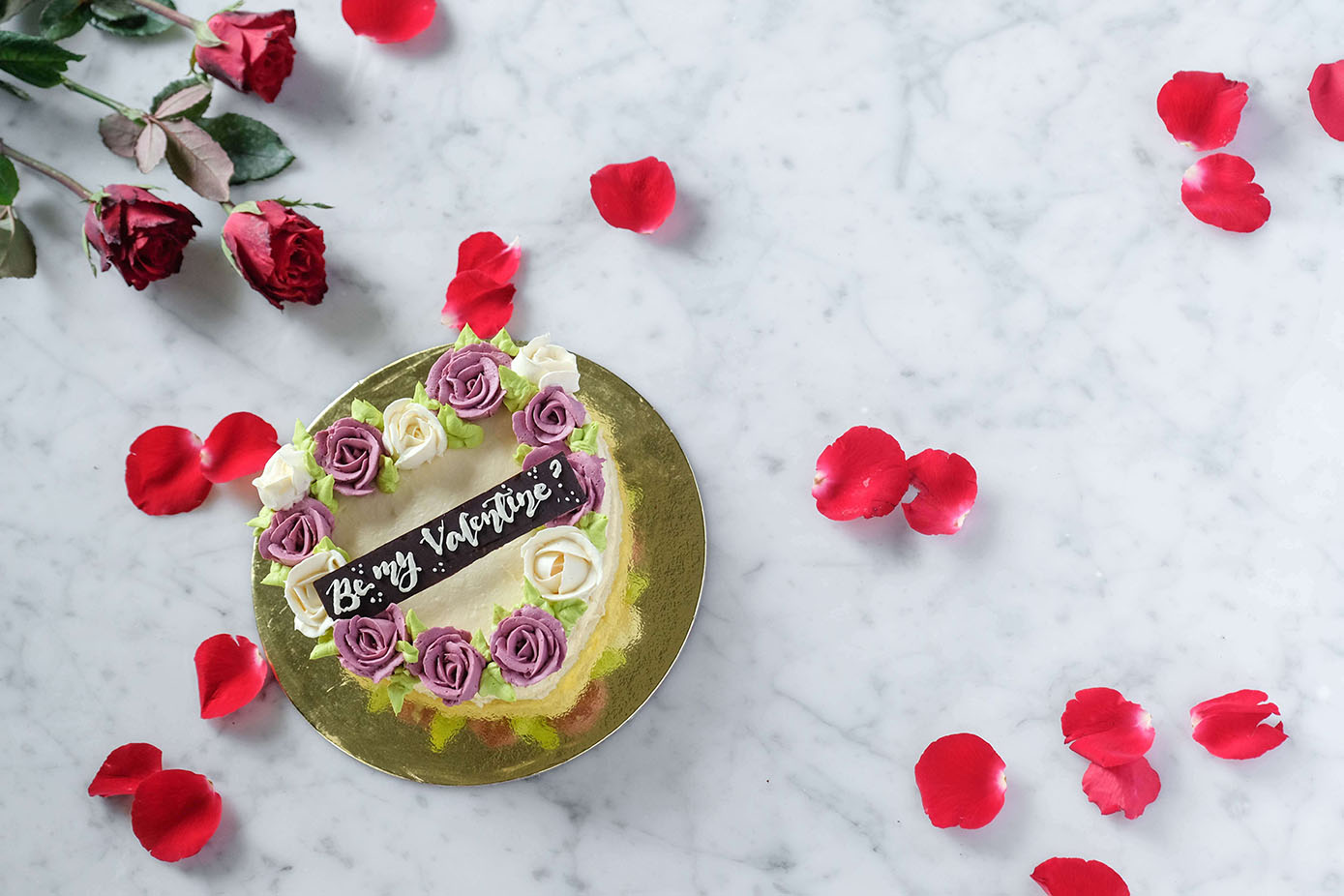 Adorn the month of love at Radisson Blu where you can indulge with offers that will sure woo you in together your passionate love ones. You can have couples dining at Feria, where they will serve a delectable dinner buffet with free-flowing beverages and sweet roses. Or an all exquisite and tasteful 5-course dinner presentation of scrumptious dishes paired with glasses of red and white wine. There will also be a dreamy ballads by a live duo at the Lobby Lounge. But if you lover birds are planning an afternoon rendezvous in February you can go over Tea for Two at the Lobby Lounge. Where an exquisite preparation of delightful treats and refreshing tea for twosomes is available daily from 2:00 PM to 5:00 PM.
Harold's Hotel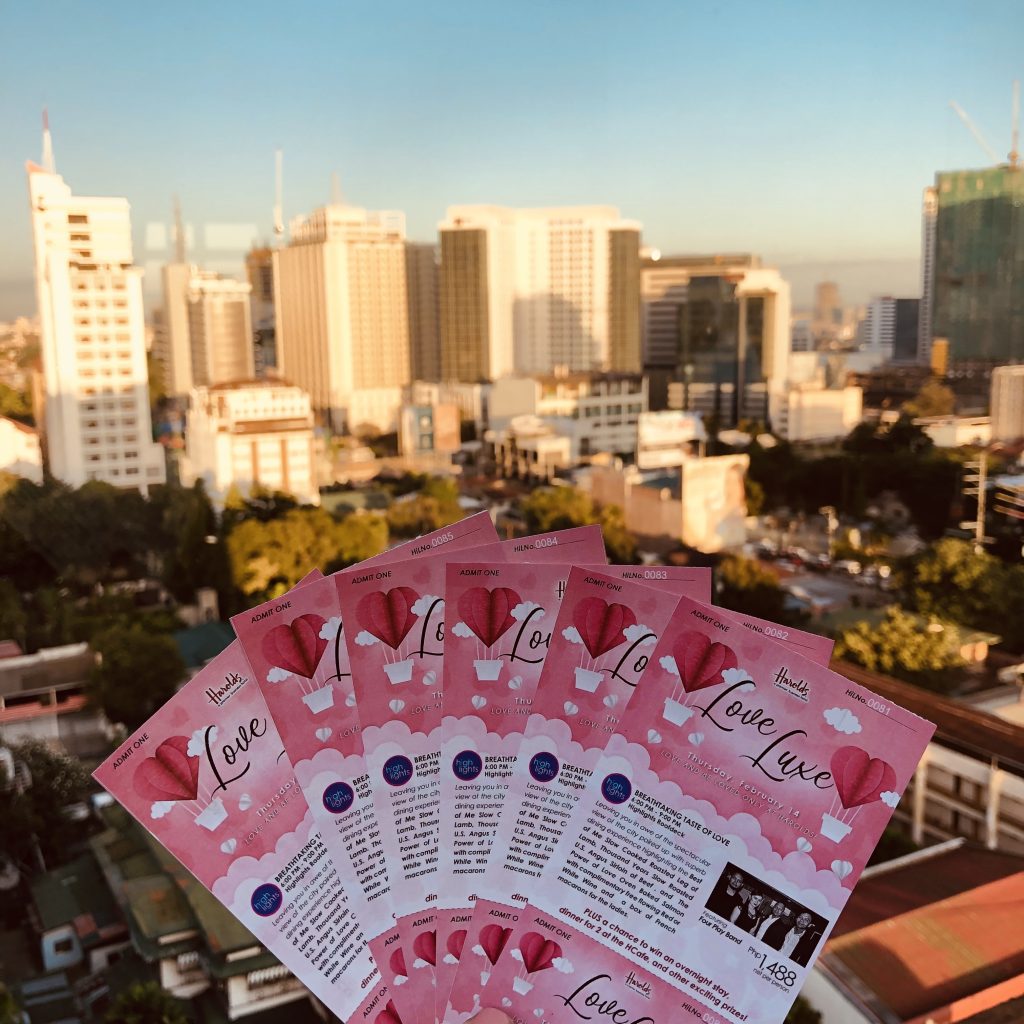 A luxurious night with a spectacular buffet spread, live music, romantic ambiance, and a chance to win exciting prizes—all this and more paired up with free flowing Red or White Wine all throughout the night. Tickets at Php 1,088 net per person for the Grand Ballroom and Php 1,488 net per person for the Highlights Roofdeck are now available at the Front Desk. Buy your tickets now and spread luxe of love!
Here's Where You Can Spend Your Lunar New Year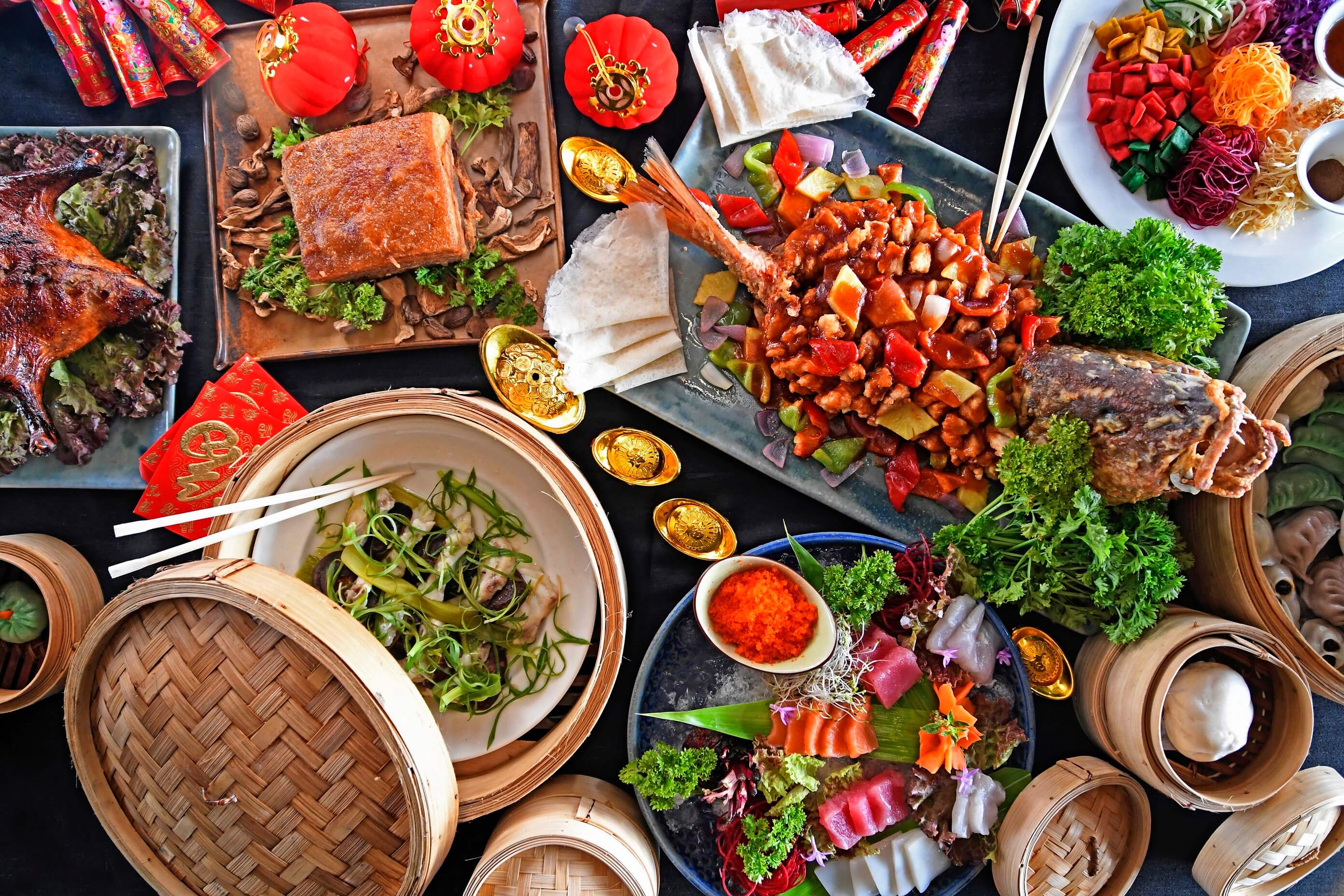 Lunar New Year (commonly called 'Chinese New Year among Filipino folks) is coming right up and if you still don't know where to spend it, worry no more! You don't have to go out of town, as here are some hotels and resorts where you can celebrate for more fortune and luck.
Parklane International Hotel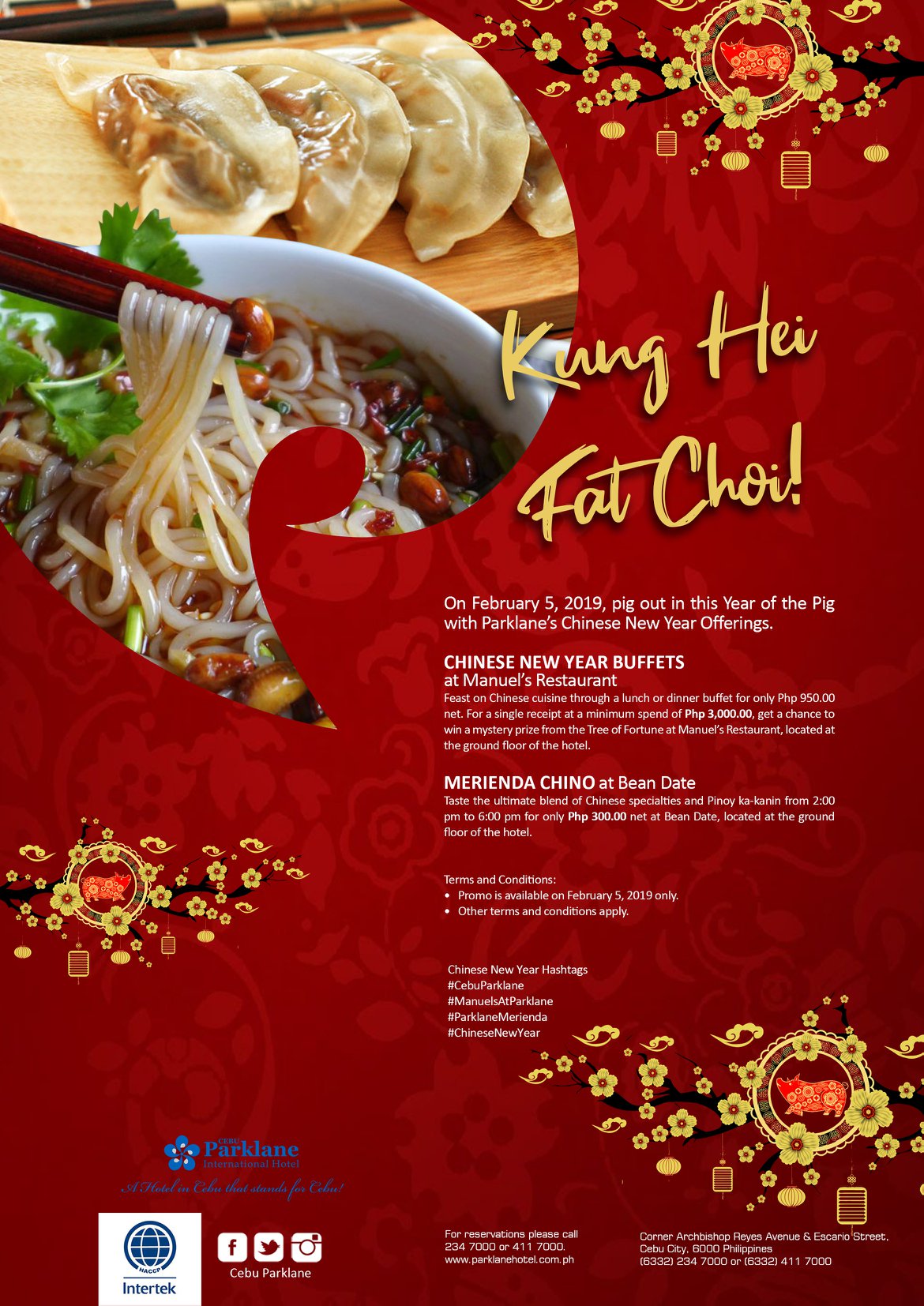 Pig out at Cebu Parklane International Hotel for the Year of the Pig with with some Chinese New Year Offerings. They'll be serving  Chinese cuisine through a lunch or dinner buffet and For a single receipt at a minimum spend of Php 3,000.00, you'll get a chance to win a mystery prize from the Tree of Fortune at Manuel's Restaurant!
Seda Hotel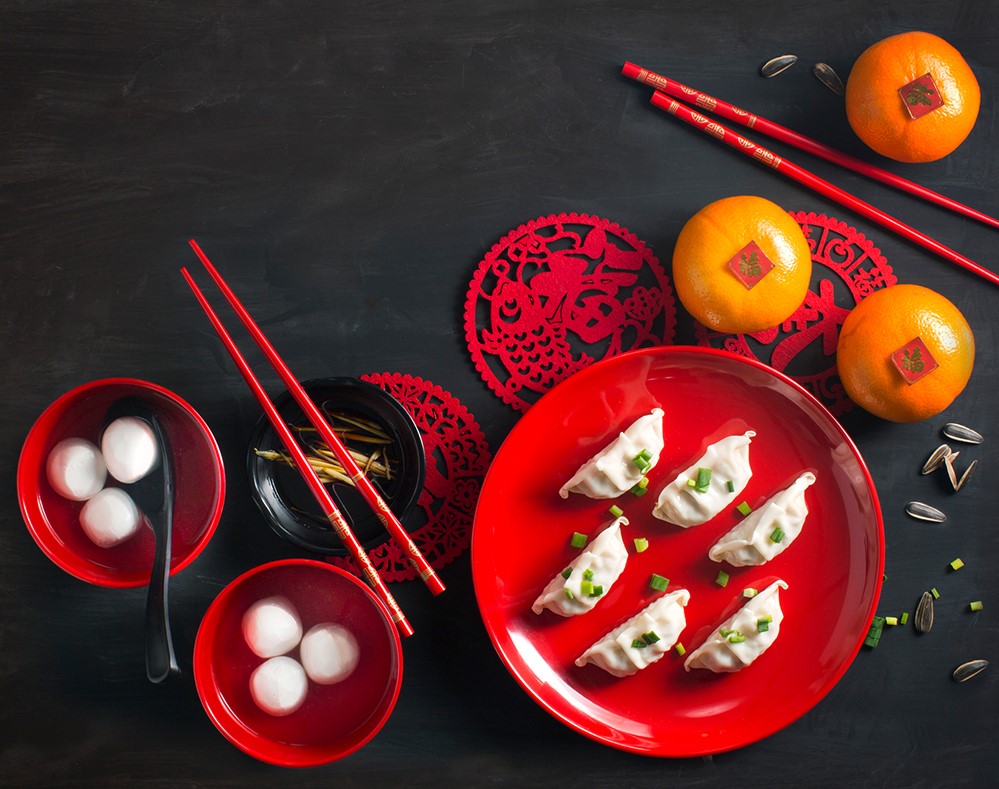 You can also indulge in a festive culinary adventure at Seda Hotel's Misto.  Traditional red lanterns will be put around the restaurant and will offer an exquisite feast of several well-known Chinese delicacies and recipes including a dim sum spread, sweet and sour dishes as well as a noodle station. Also, a traditional and colorful Lion Dance will take place at the lobby.
Marco Polo Hotel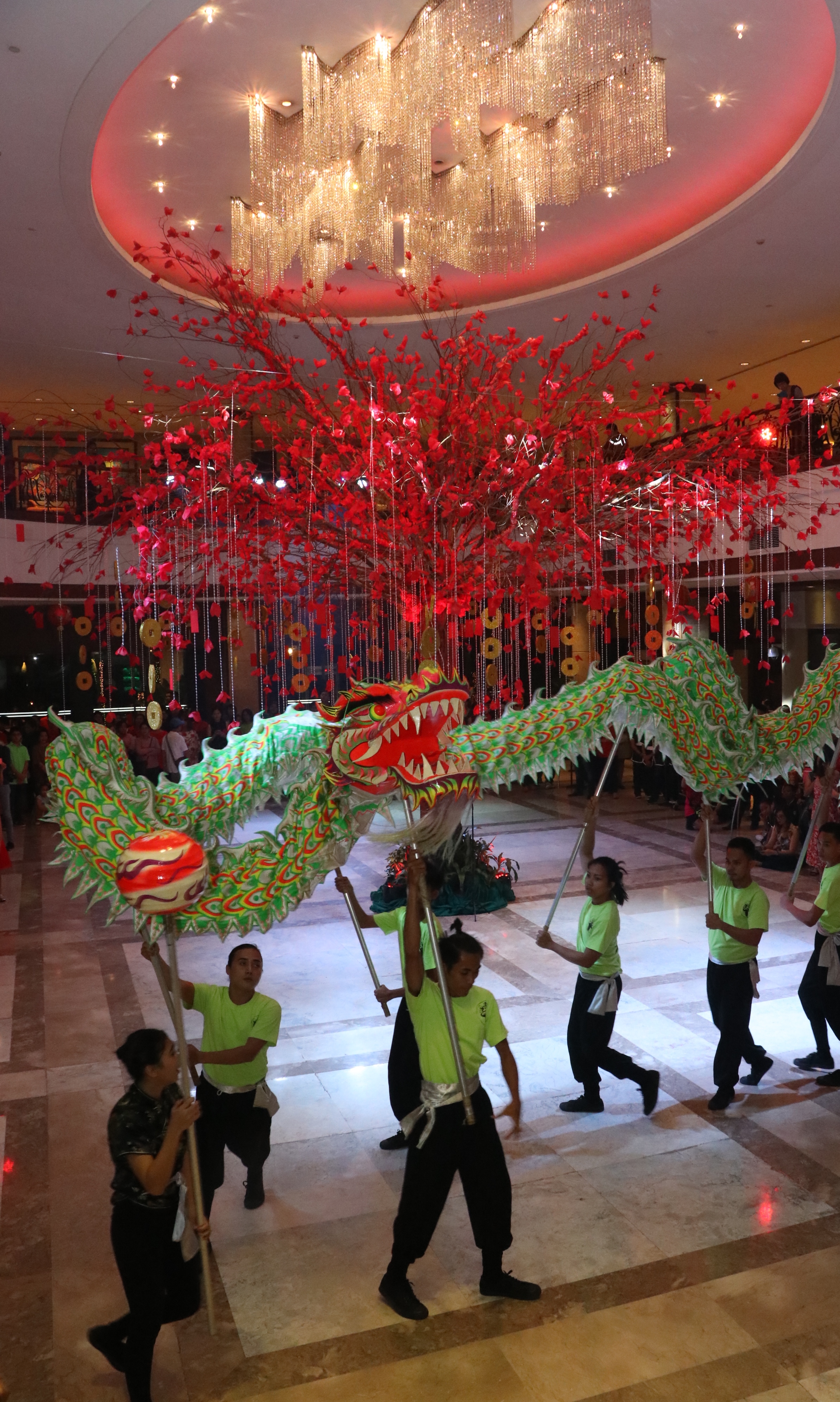 Greetings like Gong Xi Fa Cai will be all over the Hotel as you enter into the Year of the Earth Pig at Marco Polo Plaza! There will be a giant Yee Sang bowl at the lobby where special guests  will be tossing the salad with Marco Polo's signature giant chopsticks. Also a eye-dotting ceremony followed by the auspicious drum beats of the traditional lion and dragon dance will keep the celebration going. To complement the celebration, there will be Chinese Cuisine at Café Marco with Culinary Impressions of China. If you dine during lunch or dinner on these dates, you can get a chance to win one roundtrip ticket to Macau care of Philippine Airlines.
Hai Shin Lou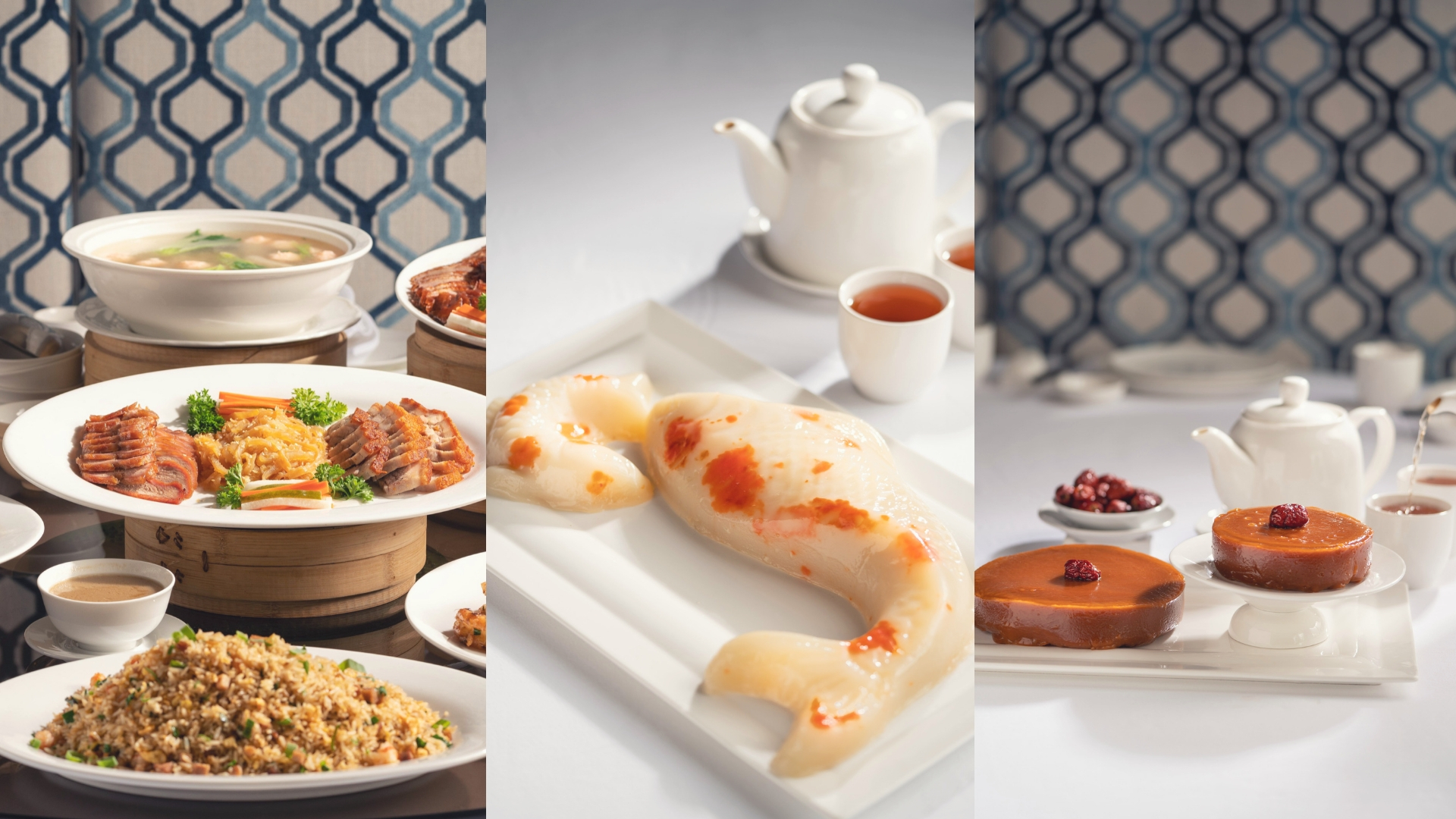 Still at Marco Polo, Hai Shin Lou will be celebrating their first Chinese New Year in the Queen City of the South. As tradition dictates that one should eat tikoy (or nian gao) during Chinese New Year to ensure sweetness in the coming year. It is also said that eating it will bring in money, prosperity and continuous loving relationships. So now you can bring this glutinous rice cake home or give them out as gifts to family, friends or colleagues. If you book your tables early they will also be serving carefully curated Cantonese dishes and a Dim Sum menu!
Harold's Hotel
You can bring in good fortune this February 5 as you celebrate the festive Year of the Pig at Harolds. There will be a delicious Chinese buffet spread. You guys can also try your luck and get a chance to win amazing prizes from the magnificent Prosperity Tree when you dine in groups of three.
Crimson Hotel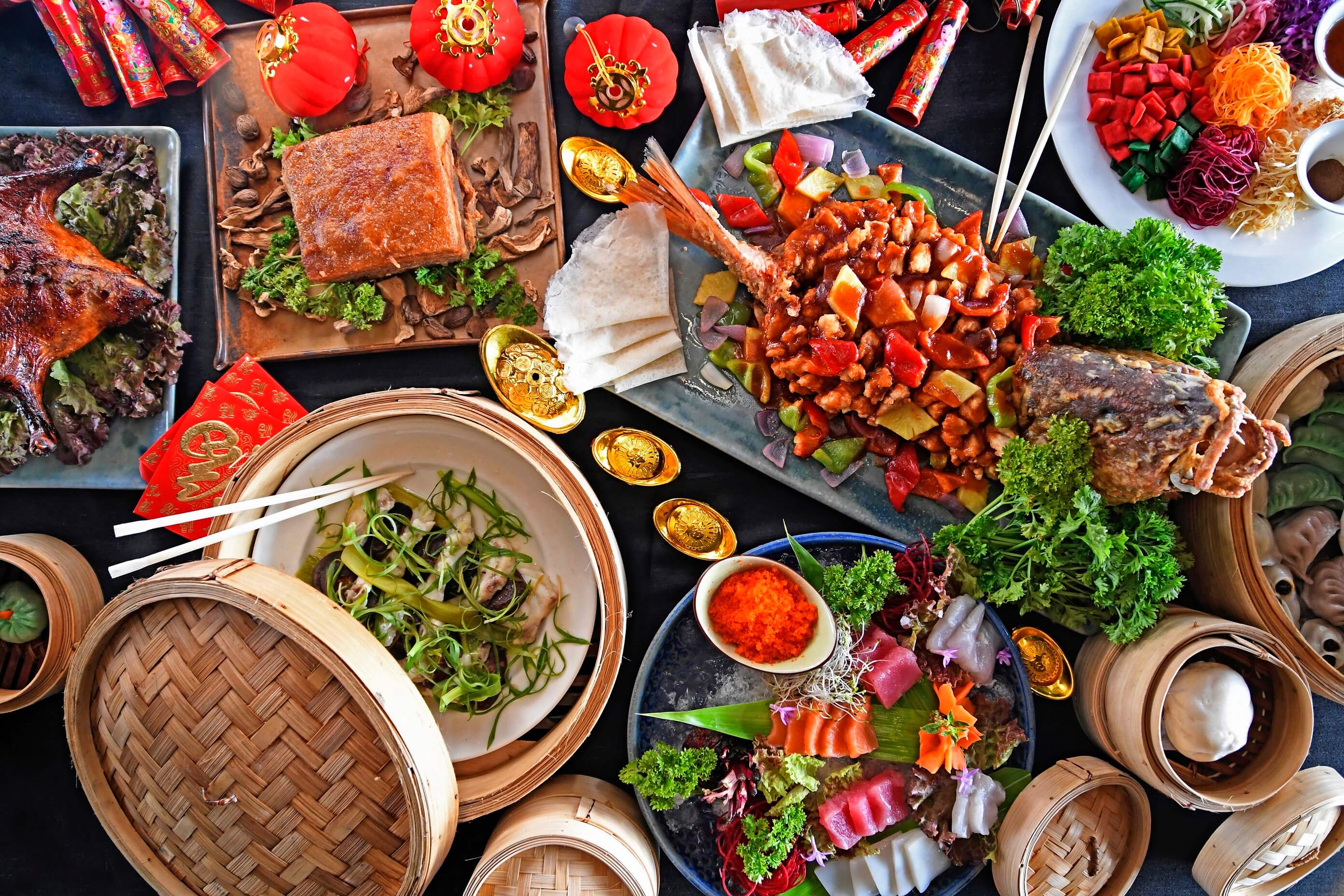 There is a good reason why you should celebrate Chinese new year at the resort because festive drums and music, longevity noodles and an auspicious feast will all be there to serve you and your family. It wards off the negativity and also attracts good energy with the sounds of the fire crackers as we light them up at the resort's porte cocher. They will also serve elaborate Chinese and Oriental fare that's worthy for the celebration such us Sichuan chicken, a variety of freshly made dimsum, kung pao chicken, sweet and sour snapper, and also for attracting good charm and luck, you'll definitely need to have some sticky and sweet desserts too.
Maayo Hotel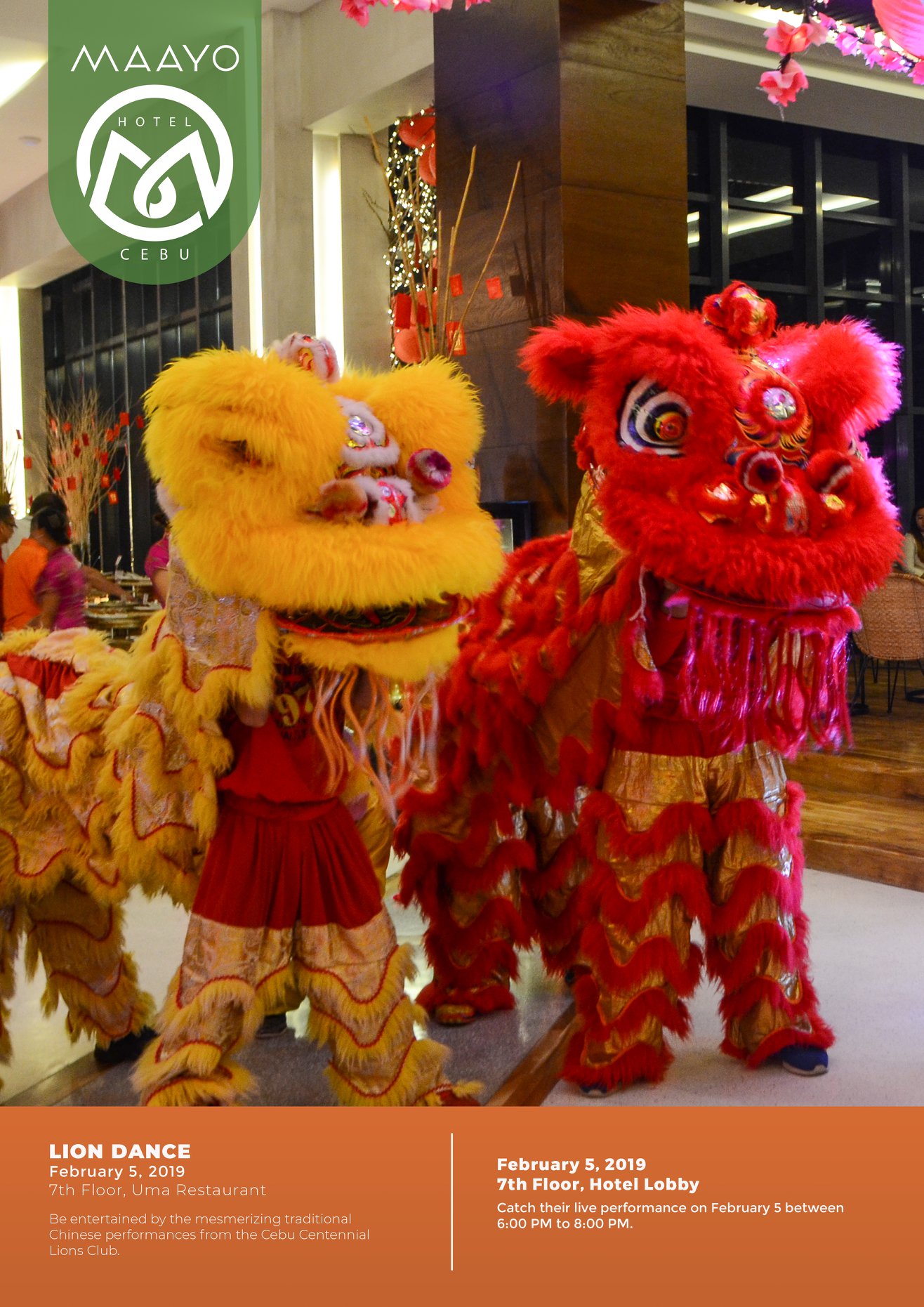 Be entertained by the mesmerizing traditional lion dance performance from the Cebu Centennial Lions Club on February 5, Chinese New Year just right at their Hotel Lobby. And indulged in the Year of the Earth Pig with prosperity and happiness through a festive themed buffet at Uma Restaurant. Gather your loved ones and eat through a sumptuous spread of your favorite Chinese dishes.
Quest Hotel

If your thinking of spending your Chinese New Year near the center of the city, then you can witness a spectacular Lion Dance Ceremony at the lobby of Quest Hotel. Accompanying with a bountiful feast of sumptuous Chinese cuisine including roasted Peking Duck. There will also be a prosperity toss that symbolize an element of fortune for the family.
Shangri-La's Mactan Resort & Spa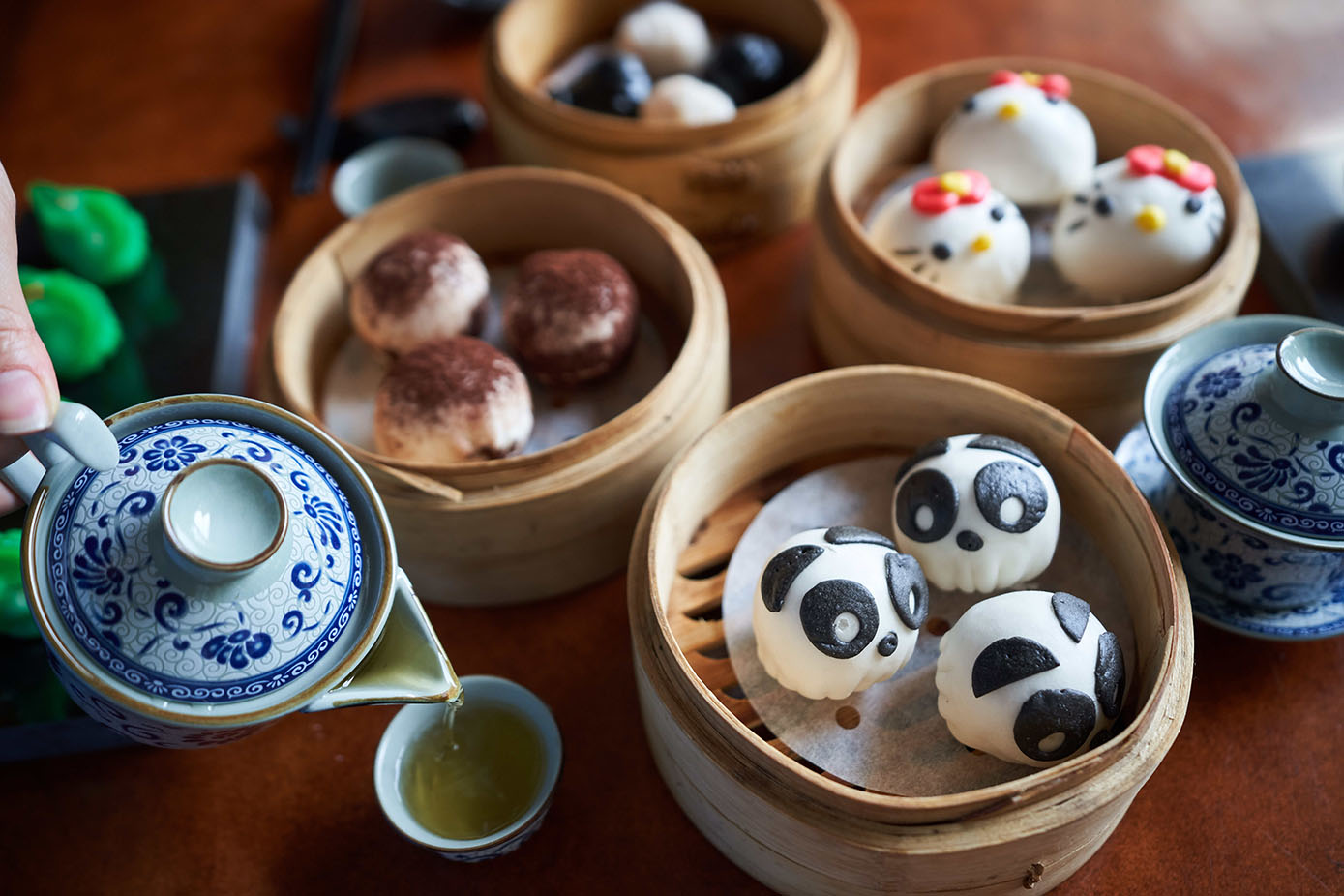 You can also indulge in masterful culinary delights especially created by Chef Boon Boon Hoe, and a revelry of vibrant tradition, as you welcome the Year of the Earth Pig. There will be 3 exclusive set of menus at Shangri-La's Tea of Spring, which is Blissful Celebration Set Menu, Grand Fortune Celebration Menu and Abundant Blessing Celebration Set Menu. A Chinese New Year Buffet at Tides will be over flowing with savory time-honored Chinese favorites!