Give Your Holiday Get-together a Scandinavian Twist
With calendars filling up with parties and get-togethers, add a Hygge touch to make your holiday fete all the more memorable–and totally Instagrammable!
HYGGE hue ga | The Scandinavian word for a mood of coziness and comfortable conviviality, with feelings of wellness and contentment.
December calendars get so filled with Christmas parties and get-togethers, and too often the procession of Santa-related themes, choruses of Jingle Bell Rock, and parade of lechon all blend together in one frenzied holiday blur.
That's the kind of thing that just wouldn't fly with my modern family, a group of friends rooted in the creative industry and whose burning question was always, "How do we keep creating something different?"
The answer, it turned out, would be in the brand that we all collectively lusted after–IKEA.
I'm not sure what exactly it is that draws us so much to that straightforward and modern Nordic design aesthetic. Maybe it's because the clean lines and neutral palettes stand out so much from what we grew up with, which leans towards the elaborate details of the Orient or the richer tones of the Spanish influence. Whatever the case, IKEA seems to embody a simpler, easygoing lifestyle that we, with our oft-crazed schedules, can't help but covet.
A Hygge Holiday, we decided, complete with fur throws, a tree that looked ravaged by northern winters, and a menu that highlighted Ikea's famous Swedish meatballs. Shades of white and green, and organic elements made the entire set-up feel entirely cozy. And as the lunch stretched on to dinner, some flameless candles (also from True Value) gave our little set-up an ethereal glow.
At the end of the day and after you've done the Christmas party rounds, you realize that they're really just all about having the chance to spend uninterrupted time with the different people that matter in your life. And although having that time is really more than enough, it's nice to put a little effort into making these annual celebrations more memorable.
---
MEATBALLS with gravy and lingonberry jam
Combine a half pound of ground pork and a half pound of ground beef in a bowl. Add in a few cloves of finely chopped garlic, chopped parsley, bread crumbs, Parmesan cheese, an egg, and salt and pepper. Mix well together.
Shape the meat into small balls, then dust lightly with flour.
You can either fry them in hot oil until golden, or bake at 200C for about 20 minutes.
If you're lucky enough to have some IKEA gravy and lingonberry jam, then serve the meatballs hot with both on the side. Otherwise, you can find a basic gravy recipe and another berry jam alternative–it might not be the real thing, but it'll be close enough.
Based on Gennaro Contaldo's Meatball recipe.
---
EGGNOG
Separate six eggs, then cover the whites and refrigerate until needed.
In a bowl, whisk the yolks with a cup of sugar util the mixture is smooth and creamy. Whisk in two cups of whole milk, a cup of heavy cream, and a cup of your liquor of choice (bourbon or rum is pretty popular). Cover and refrigerate for at least an hour.
When you're ready to serve, take the egg whites and whisk with a mixer at high speed until they form stiff peaks. Fold the egg whites into the eggnog for a creamy texture. Serve in individual glasses with grated nutmeg or cinnamon on top.
Based from an eggnog recipe on The Kitchn.
---
CHRISTMOSAS (Christmas Mimosas)
Put some chopped apples and halved grapes in a pitcher. Pour in sparkling grape juice and champagne, then serve.
Based from Delish's Christmosas recipe.
A GREEN CHRISTMAS: Eco-friendly Holiday Gift Ideas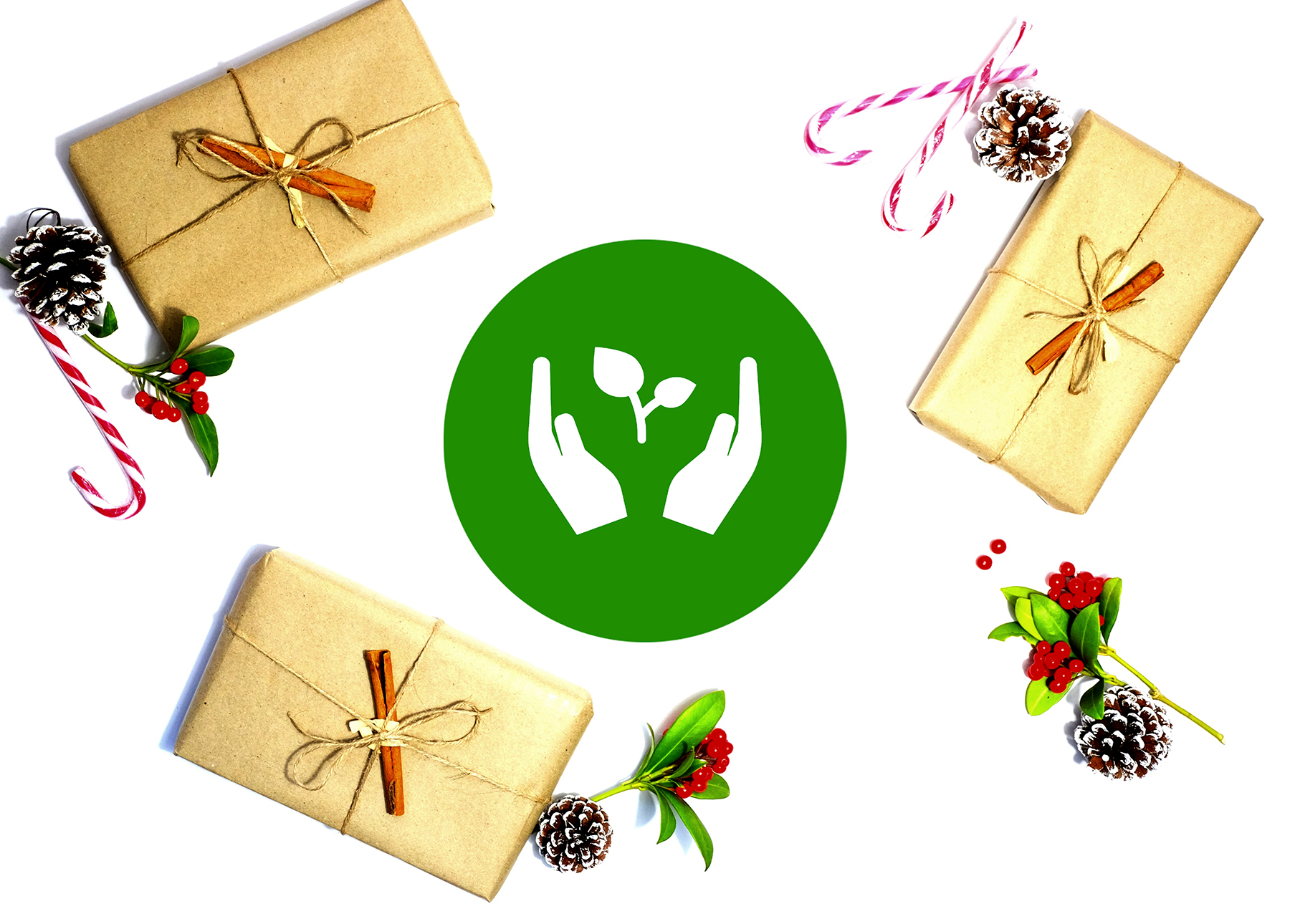 Seriously, who wants a blue Christmas? Go green when gift-giving with our curated list of sustainable gift items that are perfect for your loved-ones AND the environment as well.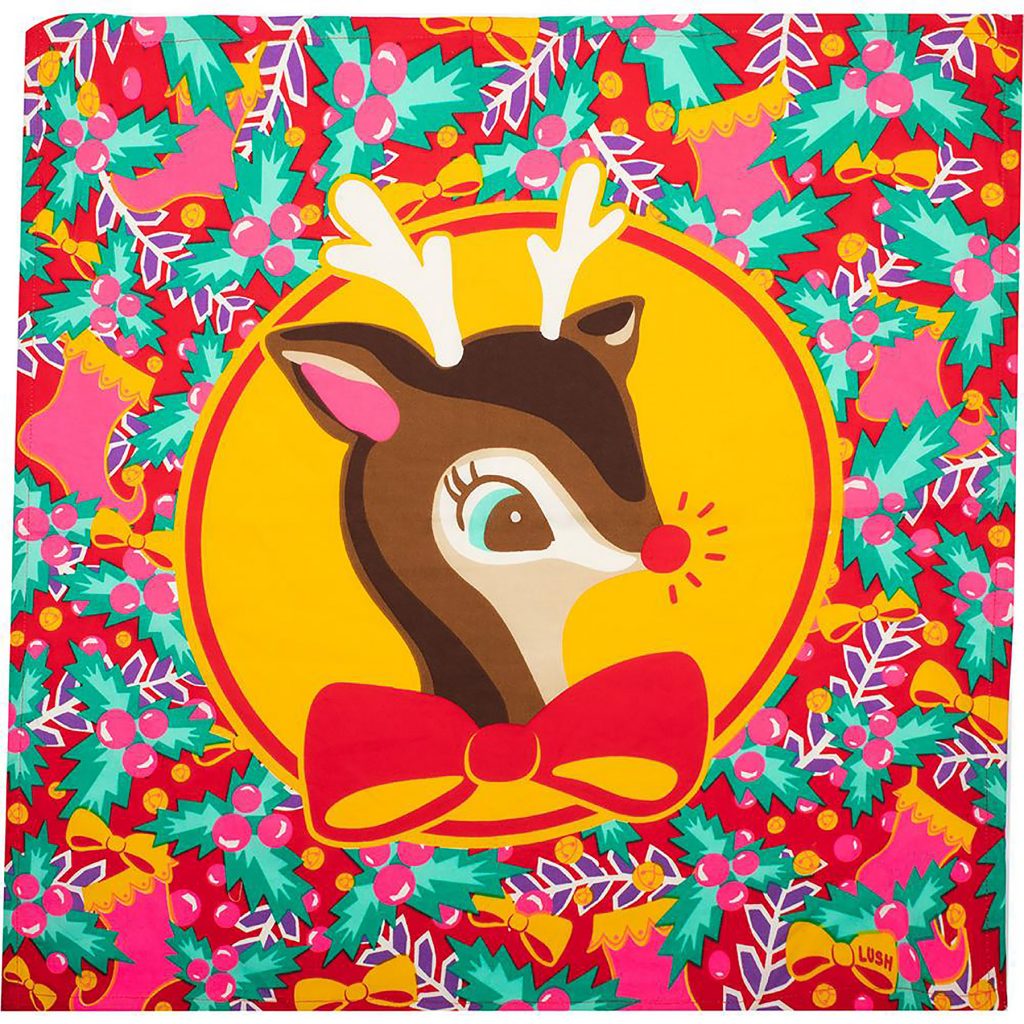 It's Christmas Deer Knot Wrap from LUSH (Php 495)
For the practical yet fashionable mom, this reusable organic cotton Knot Wrap from Lush Fresh Handmade Cosmetics is ideal. With an endeeringly bright and nostalgic design, this can be used to wrap gifts or add a touch of festive charm to any outfit.
Lush has introduced Knot Wraps 10 years ago, in 2009, as an alternative reusable packaging. This Christmas, Knot-Swap, a new scheme will launch in all Lush shops. Freshen up your Knot Wrap game without wasting a stitch. Swap in your pre-loved wrap and get 50% off a Lush design of the same size. The Knot Wraps for Christmas 2019 are made from either Organic Cotton or Recycled waste bottles. Waste not, want knot! For more information, please visit www.lush.com.ph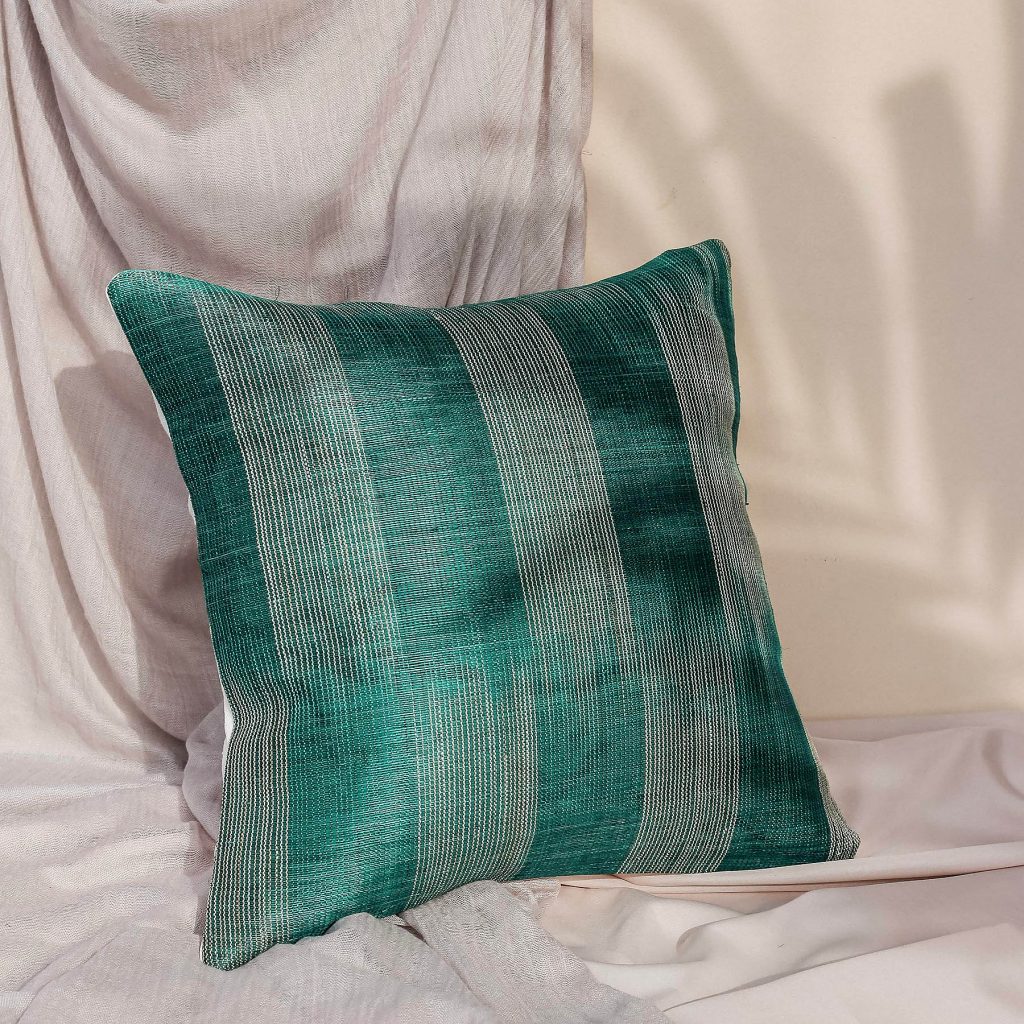 Abaca Pillowcase in Green from ANTHILL (Php 849)
This Abaca Pillow Case from Anthill Fabric Gallery is fabulous for the meticulous aunt and can enliven any room. It is made of Abaca pinanggabol (handloomed natural textile) from the Daraghuyan Tribe in Dalwangan, Bukidnon. The handloom process creates a slightly looser weave that leaves a comfortable texture and softness that deepens over time. The Abaca pillowcase is available in 5 colors.
www.anthillfabricgallery.com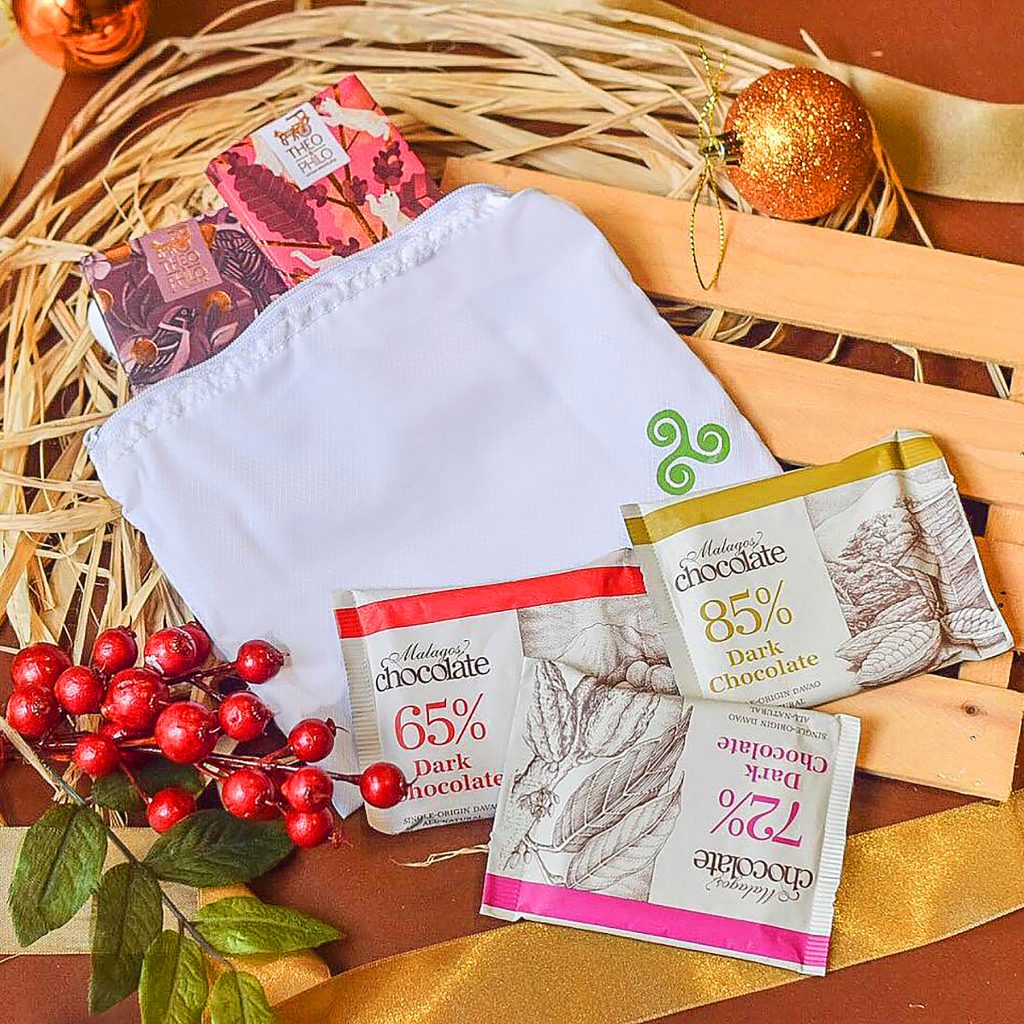 Bag of Treats from ECHOSTORE (Php 629)
Filled with Theo & Philo Artisan Chocolates and variations of Malagos Dark Chocolate, this "bag of treats" from ECHOstore Sustainable Lifestyle is the ultimate present for the kids and the kids-at-heart!
www.echostore.ph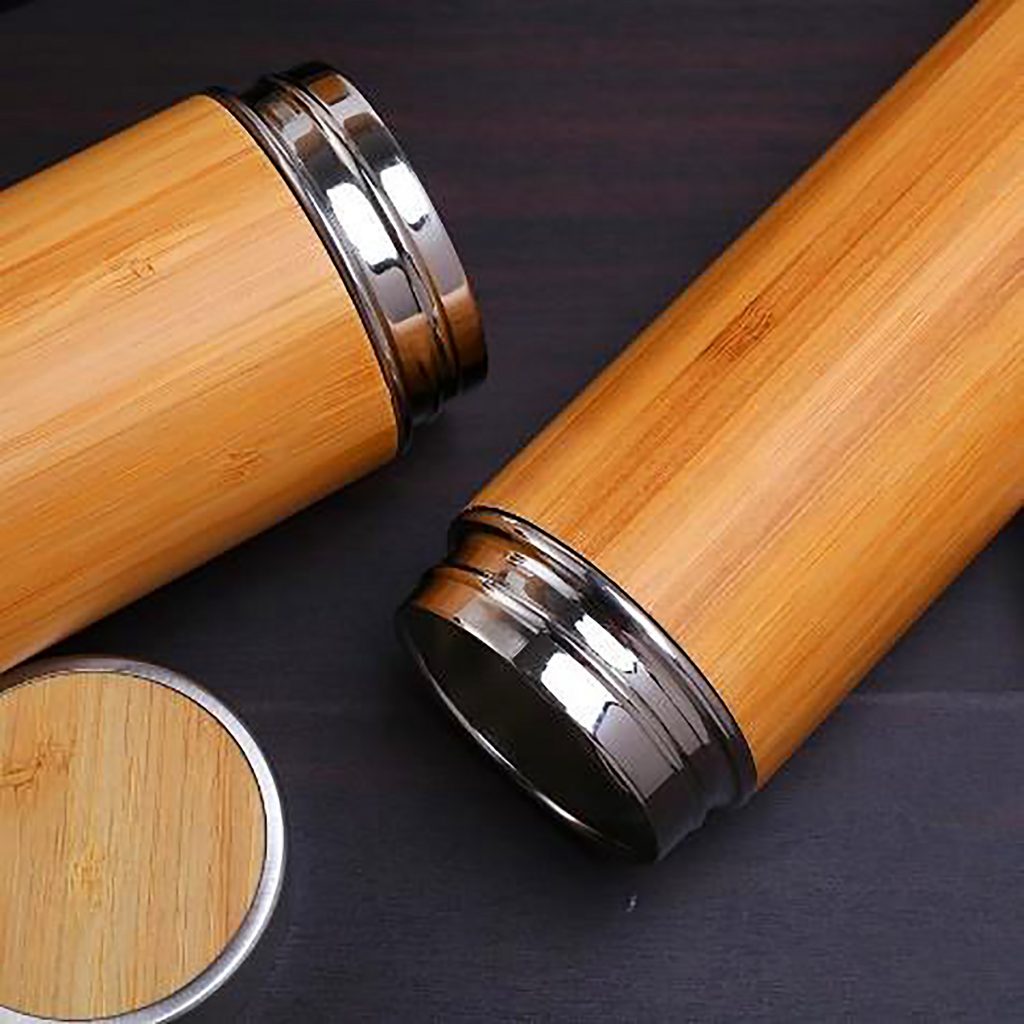 Bamboo Tumbler from ECO HUB CEBU (Php 720)
A nice fit for the on-the-go dad or the adventurous brother, this double-walled insulated tumbler keeps any beverage hot or cold for up to 8 hours. You can have it customized and engrave a name on the body or the lid at an additional fee of Php 50 per piece.
Order via Facebook: Eco Hub Cebu

Gifts of Comfort and Joy from HUMAN HEART NATURE (Php 509)
Give the gift of natural goodness to grandma with this set from Human Heart Nature which includes Lavender Oil and balm with Rose Bouquet Hand & Foot Salve for her relaxing and pampering needs!
www.humanheartnature.com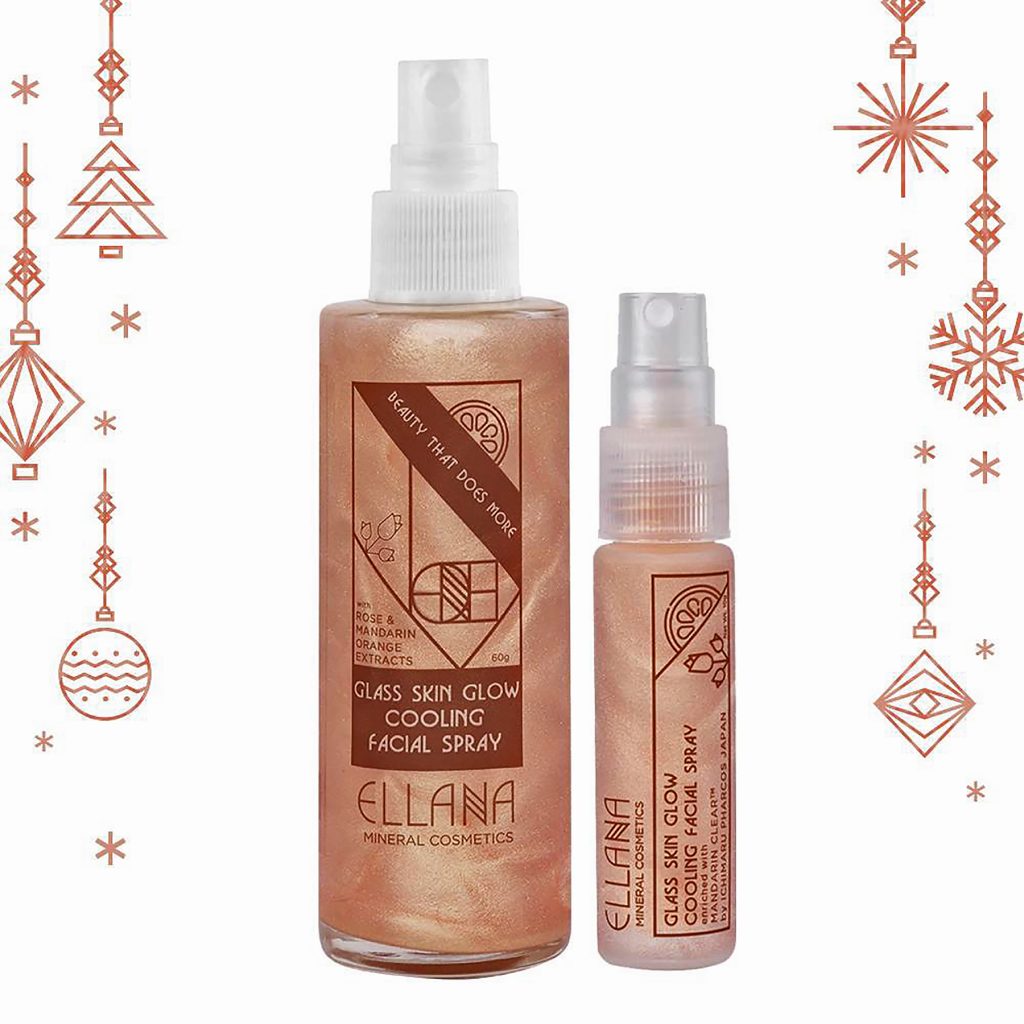 Glass Skin Glow Set from ELLANA MINERAL COSMETICS (Php 1,148)
Now available in a special bundle, this best-selling item from Ellana Mineral Cosmetics is an essential addition to your girlfriend's purse! It's skin care and a setting spray in one, which contains rose and Mandarin orange extracts.
www.ellanacosmetics.com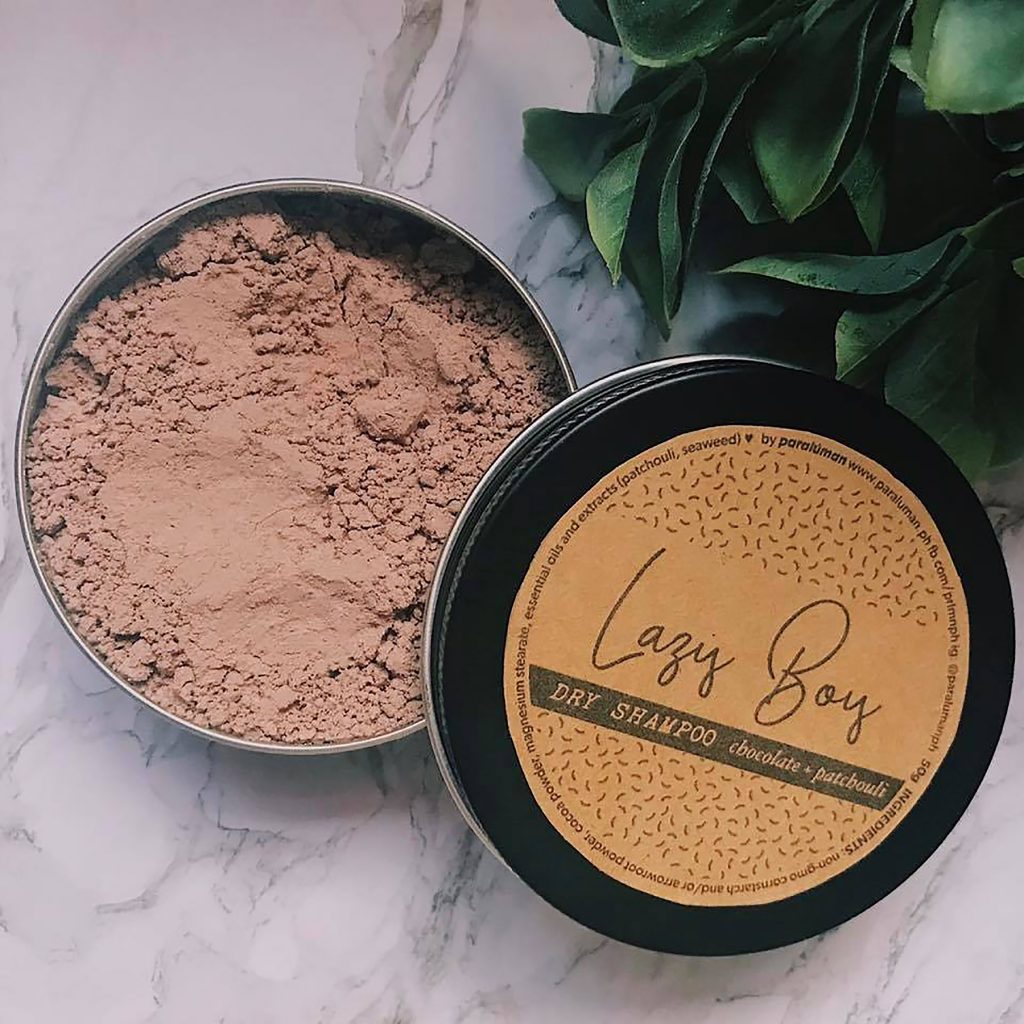 Lazy Boy Dry Shampoo from PARALUMAN (Php 130-160)
Perfect for the vain boyfriend, this dry shampoo from Paraluman is lightweight. It contains cocoa, patchouli and seaweed to volumize, add shine, heal, reduce oiliness and dryness, and promote hair growth. It also comes with a sleek black aluminum tub that you can reuse over and over!
www.paraluman.ph
All products featured on zee.ph are independently selected by our editors. 
Siosai Tempura Restaurant
Serving a variety of set tempura meals, they've got the culinary technique down to a T, especially with their Japanese head chef, Kojiro Shimamura, at the helm. 
Siosai Tempura Restaurant is the newest tempura place in town.
Named after the sound of the waves, Siosai Tempura Restaurant has the culinary technique down to a T, especially with their Japanese head chef, Kojiro Shimamura, at the helm.
You can find your usual tempura fare, like shrimp, here, but you'd be surprised just how many kinds of tempura are on their menu, from vegetables to other kinds of meat like chicken or pork.
Their desserts are also served tempura-style, like the ice cream and the cinnamon apples.
Opens Mondays through Sundays, 11AM to 11PM.
Bonifacio District, 6000 F. Cabahug St, Cebu City, Cebu
Palmer's Body Butter
Palmer's Body Butter's thick consistency deeply moisturizes the skin and is a good way to naturally lighten cellulite and stretch marks.  It improves the skins' elasticity while repairing damaged tissues at the same time – making it a great investment.
Palmer's Body Butter's thick consistency deeply moisturizes the skin and is a good way to naturally lighten cellulite and stretch marks. It improves the skins' elasticity while repairing damaged tissues at the same time – making it a great investment.
This unique formula melts into skin, creating a protective moisture barrier that locks in moisture. From normal to dry to eczema prone skin, this emollient rich solid effectively heals and softens, leaving skin smooth, supple and beautiful. Ideal for deep moisturization, including overnight treatments.