Zee Lifestyle's July 2016 issue is mad about men!
Zee Lifestyle, Cebu's premier lifestyle bible, delves into the world of men with the July 2016 Men's Issue.
Helmed by editor-at-large Melo Esguerra, this month's cover puts the spotlight on Mandani Bay. An exciting collaboration between Hongkong Land and Taft Properties, this visionary development is set to reinvent Cebu into a world-class lifestyle destination.
The Men's Issue introduces key male players involved in Cebu's various industries, from politics to fashion, music and nightlife. Tommy Osmeña and Luigi Quisumbing disclose their future plans for the cities of Cebu and Mandaue respectively, while the polarizing charm that catapulted Rodrigo Duterte into the highest position in the country is dissected. Meanwhile, LIV Superclub's Kenneth Dong, Brian del Solo and Raymond Go; Morals & Malice's Paco Rodriguez and Michael Yu, musicians John Bosque and Genes Tapales, and Elated Industries' Michael Walls, Ralph Lapus, Carlos Canga and Don Frasco share their passion for what they do.
Alongside the dashing gentlemen are the beautiful and whip-smart ladies heralded as this year's most eligible women in Cebu. Shaira Berame, Christina Santos, Yumny Mariot and Pia Tenchavez get together for happy hour and dish on relationships, men, and which political son they'd love to date.
Menswear also takes center stage, as this issue goes behind the scenes of the Michael Kors, Coach, Lacoste and Tommy Hilfiger fashion shows in New York City.
Read all these and more on Zee Lifestyle's Men's Issue, out next month. Grab your copies at National Bookstore and Fully Booked. For subscriptions, click here or download Magzter on your mobile device.
Trendy Renovation Ideas for the Home or Condo. Part 4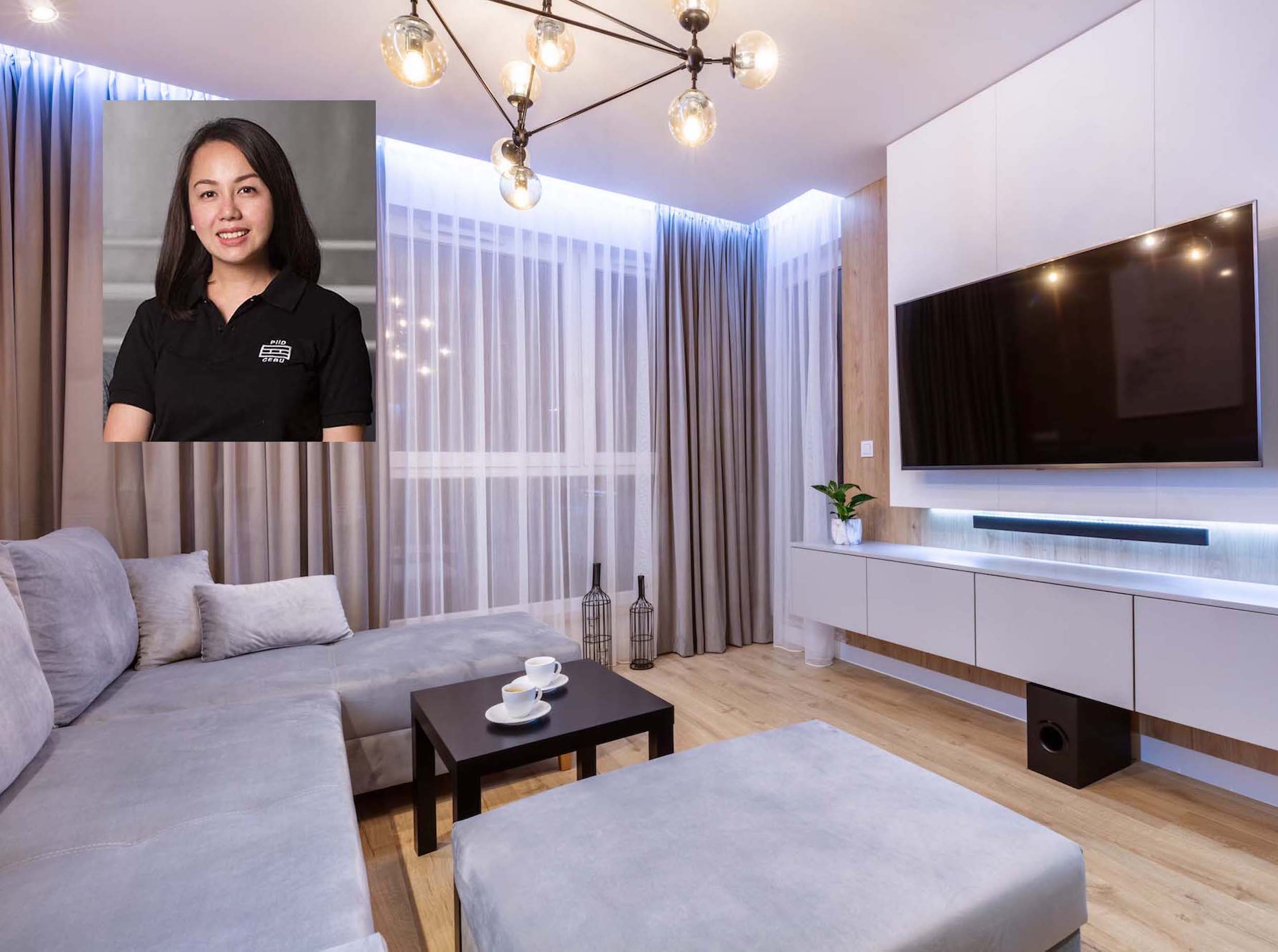 by Christa M. Cañizares IDr.
Part 4:  Upgrade your Choices
A.  Create different moods with lighting. The use of warm colored indirect lighting such as lamps, colored LED back lights, or even string lights can create a cozy and relaxing vibe after a day's work.
B.)  Convert to smart home systems. From door locks, CCTV cameras, you'll also be able to control and turn on lights, appliances even if you're away from home. All you need is a wifi connection and the applications on your mobile phone.
C.) Hire a professional interior designer. We always get an impression that hiring a professional would be expensive, but they actually help you make the best choices and save you from making bad purchases.
Trendy Renovation Ideas for the Home or Condo. Part 3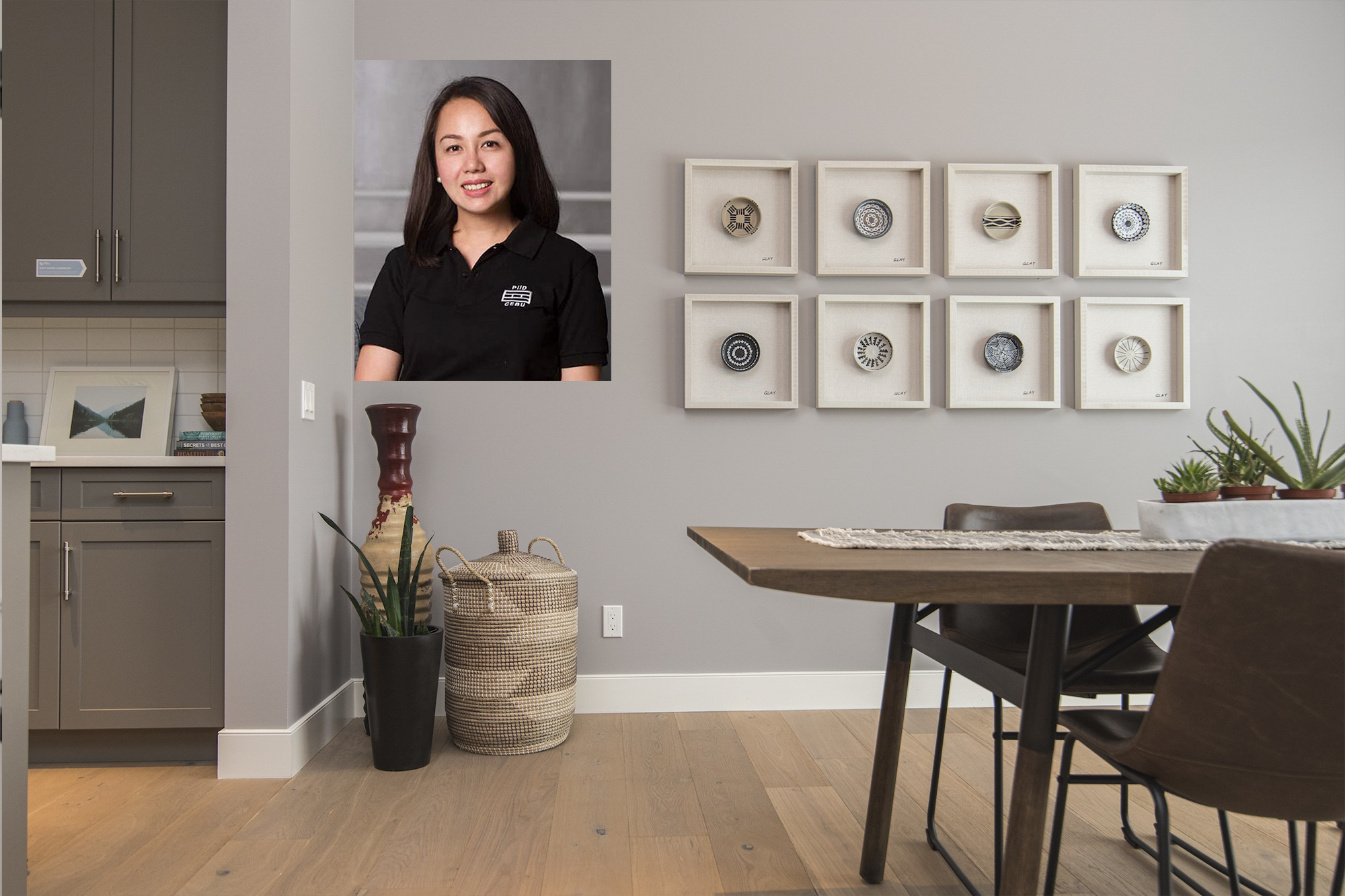 by Christa M. Cañizares IDr.
Part 3: Maximize Impact of Small Spaces
A.)  Storage spaces. You can go with concealed storage systems such as built-in cabinets on walls, under the bed or seating. Keep the items that you use often more reachable than the occasional ones. Choose what works best for your space and for your convenience.
B.)  Showcase your collection of interesting conversation pieces, like items you acquire from past travels, an artwork, an heirloom, coffee table books or a collector's item. Make sure to save a special place for them in your home.
C.)  Move things around to attract renewed energy into your space. May it be moving a sofa to the adjacent wall, creating a dining nook near a window, shuffling your accessories on to a different shelf? Little efforts go a long way.
Trendy Renovation Ideas for the Home or Condo. Part 2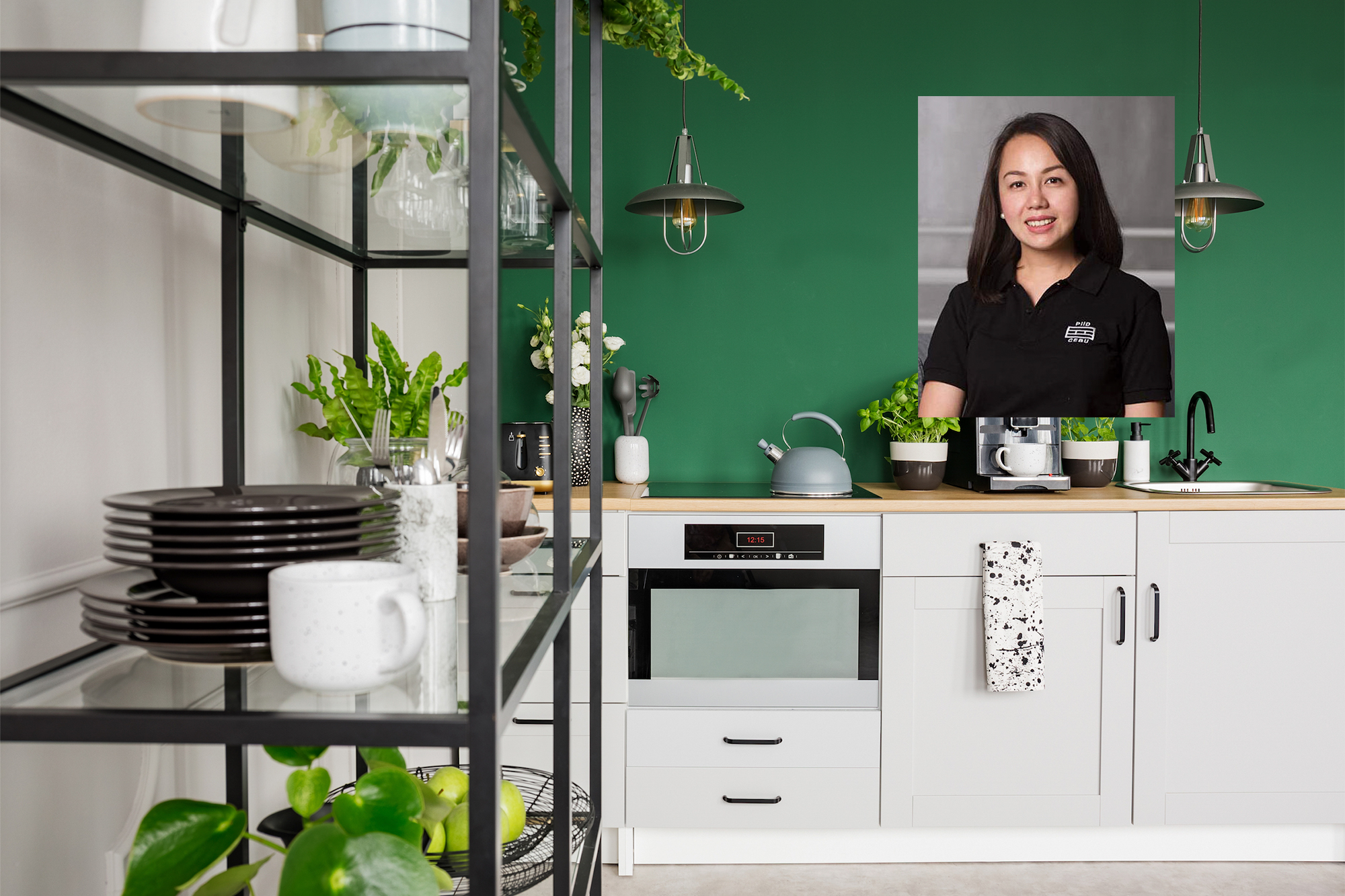 by Christa M. Cañizares IDr.
Part 2:  Create Visual Interest
A.)  Update your space with a fresh coat of paint. Some would love the white / minimalist theme, but one must also not be afraid to make a bold statement and have an accent wall, or even a wall mural.
B.)  Mix materials and textures to create depth and contrast. Wallpaper is an amazing decorative material that you can use for an instant upgrade. Another inexpensive approach is to use patterns and texture on soft furnishings such as curtains, pillows and sheets.
C.)  Setting up a coffee station, bar carts, vinyl corner, or workstation seems to be a trend to the young professionals nowadays.  Add functional pieces that serve as décor at the same time.