The Key to Living Vibrantly in the City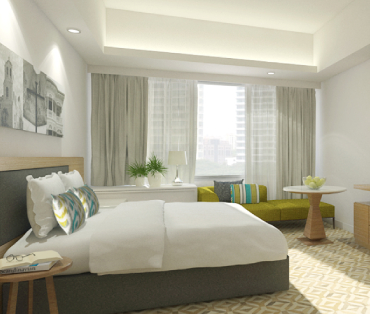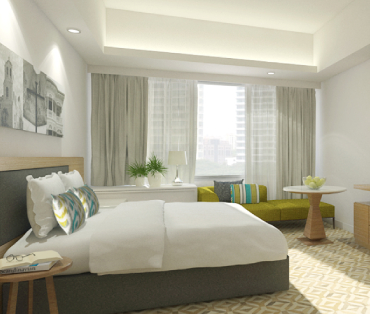 For many travelers—local and foreign, business and leisure—finding a home away from home while visiting a new city is like opening a locked door with multiple unidentified keys; one achieves success almost always only through a frustrating process of trial and error. Leading international serviced residence owner-operator The Ascott Limited, in partnership with leading developer Cebu Landmasters Inc., cuts out all this hassle as it introduces Citadines Cebu City, the key to a life of contemporary urban vibrancy and homely convenience in the queen city of the south.
Standing on the site of the Base Line development area, Citadines Cebu City delivers a dynamic urban lifestyle and a cozy retreat. Residents may enjoy a morning jog around the rubberized track oval of the nearby Cebu City Sports Center, which is accessible 24/7, after a short stop by the famous Fuente Osmeña Circle, a witness to countless Sinulog celebrations and other social, even political, gatherings. In the afternoon residents may explore the city's business and commercial districts, such as the Cebu Business Park, where they can shop and eat at Ayala  Center Cebu. For residents who want to have fun come evening, General Maxilom Avenue (famously called Mango Avenue), the city's major entertainment area, is only a few steps away.
And when residents finally have their fill of Cebu's rhythms for the day, Citadines Cebu City will always welcome them back with warmth and style that are true of the Visayas.             
Citadines Cebu City offers 180 units with three apartment types to choose from: studio, one-bedroom and loft. Residents need not leave the comfort of their chosen apartment for most of their daily needs as the property offers an excellent array of features and amenities, including full-serviced kitchens, launderette and wireless internet access. The recreational floor, which houses the fitness center and swimming pool, ensures the enjoyment and supports the active lifestyle of residents. Conference and meeting facilities that foster high levels of productivity are also available for business travelers.
"We see great interest in Cebu, especially among young professionals and business travelers who combine their business and leisure goals at the same time," shares Daniel Wee, the Country General Manager for The Ascott Limited Philippines. "Citadines Cebu City is targeting young, independent travelers who are visiting Cebu and desire modern comforts, business connectivity and customized services."
The opening of Citadines Cebu City is set to refine the hospitality scene in Cebu as it redefines vibrant living.
For more information and updates, visit www.citadines.com or follow Citadines Cebu Apart'Hotel on Facebook. 
Trendy Renovation Ideas for the Home or Condo. Part 4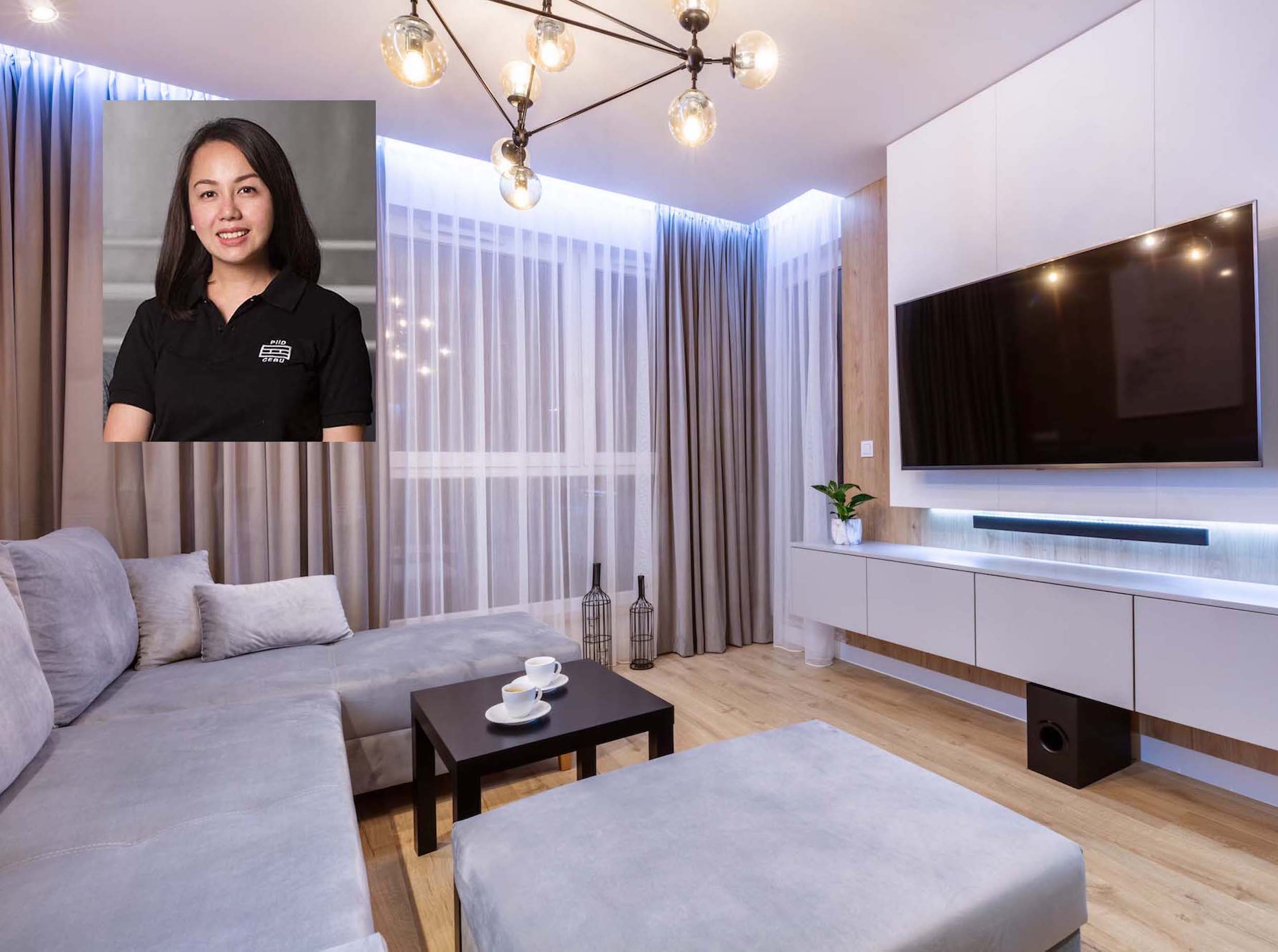 by Christa M. Cañizares IDr.
Part 4:  Upgrade your Choices
A.  Create different moods with lighting. The use of warm colored indirect lighting such as lamps, colored LED back lights, or even string lights can create a cozy and relaxing vibe after a day's work.
B.)  Convert to smart home systems. From door locks, CCTV cameras, you'll also be able to control and turn on lights, appliances even if you're away from home. All you need is a wifi connection and the applications on your mobile phone.
C.) Hire a professional interior designer. We always get an impression that hiring a professional would be expensive, but they actually help you make the best choices and save you from making bad purchases.
Trendy Renovation Ideas for the Home or Condo. Part 3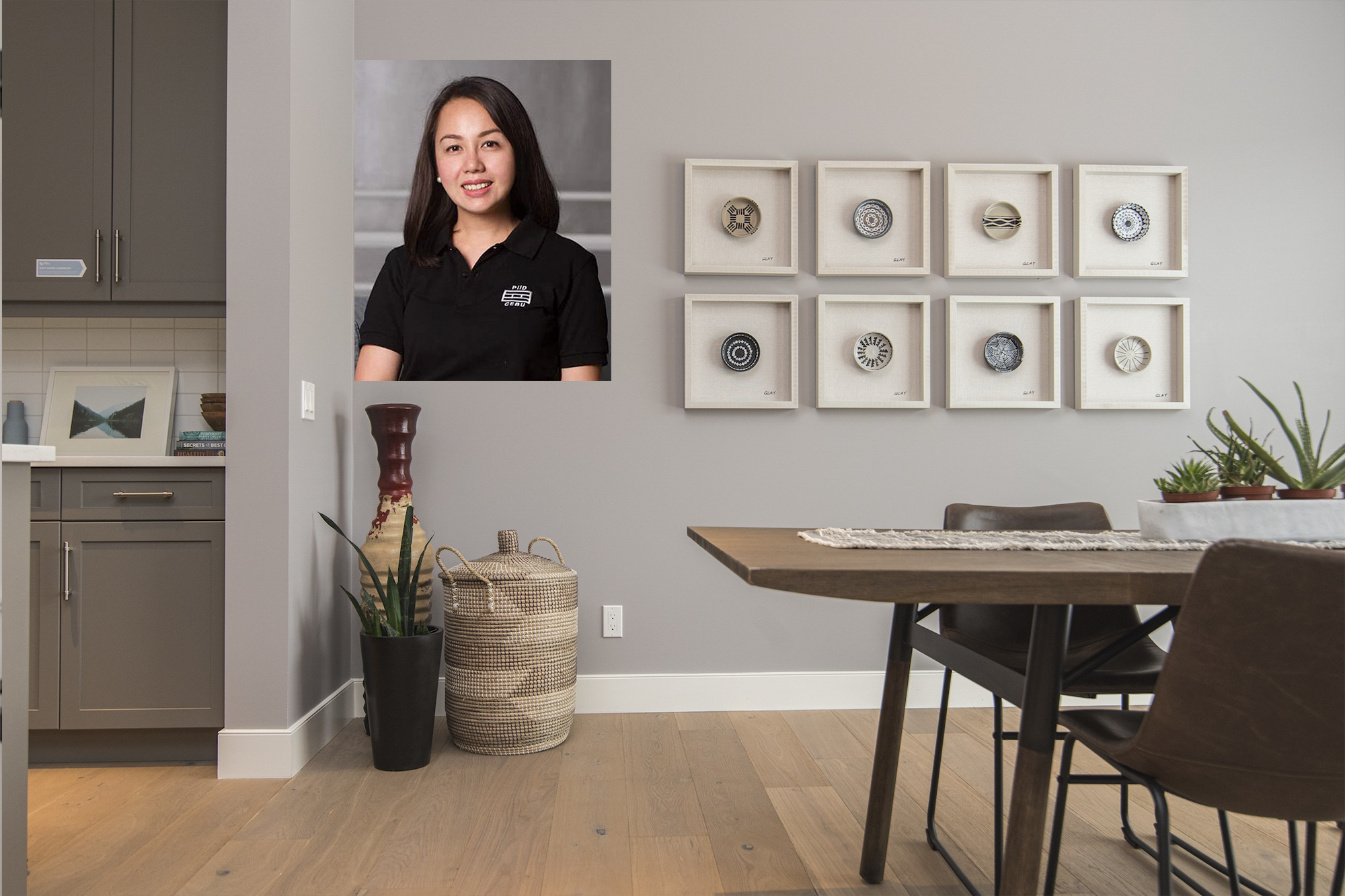 by Christa M. Cañizares IDr.
Part 3: Maximize Impact of Small Spaces
A.)  Storage spaces. You can go with concealed storage systems such as built-in cabinets on walls, under the bed or seating. Keep the items that you use often more reachable than the occasional ones. Choose what works best for your space and for your convenience.
B.)  Showcase your collection of interesting conversation pieces, like items you acquire from past travels, an artwork, an heirloom, coffee table books or a collector's item. Make sure to save a special place for them in your home.
C.)  Move things around to attract renewed energy into your space. May it be moving a sofa to the adjacent wall, creating a dining nook near a window, shuffling your accessories on to a different shelf? Little efforts go a long way.
Trendy Renovation Ideas for the Home or Condo. Part 2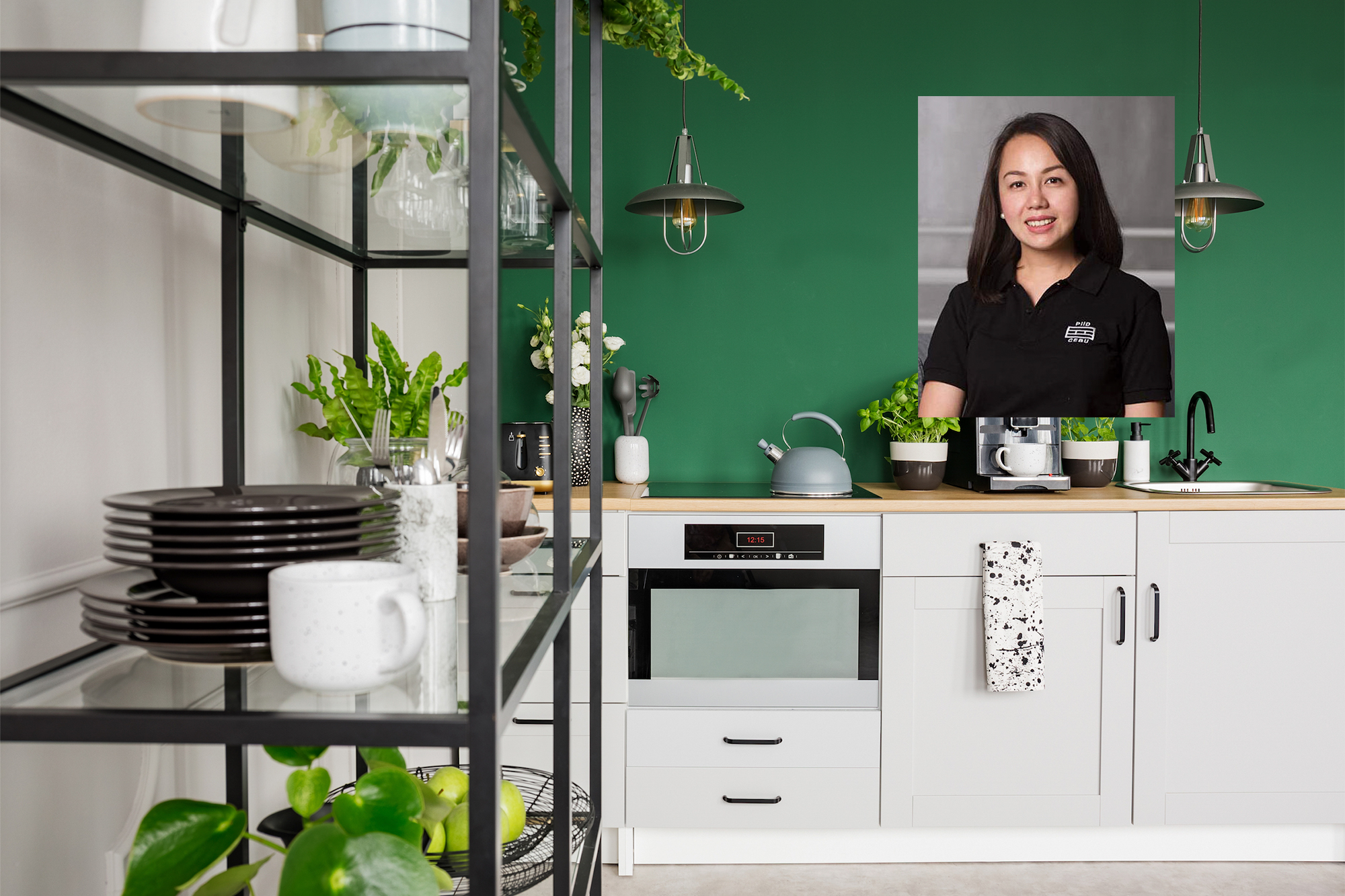 by Christa M. Cañizares IDr.
Part 2:  Create Visual Interest
A.)  Update your space with a fresh coat of paint. Some would love the white / minimalist theme, but one must also not be afraid to make a bold statement and have an accent wall, or even a wall mural.
B.)  Mix materials and textures to create depth and contrast. Wallpaper is an amazing decorative material that you can use for an instant upgrade. Another inexpensive approach is to use patterns and texture on soft furnishings such as curtains, pillows and sheets.
C.)  Setting up a coffee station, bar carts, vinyl corner, or workstation seems to be a trend to the young professionals nowadays.  Add functional pieces that serve as décor at the same time.