One-Stop Shop for Home Essentials Opens At One Paseo
The world's leading distributor of architectural hardwares and lifestyle products opened a new showroom last February 21, 2019 at One Paseo, Cebu for a better one-stop shopping experience for home essentials.
Hafele is a company that distributes products that are catered to budget-driven requirements for condominium developers and middle class residential homes. Their products are displayed in their new and bigger showroom, which is a flagship store that carries a complete line of products and appliances from European brands and the world's four largest selling brands of appliances such as Hafele, Bosch, Asko, and La Corneu.
"We are a company and we are also a brand. Hafele is known worldwide as the no.1 distributor of architectural hardware, but recently, it has evolved into other interesting lifestyle products," says Efren Reyes, Hafele's appliance division manager. Bosch, one of Hafele's flagship brand remains unbeatable as the world's no. 1 selling brand in the appliance industry for the last 3 years since 2016. They have earned 78.4 Billion Euros globally from last year alone. The brand was known as the pioneer to the home connect system. "Now, you can easily make coffee with your mobile phone or grill your steak at home from your office so when you get home, it is ready to eat," he added.
Asko and La Corneu are other flagship brands for Hafele. Asko is famous for their heavy duty and quality kitchen appliances with timeless Scandinavian designs that would fit any modern kitchen. La Corneu, on the other hand, is "a product of culinary masterpieces from France," as described by Efren. They are known for their luxurious cookers designed with the latest technology and classic craftsmanship that would definitely make a statement in your home.
When asked about his favorite product among the four brands in the showroom, Efren immediately answers that it was the Bosch Dishwasher.
"There was a study made that the dirtiest thing in the household turned out to be the dishwashing sponge," he divulges. "They put a used dishwashing sponge into a microwave and found that the microwave did not kill the bacteria. In other words, without the use of a sponge, our dishwasher kills 99% of the bacteria."
"The dishwashers consume only 6 litres of water compared to 30 litres of water used when you hand wash. And it can function as your storage cabinet. Other than that, the dishwashing solution that Bosch imports is the no. 1 dishwashing solution in the entire world," he added.
Hafele has been in the Philippines for a very long time now and their operations first functioned here in Cebu. However, they were not known as Hafele Philippines back then as they were only a branch of a Hafele Singapore subsidiary. "We were astonished and overwhelmed with the acceptance, support, and patronage that we received from the Cebu market," says Efren about their opening of their showroom at Paseo One. "We found the area very close to heart of the affluent Cebu market," Efren explains.
Trendy Renovation Ideas for the Home or Condo. Part 4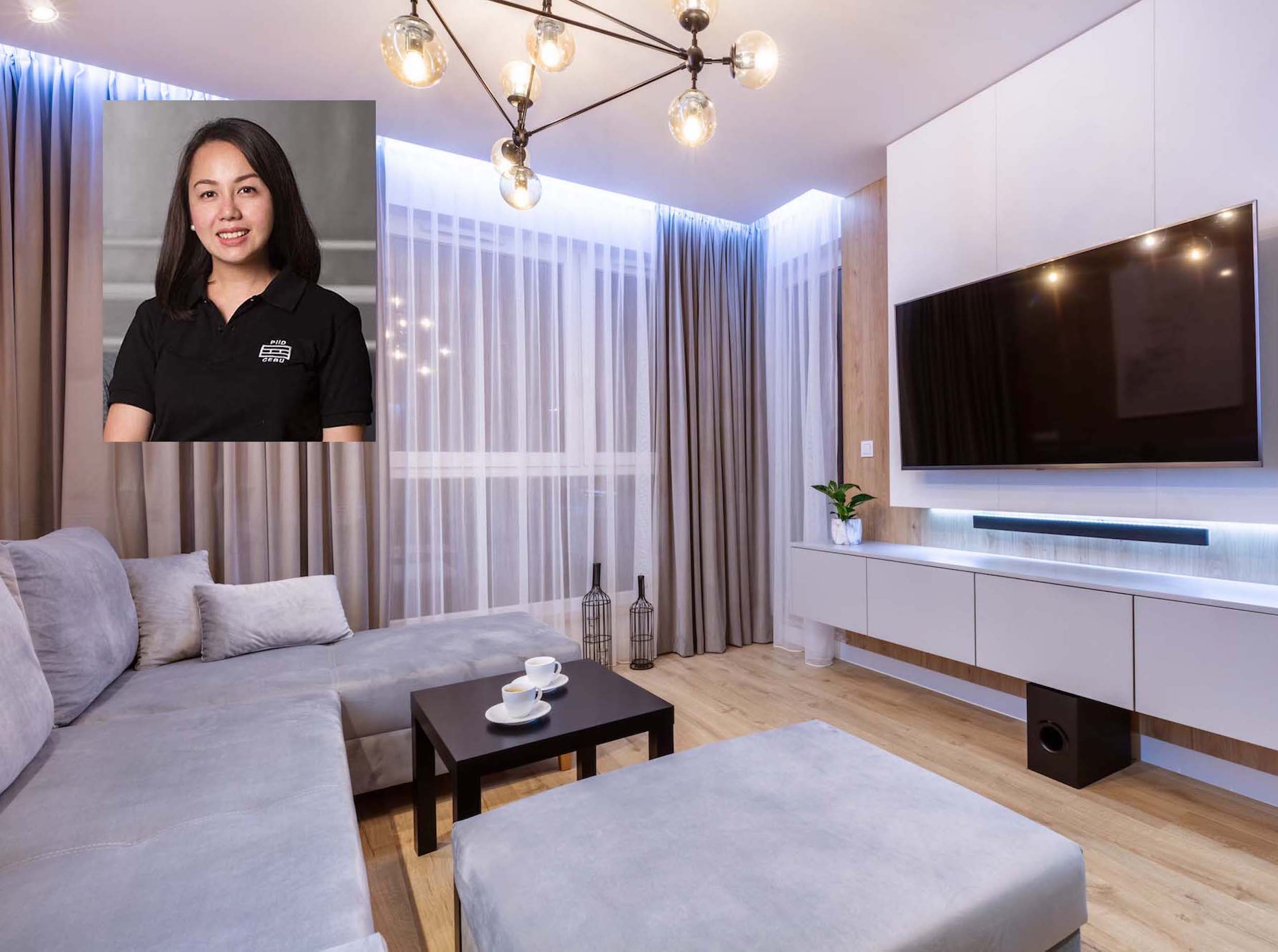 by Christa M. Cañizares IDr.
Part 4:  Upgrade your Choices
A.  Create different moods with lighting. The use of warm colored indirect lighting such as lamps, colored LED back lights, or even string lights can create a cozy and relaxing vibe after a day's work.
B.)  Convert to smart home systems. From door locks, CCTV cameras, you'll also be able to control and turn on lights, appliances even if you're away from home. All you need is a wifi connection and the applications on your mobile phone.
C.) Hire a professional interior designer. We always get an impression that hiring a professional would be expensive, but they actually help you make the best choices and save you from making bad purchases.
Trendy Renovation Ideas for the Home or Condo. Part 3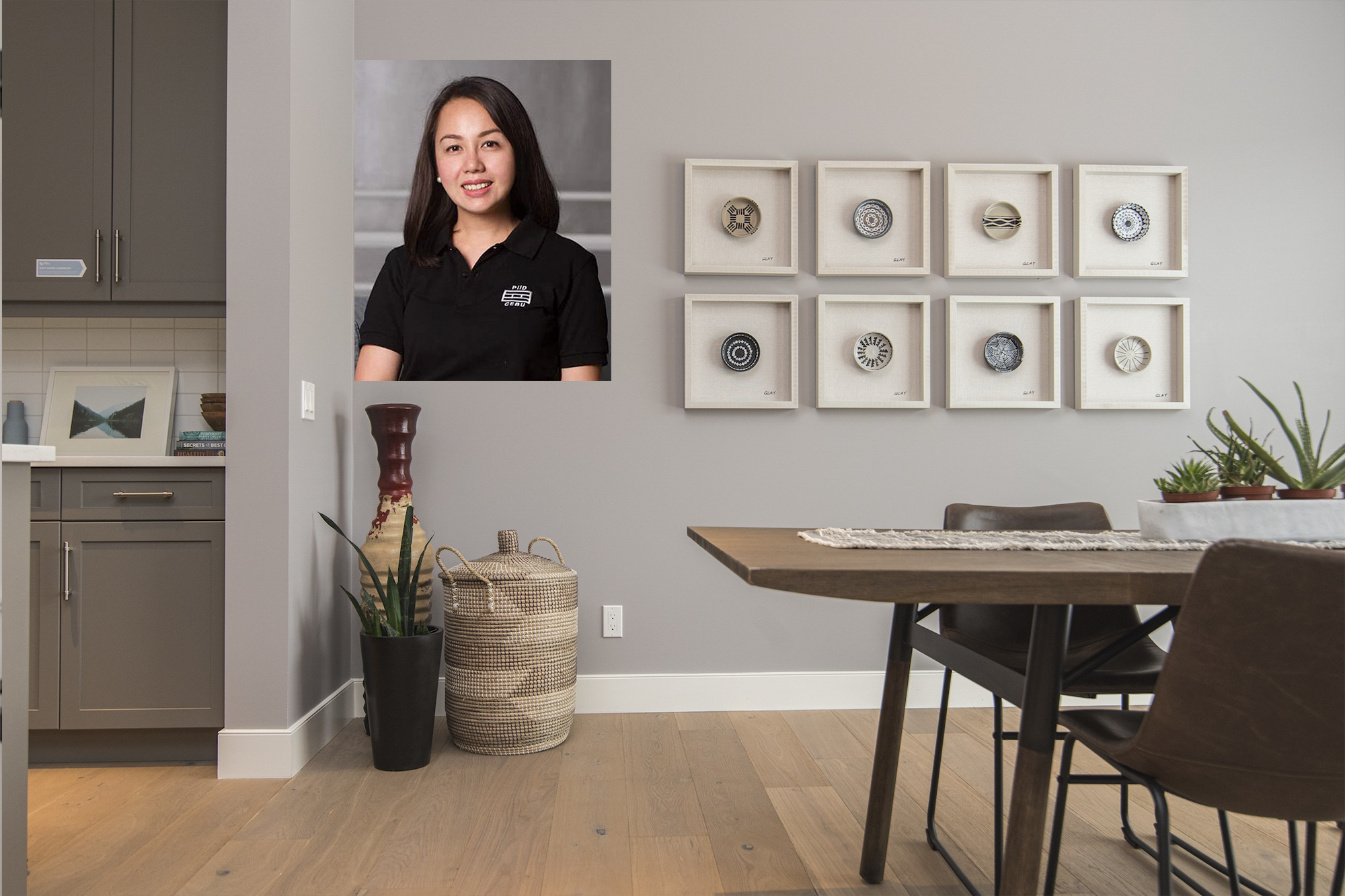 by Christa M. Cañizares IDr.
Part 3: Maximize Impact of Small Spaces
A.)  Storage spaces. You can go with concealed storage systems such as built-in cabinets on walls, under the bed or seating. Keep the items that you use often more reachable than the occasional ones. Choose what works best for your space and for your convenience.
B.)  Showcase your collection of interesting conversation pieces, like items you acquire from past travels, an artwork, an heirloom, coffee table books or a collector's item. Make sure to save a special place for them in your home.
C.)  Move things around to attract renewed energy into your space. May it be moving a sofa to the adjacent wall, creating a dining nook near a window, shuffling your accessories on to a different shelf? Little efforts go a long way.
Trendy Renovation Ideas for the Home or Condo. Part 2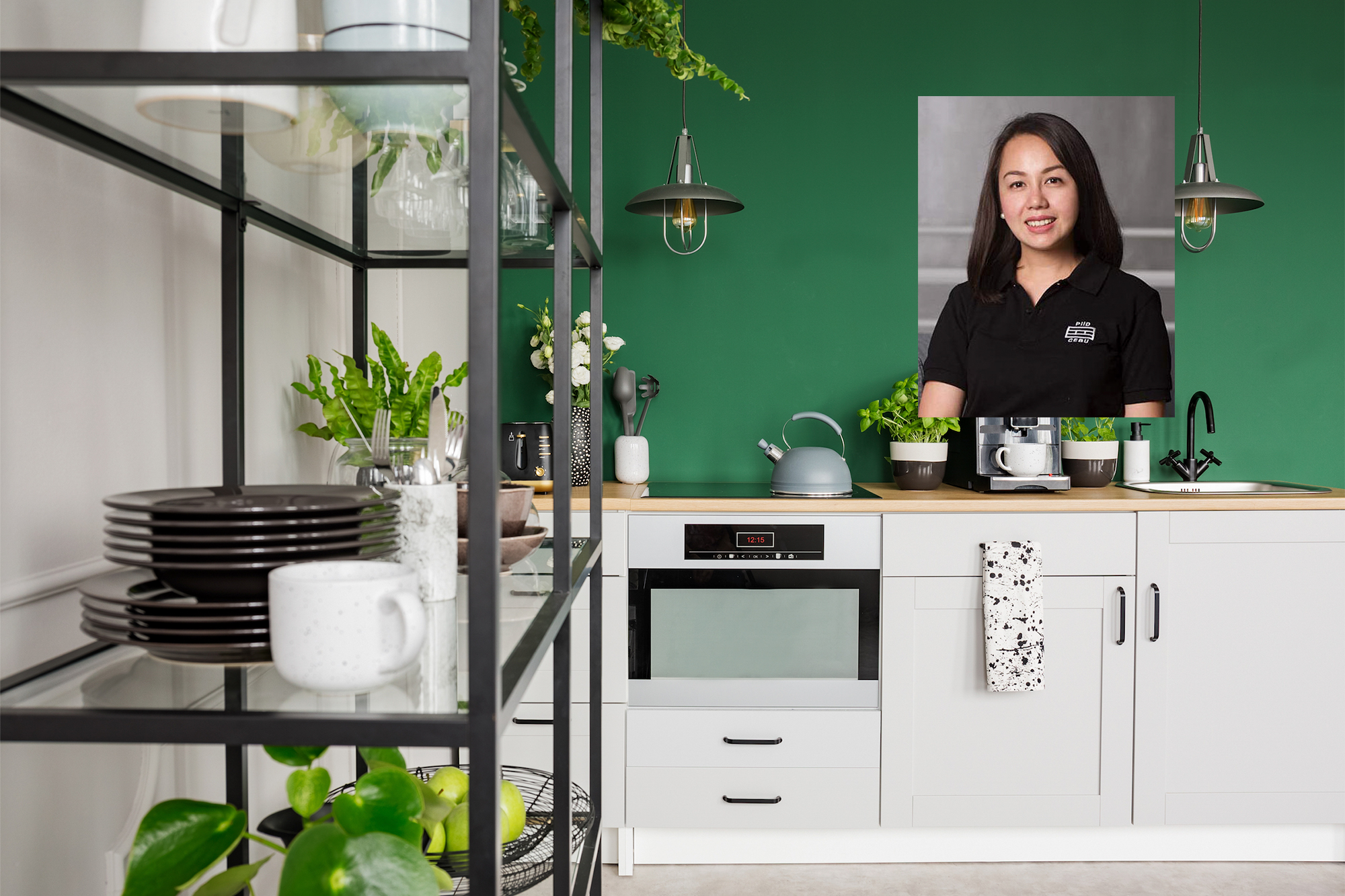 by Christa M. Cañizares IDr.
Part 2:  Create Visual Interest
A.)  Update your space with a fresh coat of paint. Some would love the white / minimalist theme, but one must also not be afraid to make a bold statement and have an accent wall, or even a wall mural.
B.)  Mix materials and textures to create depth and contrast. Wallpaper is an amazing decorative material that you can use for an instant upgrade. Another inexpensive approach is to use patterns and texture on soft furnishings such as curtains, pillows and sheets.
C.)  Setting up a coffee station, bar carts, vinyl corner, or workstation seems to be a trend to the young professionals nowadays.  Add functional pieces that serve as décor at the same time.