THROWBACK THURSDAY: Thanksgiving with the Woolbrights
THE GIFT THAT KEEPS ON GIVING
The holiday season kicks off officially with Thanksgiving. A time to be grateful for family, friends and blessings. Although this is not usually practiced in our tropical country, there are, however, families like the Woolbrights for whom this is a time-honored tradition.
by Janine Taylor sittings editor Katsy Borromeo fashion stylist Mikey Sanchez food stylist Nicolette Gaw-Yu production manager David Jones Cua intern Danica Ronquillo hair and make-up Jessie Glova assistant Jojo Embalzado photography Joseph Ong locale Woolbright Residence
Eddie Woolbright was among the thousands of G.I.'s that landed on the shores of the Philippines during the Japanese occupation. After the war, a few enterprising American soldiers came back, including the 24-year old Eddie who made Tacloban his home, before settling down in Cebu in the 1950s and opened a restaurant and a hardware store downtown—Eddie's Log Cabin and Eddie's Hardware and Auto Supply, respectively.
Eddie's Log Cabin quickly became the hub of social, political and even military scene. It was the first air-conditioned café in town, and more importantly, it offered American diner food including a soda fountain and an ice cream parlor. It was patronized by one and all for its reputation for good food and service.
It also didn't take long for the fearless Eddie Woolbright to realize that the real estate in the sleepy hillside suburbs was ripe for development. "I will show Cebu what a good planned subdivision is," Eddie had said, when the late Senator Marcelo Fernan, then a young legal counselor for Columbian Rope Co., took Eddie to see the property. Pretty soon, Eddie had purchased over thirty-three hectares of otherwise undeveloped land from the heirs of the late Arlington Pond.
"Buy land," Eddie Woolbright was known to quote the late humorist Will Rogers, "because they ain't gonna make more."
With his added access to army surplus, he bulldozed tracts of land, and a decade later, Beverly Hills, the first major subdivision in Cebu City, was created, and marketed to the city's growing well-to-do locals, with the subdivision's connotations of Hollywood and colonial American aesthetic. Eddie's belief in the business potentials of central Cebu city enabled him to see much growth in his investments in land development, water drilling, construction, and general trading.
Eddie had nine children: Rick, Anita, Marc, Gilbert, Alice, Kathy, Kristy, Karen and Joy. All recall that each holiday was as important to them as Christmas. Turkey Thanksgiving dinners, for example, as it was known in the Woolbright household, began when Eddie's mom, Nell, came to visit sometimes in the 1960s. Eddie would buy a butterball turkey from the American base in Clark and she whipped up a traditional feast complete with cornbread stuffing, cranberry jelly, candied yams, garlic mashed potatoes and her famous giblet gravy which was poured literally all over the bird, as they do back in her home in Oklahoma. Grandma Nell also taught the cooks at Eddie's Log Cabin to make the famous Coconut Cream Pie, another Eddie's Log Cabin standard. Kathy also recollects, "It was also dad's idea that the restaurant and the hotel should serve breakfast 24 hours, and since I loved my Mexican omelet, sliced ham, buttered toast I enjoyed being able to eat breakfast any time of the day." 
My dad taught me how to be humble. He told us stories about his younger days jumping trains, eating nothing but grapes for days just to go pick cotton. He had a hard life growing up and I guess he wanted us, his children, to know the meaning of hard work. He would say, "Nobody owes you a life in this world". I didn't understand it then but I do now. -Alice Woolbright
Shortly after, turkey was introduced in the menu of Eddie's Log Cabin, both Americans and Cebuanos, with a penchant for this wholesome meal, look for it when November came, and more especially on Thanksgiving Day. "Dad loved quality meat, and passed on this fondness to us, his children," noted Karen, "So special meals always consisted of a good steak or the tender Prime Rib Roast. Of course, the year was never complete without a Turkey once or twice."
As the sisters change into various outfits for the photo shoot in their childhood home, each one recalled the happy memories this holiday brings.  
Alice, recalls disliking the giblet gravy as a child but since her dad would serve her at the dinner table she had no choice but to eat it. She adds, "He would get upset if we did not try everything." Funnily enough, she now looks forward to the giblet gravy and can't imagine turkey without it.  Her dad, she said, employed the same tactic with his customers at the restaurant so after a while, they ended up getting used to it, and will not have their turkey any other way.
Between brothers and sisters coming home from out of town and family members in the States, there was always some degree of traveling or entertaining company. Dad valued the family bond and holidays were the best time to reinforce that. –Karen Woolbright
Joy Woolbright-Sotto fondly remembers watching her dad carve the bird. "He made sure that each one of the kids learned how to do it properly, with the white meat sliced thinly enough, and followed last by the dark meat," she says. A feat she now does with ease. Future doctor Karen says that her dad would always carve the wings and serve it to her, which is still her favorite part of the fowl. Kathy though, considers turkey her comfort food. But she says that she loves the Coconut Cream Pie, which is also served on the restaurant's menu, and that as a child she could eat half a pie in bed. 
Cebu in the 60s and 70s was a very small town, if you wanted to celebrate Thanksgiving, you went to Eddie's. Eddie's Log Cabin, like its owner was a trailblazer, the balut dice game originated there, many singers' careers such as Elizabeth Ramsey's were given their first break there.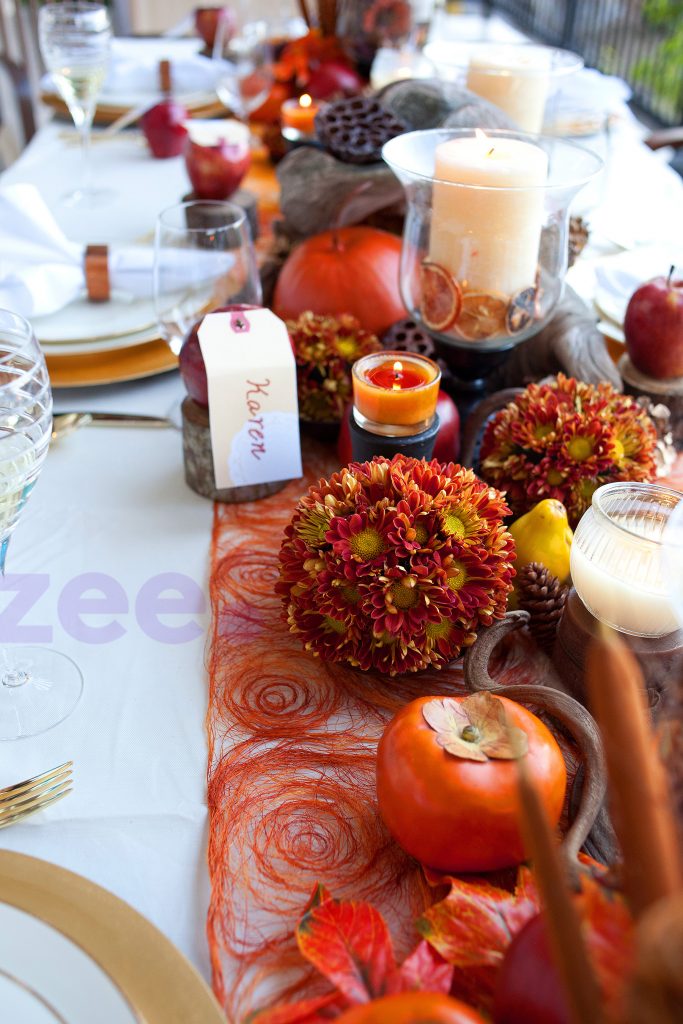 The torch has been passed on to his children, and they too celebrate it with turkey dinners and all the trimmings, ensuring that the restaurant still serves the traditional menu, down to the Coconut Cream Pie.  Thanksgiving will always be celebrated at their homes, and the Beverly Hotel, the last legacy that Eddie Woolbright gave his children to run.
Another legacy that Eddie left to his children was a love for food and Alice was quick share that she got it too, "I'm usually home during the day and I find myself in the kitchen trying to cook up new dishes to serve."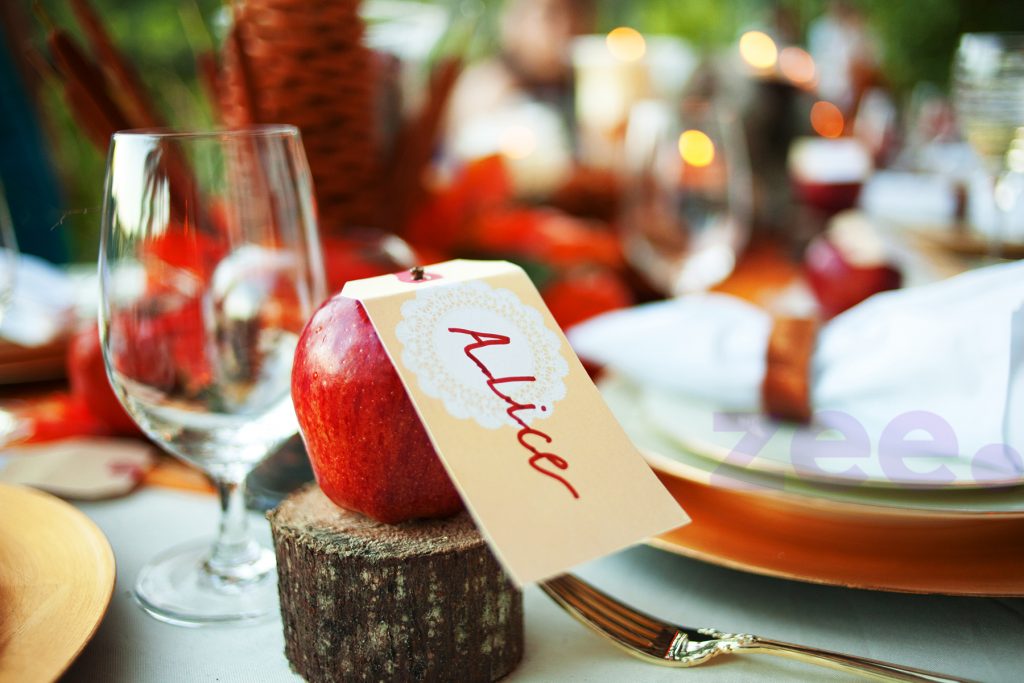 Back at the Woolbright ancestral home, which is also now Alice's home, the dining table has been set, evoking autumn and harvest, the candles are lit, the wine is being poured, the buffet table is groaning under the weight of the Thanksgiving repast. The sisters are seated at the table, each with a glass of wine discussing whose turn it is to carve. The annual Woolbright turkey dinner is about to start and I am glad to be invited to join them at their family home. Happy Thanksgiving, indeed.
(This article has already been published in Zee Lifestyle's November 2011 Entertaining Issue, "The Gift that Keeps on Giving" on pages 72-77.)
Imagene Bar Opens, Overlooking the City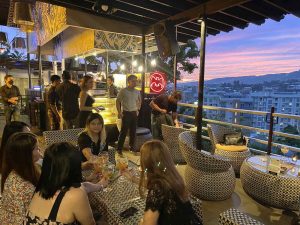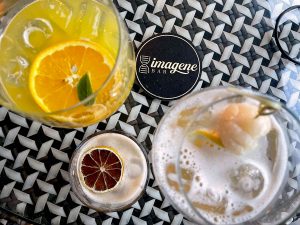 Enjoying some down time with a cocktail drink in hand among friends and a great view of the cityscape doesn't get any better at the newly opened Imagene Bar. If you've been meaning to find the right after-hours place, then head no further than Imagene Bar – a cozy enclave tucked along the hill-side of Nivel Hills on Cebu Veterans Drive.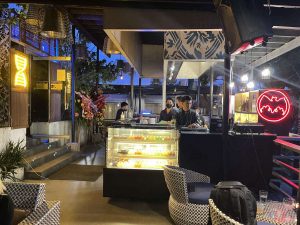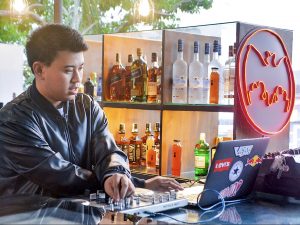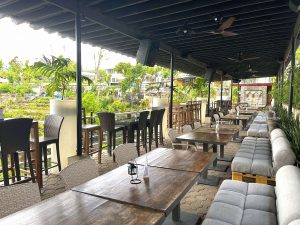 On the menu you'll find over 60 drinks and cocktails as well as some delectable Bar Chow put together by Imagene Bar founder Eugene Dy who's been serving up bottled cocktails online with a mobile event bar after a stint at the Spago in Marina Bay Sands Singapore.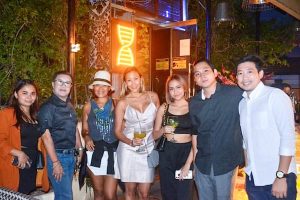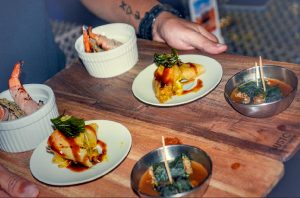 Imagene Bar accommodates up to 80 guests and is open Tuesdays to Sundays. Bar hours are from 5pm to 2am but it's best to make reservations on weekends.
Take a Peek into this Lavish & Intimate Cebuano Christmas Gathering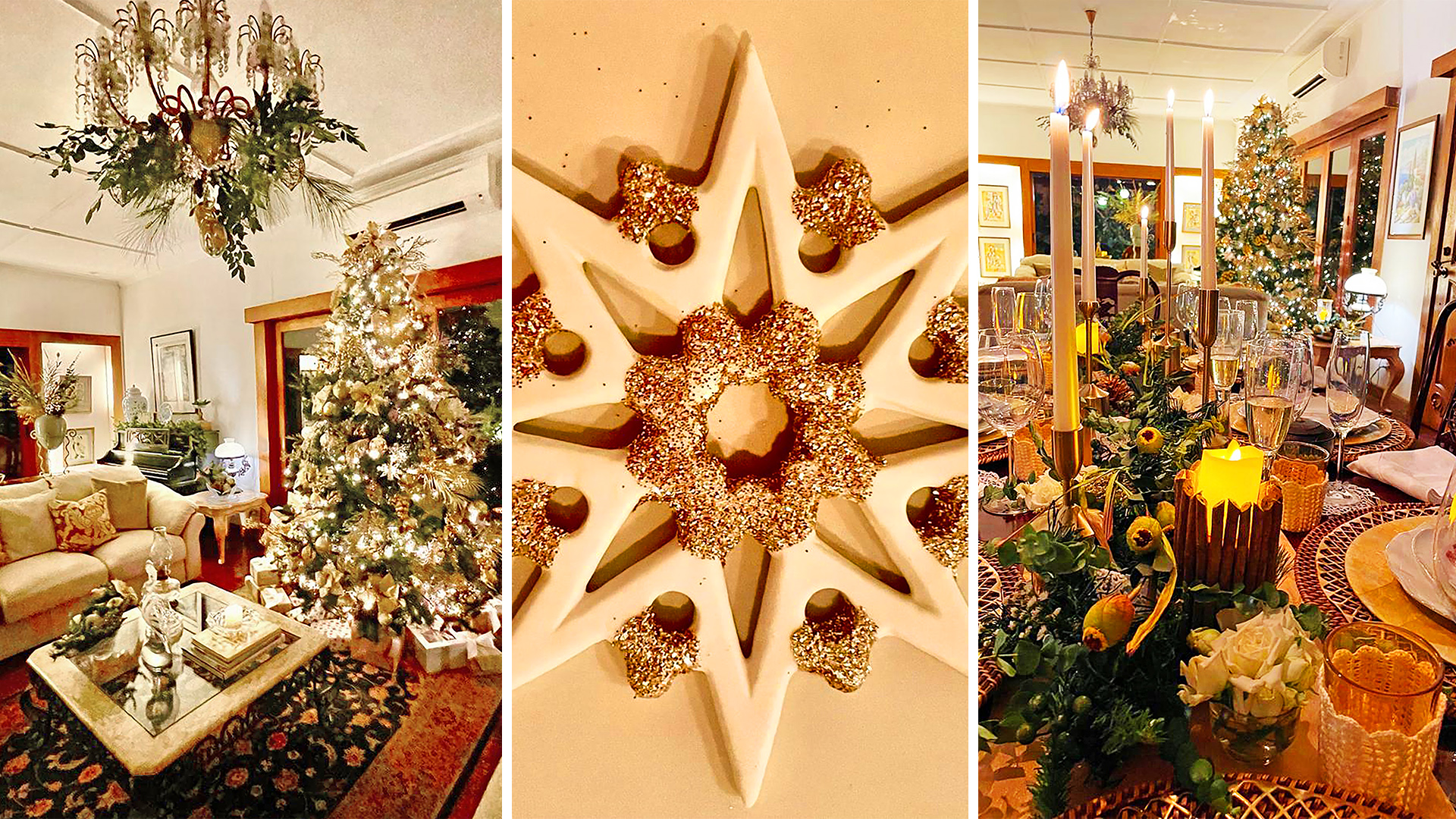 Our Christmas in Cebu 2021
By Emcee Go
Photography by Marguerite Lhuillier
The next few days in Cebu is forecasted to be cold and dreary with a strong typhoon threatening everyone's Christmas party. So what better way than to cocoon at home with a few friends to remind us that it is indeed December!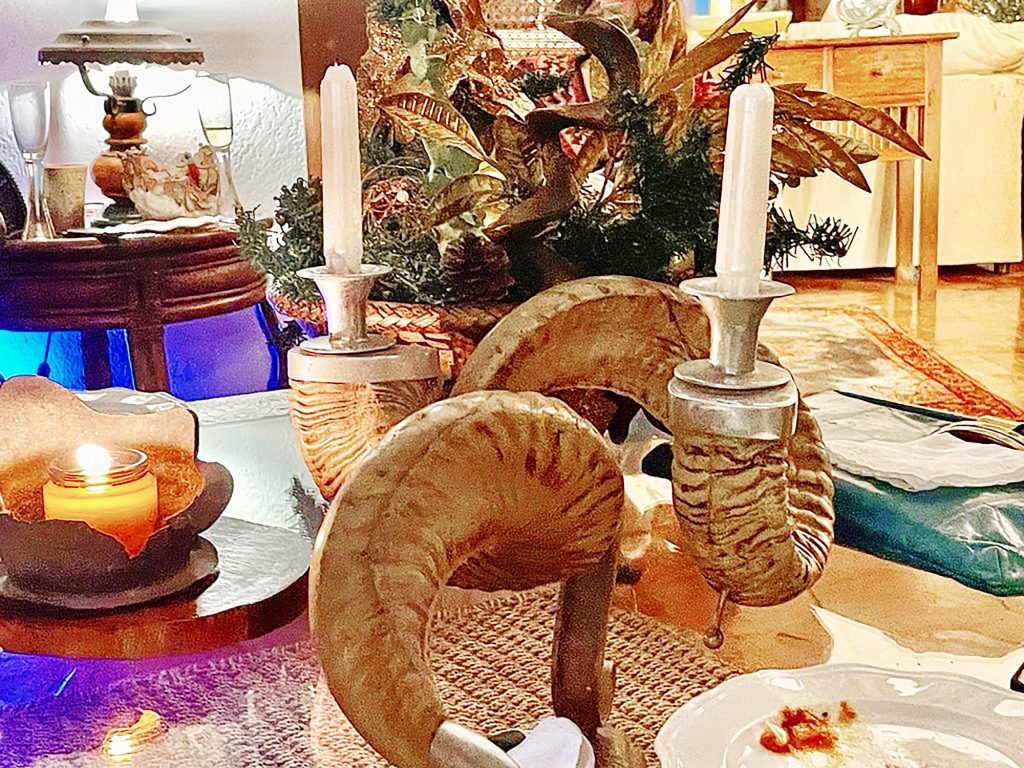 In the absence of a crackling fireplace, our hostess used candles to light up the table, creating the lovely glow that only fire can create. Vines, leaves and fresh eucalyptus twigs were hung everywhere and  gold accents further made the whole place cozy and inviting.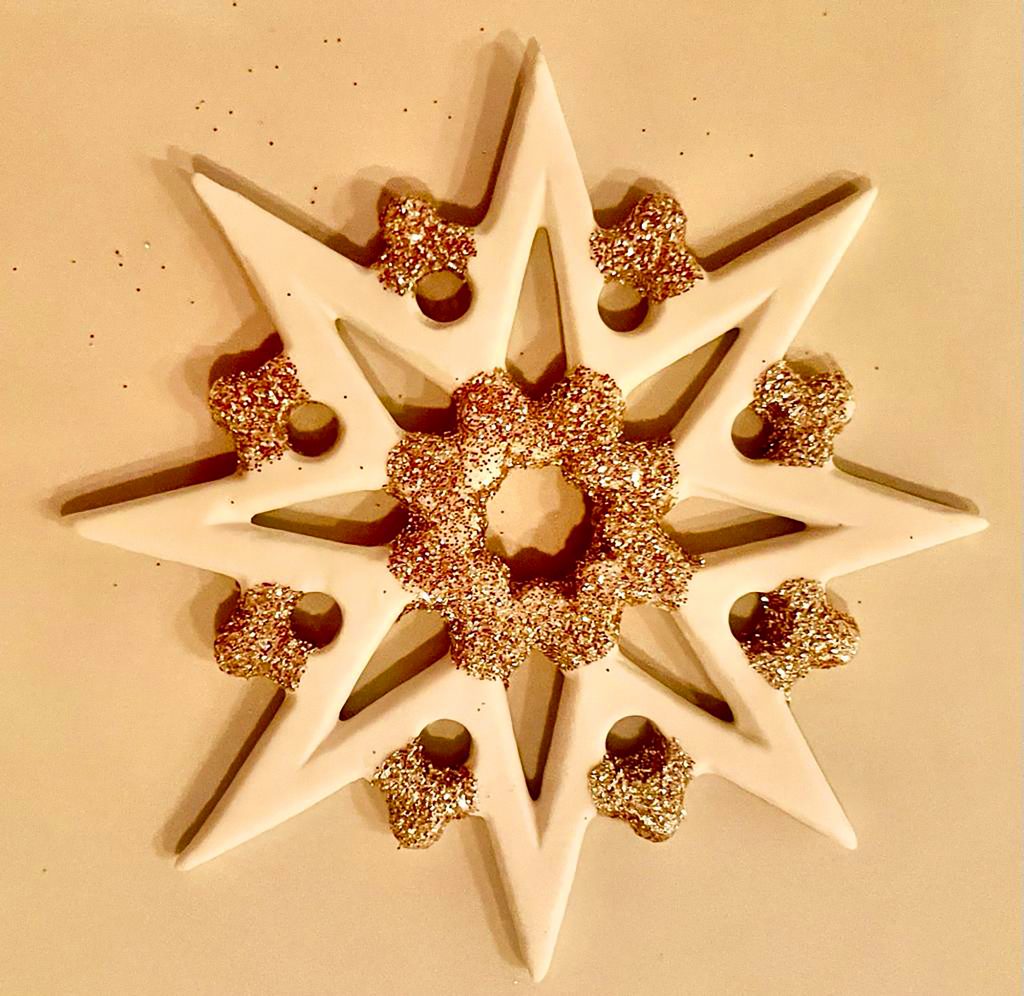 To set the table, natural elements like bamboo, twigs, woven materials and mother of pearl plateholders sparkled beautifully under the subtle lighting.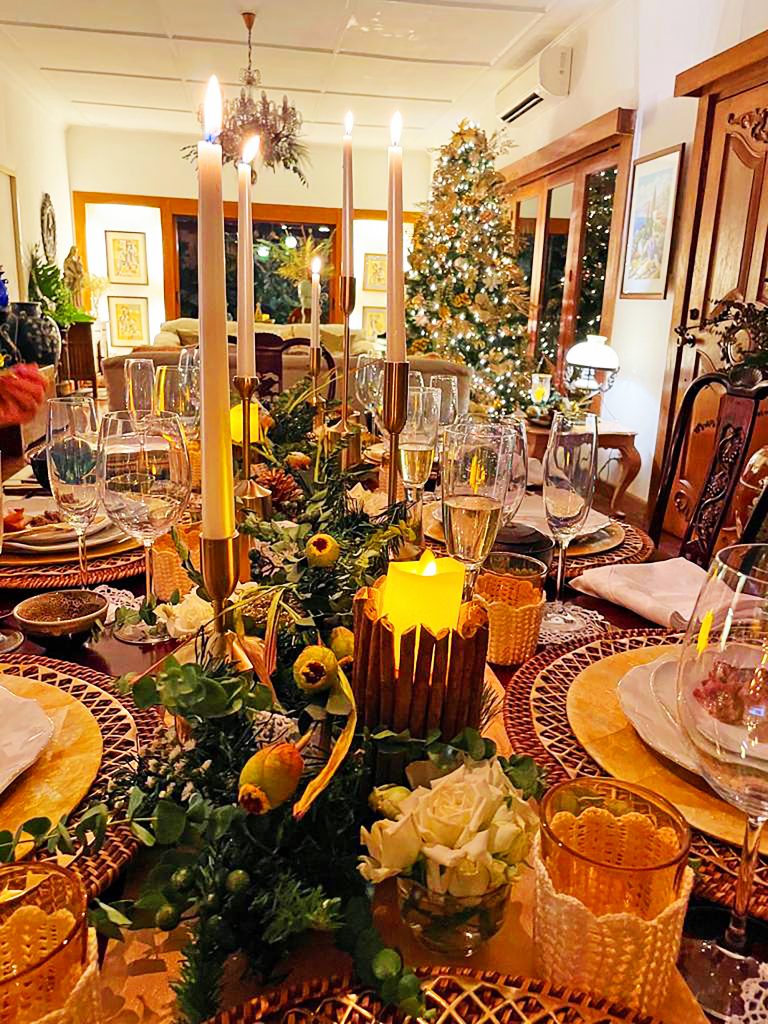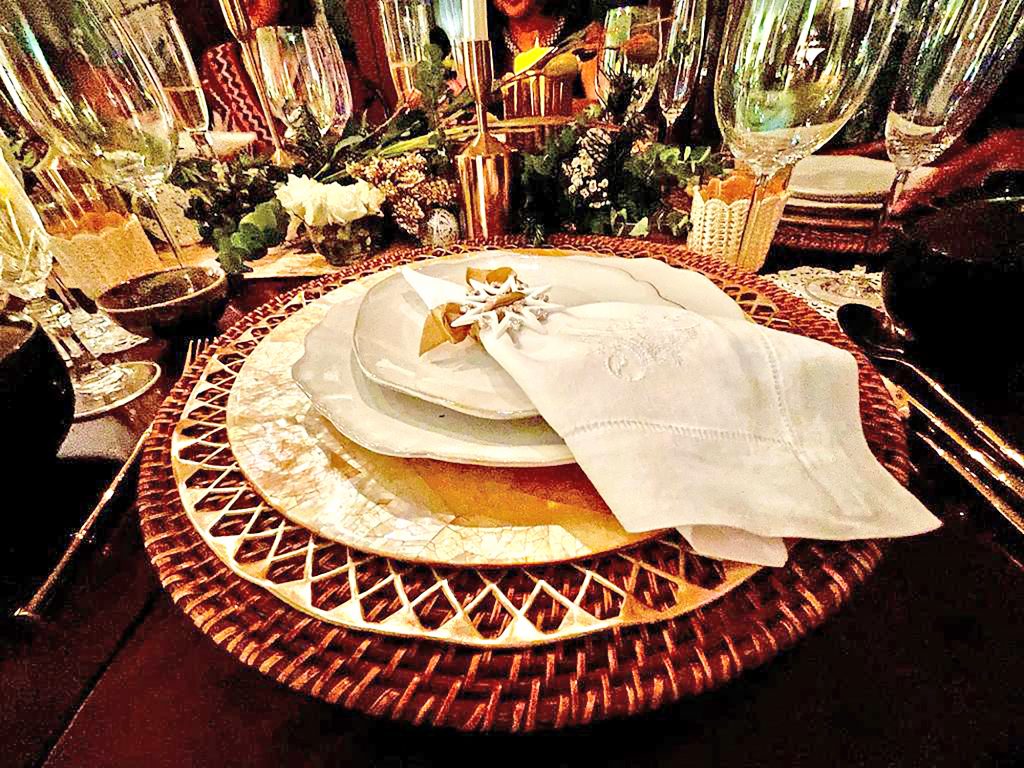 The intimate Christmas gathering, limited to 8 guests, made for a perfect Filipino holiday get together where the table is laden with organic lechon belly, locally sourced lobsters, home-made fresh lumpia, Cebuano pancit and biko as dessert!
We hope you get inspired by this lavish Christmas spread for your Noche Buena.
Merry Christmas to all!
ALBUM REVIEW: Red (Taylor's Version) by Taylor Swift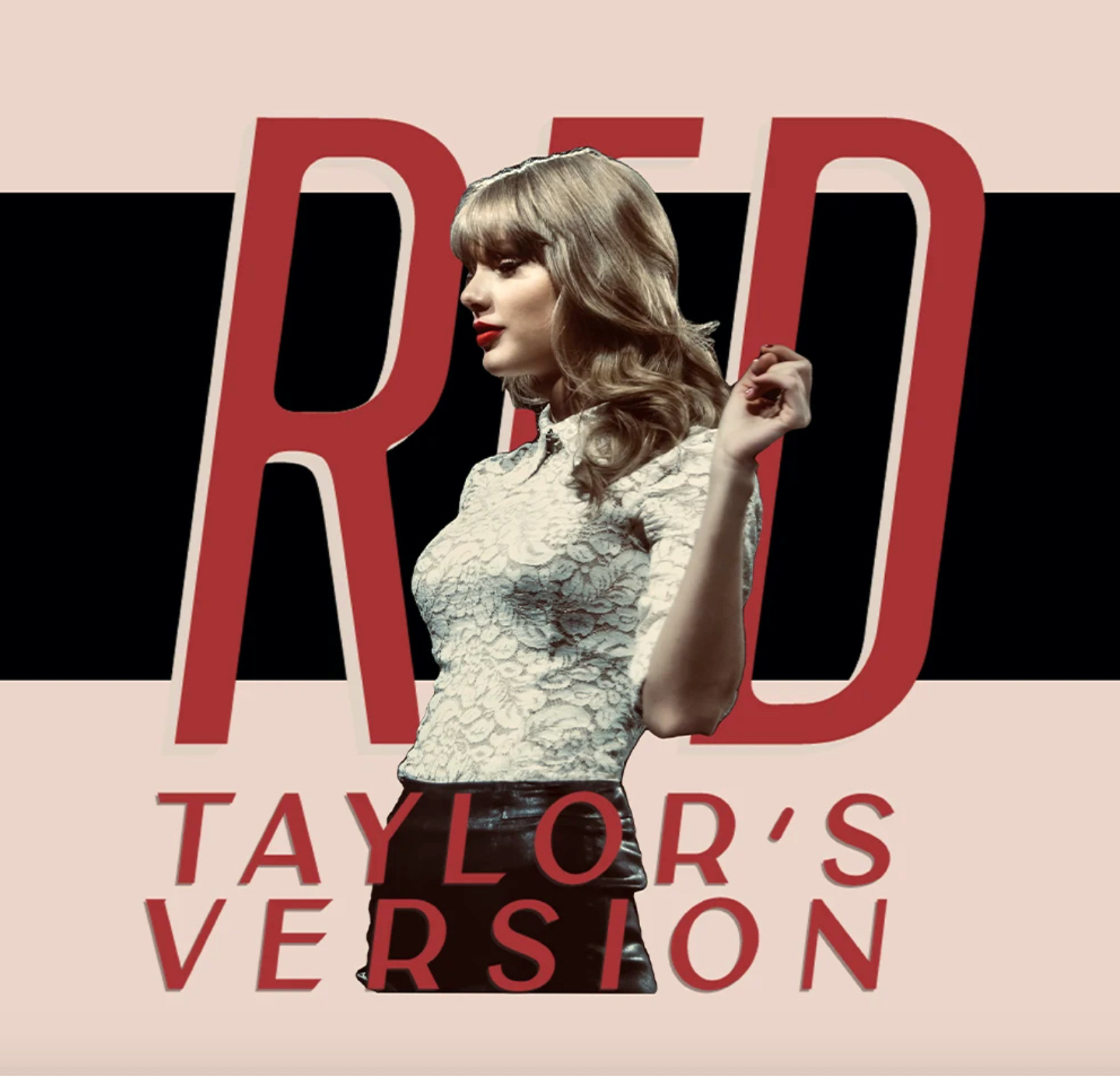 RATING: ★★★ / ★★★★★
You probably don't need to be reminded of why Taylor Swift has decided to release re-recordings of her previous albums, starting with Fearless (Taylor's Version) last year and now with Red (Taylor's Version). However, if you somehow missed one of the biggest music controversies in recent history, here's a quick summary: in 2019, talent manager Scooter Braun acquired the record label Big Machine and as part of the deal acquired ownership of the master recordings for the first six studio albums by Taylor Swift. Swift has been trying to buy the masters to her songs for years but she's been offered nothing but unfavorable conditions — therefore, as a countermeasure, she is re-recording all of her six albums and so far has released two.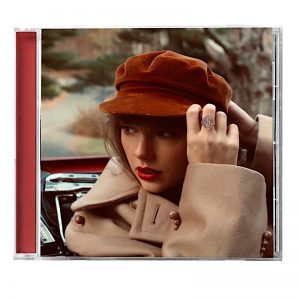 It's a bold move on Taylor's part, but lucky for her, the re-recordings have done incredibly well especially with the re-recording of her 2012 album Red. On its first day of release, Red (Taylor's Version) has broken two Spotify records: one for the most-streamed album in a day by a female and another for the most-streamed female in a single day both in Spotify history.
It's hard to review an album like this when Red (Taylor's Version) is, for the most part, just a recreation of the songs of Red. There are new songs, of course, but the majority of the tracks are simply re-recorded versions of her already existing songs. The Immaculate Collection by Madonna, this isn't — save for All Too Well, there are no new instrumentals or parts of the song here, just plain re-recordings of her previous songs.
Unfortunately for Taylor Swift, some of the songs don't really benefit from being re-recorded. The original version of We Are Never Getting Back Together, for instance, while far from Swift's best song at least had the energy and emotion you'd expect a bitter break-up song like it to have. In the new version, Taylor Swift just sounds lifeless and bored, especially when it comes to her spoken lines.
It's difficult to blame her when she's expected to still give convincing performances of experiences she's had over a decade ago. How do you expect a singer in her 30s to sing a song about how excited she is to be 22 and still make it sound as convincing as she made it when she was actually 22?
That being said, some of the songs also benefit from being re-recorded. There's a sense of nostalgia added to many of these songs. Taylor Swift sounds older and, in a way, that adds even more emotional depth to some of her tracks. And for anyone not wild about these songs simply being re-recordings, Swift has six new "From The Vault" tracks which should be enough to tide you over.
All in all, Red (Taylor's Version) doesn't always work, but for Taylor Swift fans, it's a way to listen to versions of her songs that are hers. It's why the "(Taylor's Version)" at the end of these songs are so important and it's great to know Taylor Swift finally has versions of the songs she wrote which she can call hers.