Attention, Jetsetters! International Terminal Fee to be Included in Tickets Beginning Sept 1
Beginning September 1, 2019, the International Passenger Service Charge (IPSC), otherwise
known as the international terminal fee, shall be incorporated into airline tickets at point of sale
for all international flights issued or reissued out of Mactan-Cebu International Airport.
PREVIOUSLY ISSUED TICKETS WITHOUT IPSC
Within a year from September 1, 2019, passengers who have been issued or reissued tickets
without the integrated IPSC shall pay the IPSC at the terminal fee counters inside Terminal 2.
During this period, the following processes shall be implemented:
At the check-in counter, the airline representative will verify through their system if the
IPSC has already been integrated. If paid, airline representative shall issue the boarding
pass with a PAID stamp and a non-revenue receipt.
If the ticket was issued or reissued prior to September 1 , 2019, the airline representative
shall issue a boarding pass without the PAID stamp and direct the passenger to the
terminal fee counters. At the terminal fee counter, the teller shall collect the IPSC
payment from the passenger and issue a receipt attached to the boarding pass.
IPSC EXEMPTION
These passengers are exempted from the IPSC payment as mandated by law:
1. Children below two (2) years old, with or without any airline ticket
2. Overseas Contract Worker
3. Passenger denied entry
4. Airline Crew
5. Diplomats
6. Athletes which have been officially endorsed by the Philippine Sports Commission
7. Muslim Passengers travelling to Mecca on HAJ
8. Any other person as may be specified by MCIAA in mutual agreement with GMCAC or
as may be specified by legal requirement
For exempt passengers who have the IPSC integrated in their tickets, they will need to
present the following documents at the terminal fee counter for claiming the exemption:
1. Valid Overseas Exemption Certificate (OEC)
2. Exemption certificate for pilgrims, athletes, and others
3. Boarding pass
IPSC REFUND
All request for refunds shall be processed at the terminal fee counters on the day of
departure upon presentation of:
1. Boarding pass with PAID stamp
2. Valid exemption documents as specified above
 Exempted passengers shall be refunded the full amount of the IPSC.
For unused tickets, the air carrier shall be responsible for the processing of the refunds
subject to the airline ticket terms and conditions.
For any concerns or further inquiries, passengers may contact Mactan-Cebu International
Airport through (032) 494-7000 or email customerservice@gmcac.ph.
Trendy Renovation Ideas for the Home or Condo. Part 4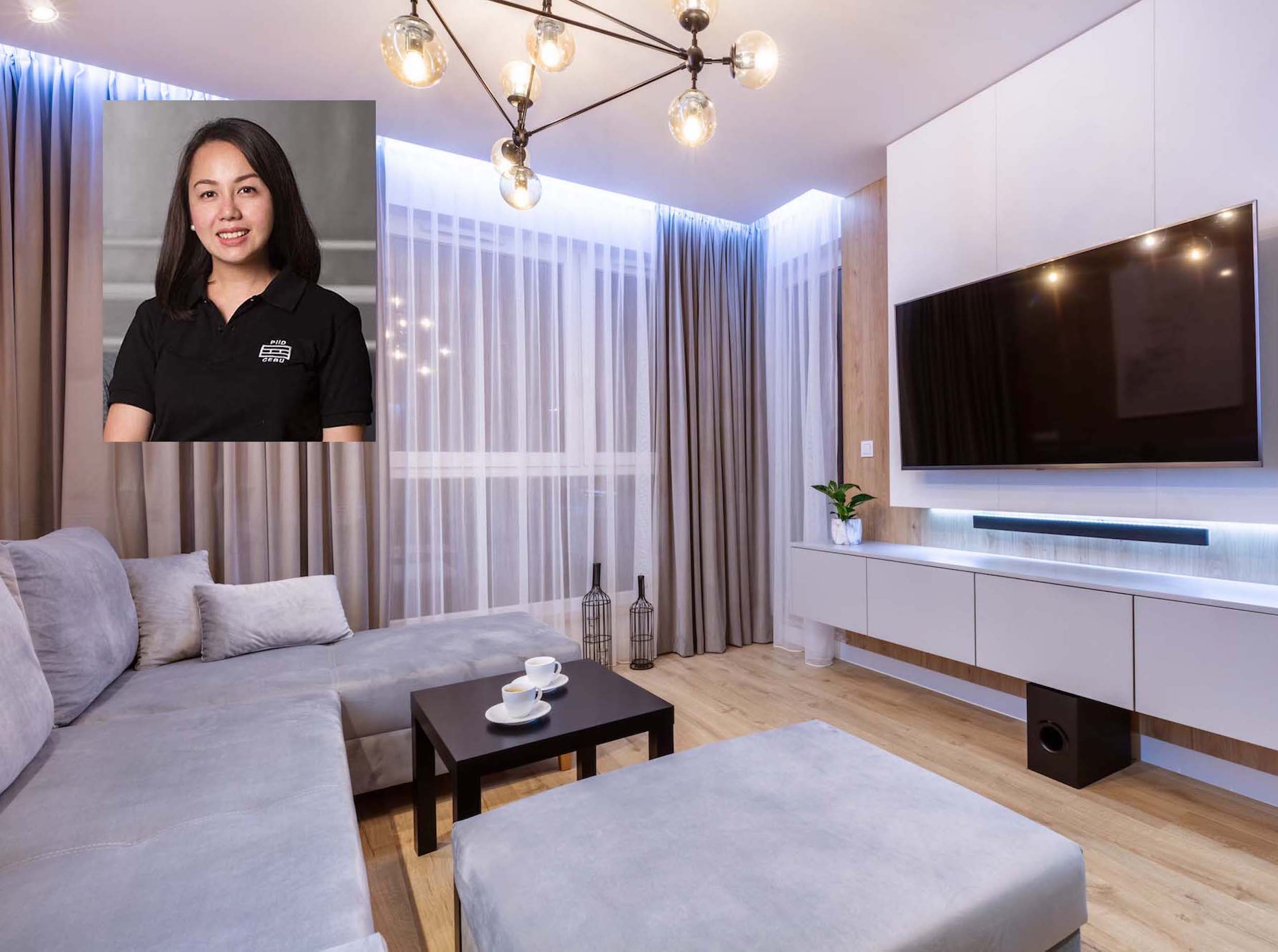 by Christa M. Cañizares IDr.
Part 4:  Upgrade your Choices
A.  Create different moods with lighting. The use of warm colored indirect lighting such as lamps, colored LED back lights, or even string lights can create a cozy and relaxing vibe after a day's work.
B.)  Convert to smart home systems. From door locks, CCTV cameras, you'll also be able to control and turn on lights, appliances even if you're away from home. All you need is a wifi connection and the applications on your mobile phone.
C.) Hire a professional interior designer. We always get an impression that hiring a professional would be expensive, but they actually help you make the best choices and save you from making bad purchases.
Trendy Renovation Ideas for the Home or Condo. Part 3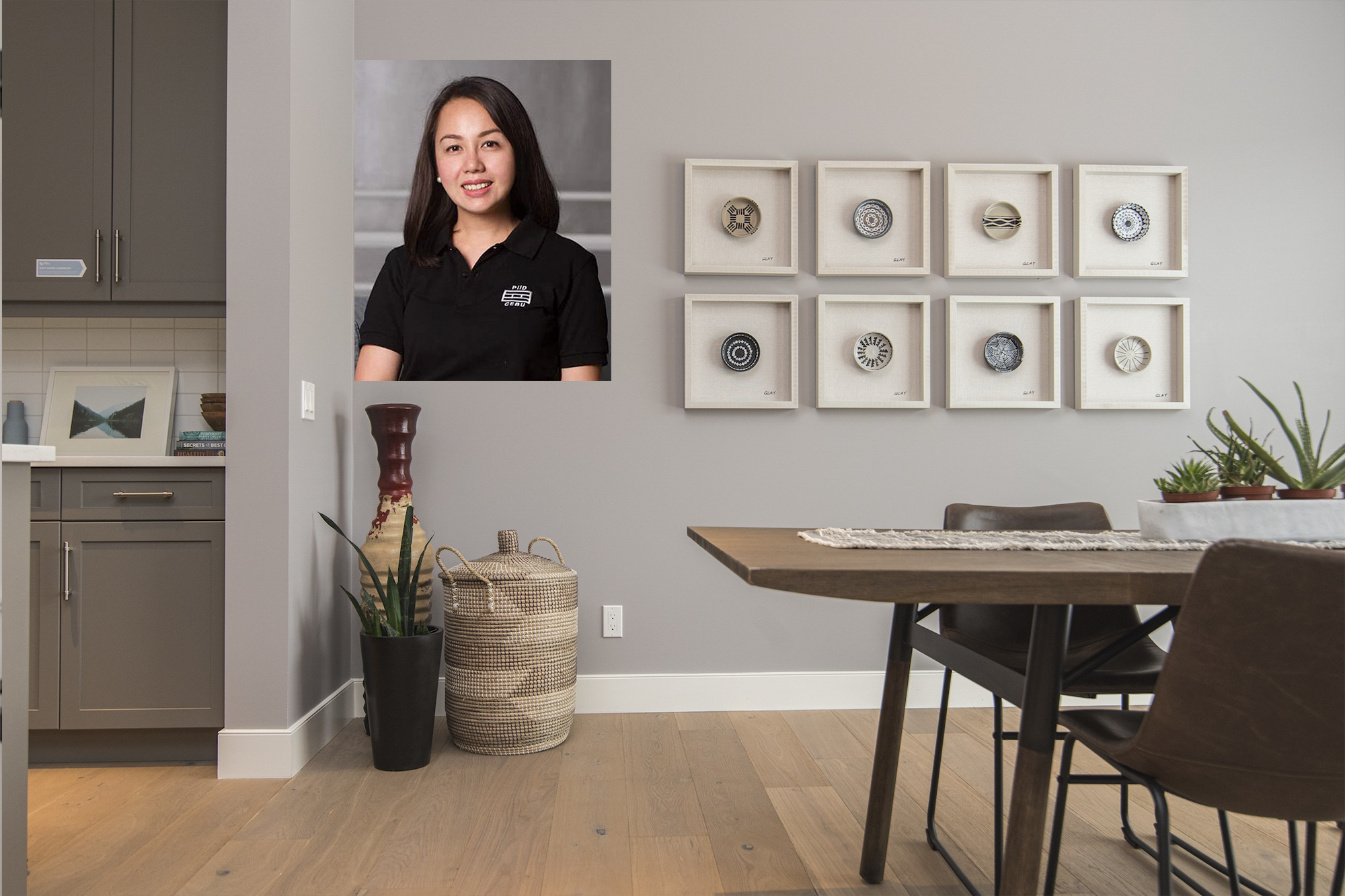 by Christa M. Cañizares IDr.
Part 3: Maximize Impact of Small Spaces
A.)  Storage spaces. You can go with concealed storage systems such as built-in cabinets on walls, under the bed or seating. Keep the items that you use often more reachable than the occasional ones. Choose what works best for your space and for your convenience.
B.)  Showcase your collection of interesting conversation pieces, like items you acquire from past travels, an artwork, an heirloom, coffee table books or a collector's item. Make sure to save a special place for them in your home.
C.)  Move things around to attract renewed energy into your space. May it be moving a sofa to the adjacent wall, creating a dining nook near a window, shuffling your accessories on to a different shelf? Little efforts go a long way.
Trendy Renovation Ideas for the Home or Condo. Part 2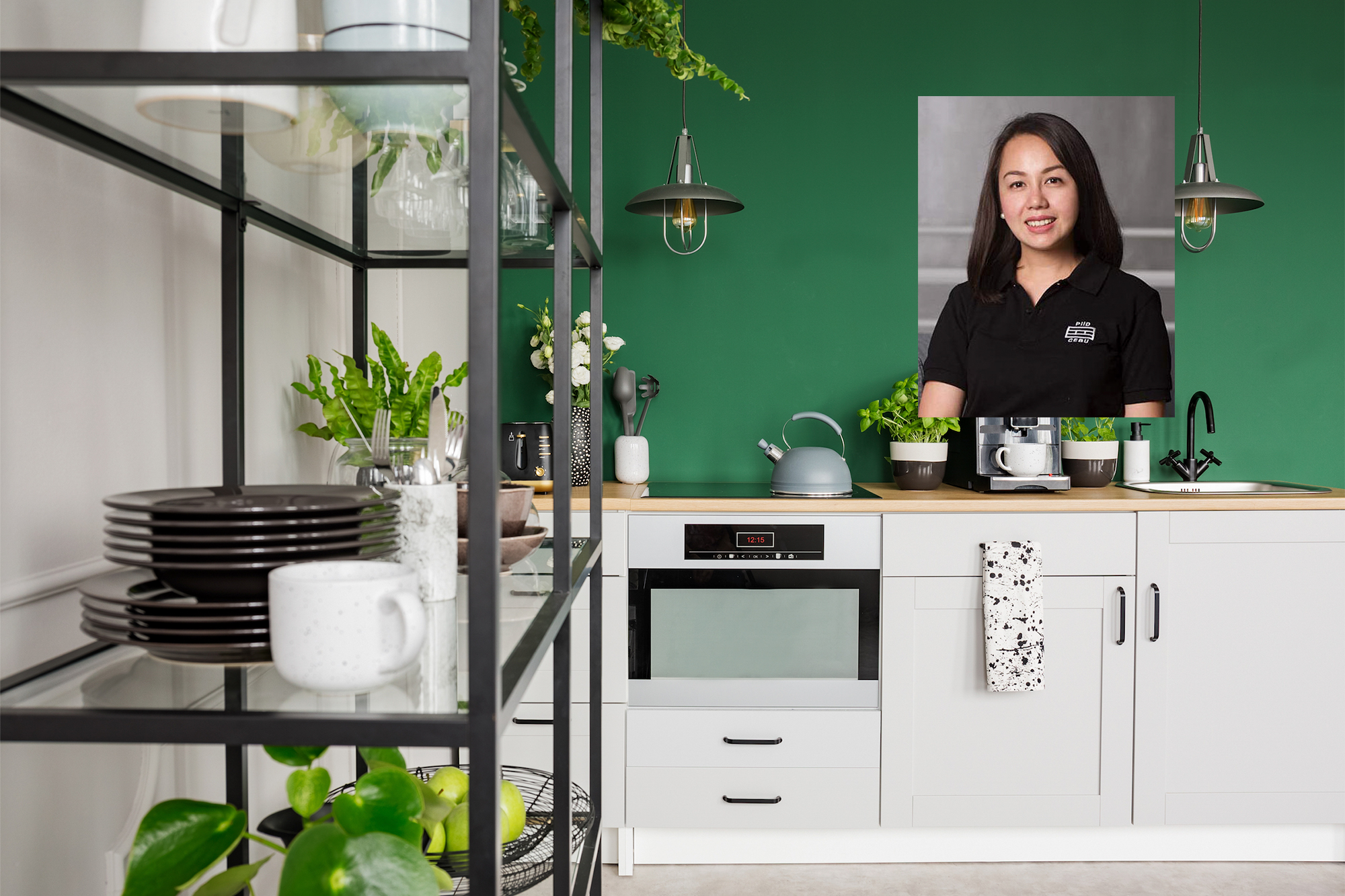 by Christa M. Cañizares IDr.
Part 2:  Create Visual Interest
A.)  Update your space with a fresh coat of paint. Some would love the white / minimalist theme, but one must also not be afraid to make a bold statement and have an accent wall, or even a wall mural.
B.)  Mix materials and textures to create depth and contrast. Wallpaper is an amazing decorative material that you can use for an instant upgrade. Another inexpensive approach is to use patterns and texture on soft furnishings such as curtains, pillows and sheets.
C.)  Setting up a coffee station, bar carts, vinyl corner, or workstation seems to be a trend to the young professionals nowadays.  Add functional pieces that serve as décor at the same time.