Inside Cebu: Philippe Lhuillier's Italian-Inspired Home
Philippe Lhuilier's Italian-inspired home deserves a spot on the list of Cebu's beautiful homes.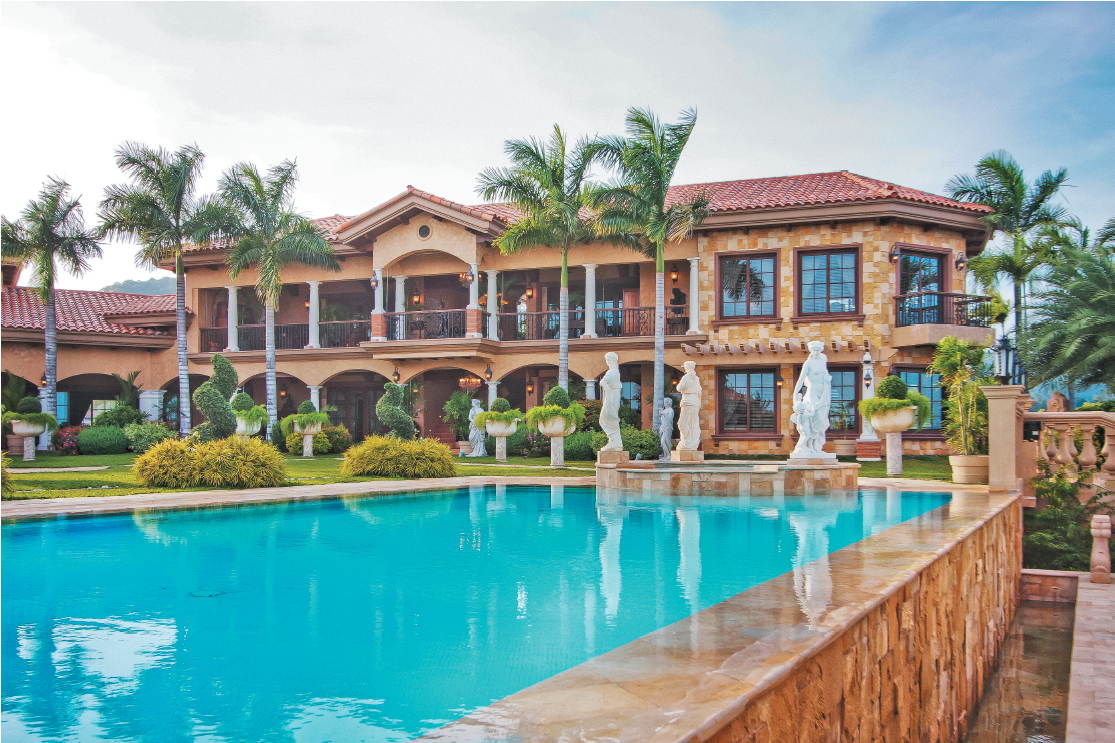 This story is taken from our archives. Originally published in the coffee table book, Inside Cebu. 
After serving as the Philippine Ambassador to Italy eleven years, Philippe Lhuillier decided it was time to come home with his wife Edna and settle for good. Though they had spent many years residing in Manila before his posting to Rome, their roots were very firmly in Cebu. Thus, for their new home, they chose a site high atop a hill in Banilad—in the Maria Luisa Estate Park—which affords them a 360-degree view of the city below, the neighboring hills, and the nearby islands.
The couple agreed to build in the style of a grand Italian villa. After engaging an architect early on, Edna and daughter Angie Miranda took over the design and decorating of the home. Already they had an intimate knowledge of exactly what the concept of the house would be.
The ornate wrought-iron gates open to a driveway that leads to the front doors. These, in turn, open to a soaring living area where two antique European tapestries (inherited from Philippe's mother, the late Angelina Lhuillier) hang. The main room with its formal seating adjoins a wood-paneled dining room with windows set high on the wall, close to the vaulted ceiling. At the far side of the living room is a generously bottled wine cellar.
All the public rooms flow out to a lanai that offers more informal seating. Beyond it is the elegantly landscaped courtyard dominated by a large Achilles' heel sculpture that the Ambassador found in a flea market in Italy. A swimming pool is set in a classical garden complete with Italian statuary and topiary accents.
On the second floor, the rooms open to a corridor flanked by colonnades. From here, guests can share the welcome breeze and look onto the courtyard, too. Scattered throughout the property are the remainder of the Lhuilliers' extensive collection of statues, bas-reliefs, and other objets d'art —mostly from their travels. In pride of place, right outside the master suite, is a sculpture by Rome-based Filipino artist Doodie Diaz.
Ornate chandeliers and heavy draperies complement the classical artworks and comfortable furniture around the house. Though the art collection ranges from the highly detailed baroque to the neo-classic, the décor is not overwhelming, its cohesive mix of design evoking both luxe and the lure of comfort.
With its wood-paneled ceiling and snug leather couches, the billiard room can be the envy of any gentleman's club—quiet, relaxed, and inviting as it is.
Trendy Renovation Ideas for the Home or Condo. Part 4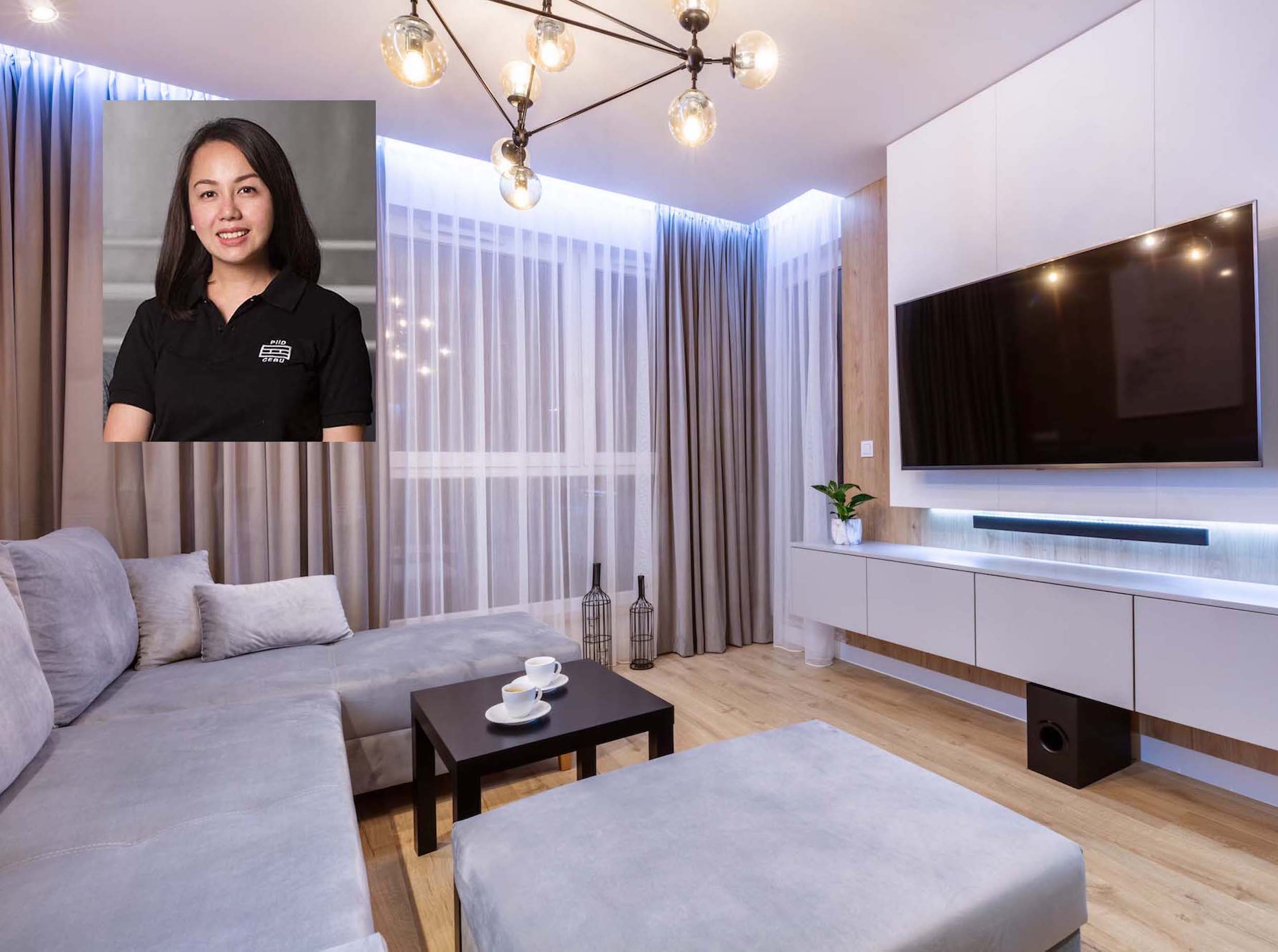 by Christa M. Cañizares IDr.
Part 4:  Upgrade your Choices
A.  Create different moods with lighting. The use of warm colored indirect lighting such as lamps, colored LED back lights, or even string lights can create a cozy and relaxing vibe after a day's work.
B.)  Convert to smart home systems. From door locks, CCTV cameras, you'll also be able to control and turn on lights, appliances even if you're away from home. All you need is a wifi connection and the applications on your mobile phone.
C.) Hire a professional interior designer. We always get an impression that hiring a professional would be expensive, but they actually help you make the best choices and save you from making bad purchases.
Trendy Renovation Ideas for the Home or Condo. Part 3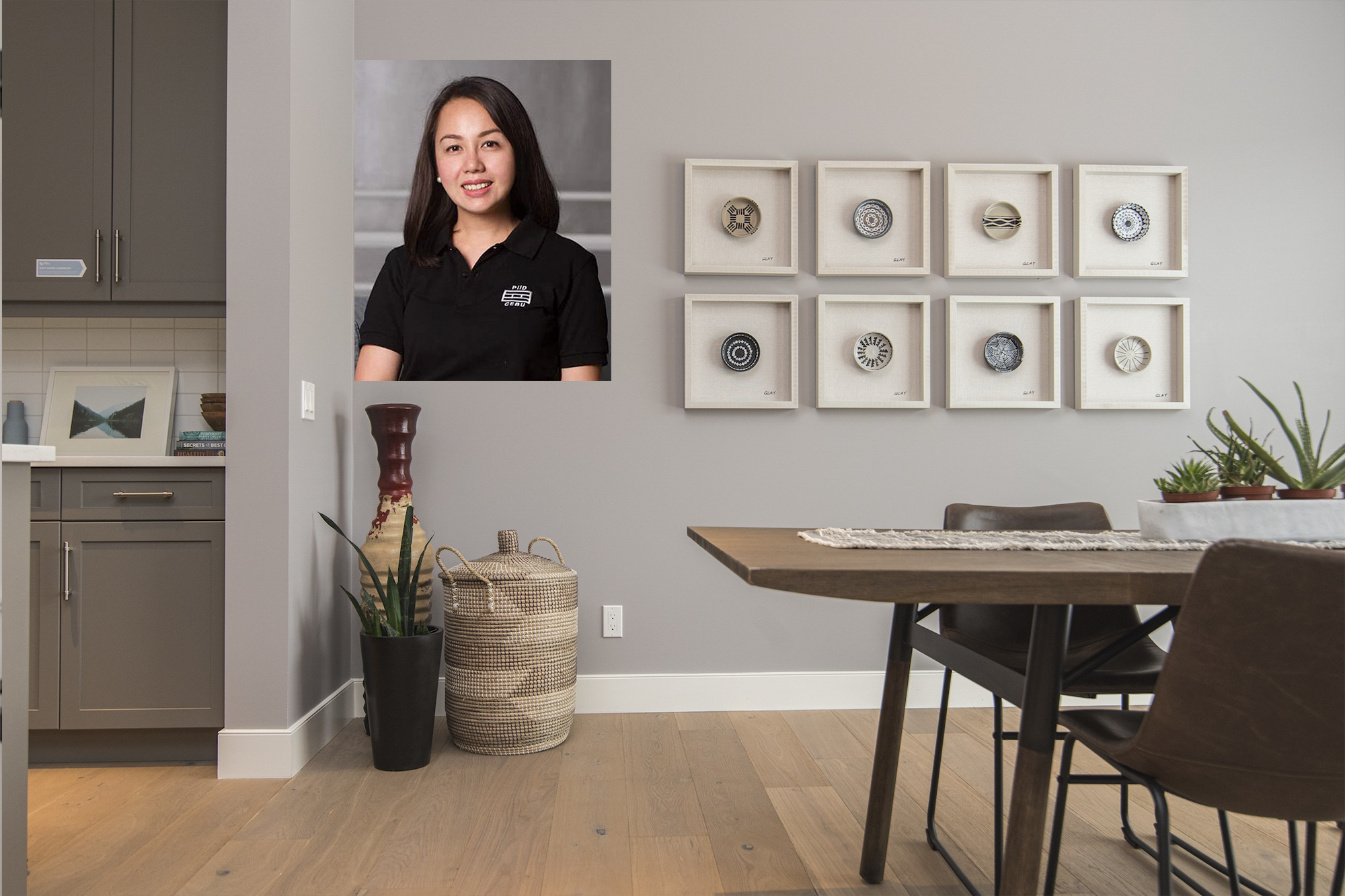 by Christa M. Cañizares IDr.
Part 3: Maximize Impact of Small Spaces
A.)  Storage spaces. You can go with concealed storage systems such as built-in cabinets on walls, under the bed or seating. Keep the items that you use often more reachable than the occasional ones. Choose what works best for your space and for your convenience.
B.)  Showcase your collection of interesting conversation pieces, like items you acquire from past travels, an artwork, an heirloom, coffee table books or a collector's item. Make sure to save a special place for them in your home.
C.)  Move things around to attract renewed energy into your space. May it be moving a sofa to the adjacent wall, creating a dining nook near a window, shuffling your accessories on to a different shelf? Little efforts go a long way.
Trendy Renovation Ideas for the Home or Condo. Part 2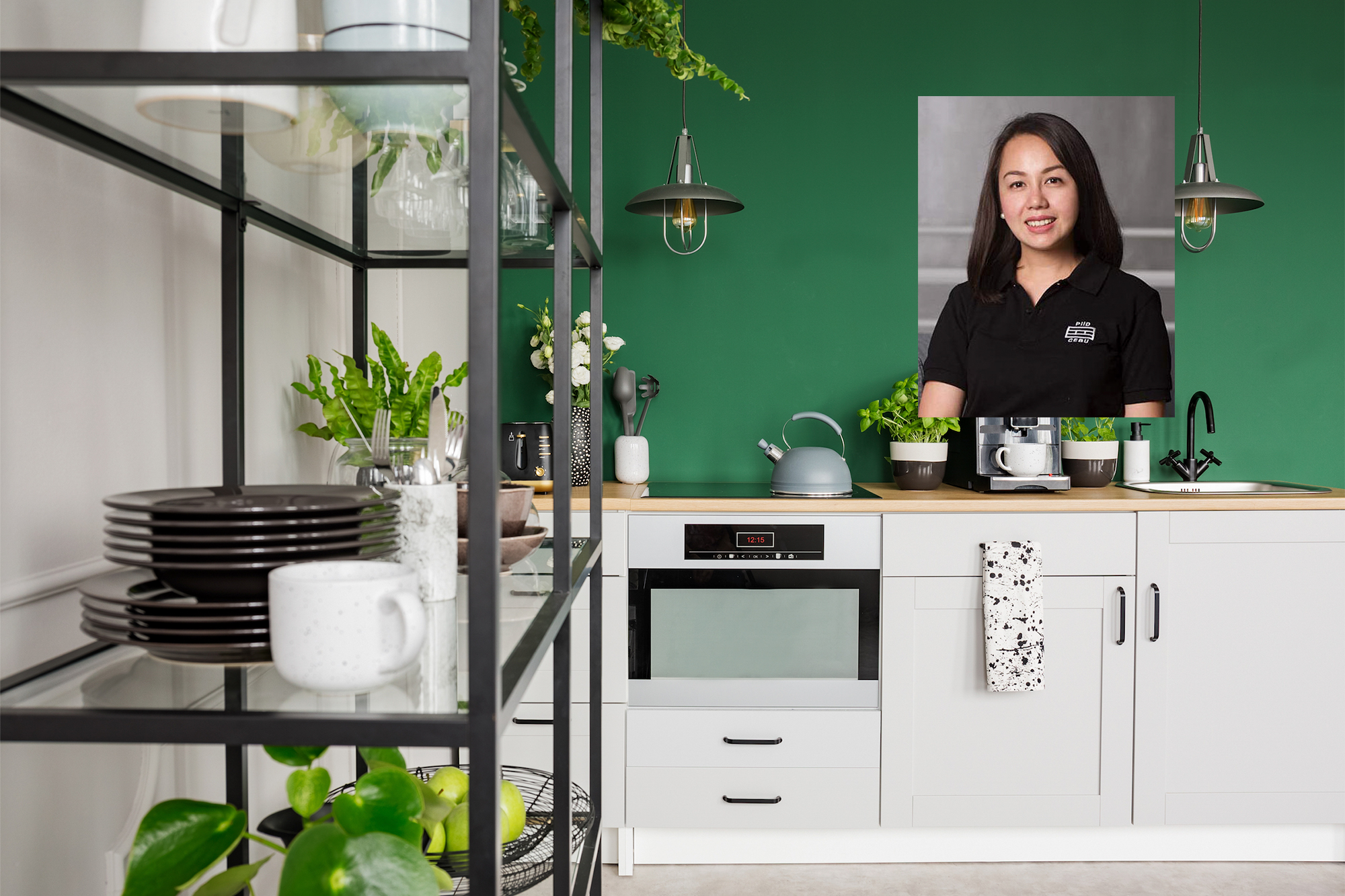 by Christa M. Cañizares IDr.
Part 2:  Create Visual Interest
A.)  Update your space with a fresh coat of paint. Some would love the white / minimalist theme, but one must also not be afraid to make a bold statement and have an accent wall, or even a wall mural.
B.)  Mix materials and textures to create depth and contrast. Wallpaper is an amazing decorative material that you can use for an instant upgrade. Another inexpensive approach is to use patterns and texture on soft furnishings such as curtains, pillows and sheets.
C.)  Setting up a coffee station, bar carts, vinyl corner, or workstation seems to be a trend to the young professionals nowadays.  Add functional pieces that serve as décor at the same time.