Say Hello to Summer with Crimson Resort & Spa Mactan's Summer Daze
Summer is best spent at the beach and Crimson Resort & Spa Mactan is giving you extra special reason to book and stay in the resort from March 15 – June 15.
Hello Summer, Crimson and Quest Hotels and Resort's signature summer campaign has a wonderful surprise for its guests. Launched simultaneously in Manila, Cebu and Clark, Hello
Summer, the group wide campaign of Chroma Hospitality allows guests booking summer packages to win roundtrip tickets for two courtesy of Cebu Pacific.
Spend three days at Crimson Resort & Spa, the award-winning resort destination in Mactan to make the best out of summer with the Summer Daze package. It includes a two-night stay in one of the resort's impeccably furnished rooms and villas, daily buffet breakfast at Saffron Café and P500 cash rebate per night which may be used in restaurants, spa and transportation.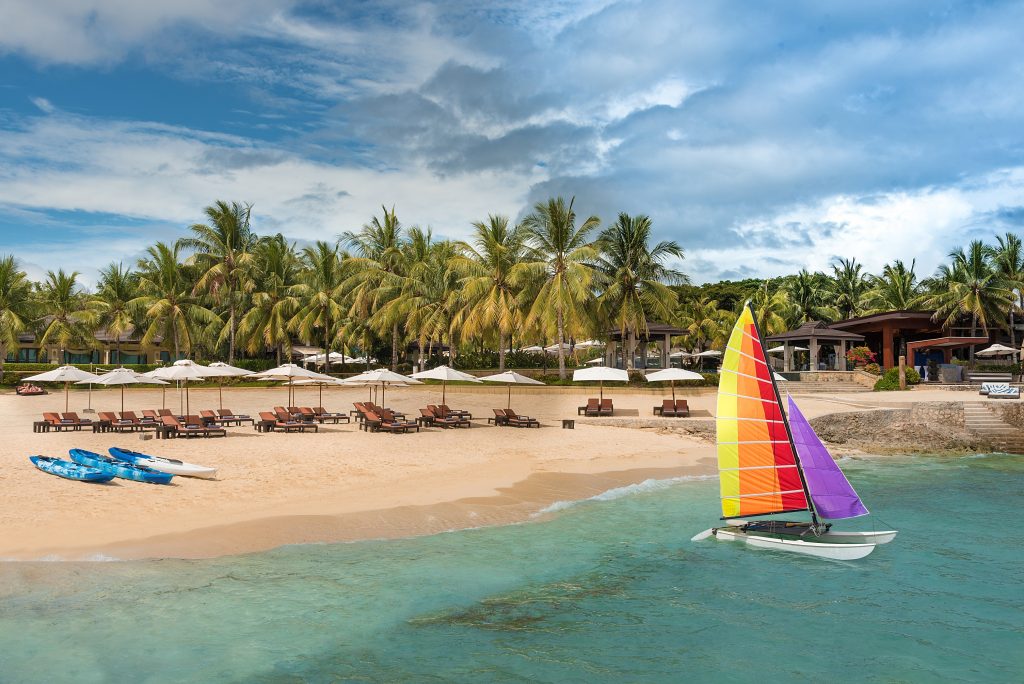 Upon arrival, enjoy the convenience of one-time free items from the mini-bar, then take advantage of the Karaoke room for an hour of fun and sing-along to your favorite hits at the Score Sports Bar.
The package also allows guests to enjoy the best of the resort. With complimentary use of snorkeling gears for an hour, get the opportunity to explore the resort's marine reserve with over 100 different marine species.
Special discounts on spa services, restaurants and water sports activities are also among the many benefits when availing the package. Summer Daze package starts at P15,000++ for two nights in a deluxe room accommodation. To book and be part of the Hello Summer raffle, stay from March 15- June 15 and use promo code HELLOSUMMER when booking direct from the website crimsonhotel.com/mactan or by calling the hotel through +63 32 401 9999.
All guests booking the Summer Daze package will have a chance to win a roundtrip ticket for two to Macau from Cebu Pacific. Raffle draw will be on July 8, 2019 with the presence of a DTI representative and the winner will be contacted through email and will be announced on Crimson Resort & Spa Mactan's Facebook and Instagram pages.
Trendy Renovation Ideas for the Home or Condo. Part 4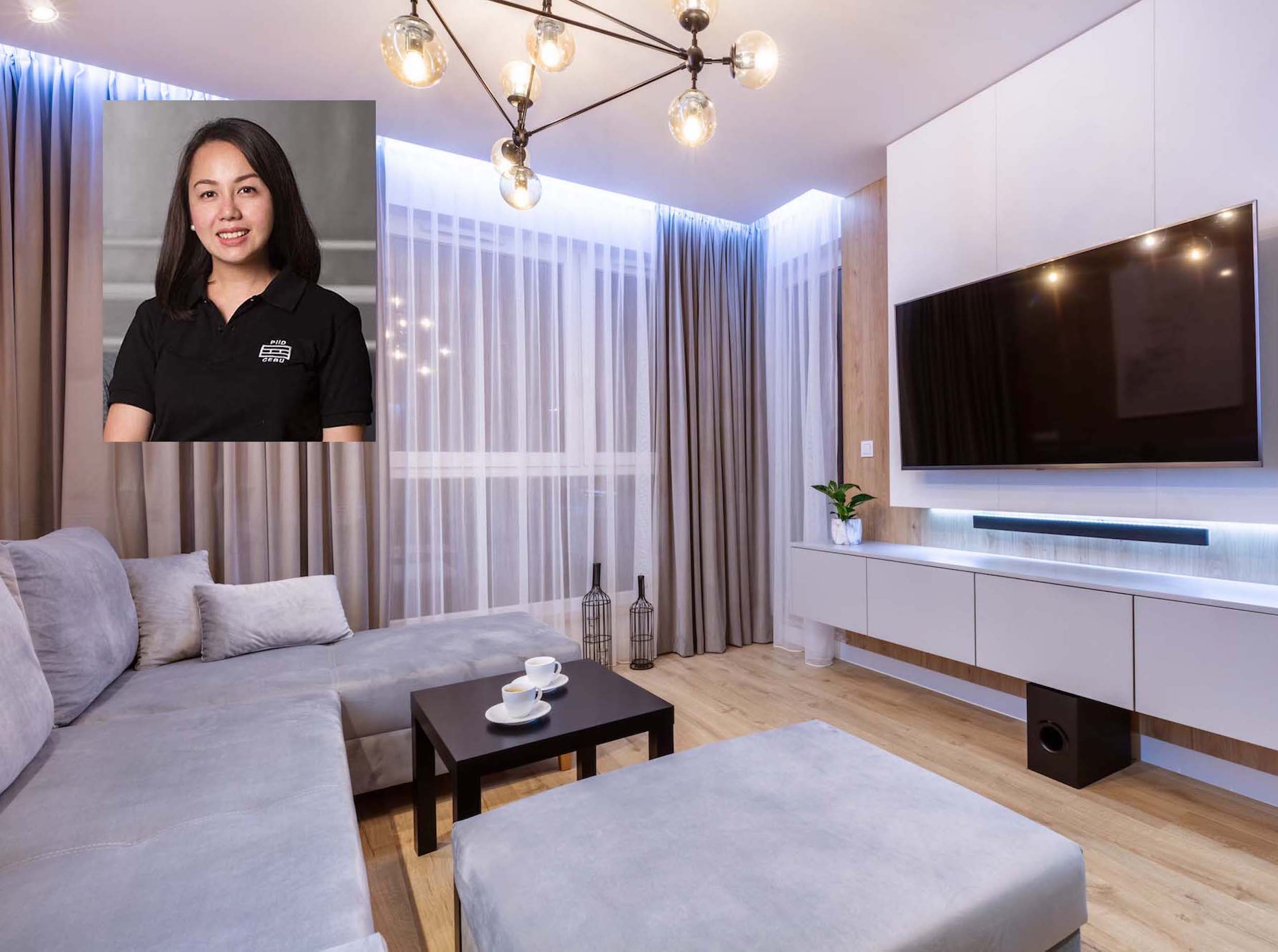 by Christa M. Cañizares IDr.
Part 4:  Upgrade your Choices
A.  Create different moods with lighting. The use of warm colored indirect lighting such as lamps, colored LED back lights, or even string lights can create a cozy and relaxing vibe after a day's work.
B.)  Convert to smart home systems. From door locks, CCTV cameras, you'll also be able to control and turn on lights, appliances even if you're away from home. All you need is a wifi connection and the applications on your mobile phone.
C.) Hire a professional interior designer. We always get an impression that hiring a professional would be expensive, but they actually help you make the best choices and save you from making bad purchases.
Trendy Renovation Ideas for the Home or Condo. Part 3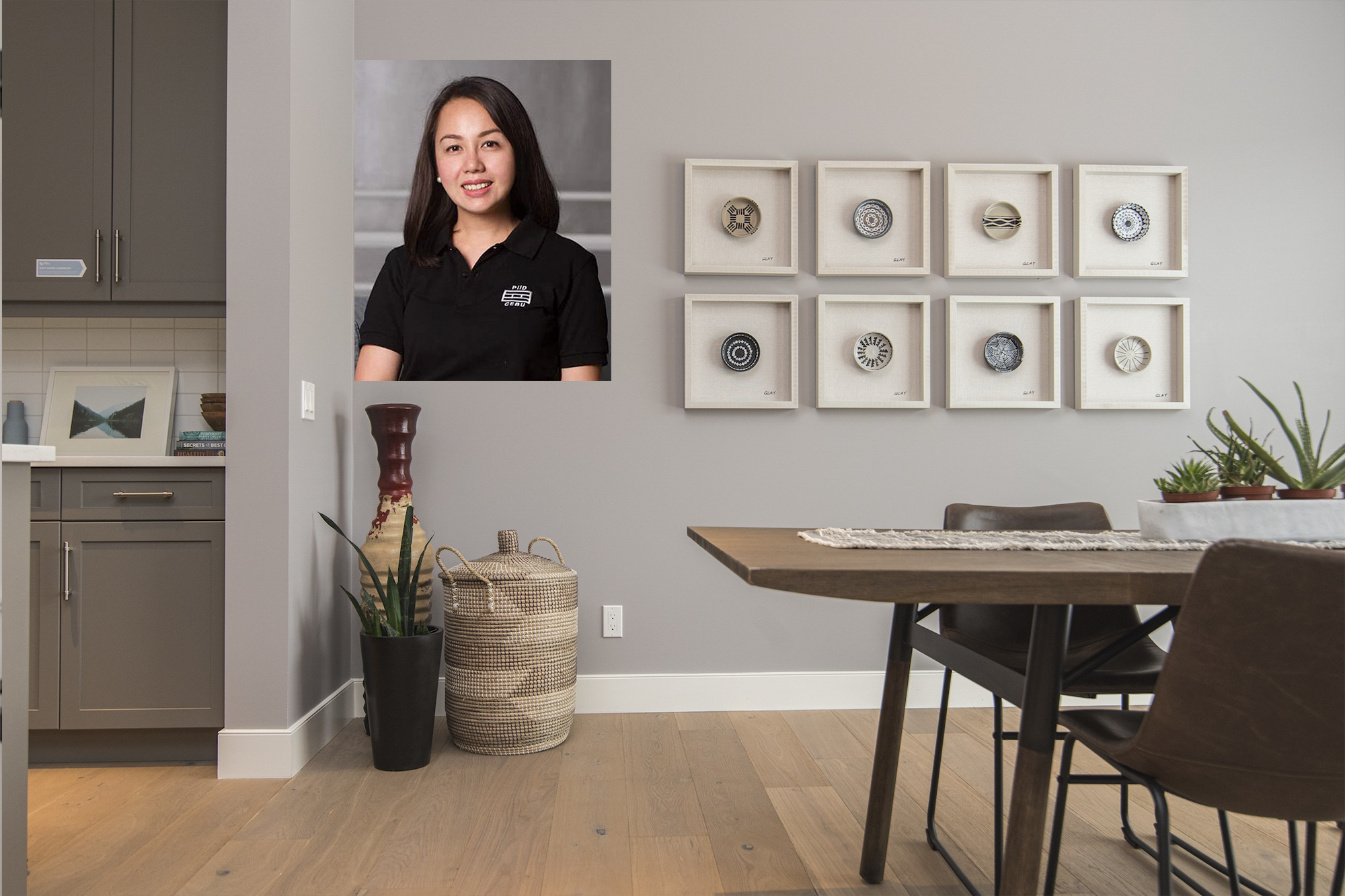 by Christa M. Cañizares IDr.
Part 3: Maximize Impact of Small Spaces
A.)  Storage spaces. You can go with concealed storage systems such as built-in cabinets on walls, under the bed or seating. Keep the items that you use often more reachable than the occasional ones. Choose what works best for your space and for your convenience.
B.)  Showcase your collection of interesting conversation pieces, like items you acquire from past travels, an artwork, an heirloom, coffee table books or a collector's item. Make sure to save a special place for them in your home.
C.)  Move things around to attract renewed energy into your space. May it be moving a sofa to the adjacent wall, creating a dining nook near a window, shuffling your accessories on to a different shelf? Little efforts go a long way.
Trendy Renovation Ideas for the Home or Condo. Part 2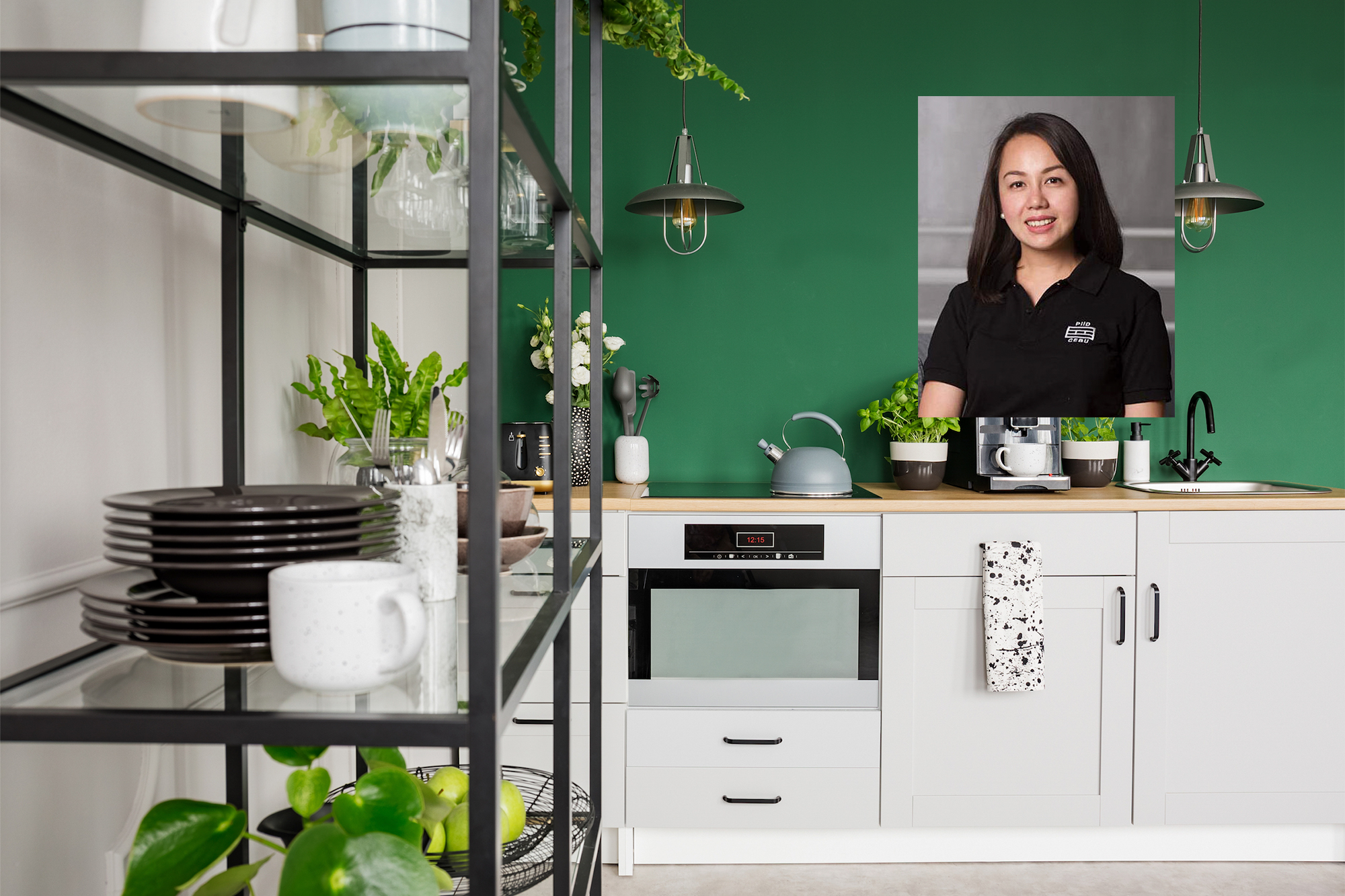 by Christa M. Cañizares IDr.
Part 2:  Create Visual Interest
A.)  Update your space with a fresh coat of paint. Some would love the white / minimalist theme, but one must also not be afraid to make a bold statement and have an accent wall, or even a wall mural.
B.)  Mix materials and textures to create depth and contrast. Wallpaper is an amazing decorative material that you can use for an instant upgrade. Another inexpensive approach is to use patterns and texture on soft furnishings such as curtains, pillows and sheets.
C.)  Setting up a coffee station, bar carts, vinyl corner, or workstation seems to be a trend to the young professionals nowadays.  Add functional pieces that serve as décor at the same time.