Three Things You Absolutely Have To Do In Cebu
Three things you absolutely have to do in Cebu.
click on red icons to be directed to their website
1.  Light a candle at the 300-year-old Basilica de Santo Niño as a sign of devotion and prayer. Interesting to note is that someone may be hired to offer a candle and even dance your intentions. Visit the nearby colonial Fort San Pedro (best time to get there is early in the morning, at 6:00am, or late in the afternoon, at 6:00pm).
2.  Eat Lechon, Cebu's famous roasted pig! One of our favorites is Zubuchon (made famous worldwide by Anthony Bourdain's recommendation) which is not only available by the kilo at the Mactan International Airport, Banilad Town Center and Capitol Site, but also just opened two dining outlets along Mango Avenue and Escario Street.
3.  Go shopping!  Cebu boasts several shopping malls, but the two biggest are SM and Ayala, where you can find almost anything.  For clothes, the Cebu-based Loalde clothing line is a good buy, competing well withinternational brands like Mango and Lacoste.
Check out the Zee directory to know where to go/who to go to/what to do while in Cebu:
Hilarious Series ramps up with Season 2
These two comedy series are now airing their season 2 programs.  Highly acclaimed and are must-watch rib ticklers in our opinion.
Resident Alien 2: starring Allan Tudyk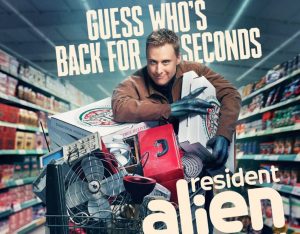 Space Force 2: starring Steve Carell
The Batman… now showing in theaters.
The Batman starring Robert Pattinson and Zoe Kravitz is now showing in selected local cinemas.  Critics' reviews have been good and it's a fresh intense take on the Batman story. They says it's a thinking man's version and I can't  disagree.  Catch The Batman now showing at Ayala Center Cebu and  SM City Cebu cinemas.
Imagene Bar Opens, Overlooking the City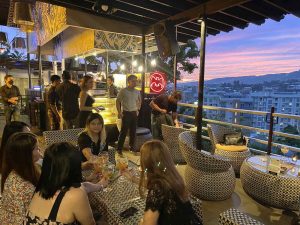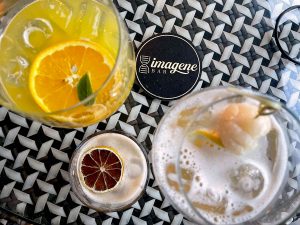 Enjoying some down time with a cocktail drink in hand among friends and a great view of the cityscape doesn't get any better at the newly opened Imagene Bar. If you've been meaning to find the right after-hours place, then head no further than Imagene Bar – a cozy enclave tucked along the hill-side of Nivel Hills on Cebu Veterans Drive.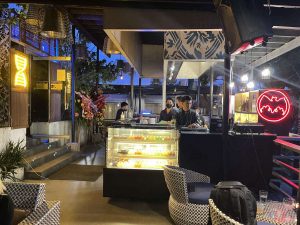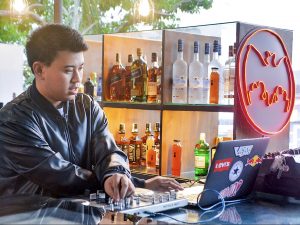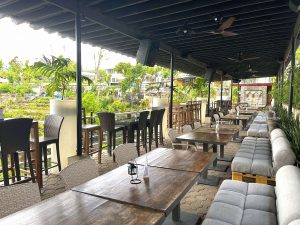 On the menu you'll find over 60 drinks and cocktails as well as some delectable Bar Chow put together by Imagene Bar founder Eugene Dy who's been serving up bottled cocktails online with a mobile event bar after a stint at the Spago in Marina Bay Sands Singapore.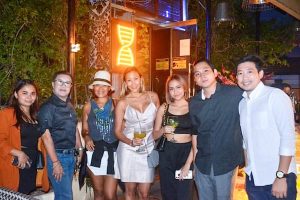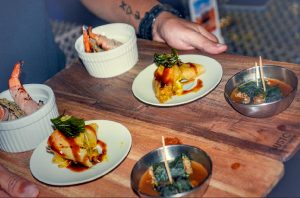 Imagene Bar accommodates up to 80 guests and is open Tuesdays to Sundays. Bar hours are from 5pm to 2am but it's best to make reservations on weekends.