The Sinulog Experience
"The thing about Sinulog is that it's a symbolic form of the Cebuano cultural identity. It's a multi sensory experience that communicates to people on so many different levels." -Mikel Rama
MIKEL RAMA, Attorney
The thing about Sinulog is that it's a symbolic form of the Cebuano cultural identity. It's a multi sensory experience that communicates to people on so many different levels. For me what's special about it is the unique sense of collectiveness and community that it represents in that for a time every year we cease to be separate individuals, we instead become part and parcel of something larger than ourselves and dance to only one beat.
There is a moment during the Grand Fiesta Mass at the Basilica Del Santo Niño at the dawn of Sinulog day when the crowd sings the chorus to the song, "Batobalani sa gugma"—translated as lodestone of love and a celebratory expression of the Christian faith. Balloons fly to the heavens carrying each individual's petition prayers tied on their strings. The crowd sings as one voice with one hope and in one faith. That is Sinulog.
SIAN MAYNARD, Miss Cebu 2008 and Host
For the past three years, I've had to get up at 5 AM to get to the Grand Stand in order to cover the Sinulog contingents — and I can easily say that walking at 5:30 in the morning from the Fuente roundabout to the colliseum and seeing whole families already setting up for the day is easily one of the most moving things for me during Sinulog. To know that these families are willing to endure extreme heat or heavy rain not to mention the usual crush of people is something pretty humbling for me.
Sinulog is practically one of the biggest highlights of the year for me and something I can never stop being proud of. Not only does it bring everyone from all over the world to come and witness our Senor Santo Nino but one of my favorite parts of it is watching fellow Cebuanos come together to come up with such a production—and to do so with pride.
Hilarious Series ramps up with Season 2
These two comedy series are now airing their season 2 programs.  Highly acclaimed and are must-watch rib ticklers in our opinion.
Resident Alien 2: starring Allan Tudyk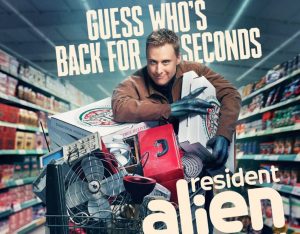 Space Force 2: starring Steve Carell
The Batman… now showing in theaters.
The Batman starring Robert Pattinson and Zoe Kravitz is now showing in selected local cinemas.  Critics' reviews have been good and it's a fresh intense take on the Batman story. They says it's a thinking man's version and I can't  disagree.  Catch The Batman now showing at Ayala Center Cebu and  SM City Cebu cinemas.
Imagene Bar Opens, Overlooking the City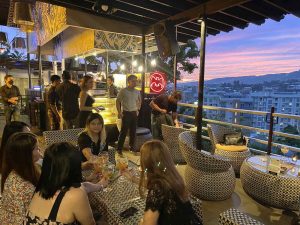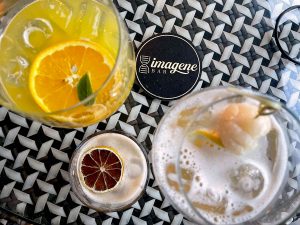 Enjoying some down time with a cocktail drink in hand among friends and a great view of the cityscape doesn't get any better at the newly opened Imagene Bar. If you've been meaning to find the right after-hours place, then head no further than Imagene Bar – a cozy enclave tucked along the hill-side of Nivel Hills on Cebu Veterans Drive.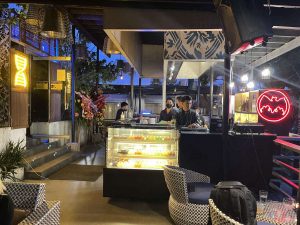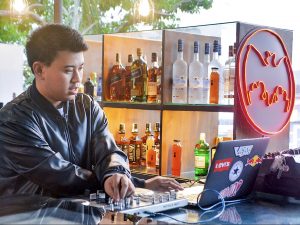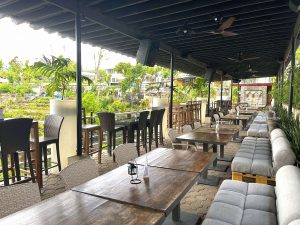 On the menu you'll find over 60 drinks and cocktails as well as some delectable Bar Chow put together by Imagene Bar founder Eugene Dy who's been serving up bottled cocktails online with a mobile event bar after a stint at the Spago in Marina Bay Sands Singapore.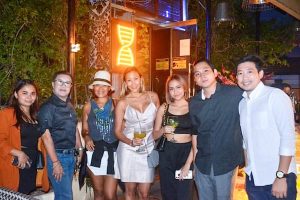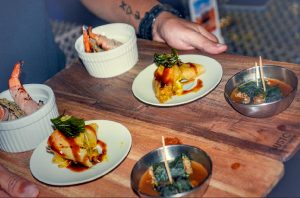 Imagene Bar accommodates up to 80 guests and is open Tuesdays to Sundays. Bar hours are from 5pm to 2am but it's best to make reservations on weekends.