MDF Productions Opens A Haven For Passion
MDF Productions brings us a place where everyone can freely express themselves through their passion as they open The Core last March 31, 2019 at FLC Center, Cebu, which the very first community space for arts that is built in Cebu.
The Core is a community space that is created to cater to everyone who is looking for an avenue to release their passion. They aim to encourage people to release their energy into doing what they love in a place where they can feel comfortable. "If they were to come in for dancing because it's what they love to do, please come in and let yourself go, relax and express yourself here," says Margo Frasco, the founder of MDF Productions and The Core.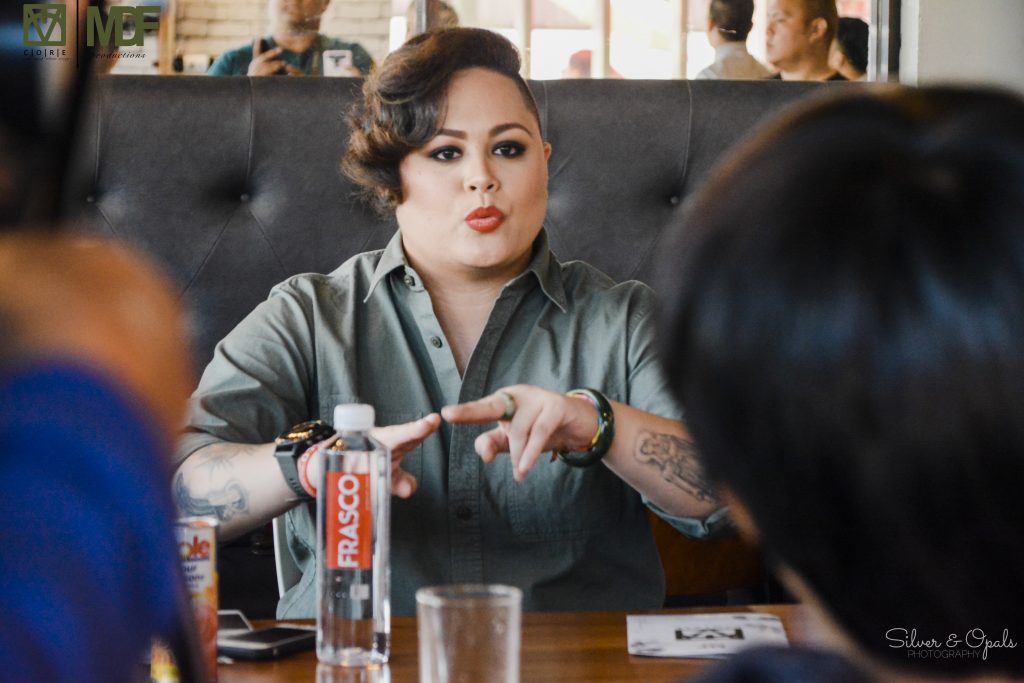 The space is not only limited for dancing but it is for anything that anyone's heart may desire. It can be for physical activities such as martial arts or it can be a space where people can exhibit their passion, may it be through holding seminars or an exhibition of artistic creations such as paintings and more. "It's literally open to anyone who'd love to use the space," Margo proudly says. "You can definitely come here to express a topic or a subject that you know you can teach to other people like painting or a gallery. It is basically about how you can express yourself towards a certain passion or idea," she adds.
The Core also offers classes such as zumba, yoga, meditation and pop jazz that you can attend in very affordable rates. "There are ways where you stretch your body in the right way and there are also ways where you can hurt your body not even thinking that you are doing it the wrong way," Margo explains. "Just to keep it safe for everyone, we wanted to get certified teachers that can teach on our space," she adds.
That being said, The Core's main feature is their sprung floor that made with rebonded foam and basket weave that is designed for the safety of those who wishes to utilize the space for physical activities. "The reason we have that is because when you dance or any kind of movement or activity, it always goes to your feet," Margo explains. Other than the safety, the space is designed with mirrors for rehearsals. They also have black painted walls and curtain to cover the mirrors to transform the place into an intimate area for conferences and workshops or even poetry nights.
"When I moved in here in 2010. They asked me to direct a theatre production and it was difficult to find a place to rehearse that actors can be comfortable. Back then, I thought it would be nice to have your own place that could cater to anyone. So when the idea came to me, we pushed through," says Margo when asked about how she came up with the idea of creating a community space for talents.
The founder wanted to create a space where everyone is free to express themselves and sure enough, she was able to provide us that. "Even in dancing and karate, you have to strengthen your core which is your stomach. Any kind of movement, anything that we do in life, it all starts in our hearts, which is our core," says Margo. "The reason that we call it Core is because for me you really need to strengthen the inside first before you can express yourself," she adds.
Trendy Renovation Ideas for the Home or Condo. Part 4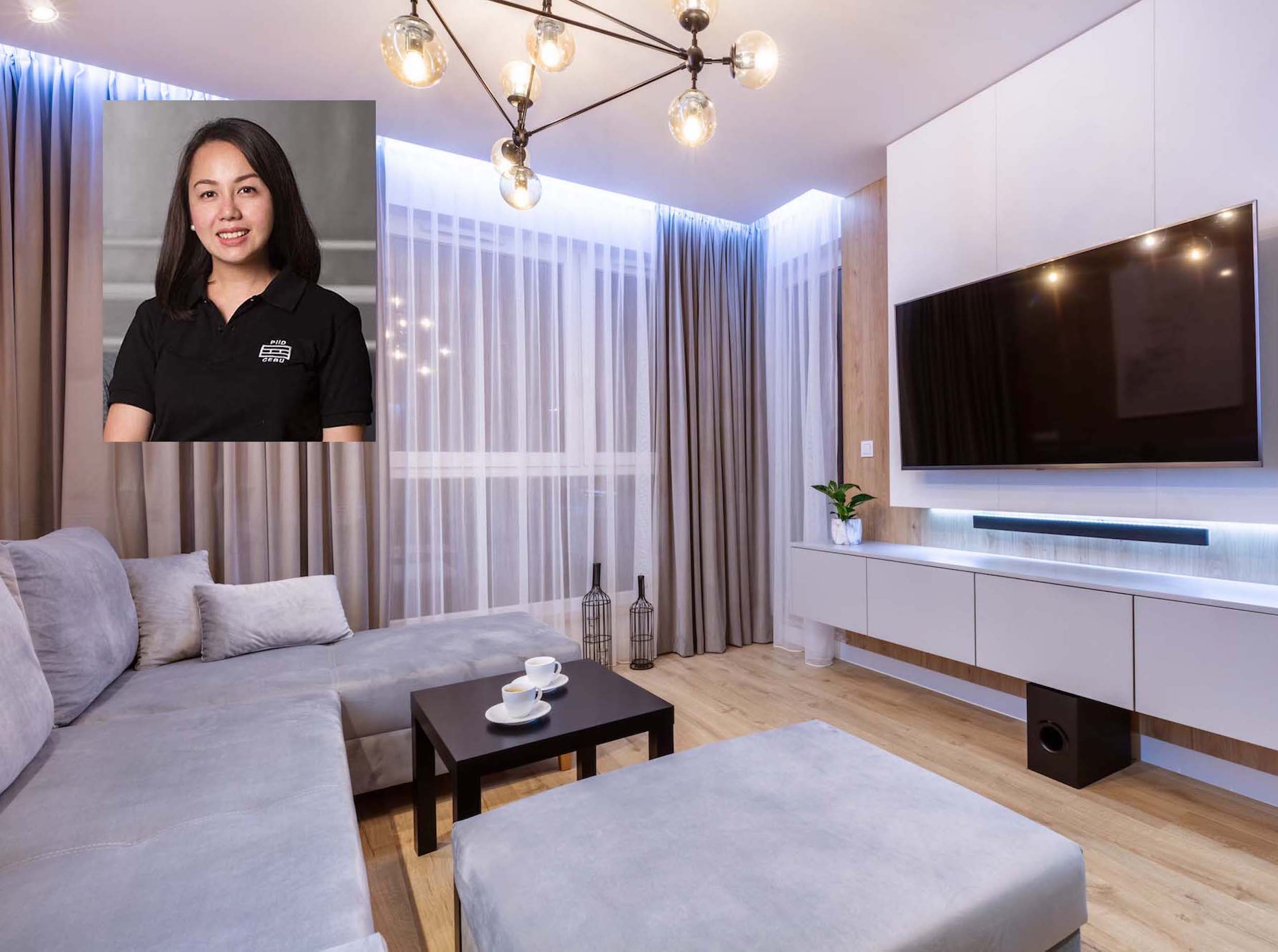 by Christa M. Cañizares IDr.
Part 4:  Upgrade your Choices
A.  Create different moods with lighting. The use of warm colored indirect lighting such as lamps, colored LED back lights, or even string lights can create a cozy and relaxing vibe after a day's work.
B.)  Convert to smart home systems. From door locks, CCTV cameras, you'll also be able to control and turn on lights, appliances even if you're away from home. All you need is a wifi connection and the applications on your mobile phone.
C.) Hire a professional interior designer. We always get an impression that hiring a professional would be expensive, but they actually help you make the best choices and save you from making bad purchases.
Trendy Renovation Ideas for the Home or Condo. Part 3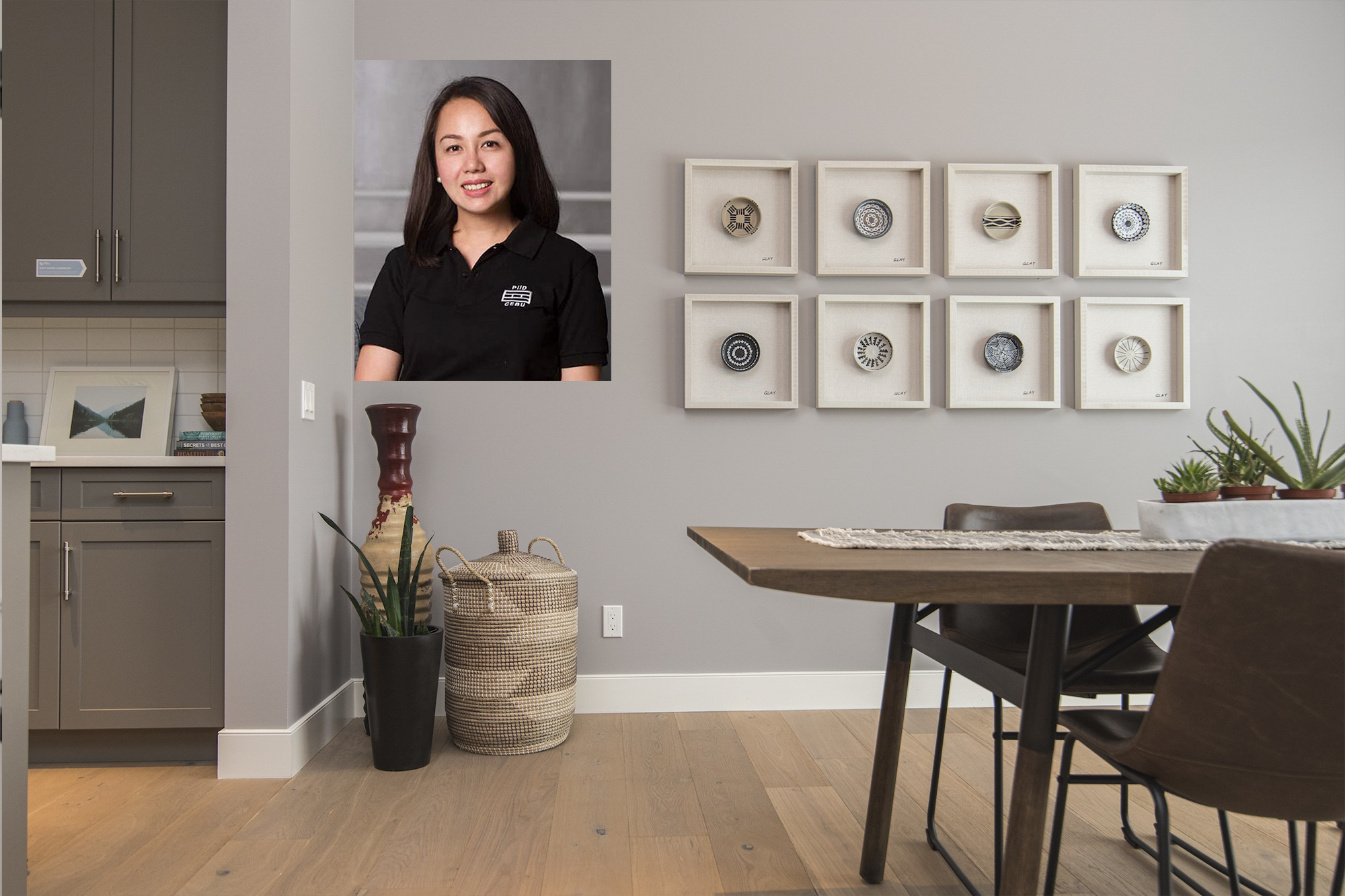 by Christa M. Cañizares IDr.
Part 3: Maximize Impact of Small Spaces
A.)  Storage spaces. You can go with concealed storage systems such as built-in cabinets on walls, under the bed or seating. Keep the items that you use often more reachable than the occasional ones. Choose what works best for your space and for your convenience.
B.)  Showcase your collection of interesting conversation pieces, like items you acquire from past travels, an artwork, an heirloom, coffee table books or a collector's item. Make sure to save a special place for them in your home.
C.)  Move things around to attract renewed energy into your space. May it be moving a sofa to the adjacent wall, creating a dining nook near a window, shuffling your accessories on to a different shelf? Little efforts go a long way.
Trendy Renovation Ideas for the Home or Condo. Part 2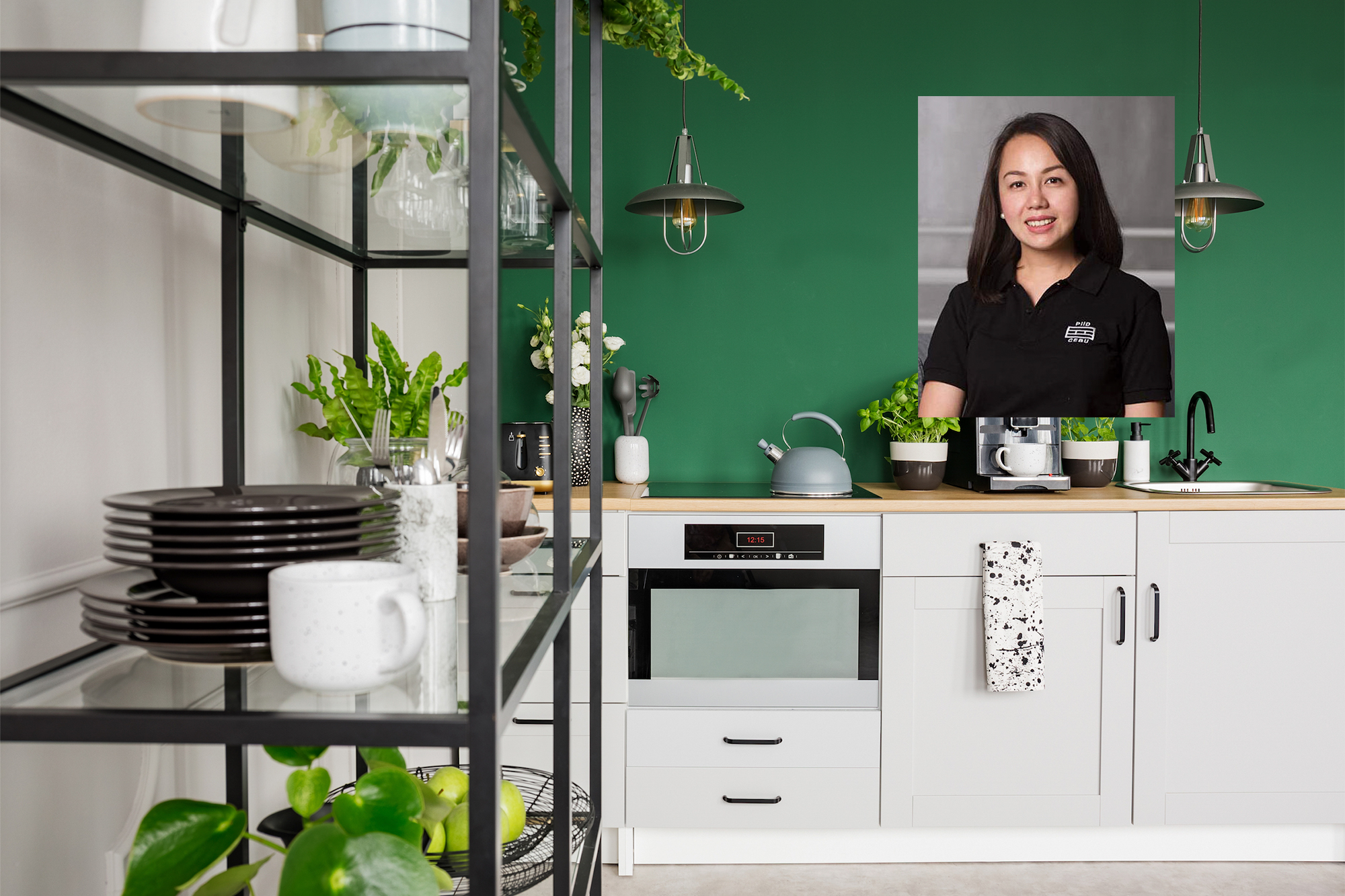 by Christa M. Cañizares IDr.
Part 2:  Create Visual Interest
A.)  Update your space with a fresh coat of paint. Some would love the white / minimalist theme, but one must also not be afraid to make a bold statement and have an accent wall, or even a wall mural.
B.)  Mix materials and textures to create depth and contrast. Wallpaper is an amazing decorative material that you can use for an instant upgrade. Another inexpensive approach is to use patterns and texture on soft furnishings such as curtains, pillows and sheets.
C.)  Setting up a coffee station, bar carts, vinyl corner, or workstation seems to be a trend to the young professionals nowadays.  Add functional pieces that serve as décor at the same time.